Mississauga city councillor resigns position to move on to 'fantastic career opportunity'
Published January 17, 2022 at 2:39 pm
City of Mississauga Ward 2 Councillor Karen Ras has resigned her position to pursue a "fantastic career opportunity" in the communications field.
In a statement released this afternoon, Ras, who has served the past seven years as both a city and Region of Peel councillor, said she'll vacate her council seat on Jan. 28.
In replacing Ras, City Council can either appoint an interim councillor until the next election, which falls on Oct. 24 of this year, or hold a by-election.
Ras said she knew for a while a career change was coming.
"For several months now, I knew in my heart that I would be moving on after the next election," Ras said in her statement. "This inevitable change was accelerated, however, when I was presented with a fantastic career opportunity in a sector that I know well, doing work that I enjoy. It is an opportunity I simply couldn't refuse – for myself and my family."
Please see my resignation statement. Sad to leave my wonderful residents but it's time to move on. https://t.co/mNhUhvZqjm

— Karen Ras for Ward 2 (@RasWard2) January 17, 2022
Videos
Slide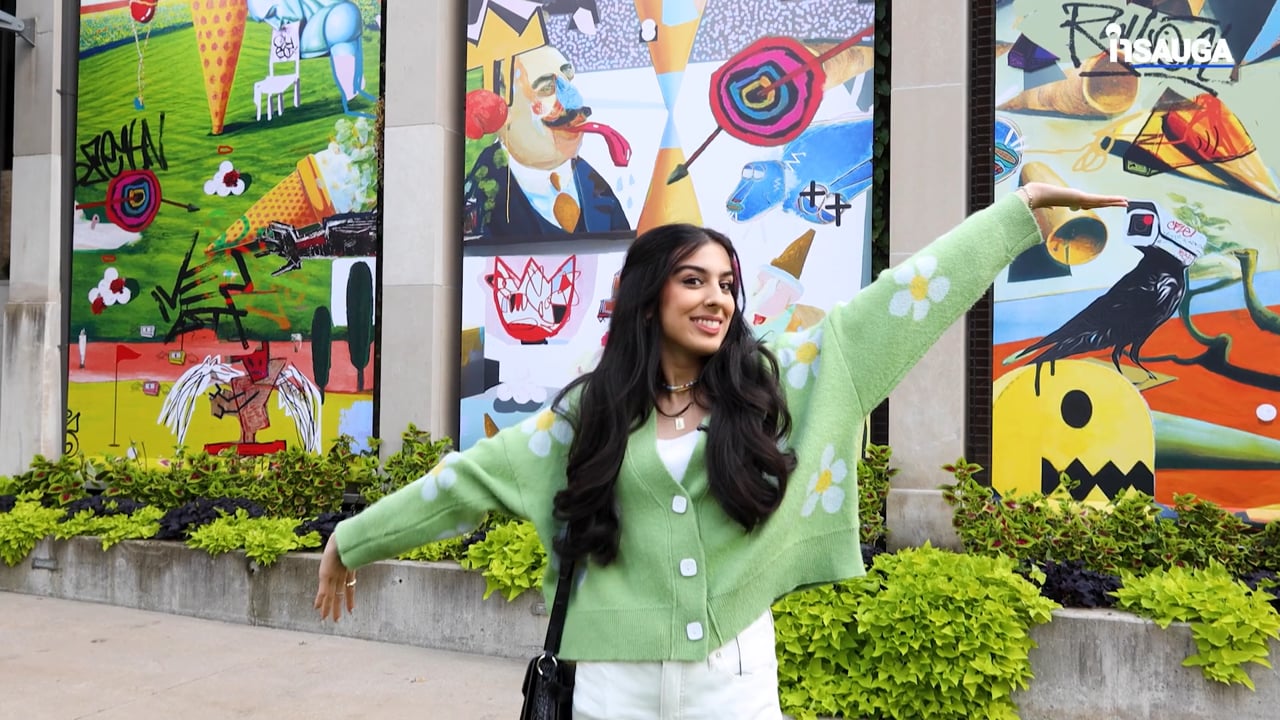 Slide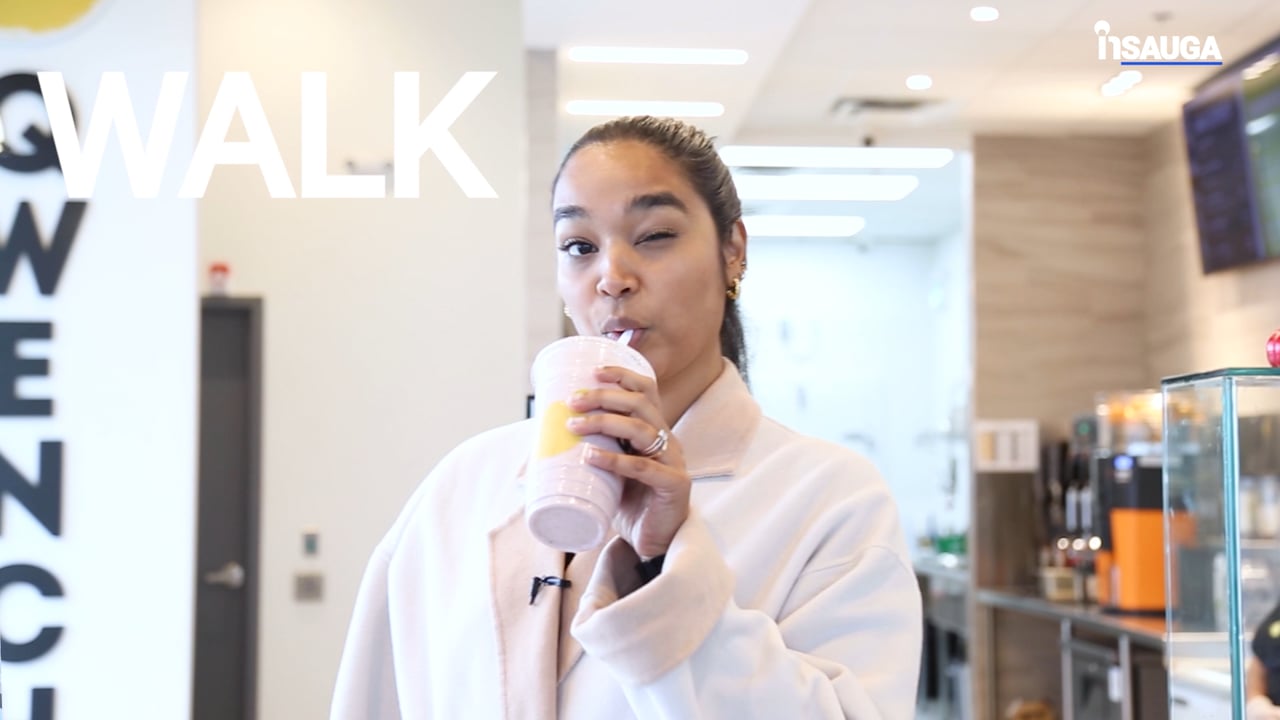 Slide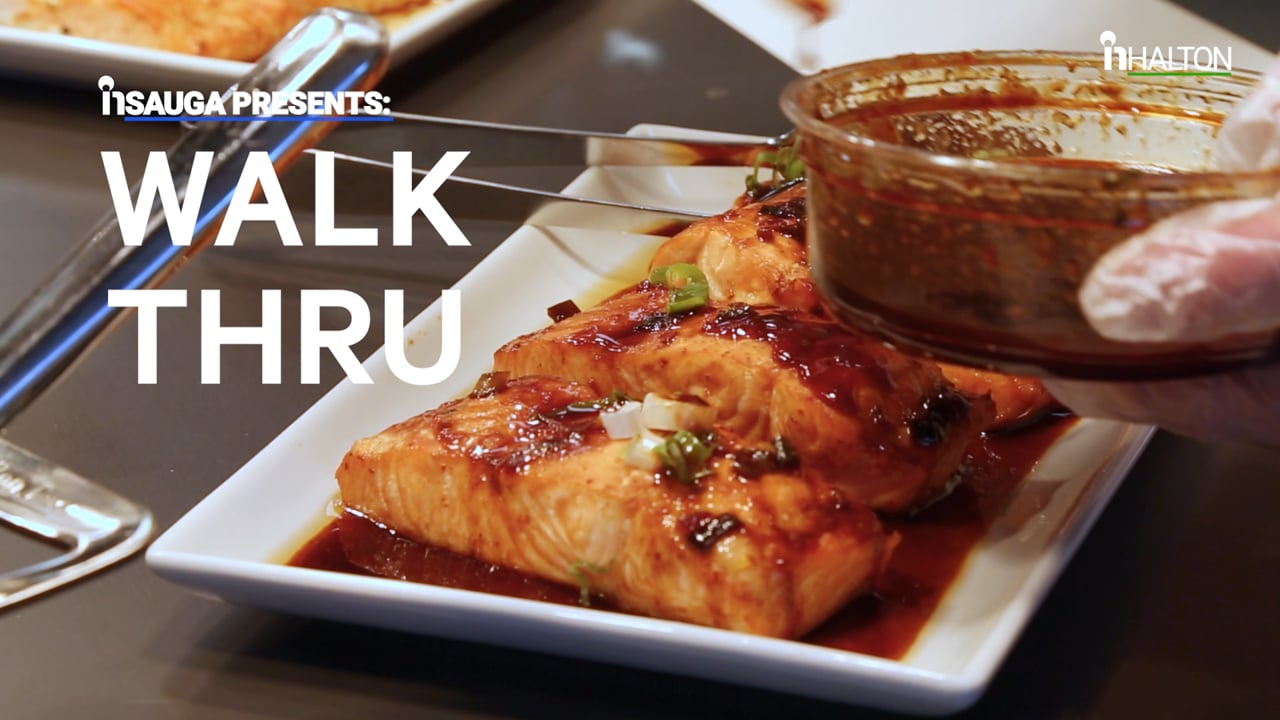 Slide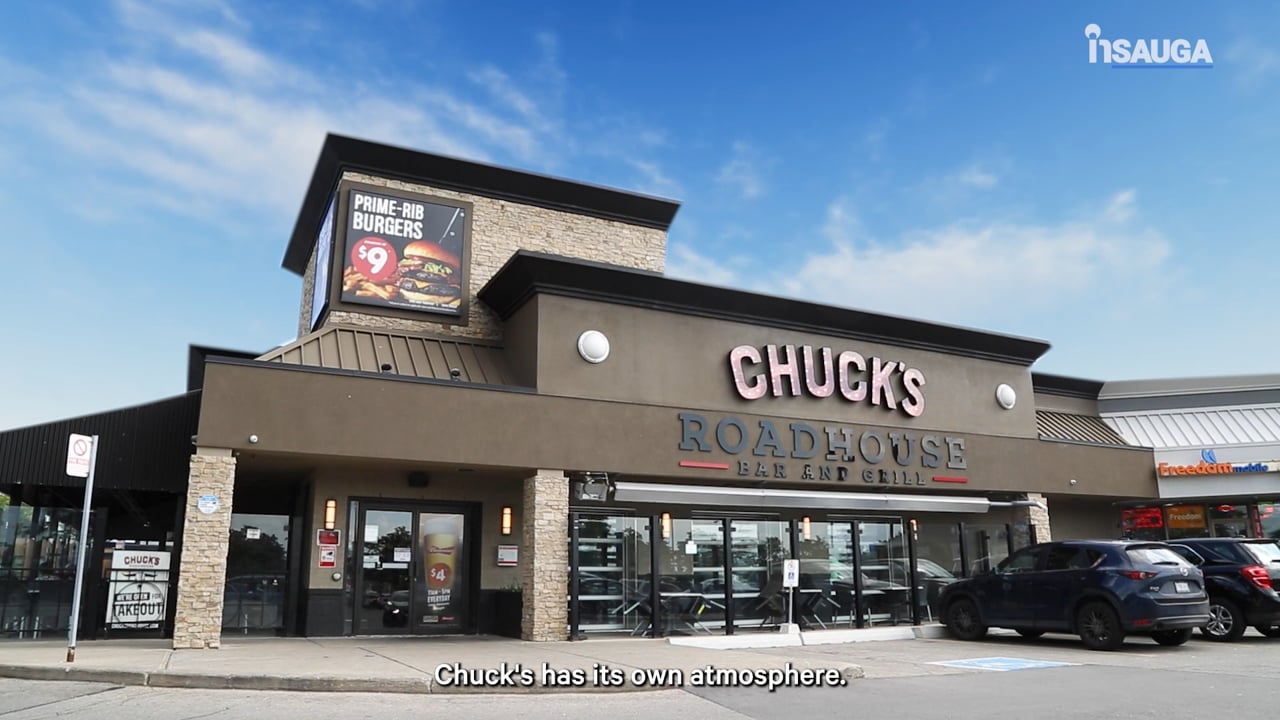 Slide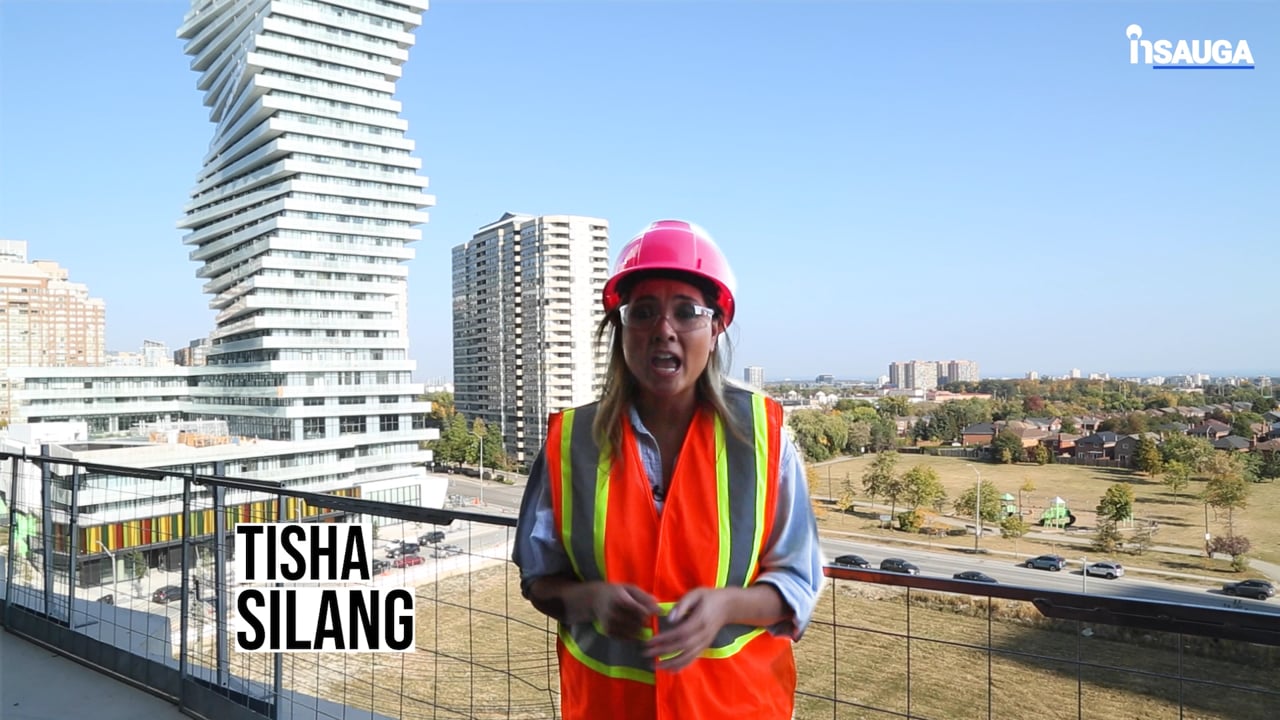 Slide
Slide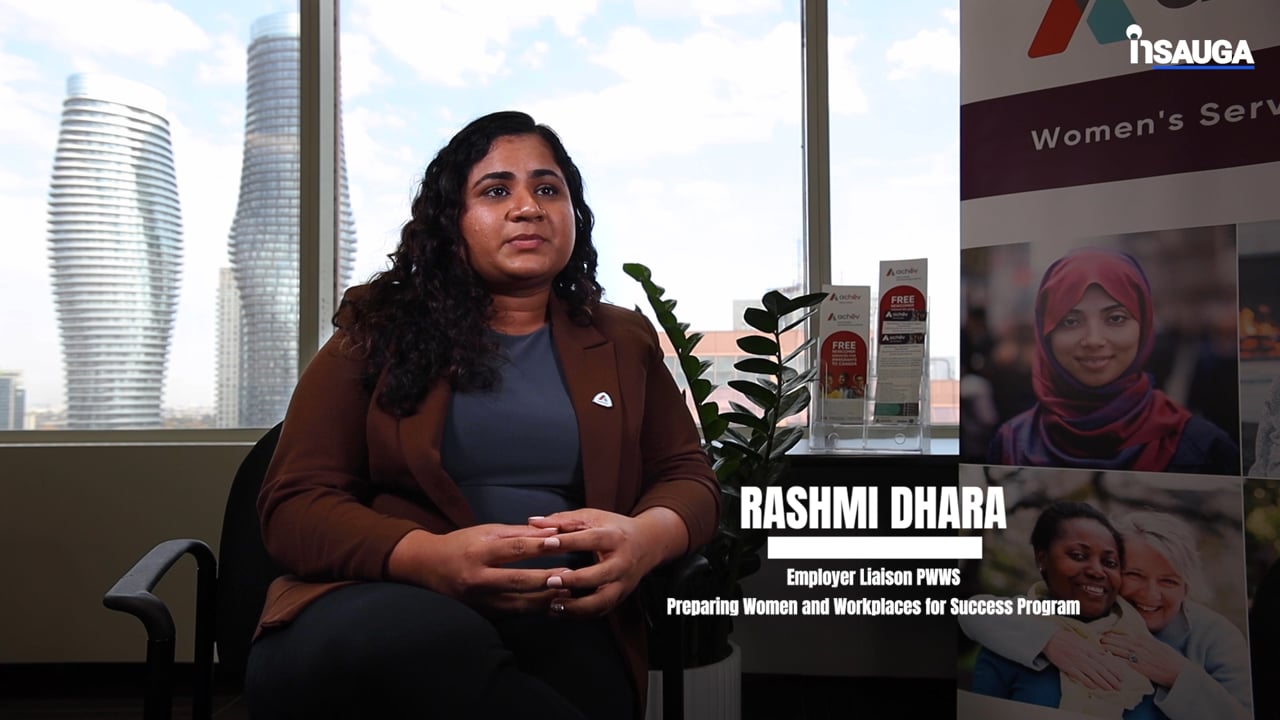 Slide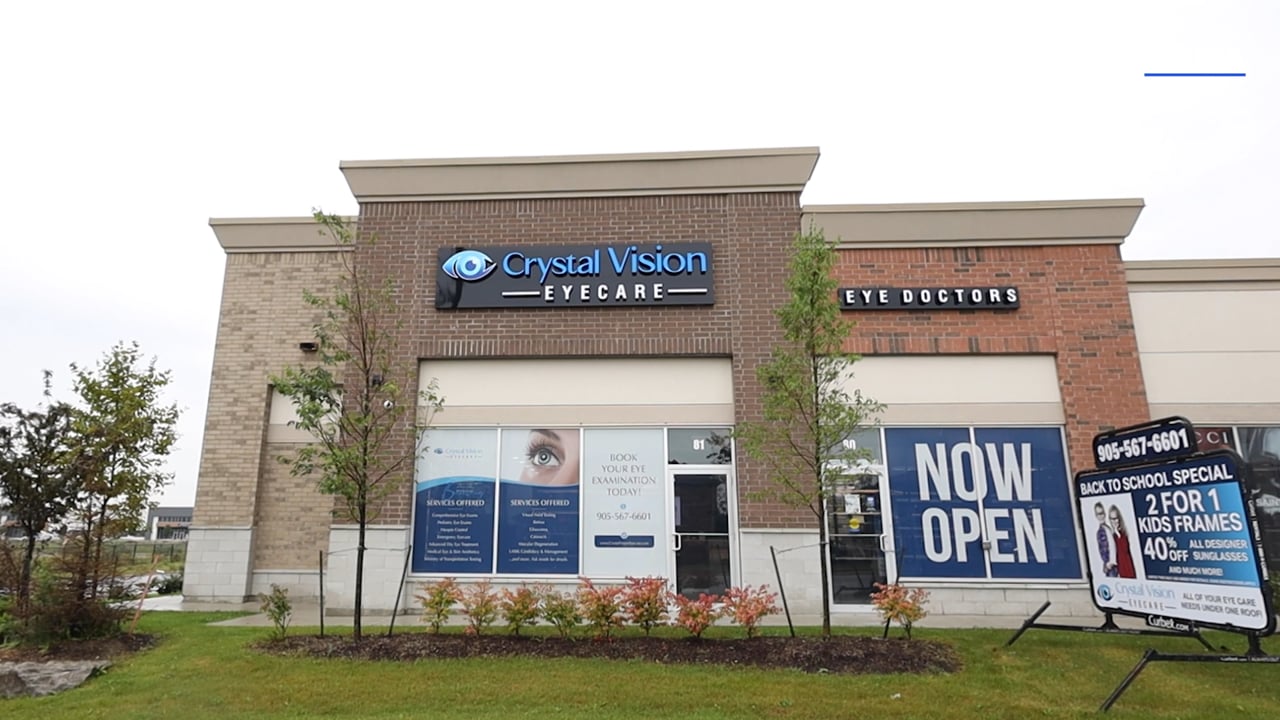 Slide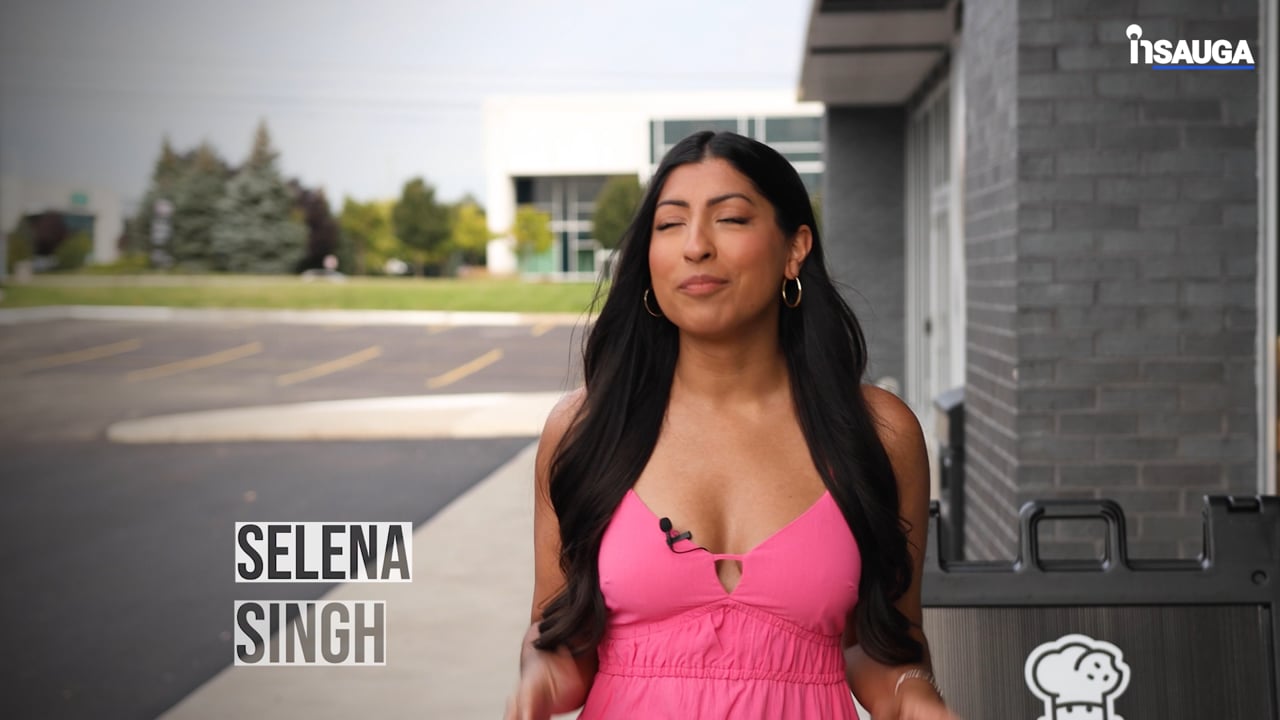 Slide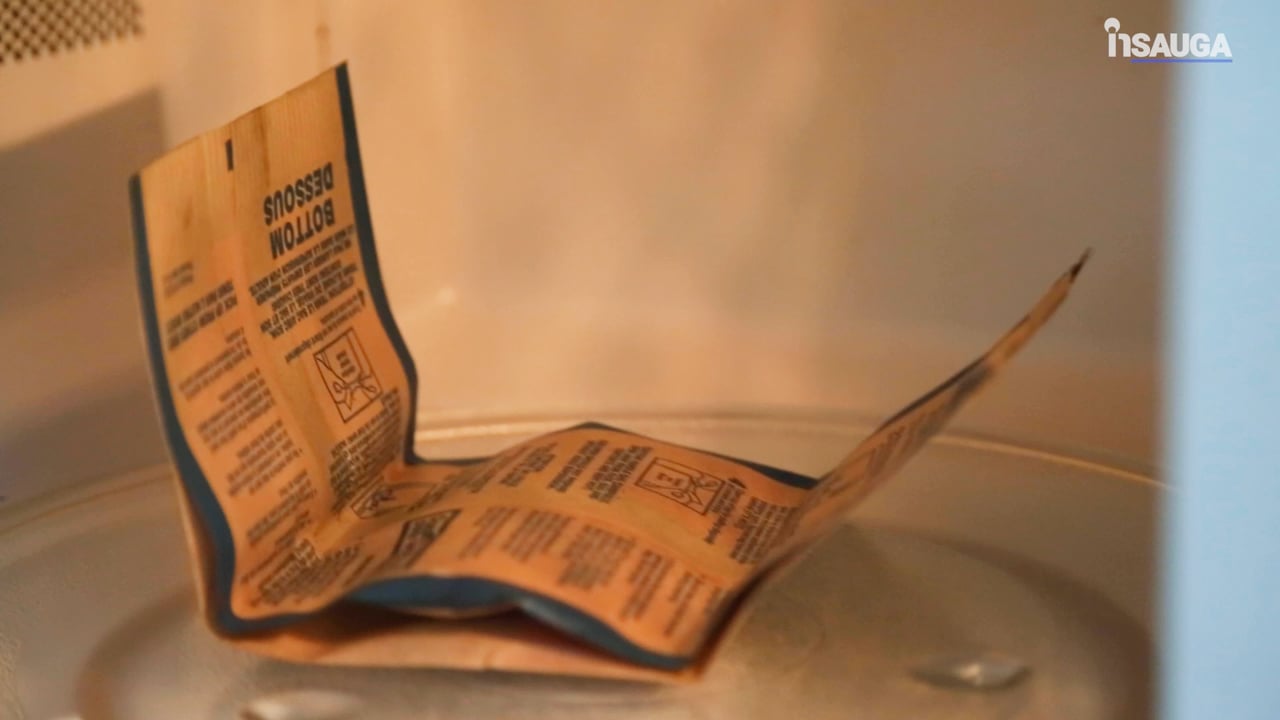 Ras won't have to travel far for her new position as director of communications, government and stakeholder relations with the Mississauga-based Electrical Safety Authority (ESA).
She says she'll be starting her role there in the coming weeks, in a job she describes in her statement as "ideal for me.
"My background and history in strategic communication management, experience in the electricity sector and my commitment to public service are found in one role," she said.
"The decision to vacate my position early was not a decision I take lightly," Ras continued. "I agonized over the decision, but the stresses of the role, supporting elderly parents and the additional challenges of governing in COVID times has contributed to this decision."
The councillor said that while the timing is not ideal, it's the right decision for her and her family.
I want to thank @RasWard2 for her years of dedication & service to Ward 2 residents & all Mississaugans.

Karen always did her homework & I'll miss her thoughtful & measured opinions, which enriched our Council debates & helped ensure we made the best decisions for residents. https://t.co/SfgsShvhxW

— Bonnie Crombie 🇨🇦 (@BonnieCrombie) January 17, 2022
"Make no mistake, being an elected official and councillor is a tough job. As rewarding as it can be, we deal with some difficult people that make us question 'is this worth it?' and at times raise concerns for our personal safety," Ras said. "The abuse we receive online, by phone and in person is something that no one should ever be comfortable with. In addition, when there are workplace issues, as councillors we do not have the avenues necessary to have them dealt with appropriately. I sincerely hope that efforts to strengthen Municipal Codes of Conduct are accelerated. These changes are long overdue."
Ras described her seven years on council as one of the most "rewarding and challenging" times in her career.
She said she first sought election because she wanted to serve her community and she believed "I could bring a set of skills and experience to make necessary changes to the most important level of government–municipal government."
Among the community initiatives she's most proud of, Ras lists the following:
completing the Nine Creeks Trail active transportation corridor
re-zoning of Sheridan Research Park to attract hundreds of new jobs
implementing traffic safety measures throughout the ward
driving policy change at the Province to ban door-to-door predatory sales tactics for home services that target the most vulnerable
protecting our tree canopy from invasive species
re-investing in local recreation infrastructure
leading efforts to hold the Peel and Mississauga budget process to account
"I can leave this position with my head held high knowing that I leave my community better off than when I started," Ras said.
insauga's Editorial Standards and Policies
advertising