Everything You Need to Know About a One-of-a-Kind New Climbing and Fitness Gym in Mississauga
Published February 25, 2019 at 3:13 pm
Calling all adrenaline junkies in Mississauga! The city is now home to a thrilling indoor activity facility that welcomes adventure seekers (even the more timid ones) of all ages.
Hub Climbing, which recently welcomed Mississauga's iconic former mayor Hazel McCallion for a climb (along with current mayor Bonnie Crombie and MPP Natalia Kusendova), officially opened its doors in the Wolfedale and Burnhamthorpe area.
The brand new 30,500 sq. ft. climbing gym is the GTA's largest and tallest rock climbing gym. More importantly, Hub Climbing offers fun and pressure-free (you really don't have to have any experience at all!) climbing opportunities for both novice and advanced climbers.
No matter your experience level, you can just jump on the wall and have the time of your life.
Hub, which was founded by long-time friends Steven Brown, Yoav Atzmony and Robert Riolino, initially launched in Markham five years ago. Now, it's finally made its way to Mississauga–and the creators are hoping it spreads enthusiasm for climbing throughout the city.
Videos
Slide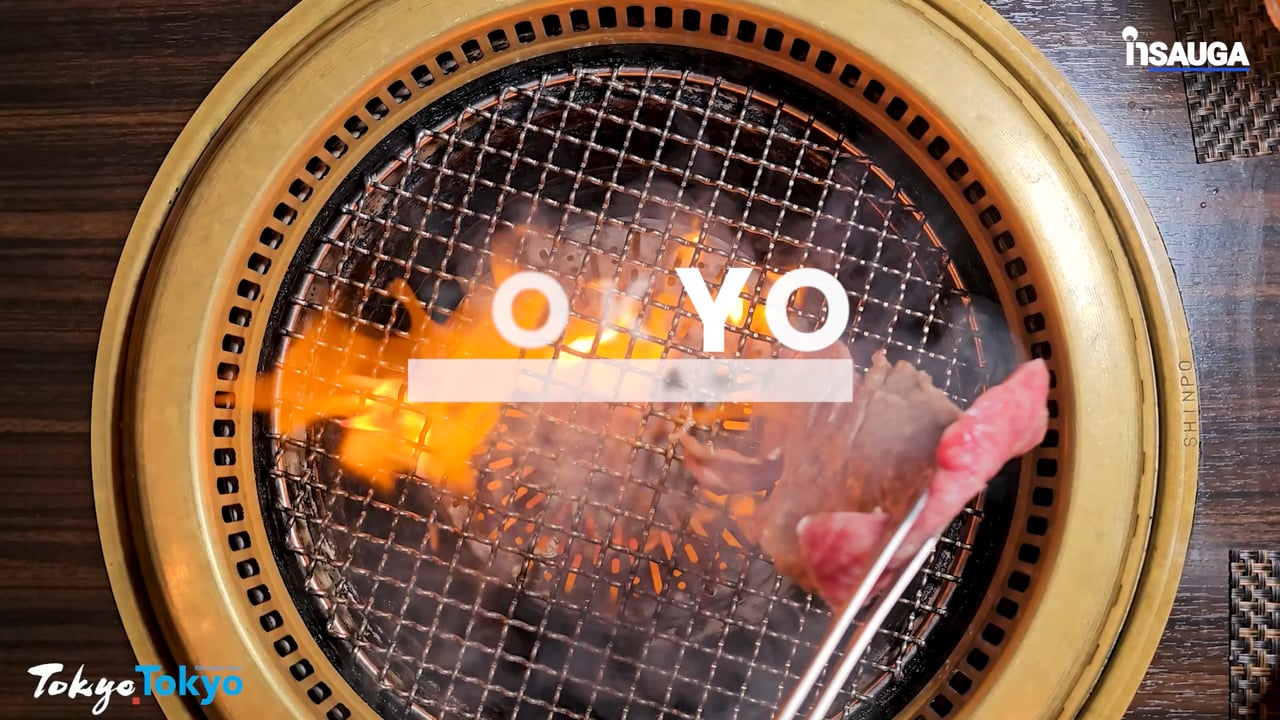 Slide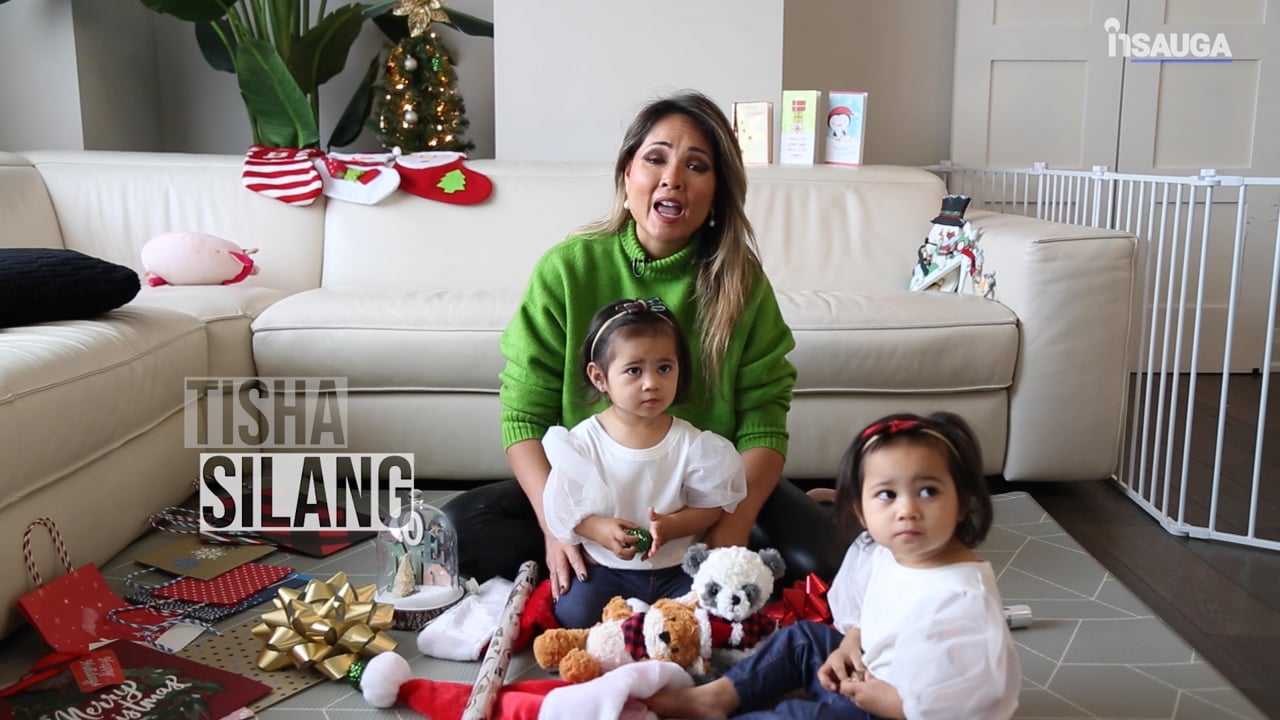 Slide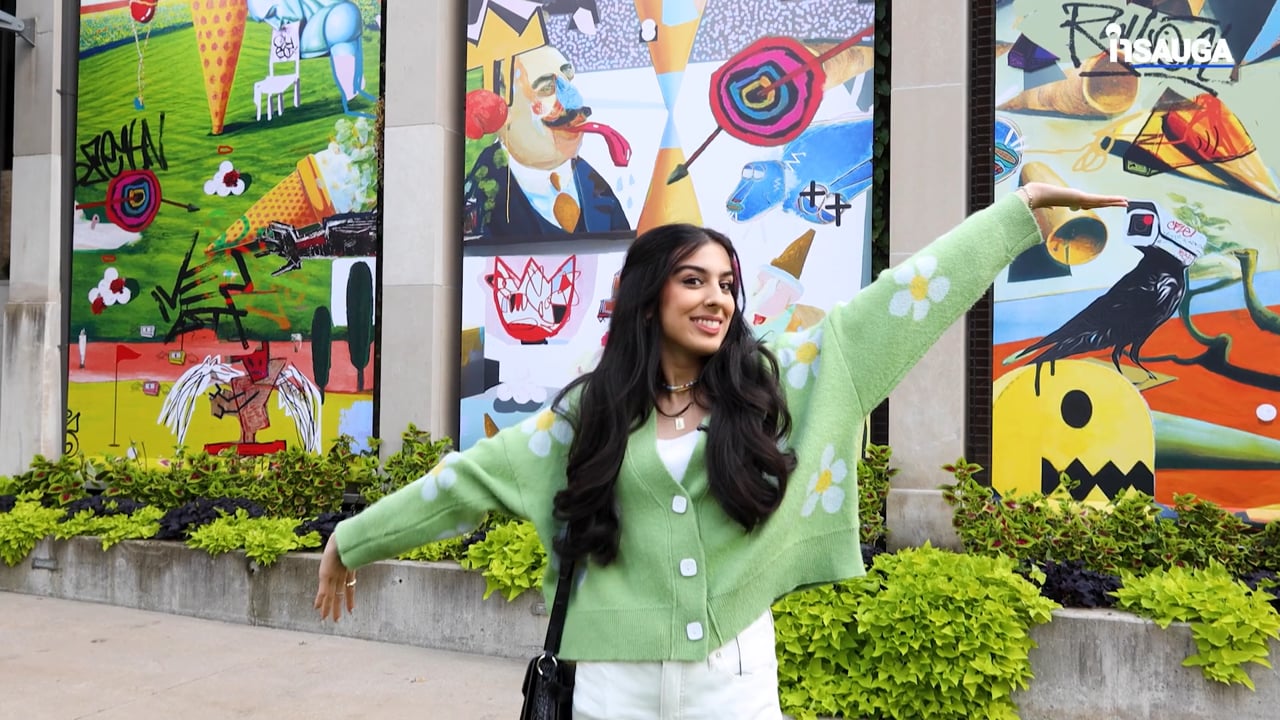 Slide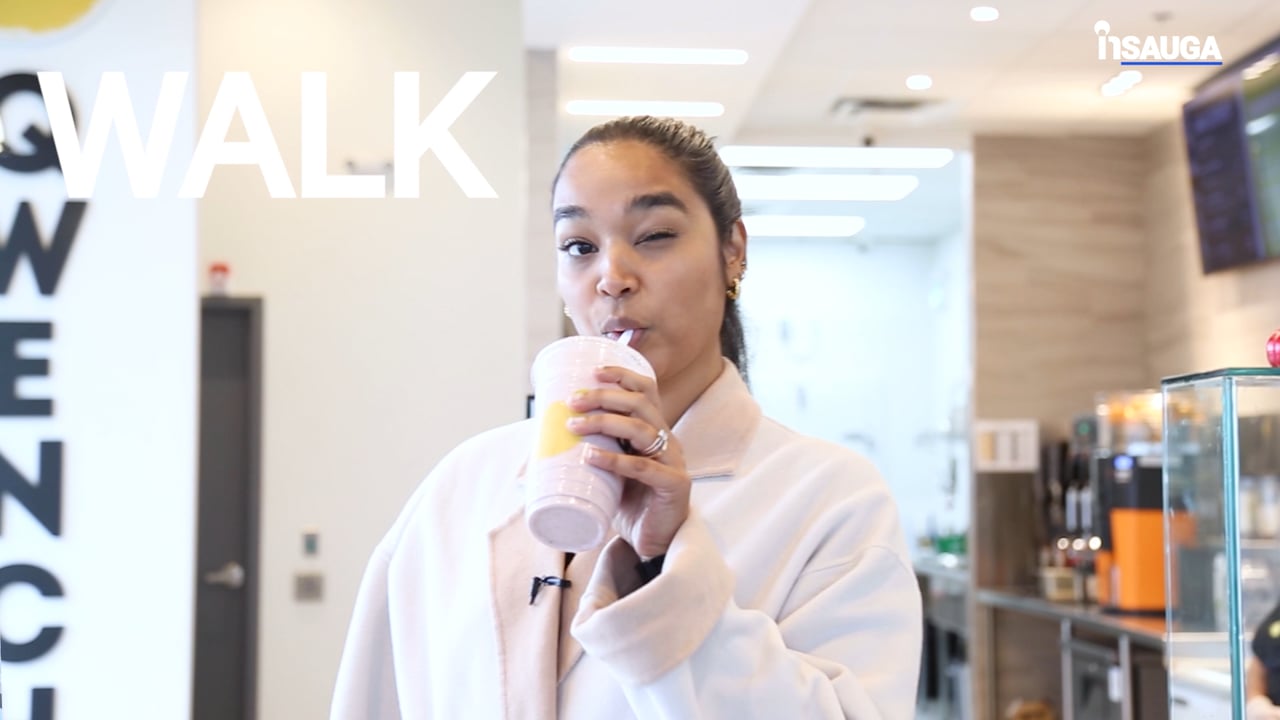 Slide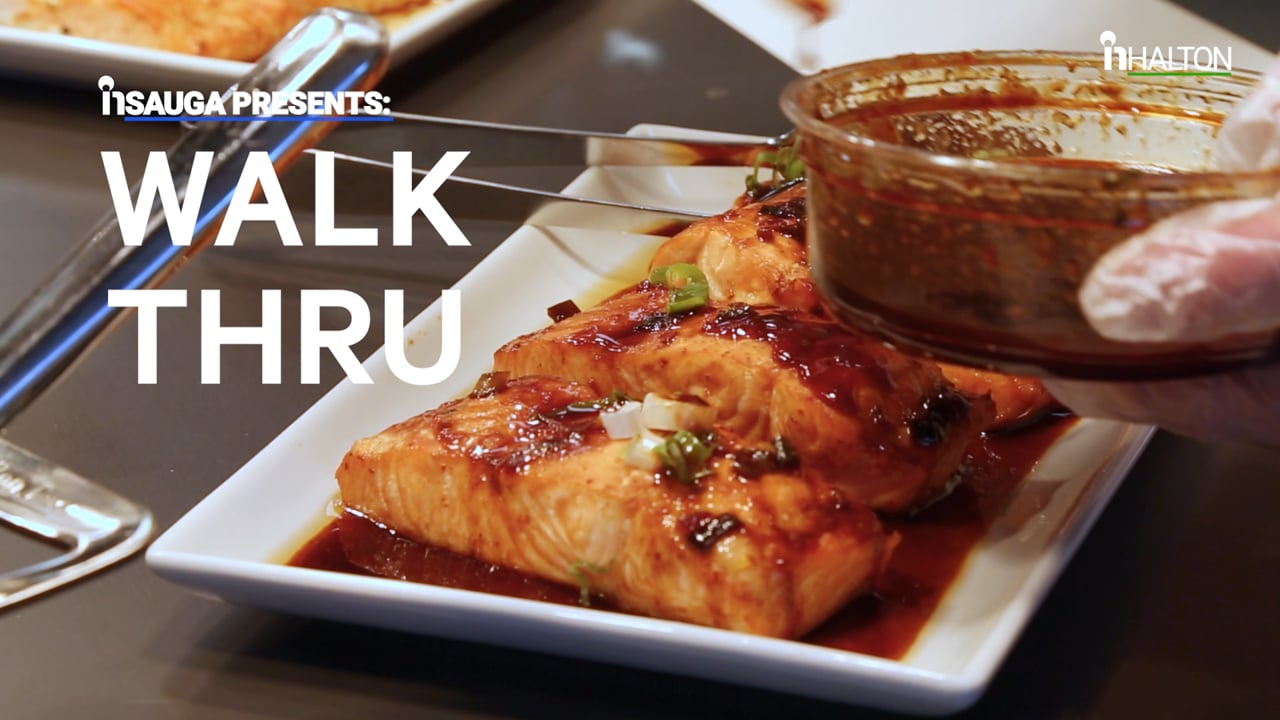 "We loved climbing, how it made us feel and what a great workout we could get without it feeling like it was work," says Brown.
"We wanted to share it with the world. The one thing we wanted to change was to make it less intimidating. It felt like so many people could fall in love with climbing if they were given the right introduction to it."
Brown is right that many people are in love with climbing. In fact, 25 million people climb regularly. It's estimated that between 100 and 150 people are trying climbing for the first time each and every day in Canada.
Brown says that many gyms cater to elite rock climbers who already have a ton of experience. For that reason, he and his co-owners saw an opportunity to create a place that feels welcoming to everyone and is suitable for both beginners and Olympians. As the largest facility in Canada, it has everything someone needs to go from beginner to expert under one roof. Hub also has trainers who can help people go as high as they want in the sport.
For many people, Hub becomes a second home.
And while some prospective gym-goers might still be a little nervous, they shouldn't be. New climbers don't need to learn how to belay (manage the ropes for your climbing partner) since the facility has automated belays that allow a first timer to come to the wall, clip in to the rope, and climb. Hub is even perfect for children, as they can be clipped in and ready to go almost immediately.
In fact, Brown says it's not uncommon to watch less athletic climbers best stronger and more experienced fitness buffs who rely too heavily on strength rather than balance.
"We have climbers from four years of age to 73 years of age (or in the case of McCallion, 98 years of age!). It really is a lifetime sport."
As for what visitors can expect, Brown says more advanced climbers can try to conquer a 48 foot tall dragon and can even be seen grappling with an archway that starts at four stories high.
"These structures, inspired by fairy tales and mythology, reflect our whimsical approach in creating a far-from-the-ordinary fitness and adventure experience," Brown says.
There is, of course, special space for beginners.
Hub offers an an entirely separated area for learners with walls and angles designed just for the beginner climber. Brown says these start with straight up and down walls, but also include a beginner level chimney and beginner level arch.
While climbing, participants will need to make sure they follow the colour-coded "rocks" (in fact, grabbing a different colour is cheating!).
Hub also offers something for virtual reality lovers.
The facility's AR (augmented reality) climbing wall technology invites all guests, from the youngest kids to hard training adults, to a have an amazing time and enjoy some incredible exercise. In fact, AR Games are great for anyone regardless of age, size, fitness and skill level. What's even better? The games help climbers improve on their strength, balance, ability and endurance.
The AR wall is available to Hub Climbing members and day pass guests for no additional charge. It can also be booked exclusively for private events and birthday parties.
So, what kind of experience can you expect at Hub? According to Brown, most people stay from 90 minutes to three hours.
"You lose track of time because it's fun and social. What is interesting is how many people just want to be part of the vibe and hang out with friends here after their workout."
"When you visit for the first time, a staff member will provide you with an orientation of the facility in order to familiarize you with your climbing options. You will have access to hundreds of climbing challenges. We love teaching new climbers. It's cool to see their eyes light up when they realize that each climbing problem is held on just one colour. So that makes it a fun challenge because you can't use the other colors on your way to the top."
Those who love Hub can purchast daypasses for just $23 to enjoy all day access. Those who want to visit the gym more frequently can purchase memberships for $81. Both allow in and out access, so climbers can leave at any time and then come back and do more routes.
Day passes and memberships both provide autobelays access (Hub has over 35 of them), top rope access and lead routes access (Hub has about 200 of them) and over 100 bouldering challenges and a strength training studio. When yoga is available, it will also be included in the day pass and membership fee at no extra charge.
And while the facility is great for individuals looking for great exercise, it's also perfect for bigger events, including corporate gatherings, birthday parties and bachelor/bachelorette celebrations.
"Corporate parties are very memorable because we include blindfolded climbing as an option where teammates must communicate instructions to the blindfolded climber as they ascend. If the climber touches a red hold, their team loses!"
Climbers interested in Hub should note that they can enjoy some limited promotions. Right now, on weekdays only, two adults can climb for the price of one. This offer is only available until July 31, 2019.
To learn more, click here.
insauga's Editorial Standards and Policies
advertising