Collisions in Hamilton increase, with distracted driving being more of a factor
Published July 5, 2022 at 12:48 pm
The injury rate from collisions on Hamilton streets and roads is once again higher than in 2019, the last year before the COVID-19 pandemic reduced traffic volume.
Over the last five years, the city has achieved some reductions in harms that involve drivers. One notable exception, though, is the number of deaths.
Those findings, among others, are part of the annual collision report that will be presented to city council at a public works committee meeting on Wednesday (July 6). Not entirely coincidentally, the elected leadership of Hamilton will also be reviewing a complete streets redesign manual.
The city's transportation operations and maintenance division presents five-year collision trends to councillors each summer. Collisions from the year to date — which include the deaths of nine people in Hamilton who were hit while walking — are not included.
Graphics included in the report show that a collision happens nearly once per hour in Hamilton. Four of the five metrics do show improvement when the 2017-21 period is compared to 2016-20. Of course, the former had two pandemic-affected years.
Videos
Slide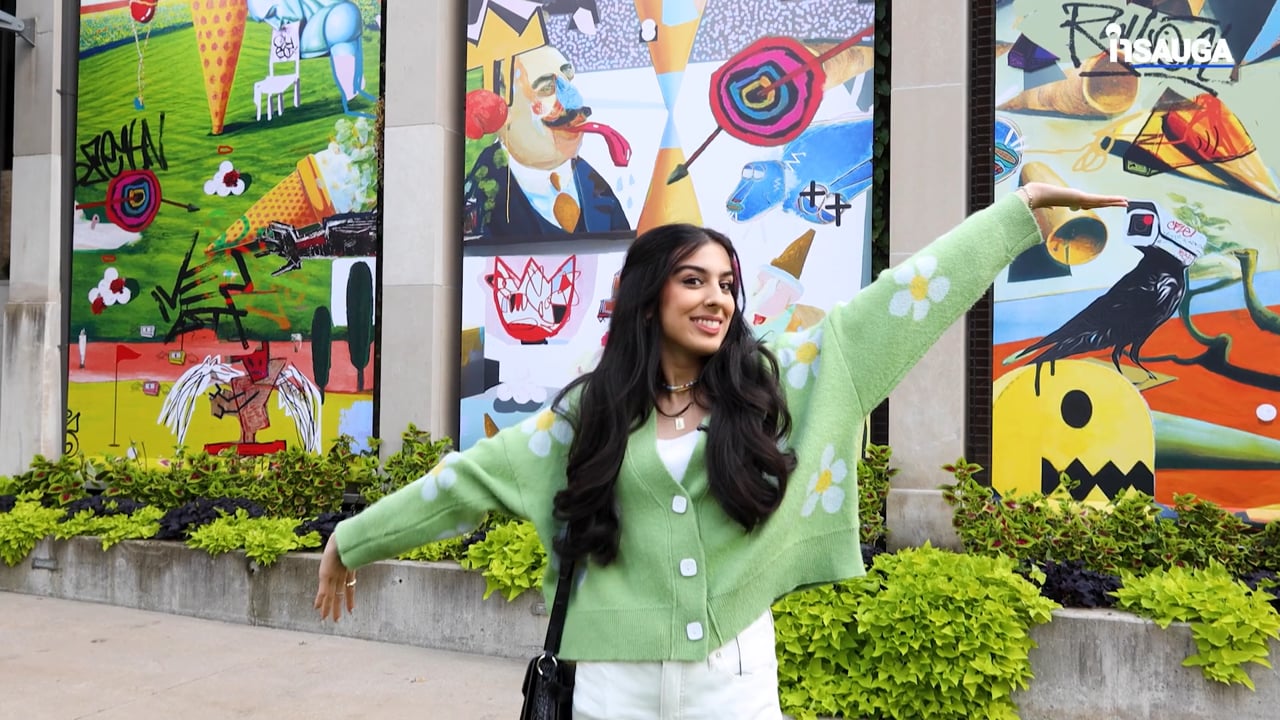 Slide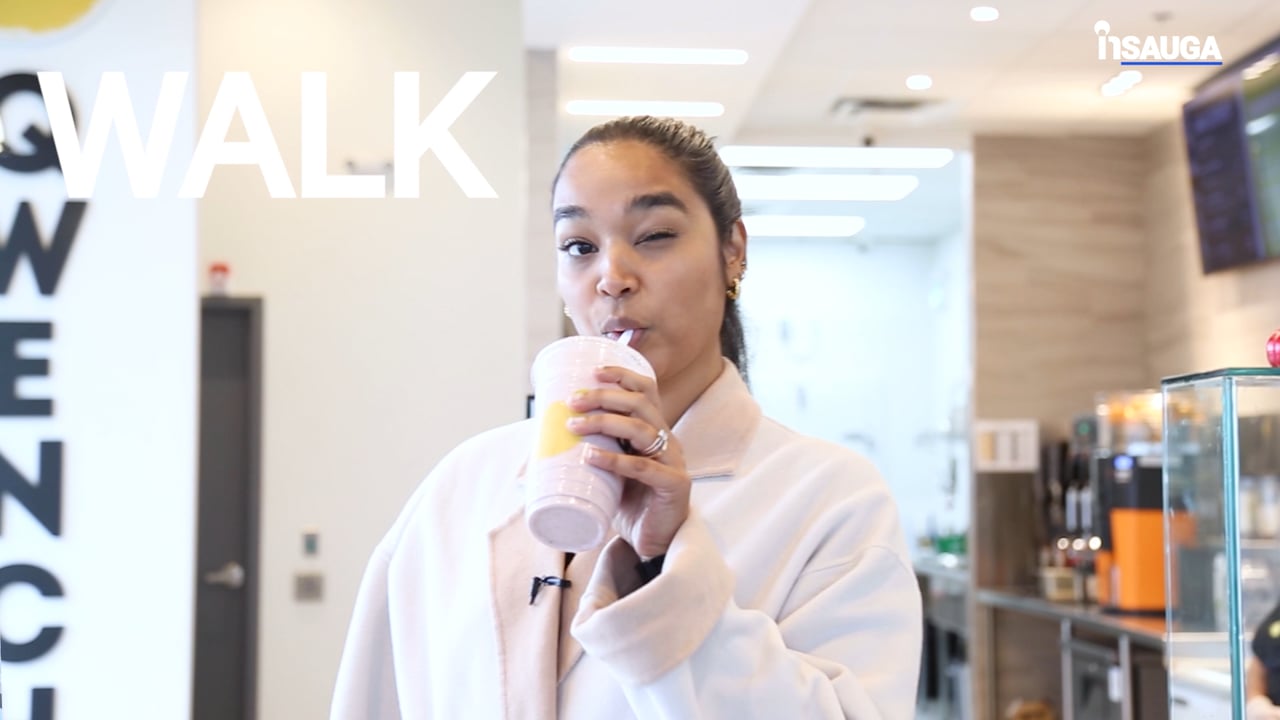 Slide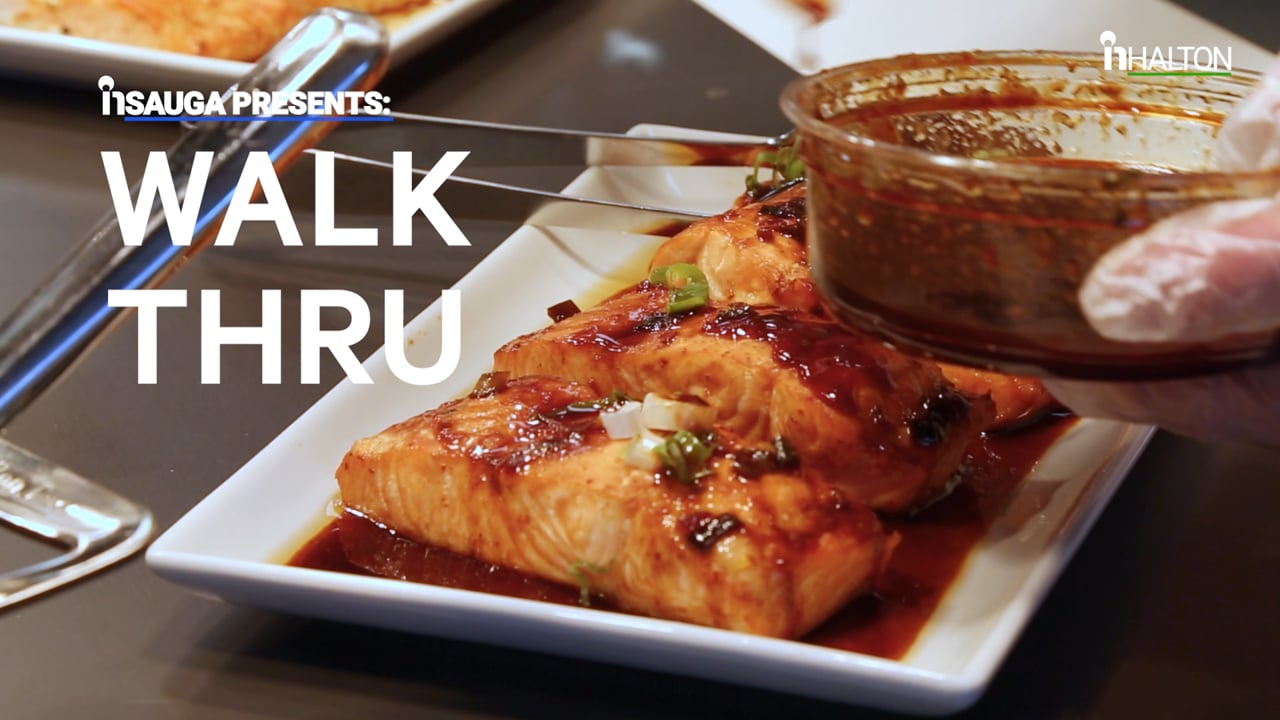 Slide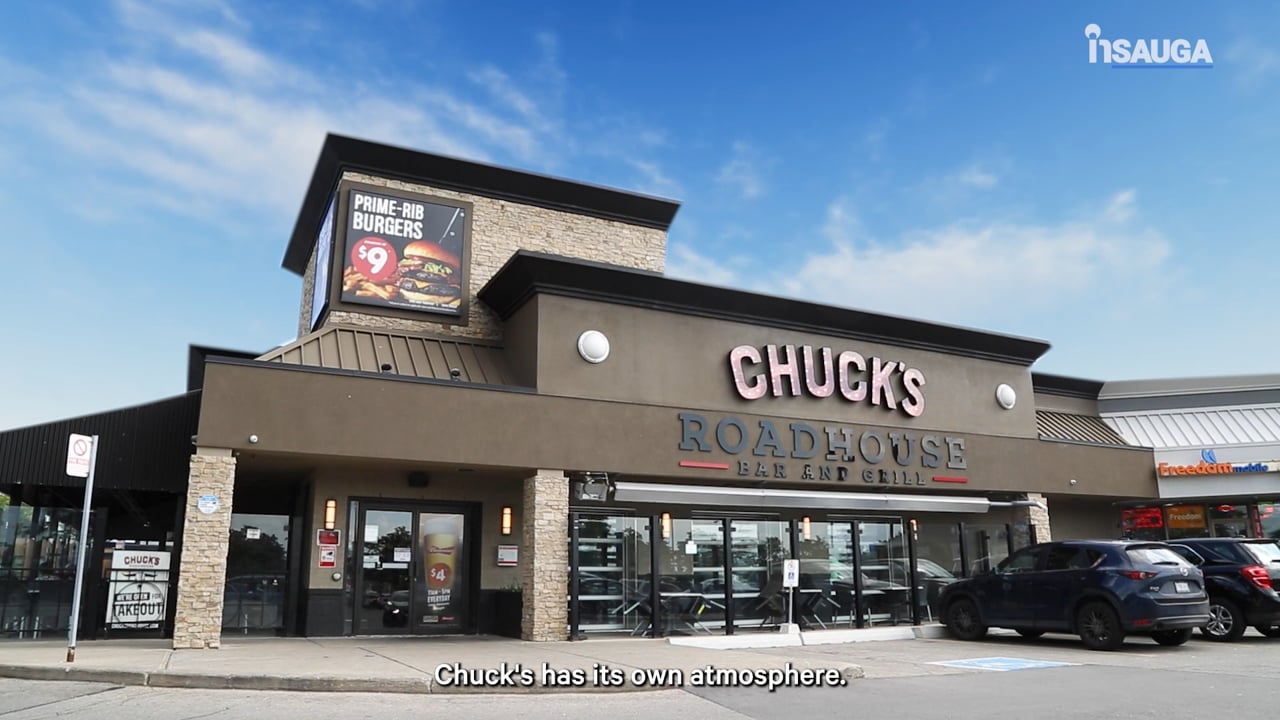 Slide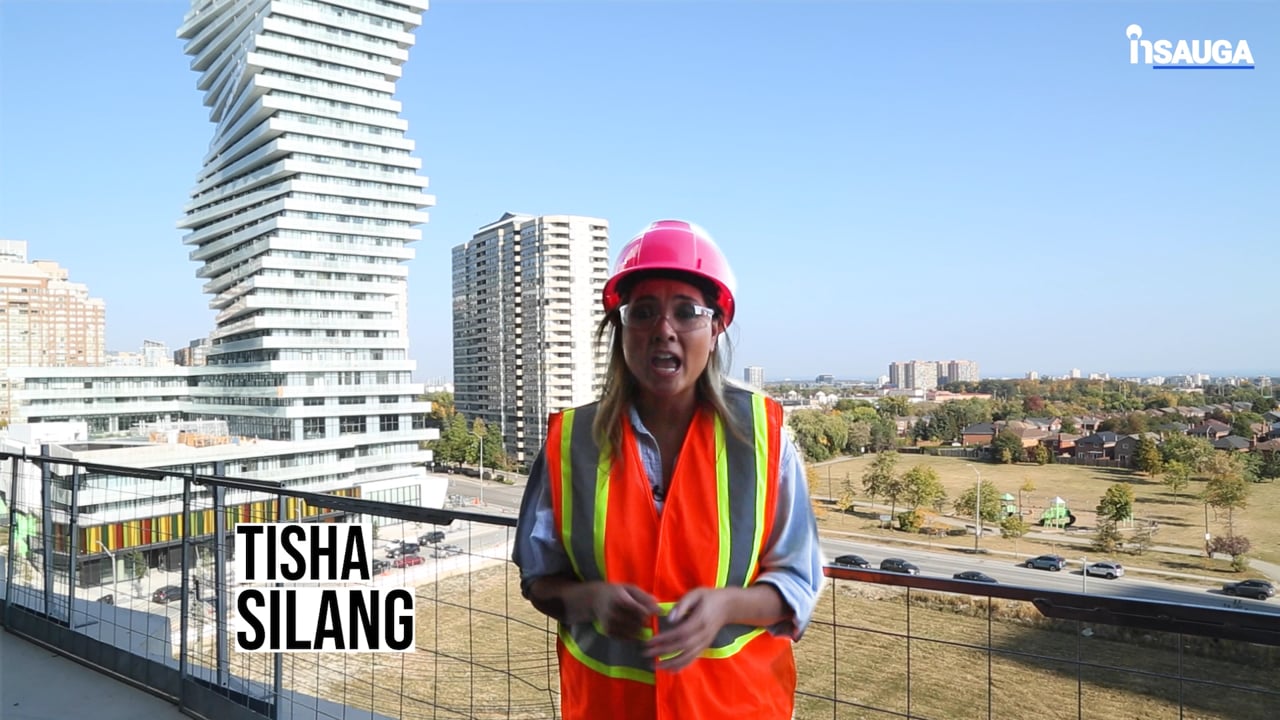 Slide
Slide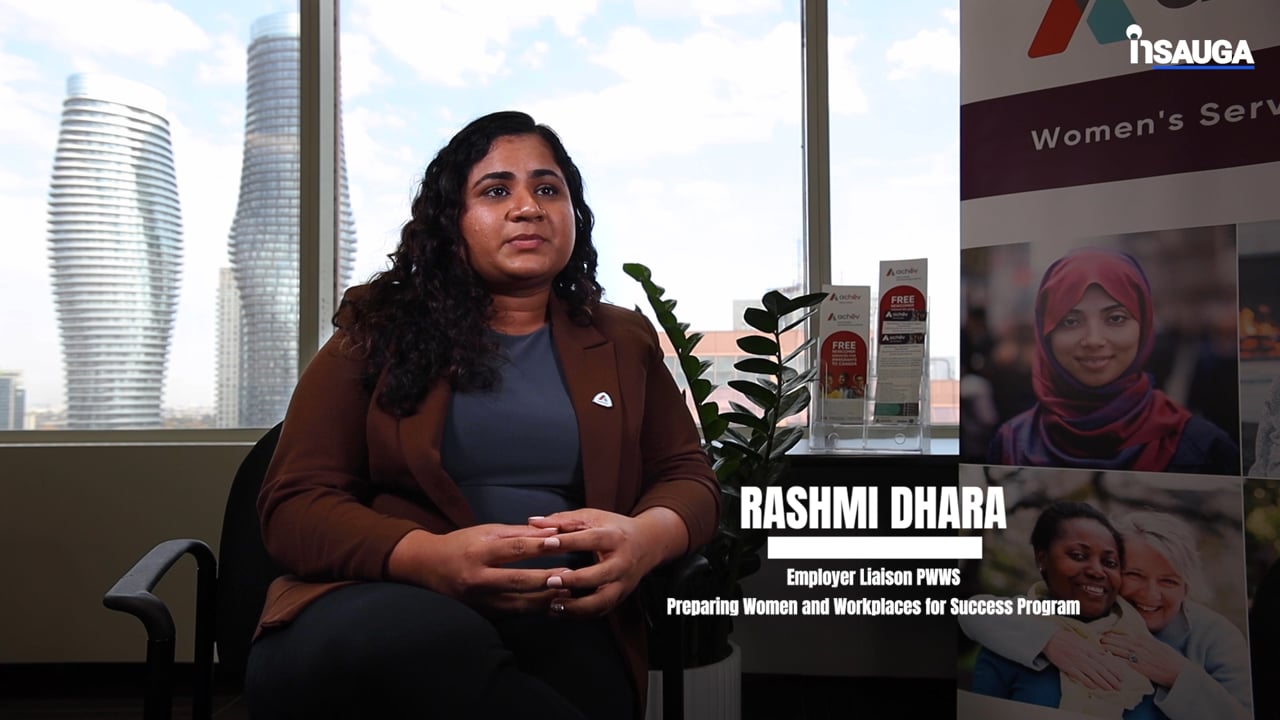 Slide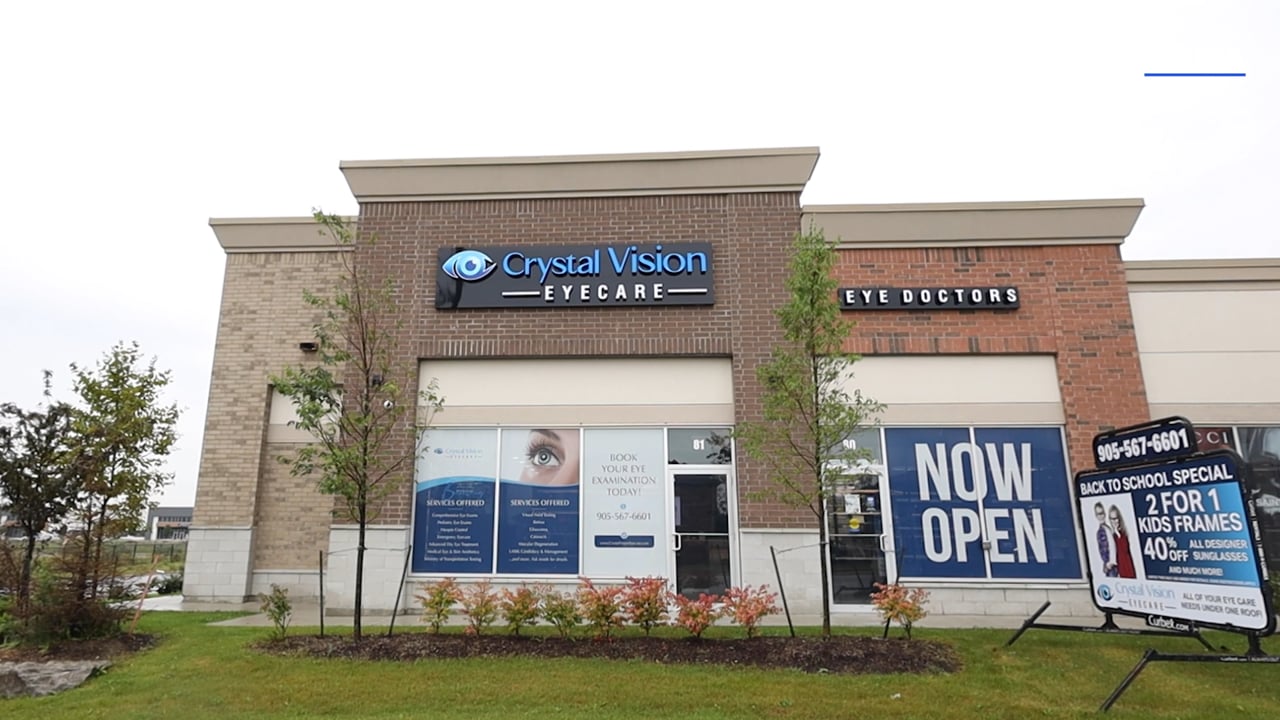 Slide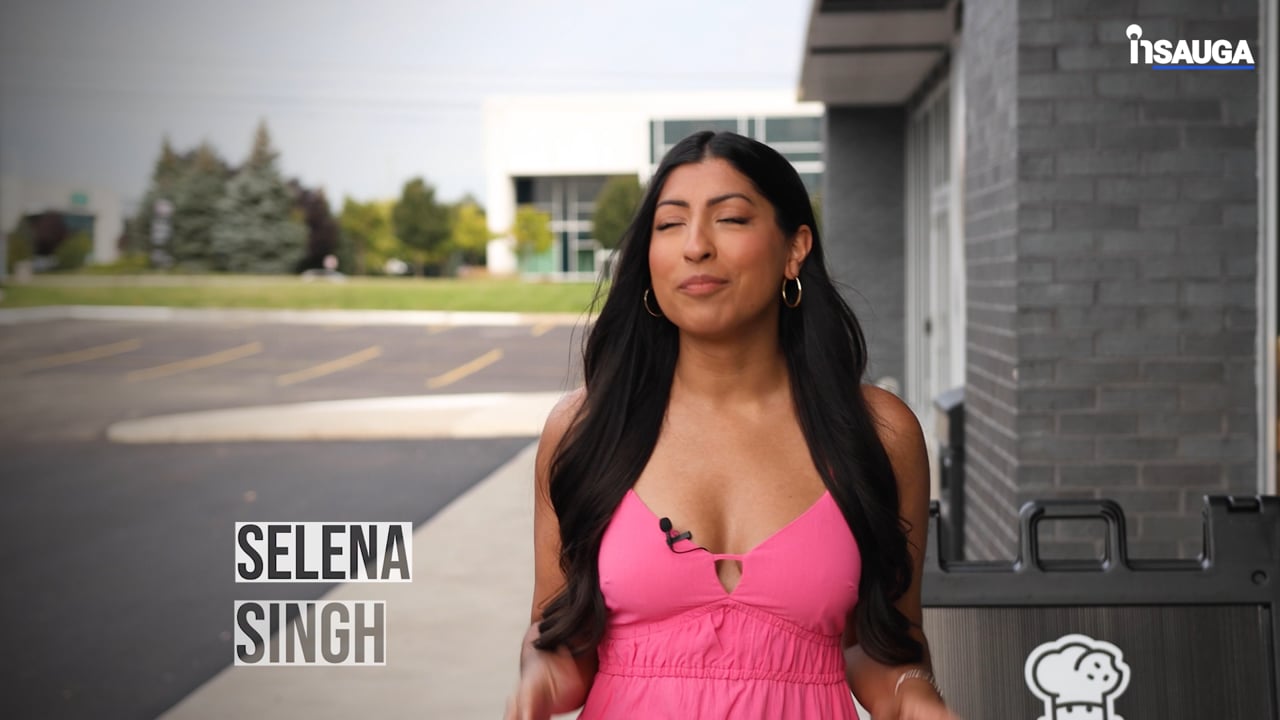 Slide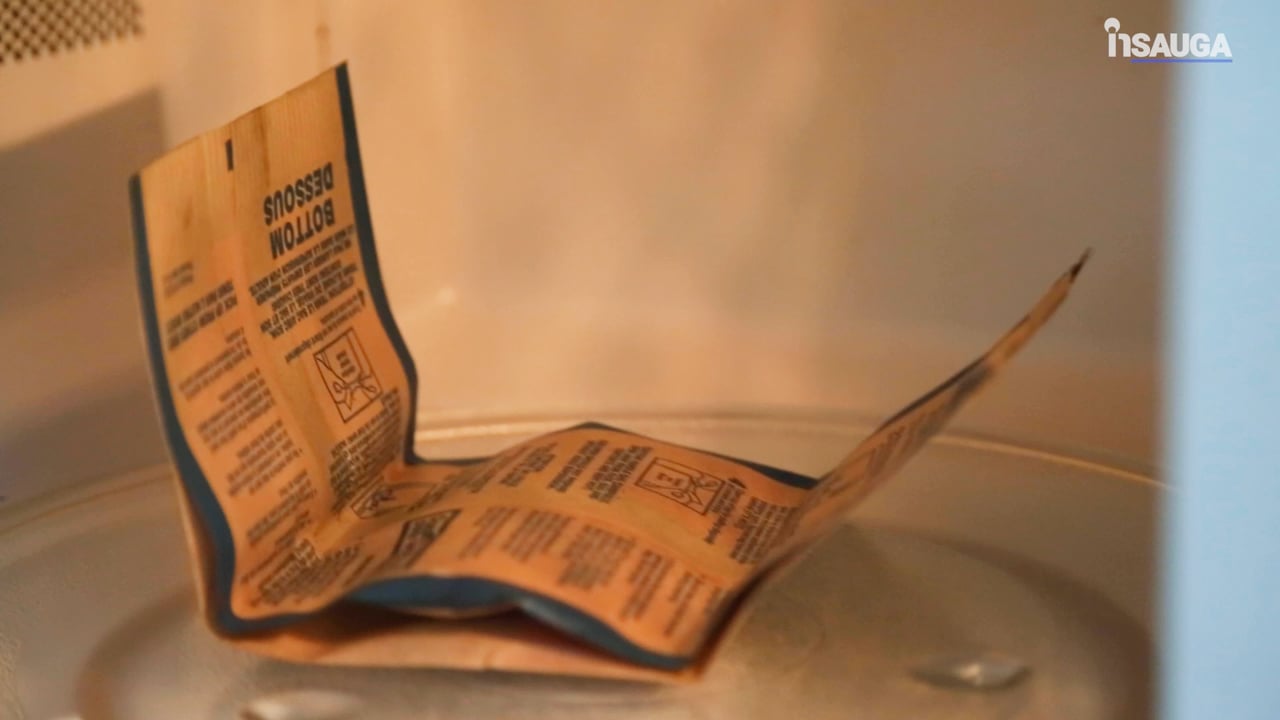 Overall, there were 6,813 collisions on Hamilton roadways and streets last year. With 1,177 of those resulting in at least one injury, that works out to an injury rate was 17.3 per cent. That is right in line with the 17.4 injury rate in 2020. In '19, it was 15 per cent.
The number of collisions was 2.9 per cent higher than in 2020. But it was also 16 per cent lower than the 10-year average.
LINC, RHVP account for increased collisions; distracted driving also discussed
The report, which was prepared by roadway safety superintendent Chris Day and engineer Khaled Hawash, makes note of several smaller trends. Those include:
A year-over-year increase in collisions on both the Lincoln M. Alexander Parkway (LINC) and Red Hill Valley Parkway (RHVP), the city-run roadways that connect commuters. The LINC had a 60.5-per-cent increase from 2020, and the RHVP had an 11.2-per-cent jump.
Also, Friday is the worst day for collisions on the LINC and the RHVP. "There was a clear correlation between the time of collisions and the typical peak hours of traffic during weekdays on the LINC and the RHVP," the authors write.
About one in five collisions that result in a death or injury involve a distracted driver. The report finds that based on police reports, 19.1% of collisions that cause such significant harms involved inattentive drivers. That is slightly higher than an 18.4% rate for all collisions. The authors note that because it is "difficult to identify" whether a driver is distracted, the actual total might be higher.
That is thrice as high as the rate of collisions where driver impairment and/or alcohol consumption was a factor. That occurred only 6.3% of the time, and in 3.9% of what are termed "fatal/injury collisions."
Breakdowns on driver who have had collision by age and gender. Drivers between the age of 20 and 34 account for 34% of collisions. Male drivers are involved in 63% of collisions, which is in line with the provincewide rate.
As well, three-quarters of collisions (76.4 per cent) occurred with dry road conditions.
The full collision report is available on escribemeetings.com. The Hamilton Complete Streets Design Manual is also posted there.
(Graphics via City of Hamilton.)
insauga's Editorial Standards and Policies
advertising