Closures: Restaurants that have closed in Mississauga, Burlington, Hamilton and Niagara
Published July 30, 2023 at 1:29 pm
Imagine being a frequent customer at your favourite place to eat and then one day finding out that it will no longer be serving you. News that disappointing, could turn you off from buying take-out ever again. Ok, maybe not forever.
Here are five restaurants that shut down their businesses in July, which left some customers with a broken heart.
---
This restaurant served a blend of Malay, Singaporean, Indonesian and Thai dishes to its patrons for nearly 25 years.
Lion City Restaurant has been located at Golden Square plaza on Central Parkway for over two decades.
Videos
Slide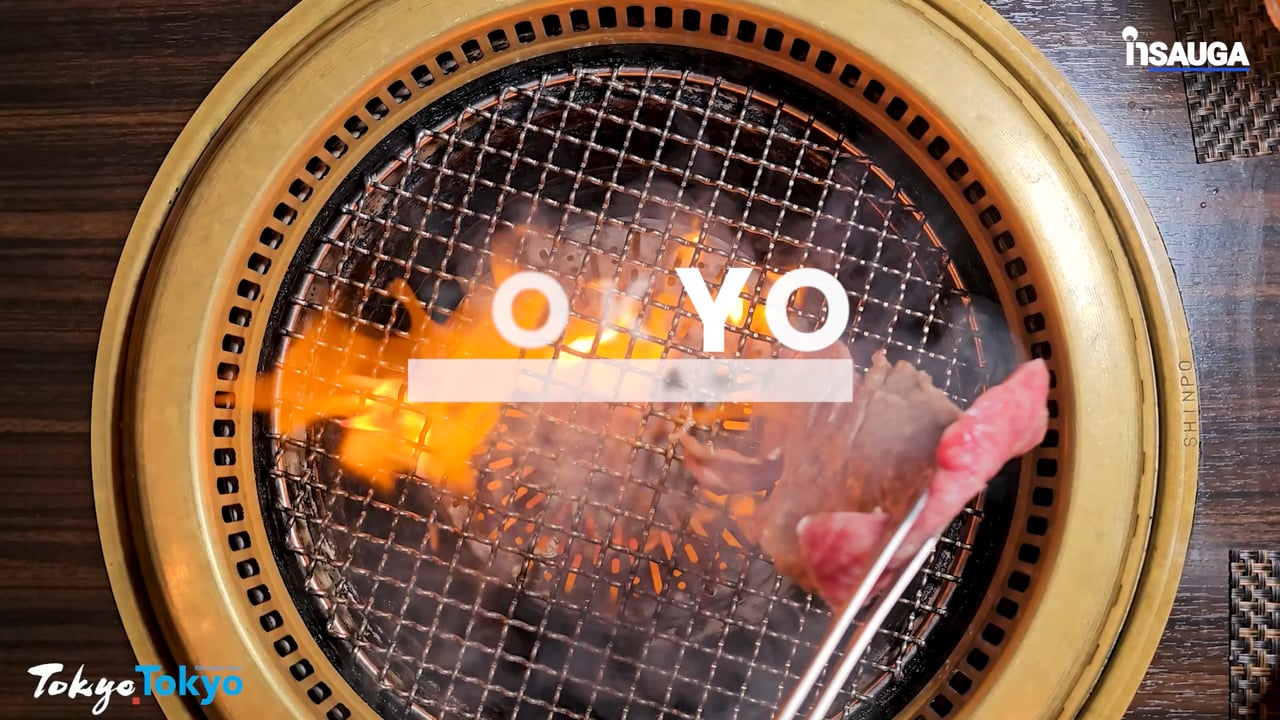 Slide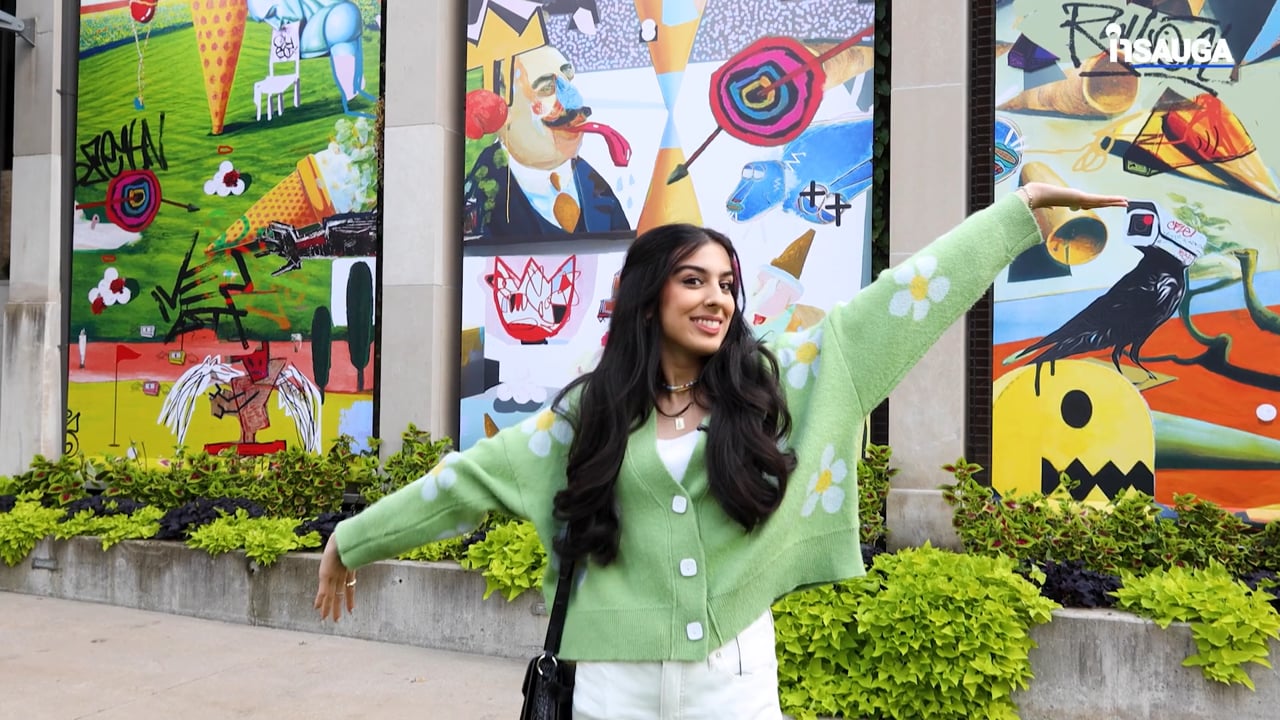 Slide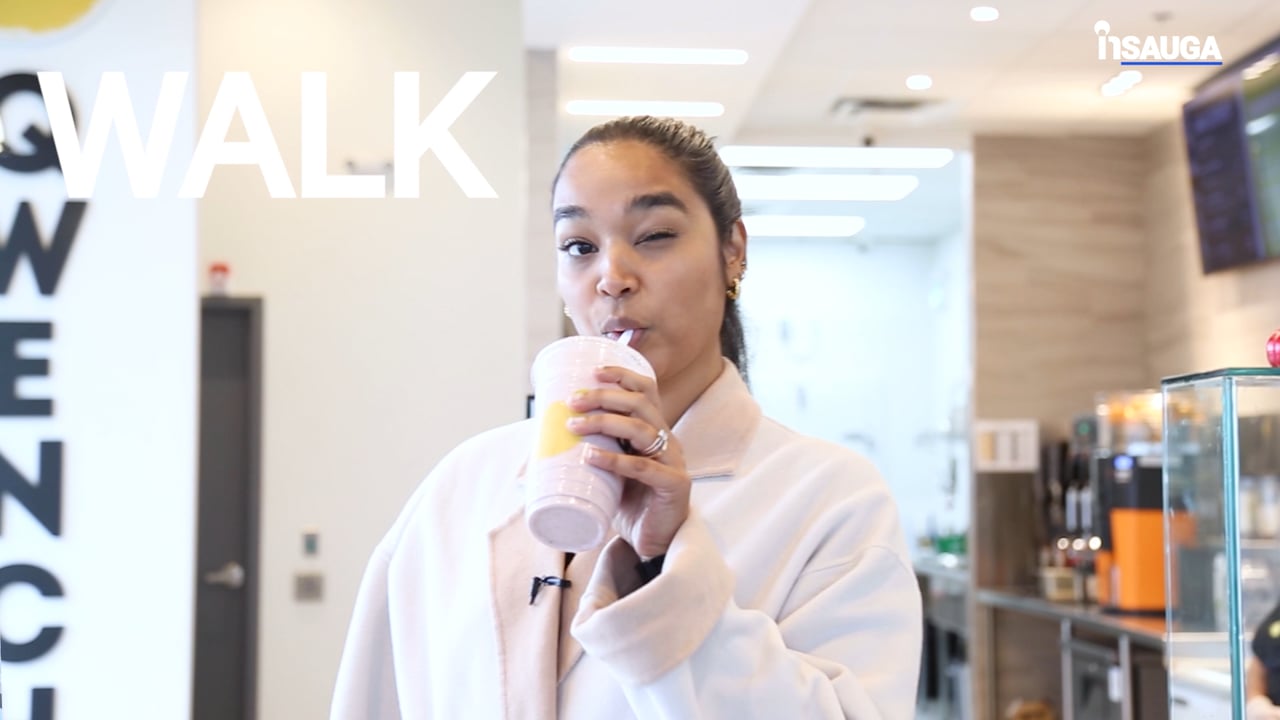 Slide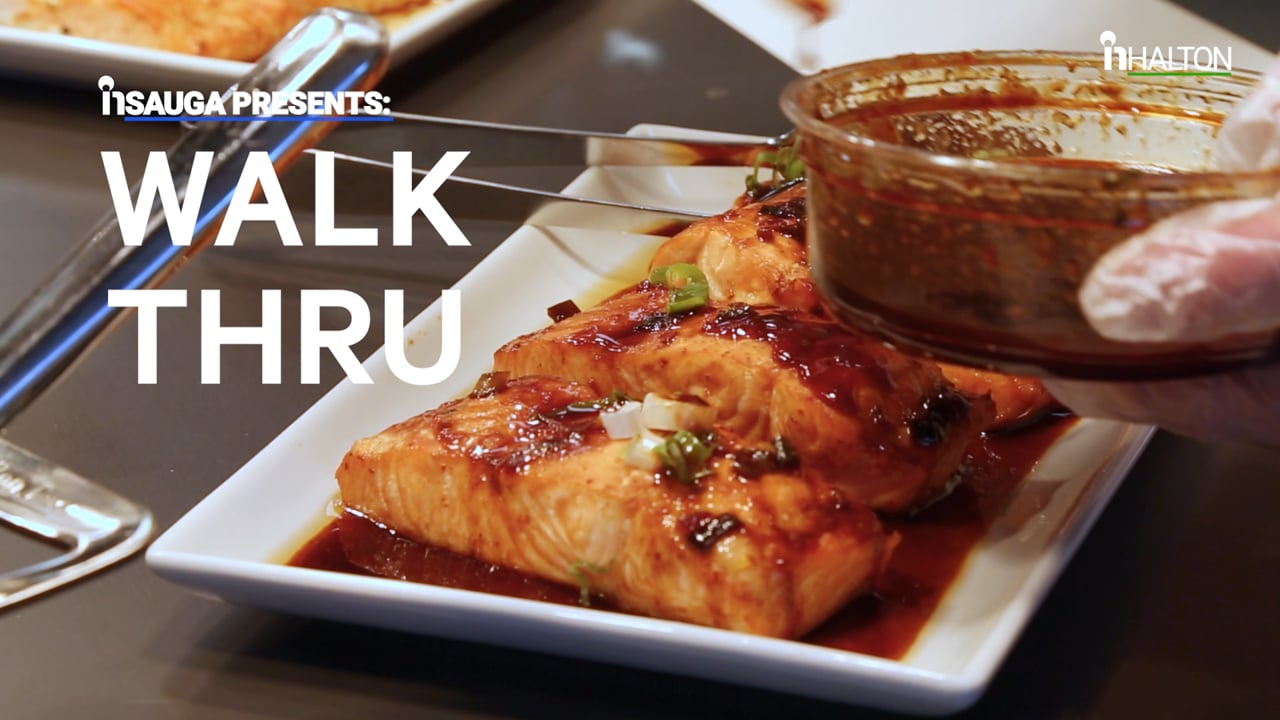 Slide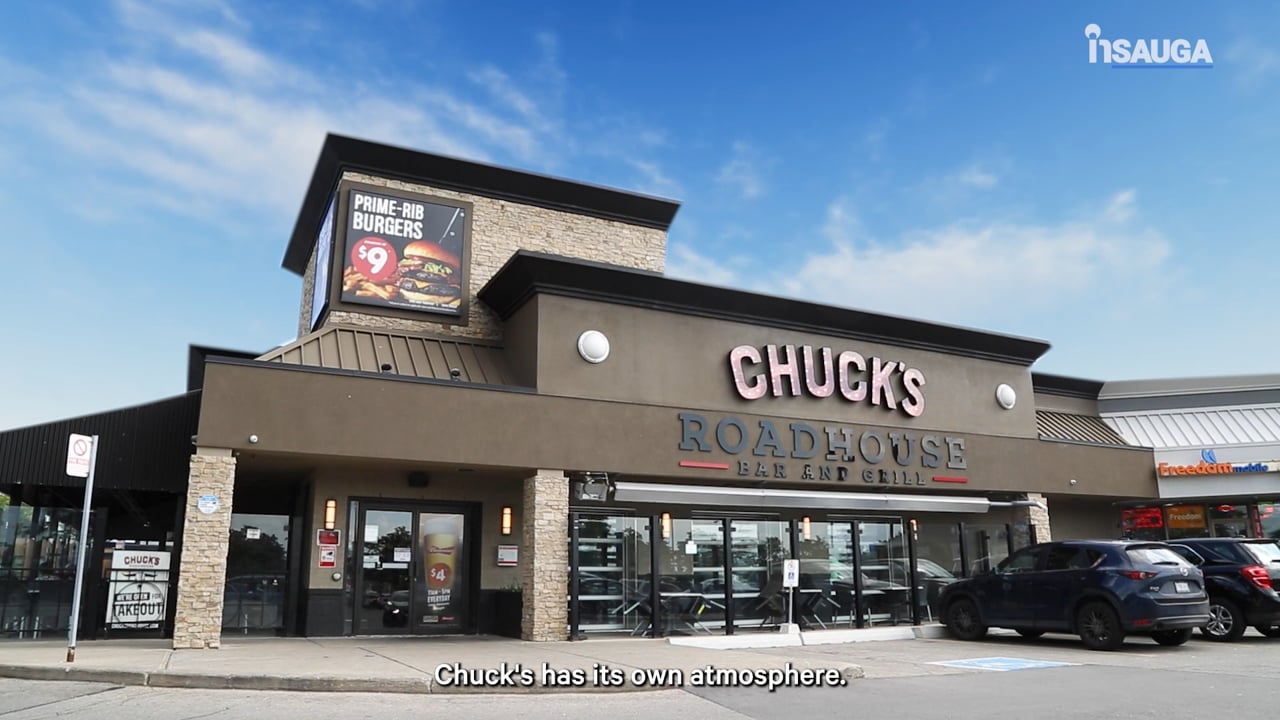 Slide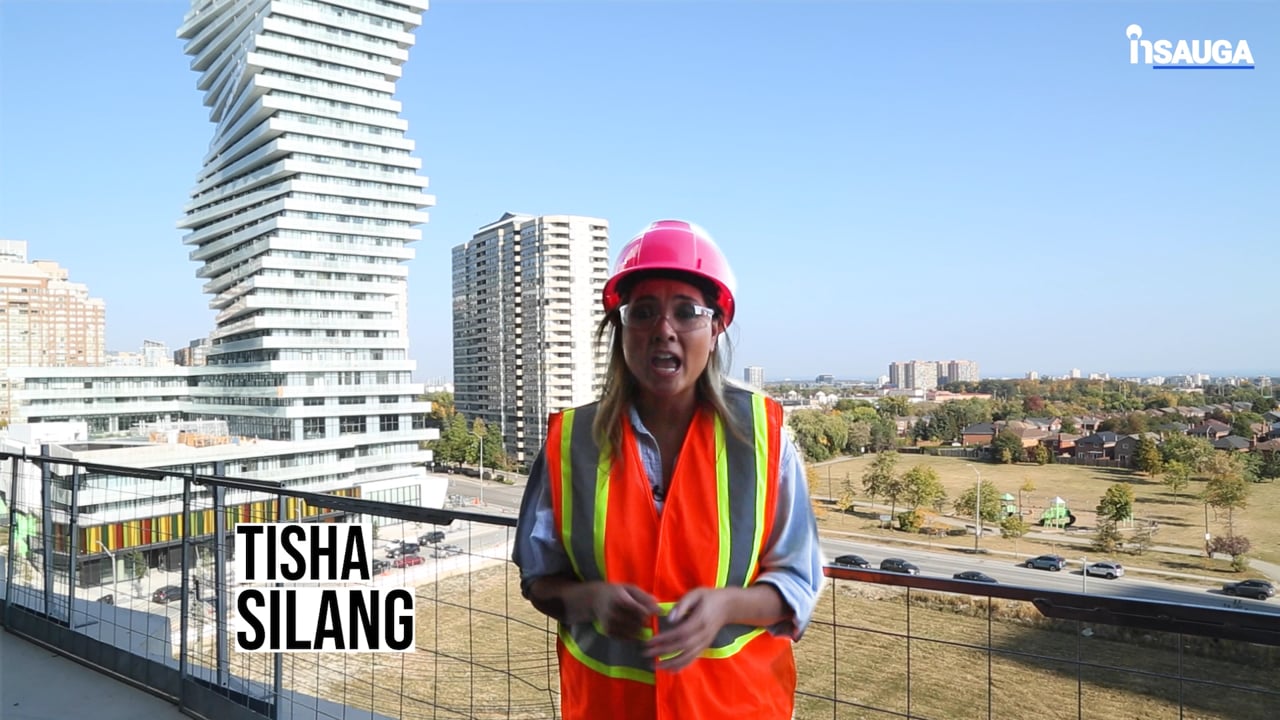 Slide
Slide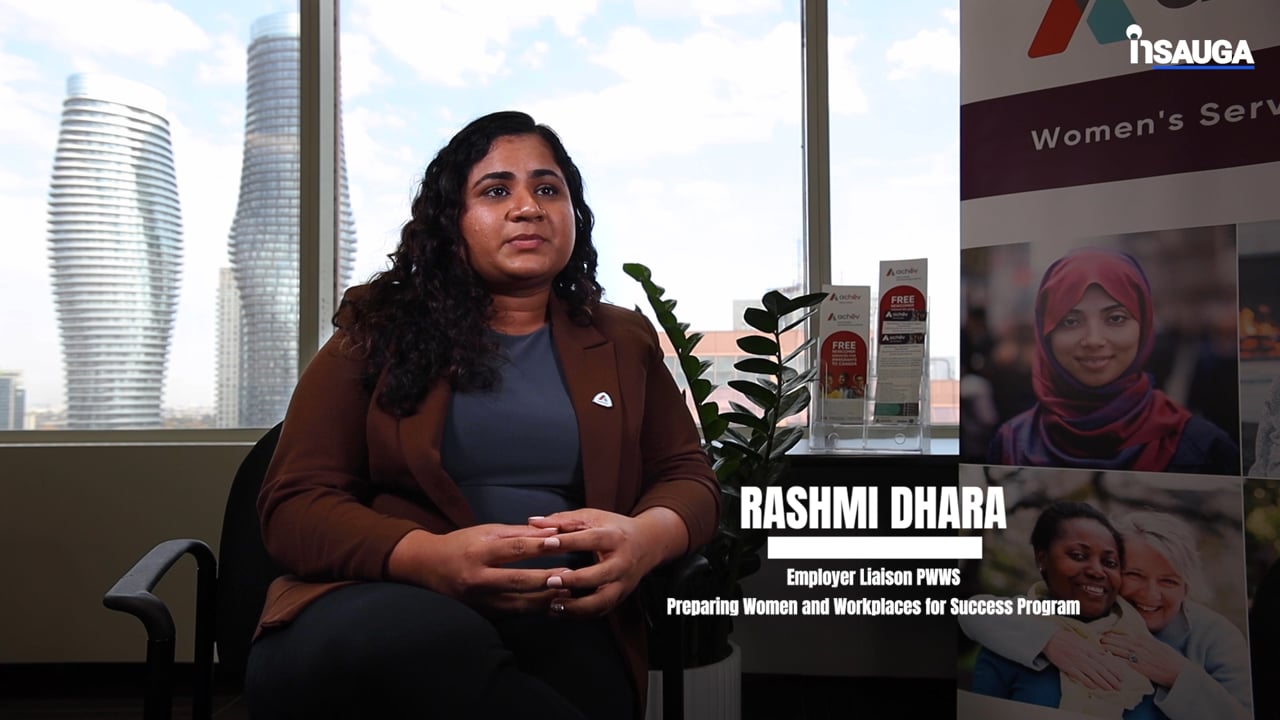 Slide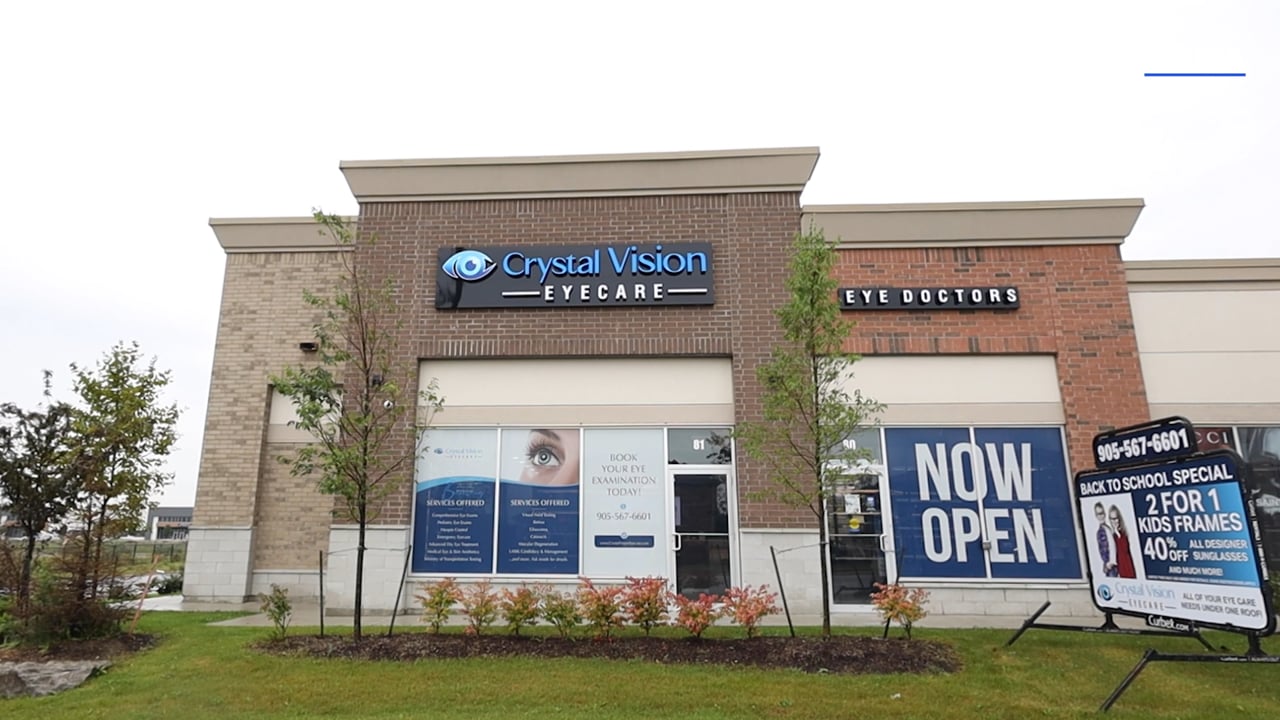 Slide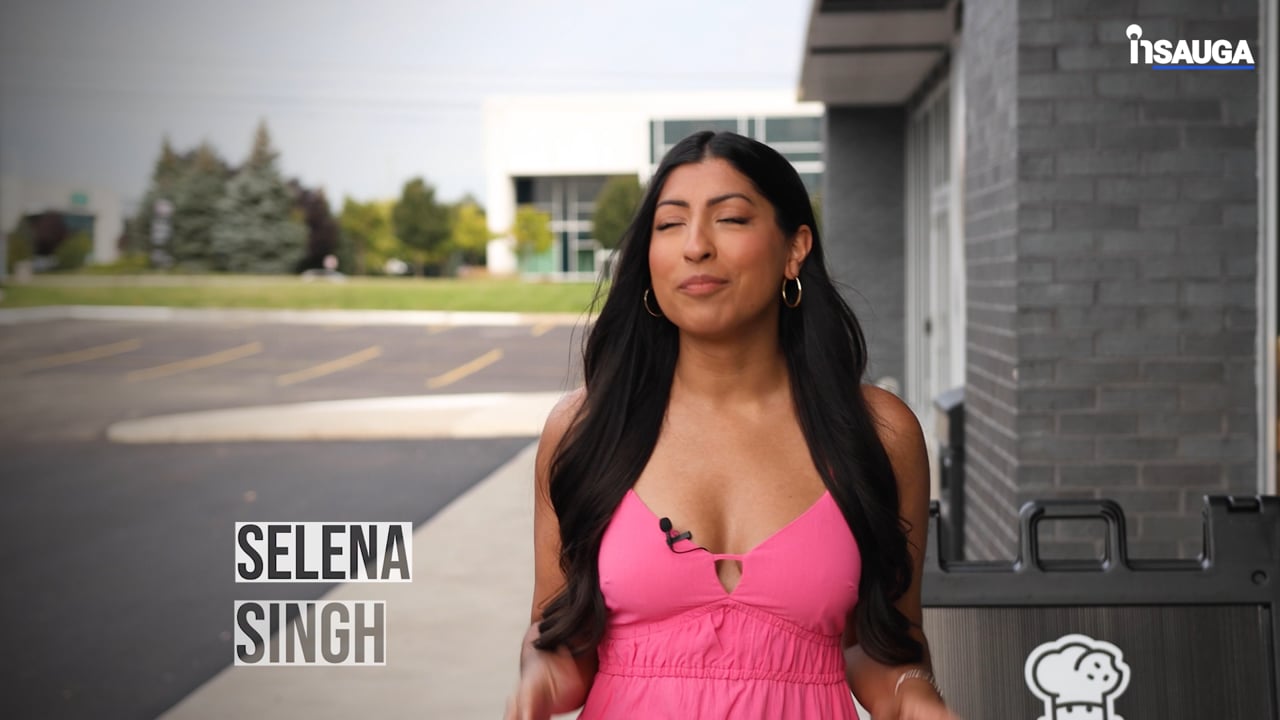 Slide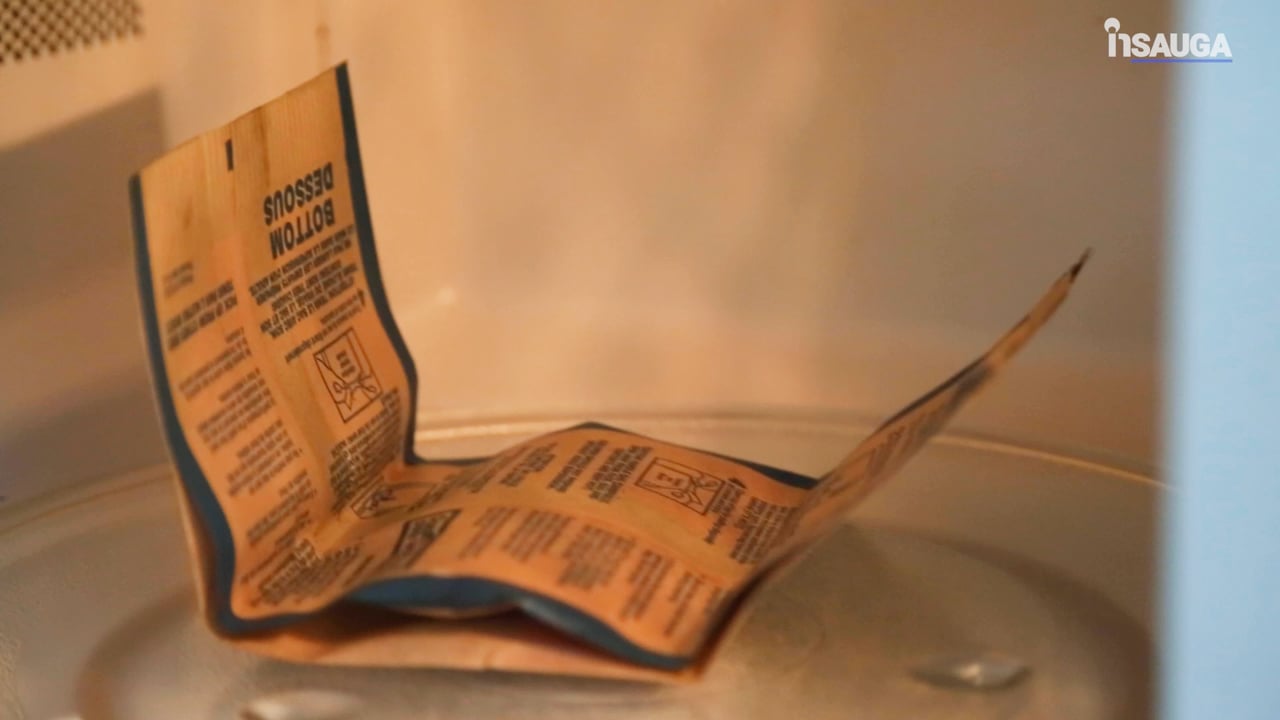 Some of their menu items included Laksa – a spicy rice noodle mixed with vegetables, fish and tofu; chicken satay, various selections of fried rice, spicy beef and goat curries, and mango salad.
The regular visitors expressed their sadness over closure.
"When my parents and I immigrated to Canada from Singapore 24 years ago, Lion City was a staple for us whenever we craved the taste of home. This is so devastating to hear. Always in our hearts," one customer wrote.
---
This American sports bar franchise popular among Canadians is gone for good.
The winding down of the restaurants came to many as a surprise, as it was done discretely with very little to no notice from the company.
The last of it's three locations Hamilton-Ancaster, Mississauga and Windsor finally closed on July, 1 (2023).
The restaurant was known for offering Buffalo-style chicken wings in a variety of sauces like Parmesan Garlic, Honey BBQ, Nashville Hot, and Mango Habanero.
The company has not stated exactly why they made the decision to pull out of the Canadian market.
If you're a long-time fan who hasn't missed their weekly wing specials— you will have to cross the border to satisfy your cravings.
The franchise currently has 1,200 locations across the U.S.
---
This restaurant which opened last November near Appleby Line became a popular joint.
The cuisine specialized in pierogis and offered plenty of fixings such as various meats, vegetables, cheese, sauces and toppings and came with such names as the Godzilla, Hail Caesar, Gangnam Style and Cauliflower Bang Bang, among others.
---
After 25 years of serving baked goods for all occasions, the Village Bakery in Dundas said goodbye to its fellow customers.
From birthdays to weddings, fundraising events, and even the legendary Canada Day cake that fed 800 people, the bakery's sweet creations have played a central role in the town's special moments since 1998.
Some menu items included cakes, cookies, tarts, pies, donuts, and various kinds of specialty breads made in house daily.
---
This local favourite in Wainfleet, which had been serving customers since 1957 made the difficult decision to close its doors.
The diner served all sorts of comfort food including tuna melts, chili, poutine, chicken or beef hotdogs and their signature hand pressed burger called the "2×4″which came with tomatoes, lettuce, and onions.
They also offered a pork sandwich where the meat was slow cooked for 10 hours!
If guests felt extra hungry they could add on sides which included onion rings, fries, baked beans, gravy, salad and much more.
Most of the menu items were under $10 for a full sized meal.
insauga's Editorial Standards and Policies
advertising