Brampton Mayor Patrick Brown fined $100,000 by federal Conservative party
Published October 27, 2022 at 9:43 am
Newly re-elected Brampton Mayor Patrick Brown has been fined $100,000 by the Conservative Party of Canada amid an investigation of his failed federal leadership campaign.
Brown was notified of the fine last week just days before the Oct. 24 municipal election which saw him re-elected with nearly 60 per cent of the vote, according to reports and sources.
The fine totals the same amount each candidate was required to submit to the party as a compliance deposit to enter the leadership race.
Brown was booted from the CPC leadership race in July amid allegations his campaign broke party rules and violated financial provisions of the Canada Elections Act.
Gary Collins, a spokesperson for the mayor, told Insauga that Brown "is entirely focused on Brampton and is no longer interested in the backroom games of the Conservative Party."
Questions about whether Brown plans to challenge the fine were not answered.
Videos
Slide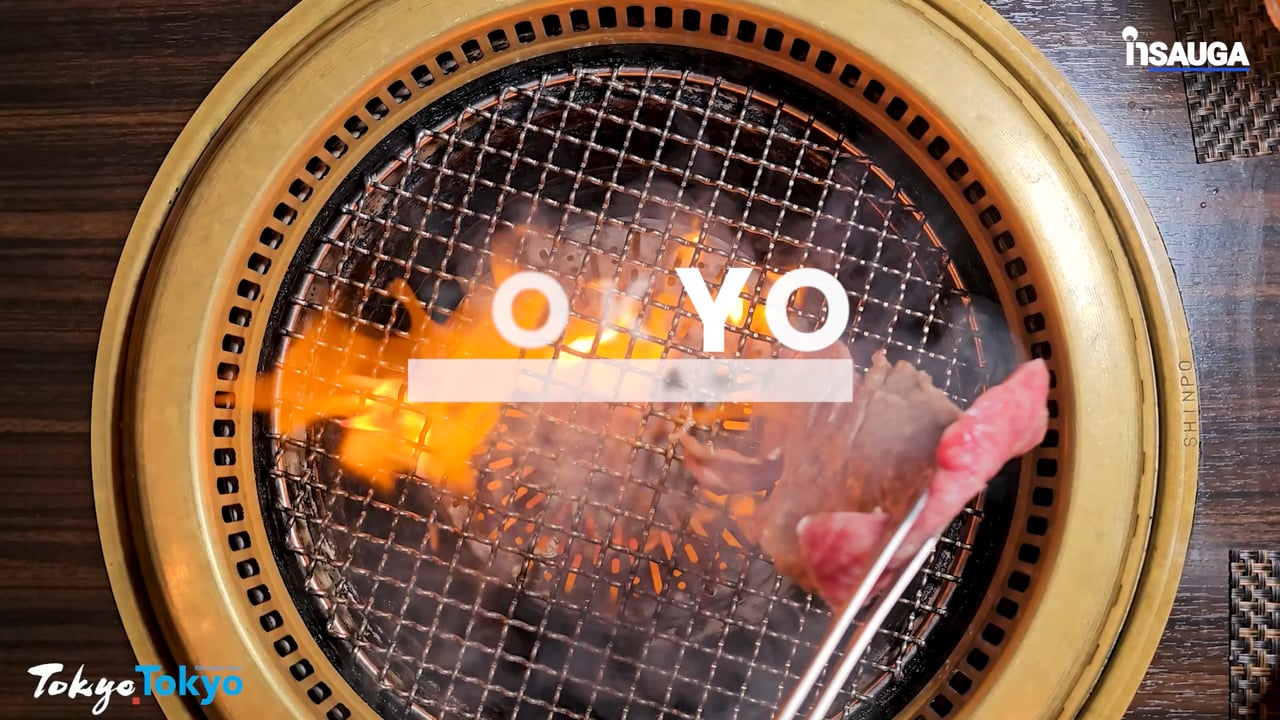 Slide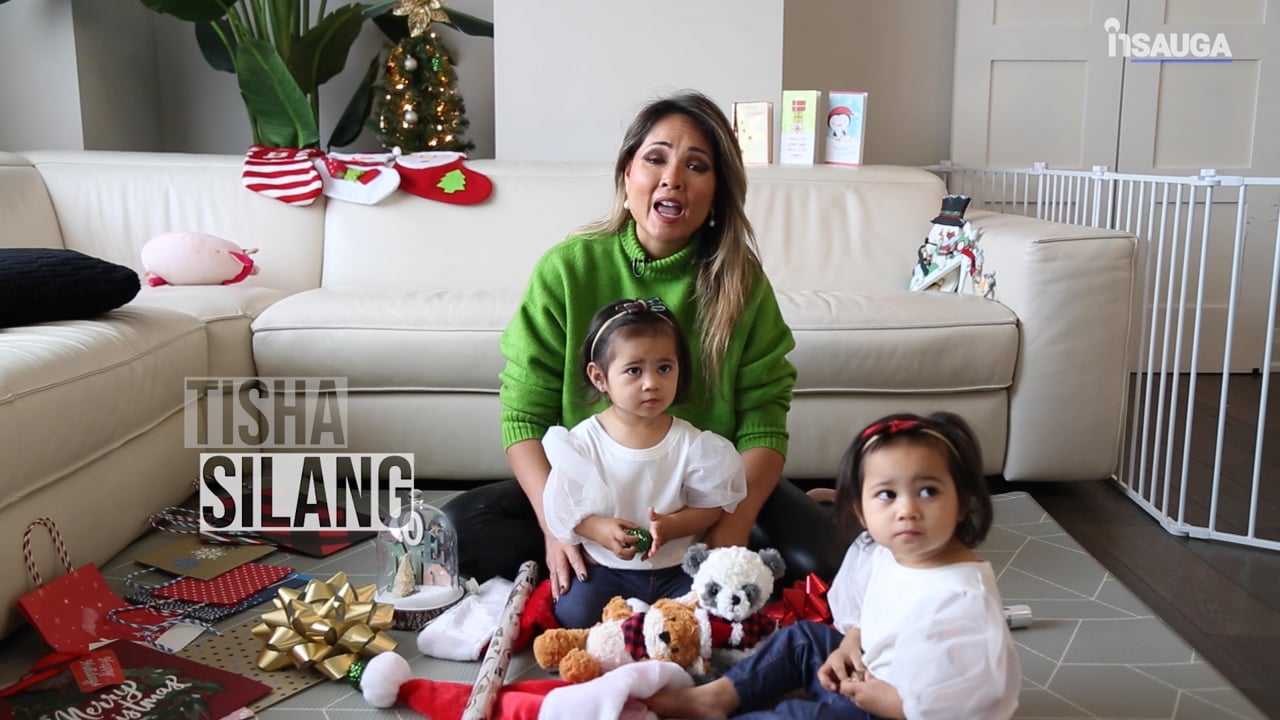 Slide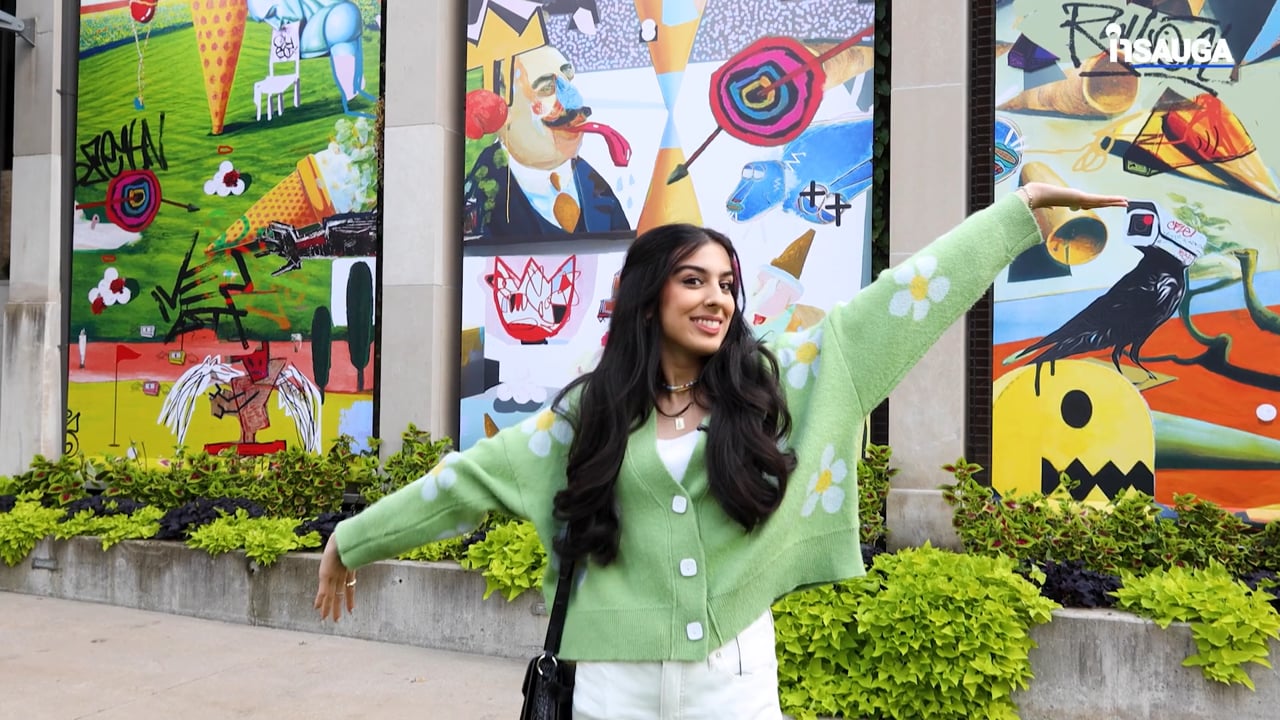 Slide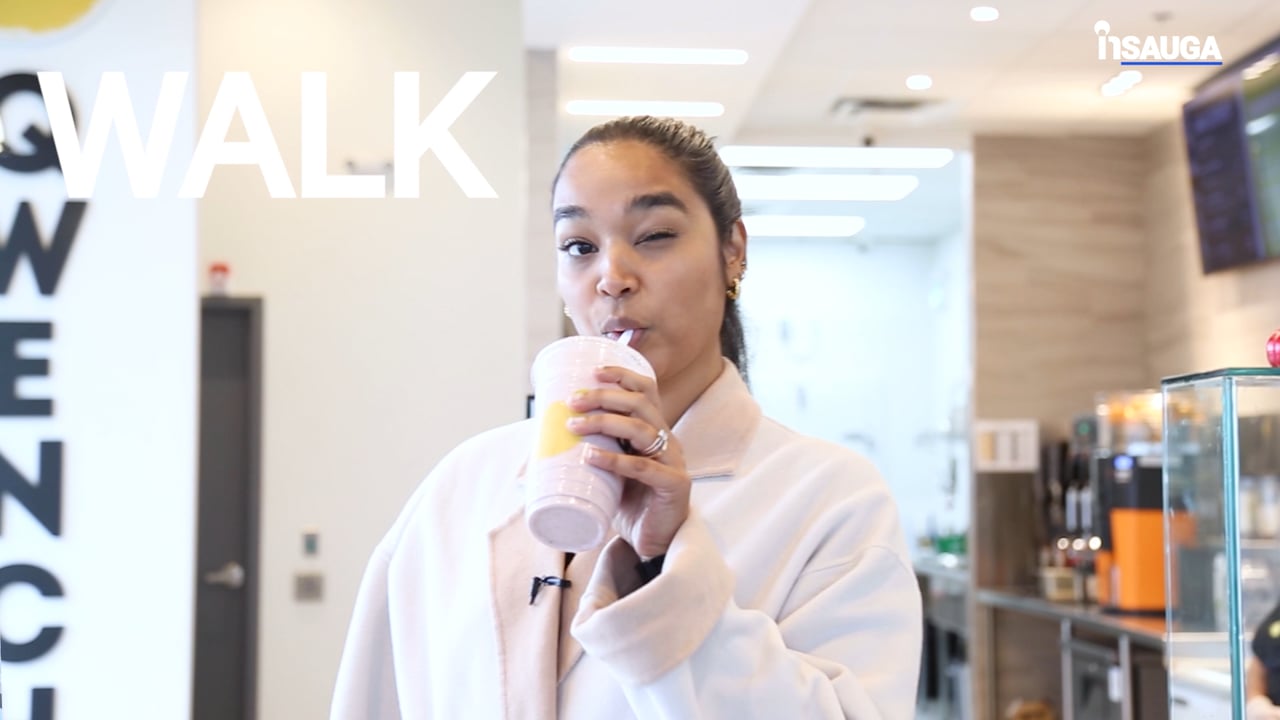 Slide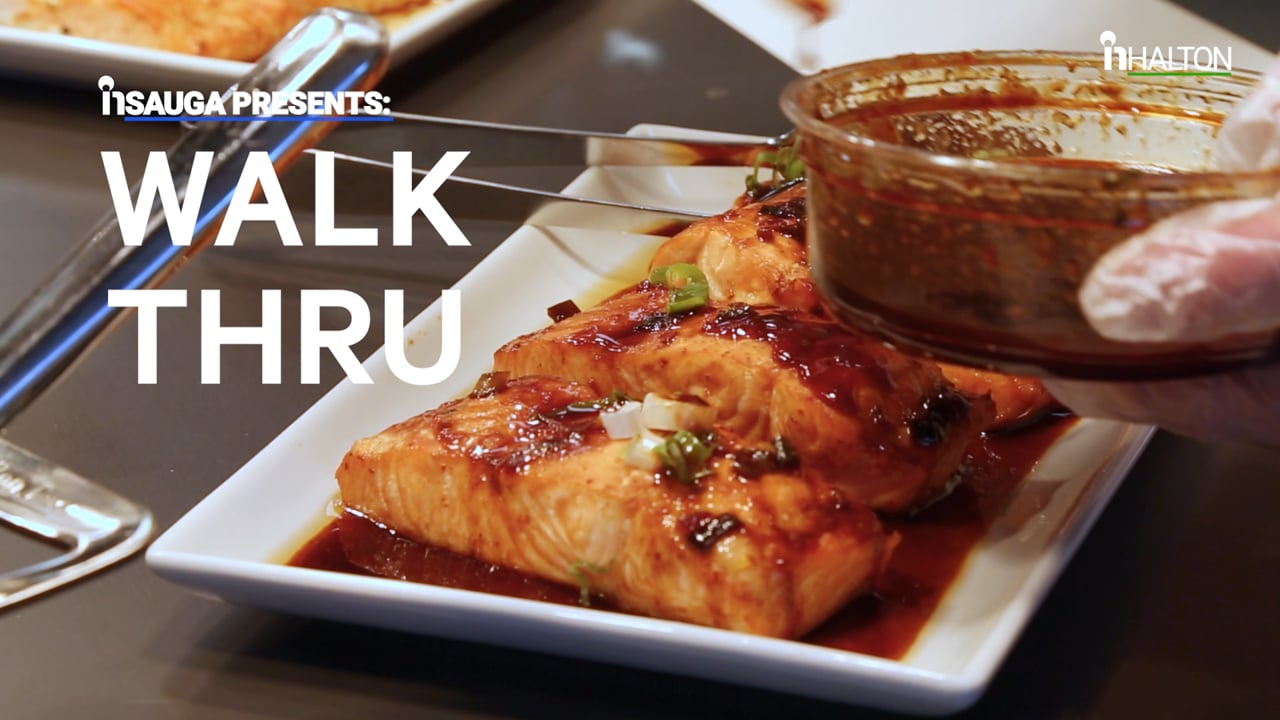 Brown has accused the party of unjustly kicking him from the leadership race and vowed to challenge the decision, although the party has no way of disputing the booting.
Brown has said his leadership campaign sold 150,000 memberships during his leadership run. But sources say less than half that number were sold through his campaign website, and the party has claimed Brown "improperly paid for memberships."
Collins said Brown hopes the party will return "the hundreds of thousands in donations" the mayor says was collected from his campaign donation portal, claiming the money "was collected on false pretenses (sic) by the Party."
Brown isn't the only CPC leadership candidate who has been fined by the party, with both Leslyn Lewis and new CPC Leader Pierre Poilievre fined $50,000 for not attending the party's third leadership debate.
News of the CPC fines comes just one day after Nikki Kaur, Brown's chief opponent in the mayor's race, was fired from her job at the City of Brampton.
Kaur is planning to sue for unlawful dismissal, and her legal counsel alleges a conspiracy "to silence her persistent efforts to expose wrongdoing and possible corruption in the City's administration."
Kaur placed second behind Brown in the mayoral race on Monday, pulling 25.5 per cent of the vote to Brown's 59.6 per cent.
Brown has said he wouldn't comment on the firing, calling it a personal matter, and indicated the decision would have been made by Chief Administration Officer Paul Morrison or City administration.
Kaur came out hard against Brown's leadership during the mayoral campaign, including scrapped investigations into the Brampton University project, cancelling recent council meetings, and his failed Conservative Party leadership bid.
Brown has denied any wrongdoing.
Editor's note: An earlier version of this story said Elections Canada was conducting the investigation into Brown's federal leadership campaign. The Office of the Commissioner of Canada Elections, not Elections Canada, which is responsible for ensuring compliance with and enforcing the Canada Elections Act.
insauga's Editorial Standards and Policies
advertising