Brampton council gridlock puts housing projects under fire as legal challenge looms
Published July 4, 2022 at 1:34 pm
Another Brampton council meeting was scrapped and two development applications could be put on hold as Brampton City Council remains split over how to fill a vacant seat at the table.
According to emails obtained by inSauga.com, members of the Credit Valley Residents Association (CVRA) are asking council to defer any decisions on a proposed multi-use apartment complex at 1857 Queen St. West and a townhouse development at 1879 Queen St. West due to "an improper composition of Council."
"Currently there is an improper composition of Council and thus all bylaws passed during this time are invalid," the group said in e-mails to the city, asking for a regularly scheduled meeting of council on Wednesday (July 6) and any decisions around the two developments to be put on hold.
The group also alleges "a conflict of interest between certain members of Council and consultants" related to at least one of the projects, and that there was "an improperly consolidated Planning Committee" on June 20.
The request comes as Brampton City Council remains split over a motion which would see retired Councillor Elaine Moore temporarily appointed to the Wards 7 and 8 seat left empty after former Councillor Charmaine Williams won her bid for MPP of Brampton Centre in the provincial election last month.
The split on council caused a special meeting to be cancelled on Monday when Mayor Patrick Brown and councillors Rowena Santos, Paul Viciente, Michael Palleschi and Harkirat Singh did not attend.
Videos
Slide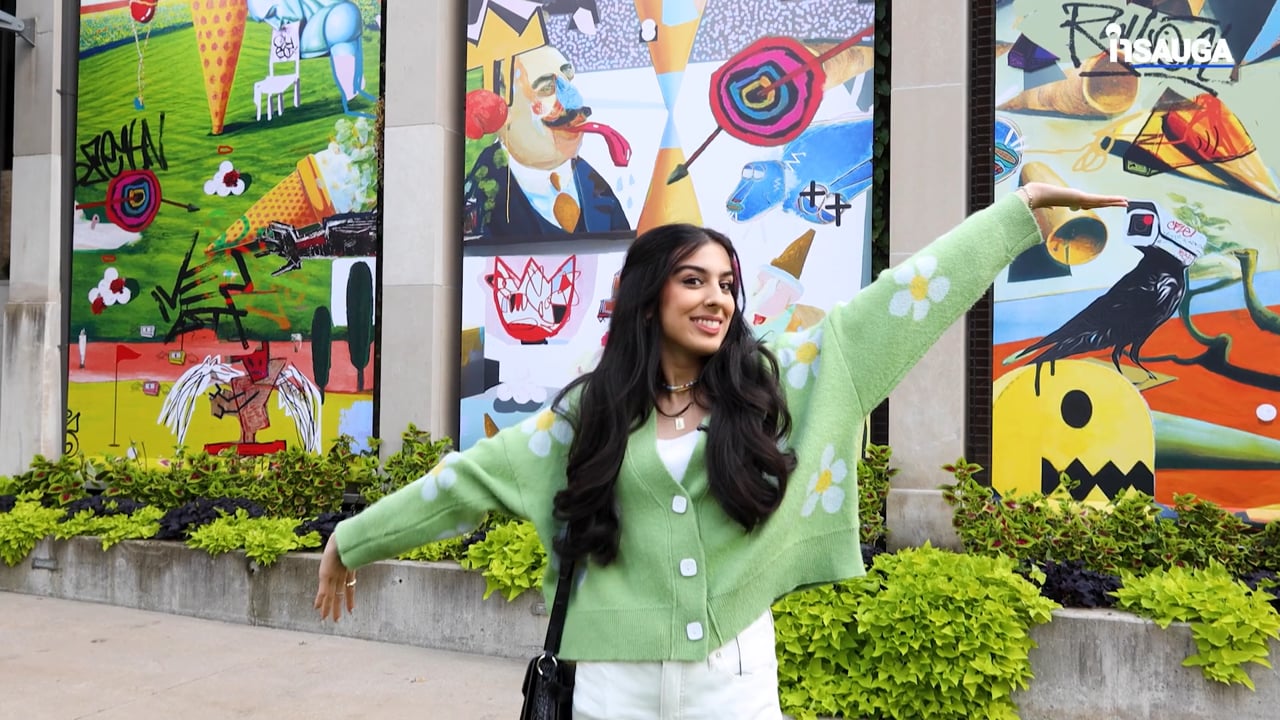 Slide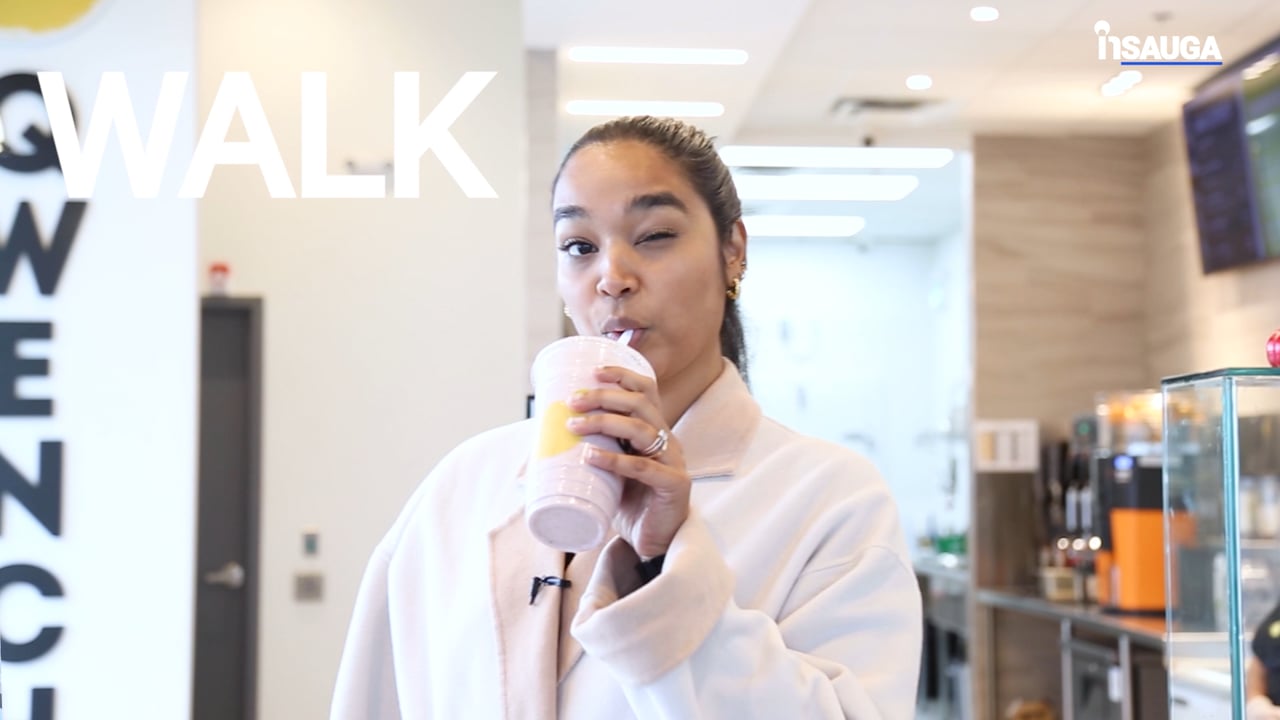 Slide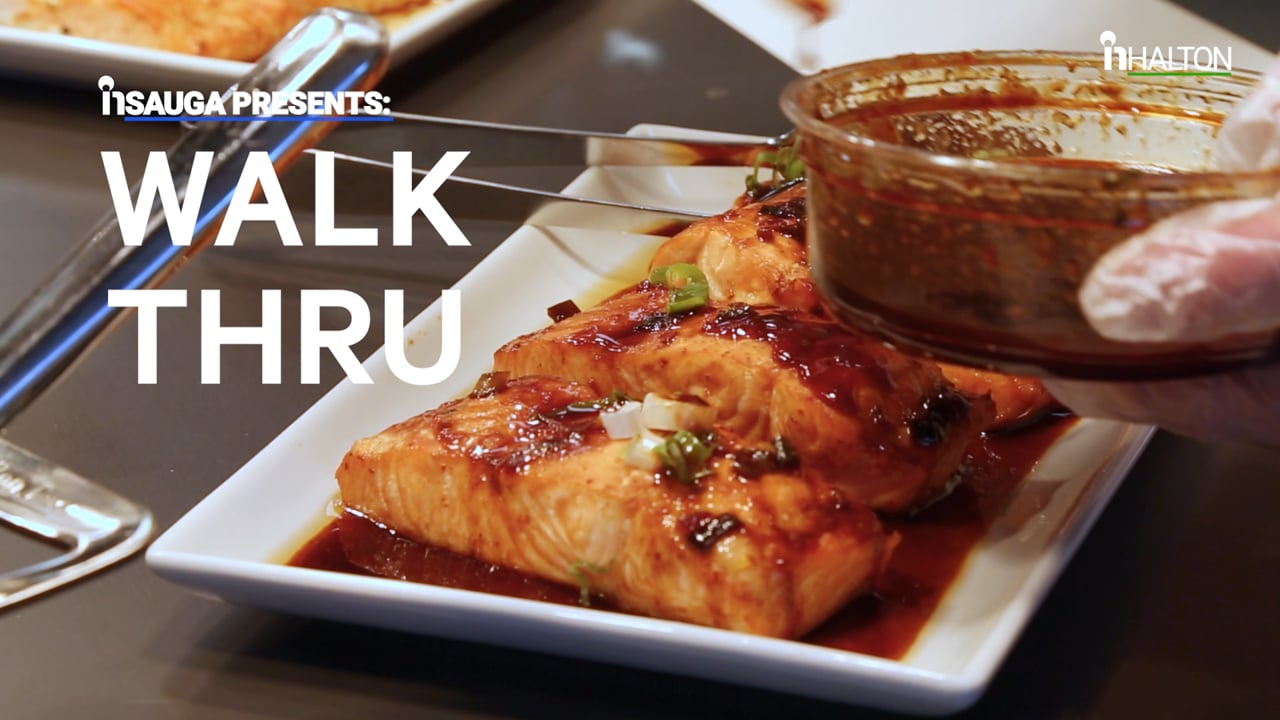 Slide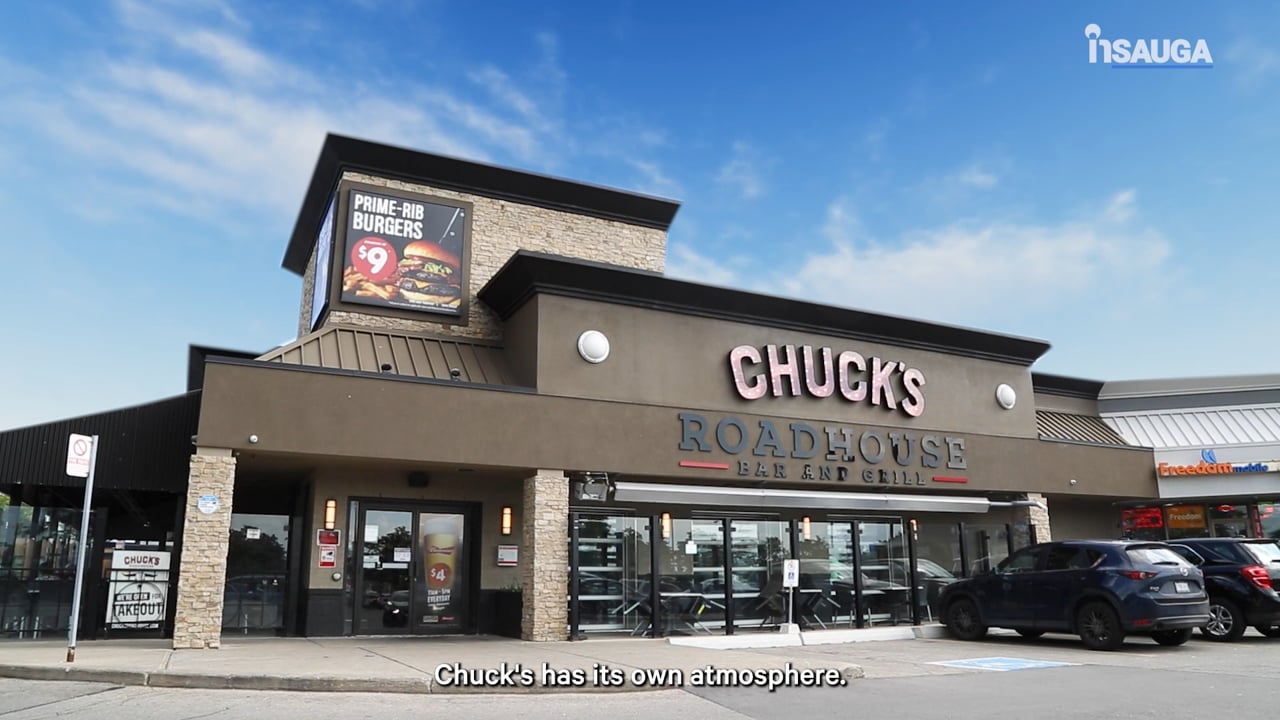 Slide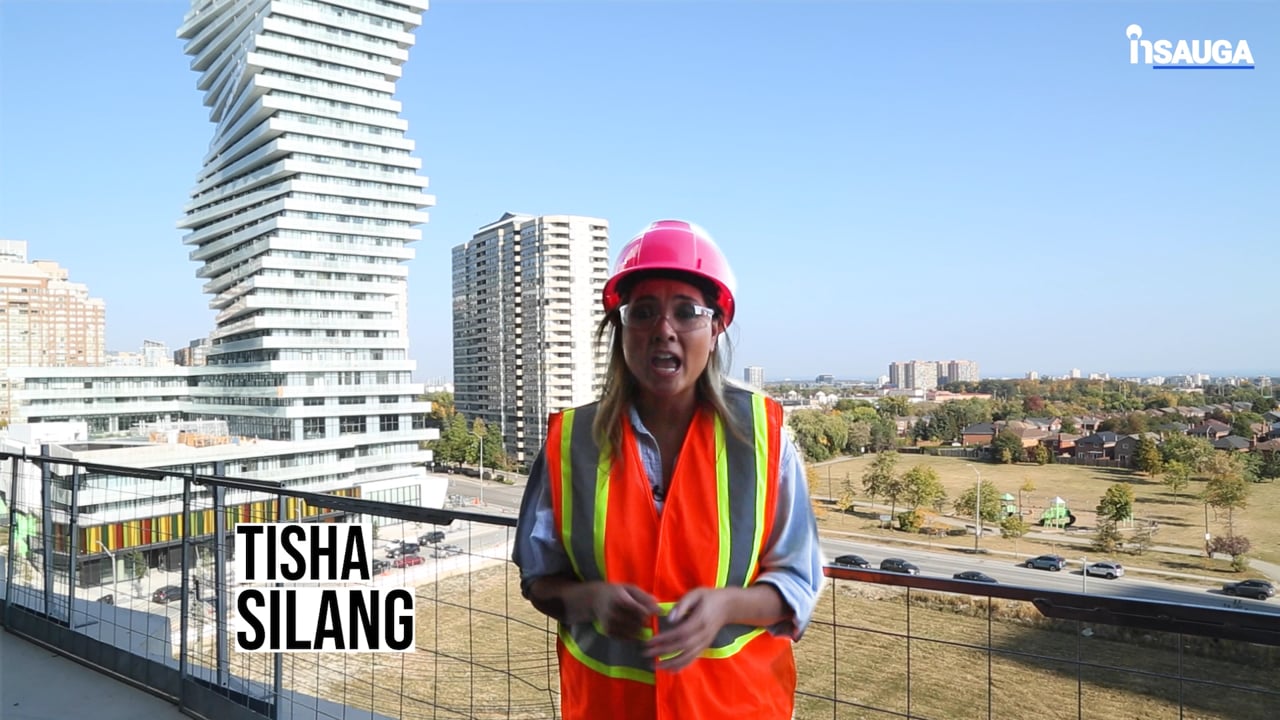 Slide
Slide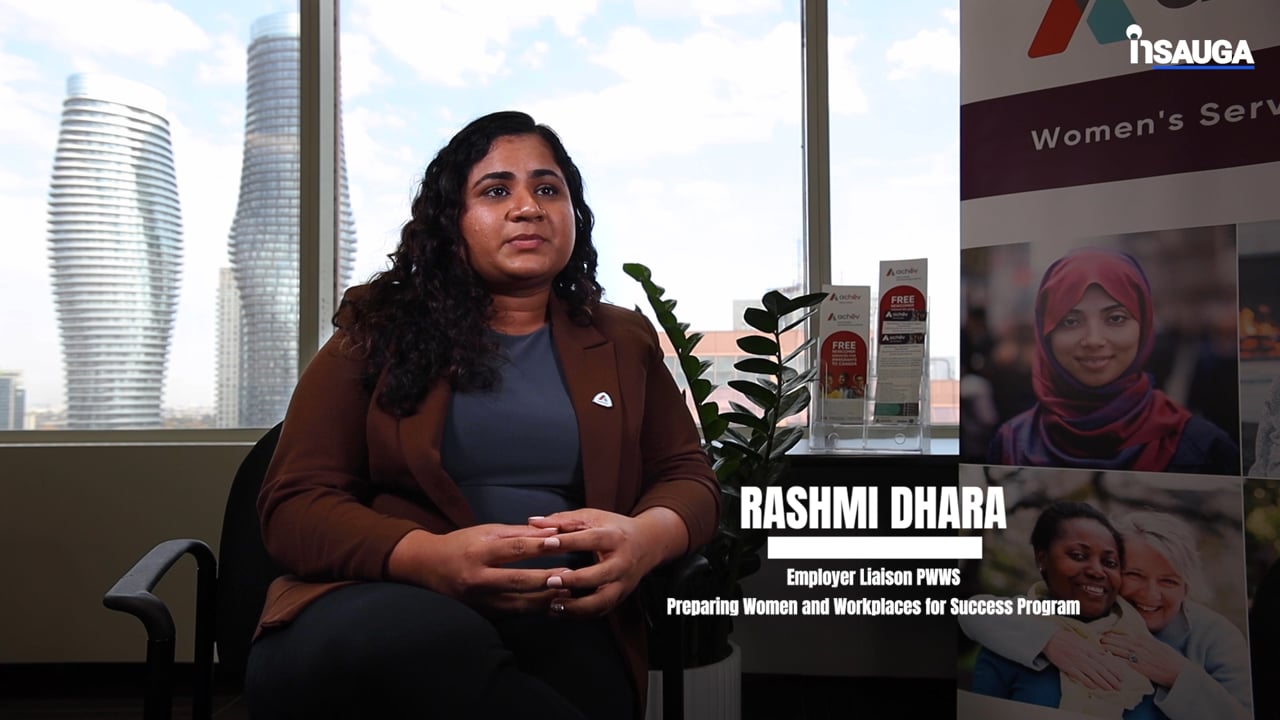 Slide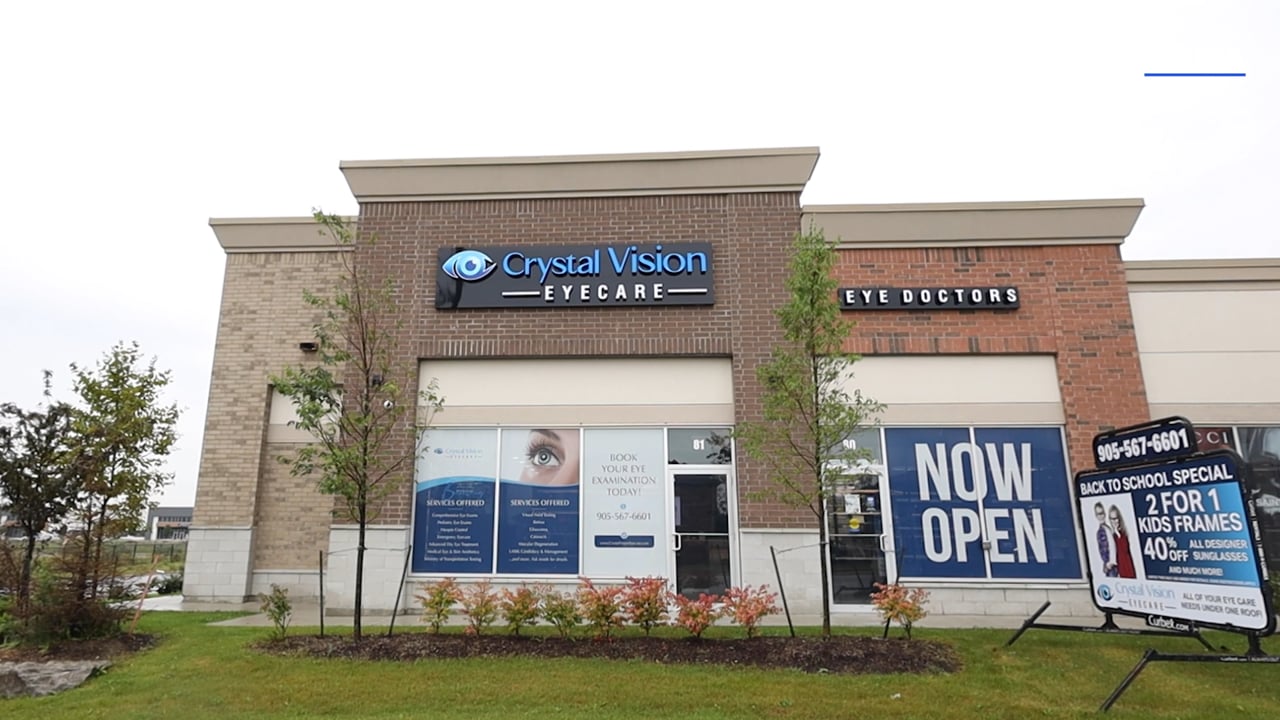 Slide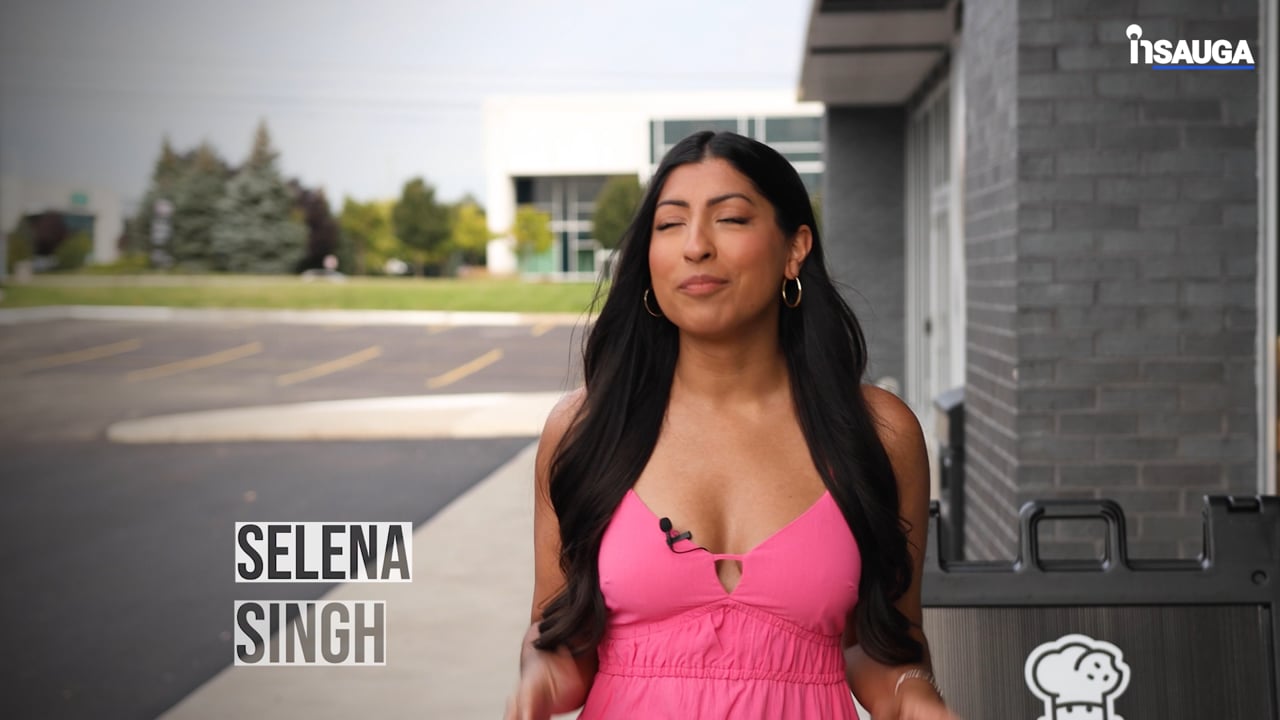 Slide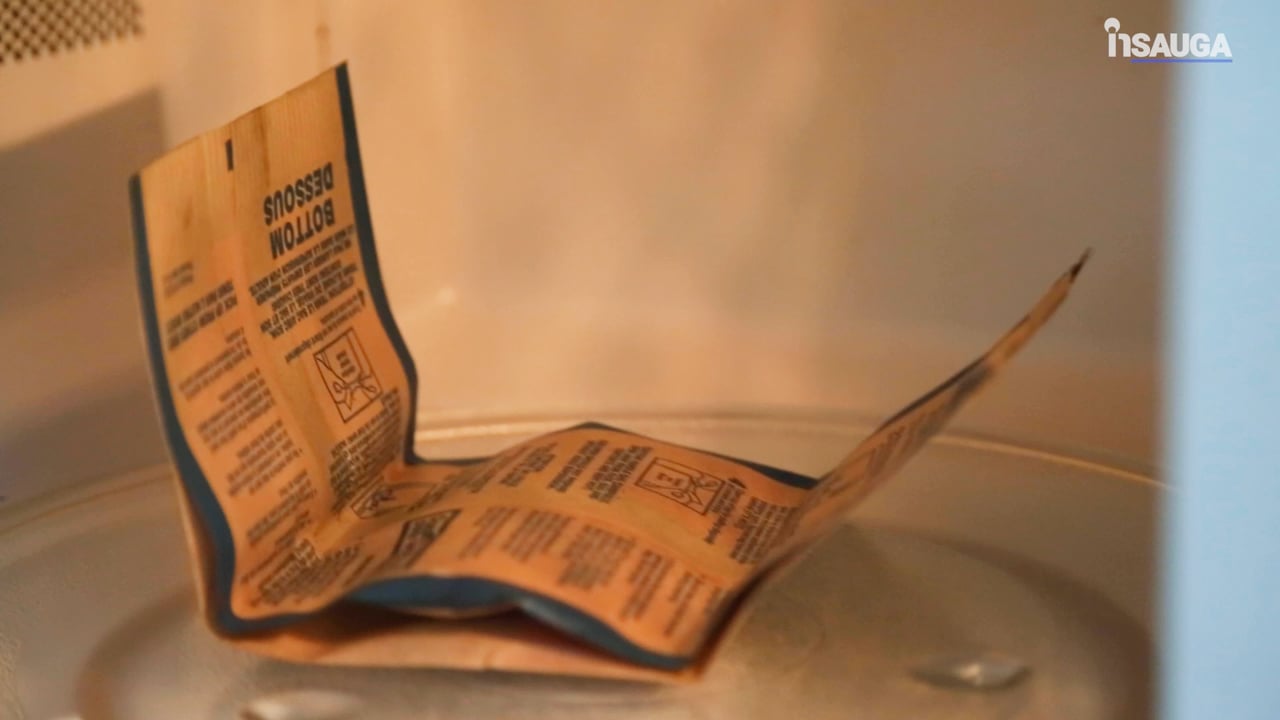 Monday's cancellation was the third time in as many weeks that a scheduled Brampton council meeting was axed, causing Brampton City Council business to grind to a halt.
RELATED: Brampton Mayor and four councillors no-shows at council meeting
Aside from the appointment of Moore, many other items have been put on hold as a result of the infighting, including a grant request from Habitat for Humanity to build affordable housing units in Brampton and a motion to ask the province to move the municipal election date as it falls on the religious festival of Diwali.
Brown has said he will not attend any meeting which would see Moore appointed, with the mayor and his council supporters alleging the motion to appoint Moore was filed prematurely and goes against the Municipal Act.
He says Moore taking a seat could bring "all future decisions up for legal challenge in the courts."
The CVRA would seem to agree with Brown's reading of the act, saying "any decision made by council at this time related to the following files will be considered invalid, unconstitutional, unenforceable and can be challenged legally."
According to Brown, Monday's meeting was called by Williams before she resigned. The mayor said any decisions made at that meeting could have been "challenged in court…because she called a meeting she isn't part of and isn't a councillor anymore."
A source with knowledge of the situation said there has been a court injunction filed to prevent Moore's appointment.
"We need to have this clarified," Brown told inSauga.com. "We expect the ministry or the courts to clarify this very soon," adding the court "could clarify any day."
Brown said he expects the Minister of Municipal Affairs "will intervene if the court doesn't clarify."
The five councillors who say the motion is within the Municipal Act were part of a so-called "Bloc of Six " who routinely voted together to control the will of council, but that six is now down to five after Williams resigned.
Those councillors put out a statement last month saying the mayor is "ignoring his obligation to taxpayers and to the City of Brampton" and "continues to take the residents and taxpayers of our City for granted" by boycotting the meetings.
"We believe that the residents of Brampton are fed up with the long line of scandals, misappropriations, and the belief by some on Council that they can continue to put their personal ambitions above the interests of taxpayers," Councillors Jeff Bowman, Martin Medeiros, Pat Fortini, Gurpreet Dhillon and Doug Whillans said in a statement.
When the now-controversial motion was first put forward to council, both the city clerk and former city solicitor advised council that the appointment may be outside the Municipal Act.
The city solicitor was reportedly removed from his position by a council vote shortly after.
The next Brampton City Council meeting is scheduled for Wednesday at 9:30 a.m., and if less than six members are in attendance by 10:00 a.m., the meeting will be cancelled.
insauga's Editorial Standards and Policies
advertising