Brampton Mayor Brown, city councillors cause council shut down to stop 'legal limbo' of vacant seat
Published June 17, 2022 at 10:31 am
The declaration of a vacant seat on Brampton City Council has been blocked for the second time in a week due to Mayor Patrick Brown and four councillors again skipping out on a council meeting.
On Wednesday, councillors Rowena Santos, Paul Viciente, Michael Palleschi and Harkirat Singh and Mayor Brown skipped out on a regularly scheduled council meeting where an empty seat was to be declared and filled by retired councillor Elaine Moore.
City Clerk Peter Fay said the members declined to attend due to "other municipal business," but to a statement from the absentees says they are working to safeguard the city from potential "legal limbo" due to "the pre-assignment of a council seat" that they say goes against the provincial Municipal Act.
Those councillors again skipped out on council at a special meeting on Friday morning, blocking the appointment for the second time.
"With the recent resignation of Charmaine Williams due to her new role as MPP, the process on next steps is under question," the mayor and absent councillors said of a preemptive motion was passed to replace Williams with retired Wards 1 and 5 Councillor Elaine Moore – a move Brown, the city clerk and city solicitor worried broke the province's municipal rules.
"Council has a fiduciary duty to ensure that decisions are carried out in accordance with the law; If not, the validity of Council's decisions may be called into question and every decision made henceforth can be challenged in court placing Council's integrity at risk," the statement reads.
Videos
Slide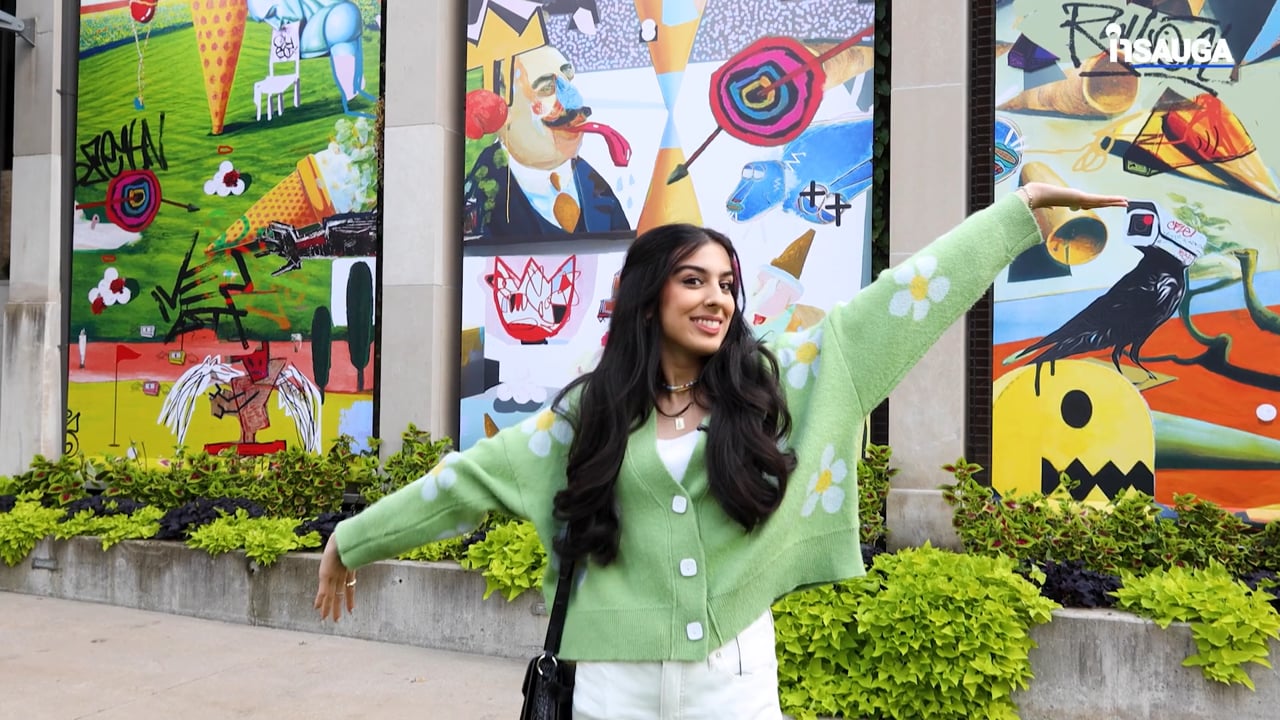 Slide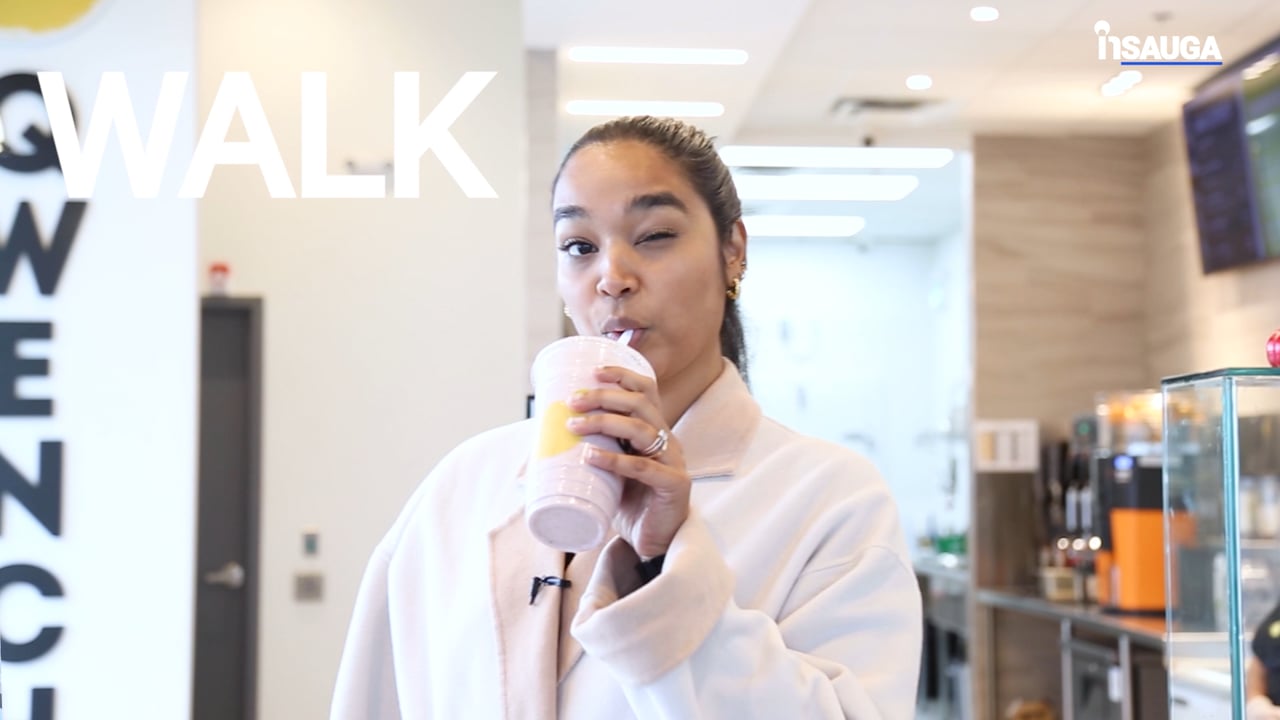 Slide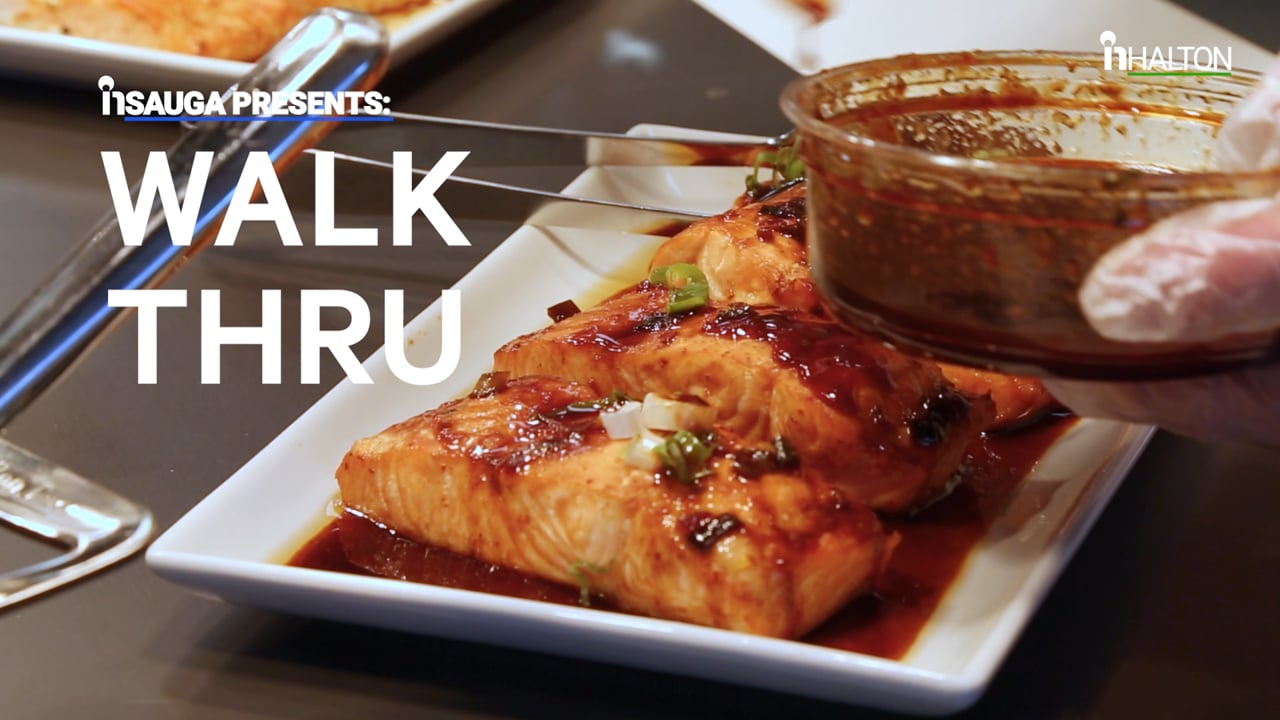 Slide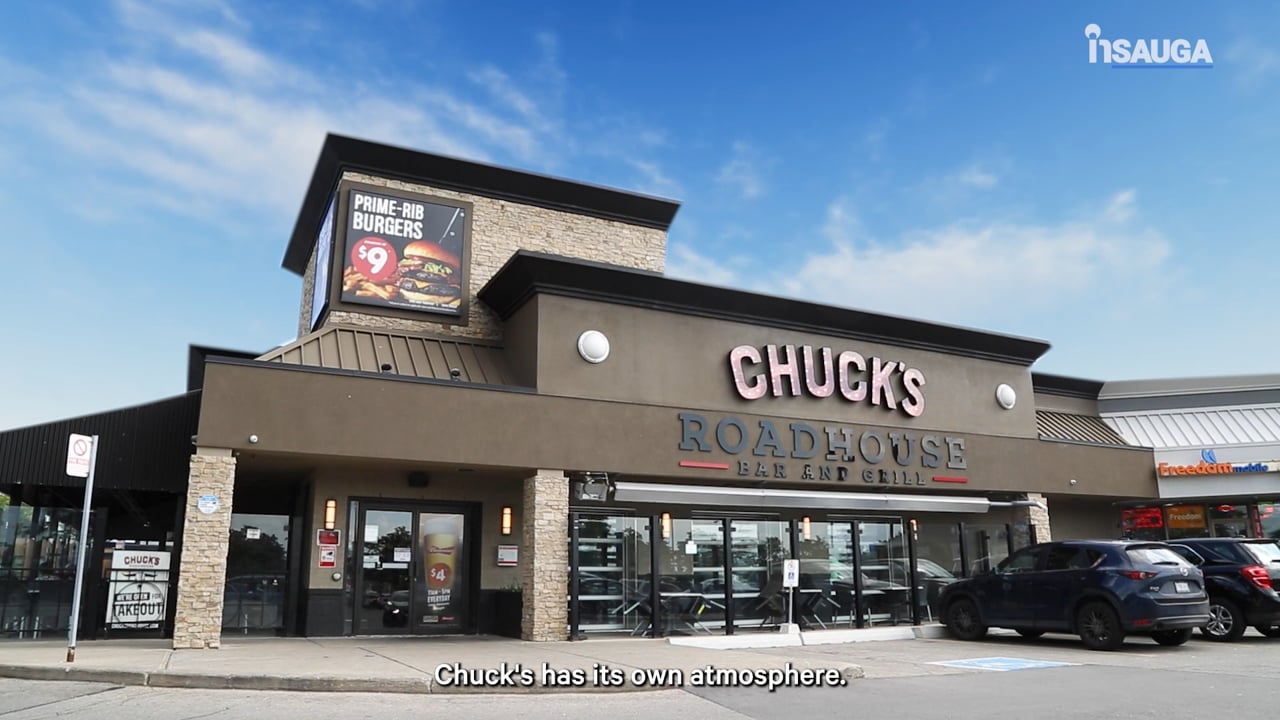 Slide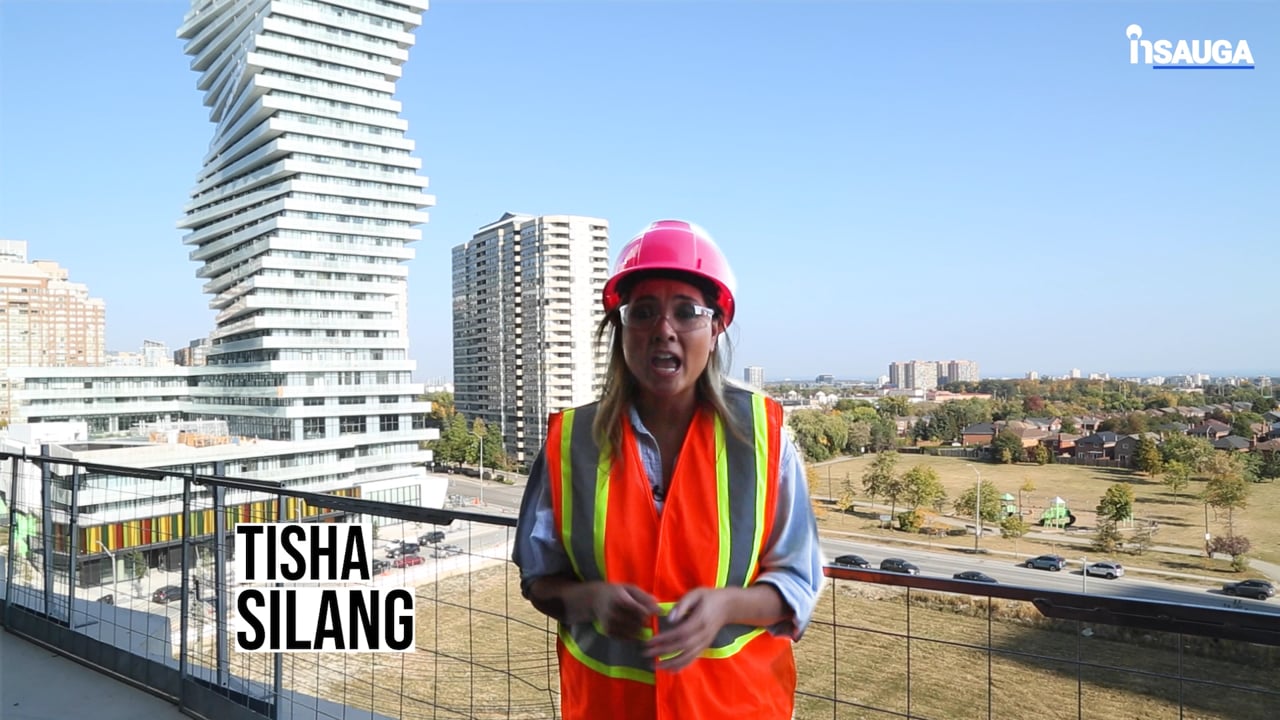 Slide
Slide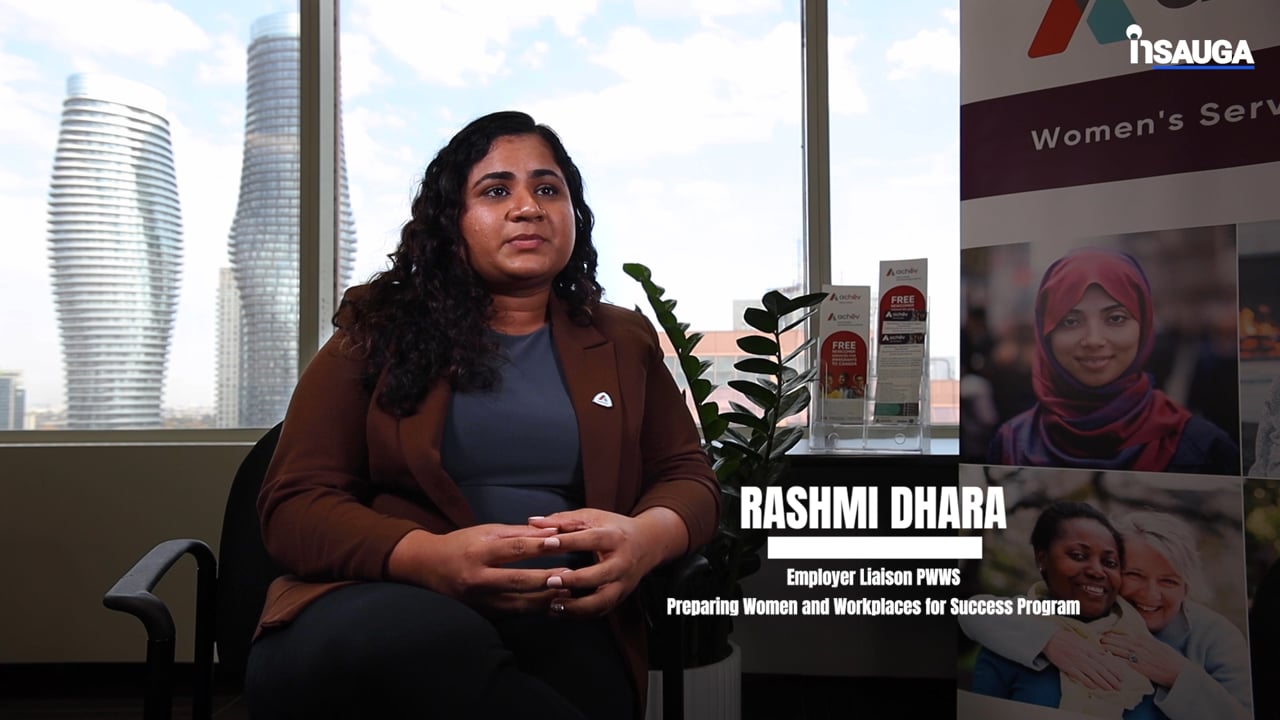 Slide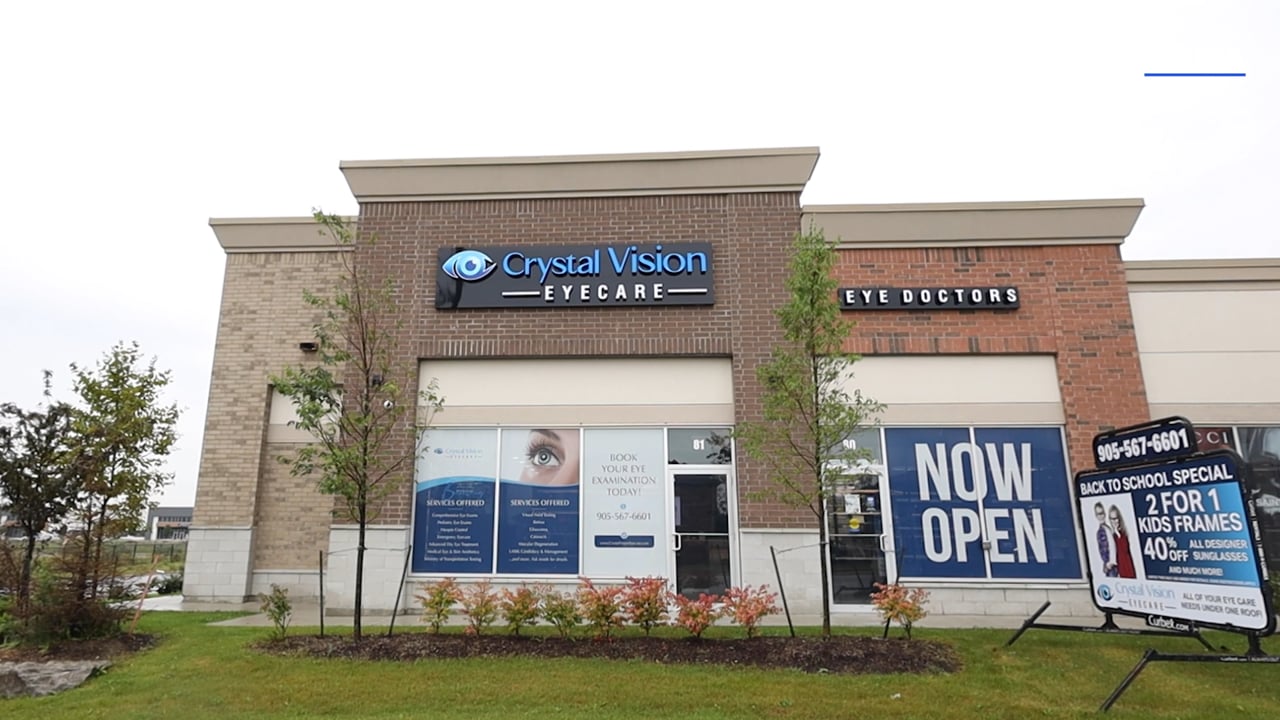 Slide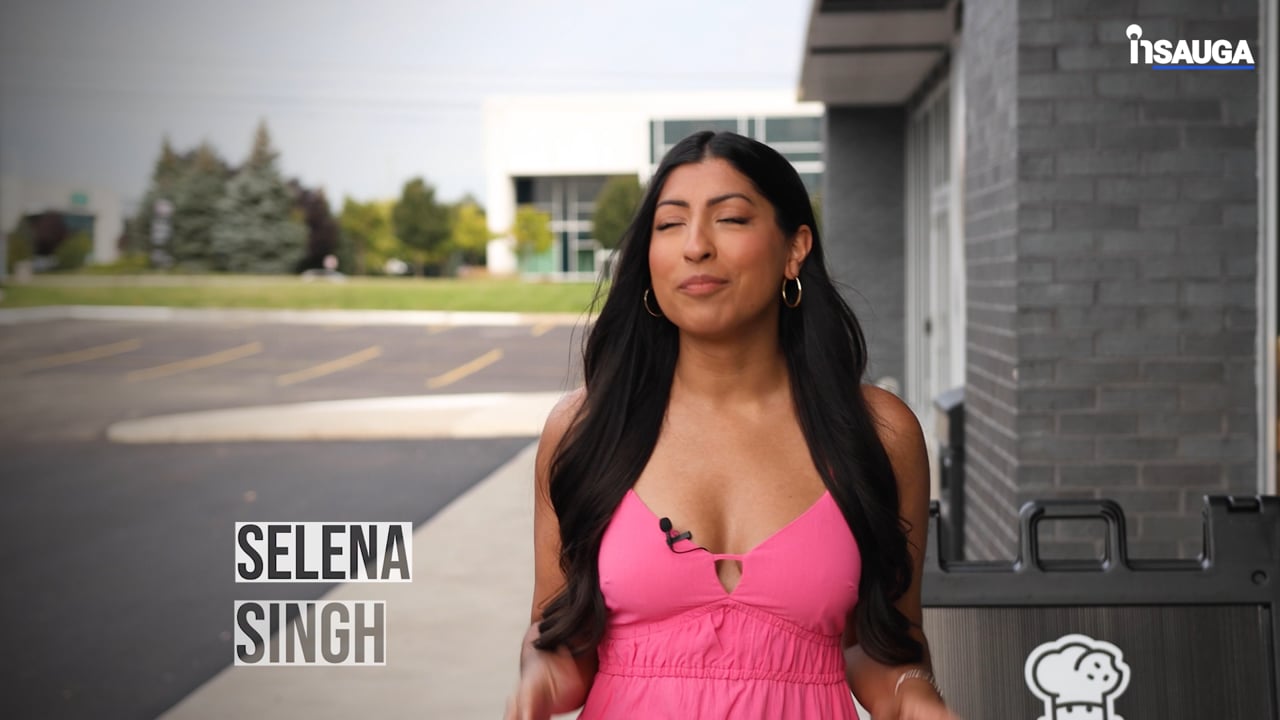 Slide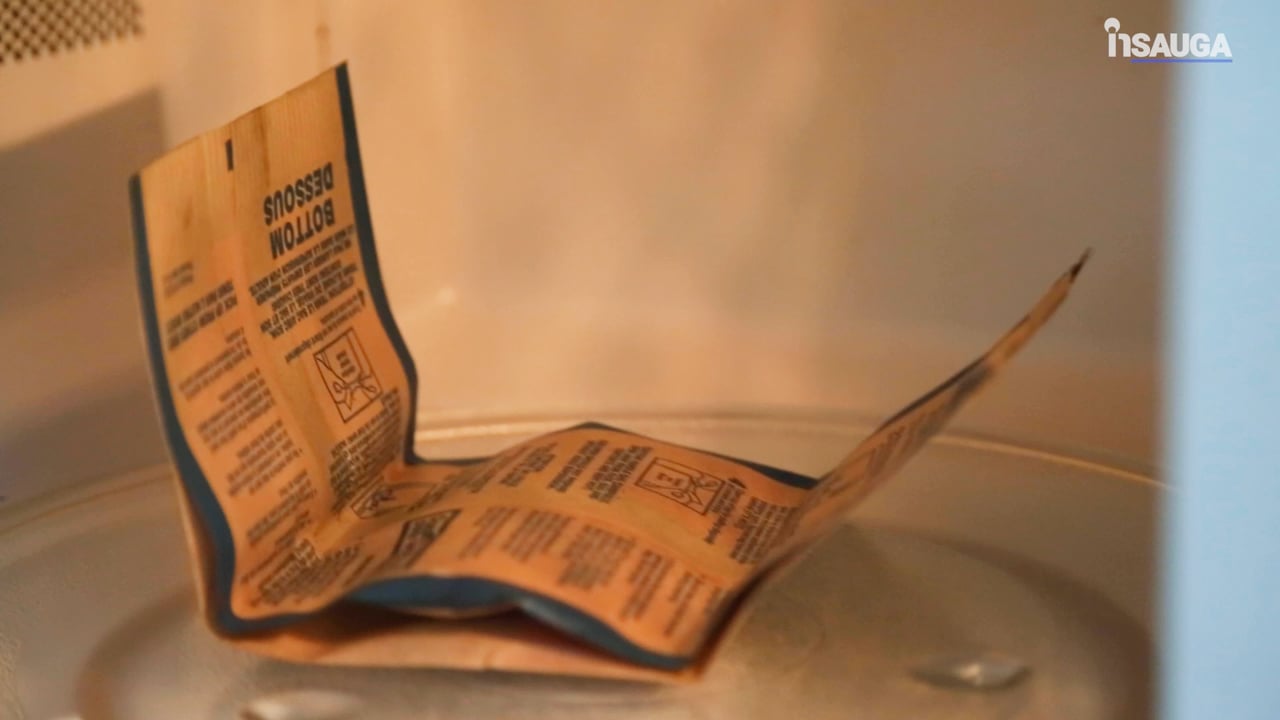 RELATED: Brampton City Council makes 'unprecedented' vote to appoint new councillor before old one quits
Williams resigned her seat following a win for the riding of Brampton Centre in the provincial election earlier this month.
Council passed a contentious motion prior to the election which would see Moore appointed to the empty seat if Williams won her bid – kicking off a debate on whether council went against Ontario's Municipal Act and Municipal Elections Act because the seat was not vacant at the time of the vote.
Brown and his council backers say the appointment could bring "all future decisions up for legal challenge in the courts," and that they are working with the Ministry of Municipal Affairs and the City Clerk "to get through this impasse as quickly as possible."
But the remaining members of council say Brown's no-show is "scandalous betrayal to the taxpayers' trust," and that the mayor "needs to make a decision" on whether his focus is in Brampton or his Conservative leadership bid.
"We believe that the residents of Brampton are fed up with the long line of scandals, misappropriations, and the belief by some on Council that they can continue to put their personal ambitions above the interests of taxpayers," Councillors Jeff Bowman, Martin Medeiros, Pat Fortini, Gurpreet Dhillon and Doug Whillans said in a statement provided to inSauga.com.
"Council continues to have important decisions to make," Brown, Santos, Viciente, Palleschi and Singh said in a statement. "These decisions cannot be placed in legal limbo by the pre-assignment of a council seat contrary to the clear rules of the Ontario Municipal Act."
Council is now split in two camps – four councillors and the mayor who stand against the appointment, and five councillors who say the motion to appoint Moore is valid and their council colleagues are using an "abusive tactic of not showing up to Council meetings" to dodge "important audits and investigations," like a forensic audit into the scrapped Brampton University project.
The five who say the motion is above board were part of a so-called "Bloc of Six " who routinely voted together to control the will of council, but that six is now down to five after Williams resigned.
Coun. Santos has alleged Moore's preemptive appointment was done so the bloc could "maintain control on council," adding she would not support the motion due to "potential violation and risk of the Municipal Act."
In an interview with inSauga.com, Coun. Jeff Bowman said he expected Friday's meeting to again be boycotted by the mayor and other absent members.
"The sad thing is that this could go on for the next several meetings, and the issue is that nothing will get ratified," Bowman said, pointing to city business which has been put on hold due to the included a grant request from Habitat for Humanity to build affordable housing units in Brampton, a report on a new tourism sign from the city, and a motion to ask the province to move the municipal election date as it falls on the religious festival of Diwali.
"So it's all just sitting up in the air," he said
After Friday's meeting was scrapped, City Clerk Peter Fay said all business on the agenda including the declaration of the vacant seat would be moved to the next scheduled meeting of city council on July 4, and another special meeting on July 6.
"The agenda from today's special meeting will carry over to either of those two meetings, should they proceed, or should there be another special meeting called prior to July 4," he said.
insauga's Editorial Standards and Policies
advertising