Where is Patrick Brown? Brampton Mayor and four councillors no-shows at council meeting
Published June 15, 2022 at 12:27 pm
Brampton Mayor Patrick Brown and four councillors are being tight-lipped about why they skipped out on city council this week, stalling the appointment of a vacant council seat and a grant request for more affordable housing in the city.
A Brampton City Council meeting came to an end before it began when five members of council didn't show up for work on Wednesday (June 15).
City Clerk Peter Fay said five members of council would not be attending the meeting due to "other municipal business," putting all council matters on hold and causing an early adjournment of the meeting.
The no-shows were Mayor Patrick Brown, Rowena Santos, Paul Viciente, Michael Palleschi and Harkirat Singh.
Council was given 30 minutes to reach a six person quorum which was not reached, leading the meeting to be axed.
Those who did attend on Wednesday were councillors Jeff Bowman, Martin Medeiros, Pat Fortini, Gurpreet Dhillon and Doug Whillans – part of a so-called "Bloc of Six" councillors who also caused the cancellation of previous meetings in February while protesting what they called the city's "authoritarian dictatorship."
Videos
Slide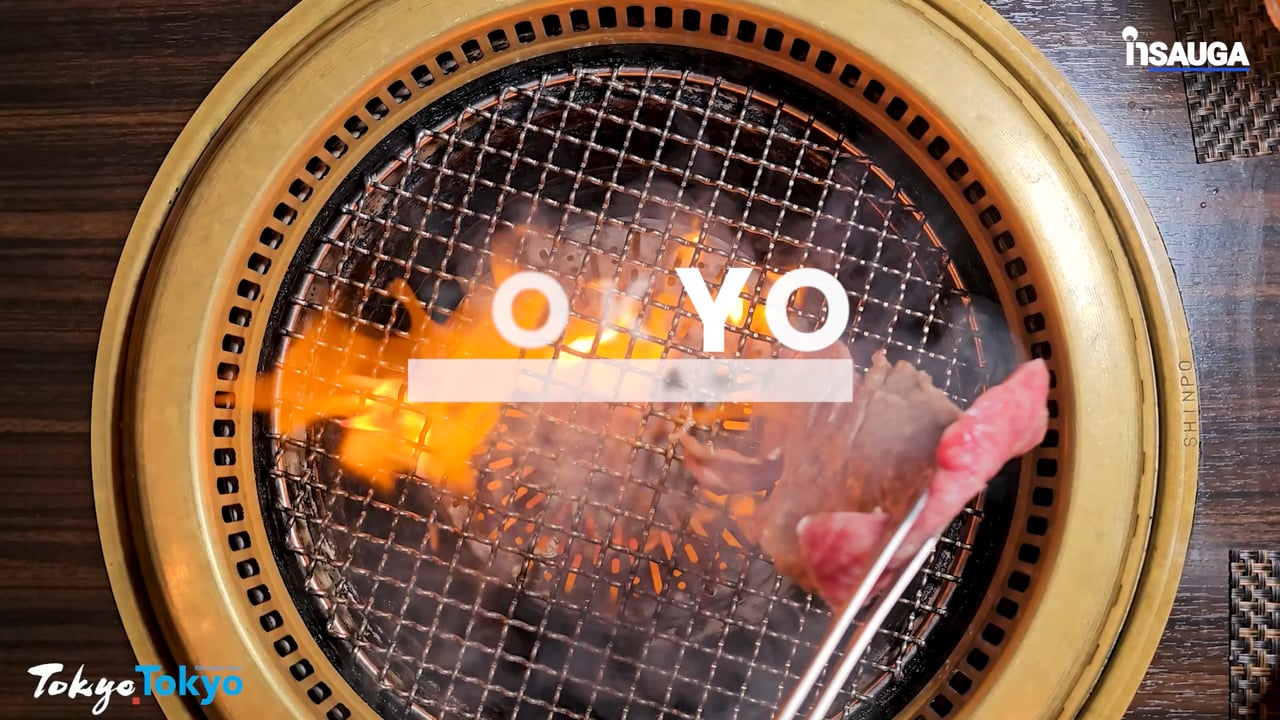 Slide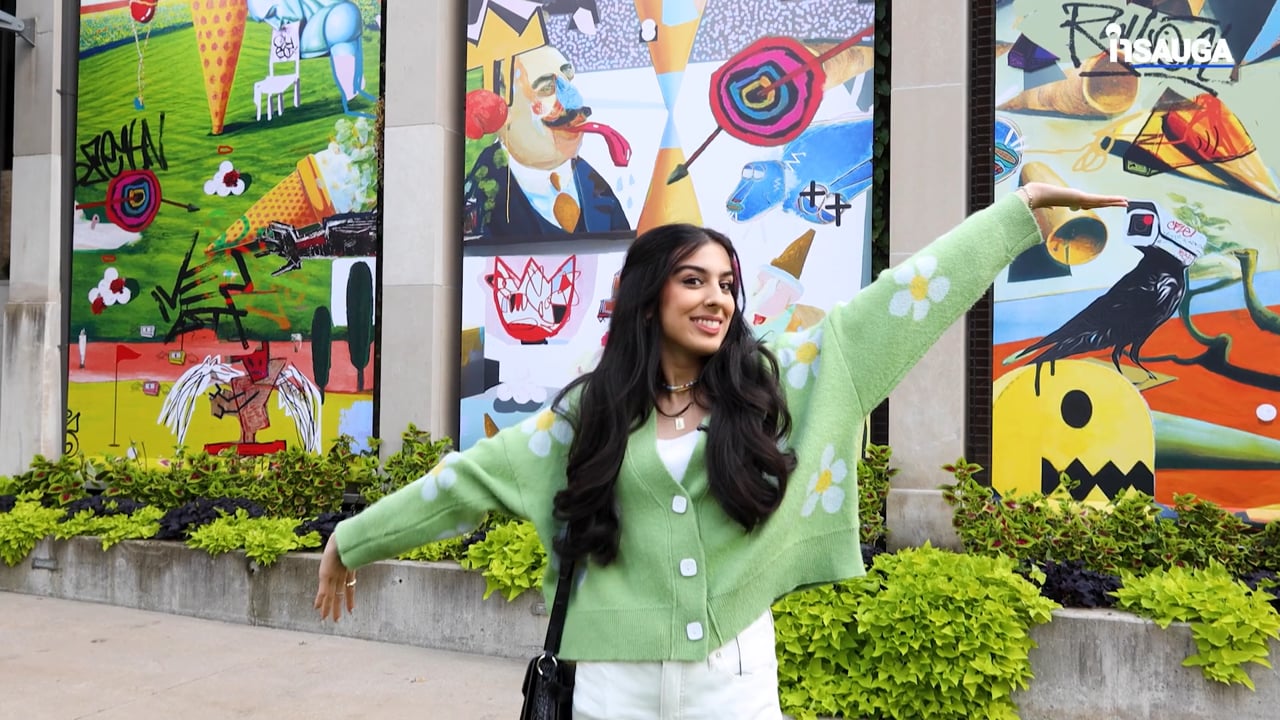 Slide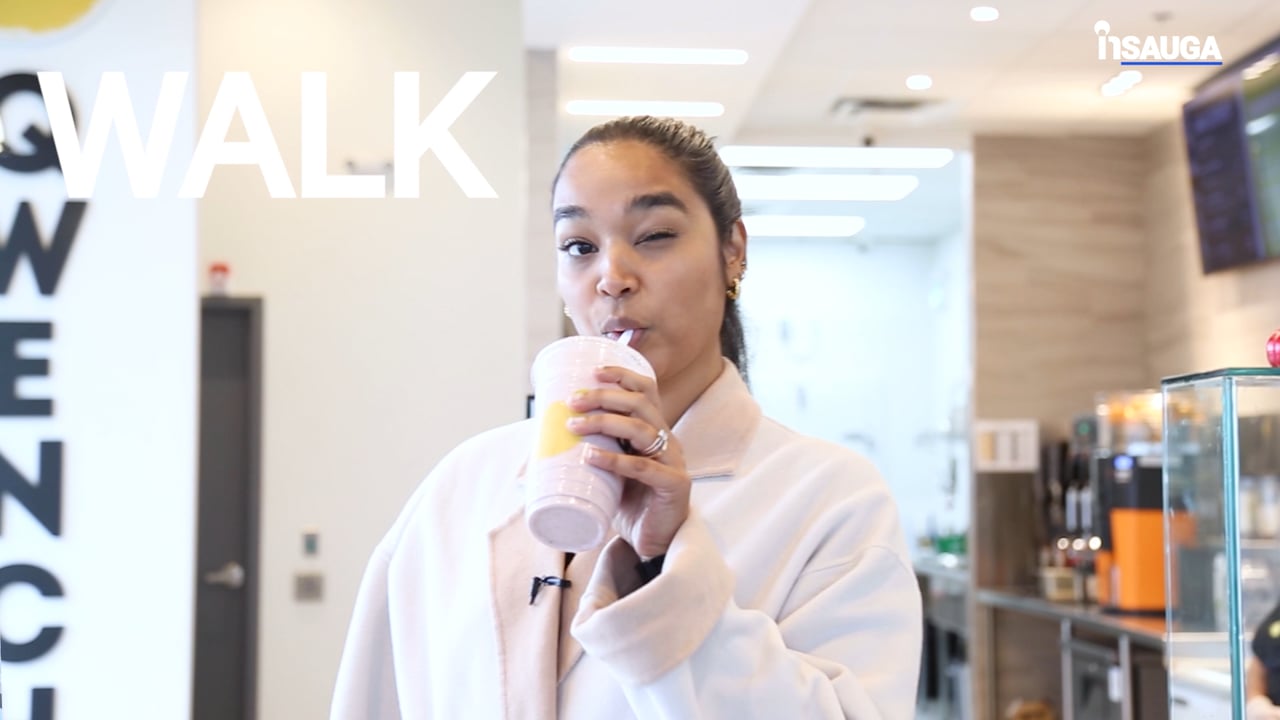 Slide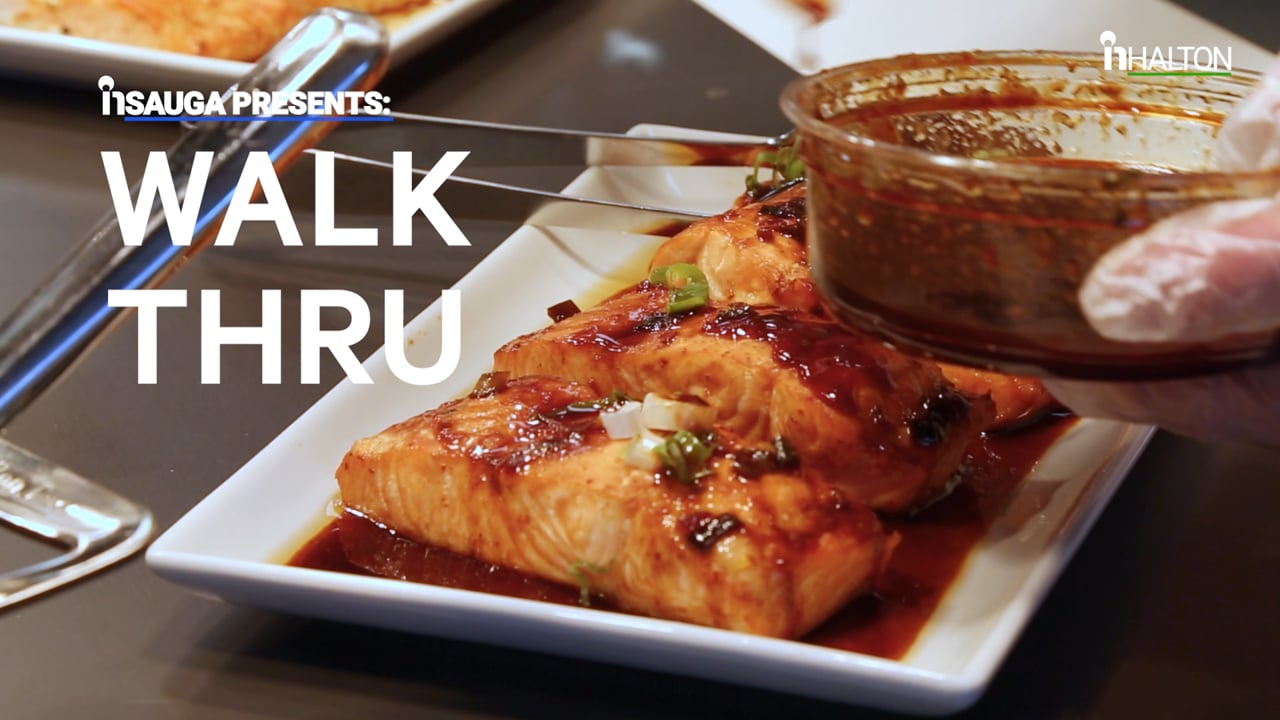 Slide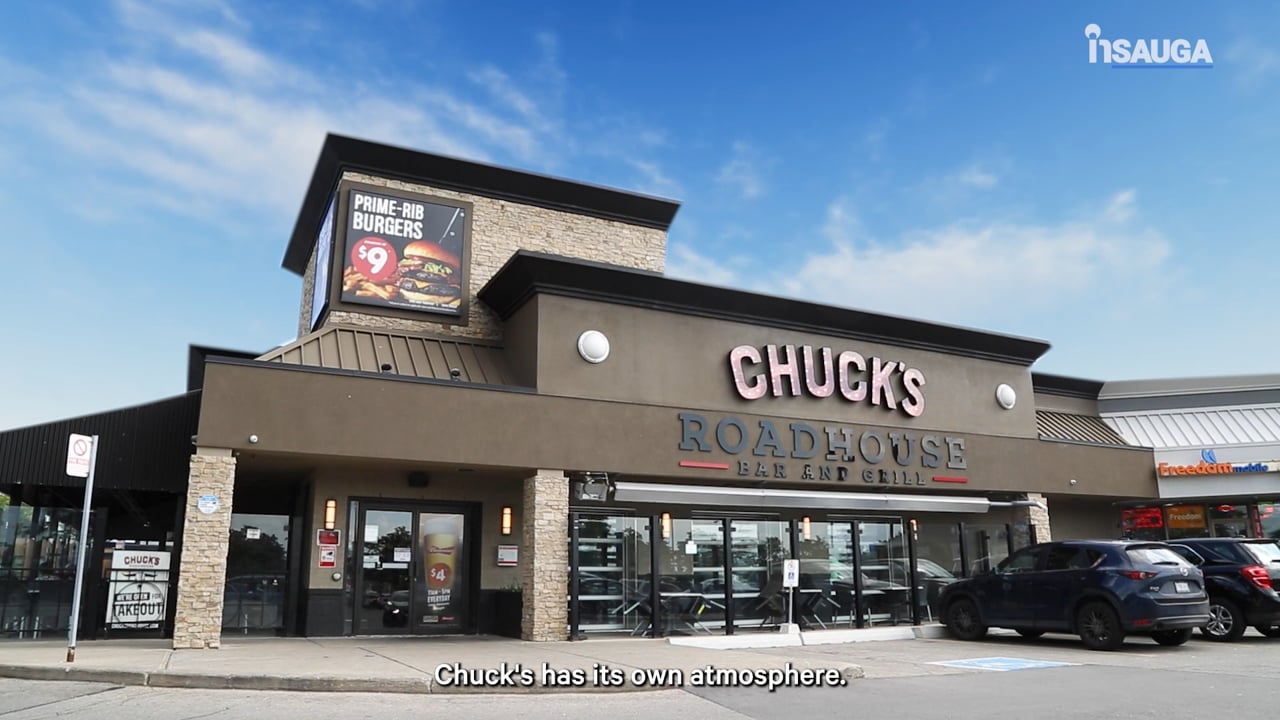 Slide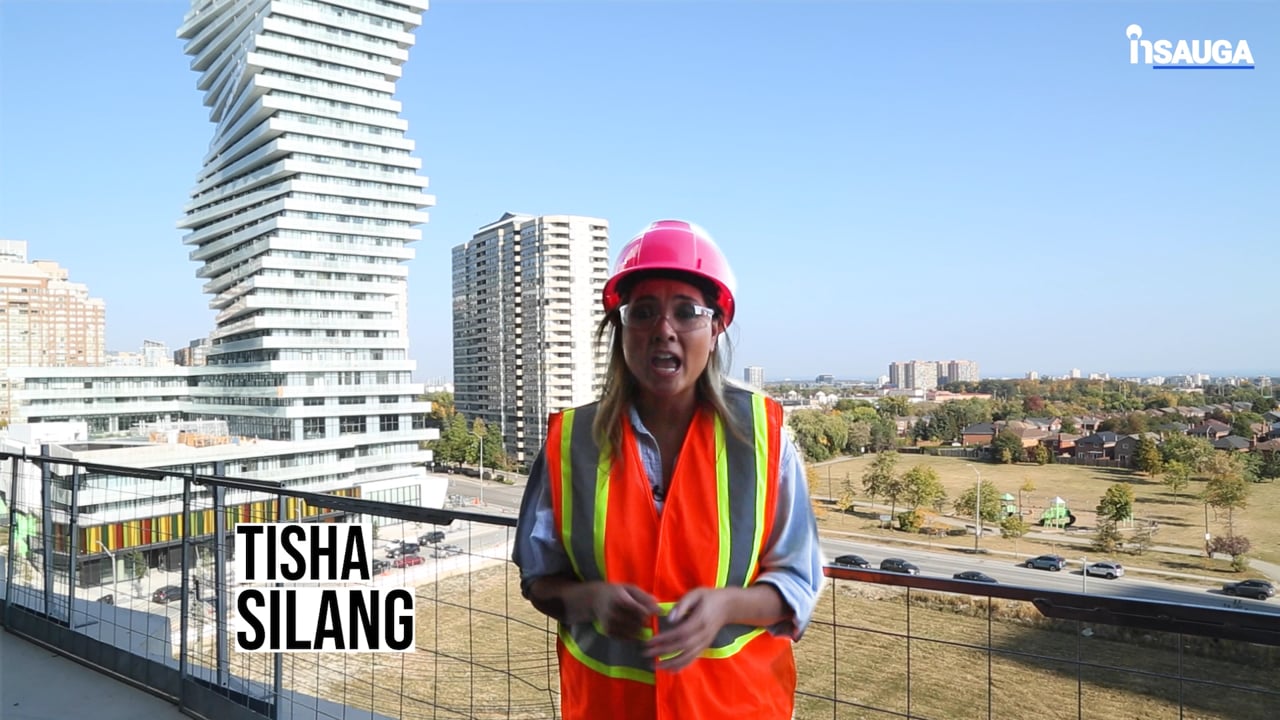 Slide
Slide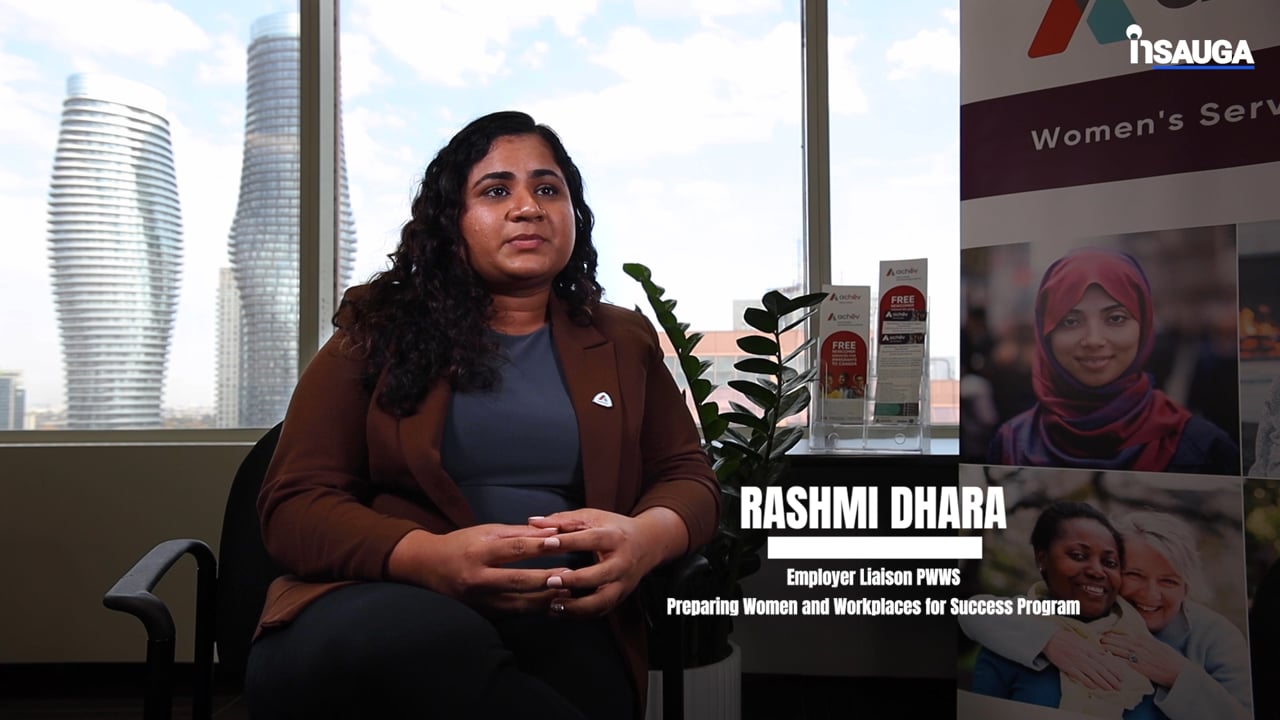 Slide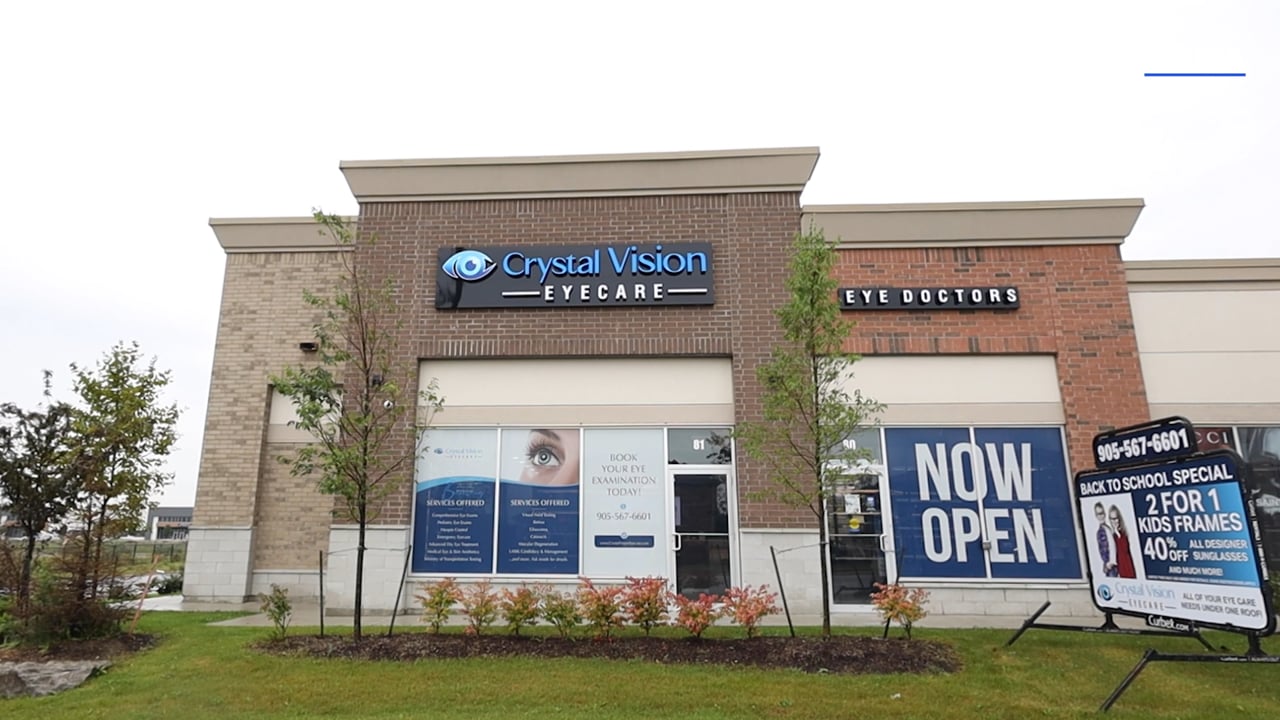 Slide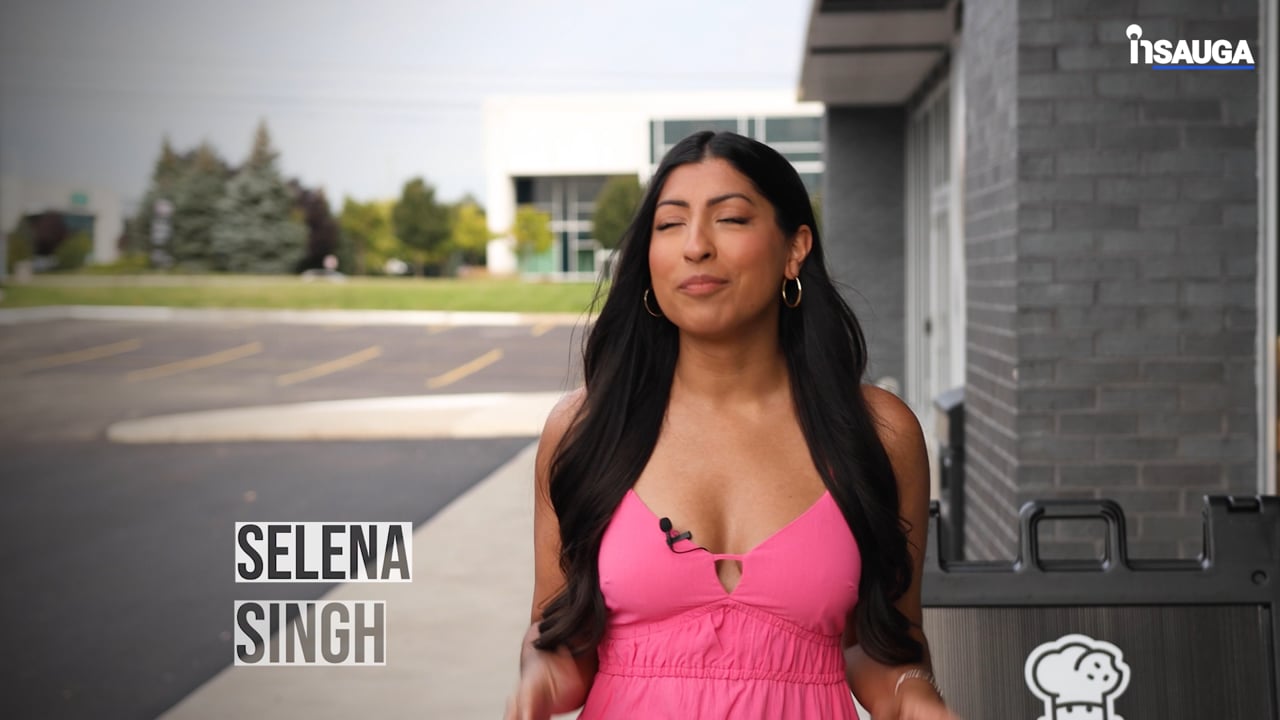 Slide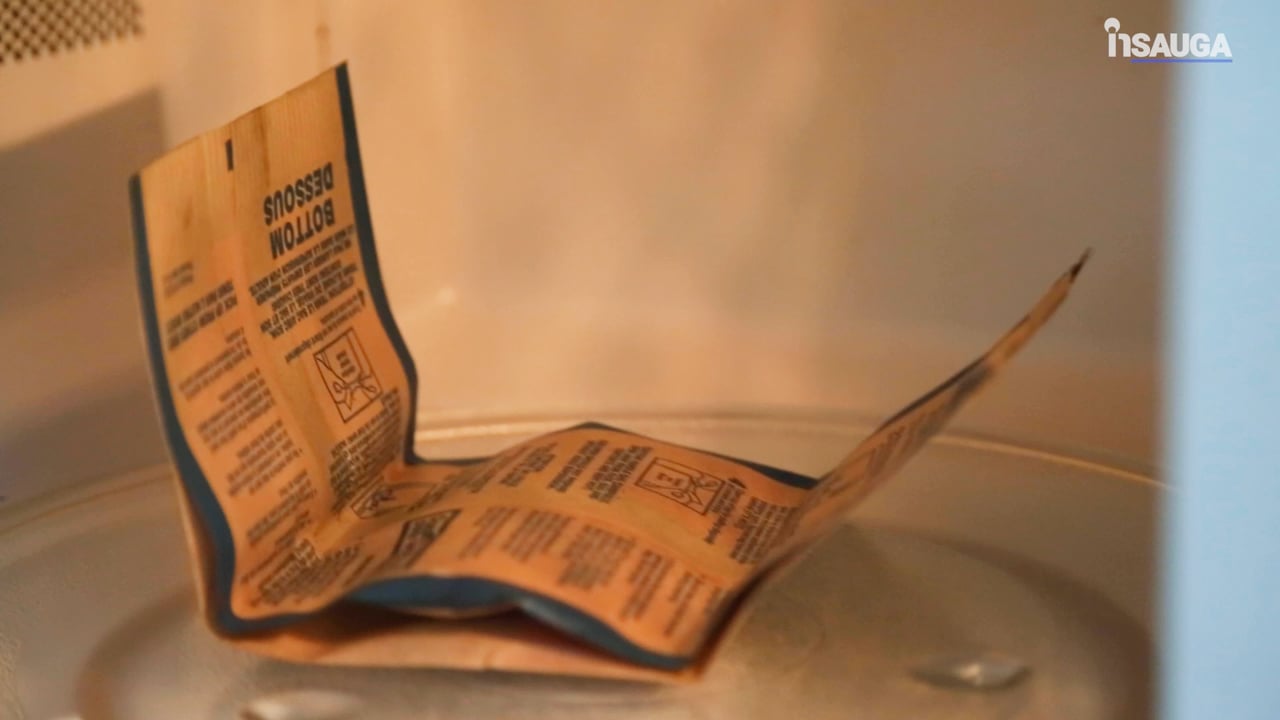 That Bloc of Six is now down to five after city councillor for Wards 7 and 8 Charmaine Williams won the riding of Brampton Centre in the provincial election earlier this month, leaving one seat empty on city council.
Brown is currently chasing the Conservative Party of Canada leadership, and despite being able to attend Brampton City Council virtually meetings while crisscrossing the country on his campaign, he was not present in-person or otherwise on Wednesday.
Requests for comment from Mayor Brown and councillors Santos, Singh, Viciente and Palleschi were not returned.
RELATED: Six Brampton Councillors skip meeting in protest saying city democracy 'under siege'
The vacant seat on council led to a heated special meeting last month where a preemptive motion was passed to replace Williams with retired Wards 1 and 5 Councillor Elaine Moore – a move that had some councillors and Mayor Patrick Brown worried council was breaking the province's municipal rules.
The seat was set to be officially made vacant on Wednesday, triggering Moore's appointment, which was unable to go forward when the five council members never showed up for work.
Aside from the appointment of Moore, other items on Wednesday's agenda included a grant request from Habitat for Humanity to build affordable housing units in Brampton, a report on a new tourism sign from the city, and a motion to ask the province to move the municipal election date as it falls on the religious festival of Diwali.
Fay said all the business listed on Wednesday's agenda will be carried over to the next available council meeting – either a regular meeting or special meeting, should one be scheduled.
When the motion to appoint Moore was passed by a slim 6-5 vote, Coun. Santos called the move "unprecedented" and "contrary to the Municipal Act."
"Make no mistake, there are six councillors who are trying to maintain control on council," Santos said, adding she would not support the motion due to "potential violation and risk of the Municipal Act."
According to the council calendar, the next regular meeting of council isn't until July 6 and there are only a handful of meetings left on the schedule before the municipal election on Oct. 24.
Wednesday's cancellation was the second time this year that a Brampton City Council meeting ground to a halt over absent councillors.
Fallout from the protest in February led to embattled Brampton Chief Administrative Officer David Barrick being replaced by current Interim CAO Morrision, as well as the city parting ways with former integrity commissioner Muneeza Sheikh.
With a municipal election on the horizon, some of the current city councillors have already registered as candidates.
Of Wednesday's no-show councillors, Santos, Viciente and Palleschi have completed the nomination process, while Fortini is the only "Block of Six" member currently on the ballot.
Mayor Brown is still seeking the CPC leadership, with a winner set to be announced on Sept. 10. He has until Aug. 19 to file paperwork for any re-election bid in Brampton.
insauga's Editorial Standards and Policies
advertising