Bowmanville ICU to remain closed amid staff shortage
Published August 5, 2022 at 5:44 pm
Lakeridge Health announced the Bowmanville intensive care unit (ICU) will remain closed for the foreseeable future amid a severe province-wide staff shortage.
The announcement came just before 5 p.m. August 5, a week after Lakeridge Health consolidated their critical care beds from Bowmanville to Ajax-Pickering and Oshawa hospitals.
The move sent patients at Bowmanville 15 minutes away to Oshawa and 30 minutes away to Ajax-Pickering. Lakeridge Health said the consolidation had little impact on services.
"There was no loss of critical care bed capacity delivered by Lakeridge Health critical care teams as a result of this consolidation. And there have been no interruptions to services at the Emergency Department," read the statement in part.
"As patient safety remains our top priority," Lakeridge Health continued, "we are not yet able to resume at the Bowmanville Hospital ICU." The healthcare provider said it continues to monitor the situation and will resume services as soon as it is safe to do so.
Bowmanville is far from the only hospital in Ontario closing units. The number peaked over the long weekend with 25 hospitals across the province closing clinics, reducing services or consolidating.
Videos
Slide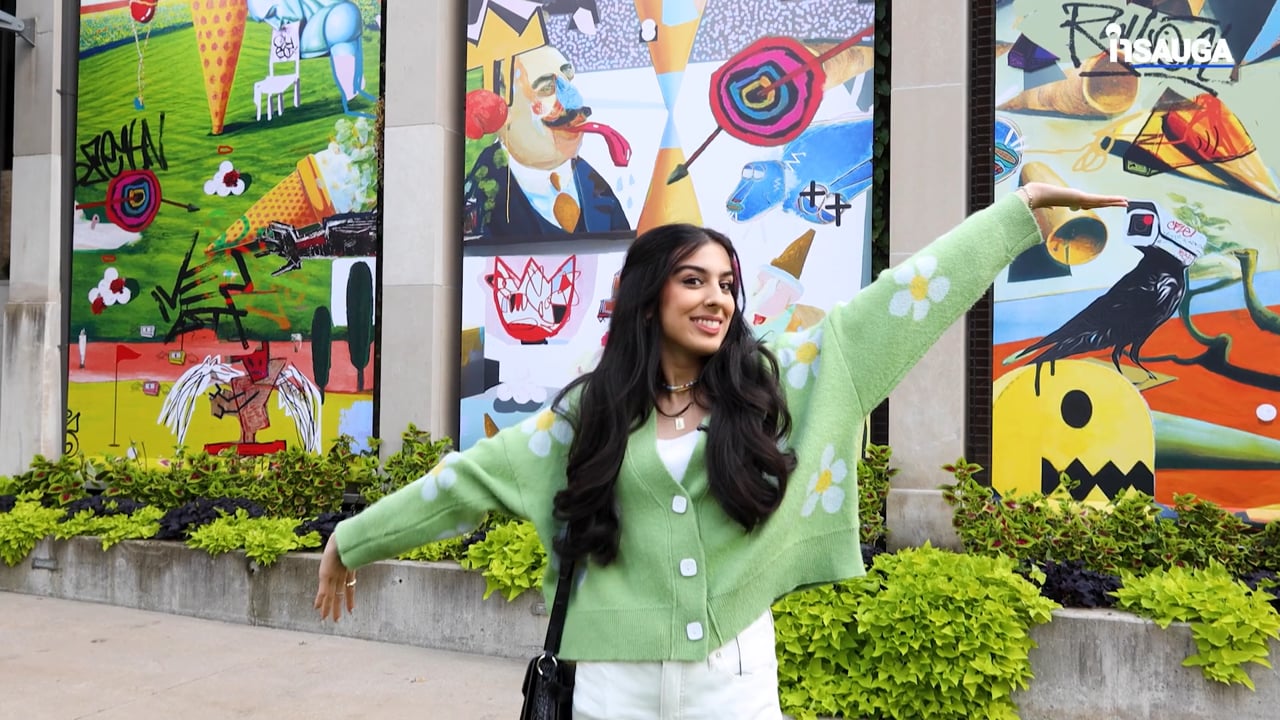 Slide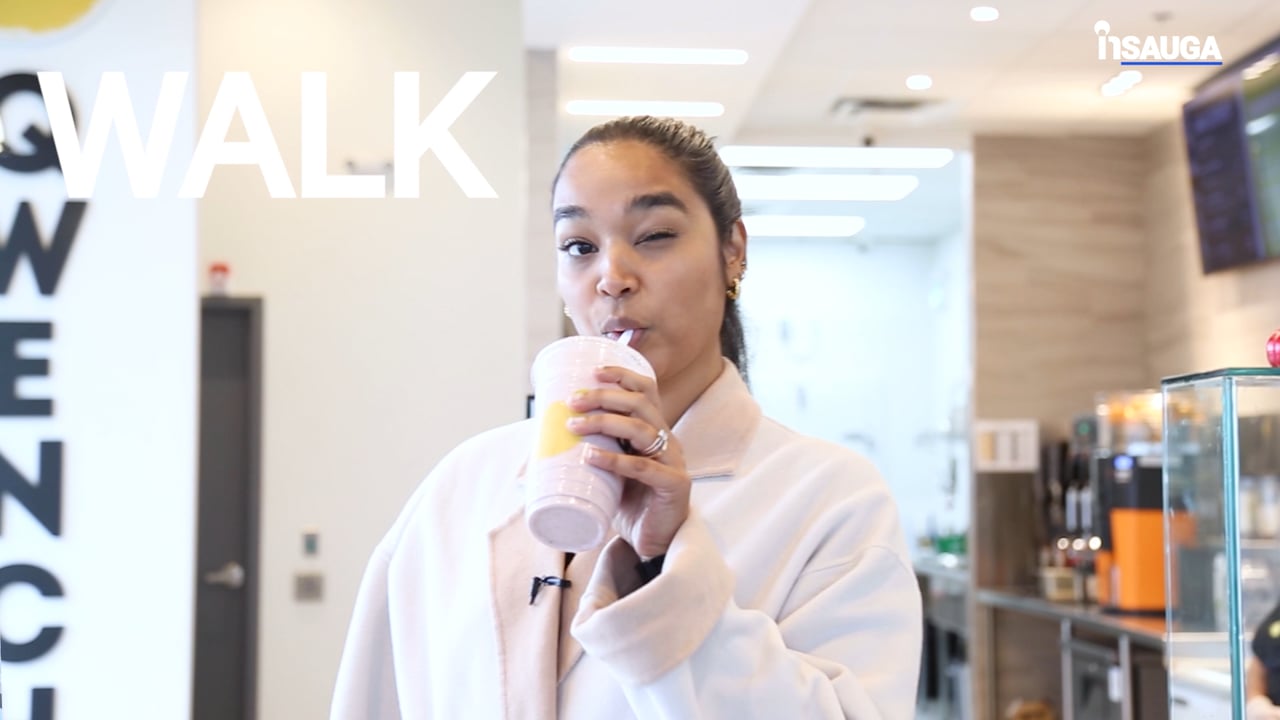 Slide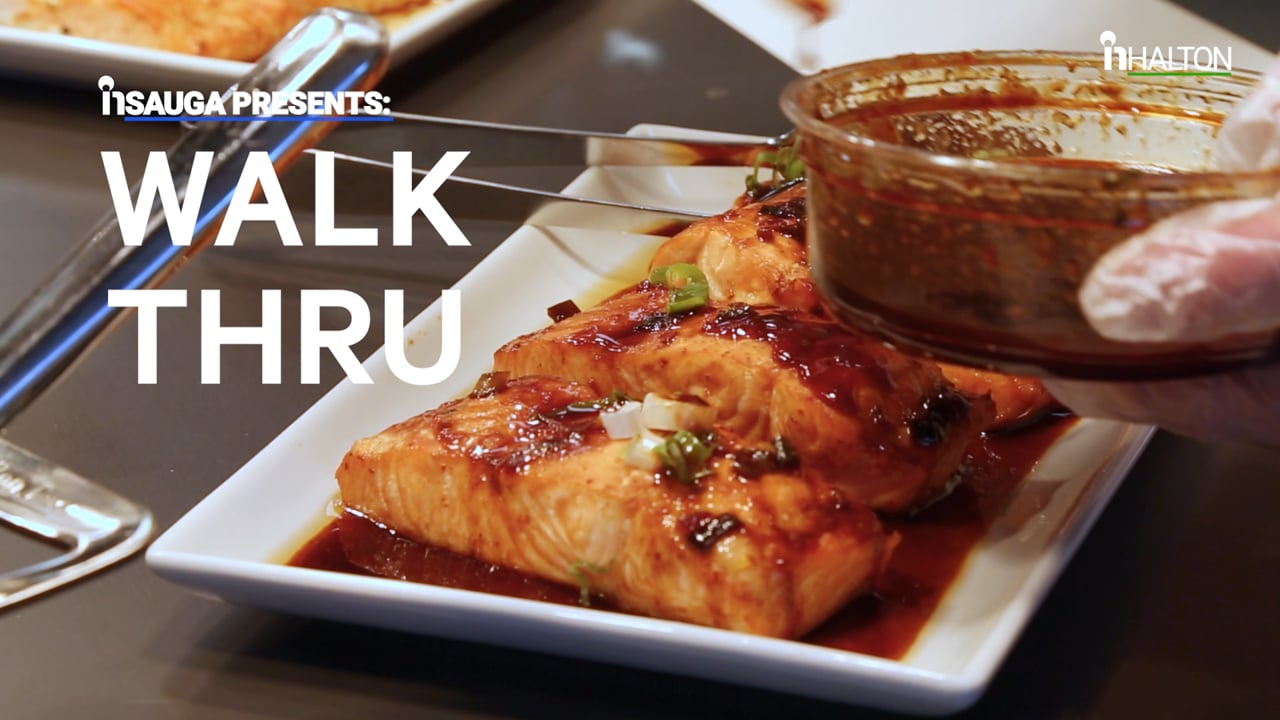 Slide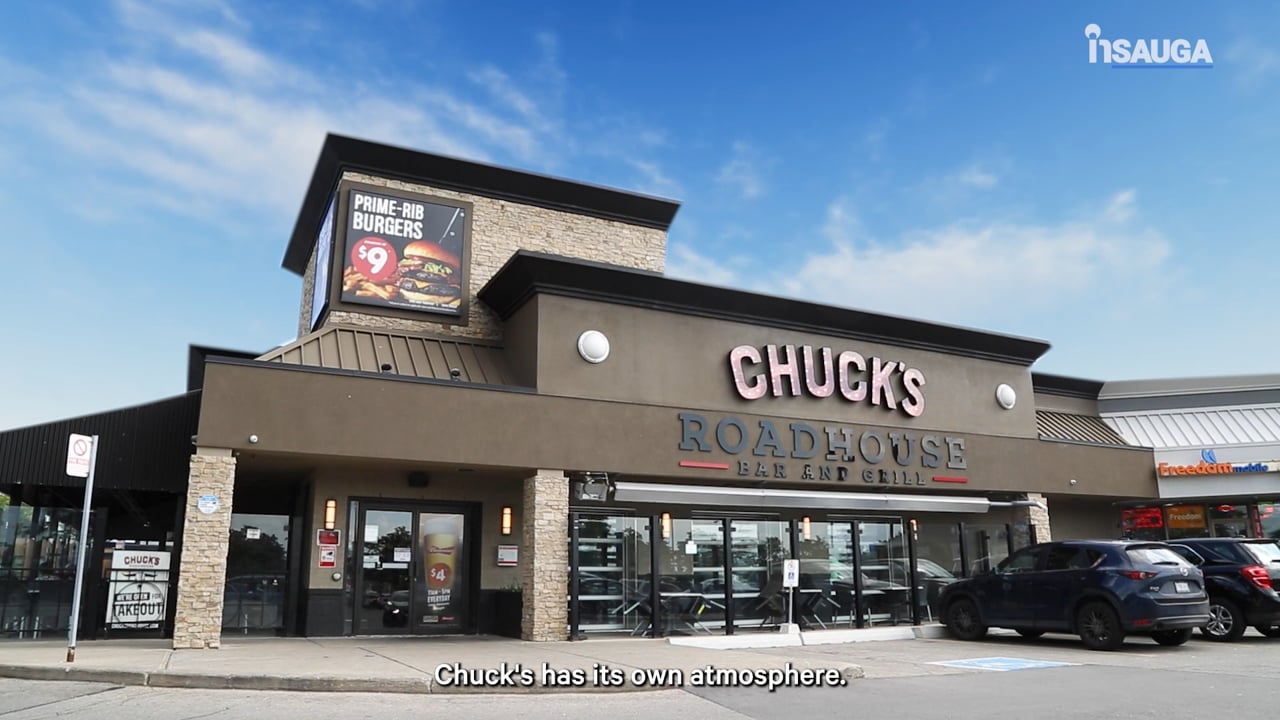 Slide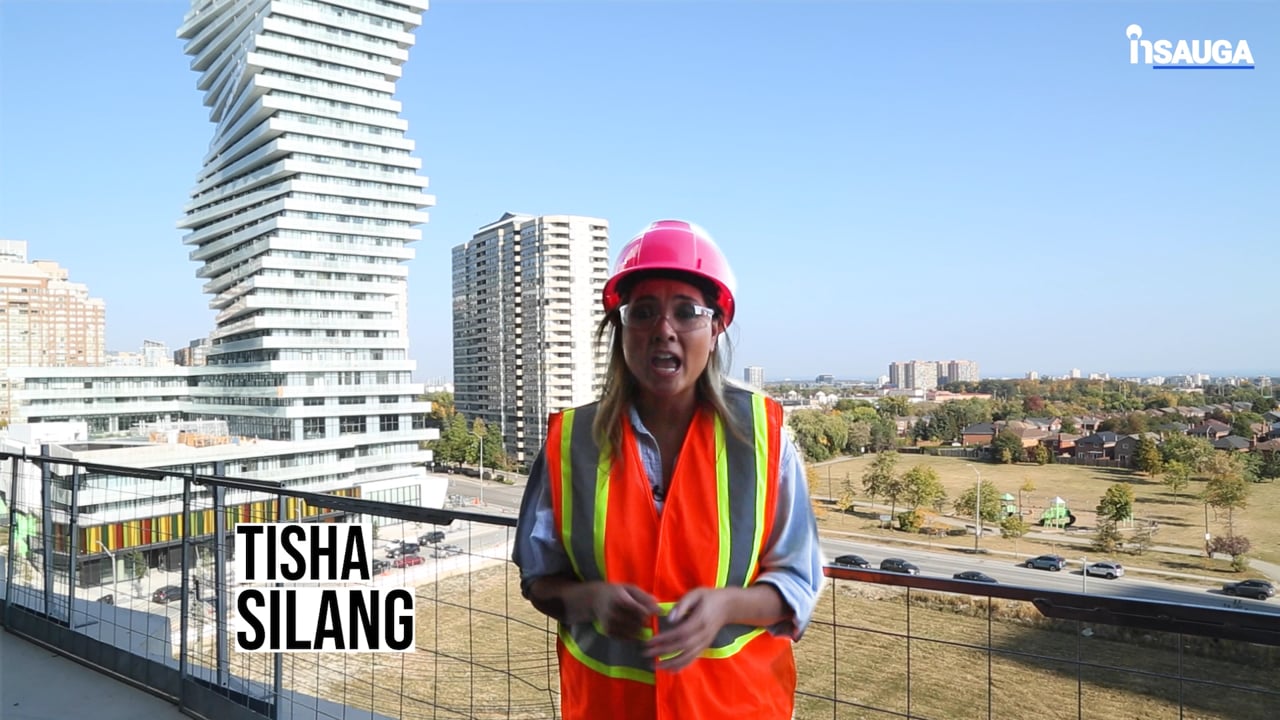 Slide
Slide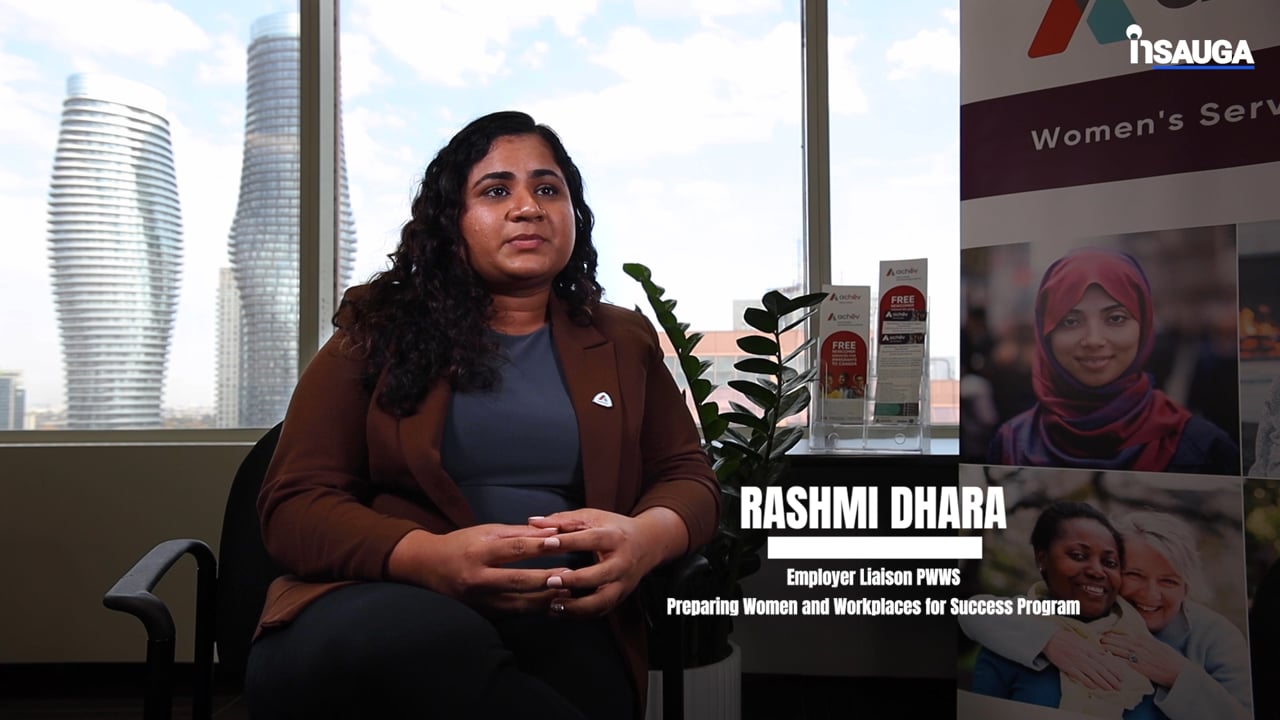 Slide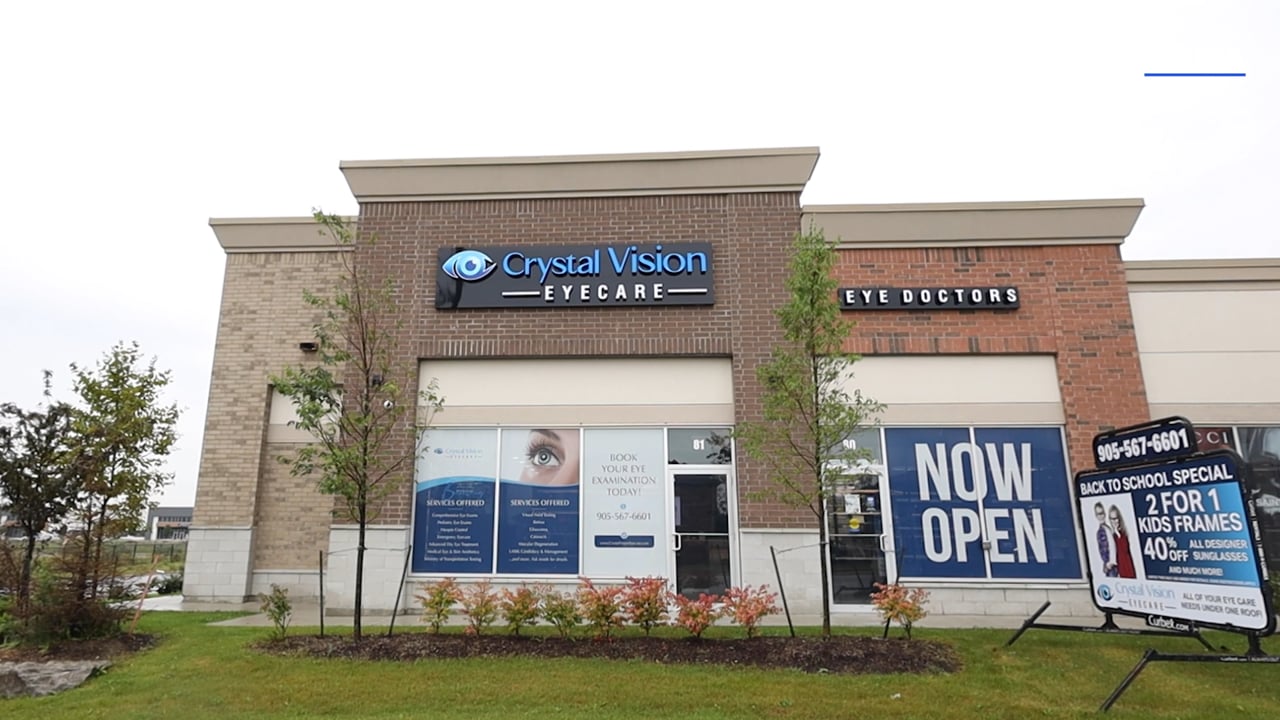 Slide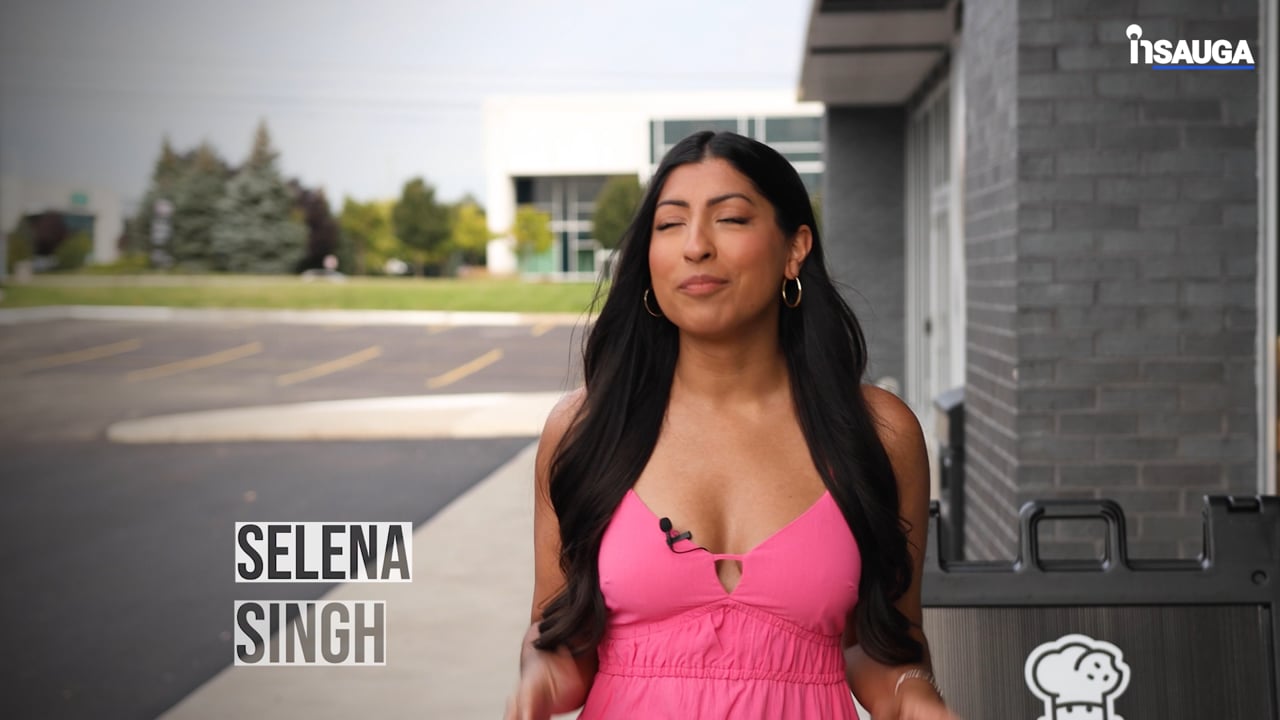 Slide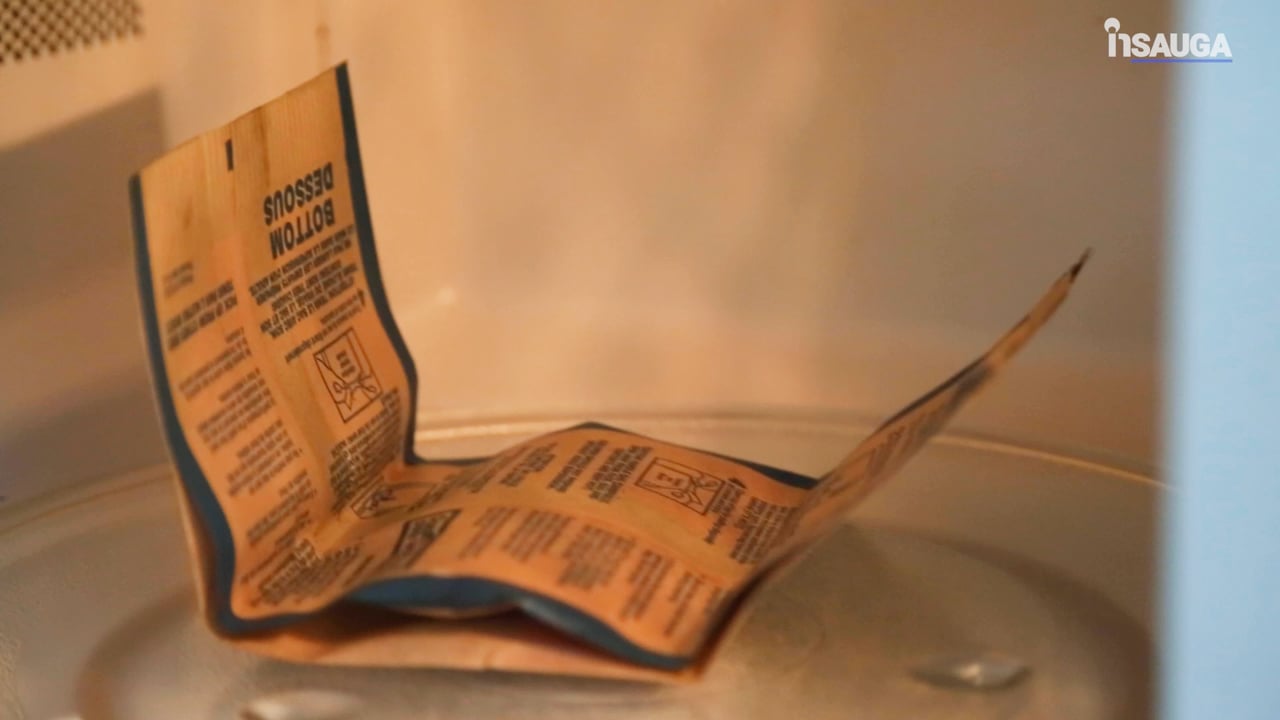 Hospitals across the province have seen a significant staffing crunch over the summer. This has led to record wait times throughout Ontario, peaking at five hours in Windsor. Durham hospitals saw shorter wait times, with Ajax-Pickering reporting two hours and Oshawa reaching 1.7.
Prior to the Bowmanville ICU closure, Oshawa hospital was already being described as "like a warzone" by patients.
Recent Statistics Canada date indicates the staff shortage is only set to worsen as nearly 25 per cent of nurses, 16 per cent of PSWs and 11 per cent of doctors looking to leave the field over the next three years.
After weeks of silence on the staff shortage, newly appointed Health Minister Sylvia Jones announced the government's plan to alleviate the crisis. In an interview with the Canadian Press, Jones said Queen's Park is trying to expedite certification for foreign nurses to work in the province. Jones mentioned a backlog in applicants, but did not specify how many are waiting.
However Jones also said any plans to repeal Bill 124, which caps healthcare salary increases at one per cent a year, are "a conversation for another day." The Ontario Nursing Association has long campaigned for the bill's repeal in effort to retain the nurses Ontario already has.
insauga's Editorial Standards and Policies
advertising