Oshawa hospital like a 'war zone' as admission wait times up to 31.9 hours
Published July 12, 2022 at 5:24 pm
A trip to the ER turned into what looked like a war zone for a Oshawa resident this week.
Moira Potter says she took her 91-year-old mother to Oshawa's Lakeridge Health ER on Monday (July 11). Potter thought her mother had an infection but the trip to the hospital proved futile.
They arrived before 9 a.m.
"I thought we'd get there early — and it was already really, really busy," Potter told indurham.
There was only one triage nurse working but they were seen and moved to a waiting room.
"It just began to fill up," she says.
Videos
Slide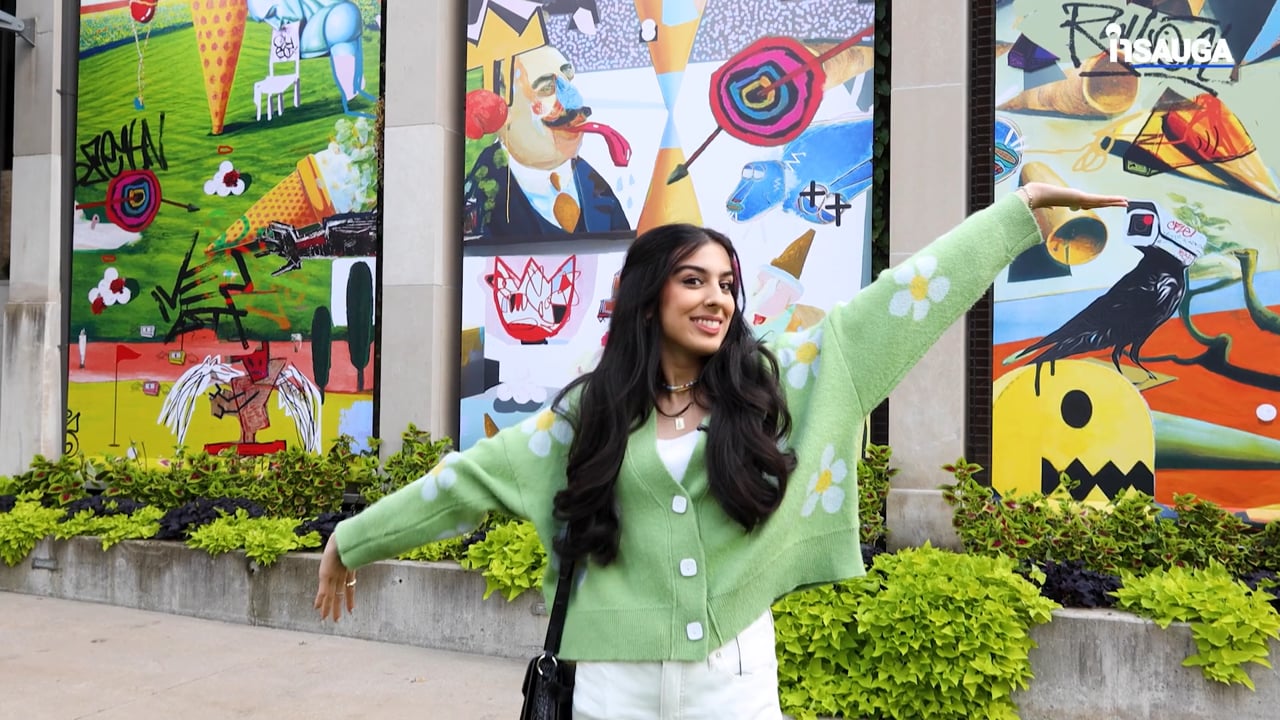 Slide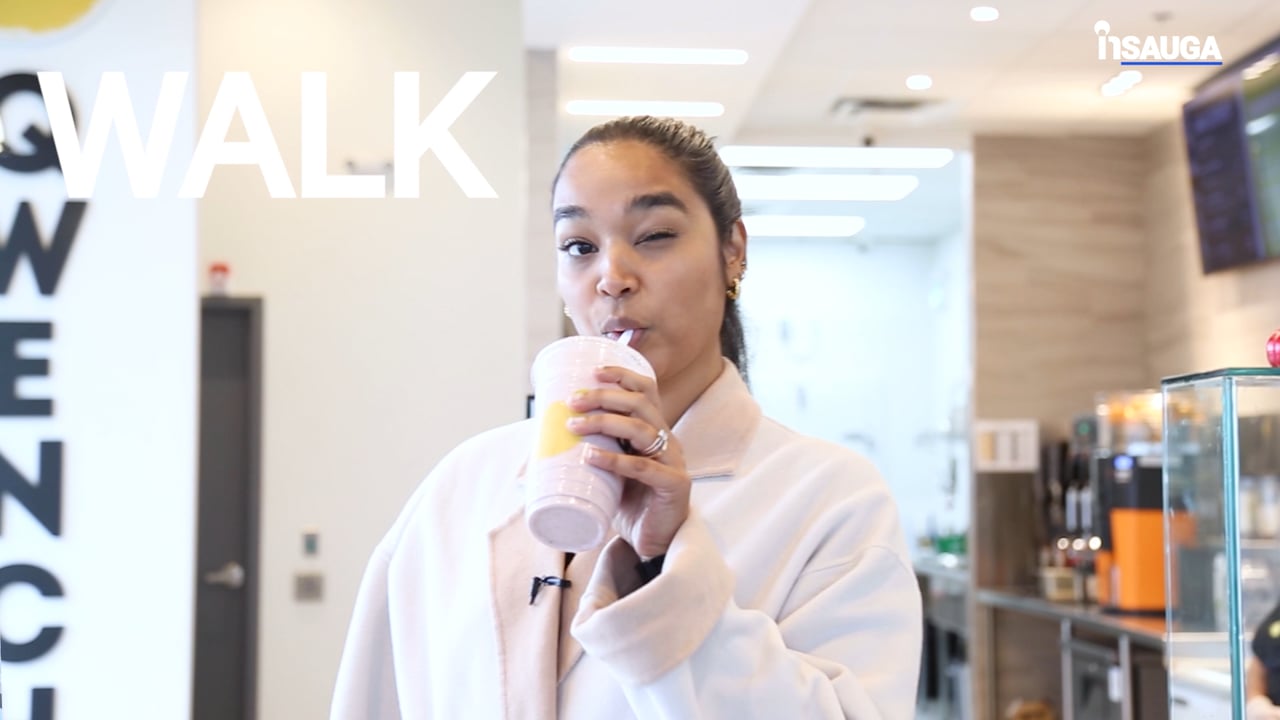 Slide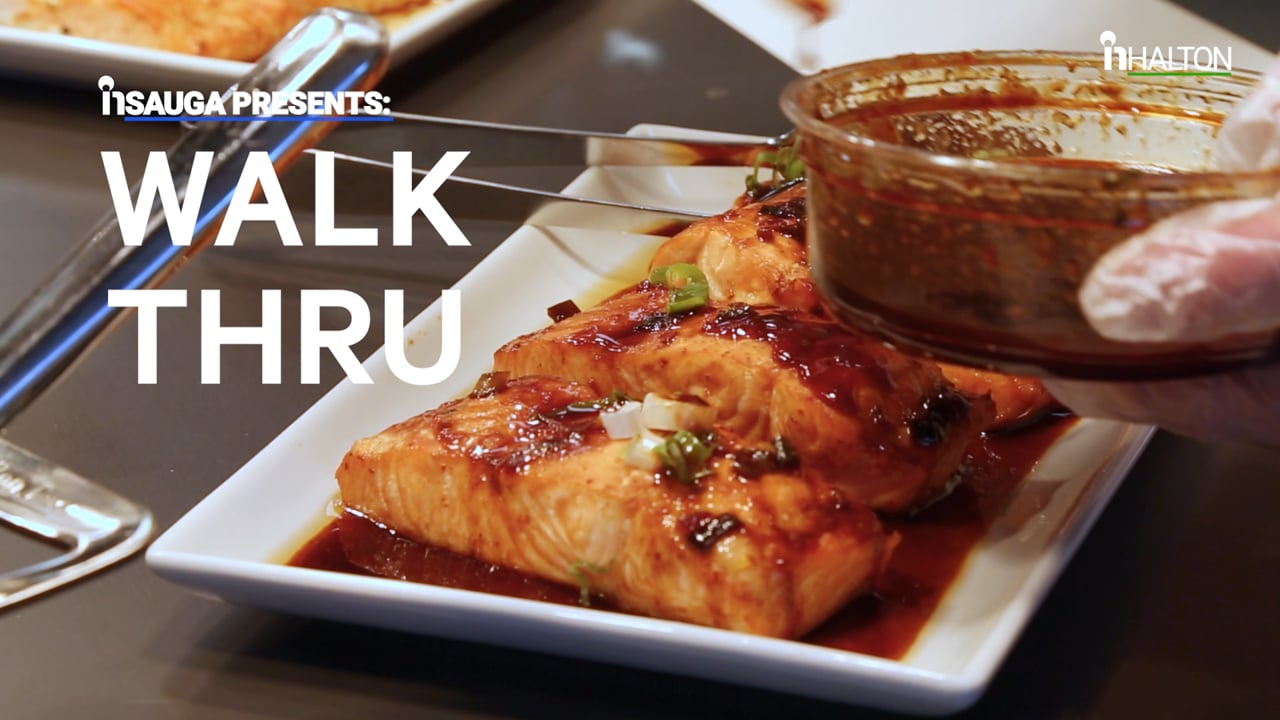 Slide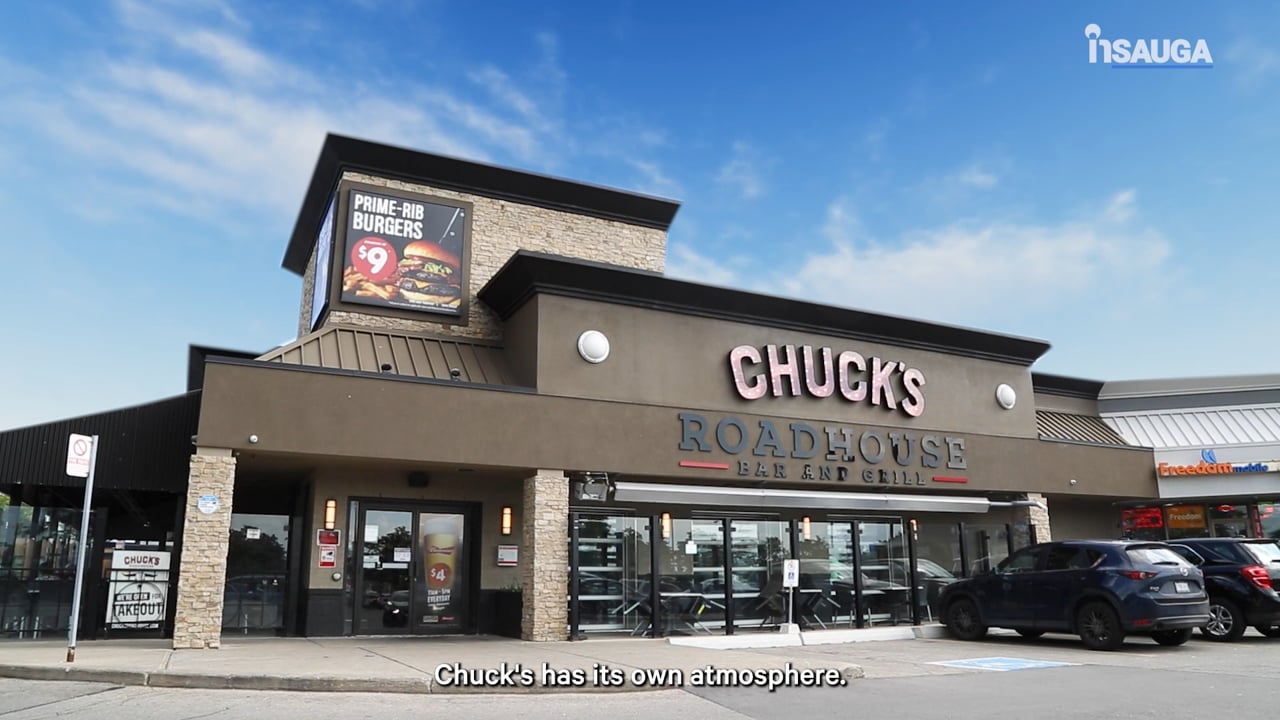 Slide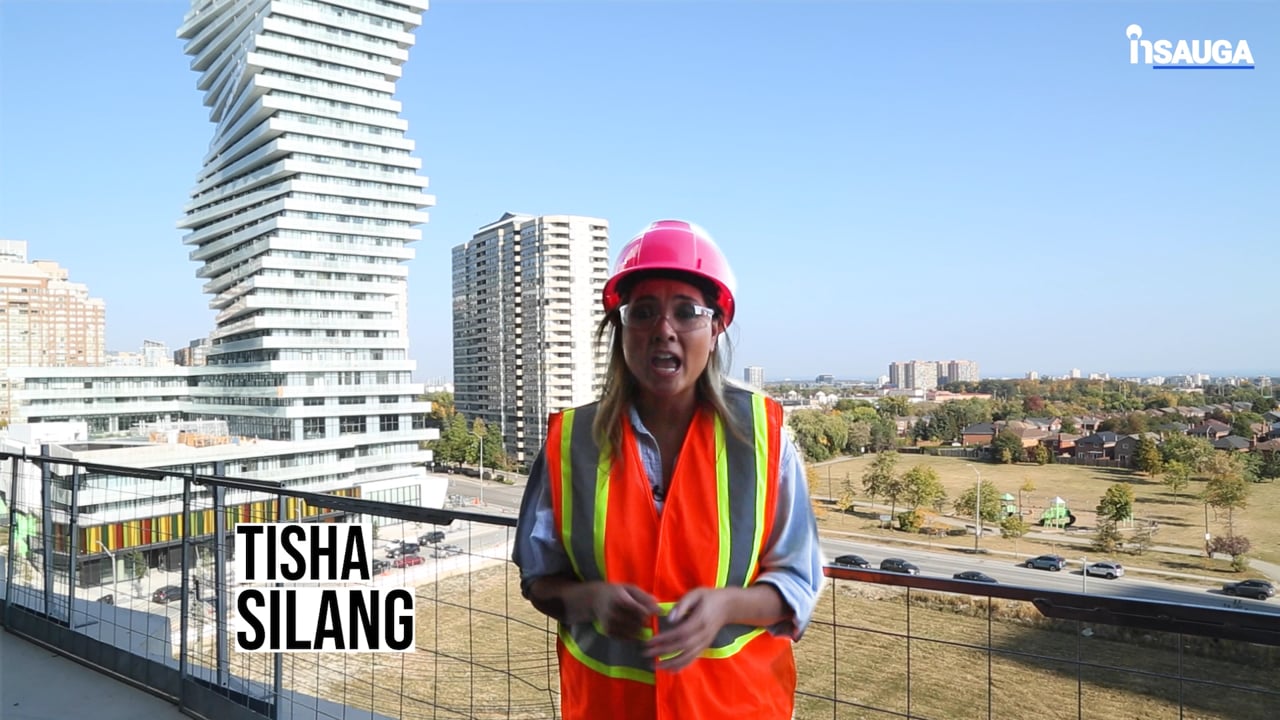 Slide
Slide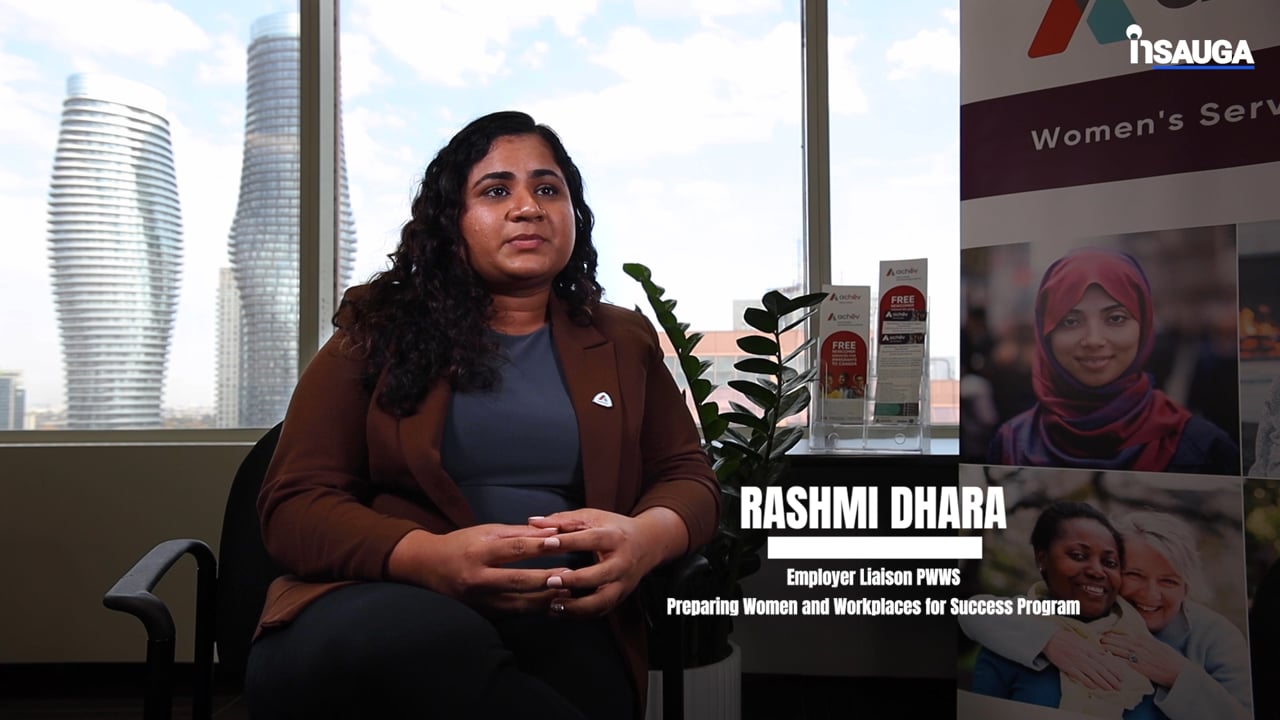 Slide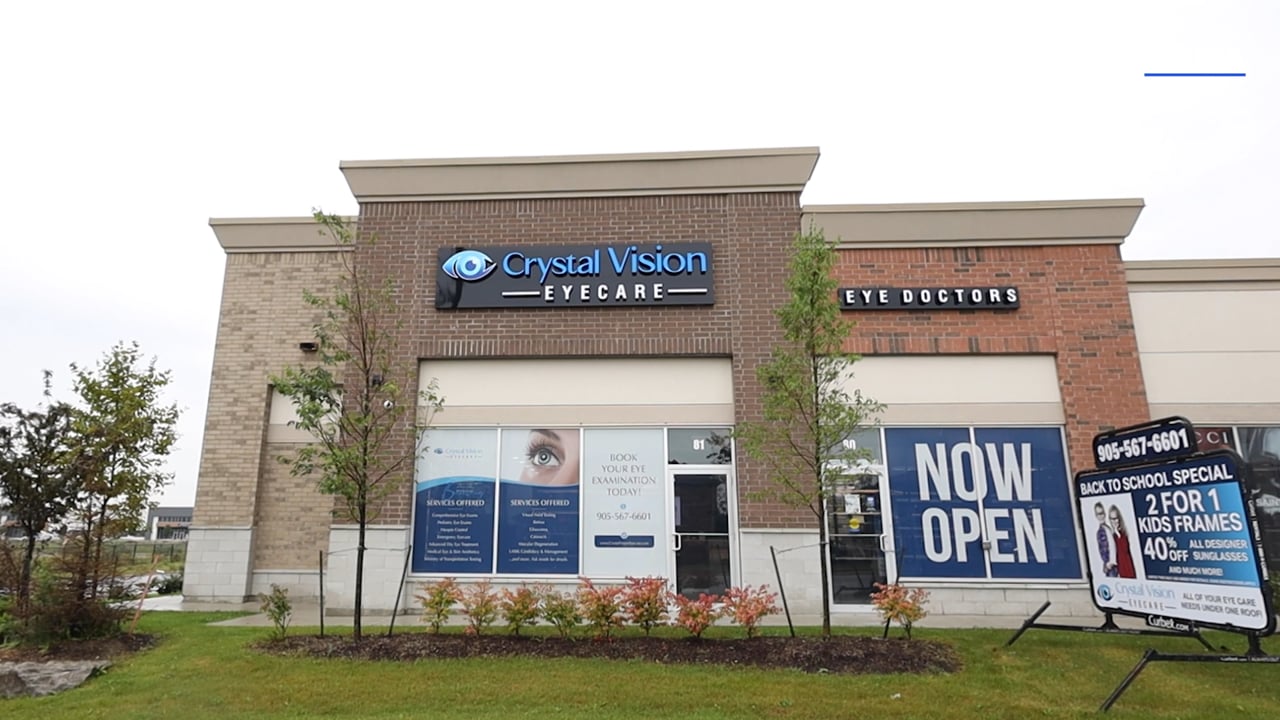 Slide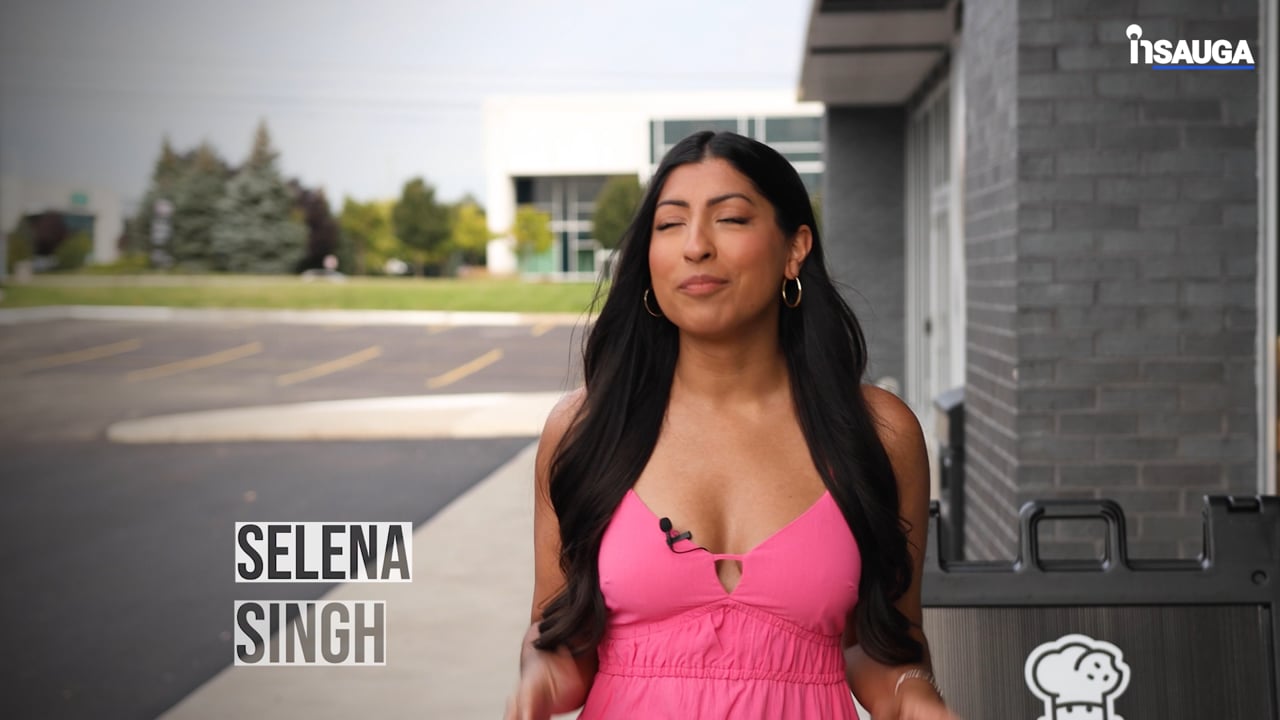 Slide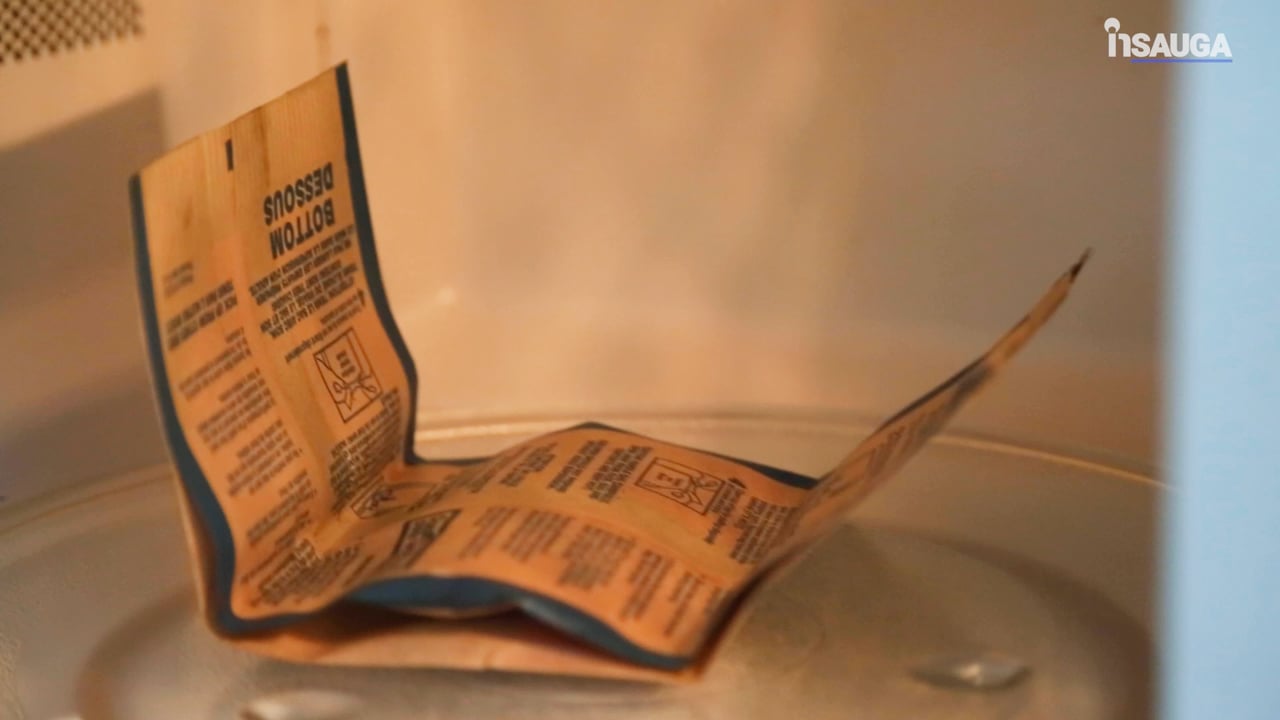 There was a man with animal bites on his legs, another man looked like he was having a heart attack, and a teen was sobbing because the wait was so long. She saw someone faint and heard another person moaning in pain. More and more people kept coming in.
"It was like a war zone," Potter says.
Frightening experience this am. Took 91 yr old Mum to ER in Oshawa at 9. By 10 the waiting room was packed. Really packed and getting worse. After 2 hours watching people faint, cry and moan in pain, we left. It was like a war zone. DO SOMETHING @fordnation .

— MoiraP (@MoiraPotter11) July 11, 2022
In fact, wait times have increased at Lakeridge.
The average wait time to see a doctor at Oshawa's Lakeridge Health ER was 2.3 hours in May 2022, compared to 1 hour in May 2021, according to Health Quality Ontario.
The average time to be admitted to hospital from the ER is 31.9 hours. This is much higher than the provincial average, which is 20.1 hours. And that provincial average is the same as highest average wait time ever recorded in Ontario — which was at the peak of the Omicron wave of COVID-19 in January.
Lakeridge Health say they are aware of the issue.
"Lakeridge Health, like many other hospitals across Ontario and Canada, is experiencing significantly longer wait times in our Emergency Departments," Sharon Navarro, a spokesperson for the hospital said in an emailed statement. "This is due to a number of factors, including a critical staffing shortage. Our teams are working very hard to get everyone seen as quickly as possible."
@JustinTrudeau I just want to say thank you! Oshawa hospital emergency room has zero nurses working this evening and only 2 doctors! What you have done is horrendous!!!

— Michelle Newell (@Michell60813191) July 11, 2022
Potter has visited the Oshawa ER many times with her mother. In late May her mother sat waiting for 12 hours with a broken hip.
But this time, she noticed the lack of staff and steady stream of patients.
"It was terrible. I've never ever seen it that busy," she said.
Around 10:30 a.m. she asked someone in the waiting room how long they had been there. The person said since 7 a.m.
Oshawa Hospital ER…one poor triage nurse and a packed waiting room. Staff shortages are critical and those working are fast burning out.

— MoiraP (@MoiraPotter11) July 11, 2022
Potter and her mother waited about three hours and left. She planned to take her mother to a walk-in clinic instead.
Navarro says Lakeridge is working on resolving the problem.
"Shortening wait times is complex and can only be addressed by ongoing system-level collaboration between hospitals, primary care providers, urgent care clinics, home and community care services, and our community members across Durham Region," she said. "We thank our community for their patience and understanding during this challenging time."
She adds that there are options outside of the ER, if people are not in a medical emergency. For more information visit: https://www.lakeridgehealth.on.ca/en/ourservices/urgent-care-options.asp
insauga's Editorial Standards and Policies
advertising