Best Burger Battle: Mississauga Vs. Burlington
Published November 3, 2017 at 7:31 pm
When you check out a new restaurant, there's a very good chance you're going straight to the burger section on the menu. A burger, when done right, is one of the most satisfying foods out there–and one that combines a host of classic, timeless ingredients.
You know you want a great burger and you hope your city is the best place to get it.
We at inSauga.com and inHalton.com have searched far and wide for the best burgers in both Mississauga and Burlington and our Top 5 picks are about to battle it out for the title of best burger—and you can vote on your favourite in the poll below.
When it comes to a great burger, every ingredient counts. Is the bun soft and savoury? Is the beef flavourful? Both Mississauga and Burlington have great burger joints, but only one city can be the best.
So, here's a look at each city's top 5 burger spots on our signature Top 5 lists on inSauga.com and inHalton.com.
---
Mississauga
Videos
Slide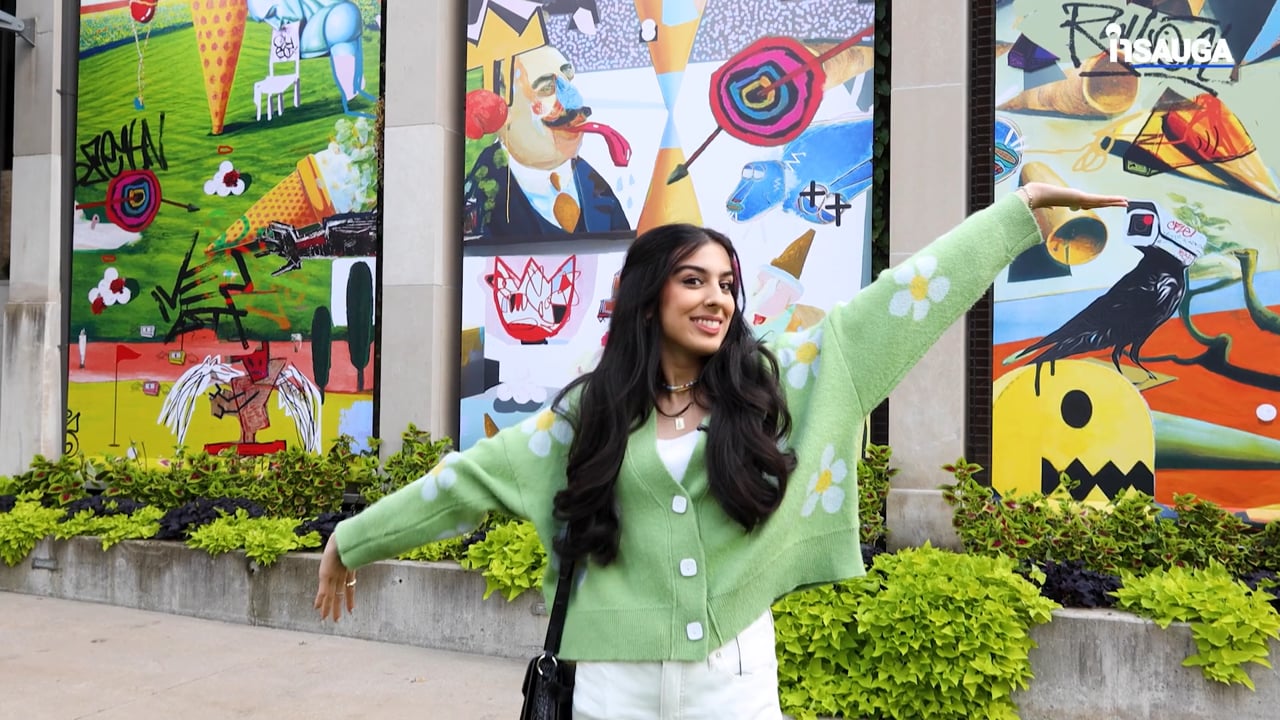 Slide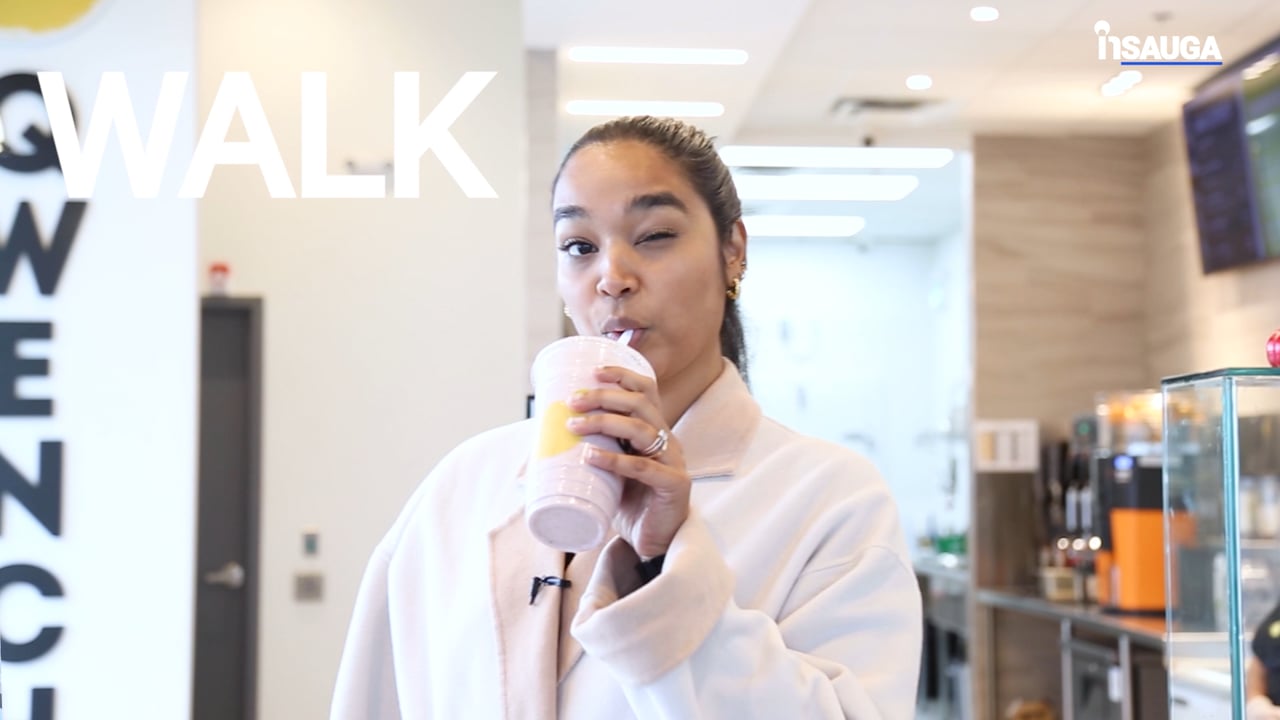 Slide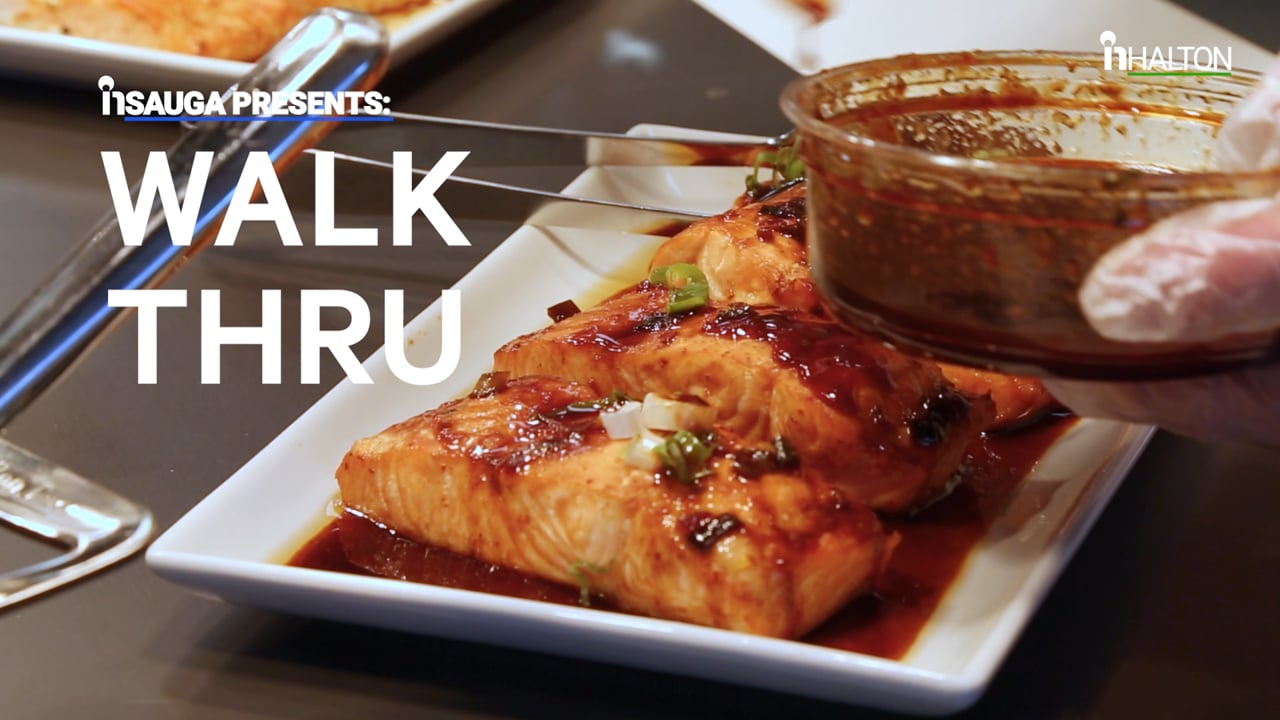 Slide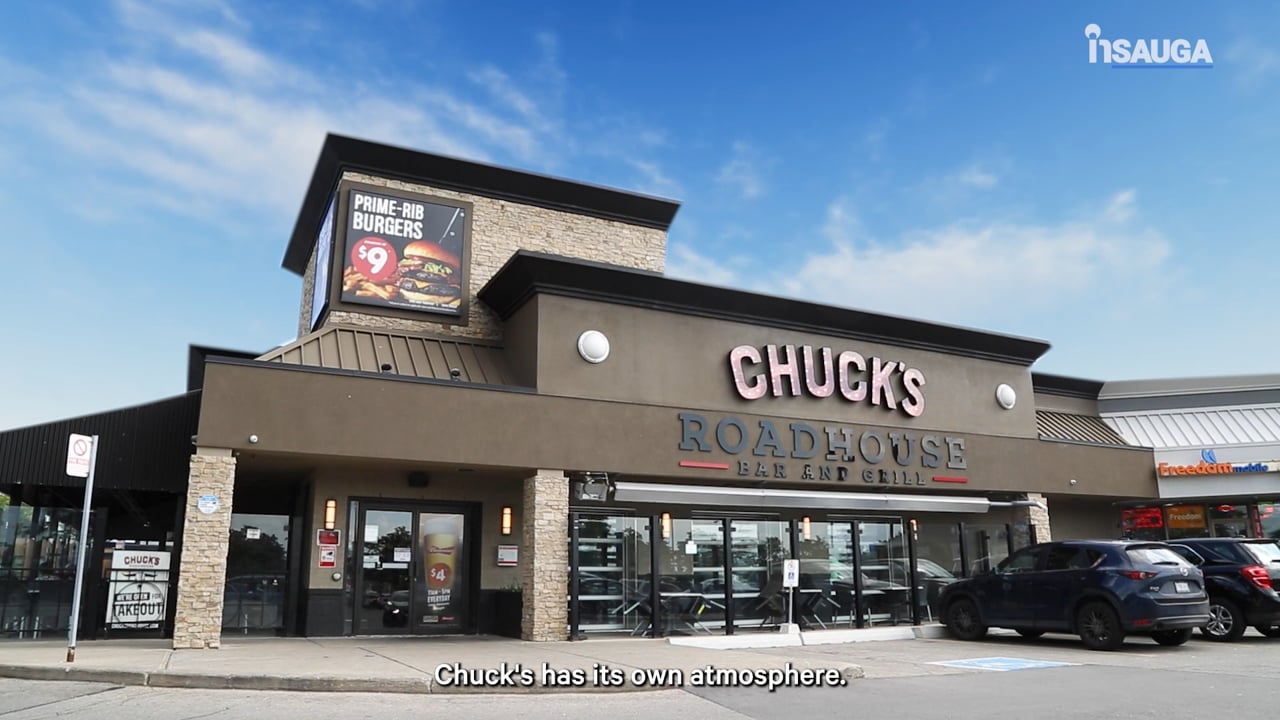 Slide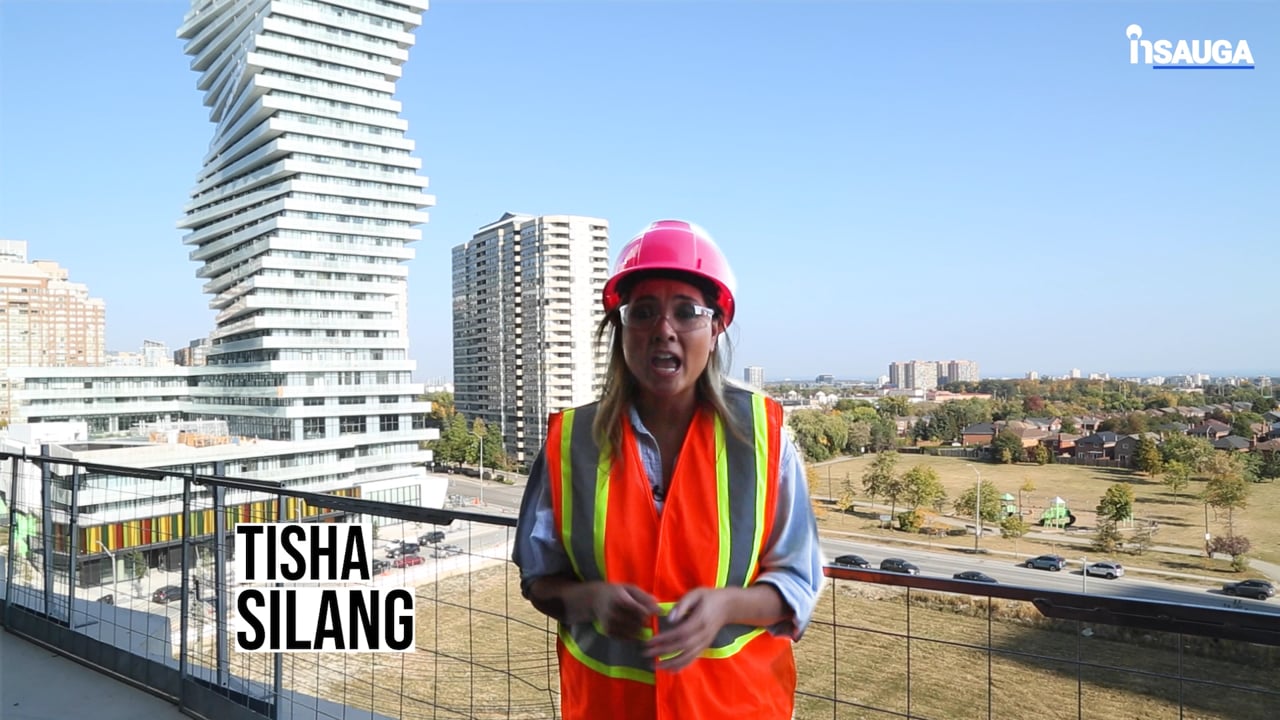 Slide
Slide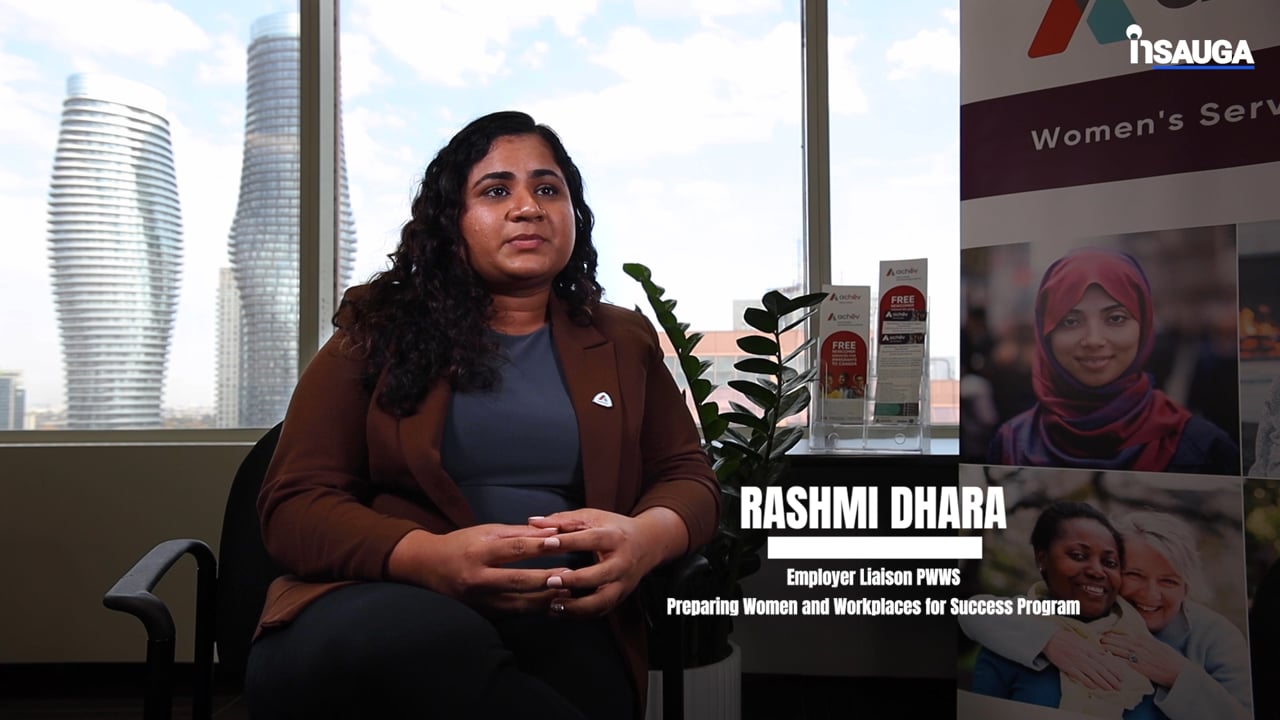 Slide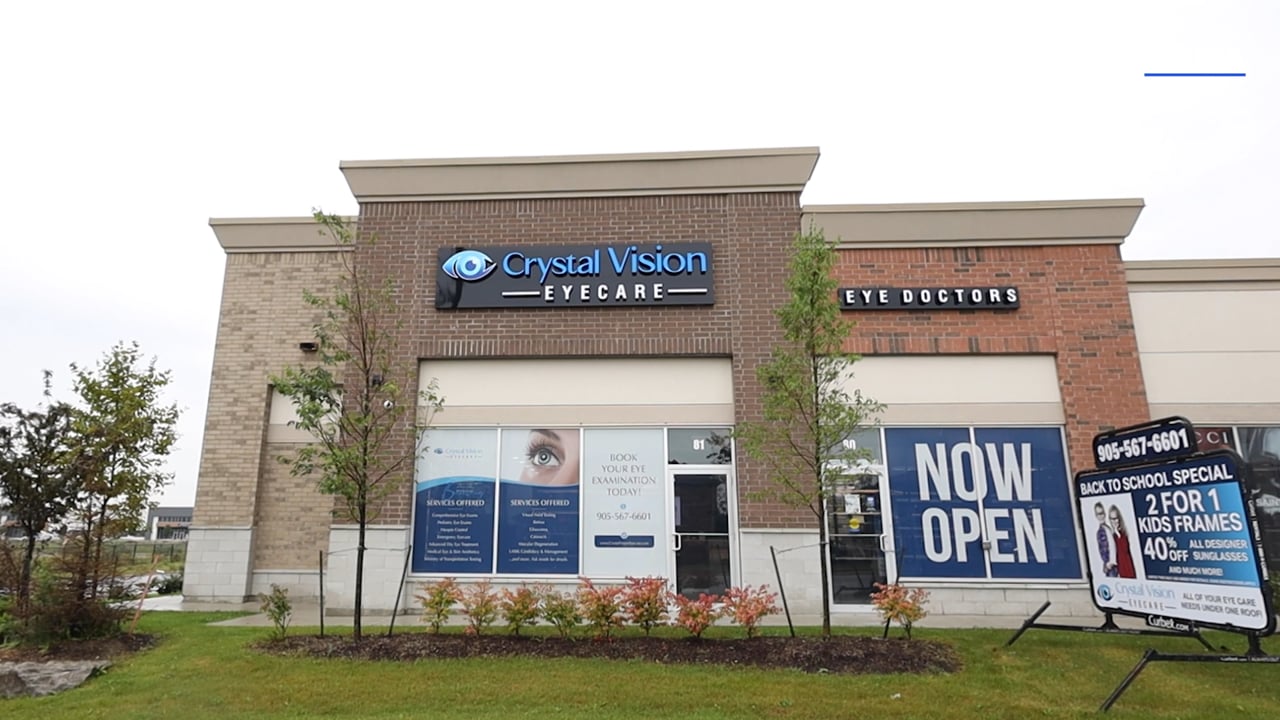 Slide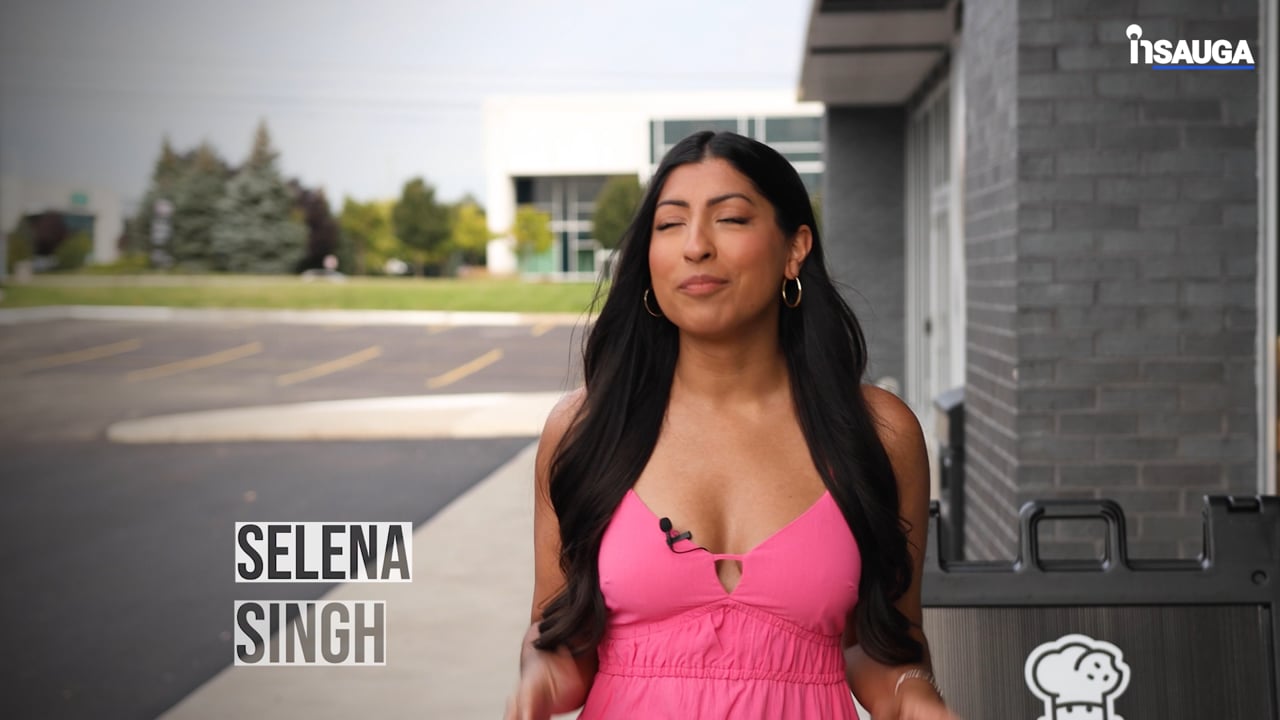 Slide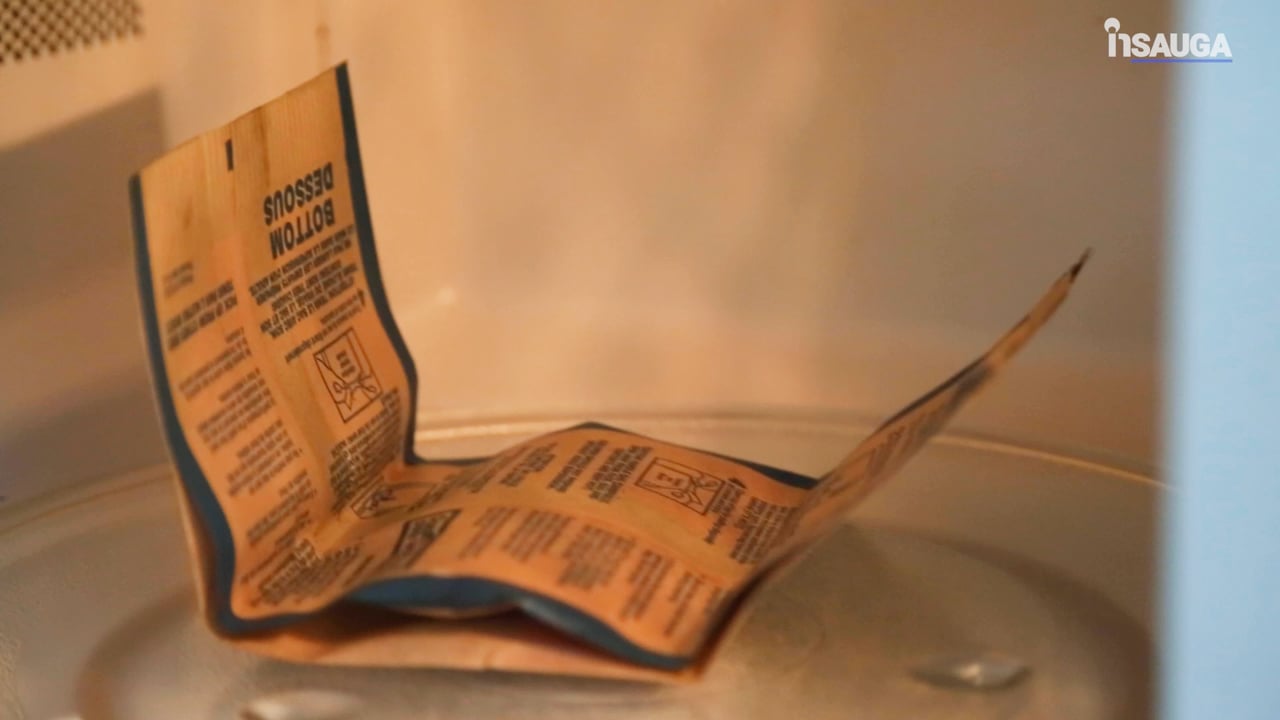 When you're hungry, nothing beats a burger stacked with everything from bacon to chili to brie cheese. Mississauga has some choice hotspots for burgers, including The Burger's Priest in Port Credit, the City Centre hot spot The Wilcox, the class east end joint C & Dubbs Hamburgers, the Tomken and 401-area On the Bun Burgers and our number one pick, Rick's Good Eats (located right on the Mississauga/Brampton border). While Rick's is our proud number 1 pick, all of the places will leave you more than satisfied when you're in the mood for an awesome lunch.
---
Burlington
Burlington, a charming and bustling city with a vibrant waterfront community, offers a commendable food scene. Known for its festivals and events, Burlington also boasts some excellent burger joints that are great for lunch or dinner. Some hot spots to check out? Black Swan Pub and Grill for a house-made patty, Emma's Back Porch and the Water Street Cooker for its signature porch burger, Boon Burger Cafe for its top selling cowboy burger, Zesty Pita and Burgers for its fresh halal burger and Culaccino Bar and Kitchen for its prosciutto-wrapped patty. You can't really go wrong with any of these joints when you have a burger craving to satisfy.
---
insauga's Editorial Standards and Policies
advertising