Almost 400 vehicles stolen in the past month in Mississauga and Brampton
Published September 18, 2022 at 12:41 pm
There have been almost 400 reported cases of vehicle theft in Mississauga and Brampton in the past month, and police warn the public to be caution when purchasing used vehicles.
Peel police crime mapping data shows that there have been 392 reports of auto theft in the region from Aug. 17 to Sept. 15.
During this approximately month-long period of time, 91 trucks, 5 motorcycles, and 296 automobiles were stolen from Mississauga and Brampton.
That's an average of 13 vehicles being reported stolen every day in the region.
224 of the thefts have happened in Mississauga while the remaining 168 incidents took place in Brampton.
Car theft has been a rising concern in the region in recent months, but Peel Police are actively working against the trend.
Videos
Slide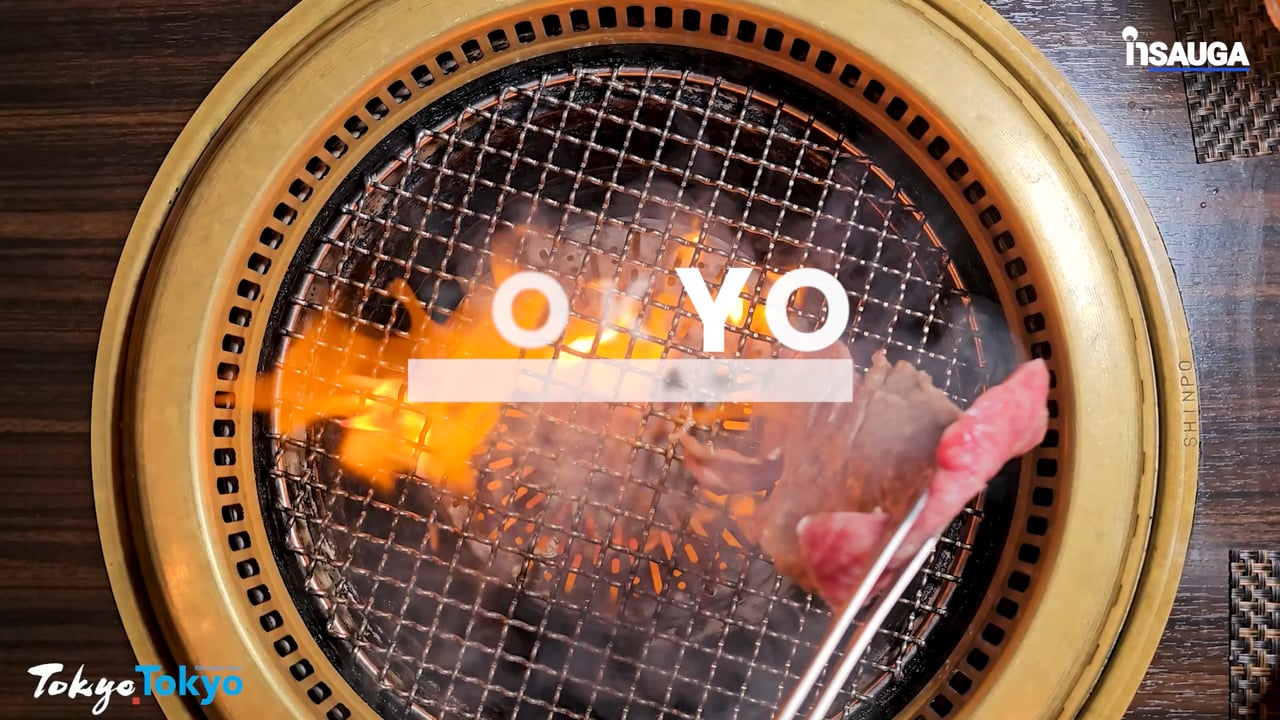 Slide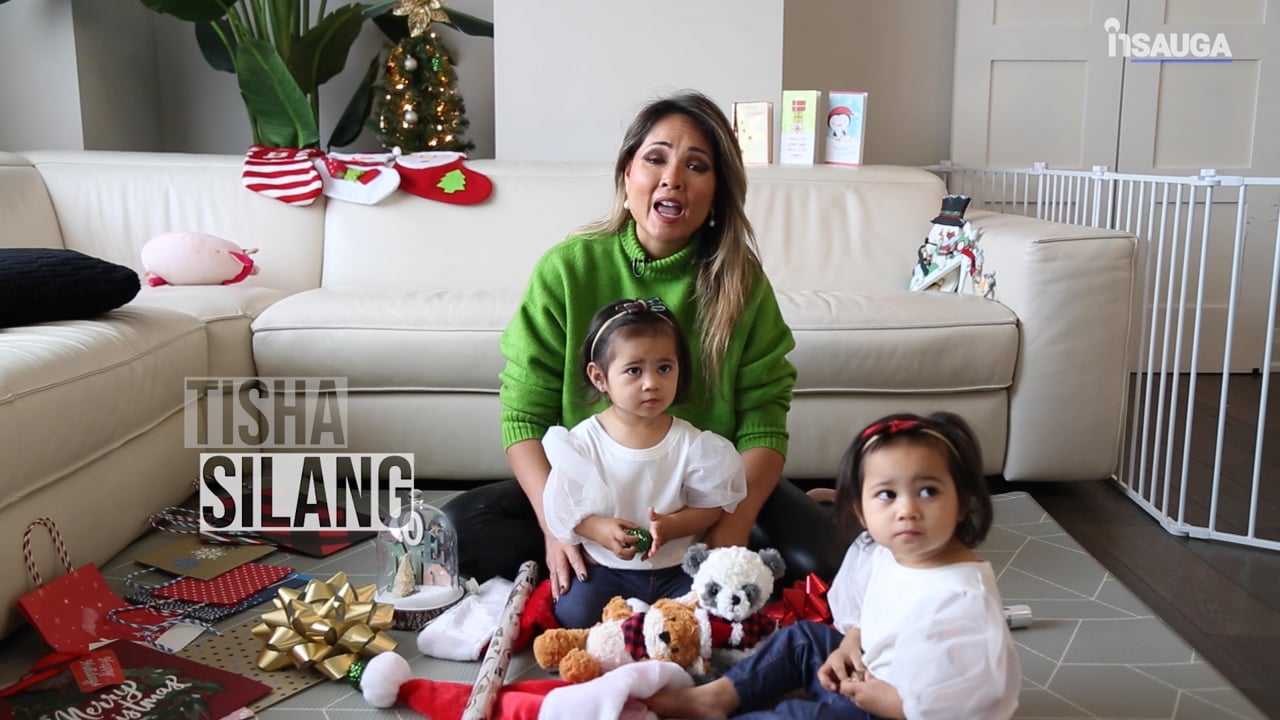 Slide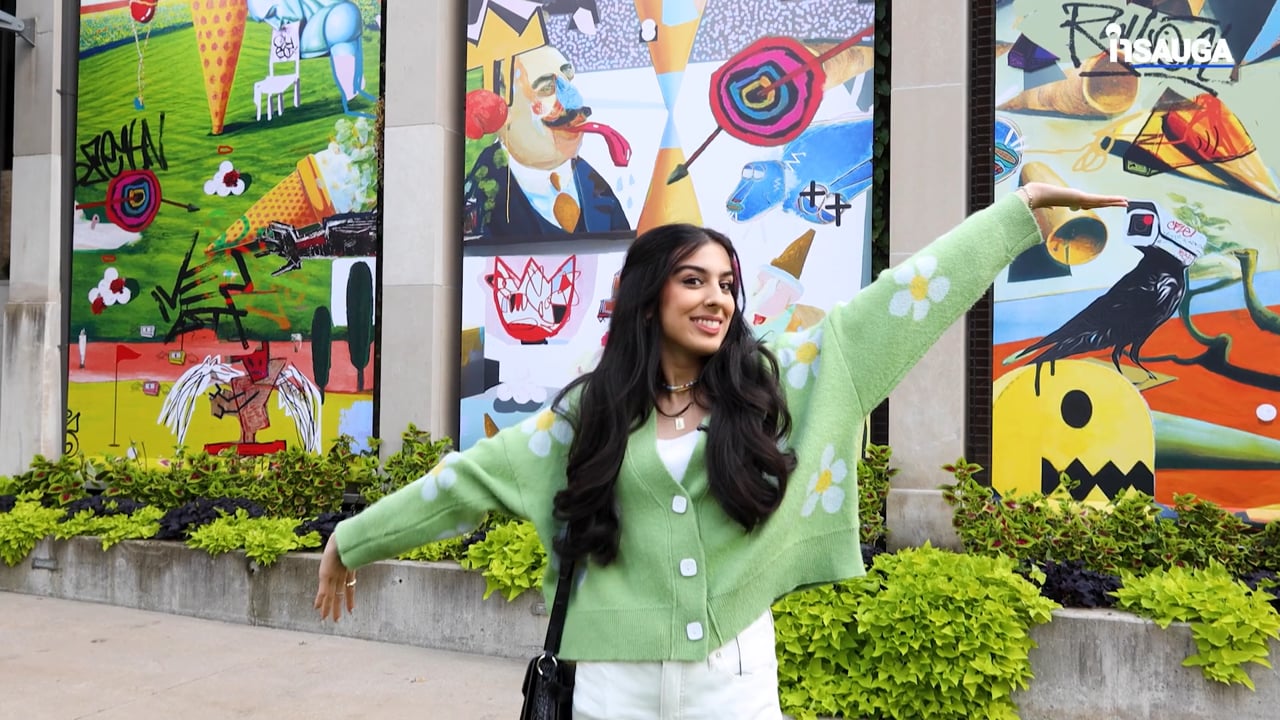 Slide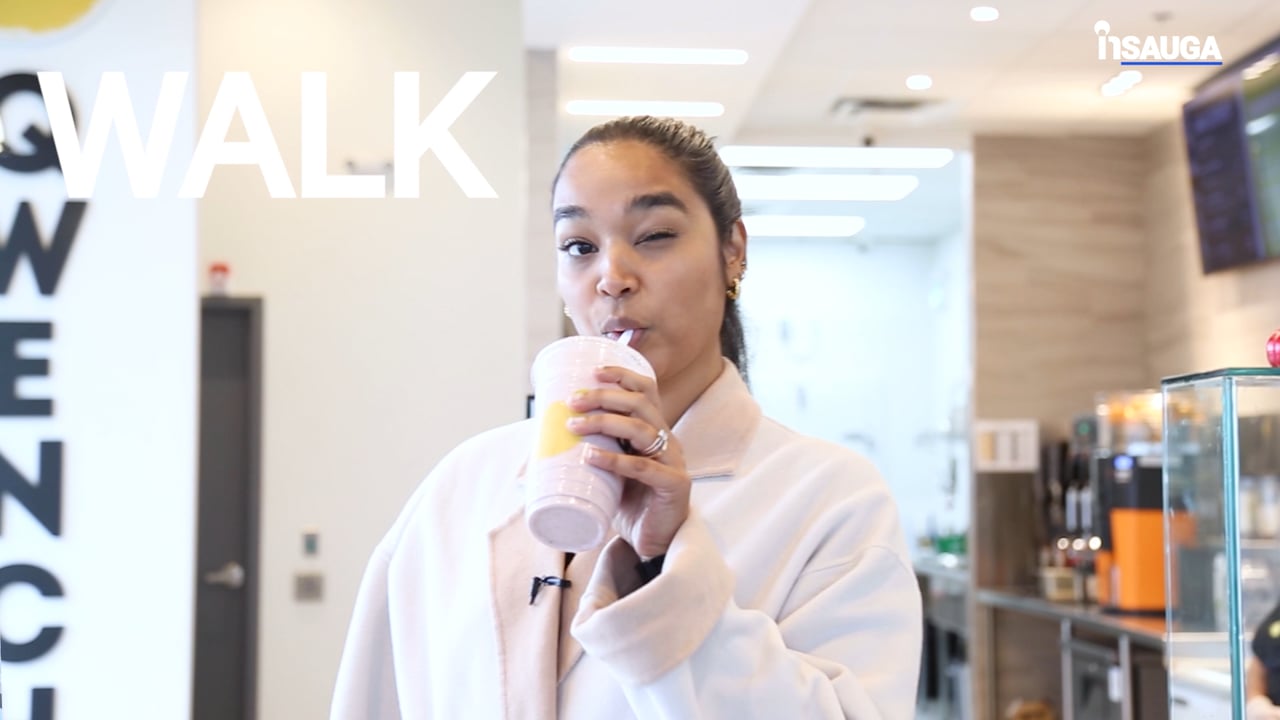 Slide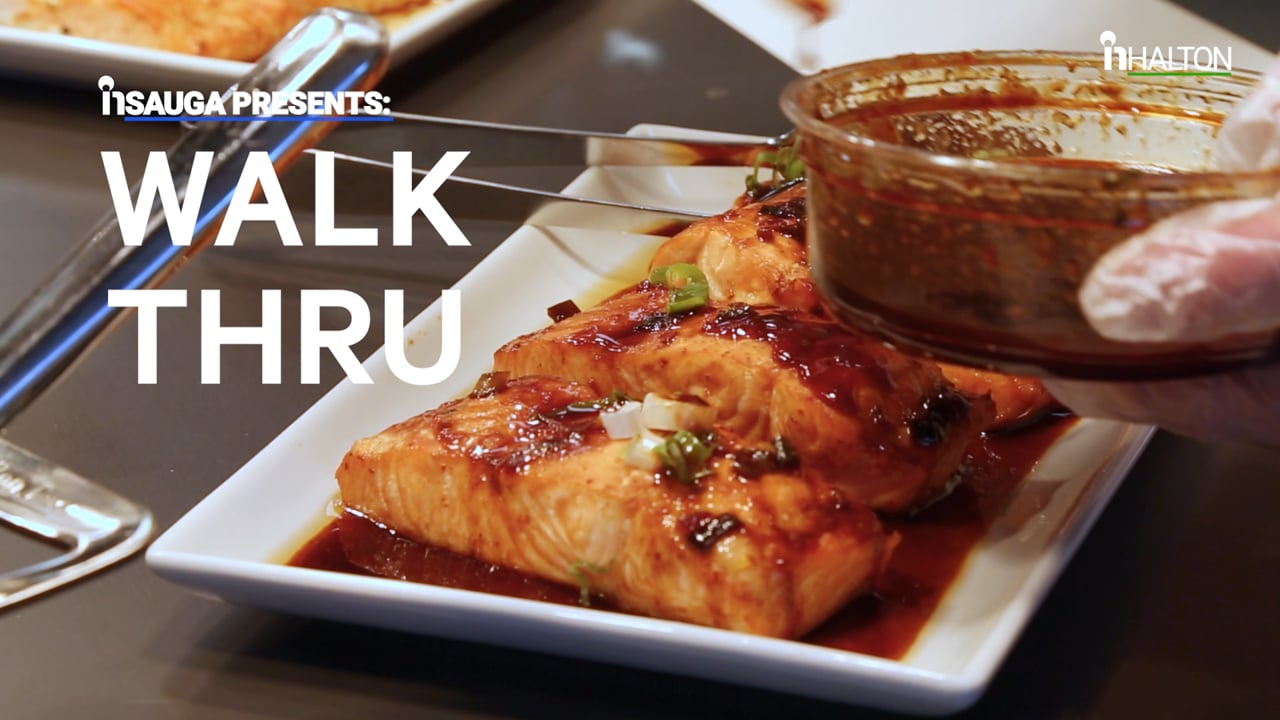 Stolen cars have been recovered from a container being carried by a transport truck on a highway in Mississauga, as well as from a shipping yard on Coleraine Dr. in Bolton, near Caledon.
Just yesterday Peel police released information about three separate, extensive, 12-month long investigations they were involved in.
During these investigations, police discovered at least two different organized groups carrying out numerous criminal activities, including acts of home invasion and theft.
In one specific event, suspects entered a victim's home and obtained keys to a white Bentley Bentayga sitting in the driveway. Police were able to recover the vehicle in this incident but discovered that this home invasion and theft was connected to larger criminal activity.
Thieves are stealing cars and "re-vinning" them, a practice where the VIN number on the vehicle is altered. The vehicles are then fraudulently re-registered and sold.
OPP remind members of the public to be cautious when purchasing a vehicle through a private sale. Buyers should ensure they retrieve as much information as possible on both the vehicle and the seller and not hand over any money until this information is collected.
Buyers should also be suspicious of a private seller who will not provide identification or who insists on receiving cash as payment.
"We want to take this opportunity to remind everyone to be extremely cautious and use judgement and discretion when purchasing a used vehicle. If any part of the transaction, or anything leading up to the transaction seems suspicious, do not provide funds. Contact law enforcement," OPP Deputy Commissioner Chuck Cox said. "'Citizens of Ontario deserve to have peace of mind when it comes to making a purchase as large as a vehicle."
insauga's Editorial Standards and Policies
advertising