500 calls of downed trees will take weeks to clean up in Mississauga
Published May 25, 2022 at 10:25 am
Mississauga cleanup crews are responding to more than 500 calls of damaged and downed trees in the wake of Saturday's rare and powerful storm that left a trail of destruction across the GTA, southern Ontario and parts of Quebec.
City of Mississauga officials say cleanup from the deadly spring storm, still taking place across most of the city, will take weeks to complete.
They're asking residents to be patient as forestry/cleanup crews do their work.
"The City has received more than 500 calls reporting damage to trees which continue to be responded to on a priority basis. Based on call volumes, storm cleanup will take several weeks," the City said in a press release today (May 25). "The safety of residents and City crews remains a key priority and residents are asked to be mindful of their surroundings as damaged tree limbs can pose a safety hazard. The City is asking residents to conduct a visual check of their homes and surroundings and report any damage to City-owned trees or infrastructure to 3-1-1."
Here are a few things Mississauga residents should keep in mind as they navigate storm cleanup:
Damaged or downed trees
Videos
Slide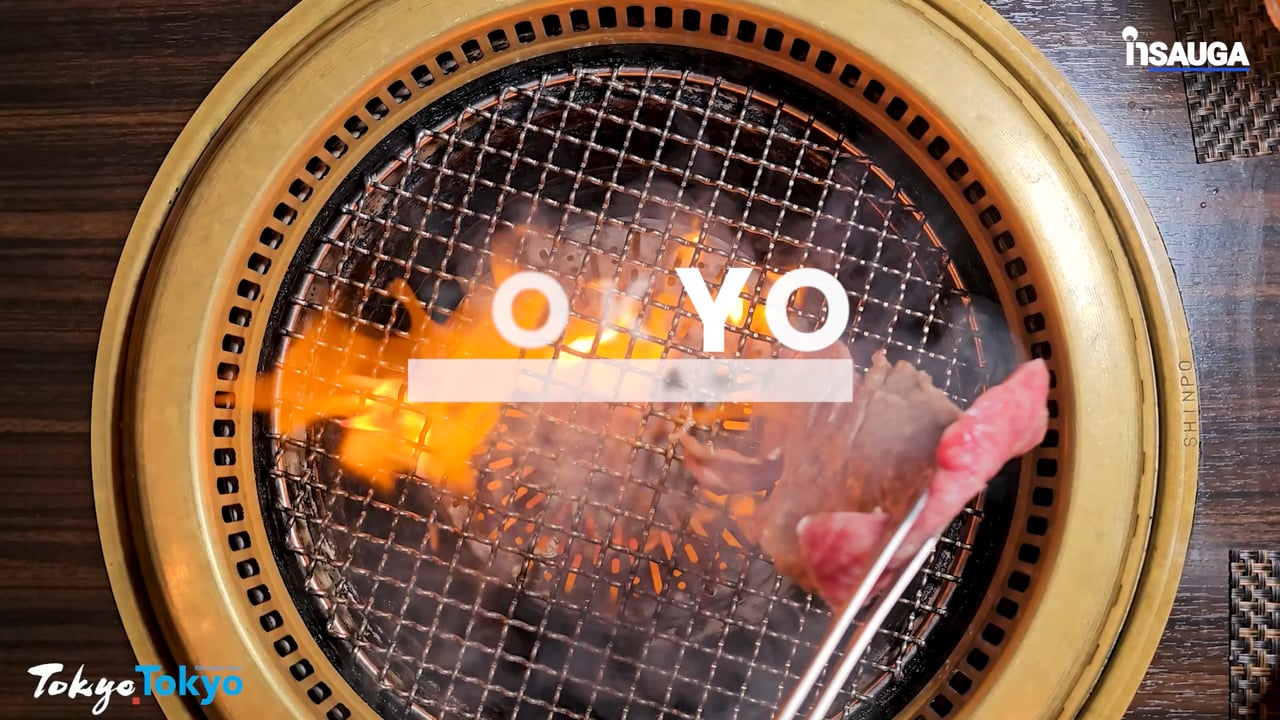 Slide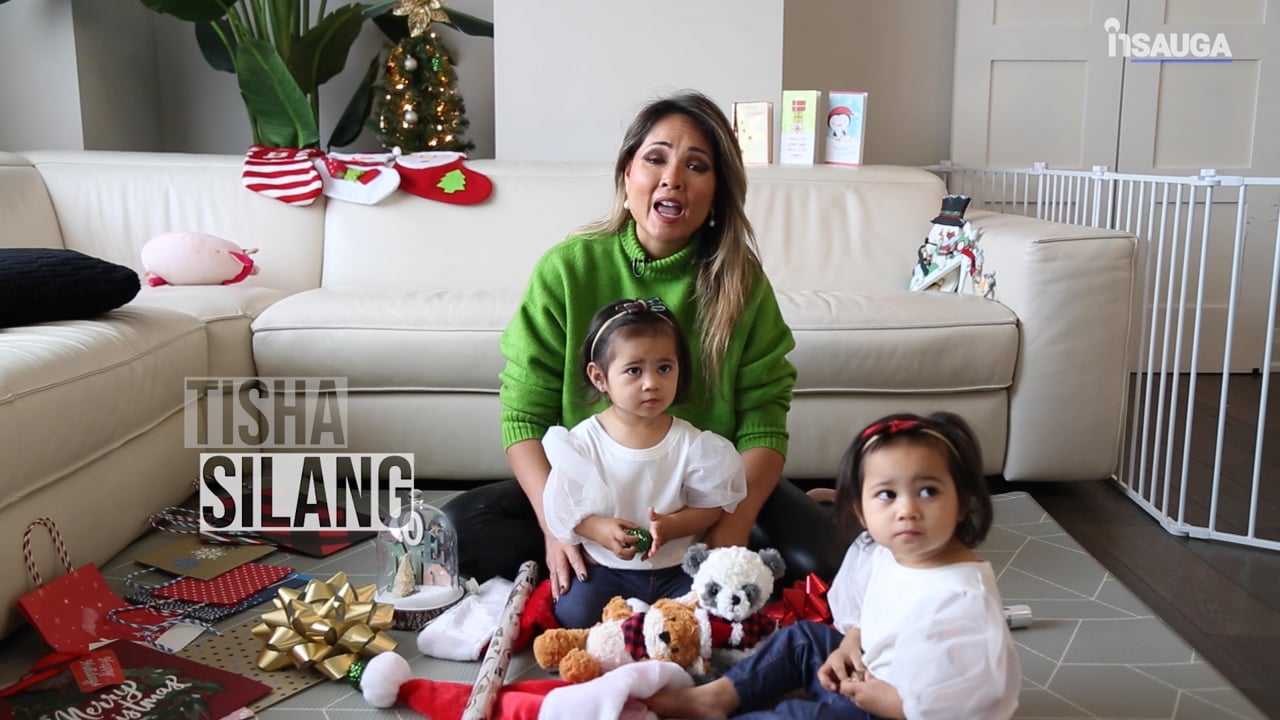 Slide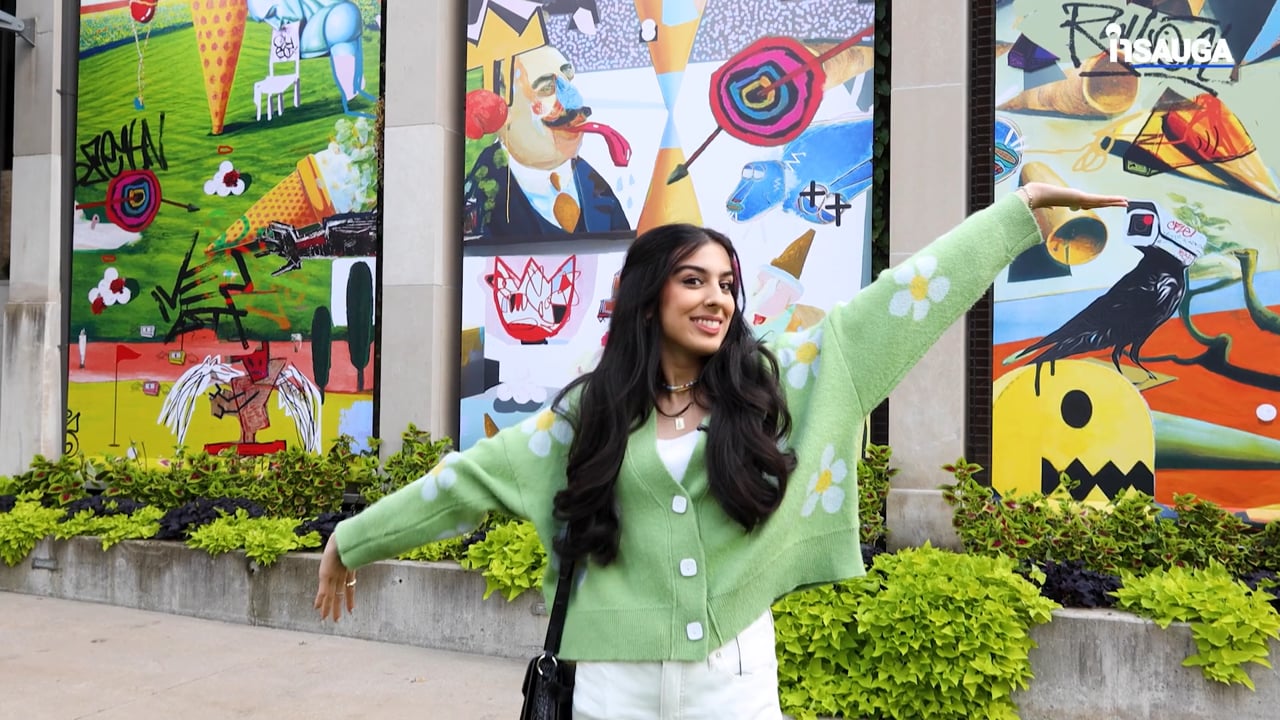 Slide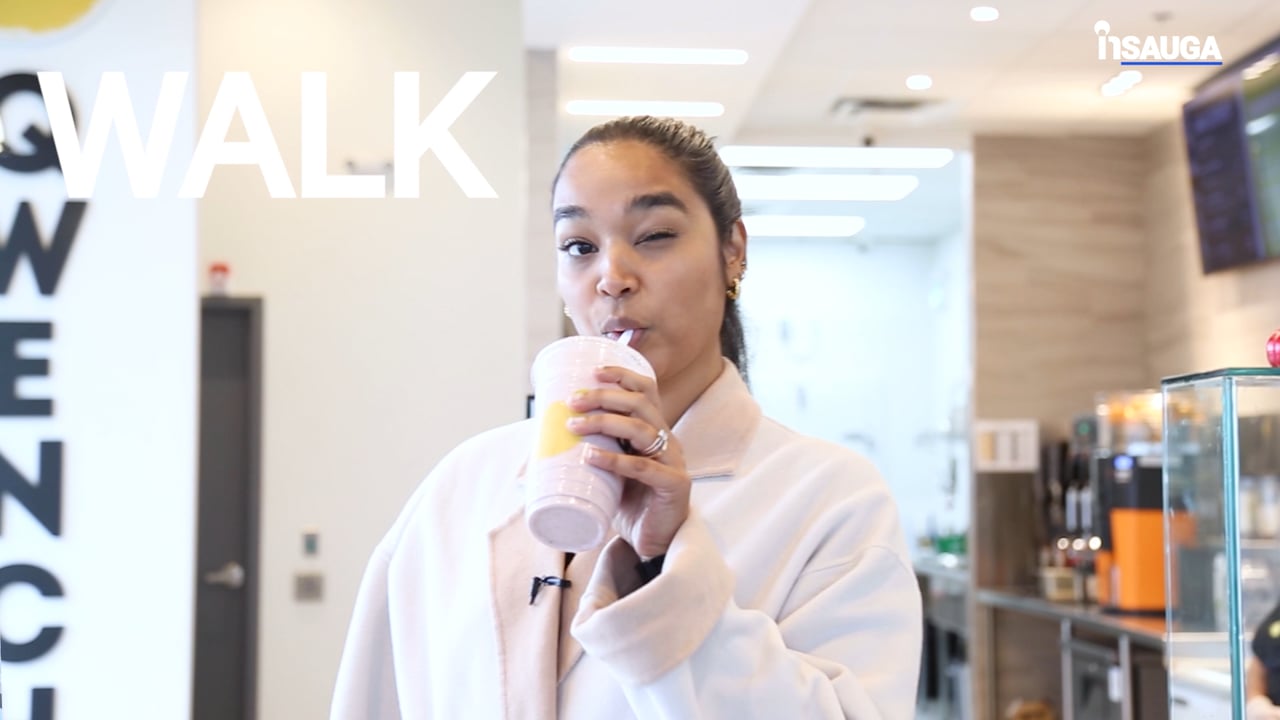 Slide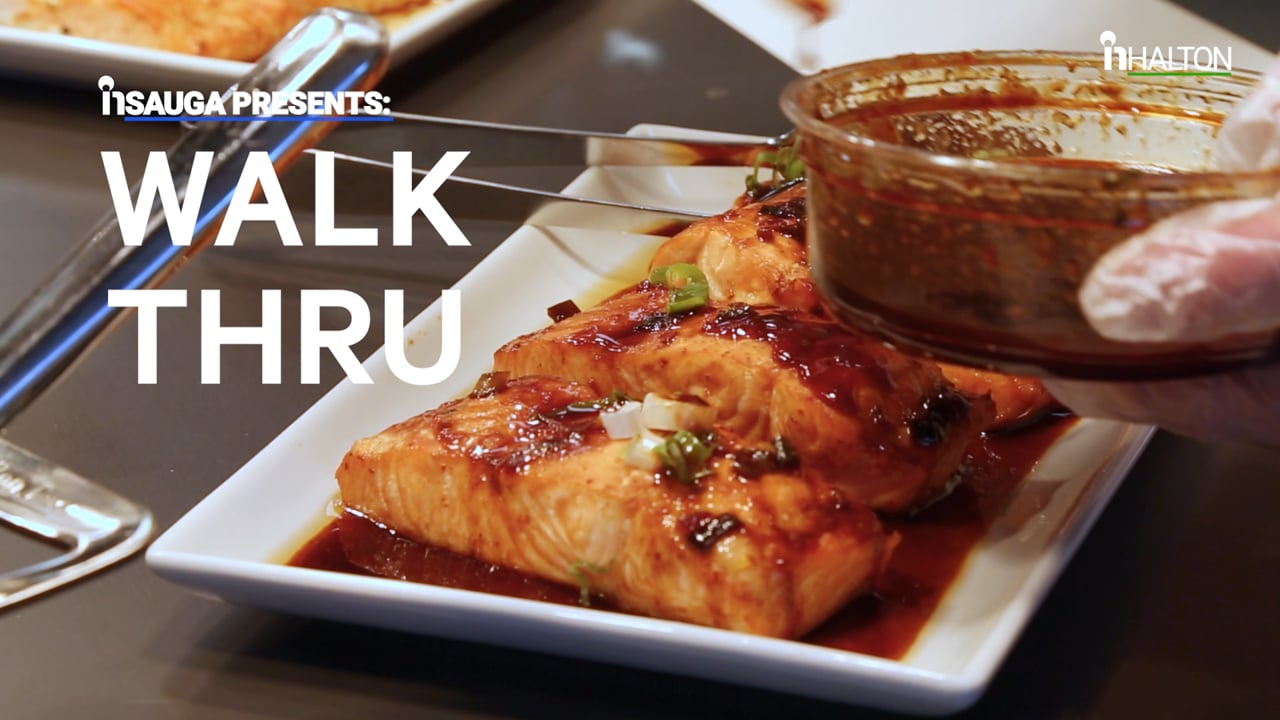 if a tree is on City-owned property including blocking roadways, parks or trails, call 3-1-1. Calls are prioritized based on type and location of the damage
if the tree is on private property, such as a backyard, it is the homeowner's responsibility to hire a certified arborist who can assist with removal
residents who are unsure of who owns the tree on their property can visit Mississauga's Tree Inventory map on the City's website or call 3-1-1
Downed power lines and power outages
report downed power lines or damaged electrical equipment including trees on wires to Alectra Utilities by calling 1-833-253-2872
updates on power outages can be found by visiting the Alectra website
always assume all electrical equipment could be live and keep a safe distance back of at least 10 metres
Alectra is asking residents to contact a licensed electrician contractor if the neighbouring homes have power, but yours does not as there could be damage at the connection point between your home and Alectra's service. The Electrical Safety Authority provides a list of qualified contractors at esasafe.com
Yard waste removal
All waste removal in Mississauga is handled by the Region of Peel. To ensure your storm debris and yard waste is picked up, consider the following:
storm debris must be separated from regular waste
storm debris and yard waste should not block sidewalks or roads
securely tie brush in bundles
only paper leaf and yard waste brown bags will collected
a filled yard waste bag must weigh less than 20 kg (44 lbs) to be collected
leave at least 1 metre of clear space between your yard waste and your waste bins
[1/2] Due to damages caused by the severe windstorm on Saturday, May 21, the @citymississauga Forestry team is only responding to high priority service requests at this time. This includes trees blocking roadways and sidewalks / presenting a danger to public safety. pic.twitter.com/Bqf2KiSm2A

— Mississauga Parks & Recreation (@saugaparksrec) May 25, 2022
insauga's Editorial Standards and Policies
advertising