5 Worst Intersections in Mississauga
Published August 18, 2015 at 3:18 pm
In Mississauga, the car is king. While we're one of the biggest cities in the country, our disparate hubs are far apart and, sometimes, the bus just doesn't cut it. Because everyone and their brother has a car, we have to deal with some brutally congested intersections that suffer (and make us suffer) during rush hour and construction periods.
Here are the top five worst intersections in the city. Let us know if you agree!
5 – Grand Park Drive/Burnhamthorpe

You are going north on Grand Park after getting your new Converse at Winners and you want to bypass Burnhamthorpe to get to Rathburn. Sadly, you can do no such thing because you can't go straight on Elora (Grand Park turn to Elora north of Burnhamthorpe), even though there is a street there. Why can't you to go straight into a road that is clearly right there? The confusion this causes does nothing to help calm congestion.
Videos
Slide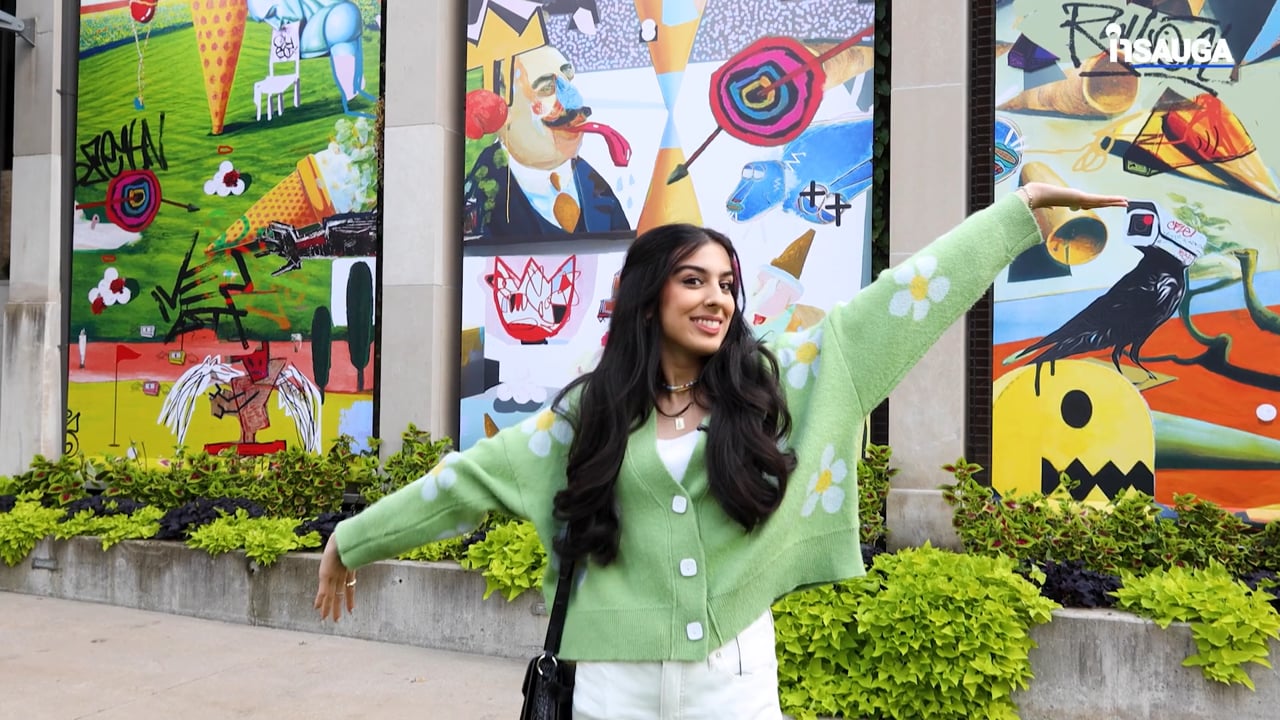 Slide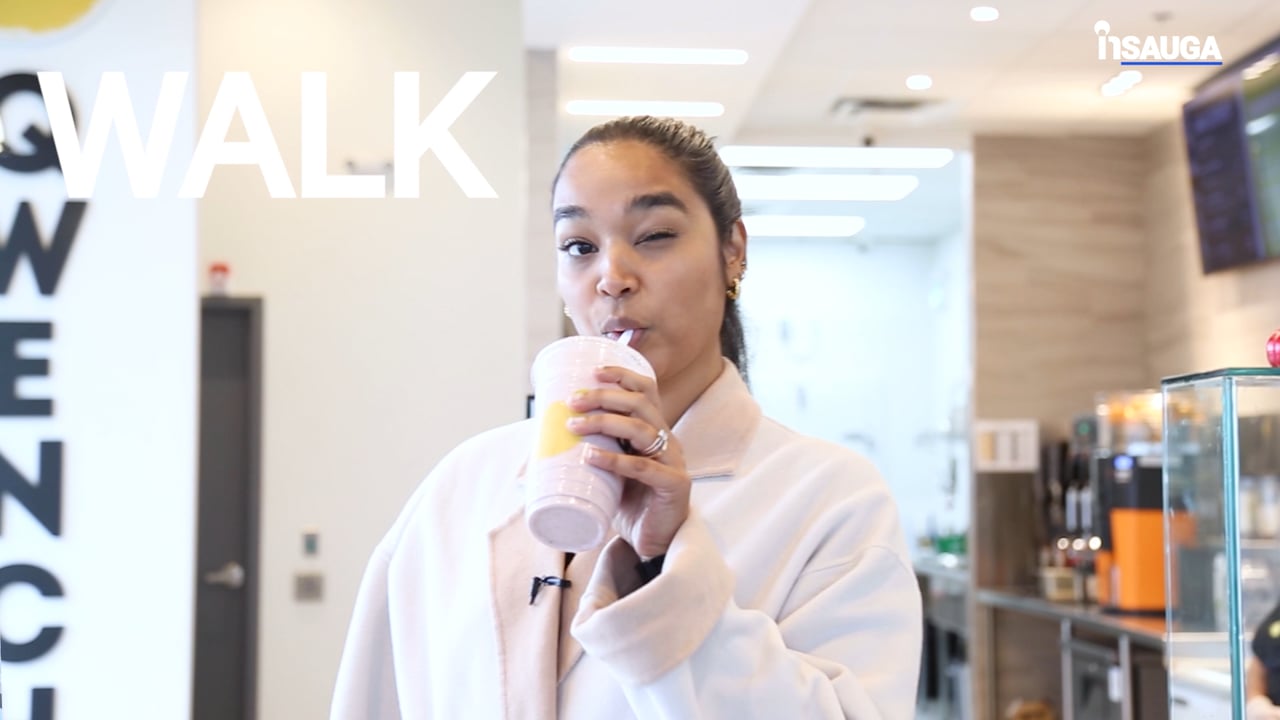 Slide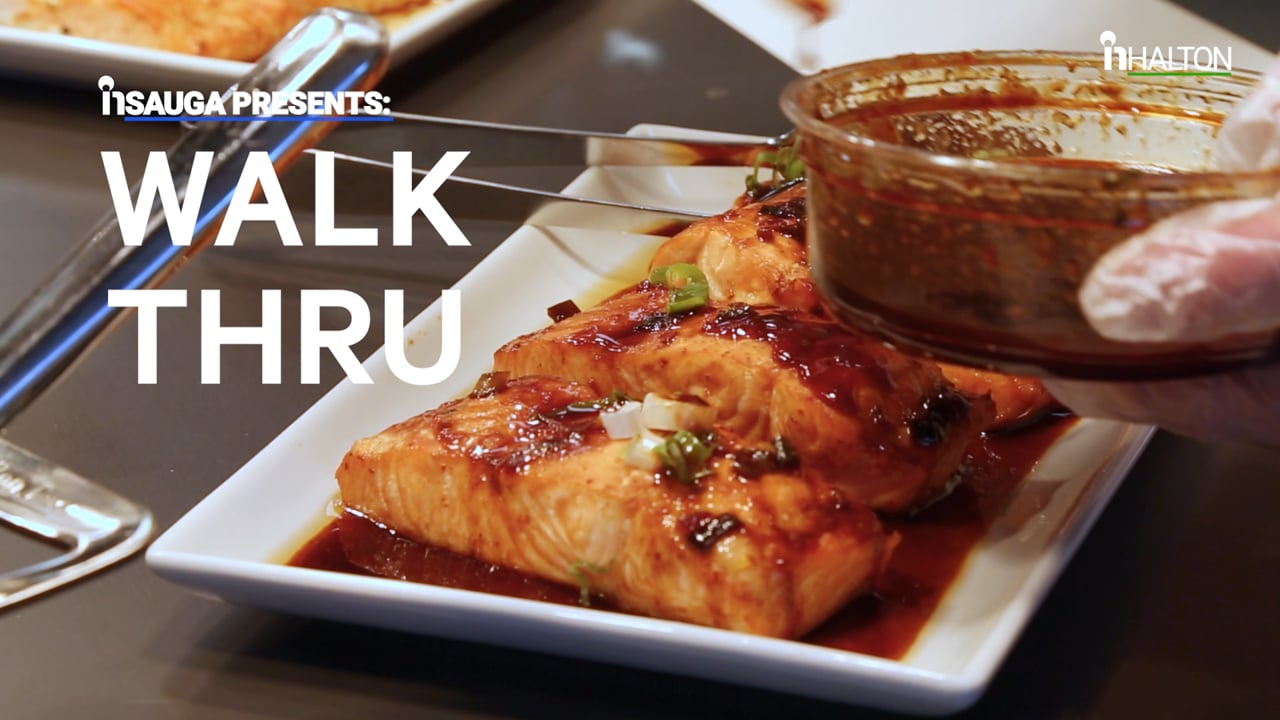 Slide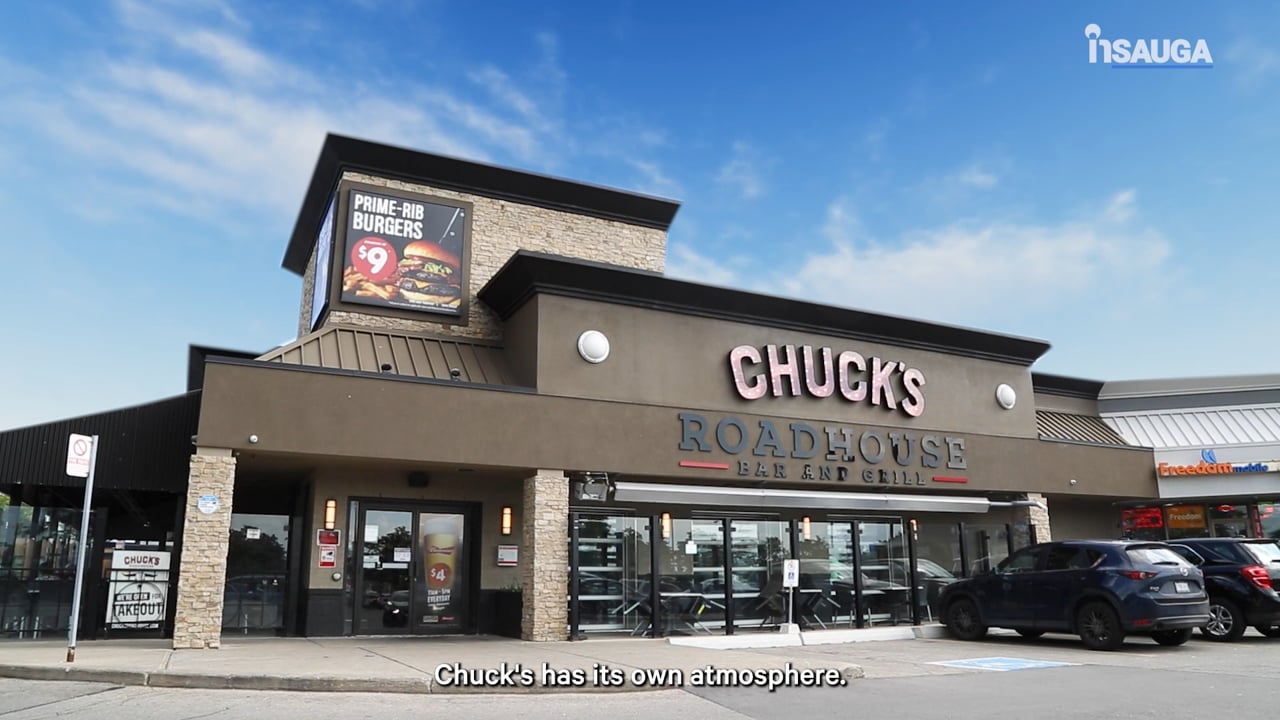 Slide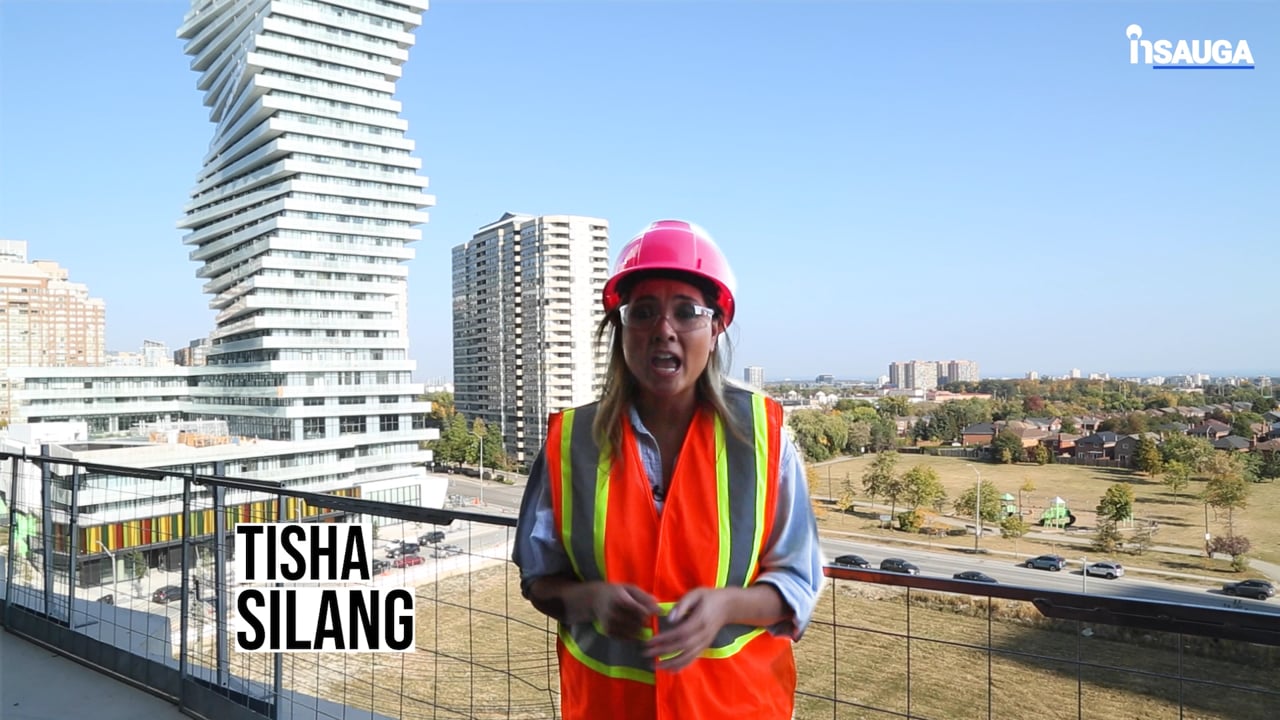 Slide
Slide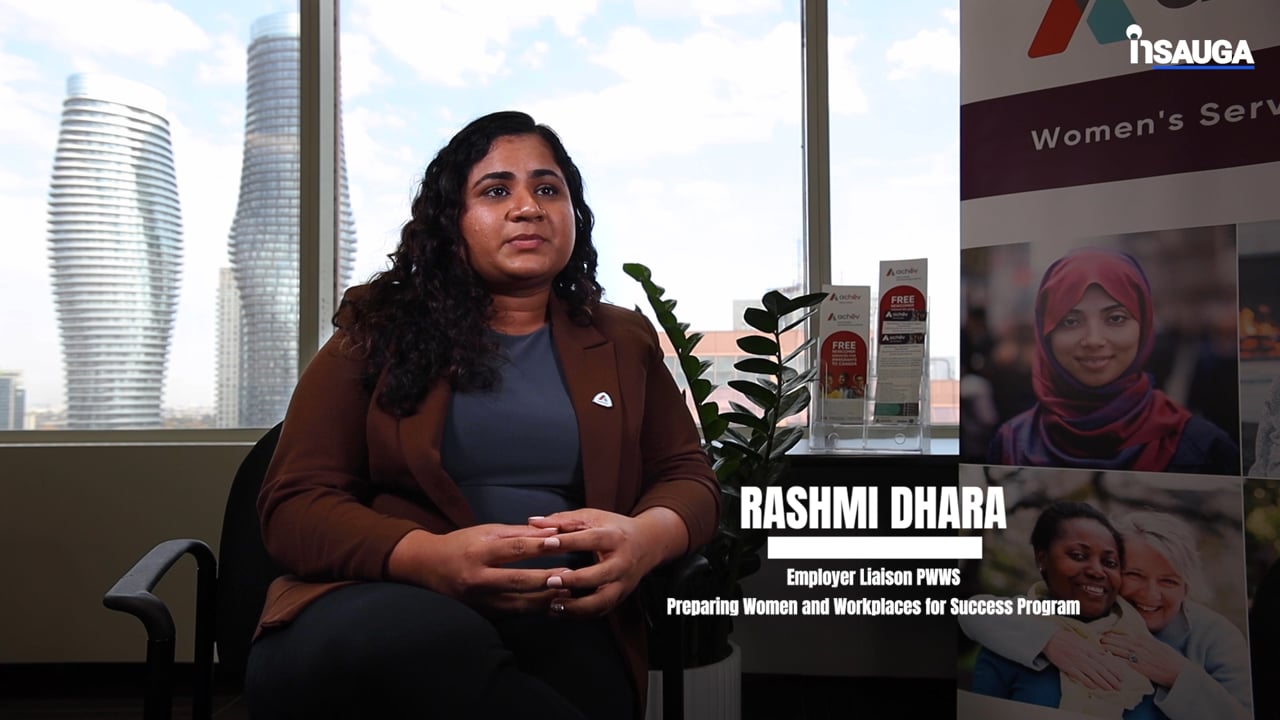 Slide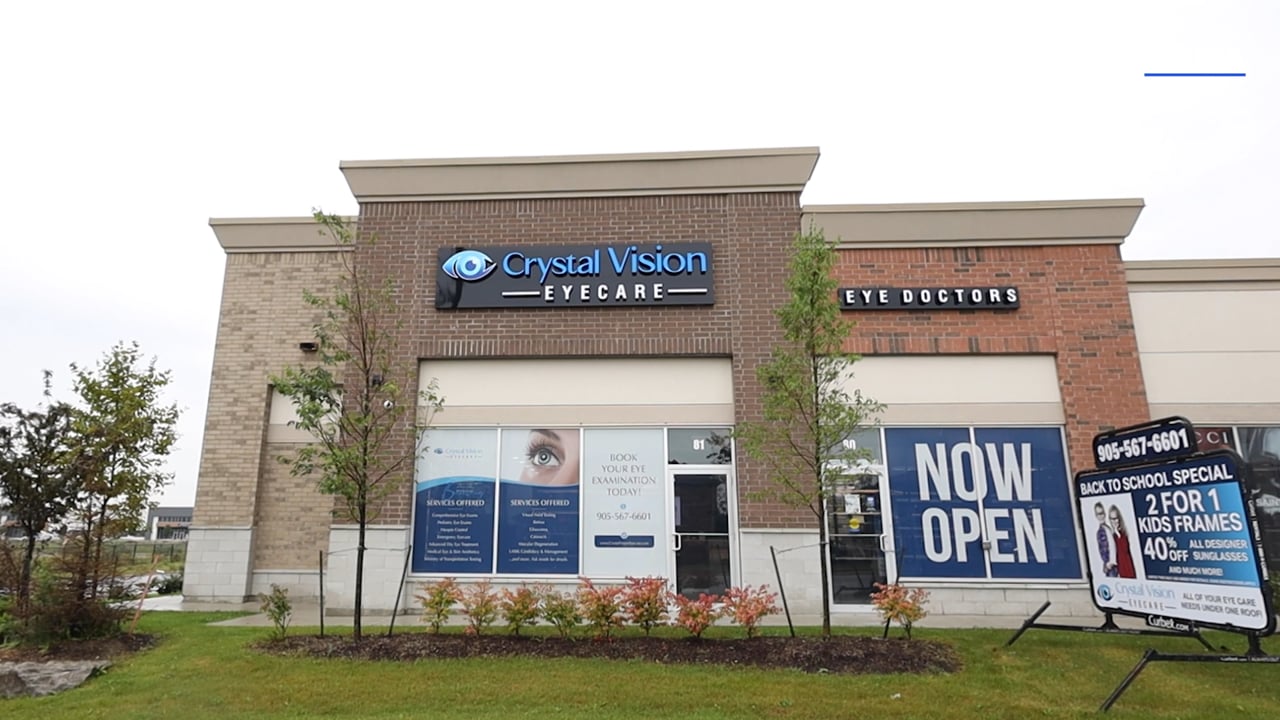 Slide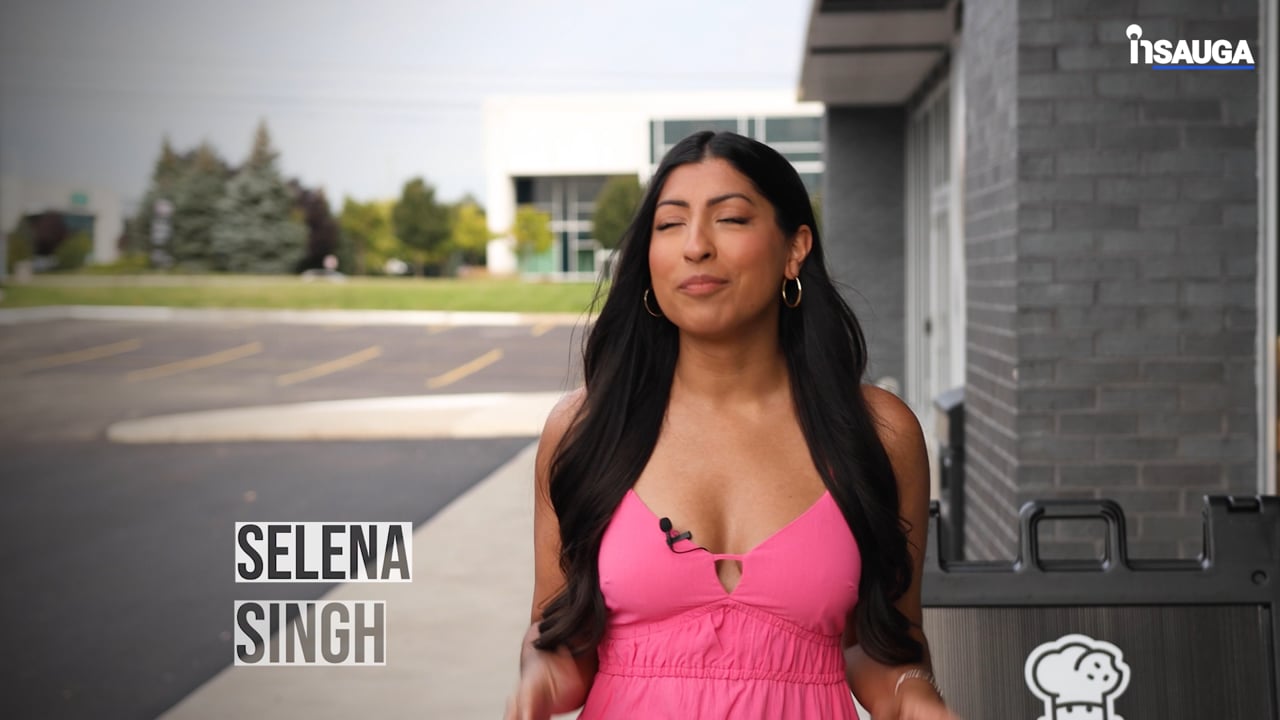 Slide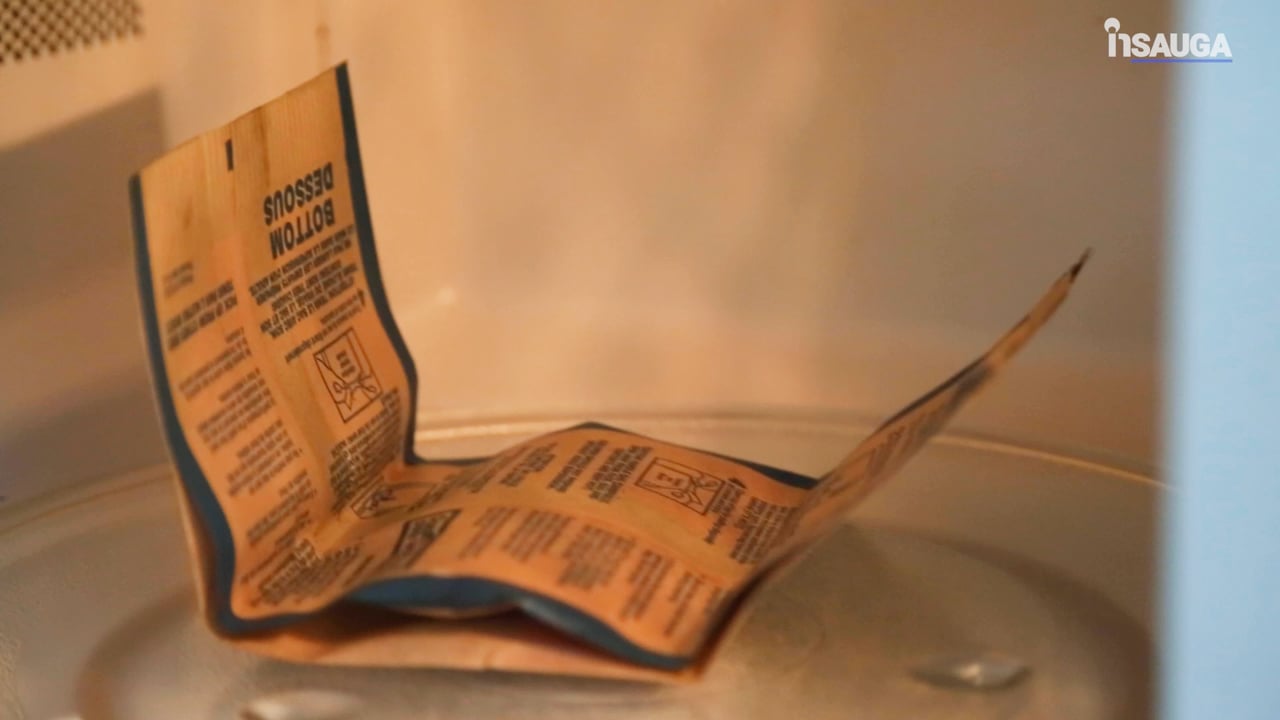 4 – Rathburn and Mavis
Although construction has often been to blame, nothing changes the fact that this intersection is very busy and therefore very frustrating to navigate at peak times. During rush hour (or actually at any time if you are going south on Mavis and want to make a left on Rathburn to go to Square One), get ready to wait for a while. There's also a lack of courtesy here. If you're going to miss the light, accept it and wait. Please don't drive into the middle of the intersection and stare helplessly at all the angry drivers you've screwed out of access to Mavis as you sit there, unmoving, waiting for the traffic to pick up. Stopping in an intersection isn't just rude, it's dangerous.

3 – Dundas/Hurontario
You knew this intersection was going to be on this list. This place is bad at the best of times, but it's an absolute madhouse during rush hour. Not to mention people walking around between the cars with card board signs asking for money as you wait. This is probably the busiest intersection in regards to pedestrian traffic in Mississauga, so you always have to watch out for the guy who makes a run for it on the tail end of the yellow. The proximity of multiple plaza exits to the intersection also doesn't help matters.
2 – Burnhamthorpe/Hurontario

Unsynchronized traffic lights just footsteps away from the busiest intersection in Mississauga are a recipe for traffic chaos. This area has never been pleasant during rush hour, but the semi-recent influx of condo dwellers making their way in and out of the spacious Absolute towers has made everyone's commute exponentially worse.
1 – Stavebank/Lakeshore

If you have driven through this intersection, you have probably almost hit a pedestrian or a car at least a half-dozen times. This is the intersection where the north/south parts of Stavebank fail to line up, resulting in mass confusion for both pedestrians and drivers every time the light turns green. Not sure what they were thinking here? At least this intersection is getting some work done.
What do you think is the worst intersection in Mississauga?
insauga's Editorial Standards and Policies
advertising