5 Things We'd Like to See Take Over the Sears Location at Oakville Place
Published November 27, 2017 at 7:50 pm
We know, we know – you're still coping with the sadness that came with the announcement that Sears is officially closing all stores – including its Oakville Place location – and eliminating 12

We know, we know – you're still coping with the sadness that came with the announcement that Sears is officially closing all stores – including its Oakville Place location – and eliminating 12,000 jobs across Canada.
It's a difficult time for employees and anyone who remembers using a Sears catalogue (I sure do!).
But the truth is that one store closing means another will most likely open in its place. And new business can be quite exciting.
The liquidation sales are well underway and Halton residents have already started to wonder what will take the two-floor 104,000 sq. ft. space formerly leased by Sears at Oakville Place.
We were the first to tell you RioCan has the option for a 40,000 sq. ft. Saks OFF 5th store, which it's considering, among other alternatives.
Videos
Slide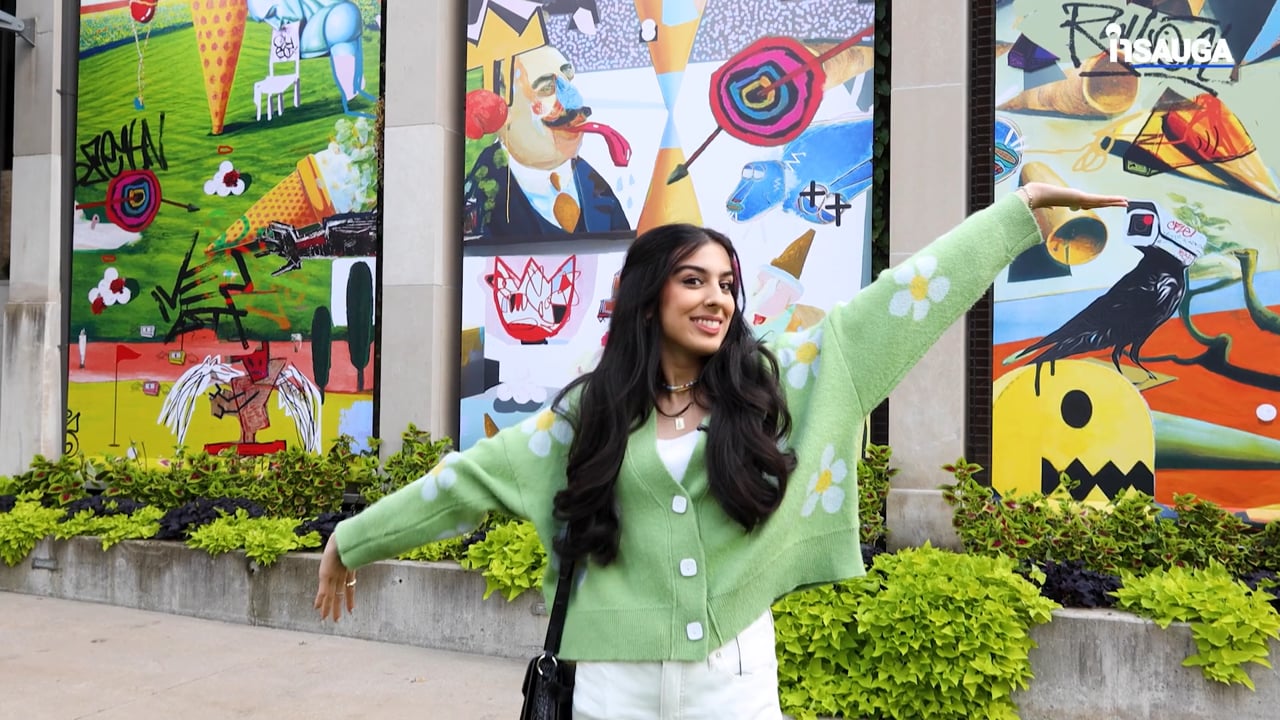 Slide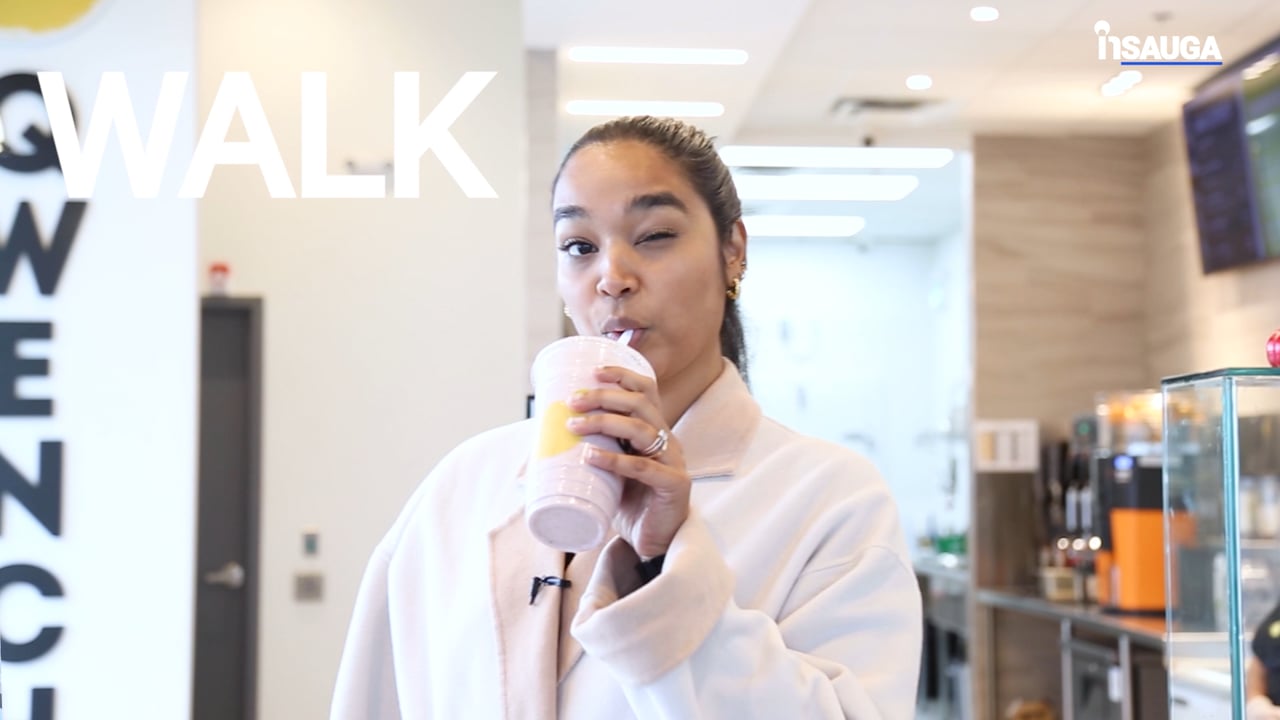 Slide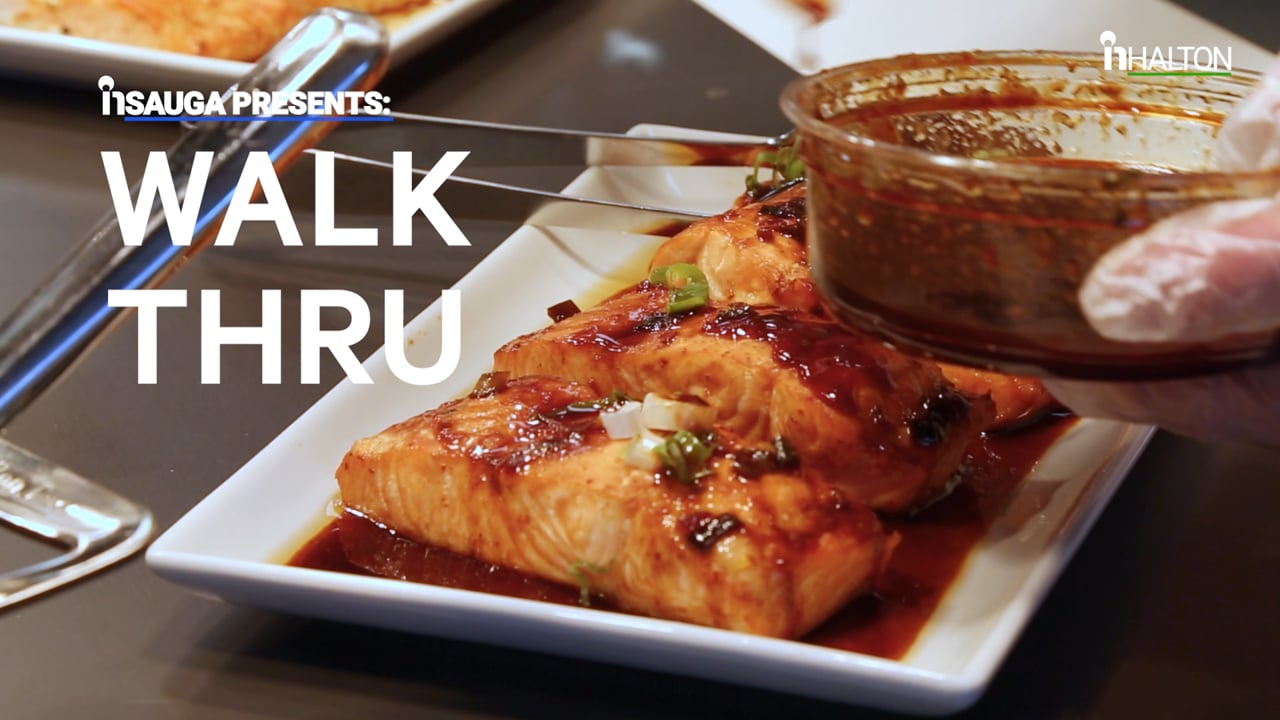 Slide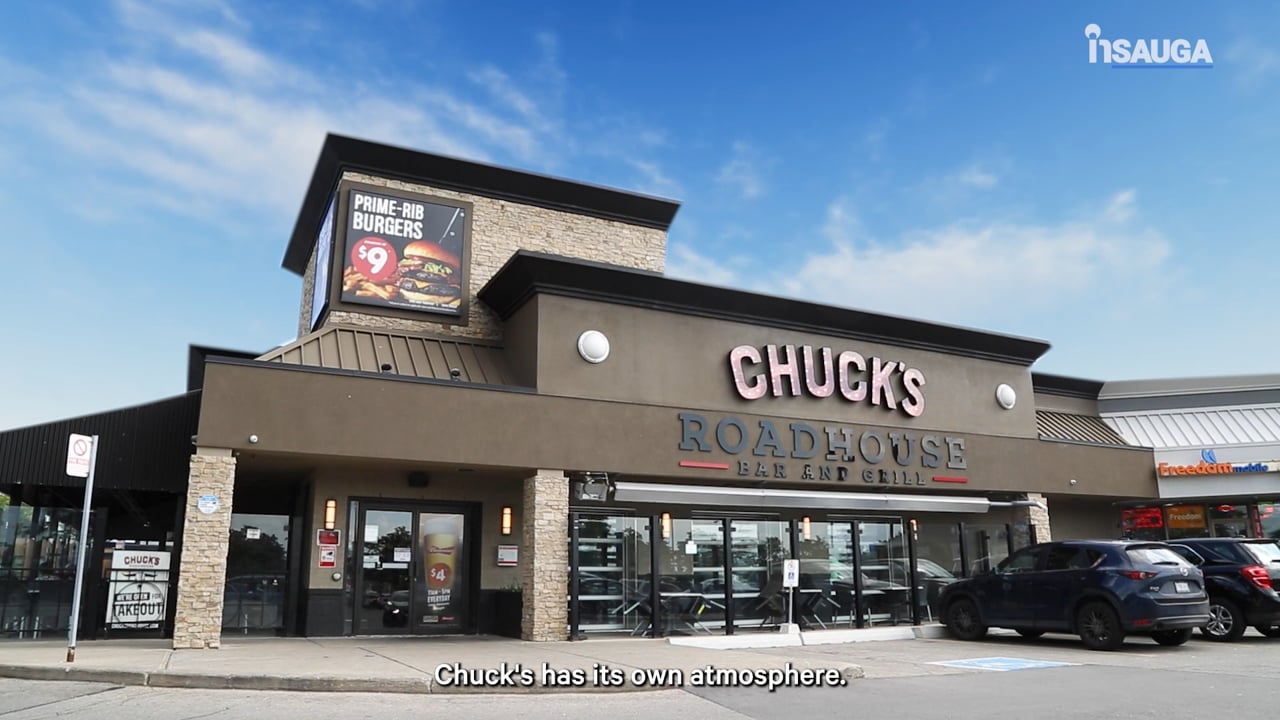 Slide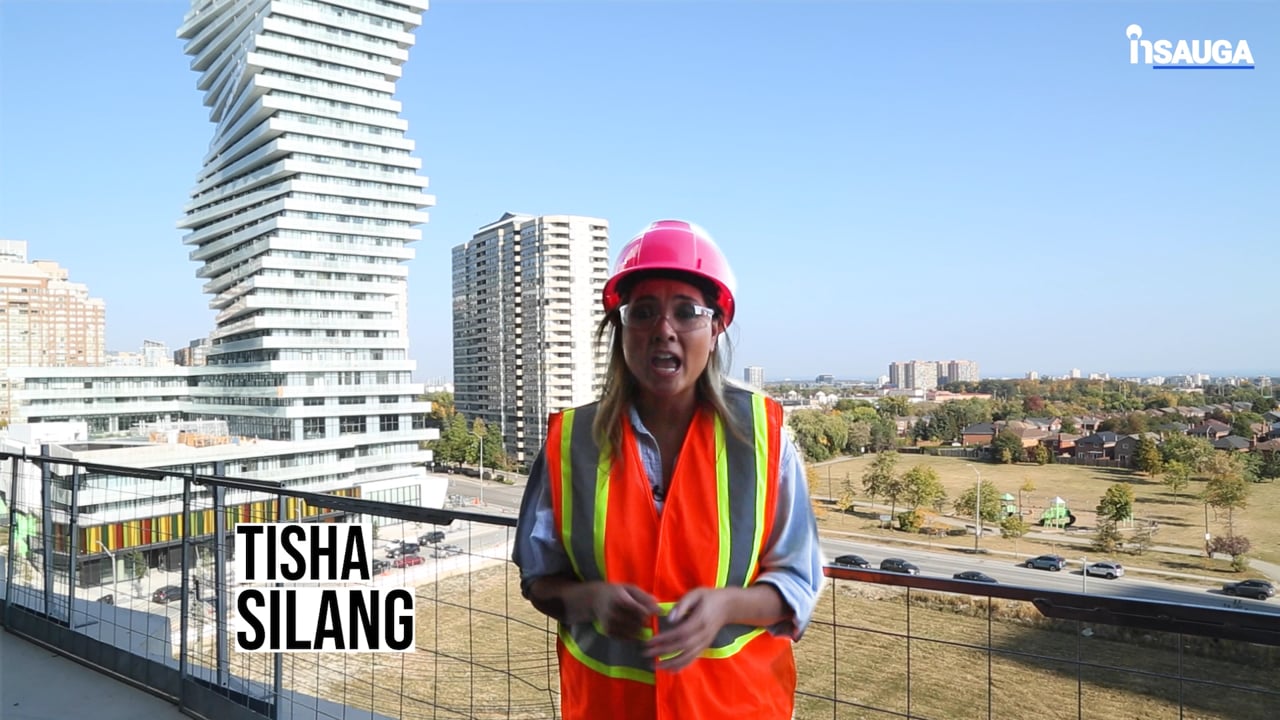 Slide
Slide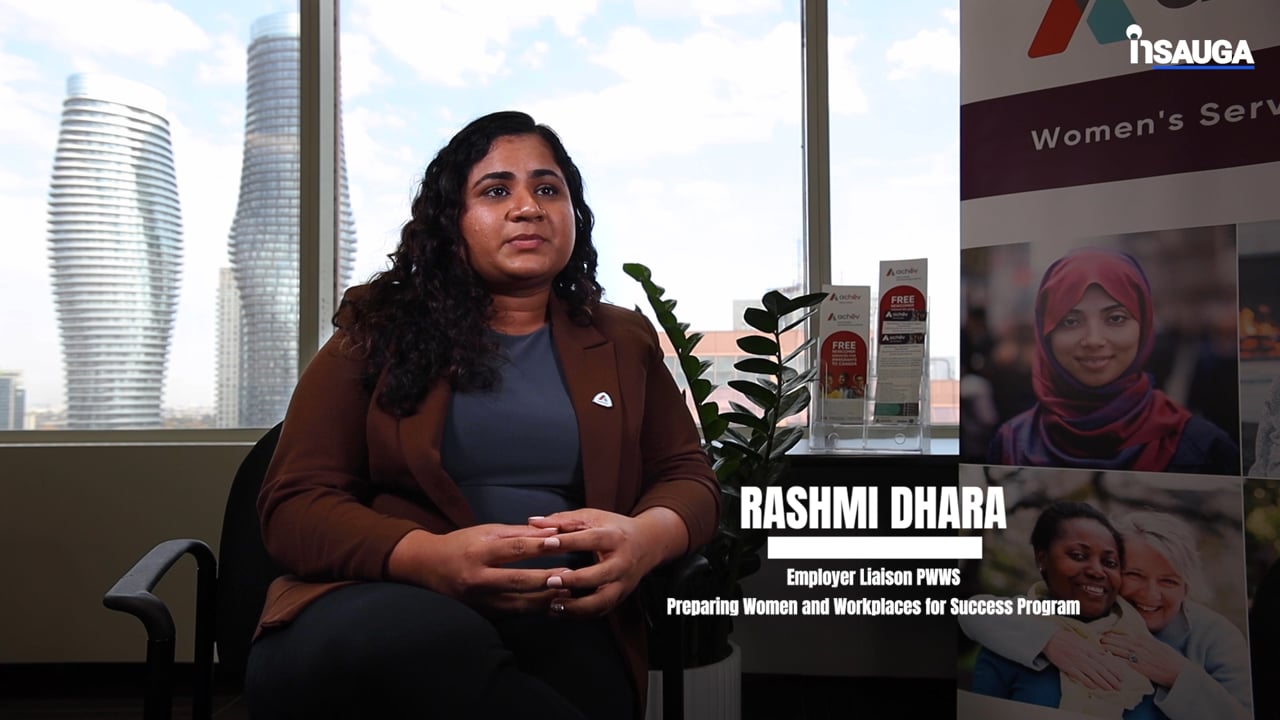 Slide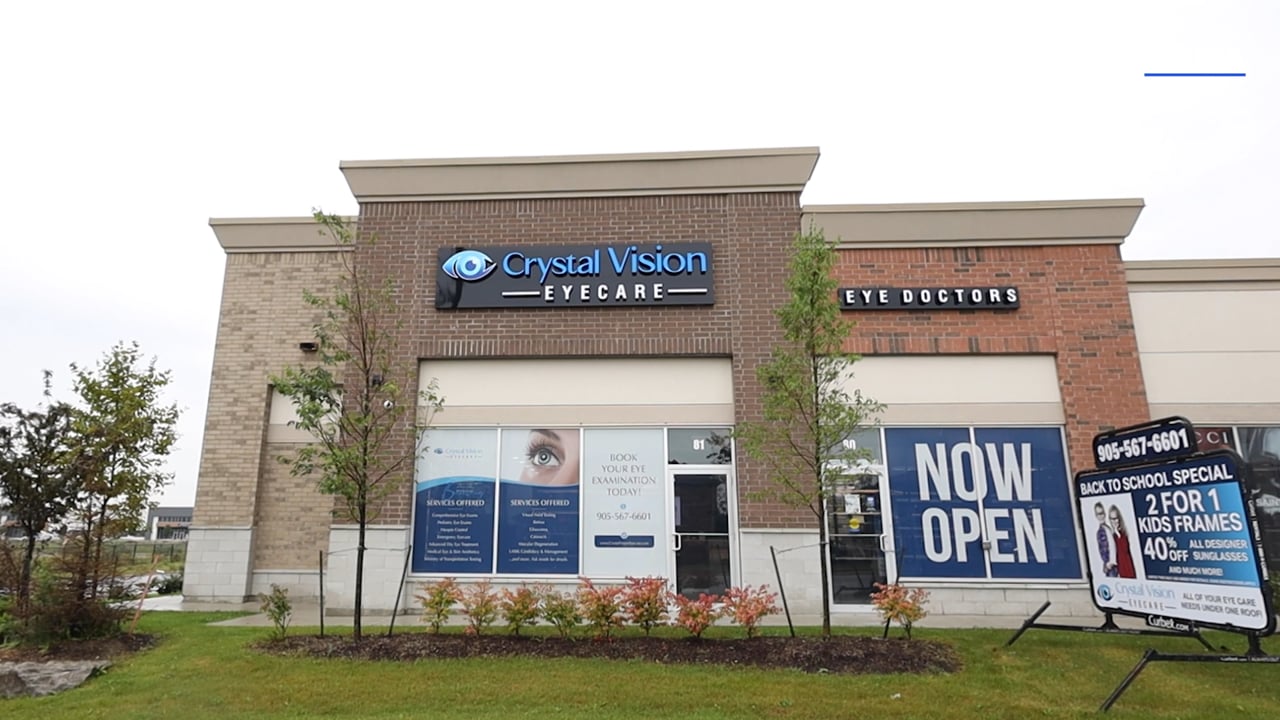 Slide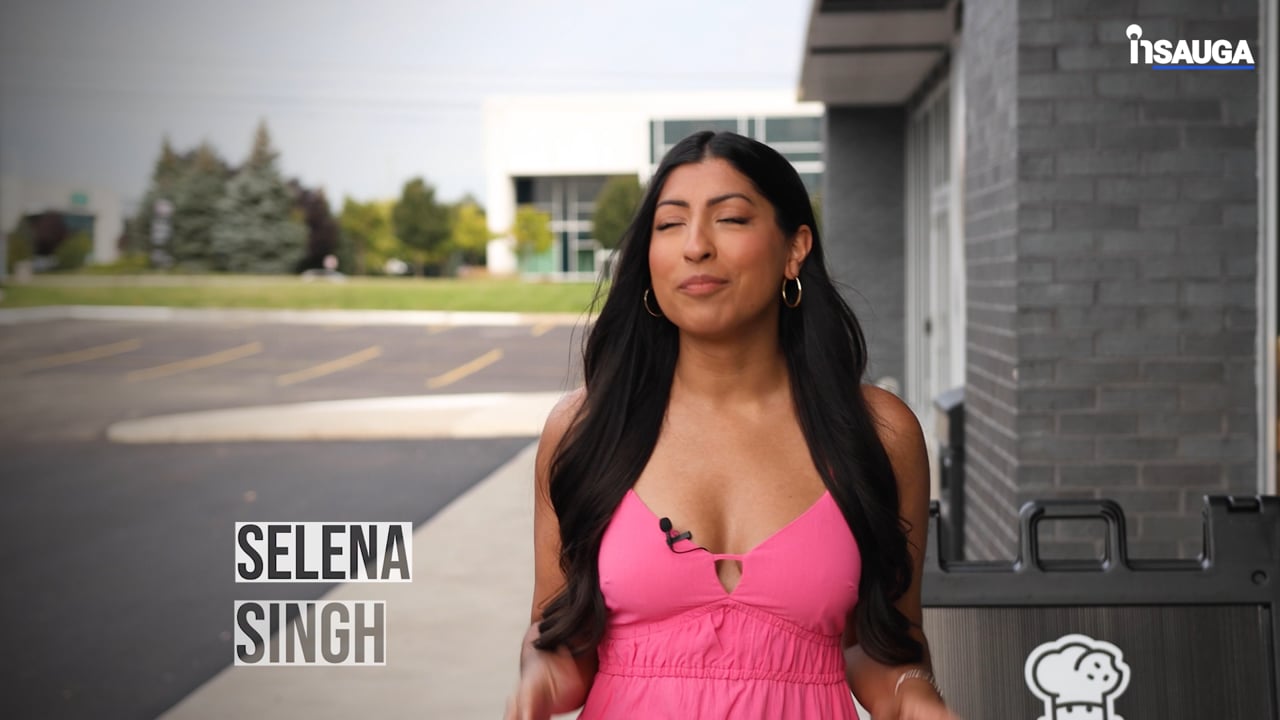 Slide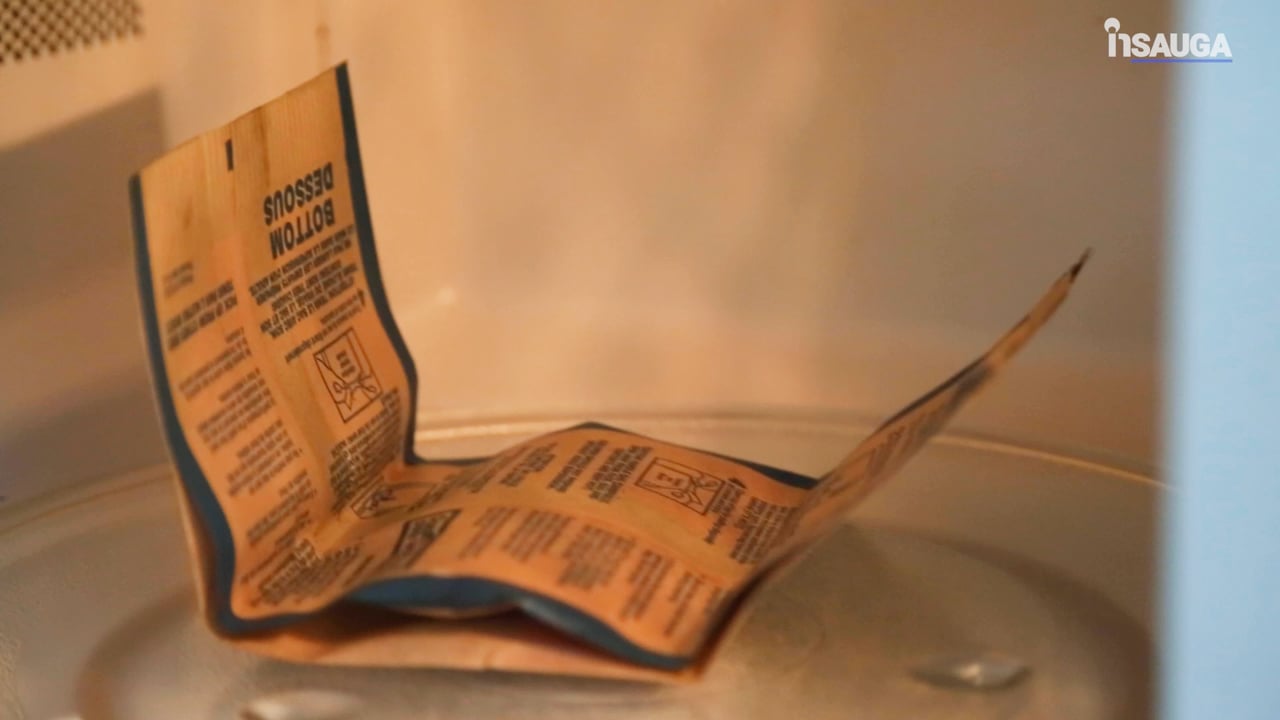 That's the discount or outlet division of Saks Fifth Avenue.
To recap, RioCan and its co-owner Hudson's Bay Company (HBC) secured a surrender agreement with Sears for its location at Oakville Place for a fee of $4 million (at 100 per cent). The property is co-owned through RioCan's joint venture with HBC on a 50-50 basis.
Whatever comes our way will have to be huge and attractive to people in town and beyond to fill the void.
Here are our picks, in no particular order.
Disclaimer: There is no indication these retailers are coming, this is just a wish list of sorts.
---
5. Another retail giant
When one business closes, one of the same proportions takes its place! That's how the saying goes, right? Sears did attract a lot of customers in its prime – perhaps the space could use a refresh and a brand that's either well-established and expanding, or up-and-coming that's gaining a lot of traction. There's already a Hudson's Bay, which anchors the mall, so, other huge retailers that might be able to fill the void include Winners, Uniqlo, Muji, or even Walmart. How about IKEA? We're certain that Sheridan students – and nearby residents – would appreciate having access to home goods and food on a dime, without having to Uber to Burlington or Etobicoke.
---
4. A massive co-working space
This might be a little ahead of its time for OP, but it would be great if a massive co-working space popped up! With all of the creatives, the entrepreneurs, and those working from home in Halton, we could use a space for any and for all to rent out. The space could be equipped with bottomless coffee and a kitchen with snacks, host events, have different sizes and types of offices and desk space, and maybe some specialized equipment and spaces like a studio with cameras and audio equipment for rent within the space, or a small workout space to destress. Halton residents could come together, work together, and build bigger ideas together (we know Milton is filled with entrepreneurs!). Think a scaled up Lab B (which is fantastic and a great community addition as is), Space Bar, or Venture X. Mississauga's Erin Mills Town Centre is opening a co-working space in Dec. 2017 called MindShare Workspace.
---
3. An entertainment facility
Playdium, Top Golf, or even a Rec Room – Halton could use a huge new entertainment facility (and it isn't fair that Mississauga gets to have one!). Think arcades, video games, batting cages, perhaps some indoor mini putt, and beyond! It could feature a restaurant or a snack bar, be adult and kid- friendly (19+ at night and family-friendly during the day!), attract more people to the mall, and ultimately create a new entertainment option in a whole new area for residents to enjoy.
---
2. A huge new restaurant or cafe
There can never be enough options for food in Halton. We boast celebrity chefs, cuisines from all over the world, mom and pop shops, and everything in between already – a huge new restaurant or cafe could take off in the space. A boutique coffee shop like Dineen in downtown Toronto, a resto with lots of craft beer and delicious food like King Taps also in downtown Toronto, or a cool two-floor joint like Sud Forno could do the trick. A giant resto or unique cafe taking up the entire two floors would be very interesting to see in place of Sears.
---
1. A year-round indoor farmers' market
It might be difficult to think of a farmers' market in such a suburban space, but imagine – local vendors and producers, year-round. Students and nearby residents could walk and fill their backpacks with fresh pastries, fresh produce, fresh everything! The space is large enough to house several vendors, who could rotate throughout the year, encouraging local business, there could be resto options within, and we already have a model – the St. Lawrence Market in Toronto. Currently, we have some great outdoor markets which run when the weather is nice in Halton, but a new indoor marketplace would be very exciting (and hopefully popular) here!
insauga's Editorial Standards and Policies
advertising