5 Most Anticipated Restaurants Coming to the Food District in Square One in Mississauga
Published March 29, 2019 at 7:27 pm
The Food District opening is so close we can taste it.
Square One is no stranger to grand-scale expansion projects that fundamentally alter the look, feel and appeal of the city's biggest–and best known–shopping centre. In the summer of 2018, Square One announced its massive west expansion project, which will include the modern and on-trend Food District.
Square One said the $580 million redevelopment (which also includes the Cineplex-owned Rec Room, Uniqlo and Indigo) is one of the most ambitious projects of its kind in North America. The almost 40,000 sq. ft. Food District, intended to provide an elevated experience for foodie tourists and locals alike, is opening on April 1, 2019. It'll focus on offering local, handmade and high-quality foods in a setting that embraces both new- and old-world food emporiums. It'll offer restaurants, a butchershop, a fishmonger, food tastings, cooking classes and more.
While every restaurant sounds amazing, some vendors have been generating buzz for months.
Here's a look at 5 of the most highly-anticipated Food District openings (in no particular order):
---
5) Sweet Jesus and La Carnita
Videos
Slide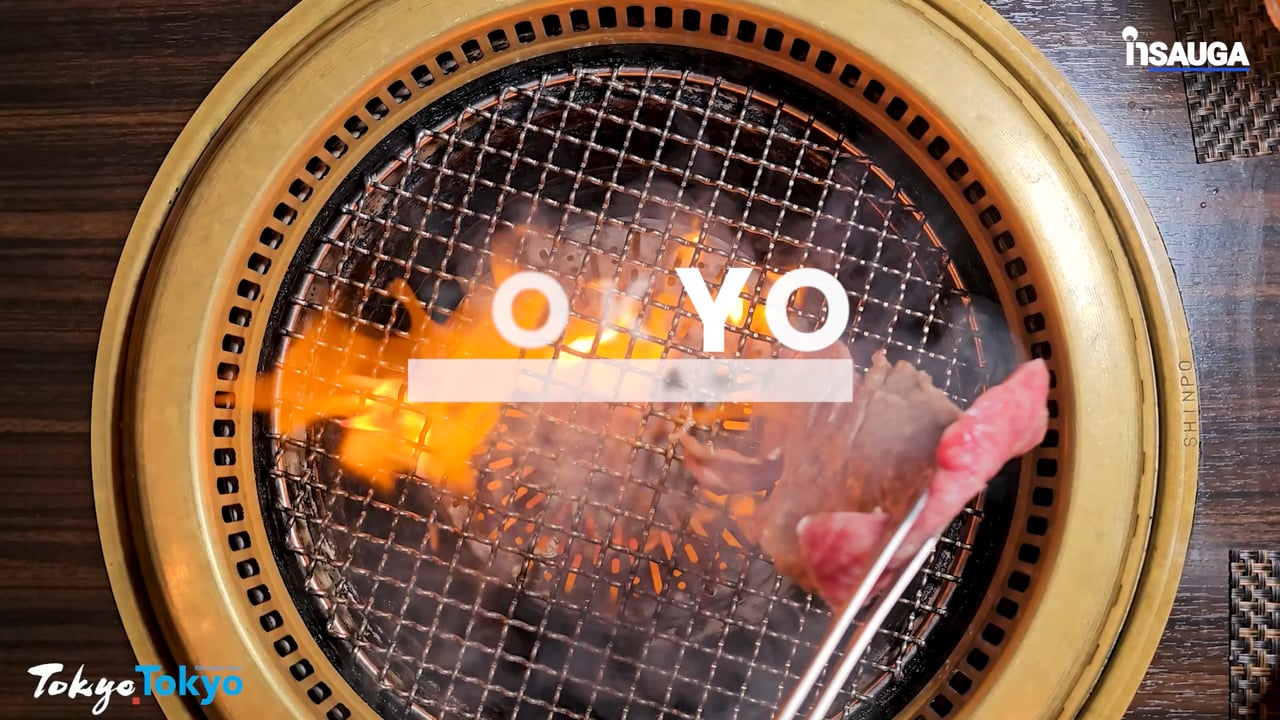 Slide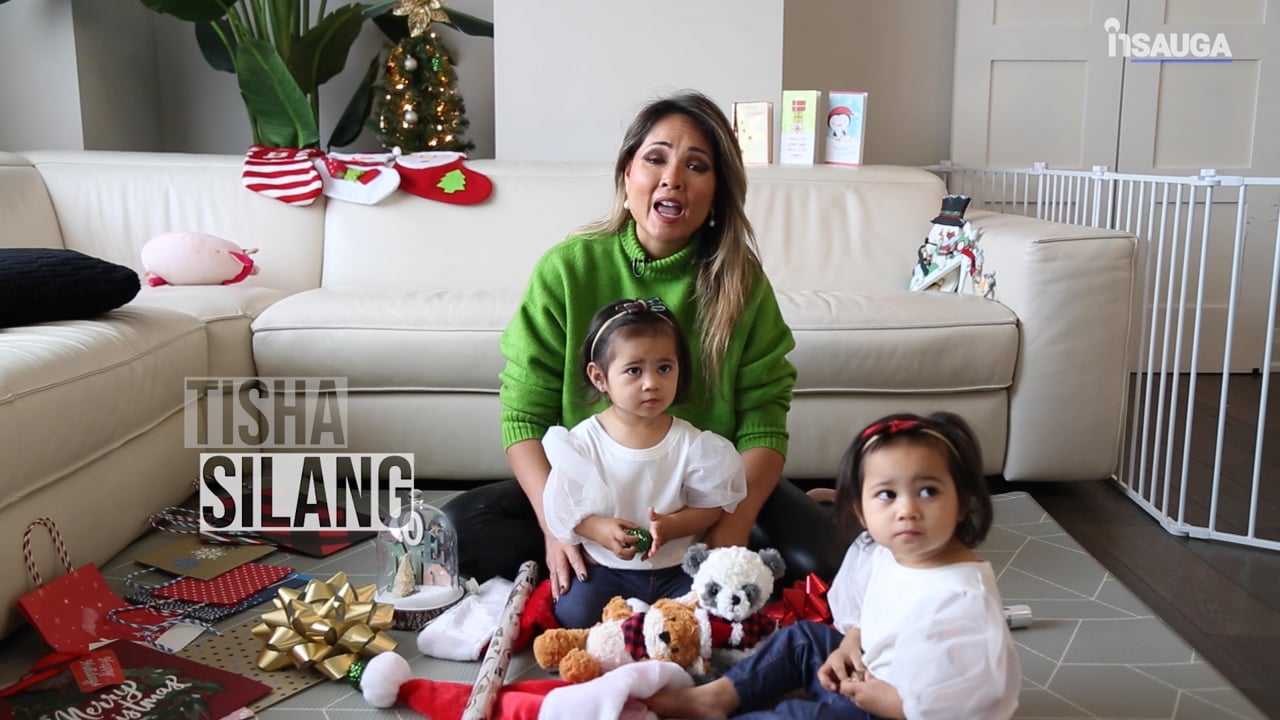 Slide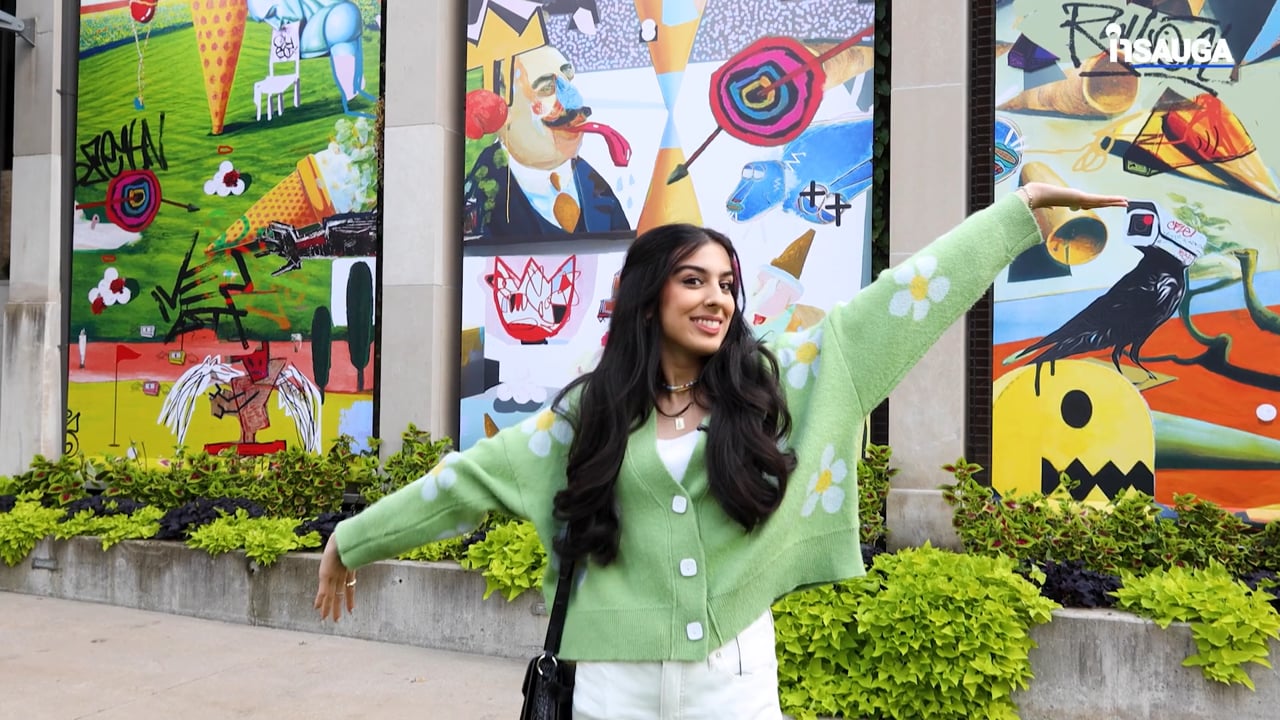 Slide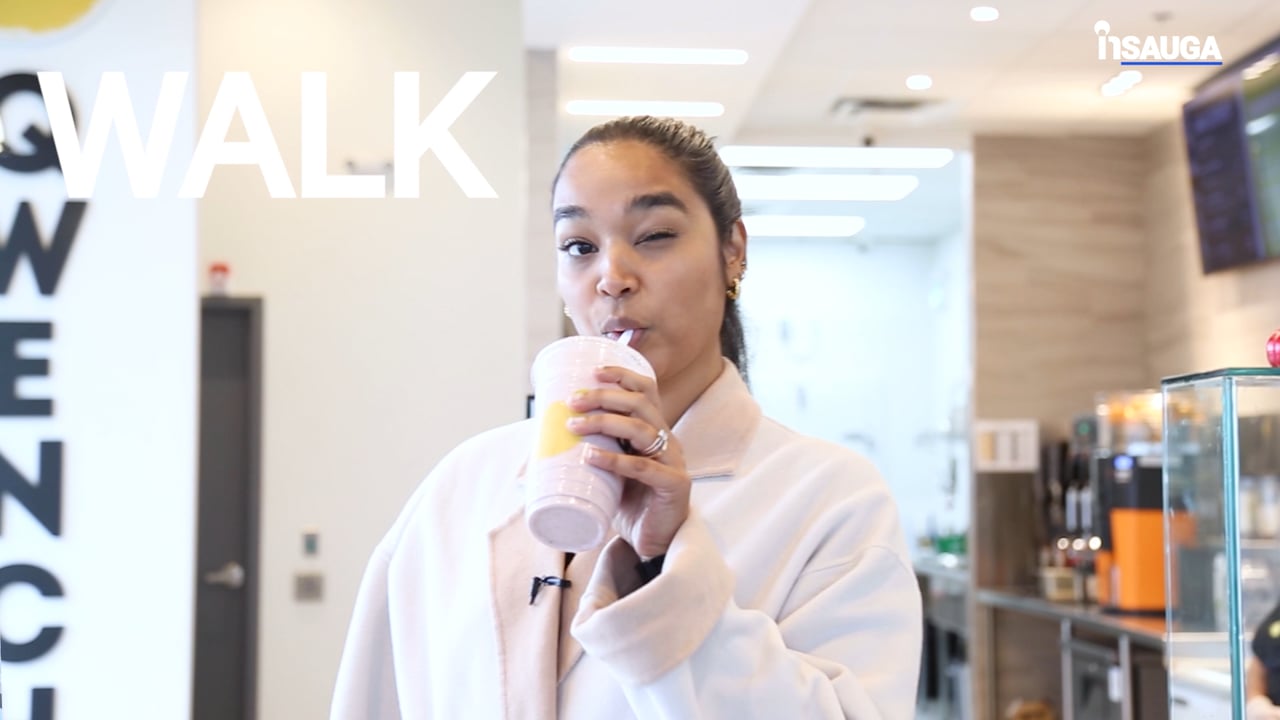 Slide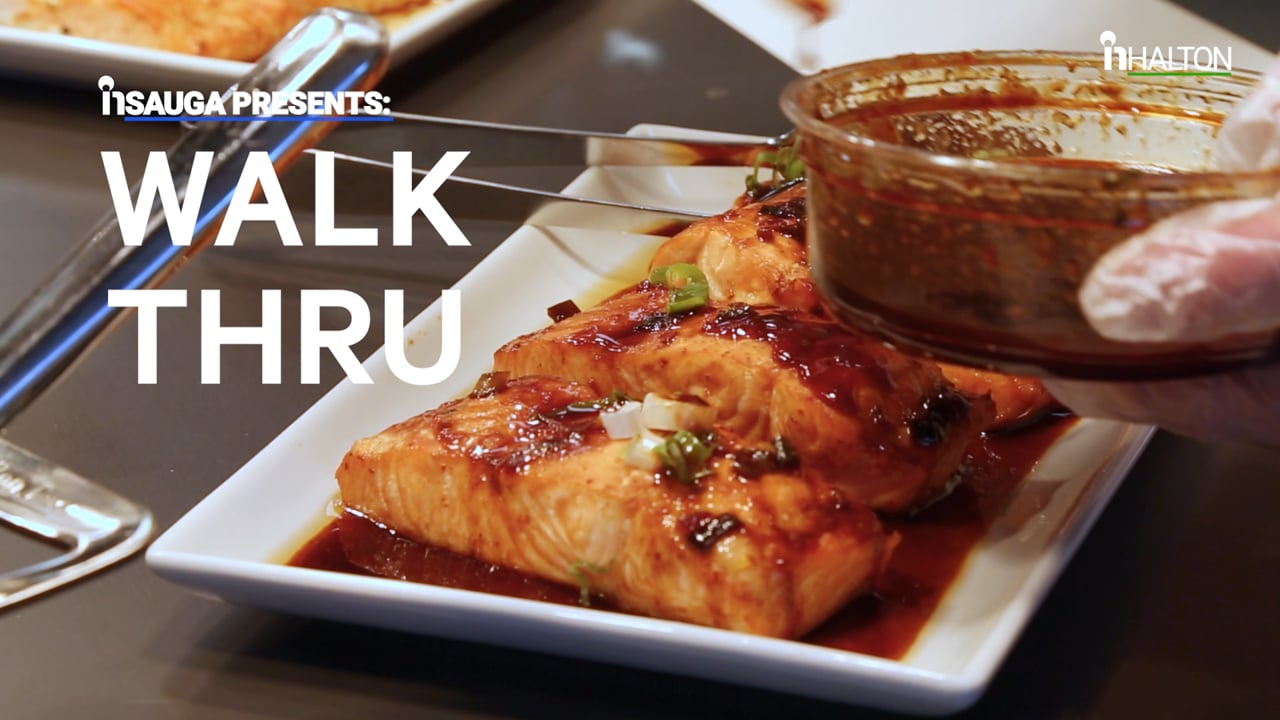 This one is big. A very popular and on-trend ice cream joint–the kind that boasts around-the-block lineups and millions of Instagram selfies and Facebook check-ins–is headed to our neck of the woods. Want to know what's even better? It's coming with an incredibly popular Toronto-born taco joint. La Carnita and Sweet Jesus will be coming to the Food District at Square One as early as next spring. Both restaurants have made quite a name for themselves in Toronto — La Carnita's location on College Street is known for its huge lineups, and Sweet Jesus has generated a large (albeit somewhat controversial) media presence since it first opened. Square One is already a great place to eat, and these restaurants will put it over the top.
---
4) The Pie Commission
The Pie Commission, which operates two Toronto locations (including one on The Queensway in nearby Etobicoke), made the announcement in a Sept. 20 tweet. As far as the menu goes, Pie Commission offers personal sweet and savoury pies and a range of tasty side dishes. Some pies on the menu? Braised beef rib, beef n' beer, butter chicken, chicken cheddar bacon mash, veg-licious, pulled pork and sausage rolls. Diners with a sweet tooth are also in luck, as the rest offers a number of dessert pies, including coconut pie and fresh fruit crumbles.
---
3) MidiCi: The Neapolitan Pizza Company
MidiCi will be opening a brand new location inside the shopping centre's newest food area, and it will be its second location in Canada. As of now, residents who want to sample the brand's beloved pizza have to travel to the Upper Canada Mall in Newmarket to do it. As far as MidiCi goes, the L.A.-based company says it's all about socializing, social responsibility and, of course, pizza. As far as the menu goes, MidiCi offers antipasti (think warm olives, garlic knots, bruschetti, baked burrata, calamari and more), meat and cheese boards, salad, bread and, of course, pizza. Some pizza varieties include margherita, marinara (which is vegan), pesto, tartufo, diavola, tropicale (Hawaiian), chicken bruschetta, egg and bacon and more.
---
2) Bake Three-Fifty
Bake Three Fifty, a one-of-a-kind (and award winning) hotspot that offers build your own cupcakes, ice cream sandwiches and milkshakes, is also opening in the Food District. The newest spot will be Bake Three-Fifty's second brick and mortar location. A few months ago, the resto—which was once exclusively a food truck operation—opened its first stationary location in the brand new Market and Co. food market in Upper Canada Mall in Newmarket. As far as the menu goes, diners can customize their own ice cream sandwiches, cupcakes and milkshakes. Bake Three-Fifty also has unique machinery that allows it to make milkshakes blended with a range of ingredients.
---
1) Pier 87 Fish Market and Grill
While there's a lot to eat in the Food District (naturally), it's not your regular food court: It's just as much a market as a collection of artisan and chic restaurants. Residents who have been excited about having a brand new fishmonger might want to check out Pier 87 Fish Market and Grill, a fresh fish and oyster joint that will offer fresh or frozen seafood for customers to eat in or take home. Did you know it will have an oyster bar? Yes, that's right–you can soon enjoy shucked oysters in Square One. It will also offer lobster rolls, fresh pole bowls and traditional fish and chips.
insauga's Editorial Standards and Policies
advertising