22 robberies involving a gun in the past 30 days in Mississauga and Brampton
Published September 24, 2022 at 3:37 pm
Guns appear in instances of robbery almost twice as often as other offensive weapons in Mississauga and Brampton.
Crime mapping data reported by Peel Regional Police shows that 34 incidents of robbery have occurred from Aug. 27 to Sept. 22.
Out of the total of 34 robberies in the region, 16 took place in Brampton and 18 happened in Mississauga.
12 of the incidents were carried out with other offensive weapons while the remaining 22 incidents involved a gun.
That's almost double the number of robberies to involve a gun compared to those that do not in the last 30 days.
Videos
Slide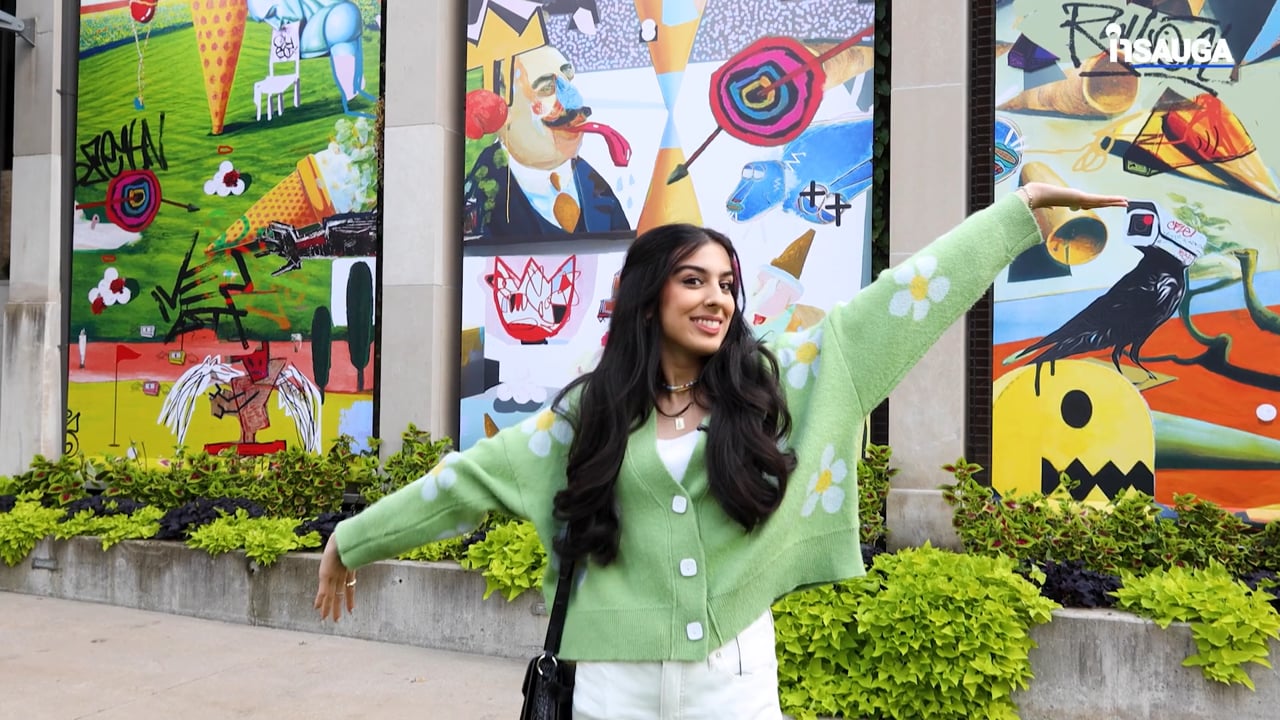 Slide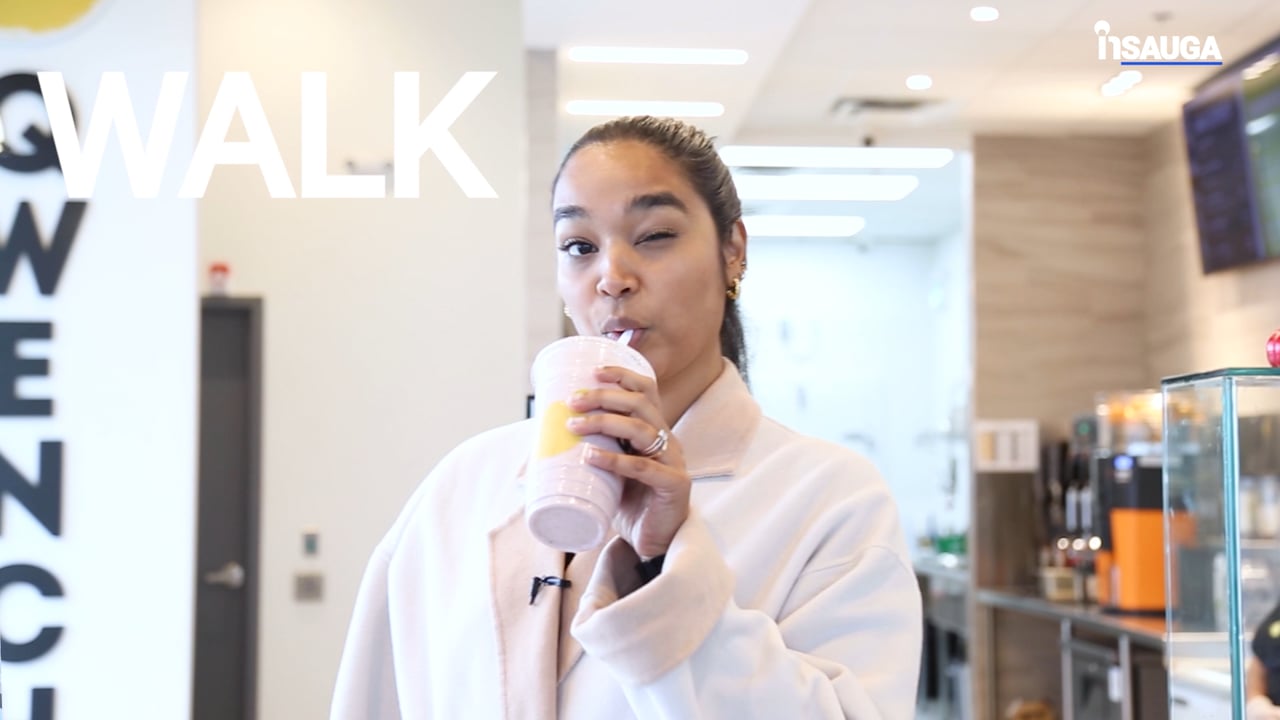 Slide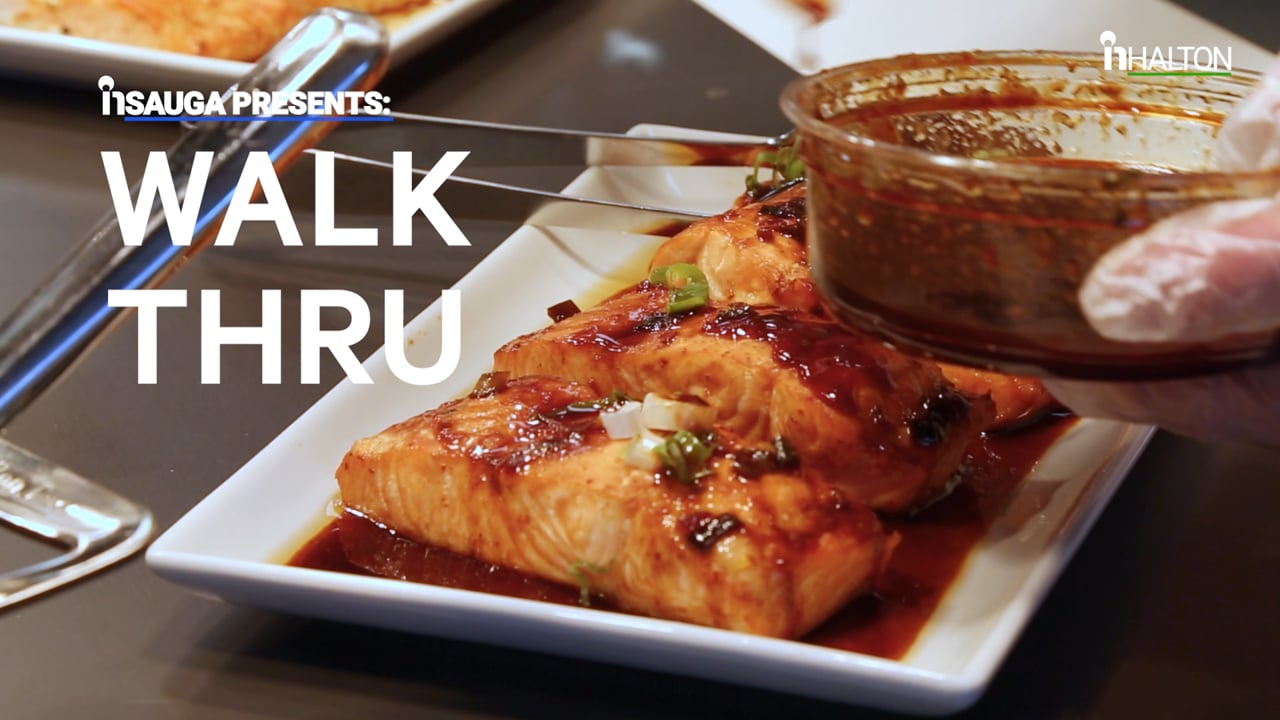 Slide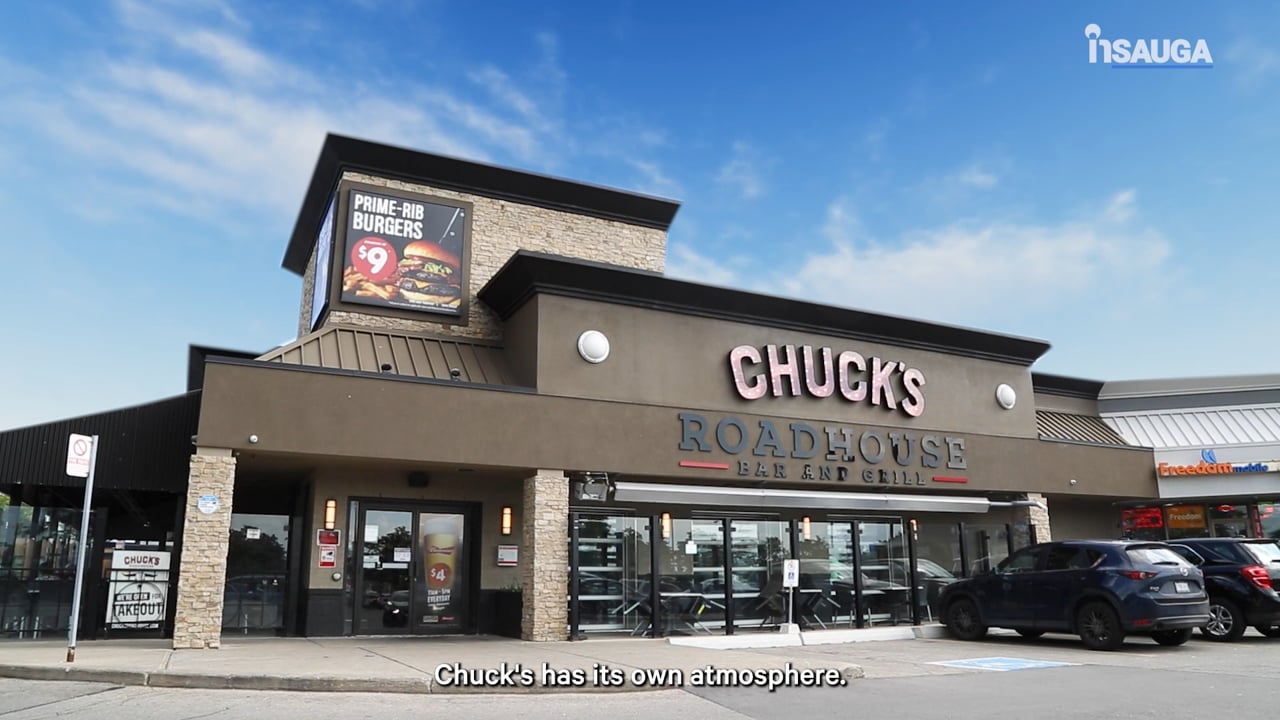 Slide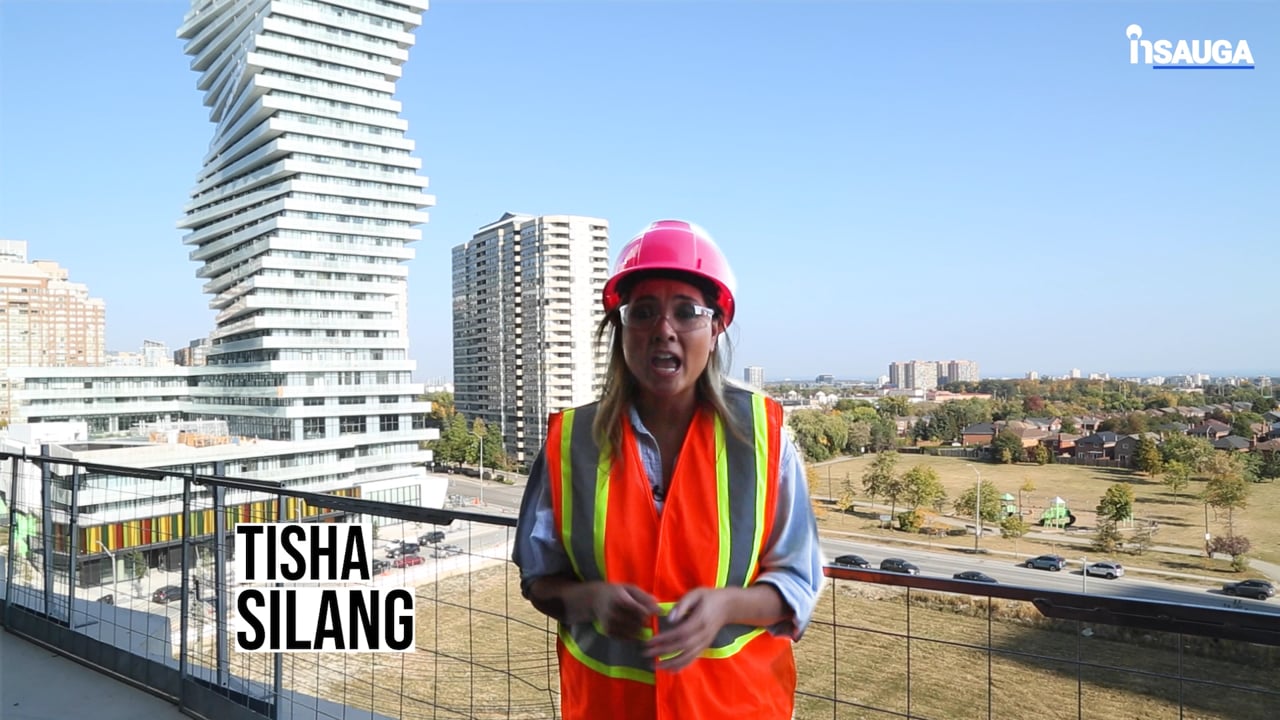 Slide
Slide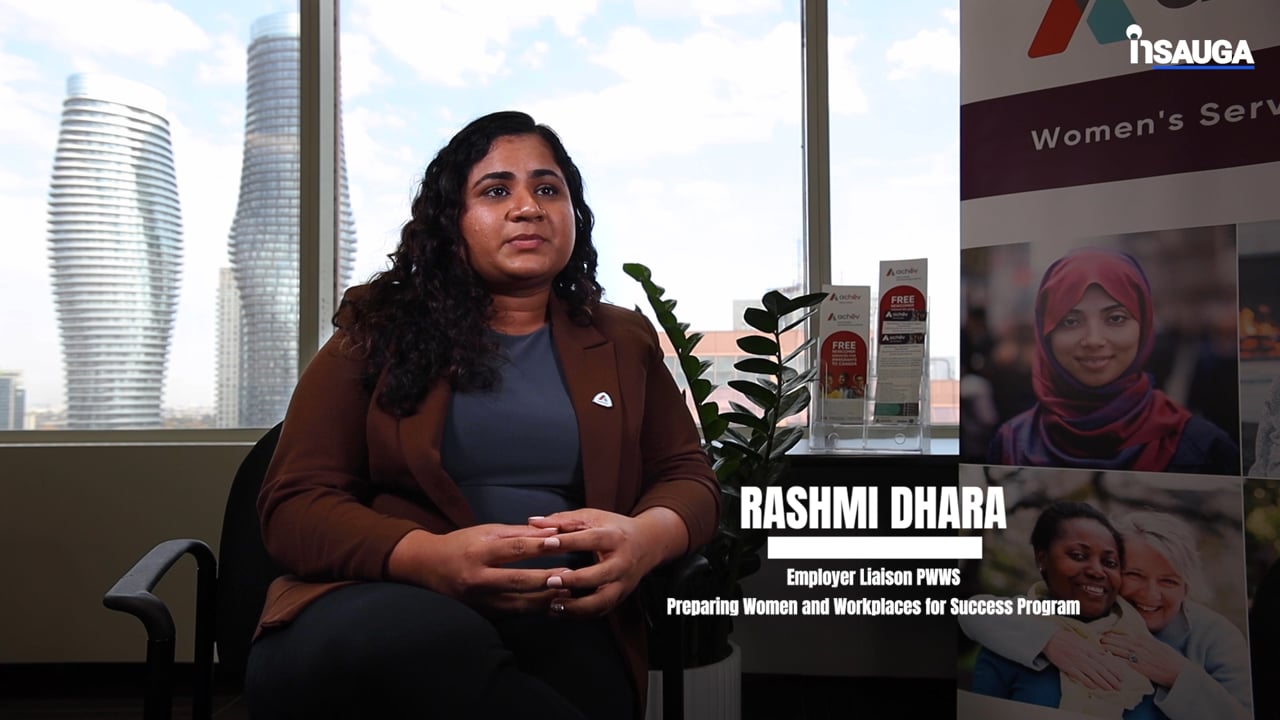 Slide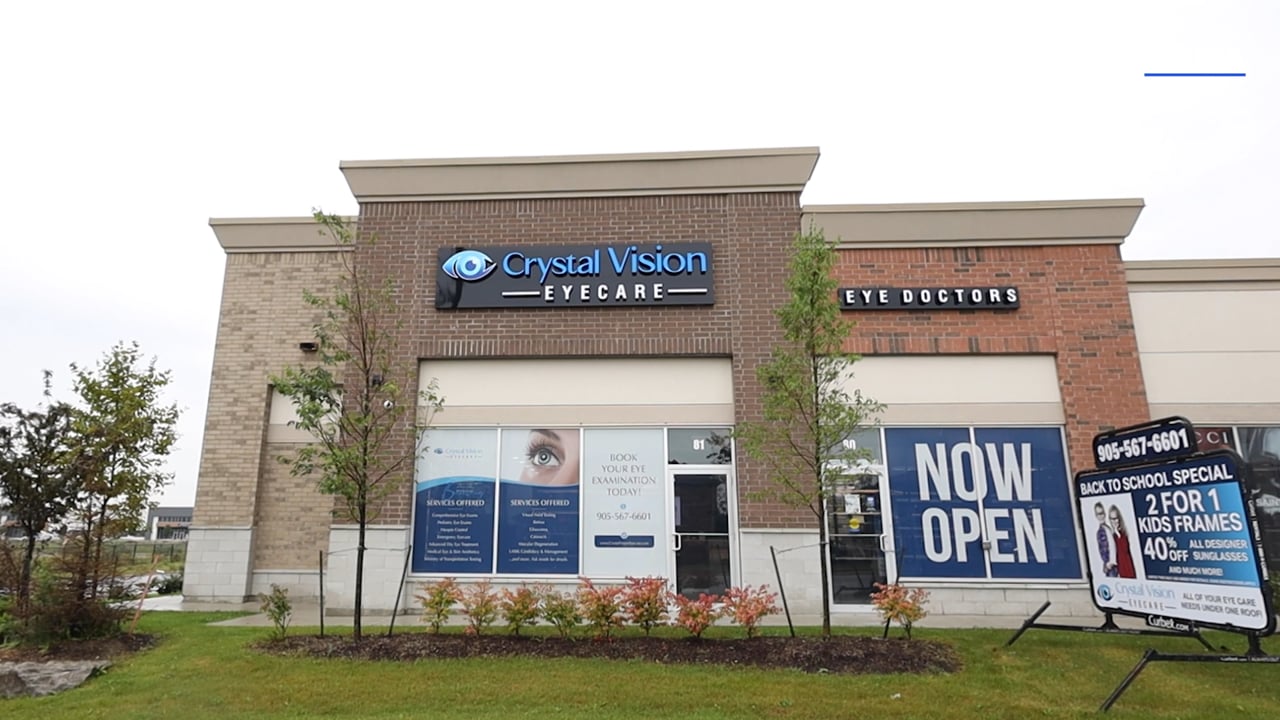 Slide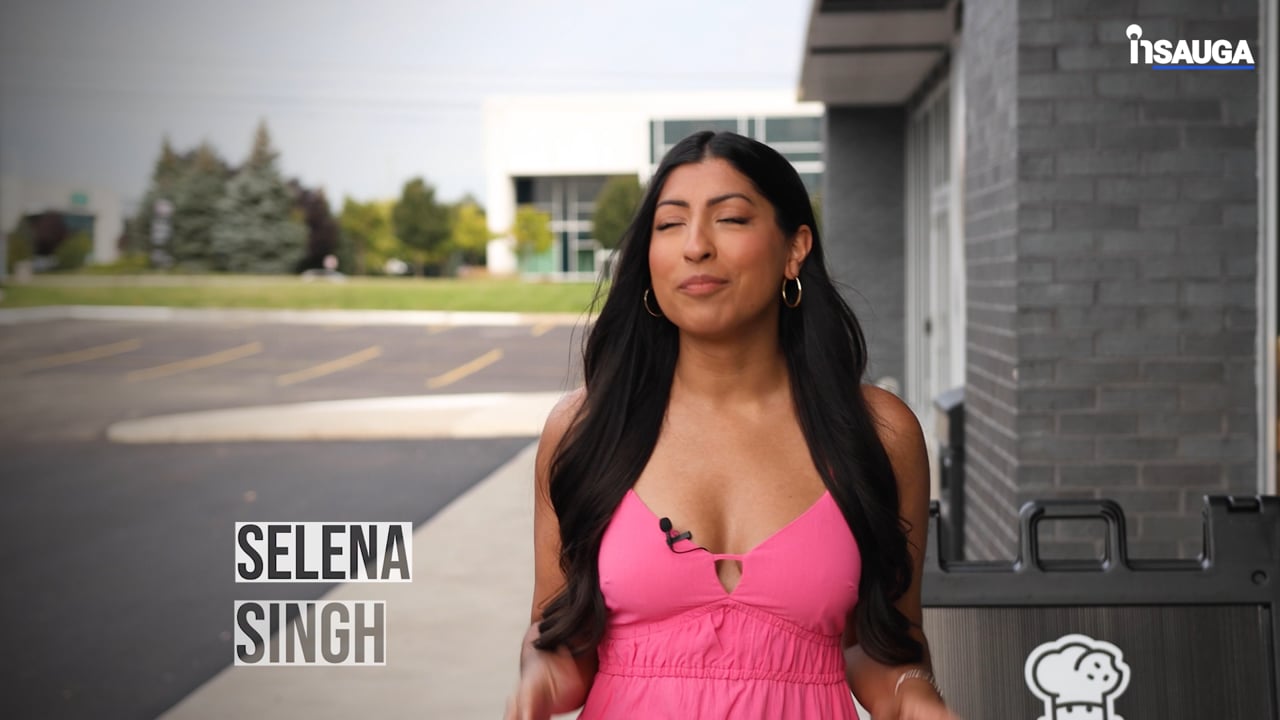 Slide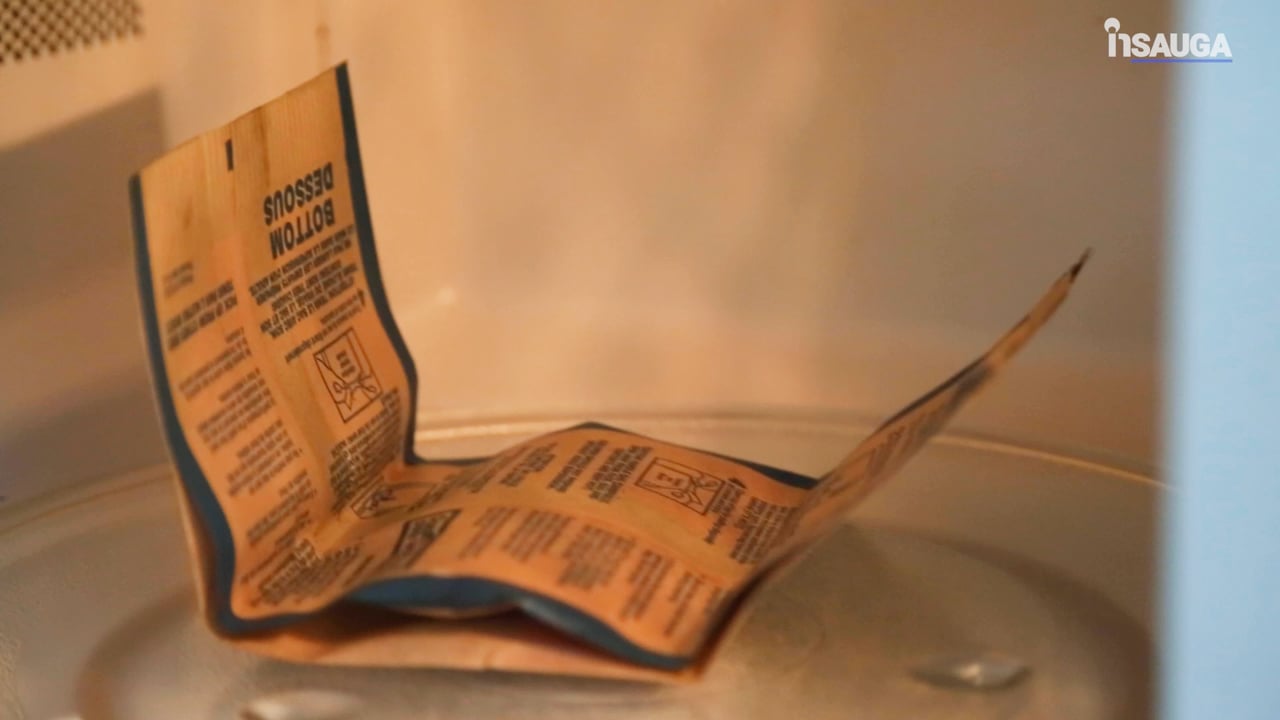 An example of thieves wielding other offensive weapons can be seen on Sept. 9 when three men from Brampton robbed a store.
An employee pursued the robber and was threatened with a hatchet.
And if the thief is not armed they can resort to violent assault in order to steal what they want.
The driver of a Toyota Camry was assaulted by a man in a parking lot in Mississauga on Sept. 2. The robber fled before they were able to steal any of the victim's possessions.
The man ended up going to the hospital as a result of his injuries.
Peel police recognize on their website that "survey results in the Peel Region show that the crimes of most concern for businesses are break-ins, thefts, frauds and cyber frauds."
The police recommend the following tips for robbery prevention of a business:
Robbery Prevention Tips
Aim to be a good shop-neighbor and form community partnerships with other retailers, property management and police.
Provide all staff with robbery prevention training.
Ensure you have a properly working surveillance system.
Ensure you have proper lighting inside and outside your premise, and remember to maintain them.
Reduce the amount of cash on hand by making frequent cash drops.
Use Store Layout

Store layout is critical in reducing crime; a properly formatted store will not only result in increased sales but reduce theft and loss as well.
Have low shelving to improve view of customers.
Place your shelves in a way that allows employees to see between the aisles from the sales counter.
Remove all excessive window signage or clutter from the sales area and other critical lines of sight.
insauga's Editorial Standards and Policies
advertising