Your Water Bill Might Skyrocket in Mississauga Due to Doug Ford Policies Soon
Published March 19, 2019 at 5:12 pm
The Region of Peel is warning residents that unless residents put pressure on the Ontario government, water bills could skyrocket in Mississauga, Brampton and Caledon.
In a recent news release, the Region of Peel announced that the Doug Ford government may be considering some significant changes to development charges–changes that will raise resident's water bills to pay for water and wastewater to new houses.
For those who are unaware, land developers that build new developments–such as houses and other real estate–pay fees to municipalities. These fees are called development charges, or "DCs" for short.
The provincial government is exploring changes to DC legislation, and these changes may eliminate DCs altogether, depriving municipalities of a crucial source of revenue (most cities rely on DCs and property taxes to fund services).
The region says that DCs provide its municipalities with critical funds, and that their elimination could prompt the region to pass excess costs down to residents.
"The money we get from DCs pays for the things we need to support Peel's growing community, such as water and wastewater treatment plants and watermains roads, new paramedic and police facilities and affordable housing. If developers stop paying us these fees, we will have no choice but to ask new and existing homeowners to pay instead."
Videos
Slide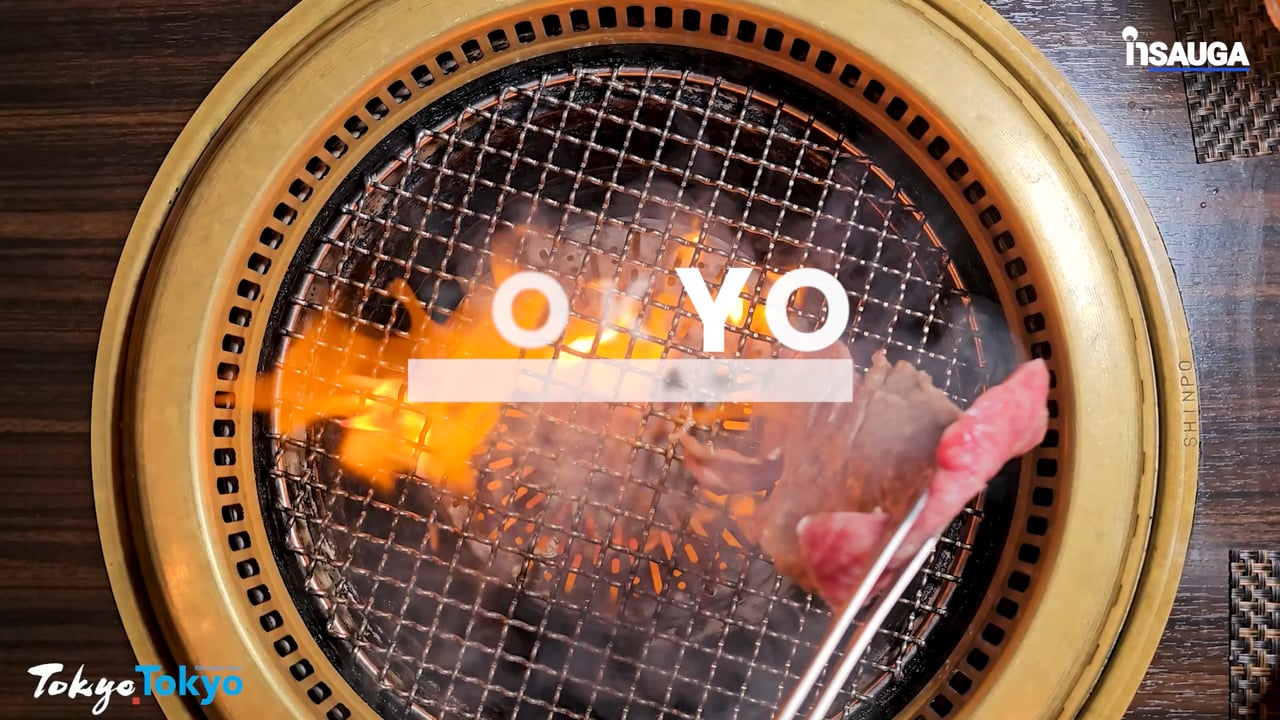 Slide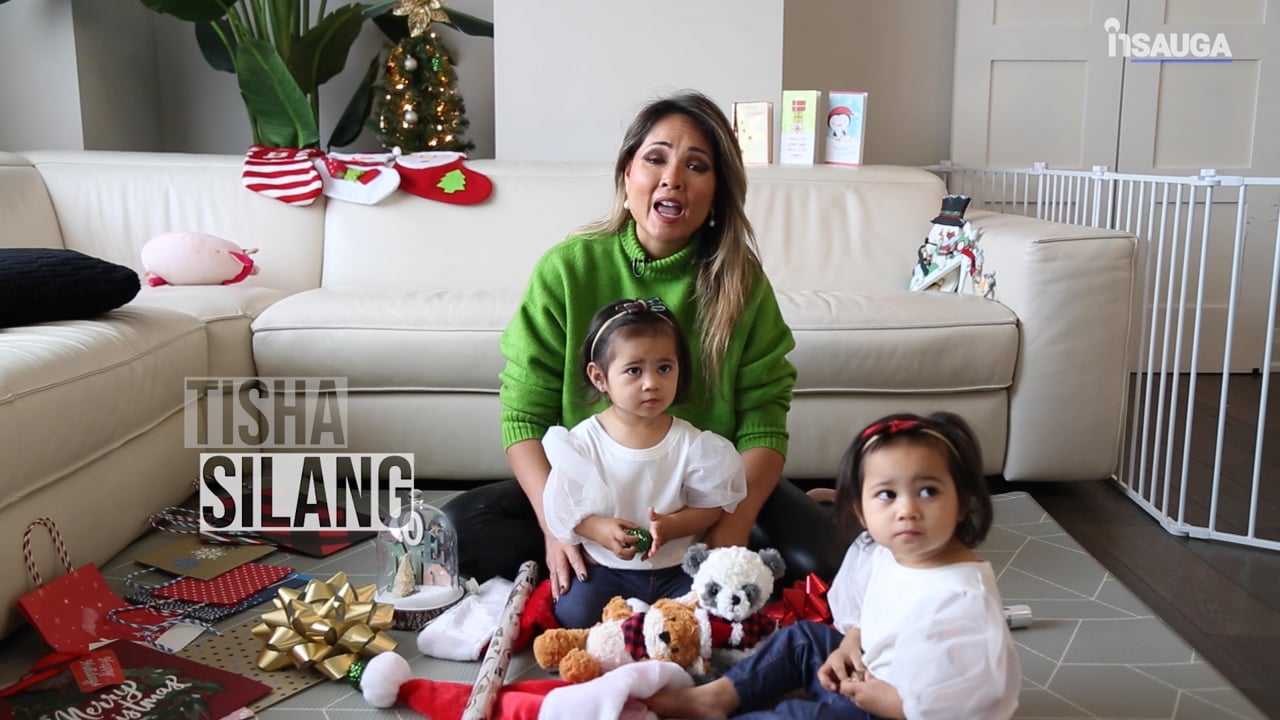 Slide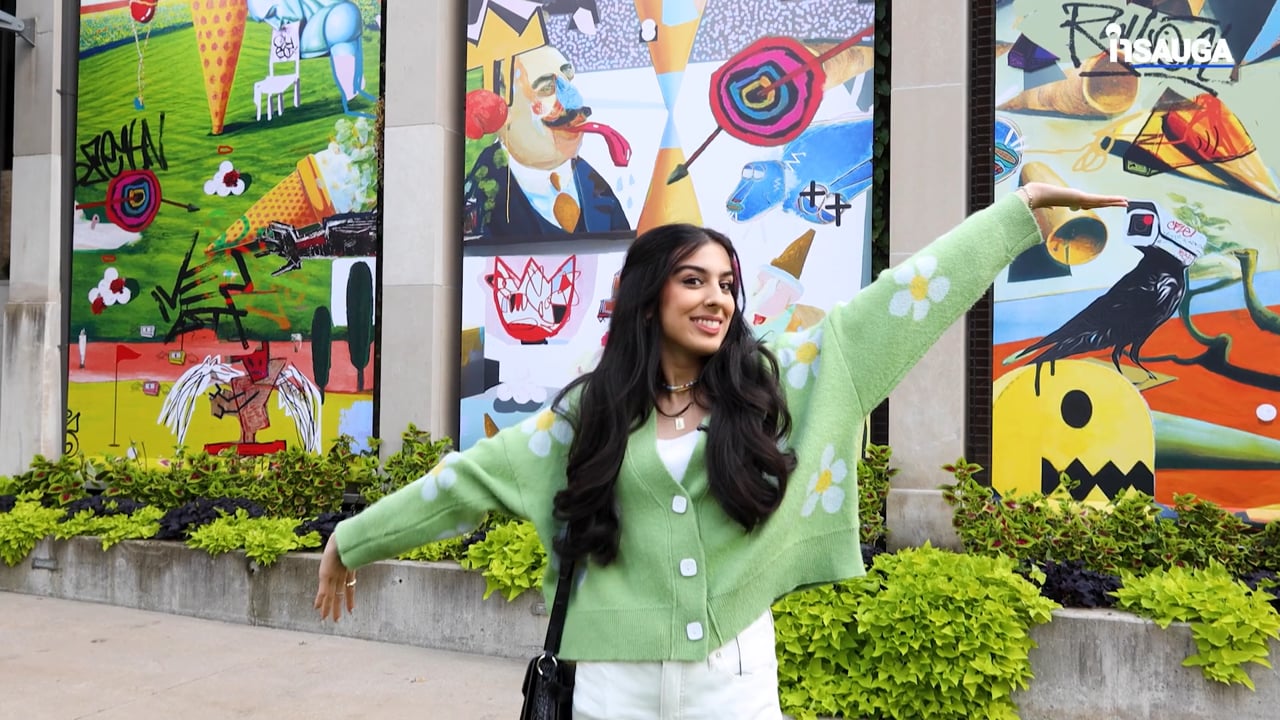 Slide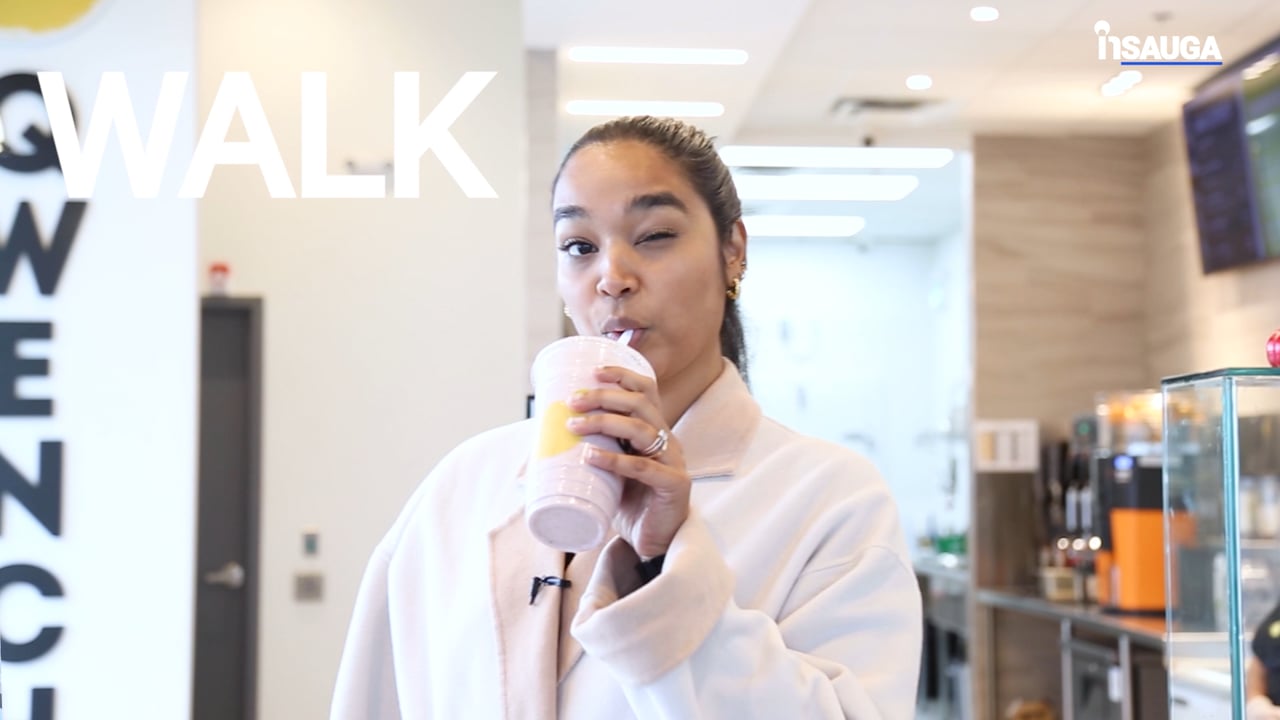 Slide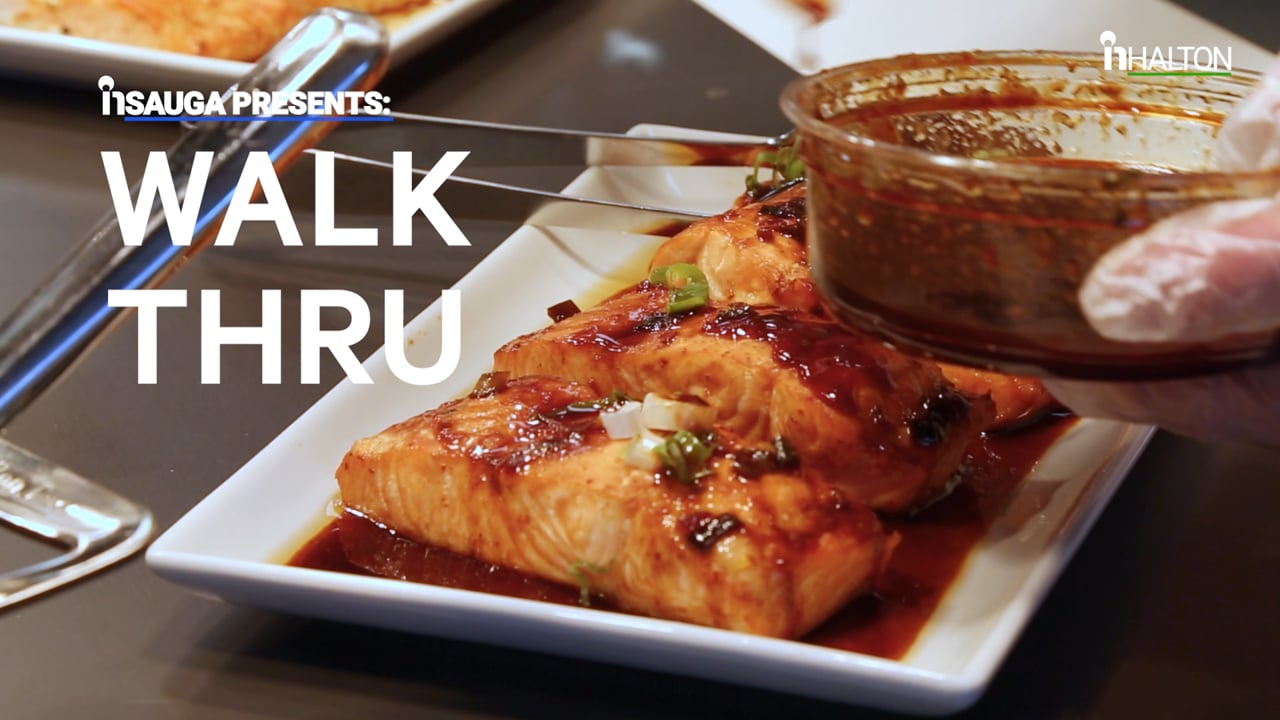 So, how will Mississauga, Brampton and Caledon homeowners pay for this?
If you own a home, your water bill could increase by as much as $500 per year. This change will also affect businesses in Peel.
The region says it doesn't think this increase is fair and doesn't believe it should happen. For that reason, it's calling on residents to stop the potential increase by sharing concerns with their MPP about a potential water bill increase.
Residents who want to contact their MPP about the increase can click here to find out who their MPP is and email them directly.
insauga's Editorial Standards and Policies
advertising