You Will Be Ticketed for Doing This at a Red Light Camera in Halton
Published June 13, 2017 at 1:46 pm
Drivers in Oakville, Burlington, Milton, and Halton Hills know to stop at a red light, but you may want to be extra diligent about how exactly you "stop."
Drivers in Oakville, Burlington, Milton, and Halton Hills know to stop at a red light, but you may want to be extra diligent about how exactly you "stop."
Halton Region has a system of red light cameras designed to catch drivers who don't stop properly at red lights.
Did you know: If you don't fully stop when making a right hand turn at a red light, you could find yourself with a ticket to pay.
The cameras are on 24/7 and photograph any vehicle that runs a red light. The cameras will also record the date and time of the incident, the vehicle's license plate and speed it was going, and even the length of time that the red light was active.
Videos
Slide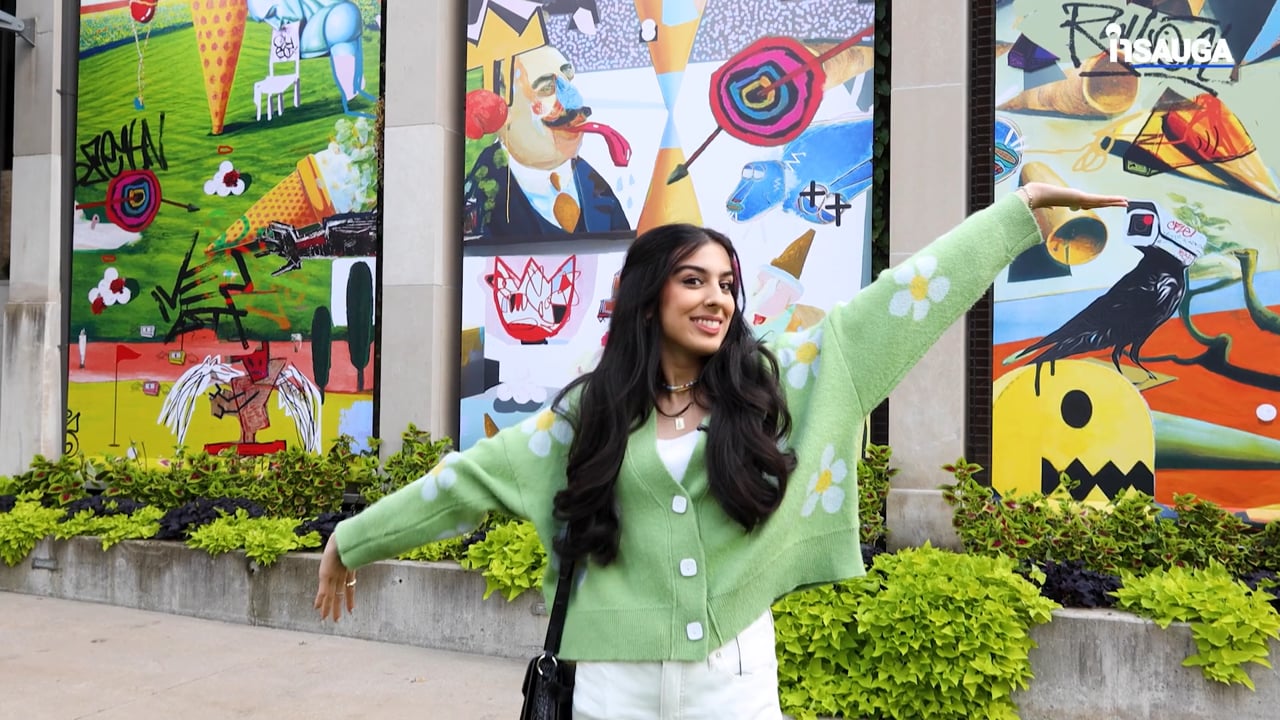 Slide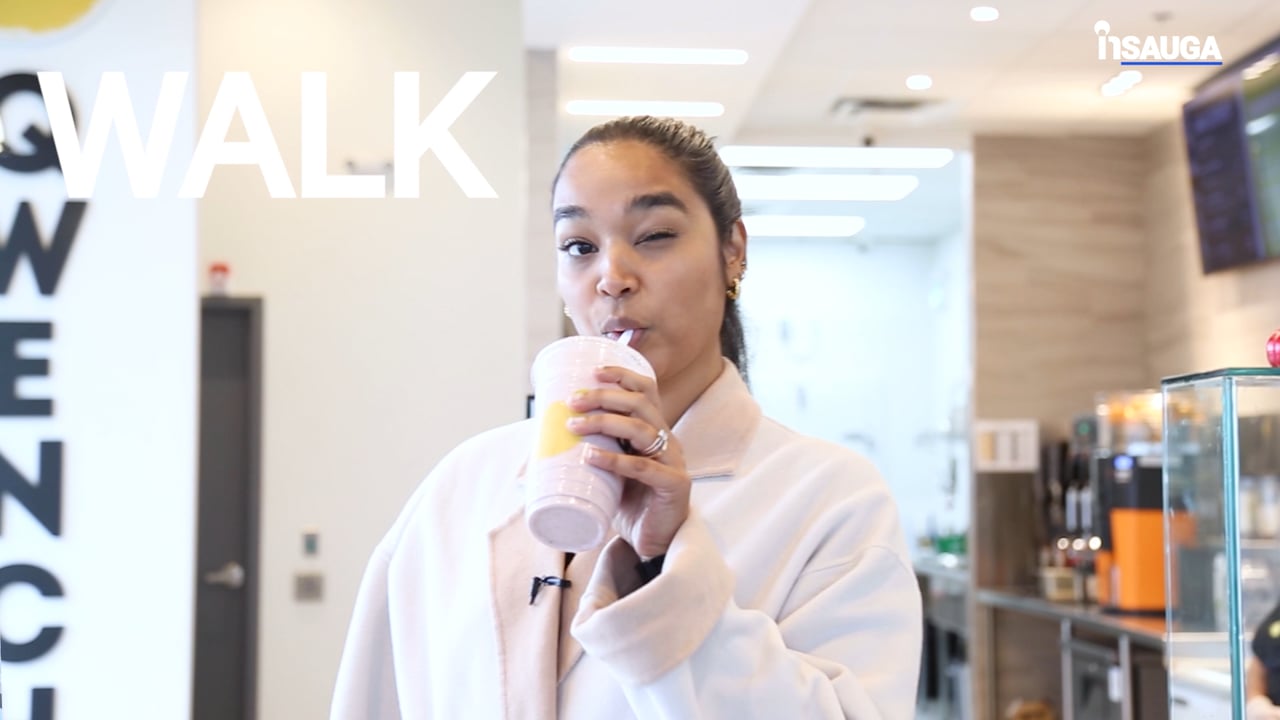 Slide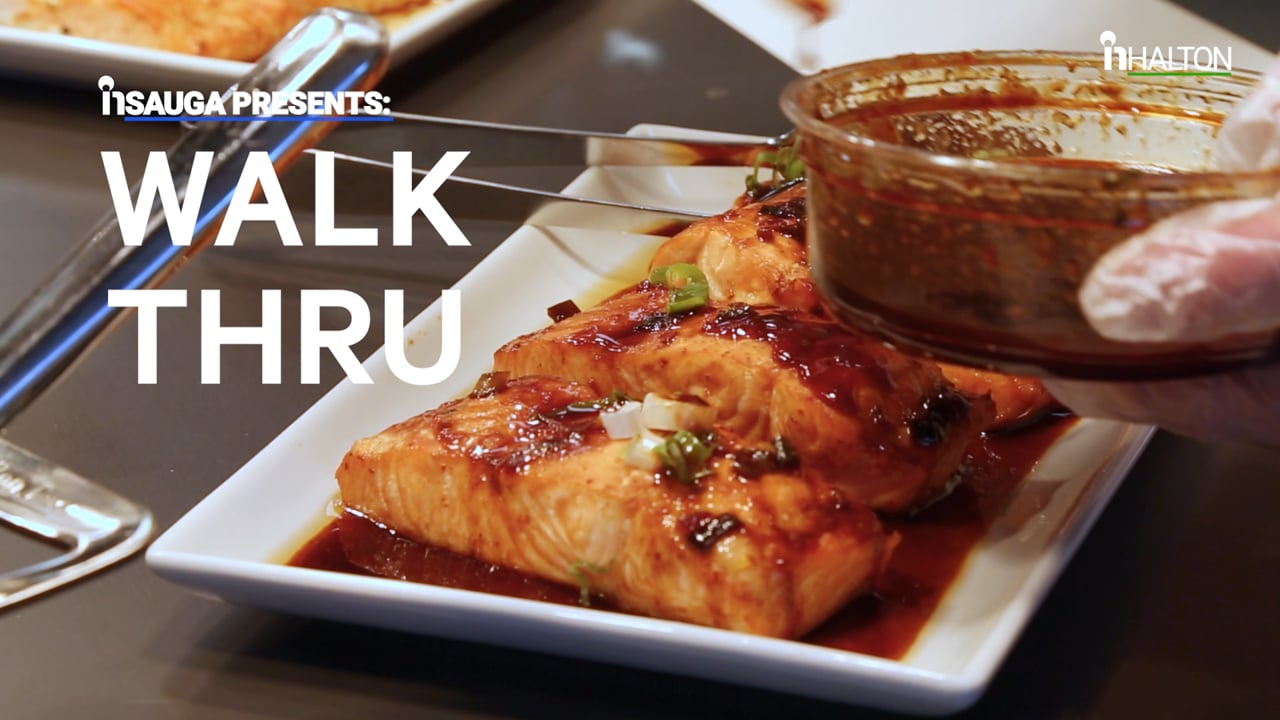 Slide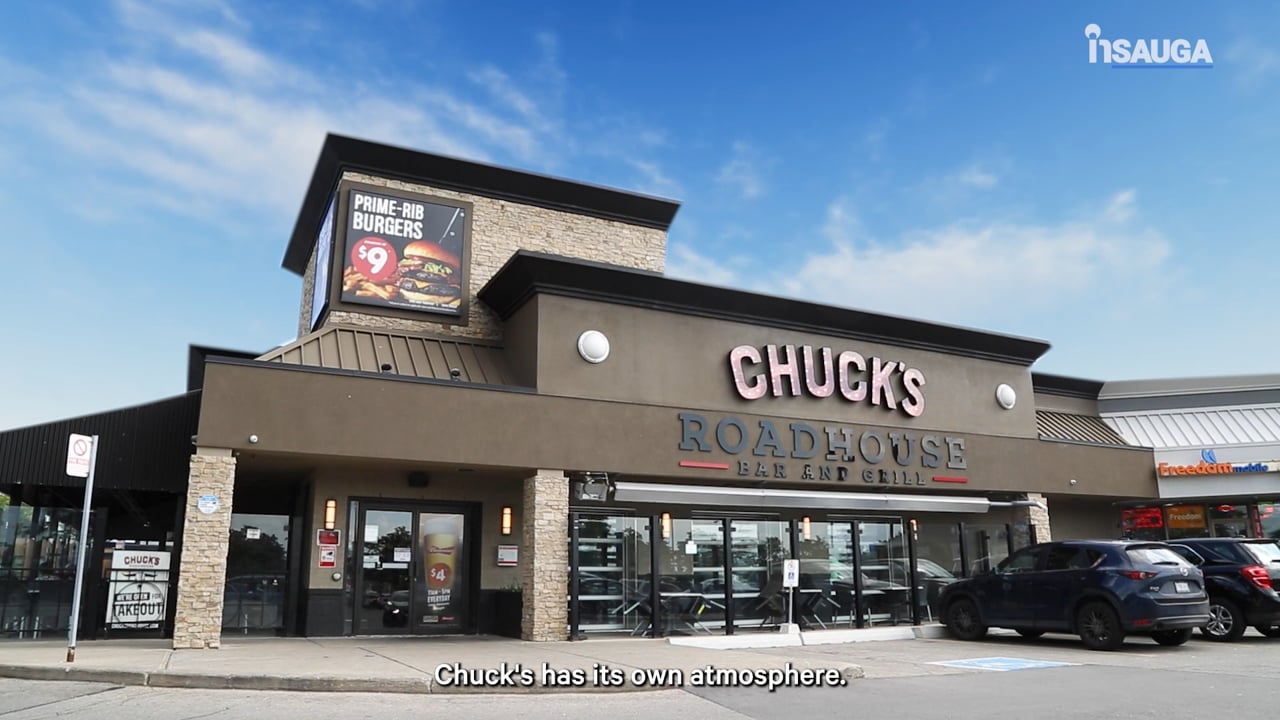 Slide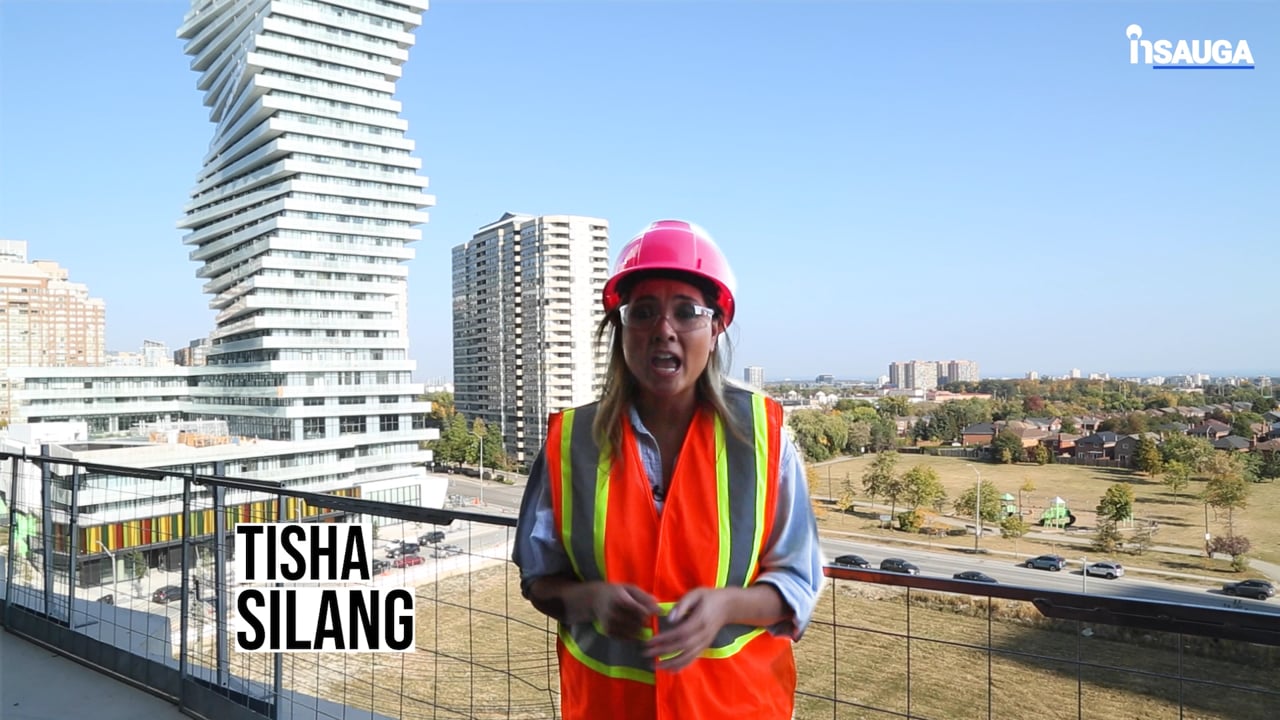 Slide
Slide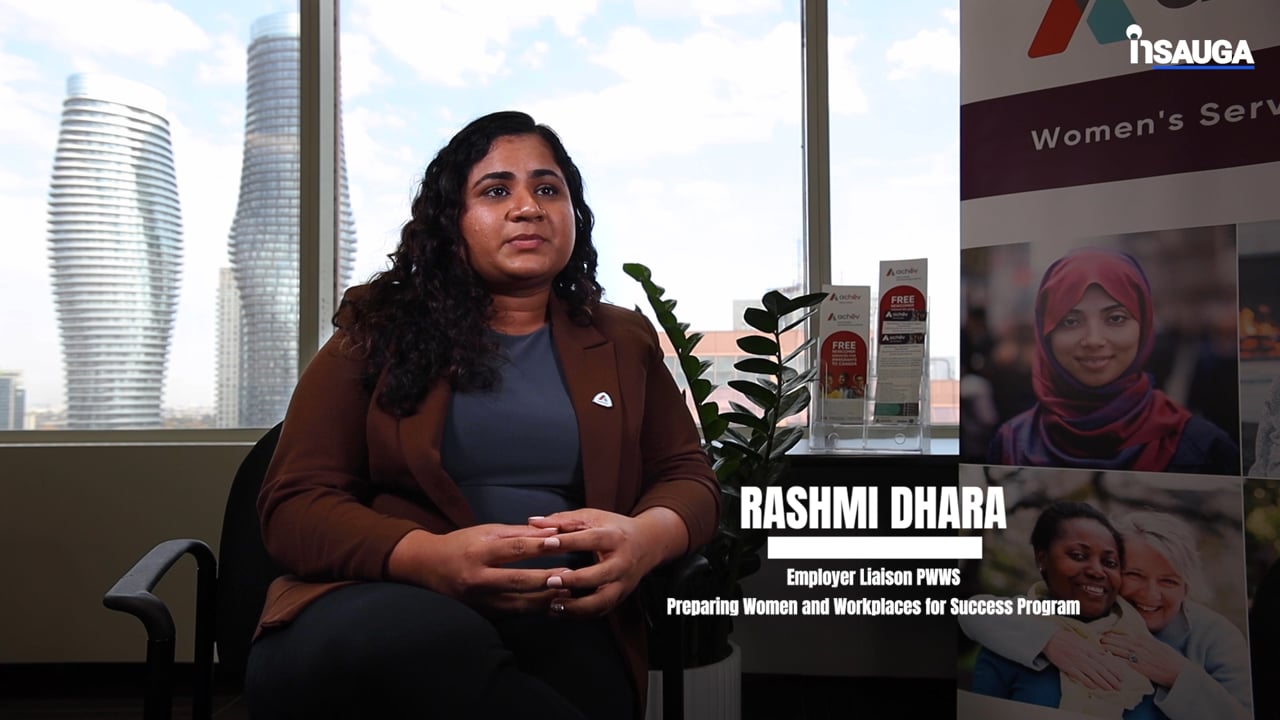 Slide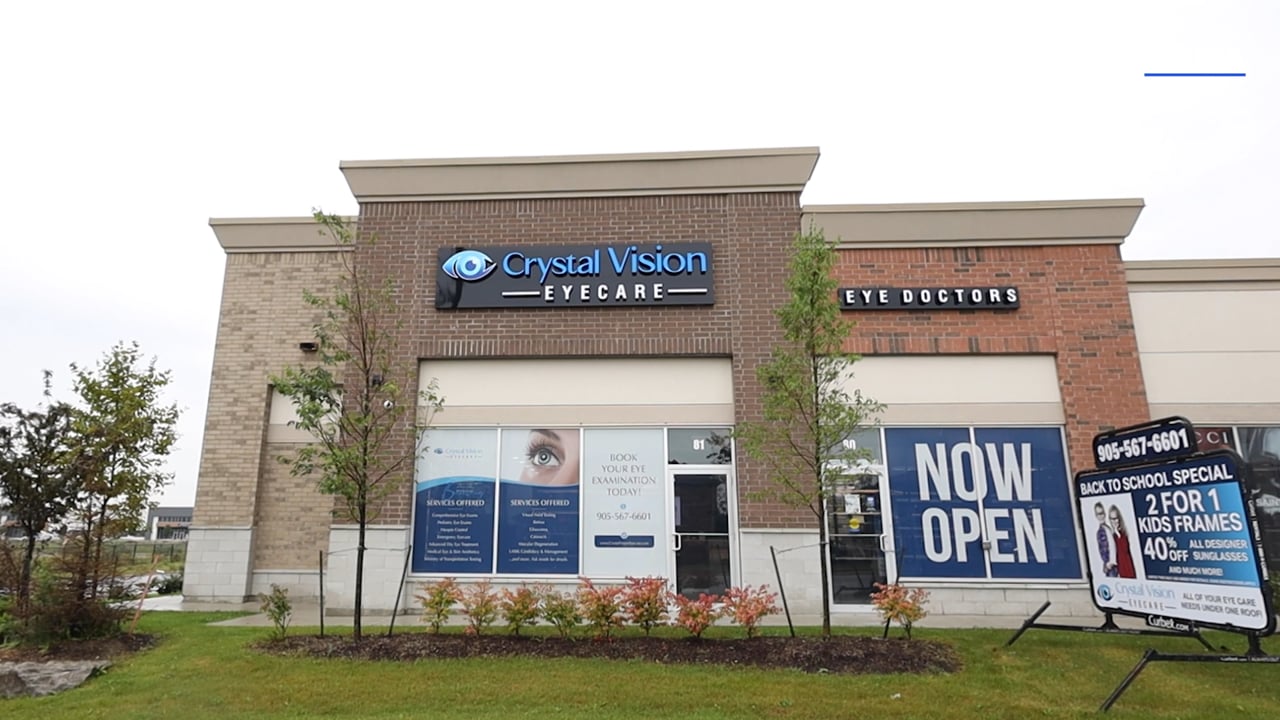 Slide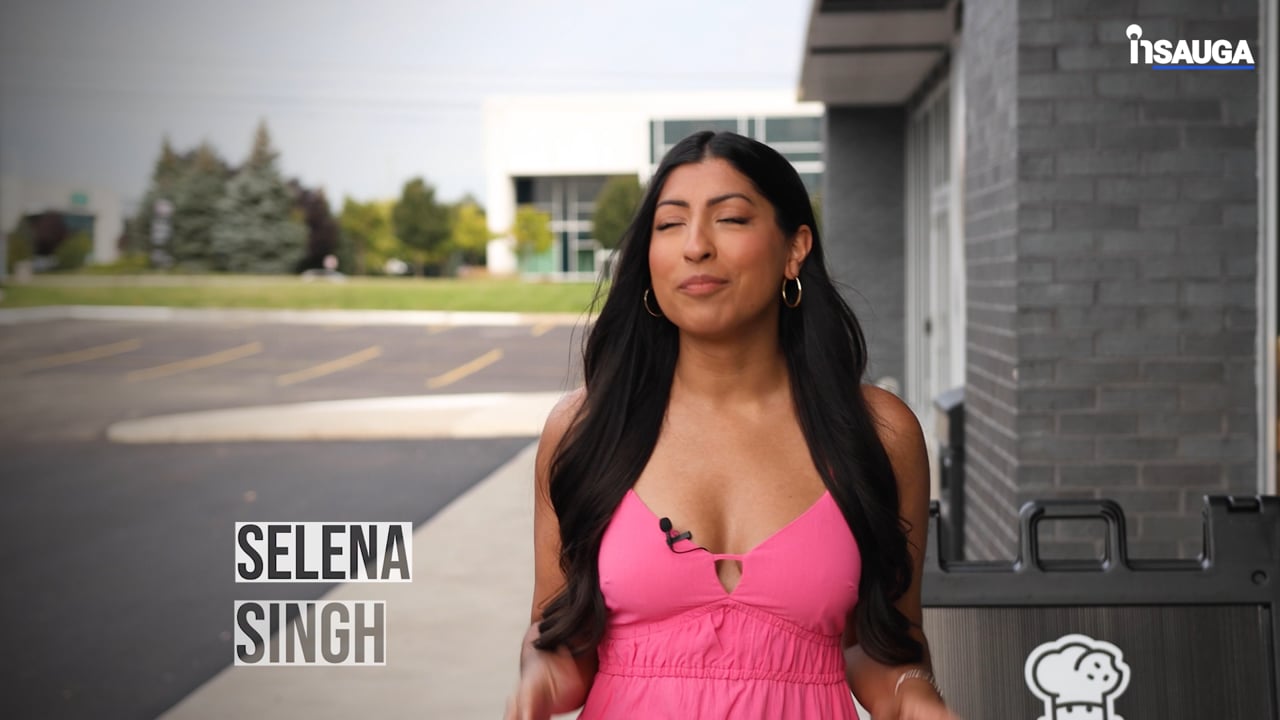 Slide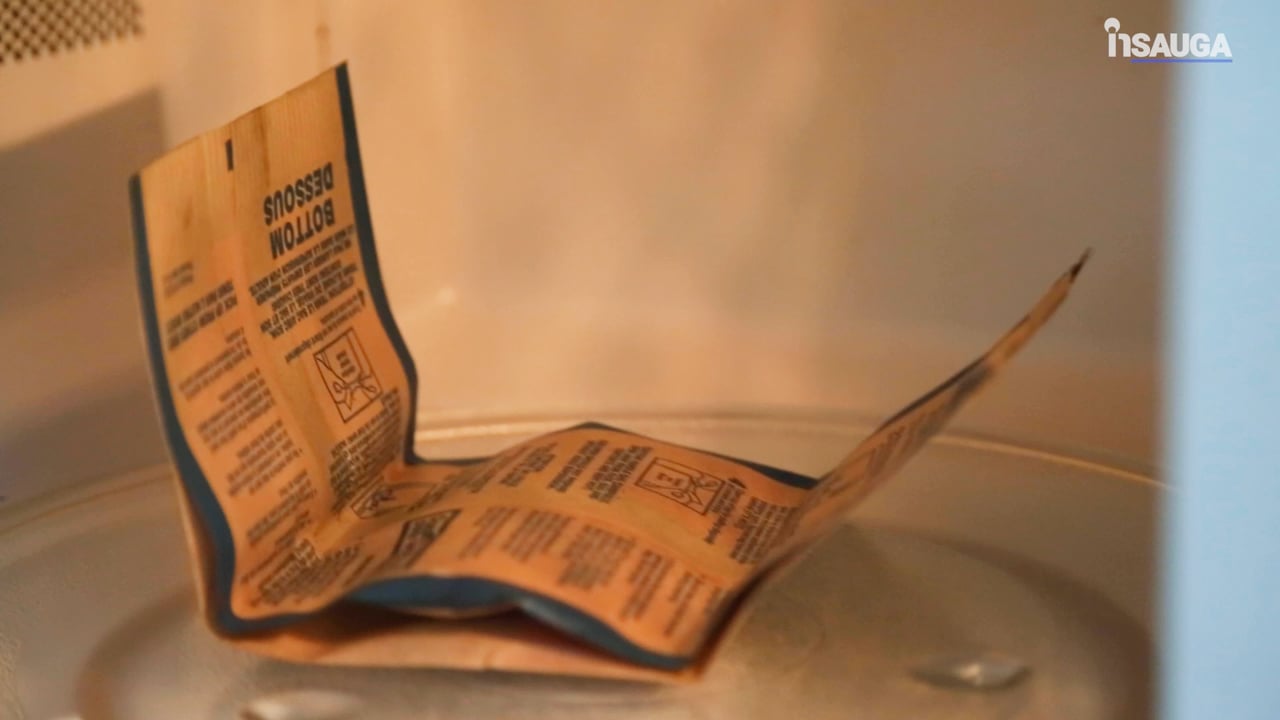 The set fine for running a red light is $325. Of the 12 cameras installed in Halton, four are located in Burlington:
Appleby Line and Mainway
Brant Street and North Service Road
Guelph Line and Mountainside Drive/Davidson Court
Guelph Line and Upper Middle Road
---
Another three are in Oakville:
Trafalagar Road and Leighland Avenue
Trafalagar Road and Upper Middle Road
Upper Middle Road and Oxford Road
---
Milton has three cameras:
Derry Road and James Snow Parkway
Derry Road and Ontario Street
Derry Road and Trafalgar Road
---
There are two cameras in Halton Hills:
10 Side Road and Ninth Line
Trafalgar Road and 5 Side Road
---
There's an average of one collision per week in Halton because someone ran a red light.
Keep the cameras in mind and drive safely!
insauga's Editorial Standards and Policies
advertising