You Have to Check Out This Restaurant's Amazing Burgers
Published February 2, 2020 at 8:42 pm
When's the last time you had a really good burger? And no, fast food doesn't count.

When's the last time you had a really good burger? And no, fast food doesn't count. We're talking a high quality, totally customizable, knock-your-socks-off burger, the kind that's worthy of at least two or three Instagram pics.
It's high time you treat yourself to one at the place that does them best: Burger Factory.
Starting from humble beginnings as a single, couple-owned store in Mississauga, the franchise has since expanded to 13 locations across the GTA, selling some of the best burgers in Mississauga, Toronto, Oakville, and Milton, among other cities.
Their flagship Mississauga location is at 5130 Dixie Road, L4W 4K2, with a second location in Streetsville at 200 Queen Street.
Videos
Slide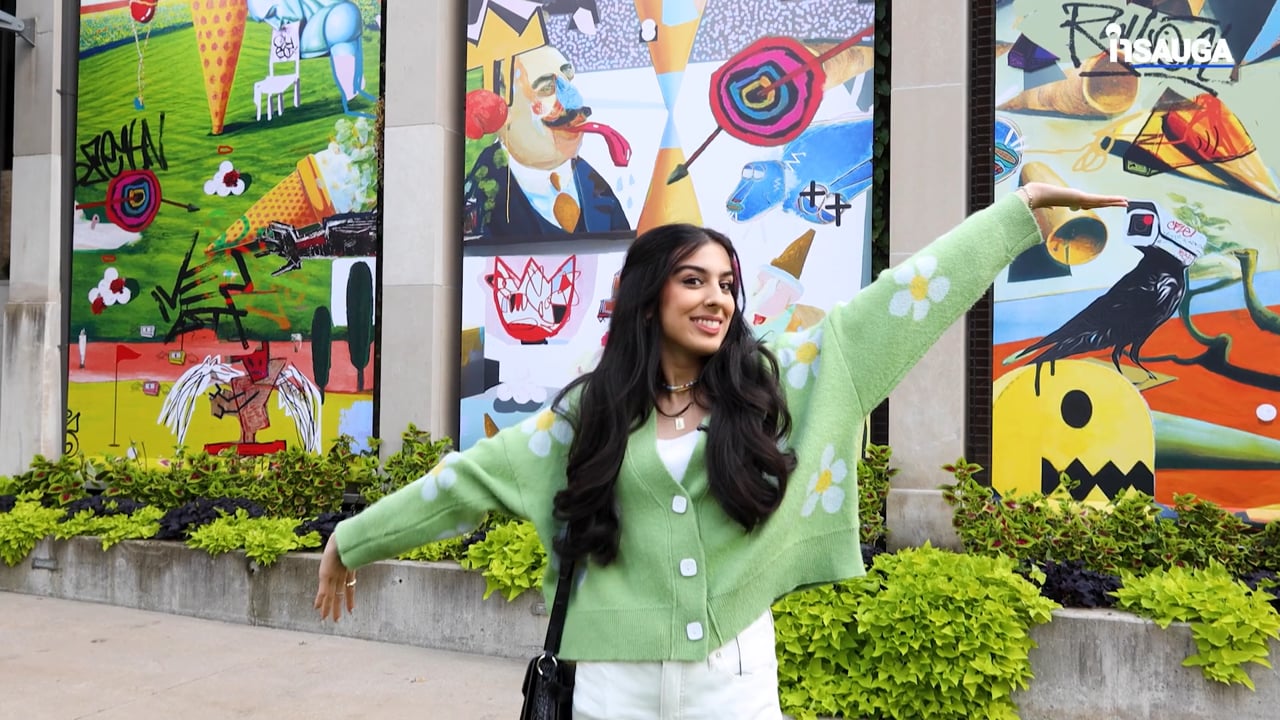 Slide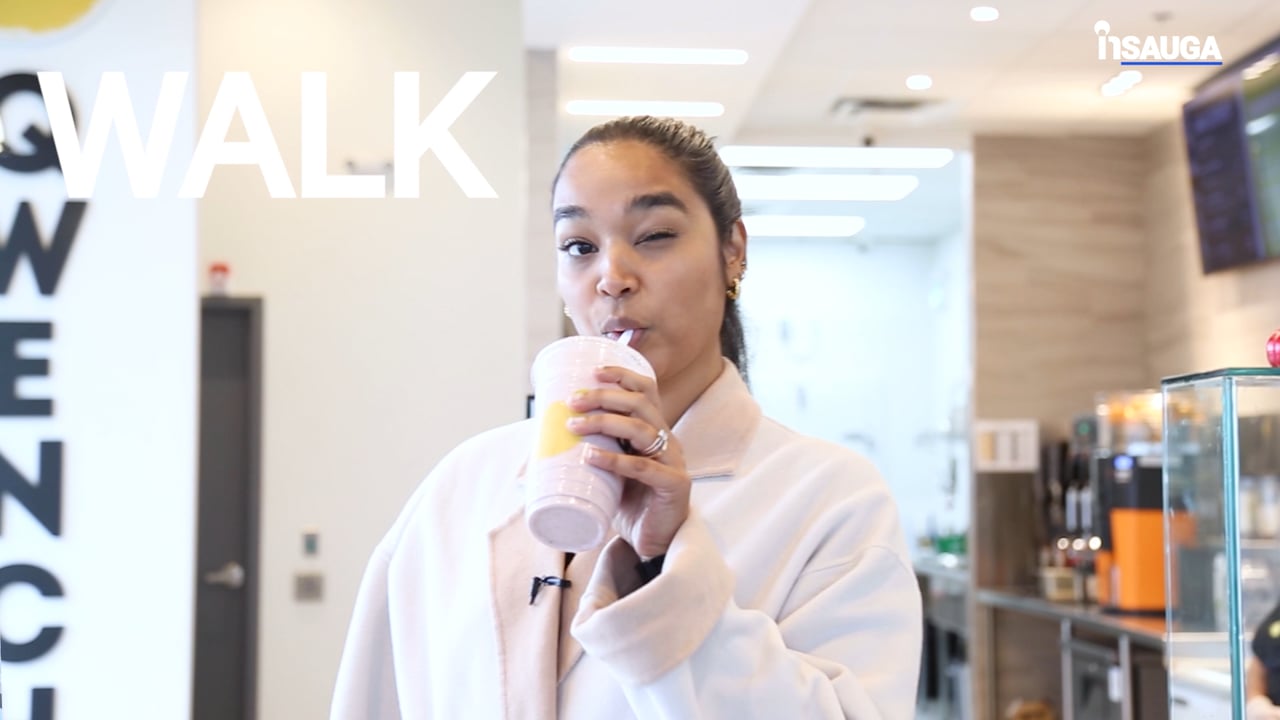 Slide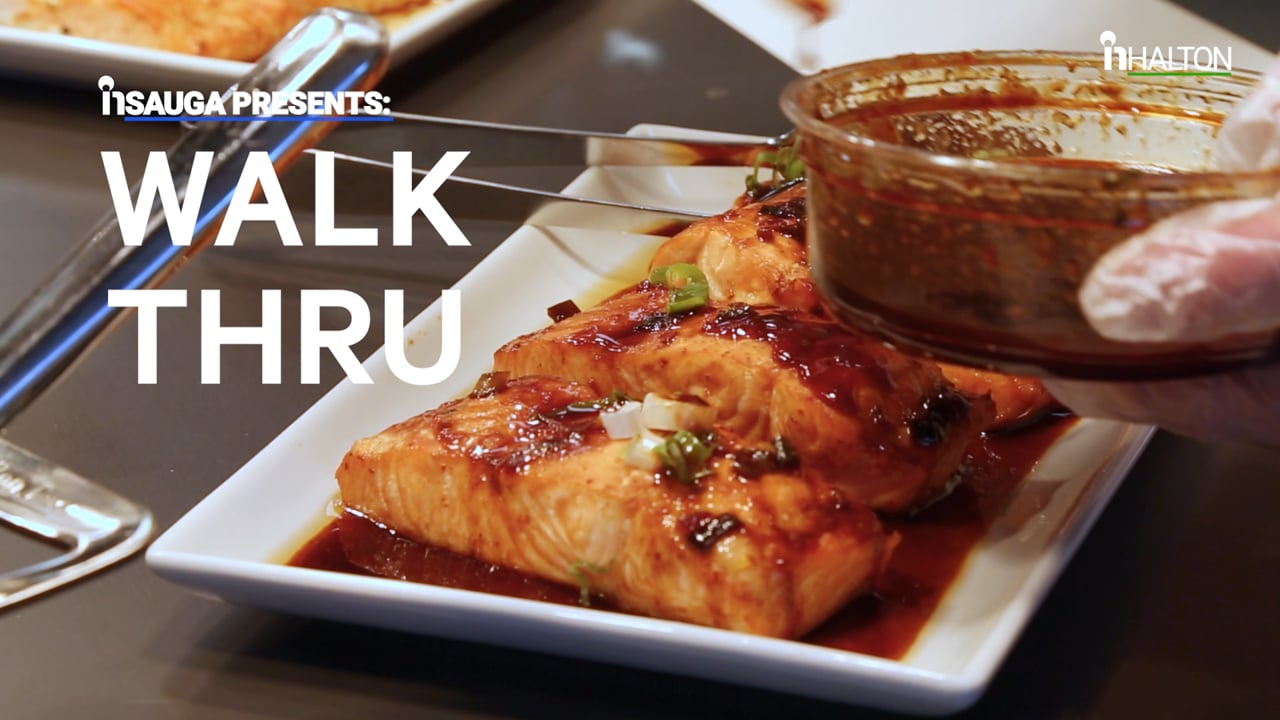 Slide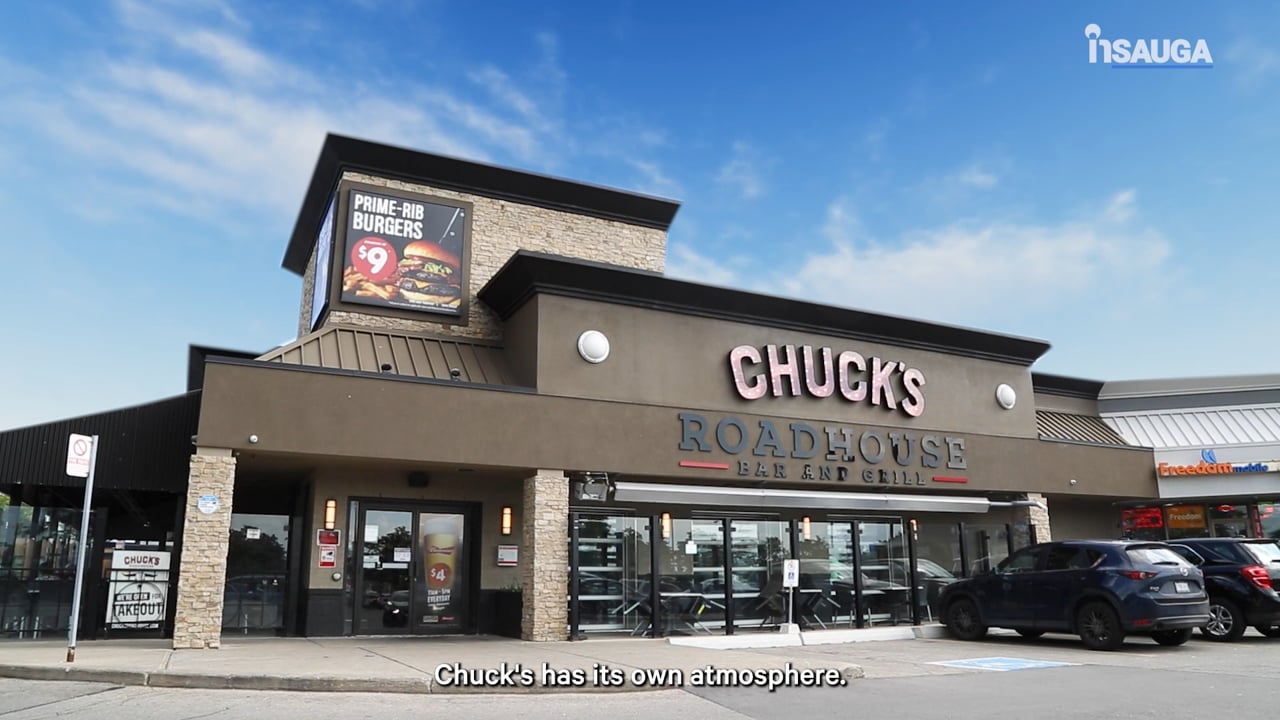 Slide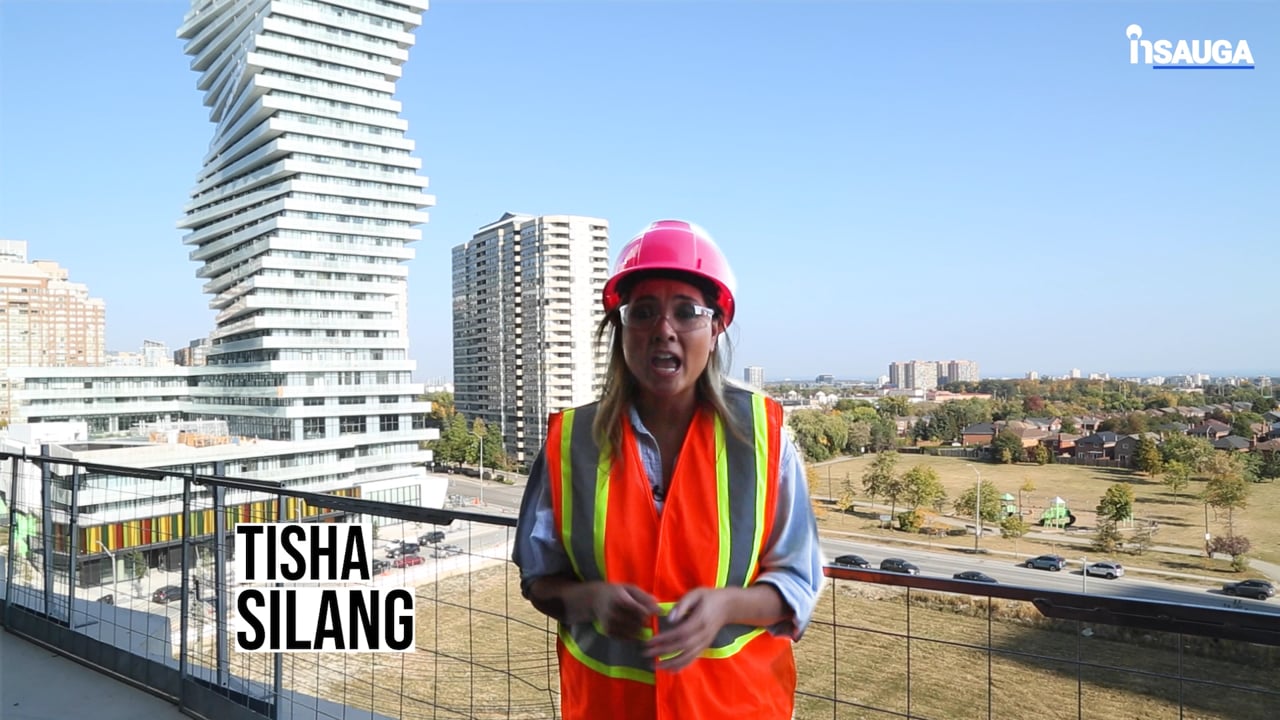 Slide
Slide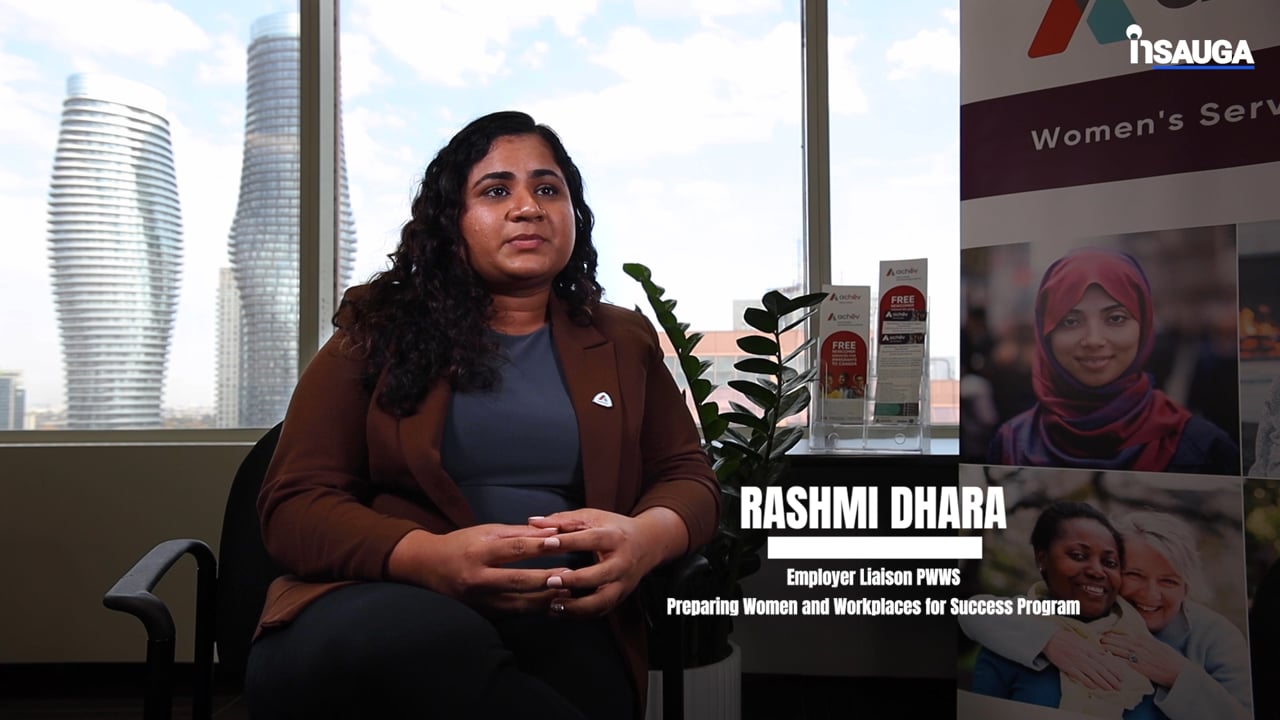 Slide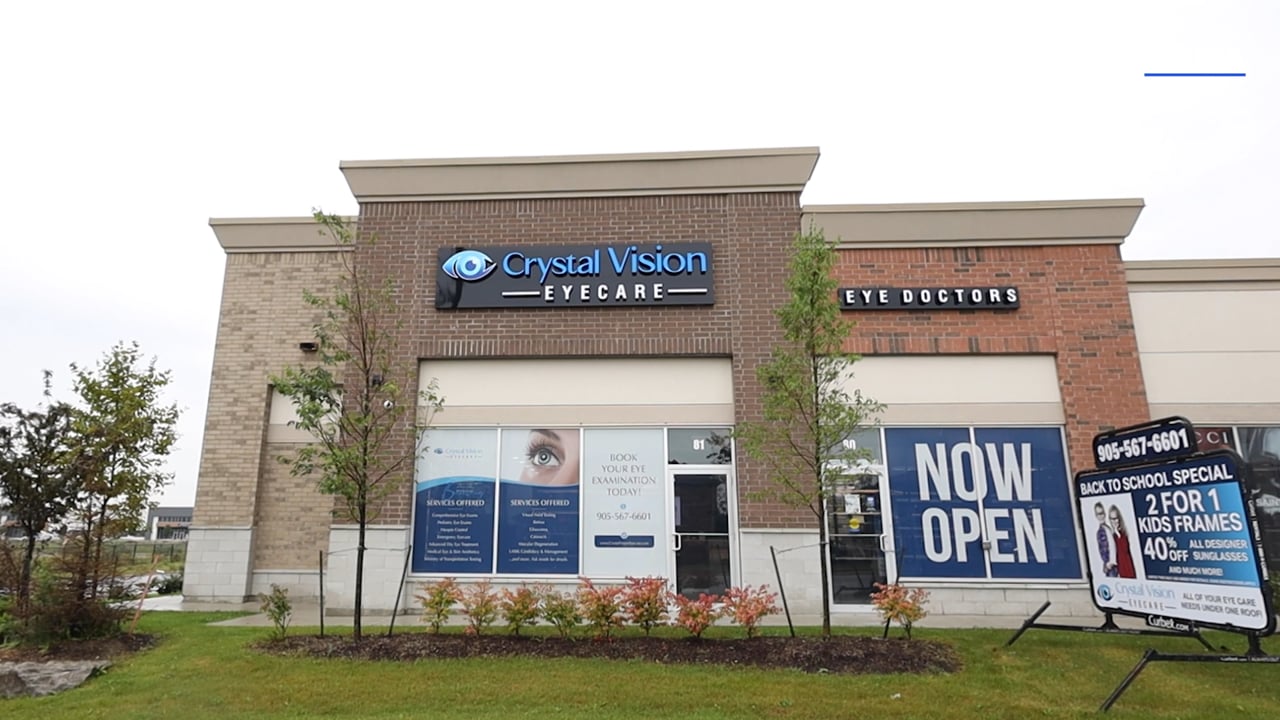 Slide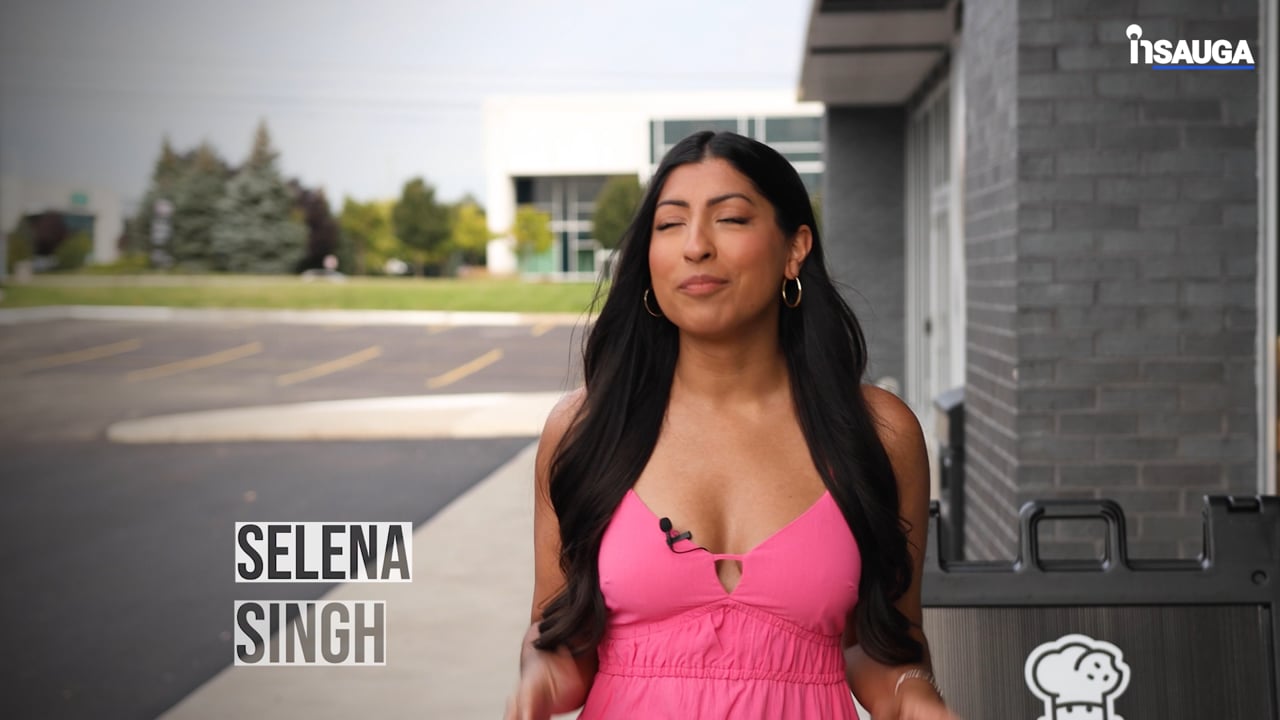 Slide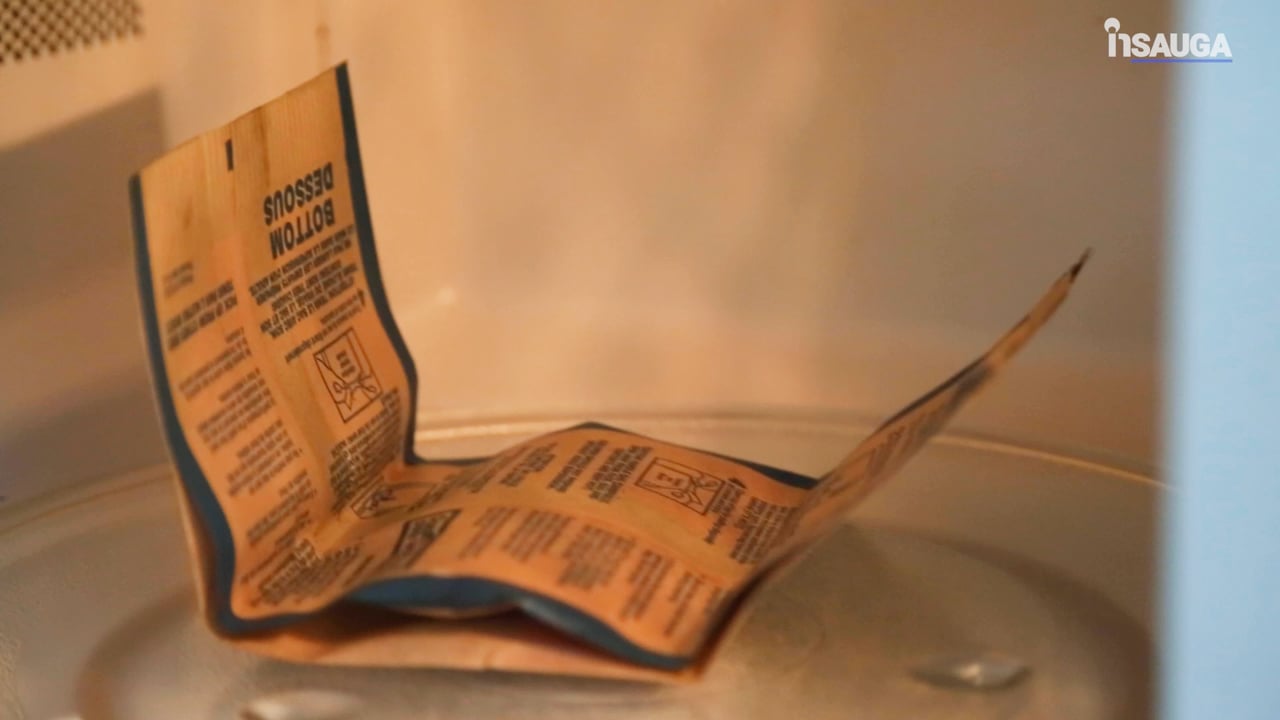 Burger Factory has made a name for itself with fresh and juicy burgers grilled to perfection, delicious tornado fries, and their signature funnel cakes for dessert.
So what sets their burgers apart from the rest?
Burger Factory prioritizes quality and freshness like no other. From their burgers to sauces to fries, everything is made from scratch, and their premium beef (never frozen) is ground four to five times every day on site.
On top of that, all of their ingredients are locally sourced and completely Halal. With vegetarian options, carbless (bunless) burgers and more, Burger Factory prides itself on being able to cater to any diet! And with their open kitchen concept, you get to see your burger come to life right in front of your eyes.
The restaurant's already extensive menu is set to expand even more in 2020 with intriguing new items like the Flaming Cheetos Burger, which we're expecting to be every bit as weirdly delicious as it sounds.
Until then, however, satisfy your hunger with The Burger Factory's tried-and-true classics such as the Juicy Lucy (a burger stuffed with cheddar cheese). Make it a Cheesey Lucy by adding even more cheesy goodness, or a Juicy Lucy on Fire with some flaming hot Jalapenos.
Need a more hard-hitting burger to satisfy your appetite? Try the 10oz double cheeseburger known as The Machine, the 15oz triple cheeseburger The Compressor, or go for The Utility: Thinly sliced steak with grilled onions, peppercorn mayo, and cheese.
If you're not feeling a beef burger, The Burger Factory still has you covered with their juicy Chicken Fillet, grilled to perfection – or if you'd prefer a vegetarian option, try their Vegi Burger made with a fava bean base.
Because Burger Factory knows the importance of giving control to the customer, their burgers are totally customizable down to the smallest detail. You have the power to create the epic burger of your dreams – and many customers do! You can check out their Instagram page, which showcases some of the most awesome creations the restaurant has seen.
As for sides, you can't forget about Burger Factory's distinctive tornado fries, which helped put the restaurant on the map. There's also regular fries, poutine, and onion rings. Pick the best side to compliment your burger and make it a combo!
Burger Factory's sweet 8″ Funnel Cakes make the perfect dessert to follow up a perfect burger. Batter is poured through a funnel directly into hot oil and fried until golden, then topped with powdered sugar and your choice of ice cream, strawberry and/or chocolate.
The franchise has been steadily growing thanks to support from the community, and Burger Factory gives back to the community in multiple ways by supporting local schools, Sick Kids Hospital, and through their Feed the Homeless initiative.
It's time to stop skimping out on the quality burgers you know you deserve. Visit a Burger Factory location near you and discover for yourself what high quality tastes like! Or get your food delivered via the Skip the Dishes app.
For more information on everything Burger Factory, visit their website at burgerfactory.ca and make sure to follow them on Facebook and Instagram.
insauga's Editorial Standards and Policies
advertising