You Can Play "Where's Waldo?" on Google Maps in Brampton
Published April 1, 2018 at 3:22 pm
April Fools!
April Fools!
It's not a joke, actually — it's Google's way of celebrating April Fools' Day with a new game based on the old and beloved character Waldo (or Wally as he's better known outside of North America).
Right now, anybody using Google Maps in Brampton and beyond can partake in a few rounds of "Where's Waldo?": the classic puzzle game where you search for Waldo in a crowded setting full of other people, objects, and eye-catching illustrations that will try to distract you from your goal.
Here's how to play:
Videos
Slide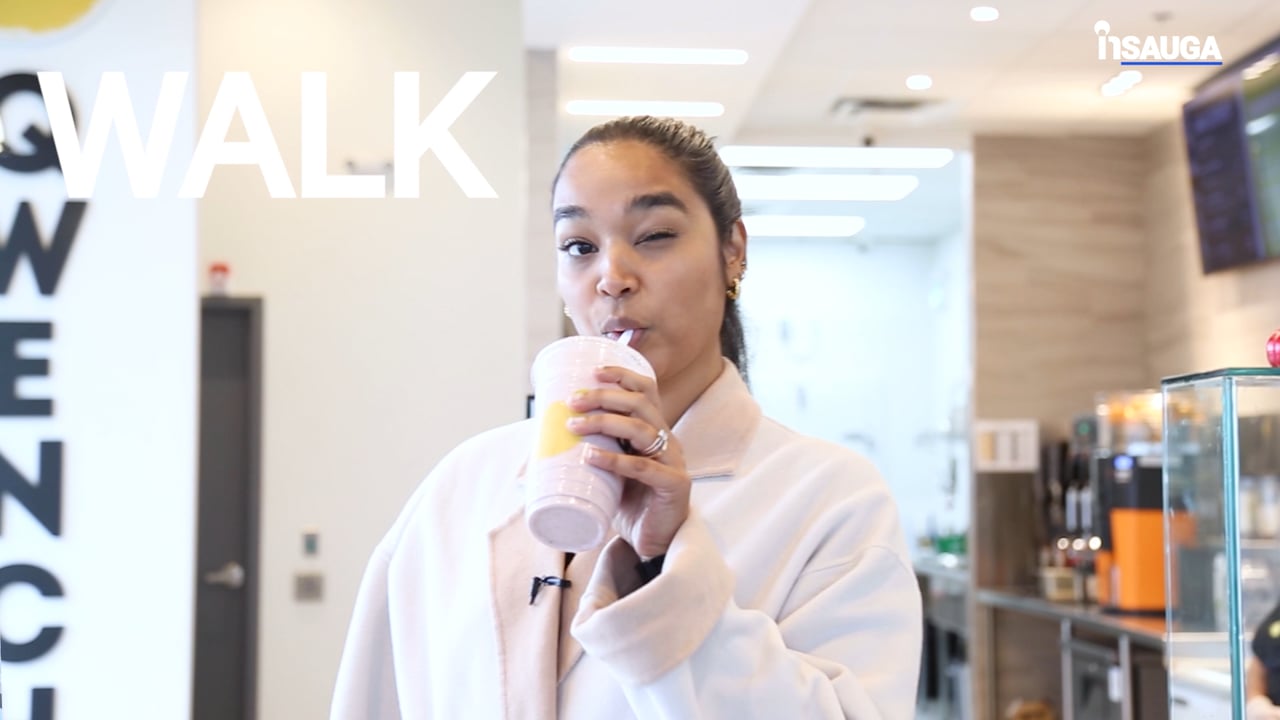 Slide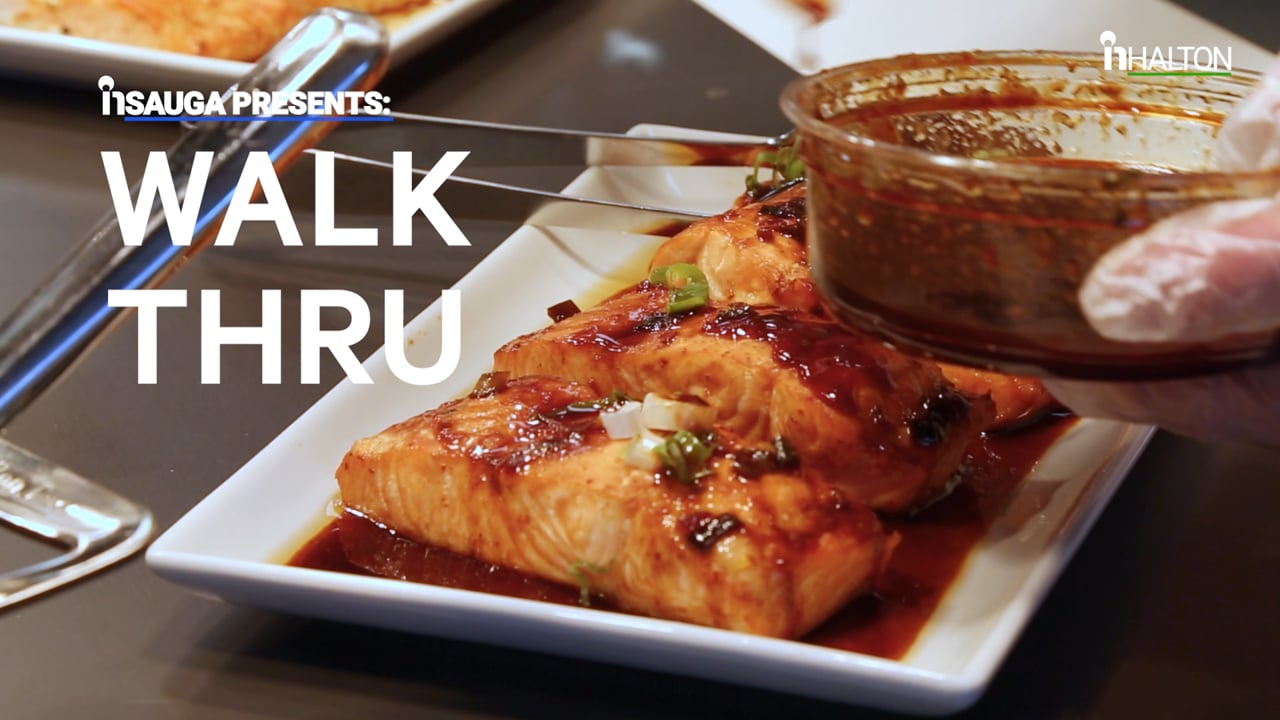 Slide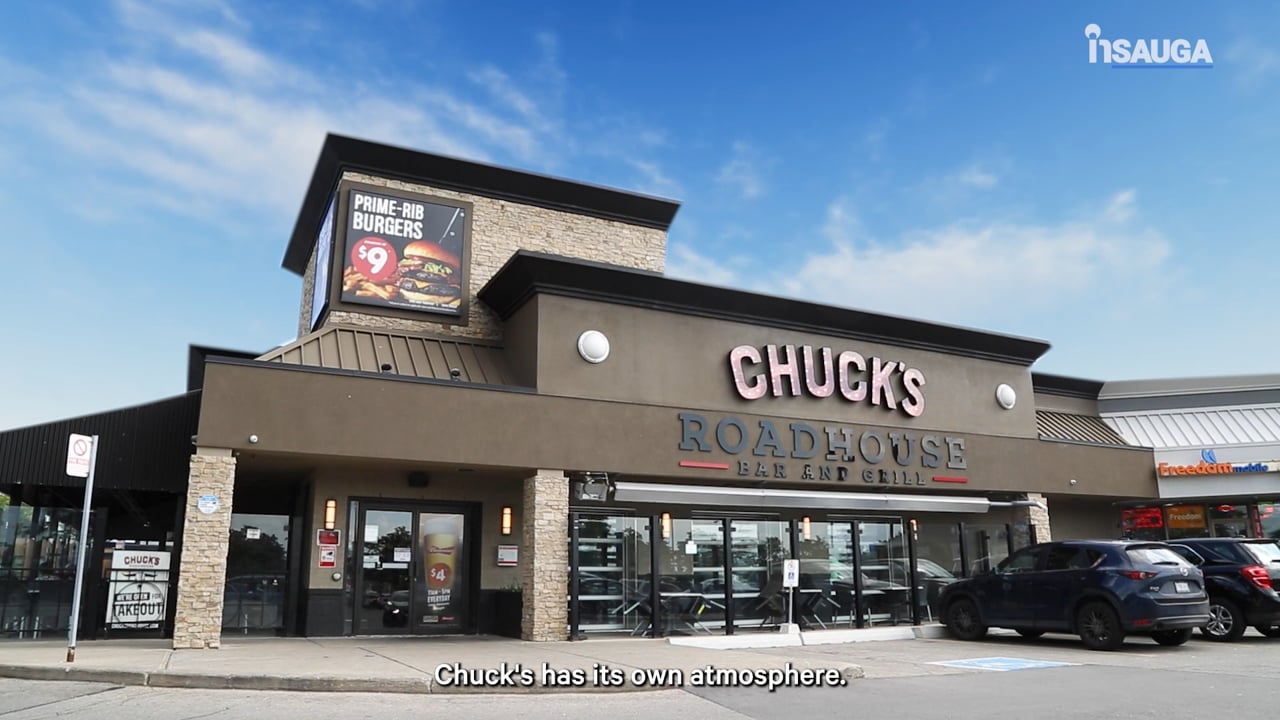 Slide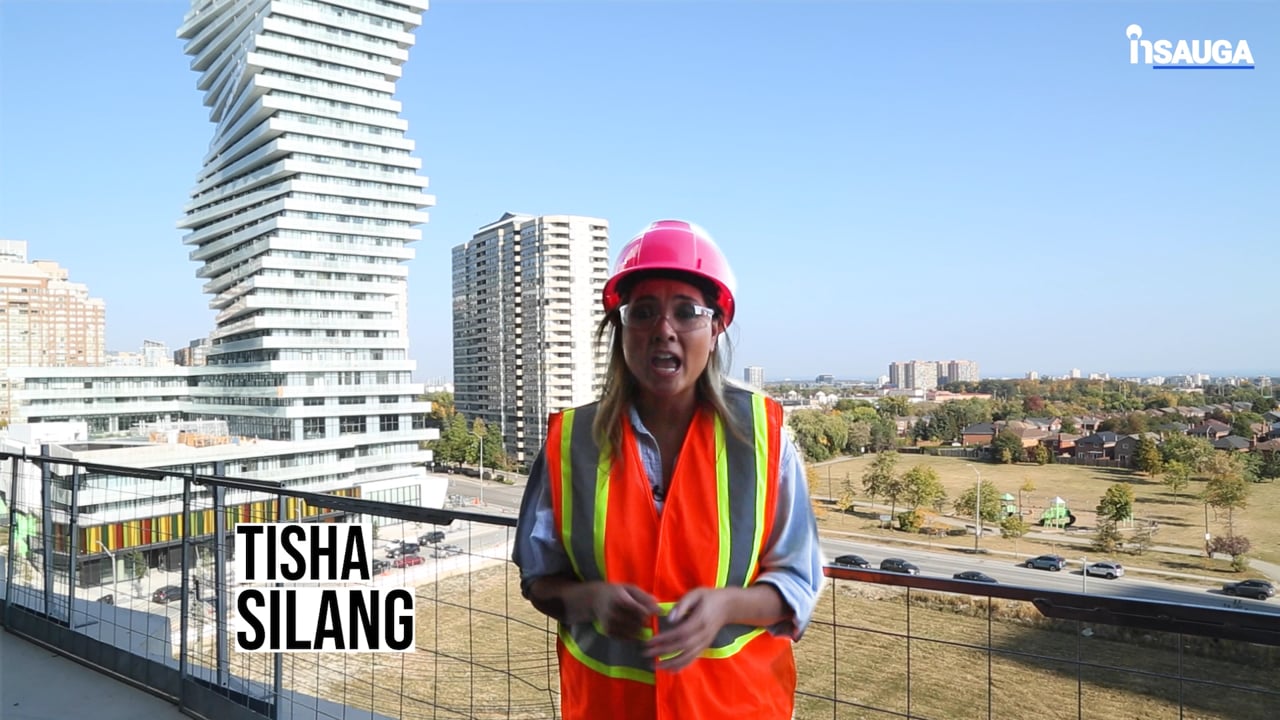 Slide
Slide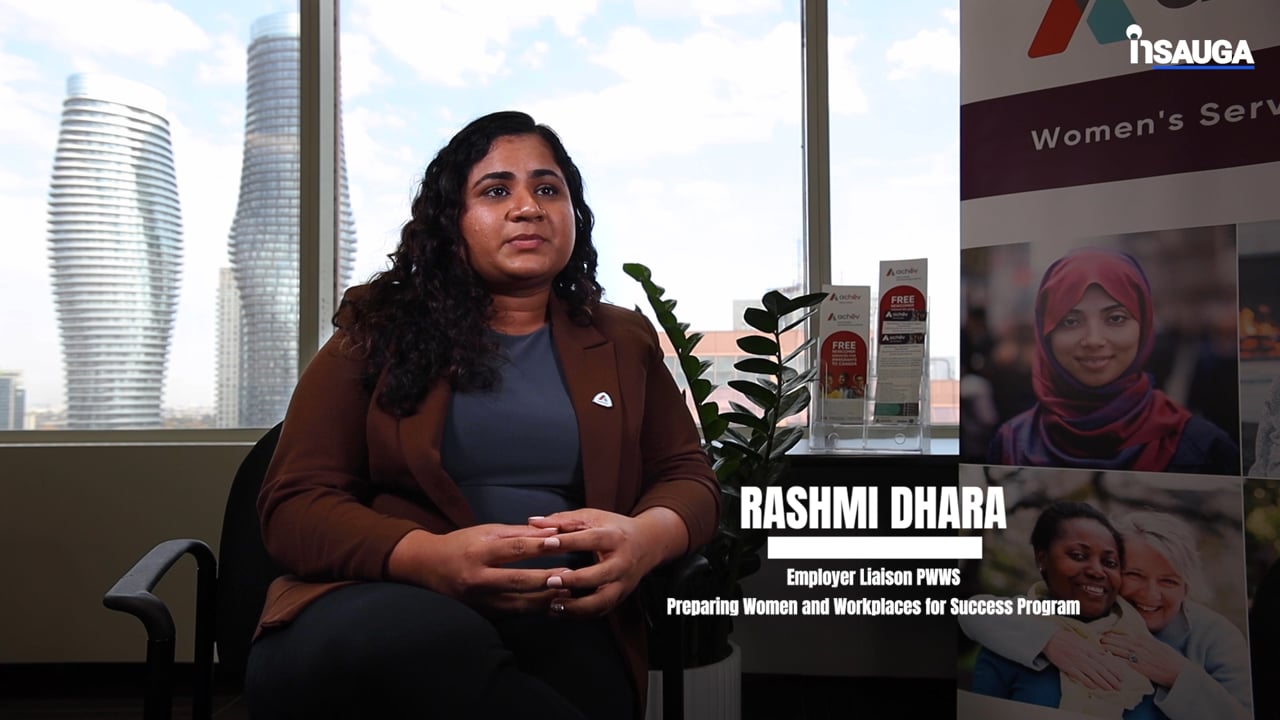 Slide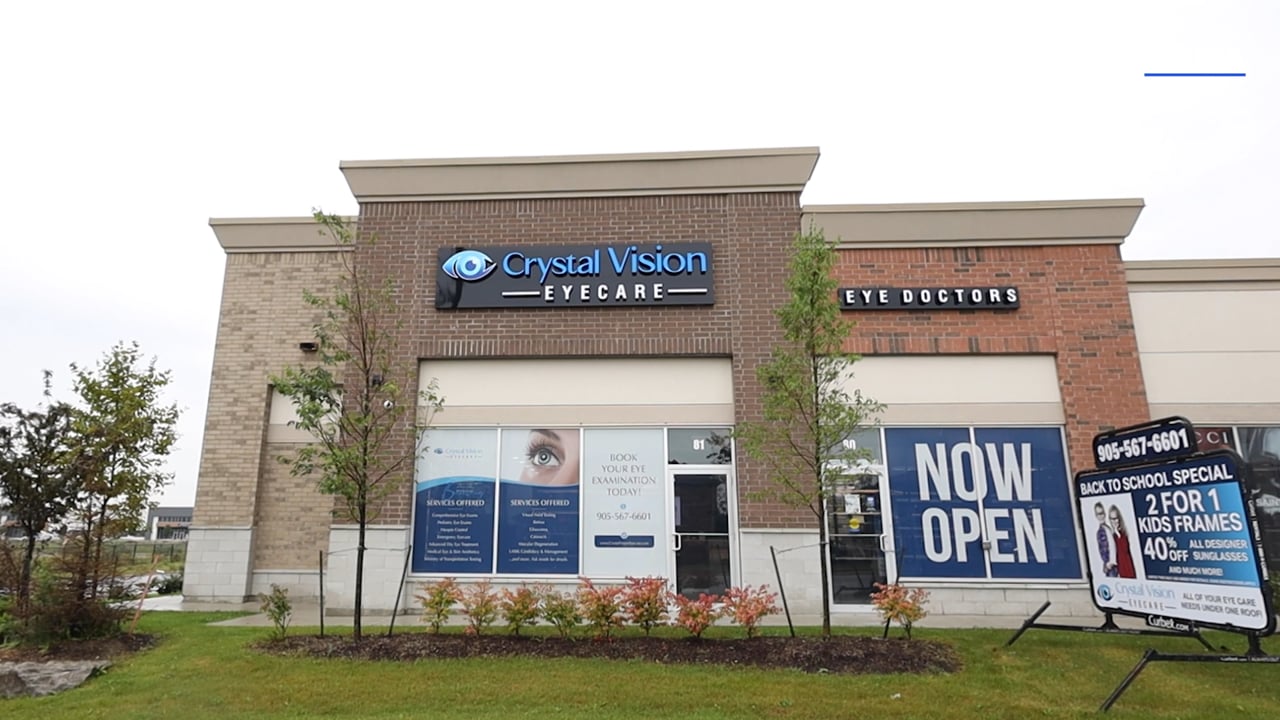 Slide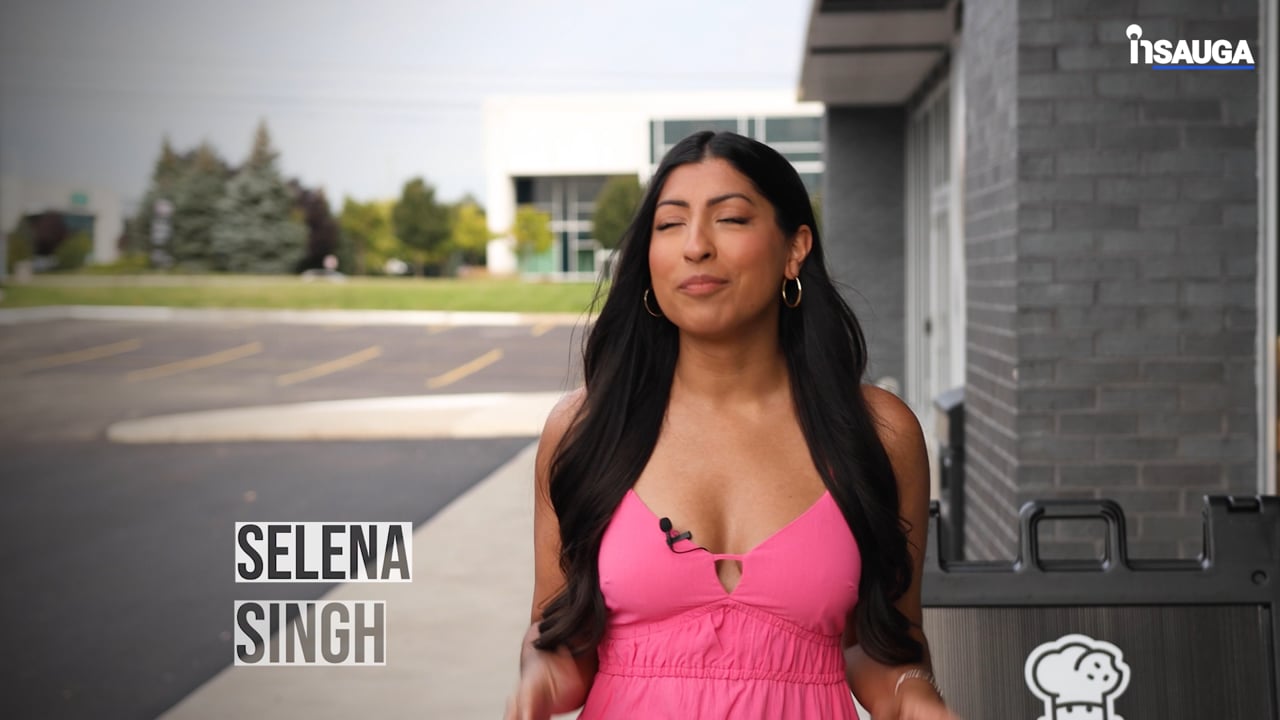 Slide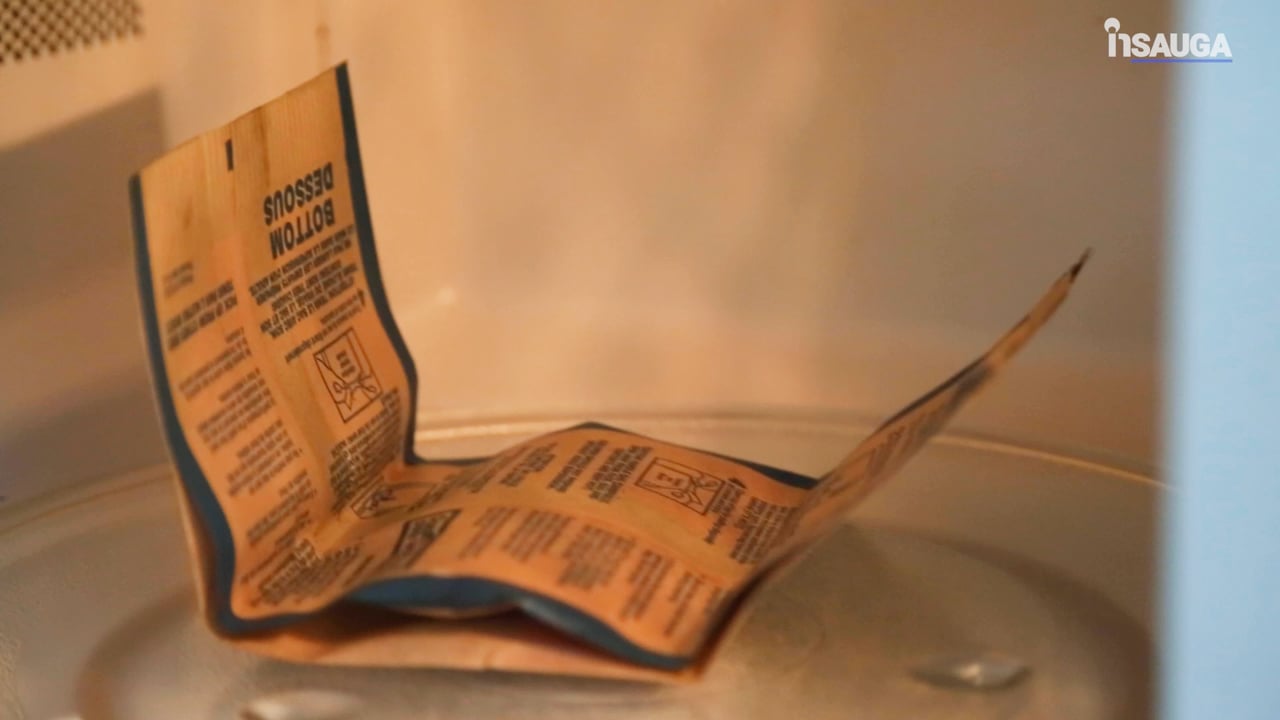 Slide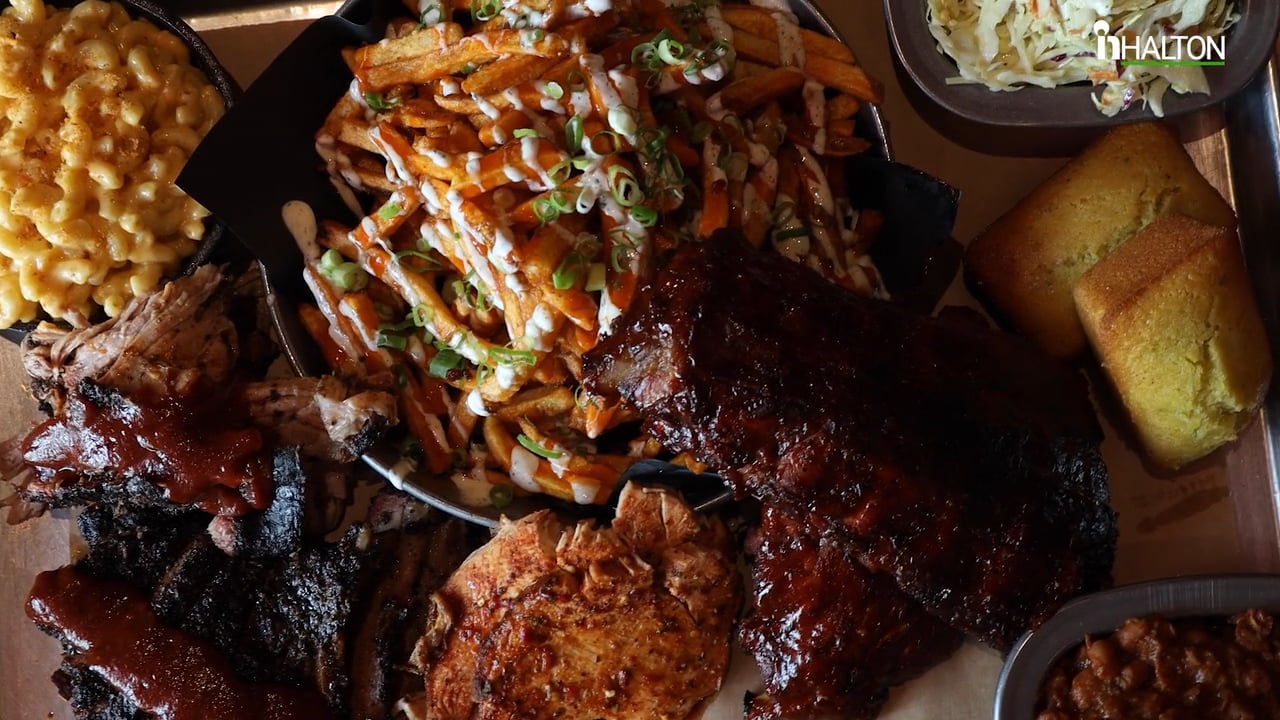 Slide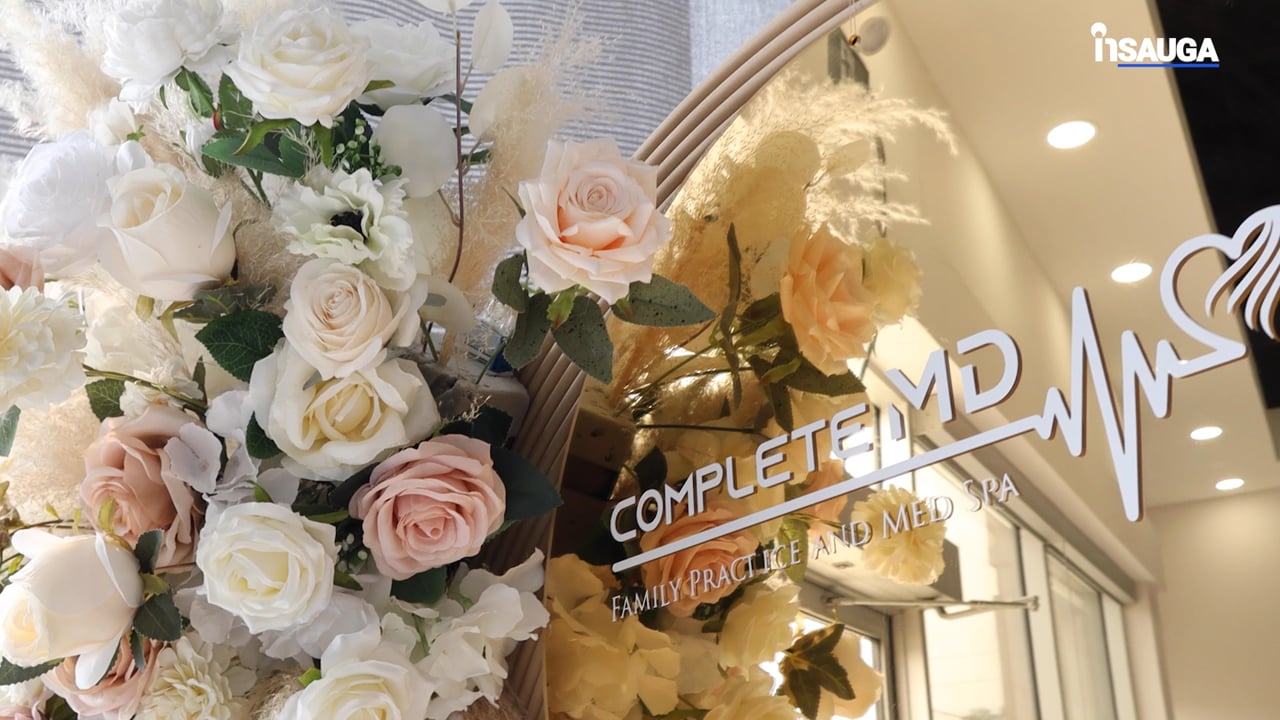 First, make sure your Google Maps app is updated, or simply visit google.com/maps. When you see Waldo waving at you from the side of the screen, give him a tap and press Play. You'll be taken to a new location on the map where you can search for Waldo (and his friends) in a large and colourful environment reminiscent of those in the original Where's Waldo books.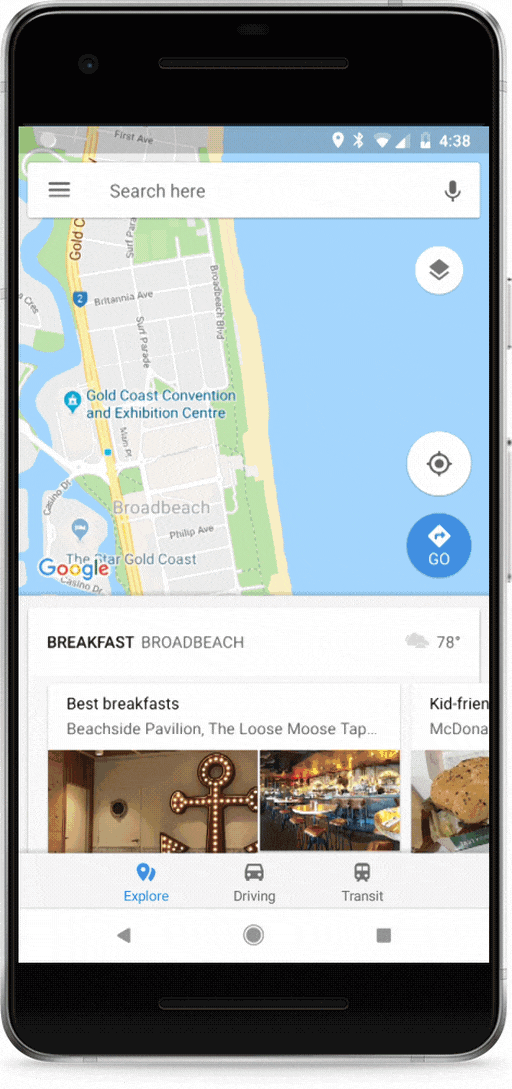 Successfully finding Waldo will reward you with more locations to play and badges that you can collect. Google also invites players to share their finds with @GoogleMaps on Twitter and Instagram with the hashtag #WaldoMaps.
Enjoy and happy hunting!
Images courtesy of Google blog The Keyword
insauga's Editorial Standards and Policies
advertising