You Can Check Out a Full Moon and Meteor Shower Tonight in Mississauga
Published December 14, 2016 at 8:40 pm
If you're big into skywatching, you might be pleased to know that you can check out the last full moon of 2016—and a rock comet meteor shower—tonight.
According to The Weather Network , the annual Germinid meteor shower is expected to take place on Dec. 13 and 14 and the show will be accompanied by an impressive full moon.
The Germinid shower is known as one of the best of the year, with up to 120 meteors visible per hour in ideal conditions (the brightness of the moon may make them more difficult to spot this time around, unfortunately).
"Each year, in early to mid-December, Earth comes very close to the orbital path of 3200 Phaethon, and the planet's atmosphere sweeps up a portion of the dust and gravel that lies along its orbit," the report reads. "Since the meteors that are produced by this appear to originate from the vicinity of the constellation Gemini, this is known as the Geminid meteor shower."
Although it's disappointing that the moon will detract from views of the meteors, the moon itself is pretty special, as it is the third of three Supermoons in a row. According to the article, it's the third closest full moon of 2016.
Your view may be affected by weather conditions.
Videos
Slide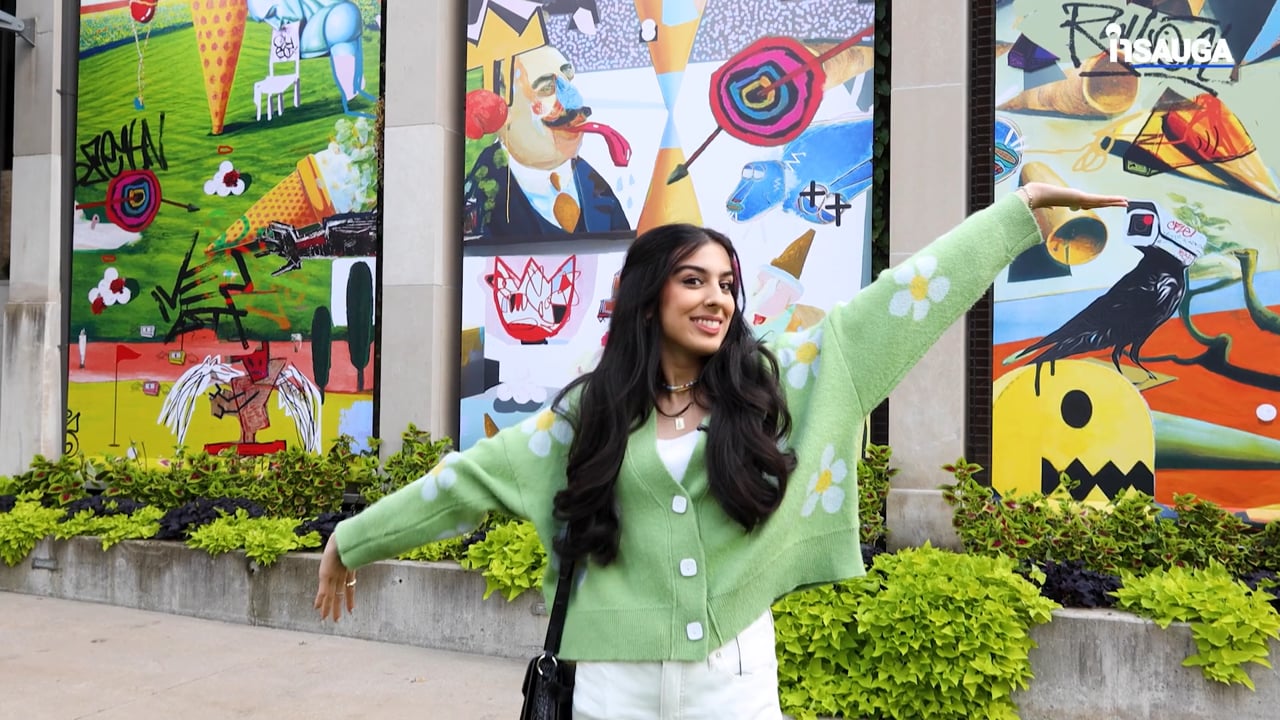 Slide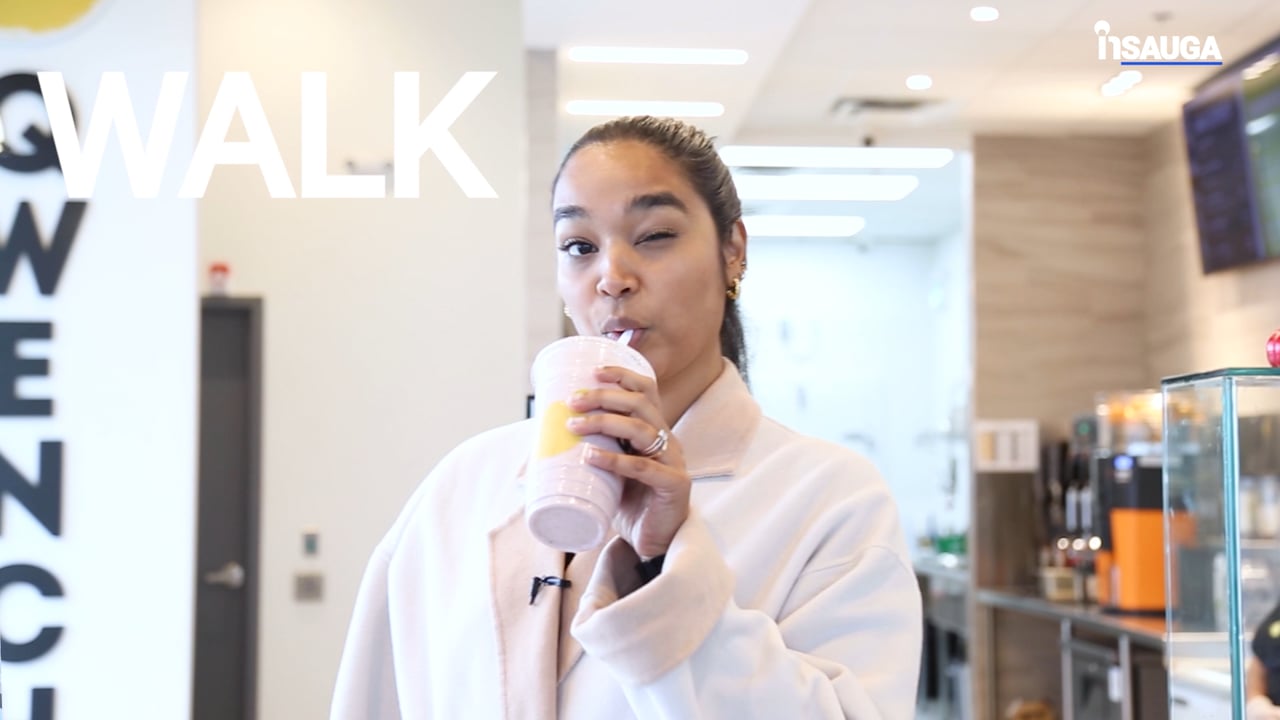 Slide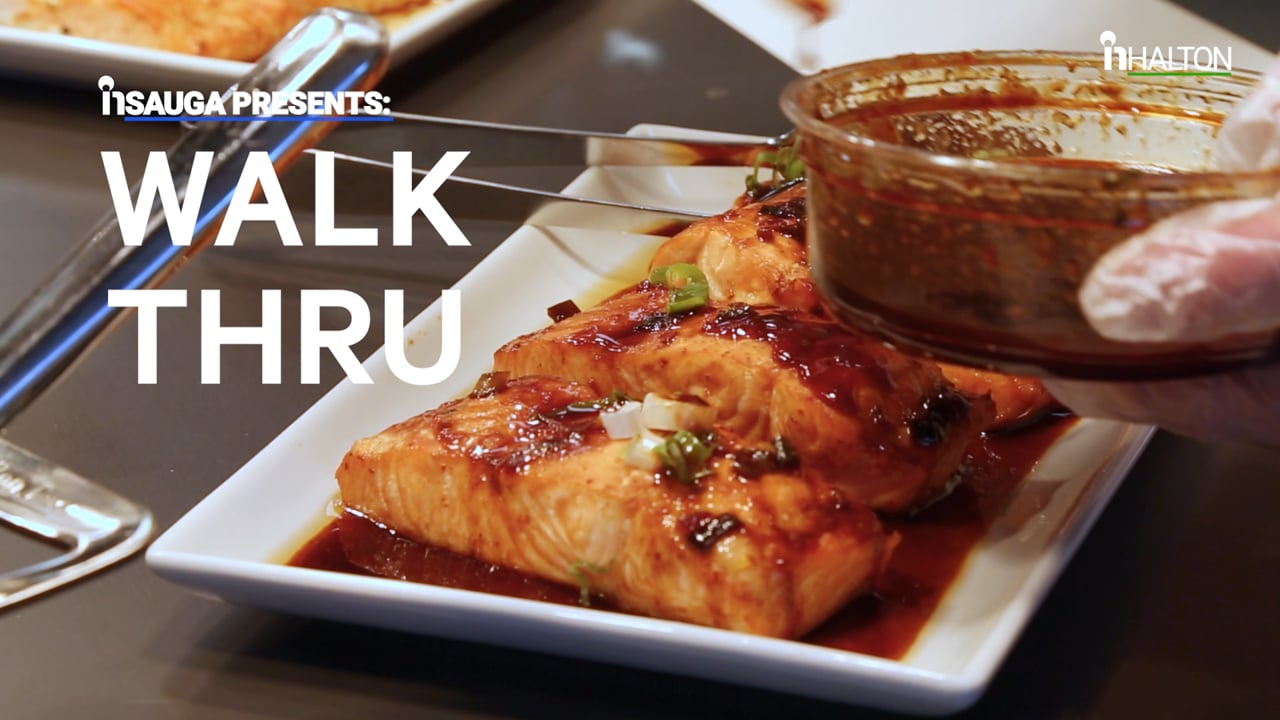 Slide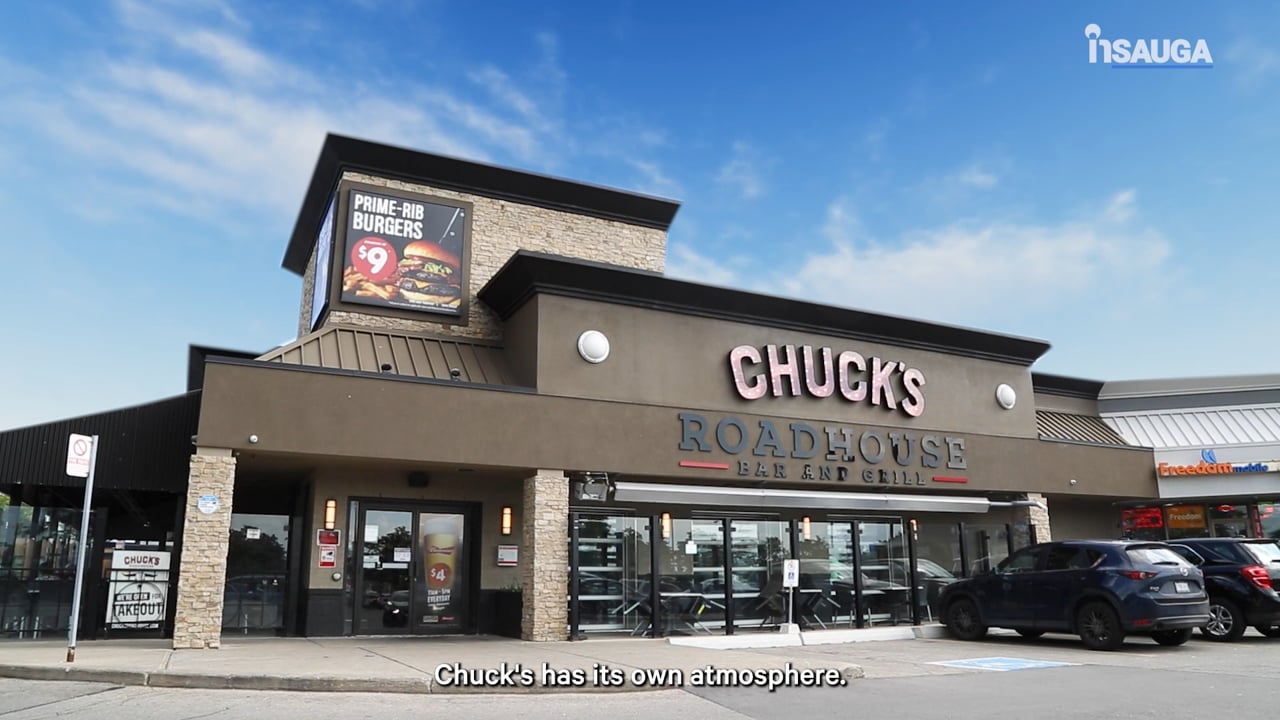 Slide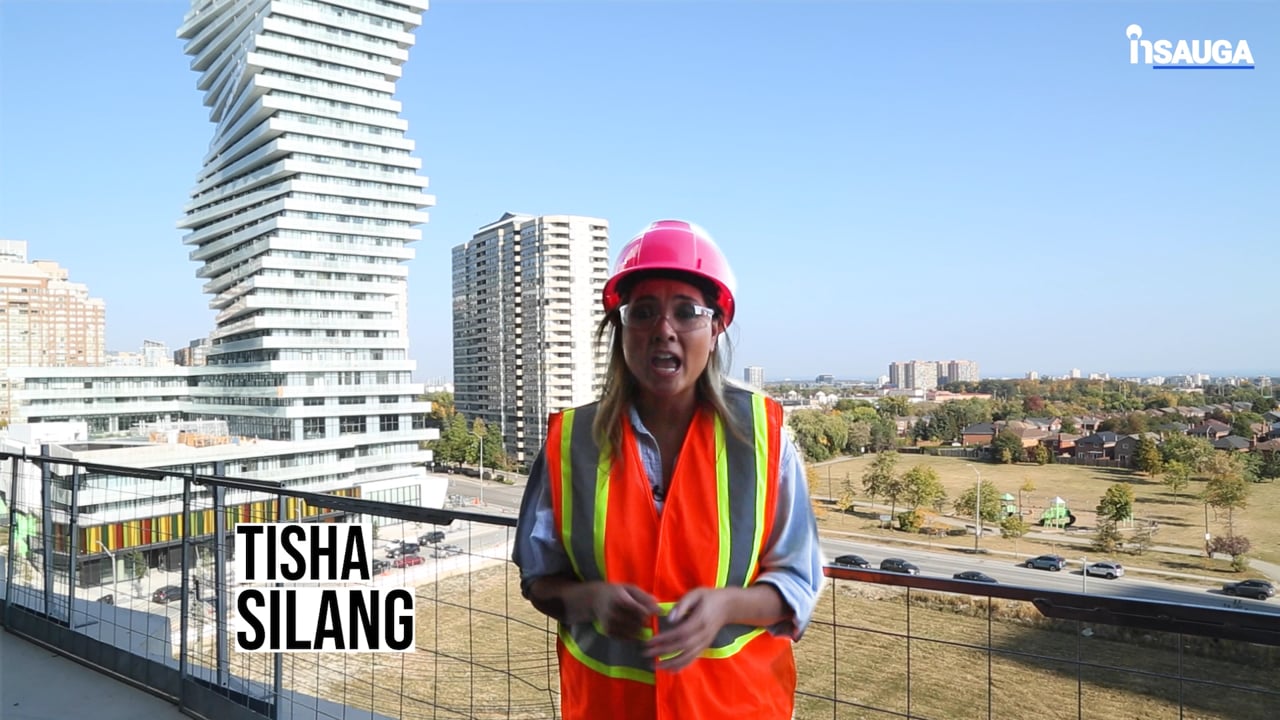 Slide
Slide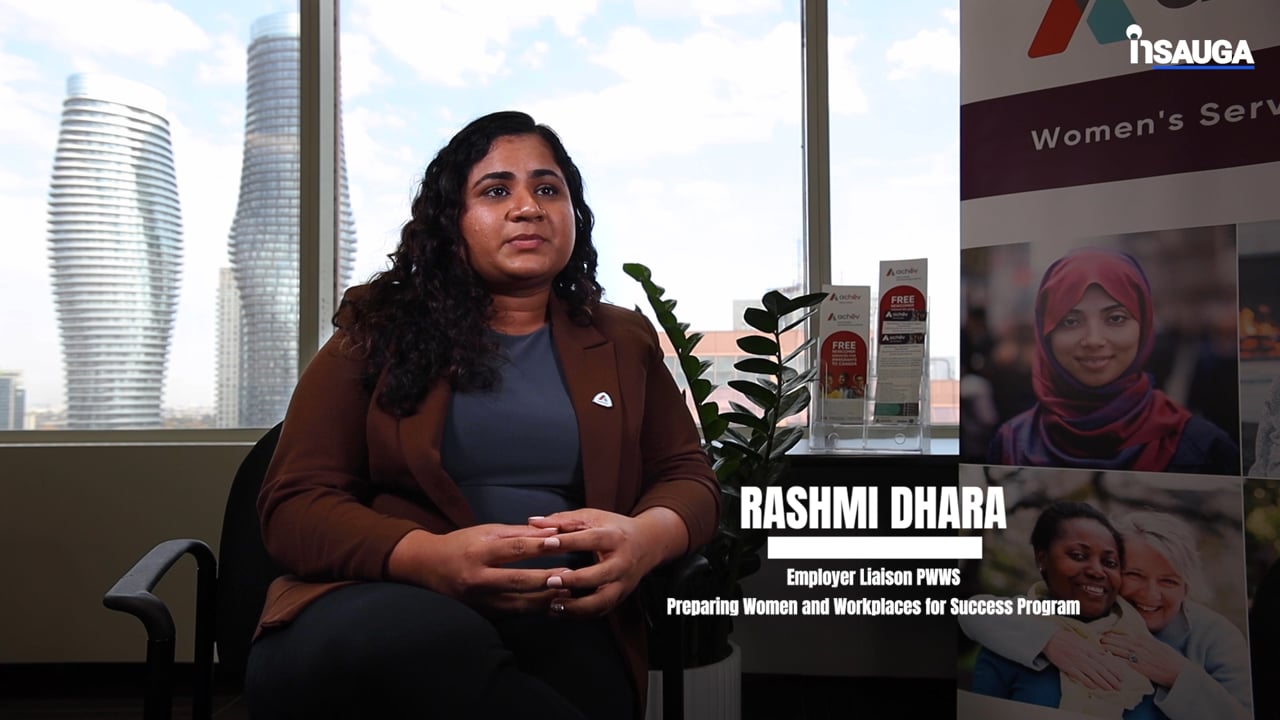 Slide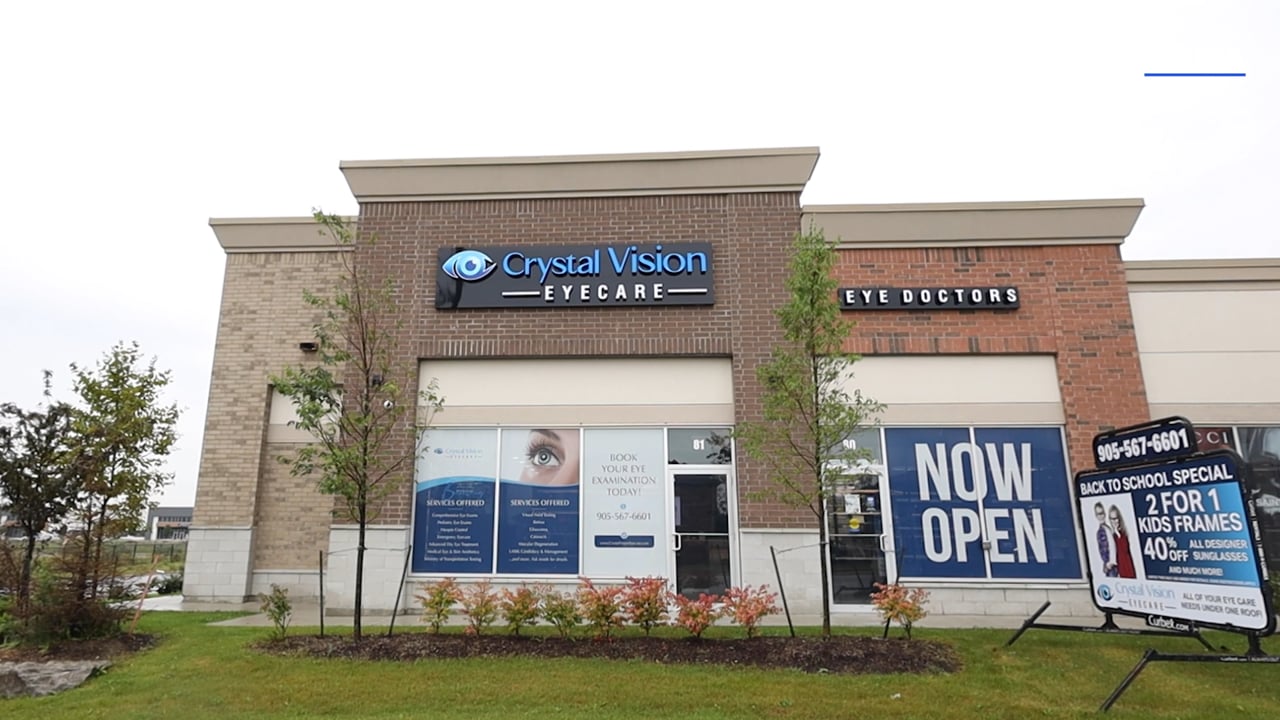 Slide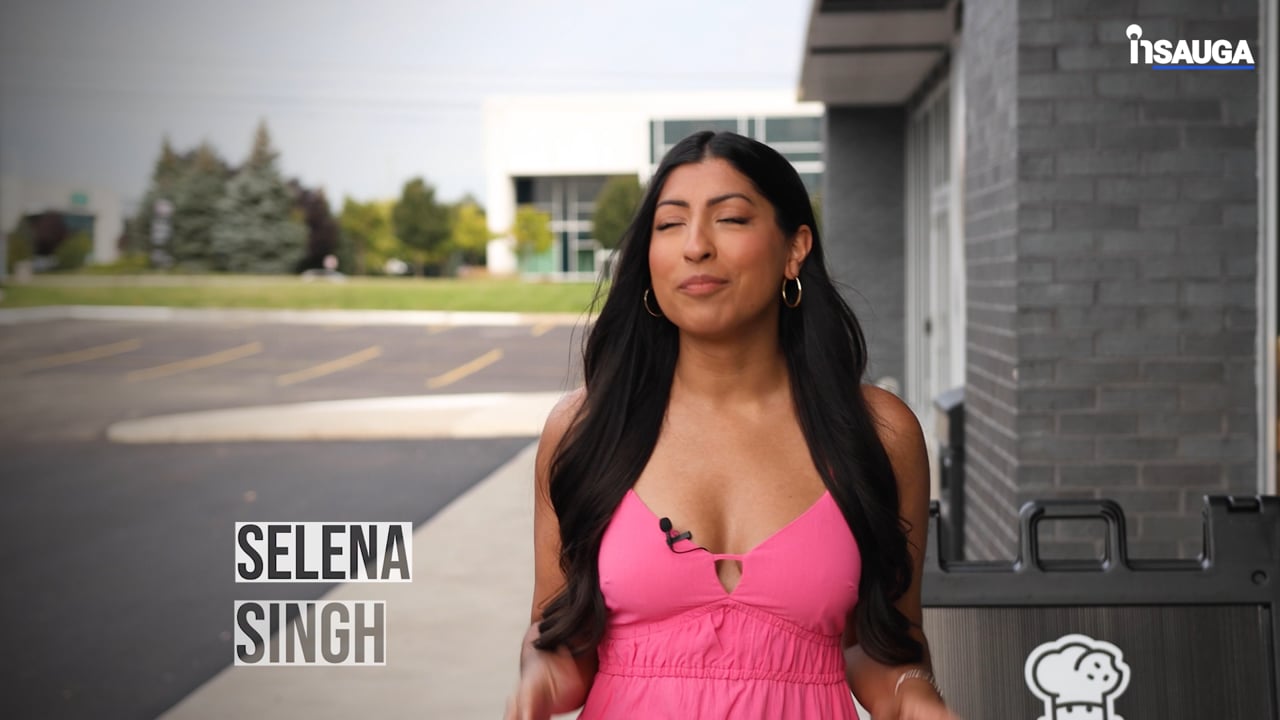 Slide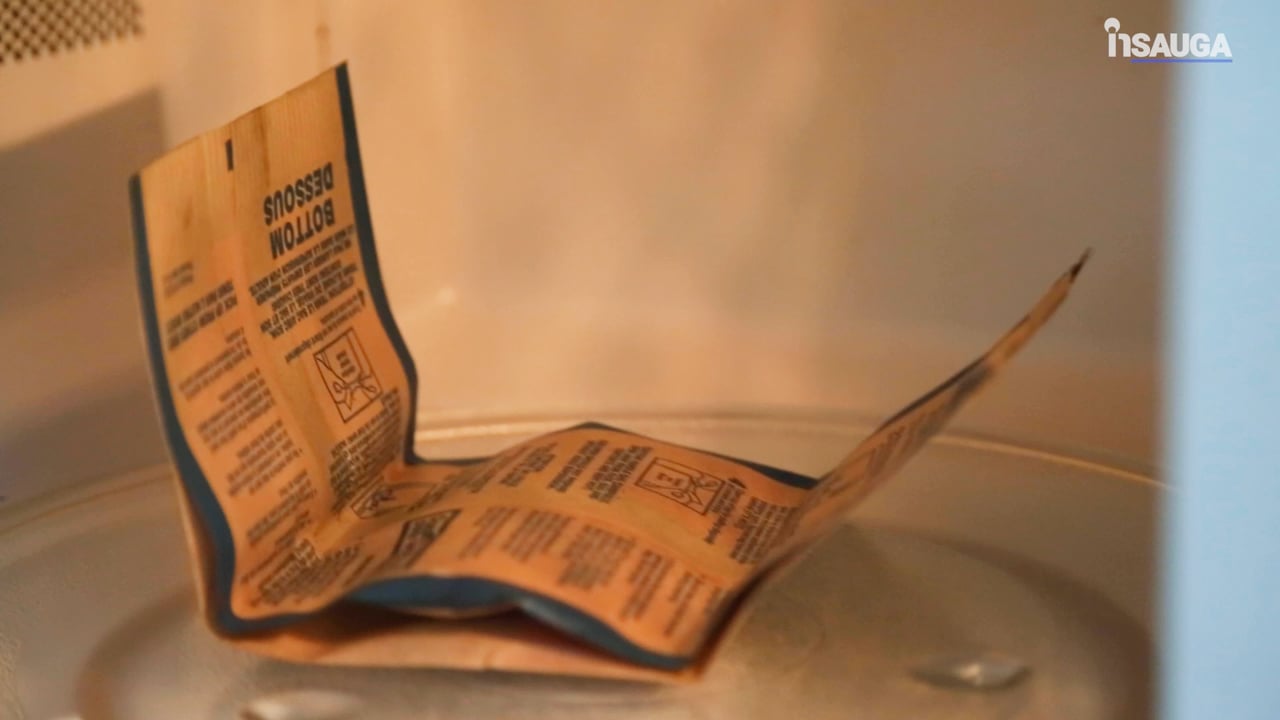 insauga's Editorial Standards and Policies
advertising