Women, part-time, younger workers in Hamilton disproportionately affected by pandemic job loss: report
Published August 25, 2020 at 8:48 pm
A recently released report shows that COVID-19 has underscored existing inequalities in our local workforce as a disproportionate number of women, younger and part-time workers suffered job losses

A recently released report shows that COVID-19 has underscored existing inequalities in our local workforce as a disproportionate number of women, younger and part-time workers suffered job losses between February and July 2020.
The Social Planning and Research Council of Hamilton (SPRC) recently published a series of bulletins entitled 'Hamilton's Social Landscape:COVID-19 and its impacts' and in them, they share pandemic-related data findings and what they suggest about recovering from the global crisis.
According to one of the bulletins, employment in the Hamilton Census Metropolitan Area (CMA) — which includes Burlington and Grimsby — has seen a net drop of 48,300 persons employed between February and July of 2020.
"The unemployment rate is higher than it has been in at least the last 20 years, at over 12 per cent of the workforce," the report says.
"This rate is highest in the Hamilton CMA since at least 1996, and higher than the 2009-2010 recession, where the Hamilton CMA unemployment rate rose to 9.4 per cent."
Videos
Slide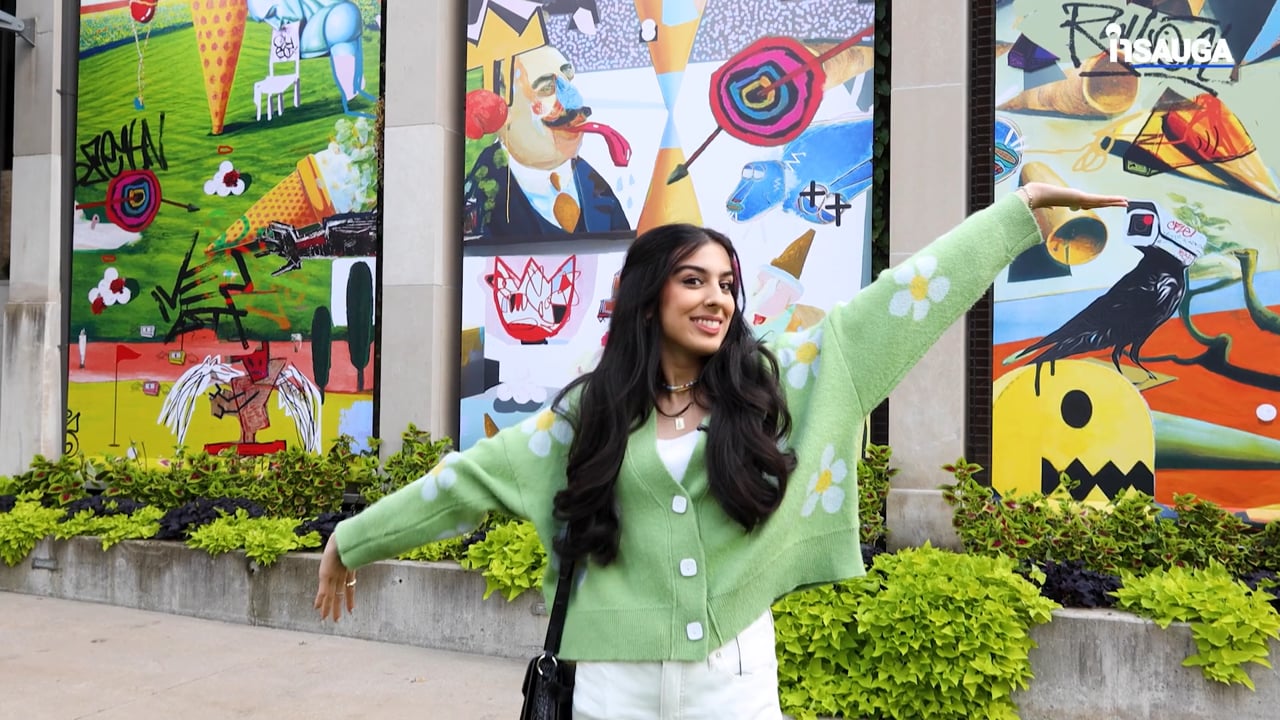 Slide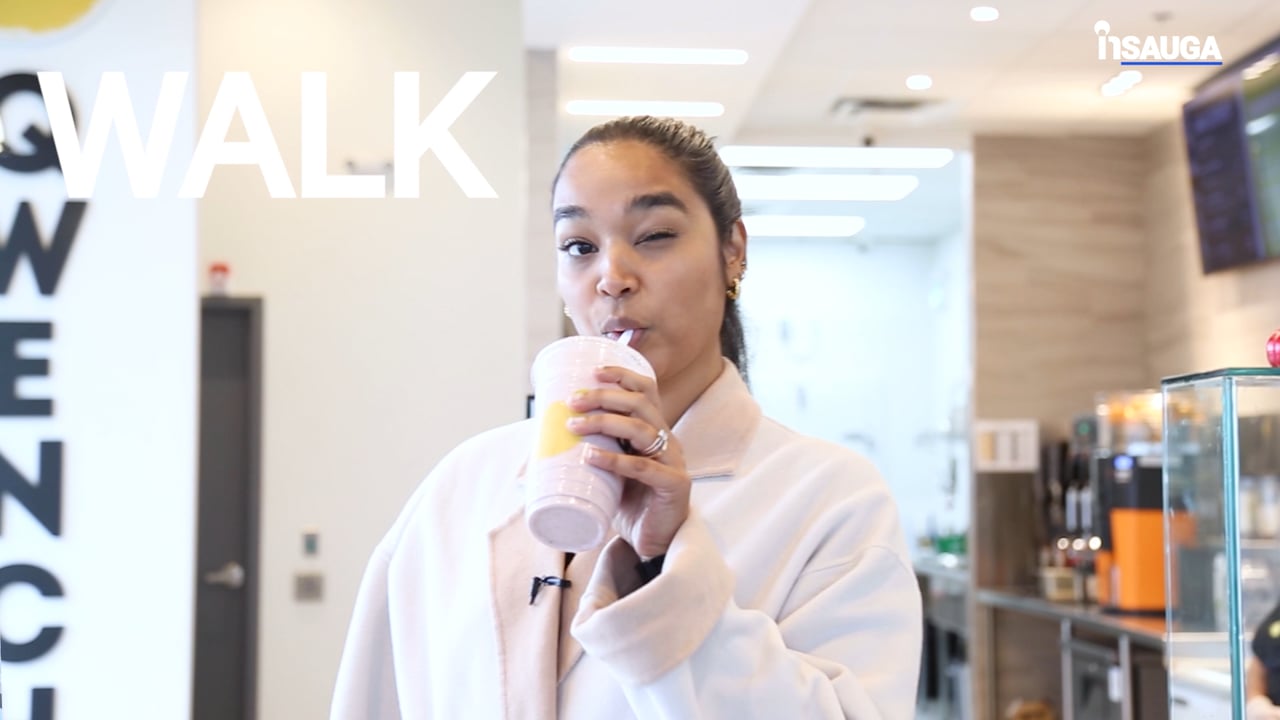 Slide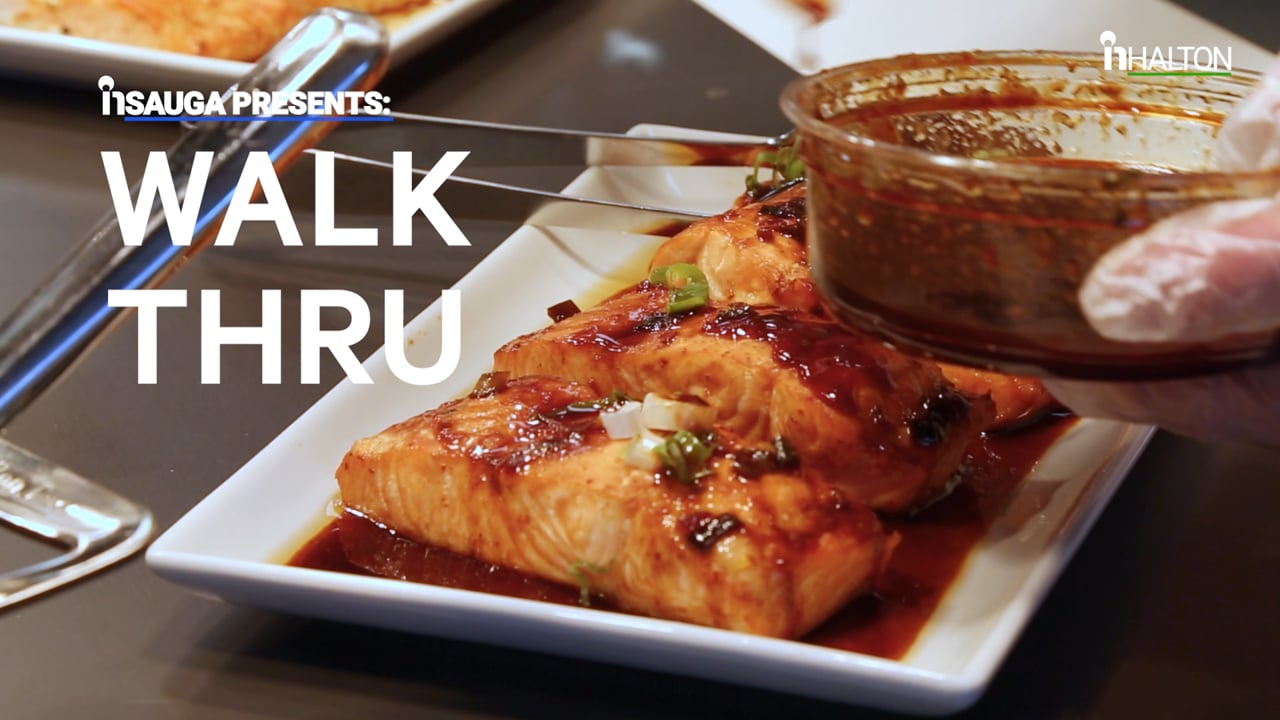 Slide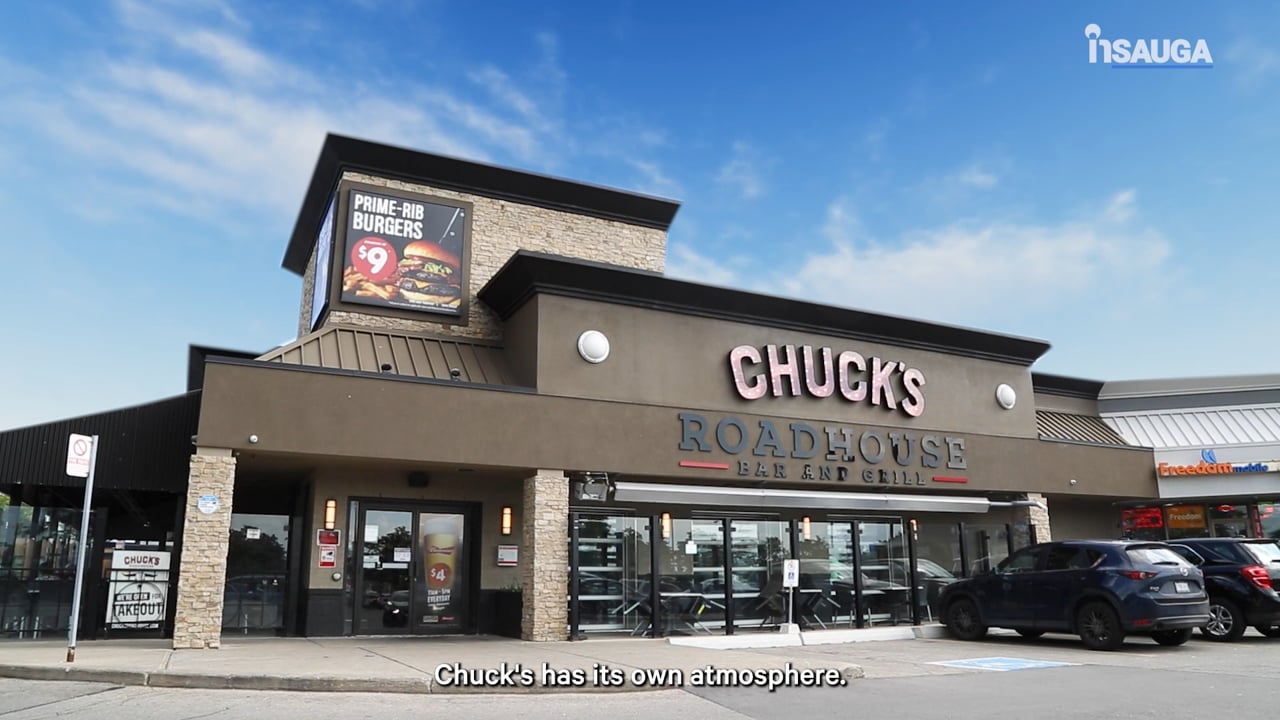 Slide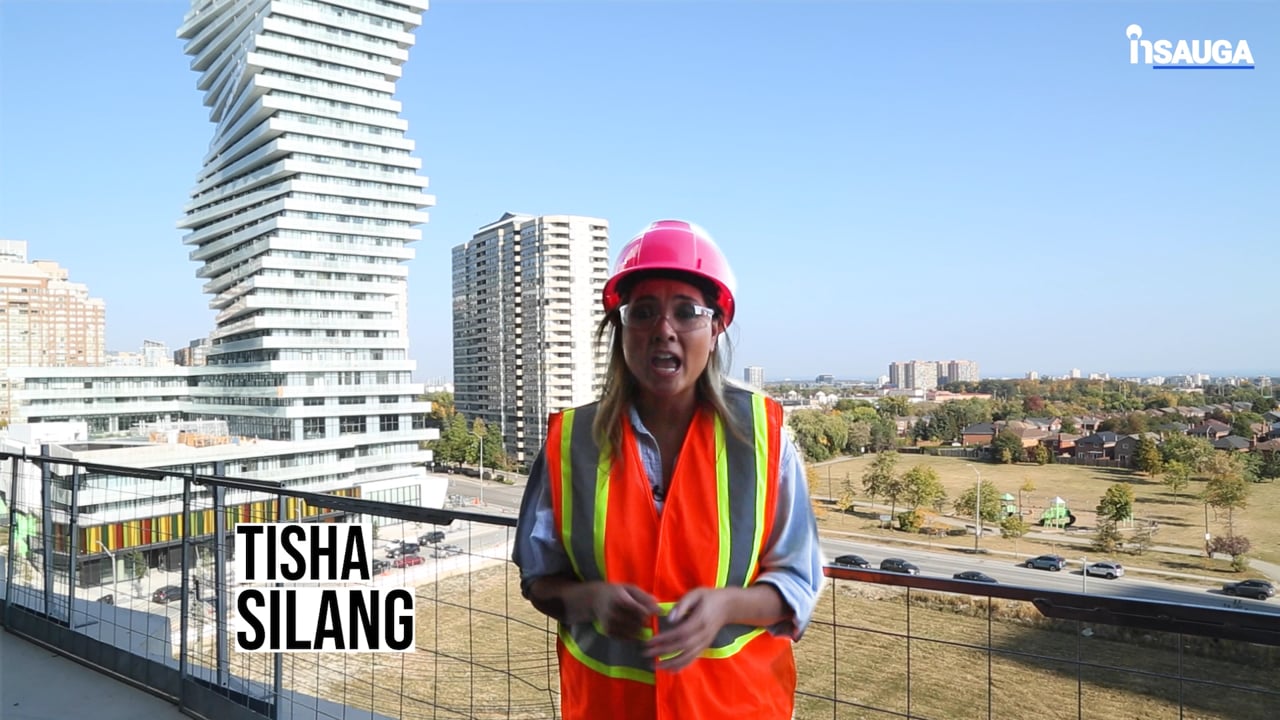 Slide
Slide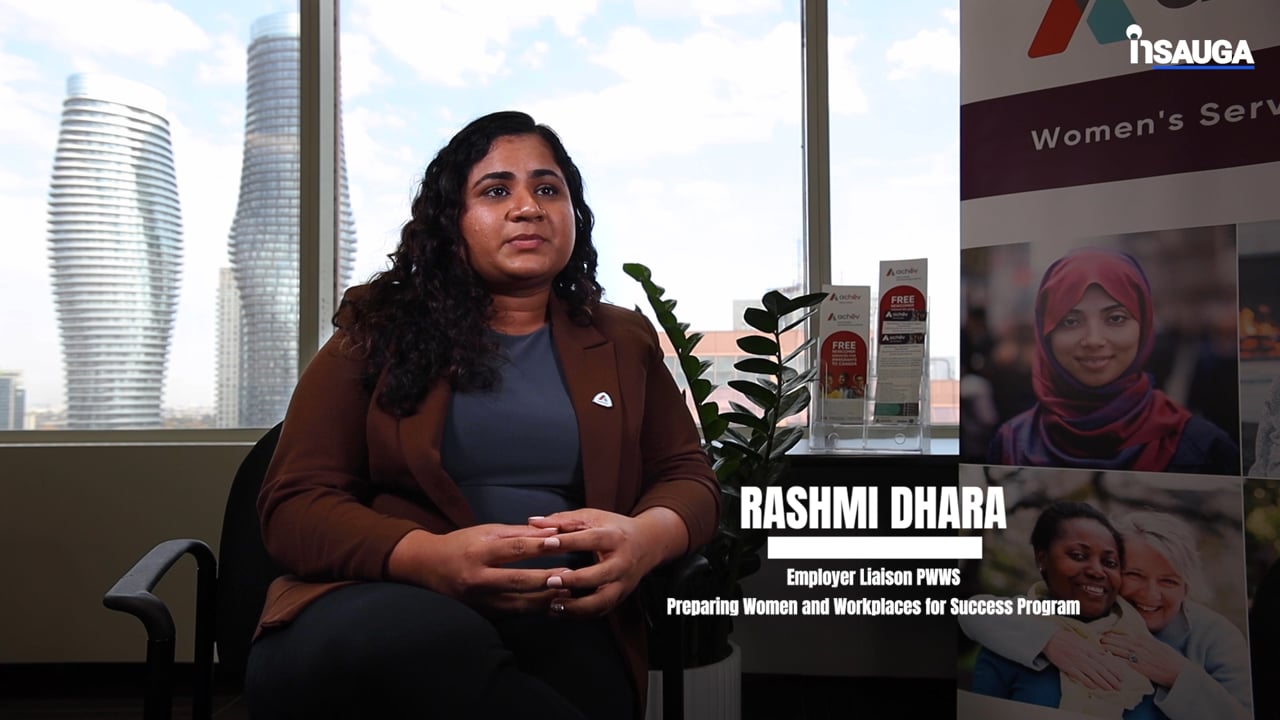 Slide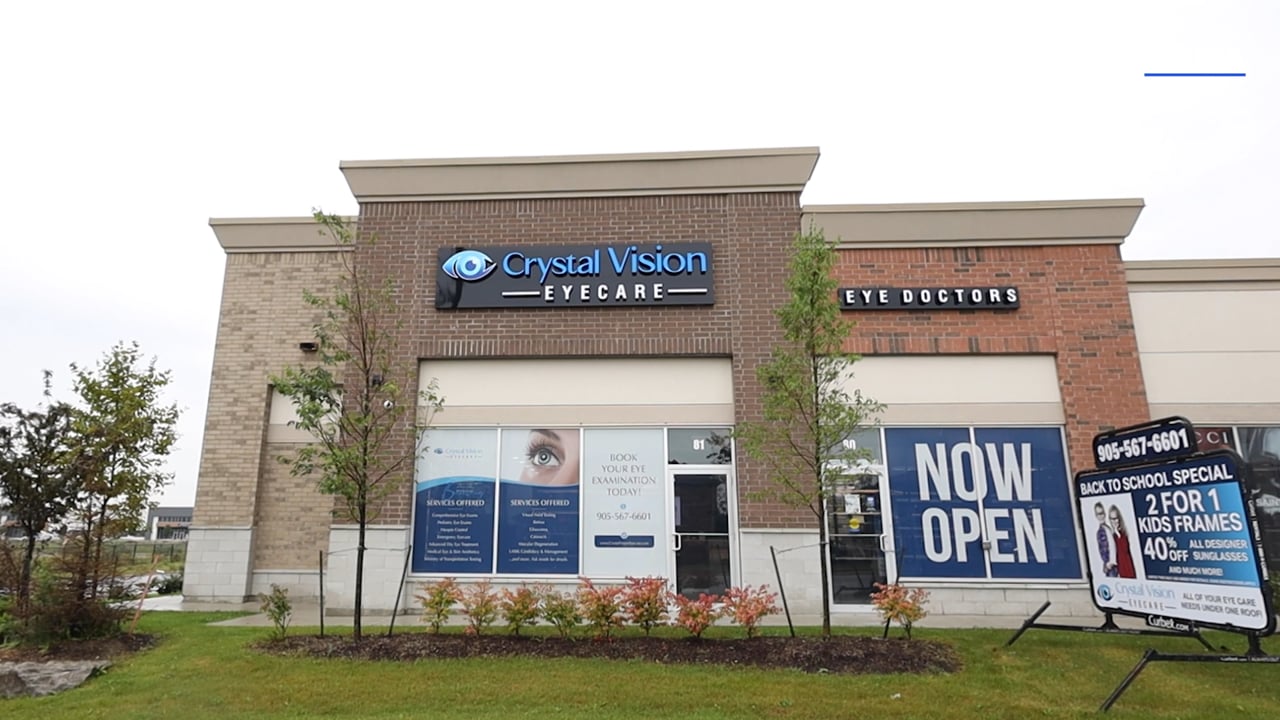 Slide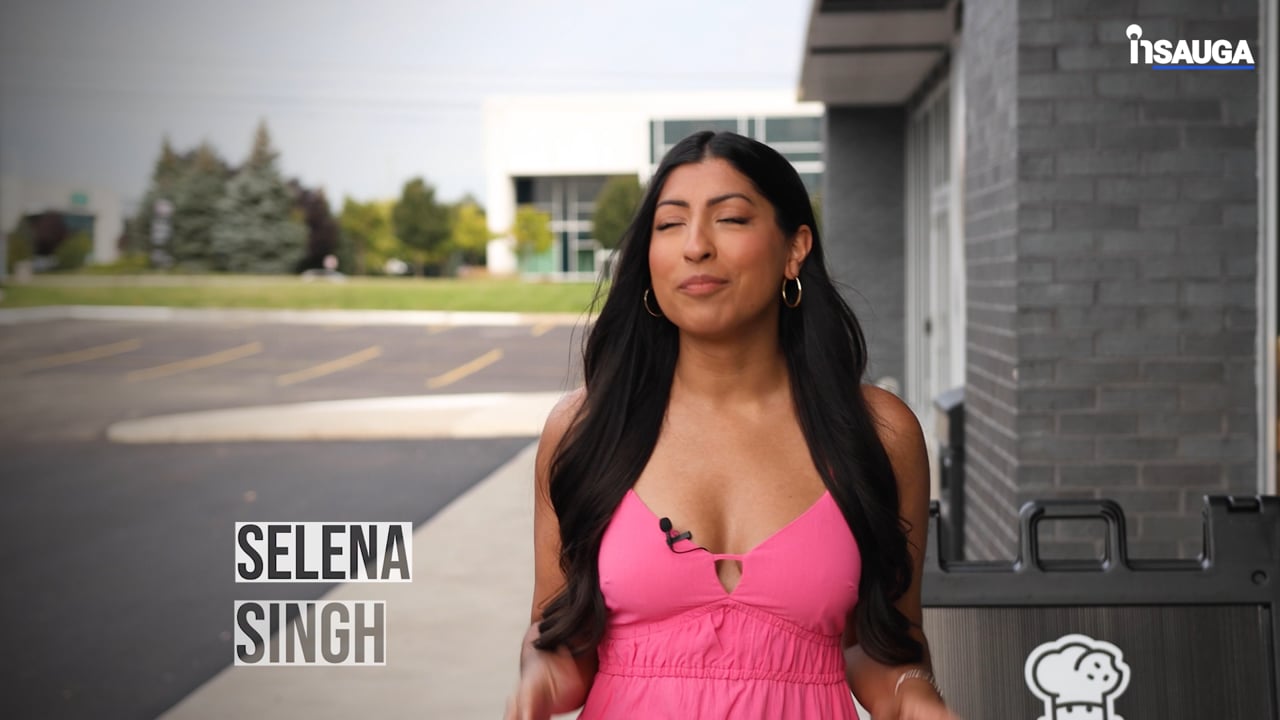 Slide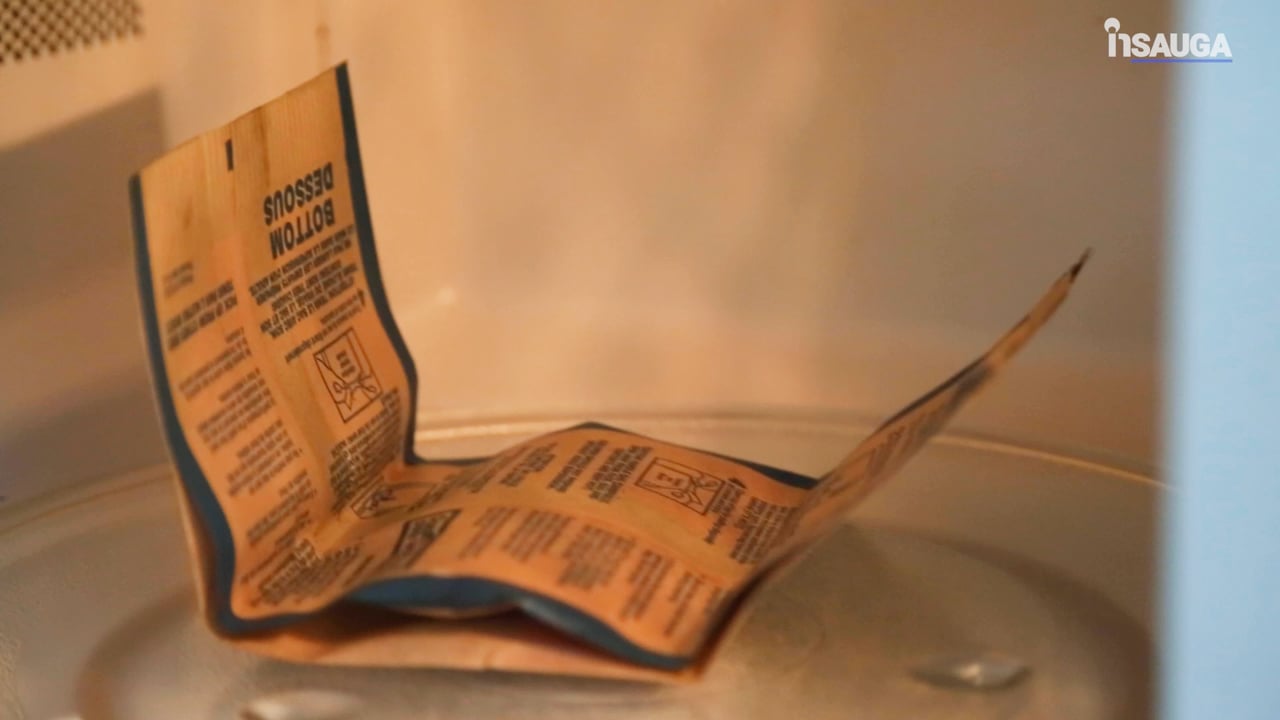 Workers age 15-24 saw a 16 per cent decrease in employment, while part-time workers experienced a 27 per cent decrease and women experienced a 17.6 per cent decrease in work in the February-July period.
Men saw a five per cent employment decrease, full-time workers a 7.3 per cent job loss and people 55 and over a 6.3 per cent decrease.
The bulletin points out that racialization status is not included in labour force data, but that other data sources have indicated racialized workers are also facing the harshest effects of the employment impacts of COVID-19.
"The local data on employment impacts presented in this report reflect provincial and national trends," the bulletin says.
"In communities across Canada, COVID-19 has disproportionately affected certain groups and has magnified inequalities in the labour market."
The bulletin goes on to suggest that in order to ensure a pandemic recovery that is equitable for those most impacted, a unique approach, with a focus on applying social justice principles, will need to be taken.
"Recovery from COVID-19 should prioritize groups that have been disproportionately impacted by the pandemic," the bulletin says.
"Otherwise, the disparate impacts of COVID-19 will increase leading to even greater inequality and suffering in our city and in communities across Ontario and Canada."
The SPRC bulletin provides some suggested approaches to recovery policy-making that have been devised by The Canadian Centre for Policy Alternatives, Canadian Labour Congress, Ontario Nonprofit Network and other organizations.
Their recommendations include:
Require all employers to provide paid sick time for their workers and reform Employment Insurance (EI) to protect low-wage workers and those participating in the gig economy
Bring social assistance rates up over the poverty line and increase minimum wage to match living wages
Provide universal public child care
Extend rent freezes and eviction bans
Extend emergency benefits for Ontario Works (OW) and the Ontario Disability Support Program (ODSP) as long as cost of living continues to rise above the paltry annual increase in social assistance rates
Create a stabilization fund for the non-profit sector, which would support housing, health care, job training, child care access, and mental health supports
insauga's Editorial Standards and Policies
advertising