Women alleges anti-Islamic racism at Oakville restaurant
Published September 7, 2021 at 5:56 pm
An Oakville dessert restaurant has issued an apology after an incident Sunday that resulted in a Muslim family and group of their friends being asked to leave by restaurant staff.
Ehtesham Idrees says she, her family and group of friends walked into Demetres Oakville, located at 2085 Winston Park Drive, and sat down looking to have some dessert when she alleges restaurant staff refused to serve them because of their Muslim faith.
Idrees said this in a video on Twitter.
Idrees says she and her group were asked to leave when the incident escalated and police were eventually called by Demetres Oakville staff members to remove them.
The restaurant released a statement following the incident, which Idrees recorded and posted on her TikTock social media account.
"We have become aware of an alleged altercation at our Oakville location on Sunday evening, involving our employees interacting with a group of guests," the statement from Demetres said on Twitter. "On behalf of Demetres, we apologize to the guests who did not receive the standard of service we value as a company.
Videos
Slide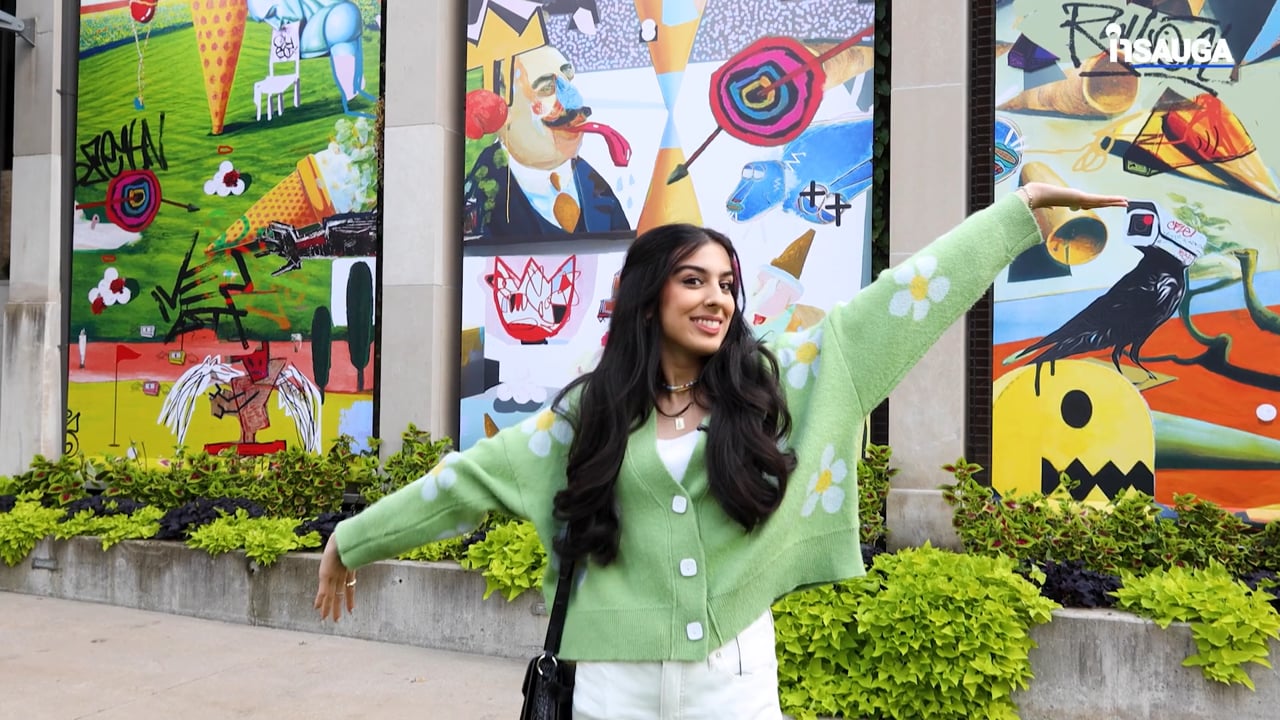 Slide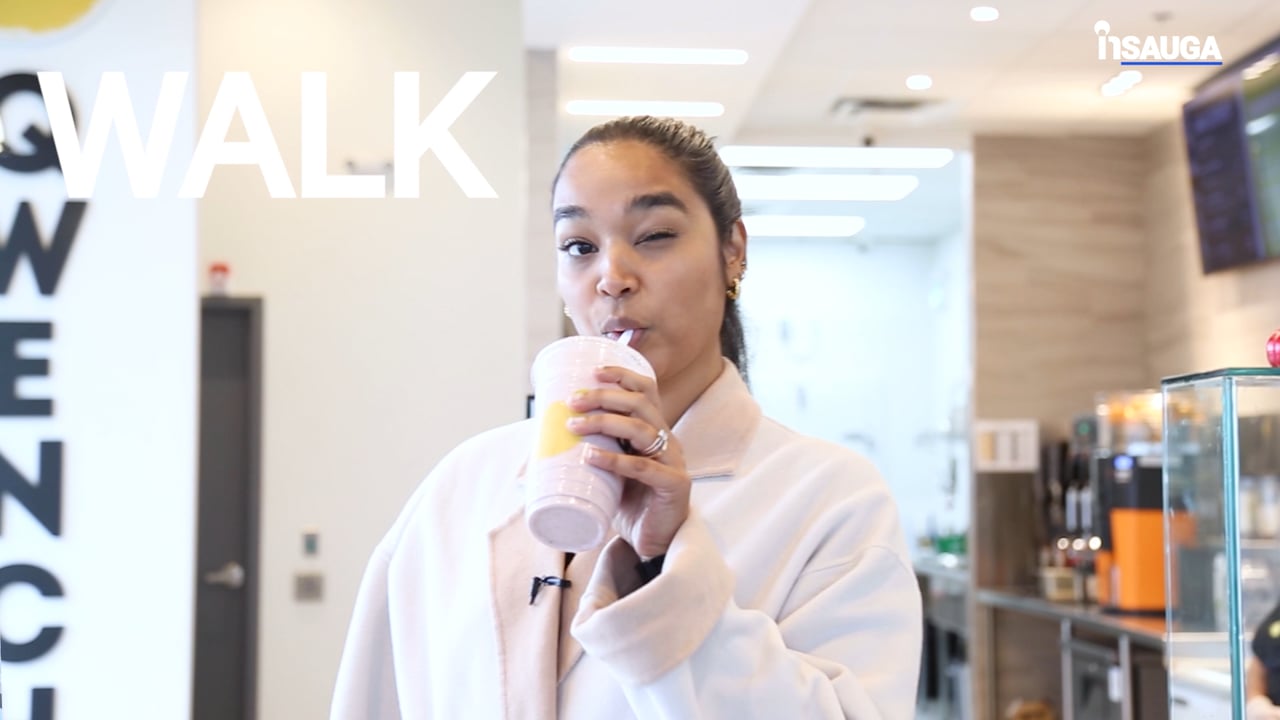 Slide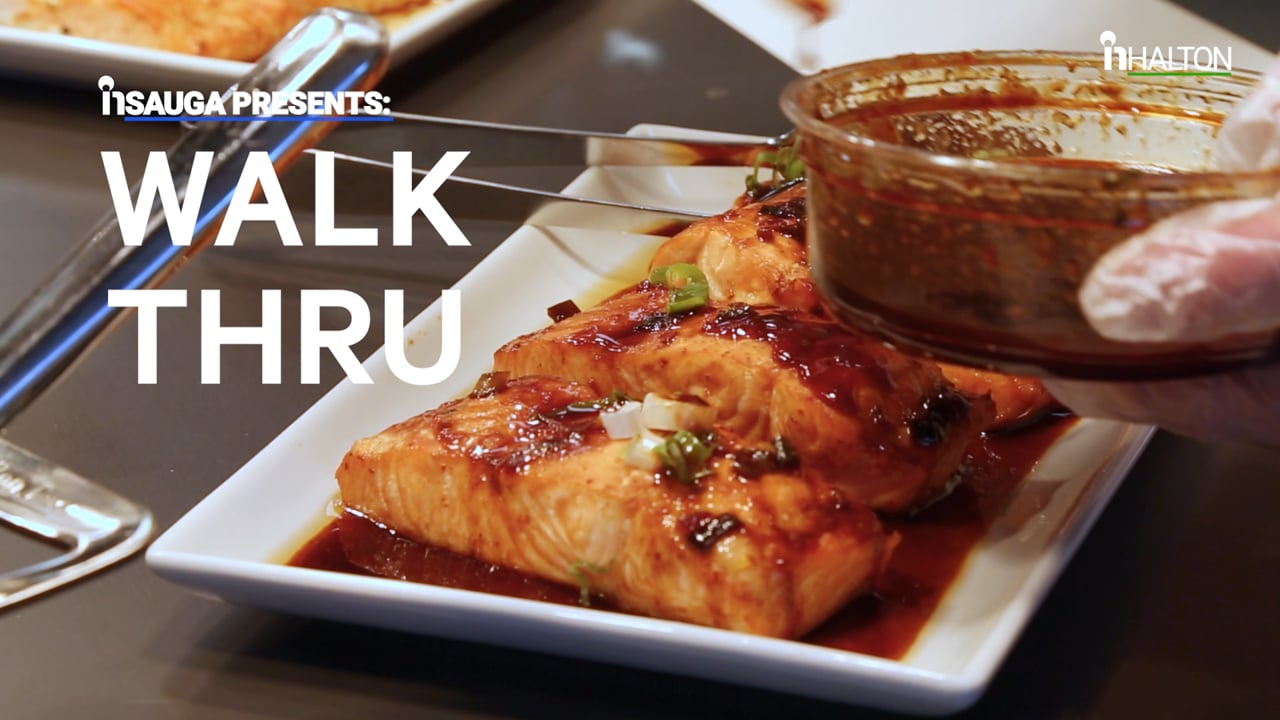 Slide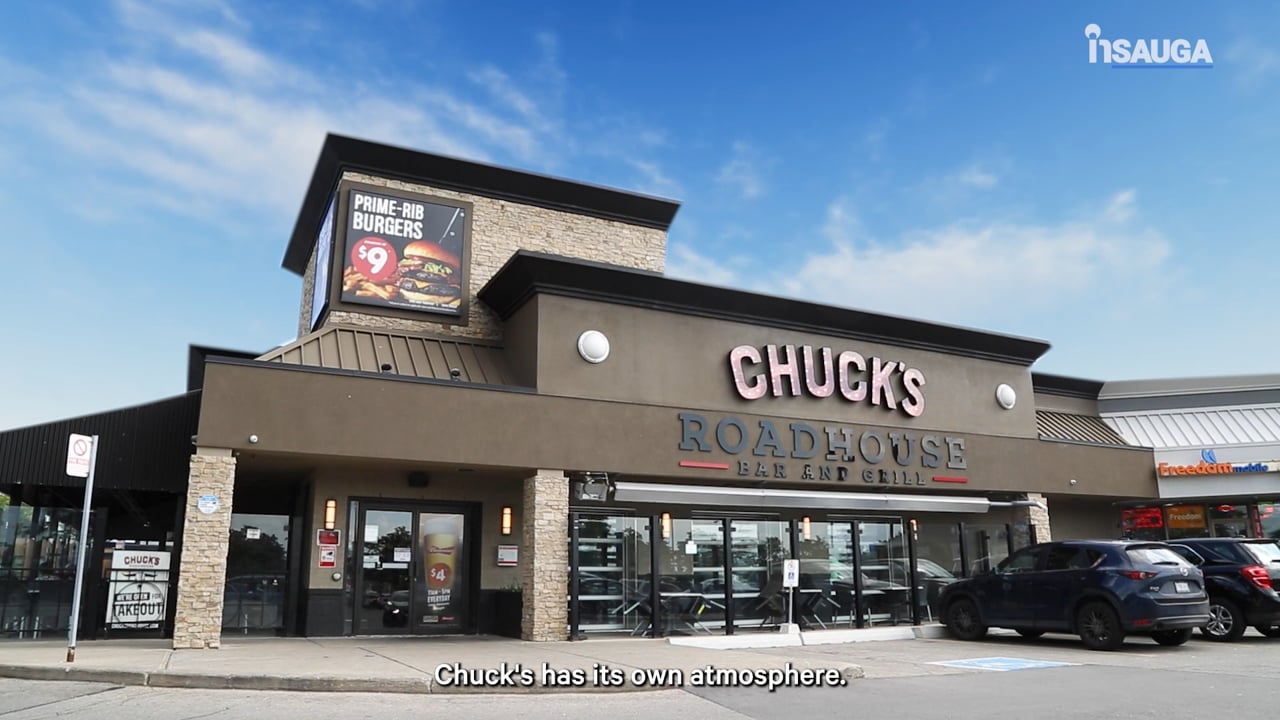 Slide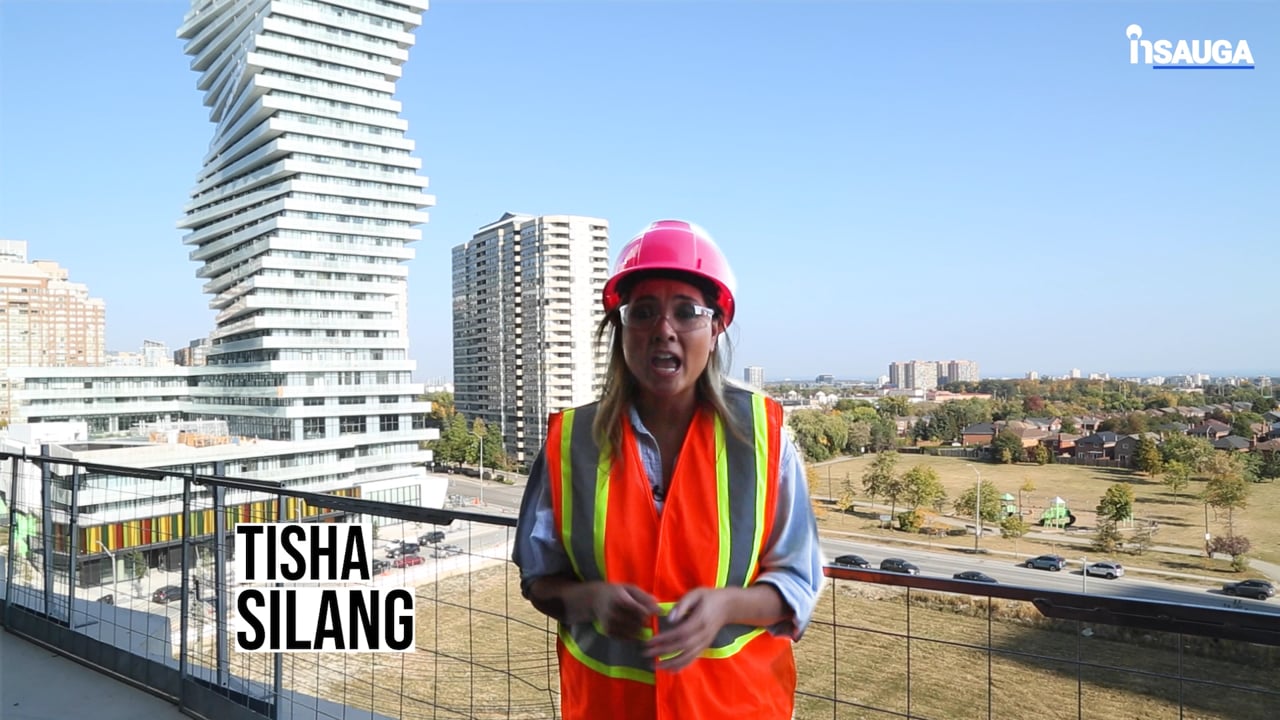 Slide
Slide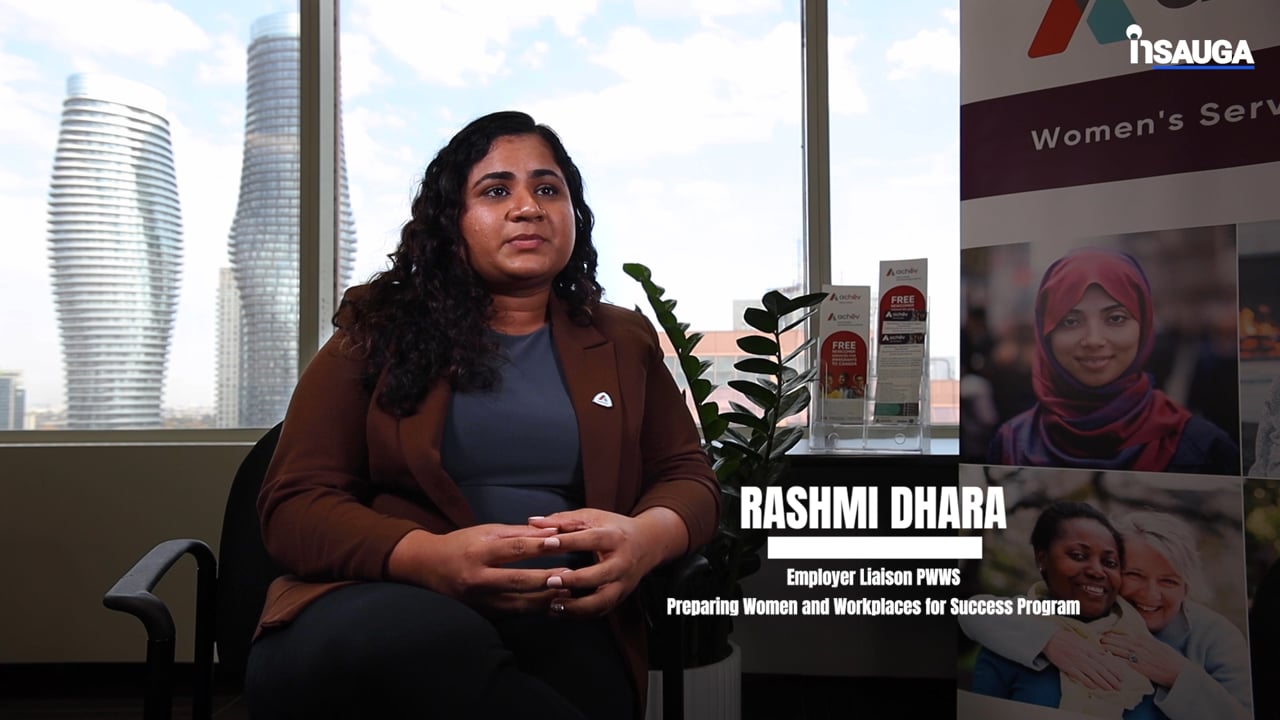 Slide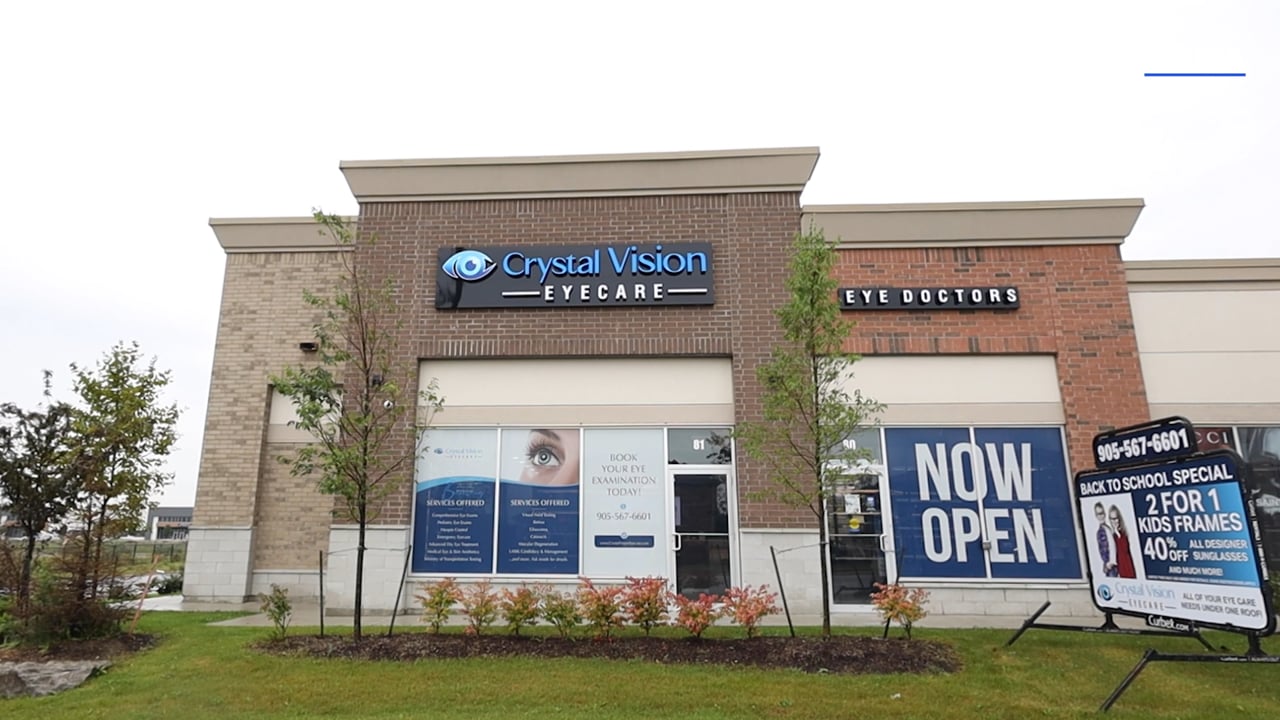 Slide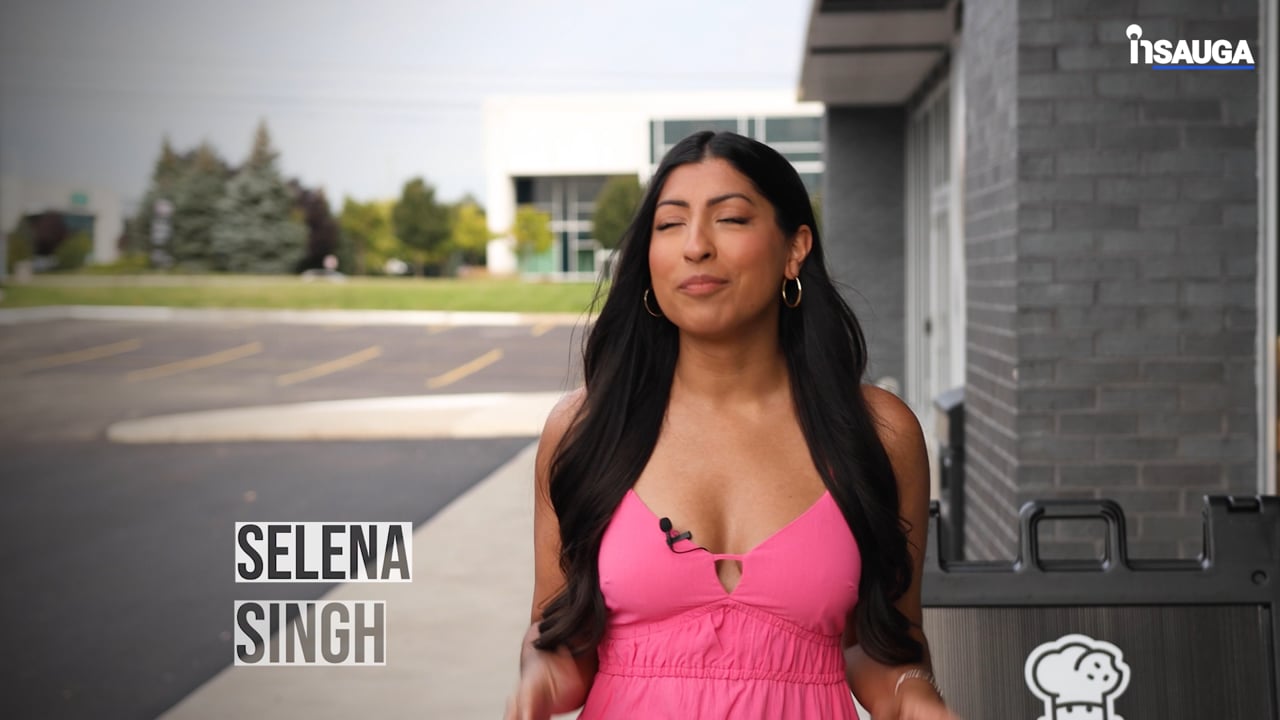 Slide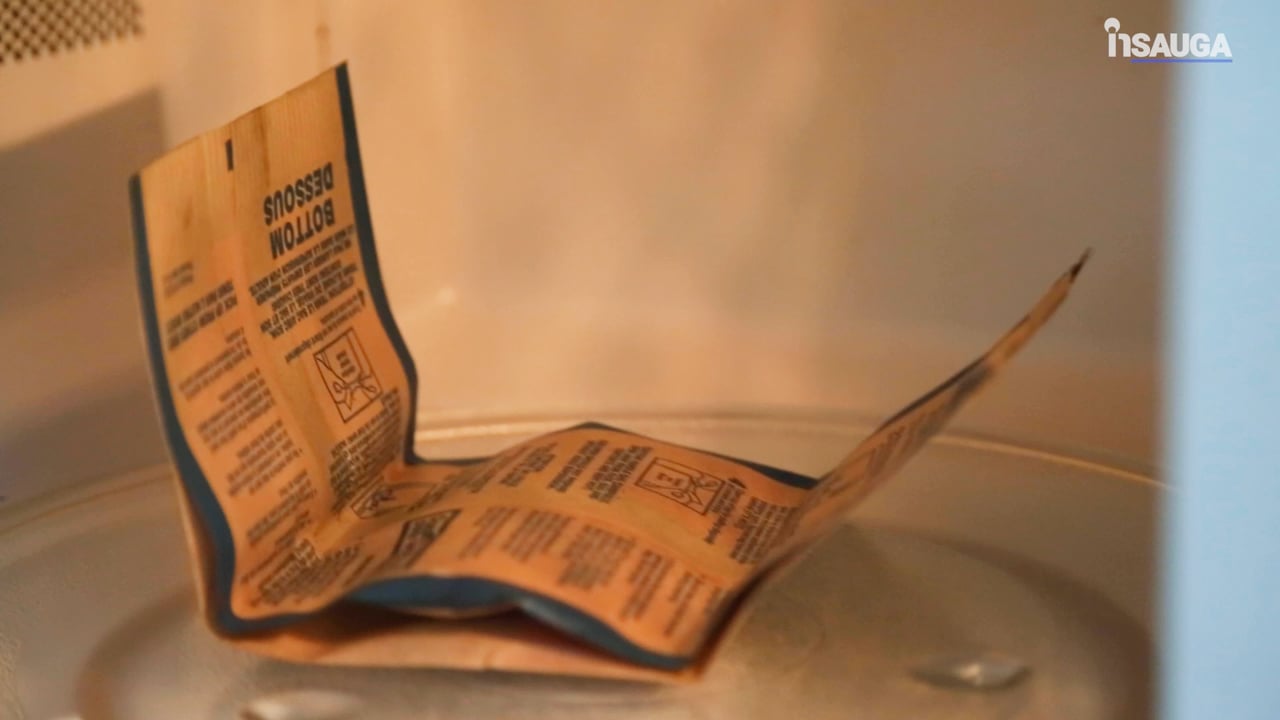 "At this time, we believe there was a misunderstanding between employees and our guests regarding seating arrangements due to COVID-19 restrictions. The situation became escalated, and the guests were asked to leave.
"For over 30 years, diversity and inclusion has been a core value of our business," continued the statement. "Racism and intolerant behaviour by any of our team members has no place at Demetres."
In a social media video replying to comments and questions, Idrees said she and her family and friends "just wanted to have some dessert" and "have a night out."
Inhalton.com reached out to Idrees, but did not hear back. On the video, she said servers at the location did not want to take their order.
"They asked us to leave the restaurant and if we didn't leave the restaurant they said they will call the cops, which they did because we didn't want to leave, because we were Muslim and they didn't want to take our order," Idrees said.
"I can't believe I'm even saying this," she continued on the video. "My mouth is dry, by the way. I can't even talk properly right now because I can't believe this is happening. I'm so heart broken, I'm so shattered."
#bandemetresoakville https://t.co/kNLB0KyNL8

— Project DROC (@ProjectDroc) September 7, 2021
Idrees, who says she was also with her baby at the time, explains she just wanted to have some food.
"I was told to leave along with my Hijabi friends and my family because we were Muslim and we were Hijab," she said on the video. "This is so disgusting."
Idrees admitted that she and her family had eaten at the Oakville restaurant before and nothing like this had happened to her before.
"We just want to make sure it doesn't happen again," she said on the video. "I just pray this does not happen to you."
insauga's Editorial Standards and Policies
advertising