Will Ontario's New Rental Rules Hurt Tenants?
Published May 9, 2017 at 10:21 pm
At a time when housing issues have never been more dire, it can be discouraging to hear that legislation designed to protect tenants could, potentially, hurt them further.
According to a survey released by the Federation of Rental Housing Providers of Ontario (FRPO), the proposed policies put forth by the Wynne government have reportedly put the development of 20,000 planned new purpose-built rental apartment units "under review."
Through the survey of FRPO members who are either in the approval phases or planning to launch new rental developments, the organization identified approximately 20,000 units which will now be reviewed before proceeding.
Although the survey doesn't name specific GTA developments, news that organizations are reconsidering creating new rental stock is alarming–especially in a city like Mississauga where rental vacancy rates are under two per cent.
According to FRPO, the organizations calculates that the potential investment in rental housing that's now at risk should the projects be quashed is $6.5 billion.
"I'd like to believe the risk to tens of thousands of new purpose-built rental suites, and the loss of billions of dollars in investment in Ontario were the unintended consequences of last month's policy announcement by the government," says Jim Murphy, President and CEO, Federation of Rental Providers of Ontario. "This year was on track to be the best for new rental construction in decades, but this sudden decision to change the rules has thrown that all into doubt. FRPO anticipated the potential harm these sweeping legislative changes would have on the industry- and on tenants- and sought opportunities to work with the government on viable alternatives. Our efforts to engage were not successful, and we are now seeing the consequences of the government's decisions."
Videos
Slide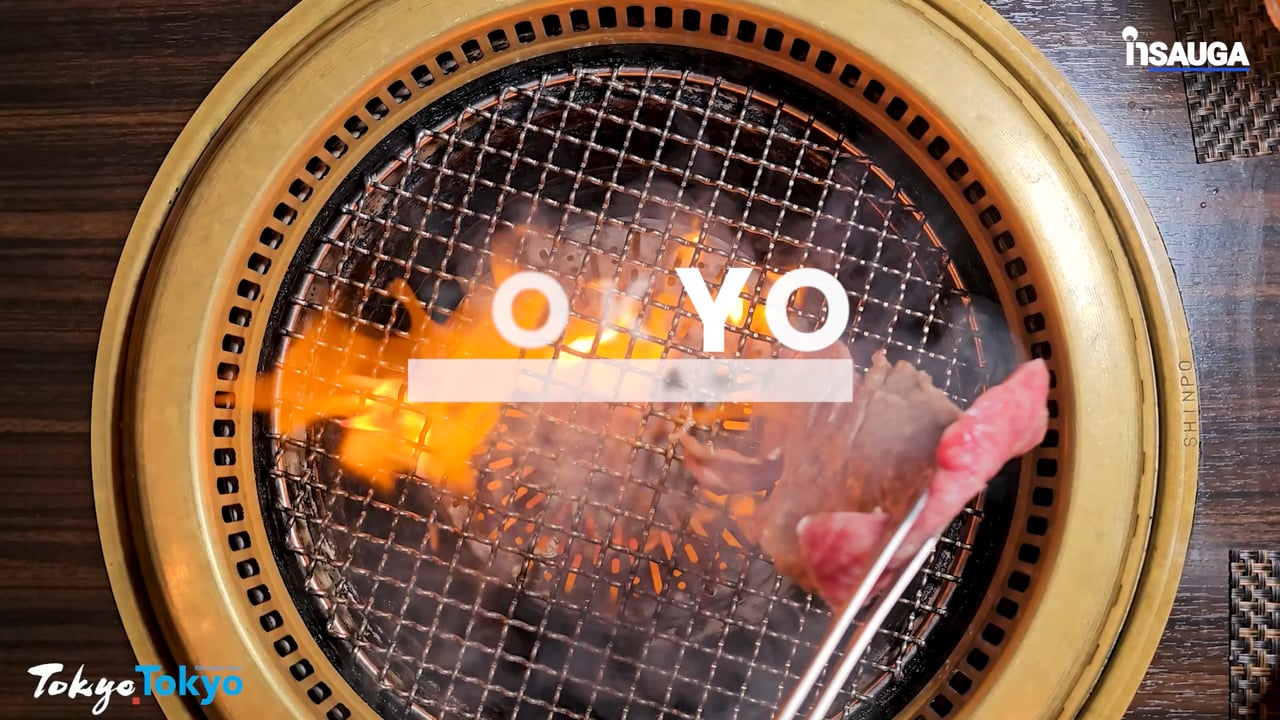 Slide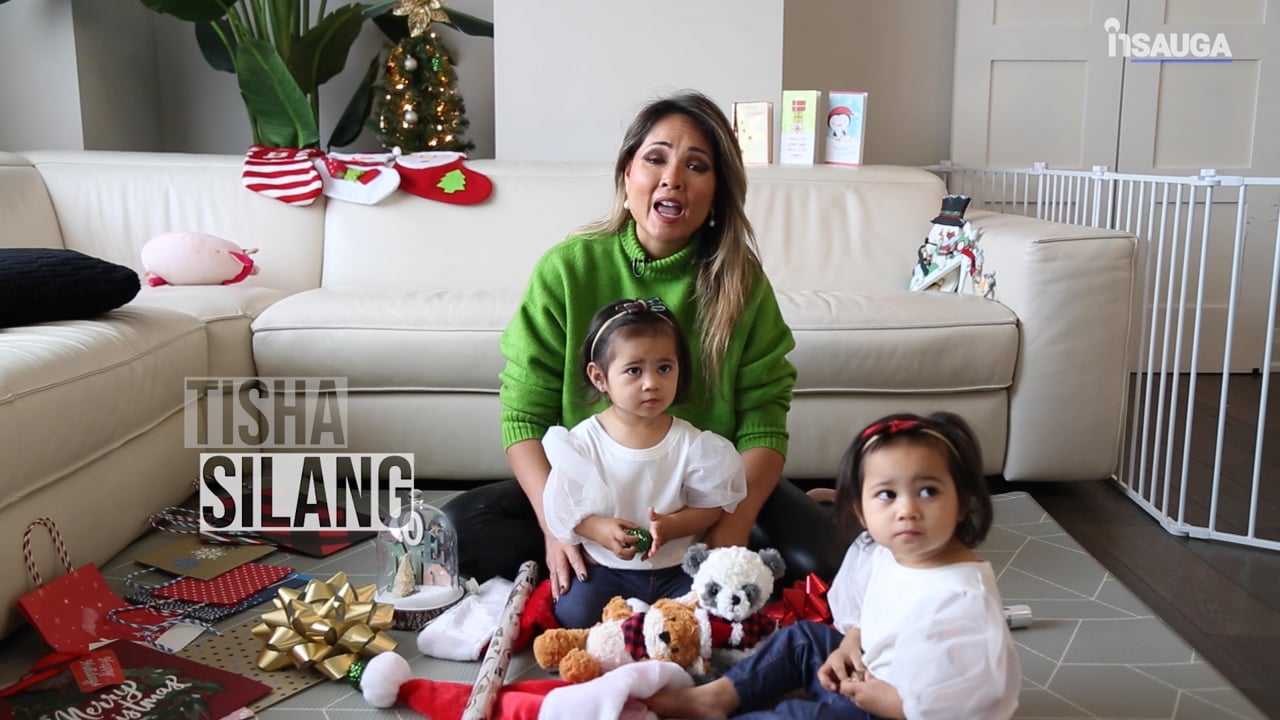 Slide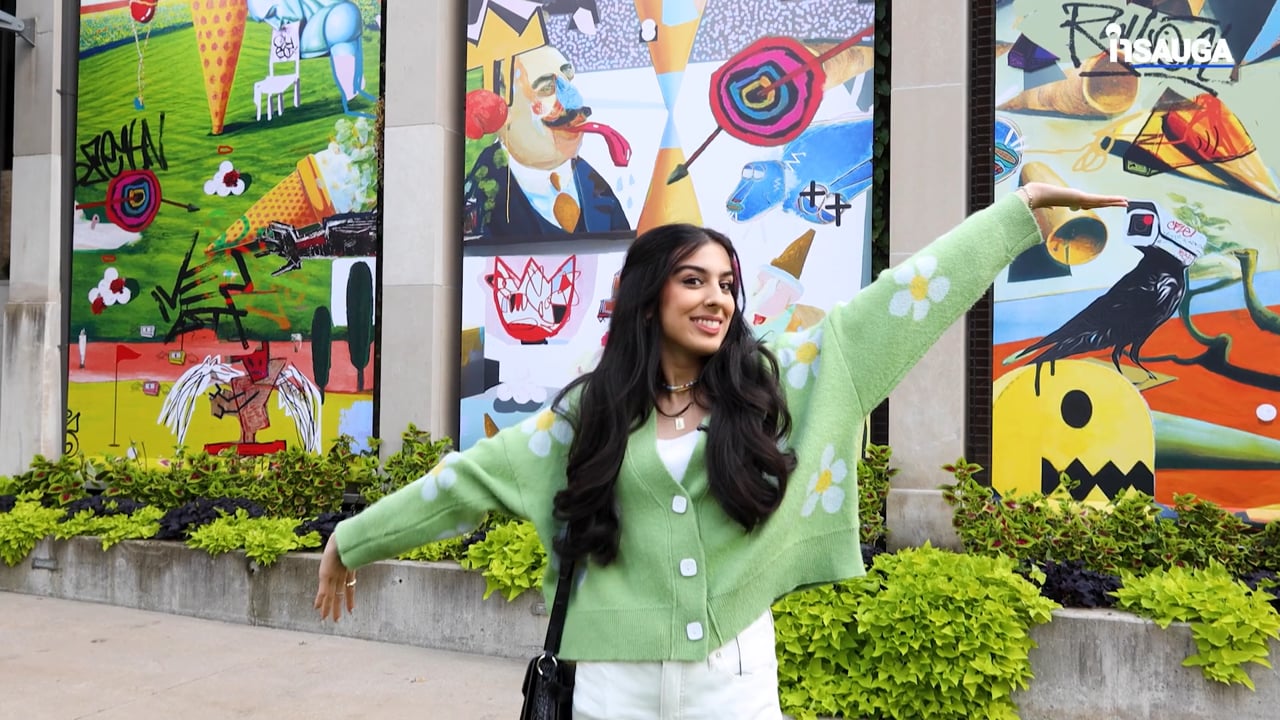 Slide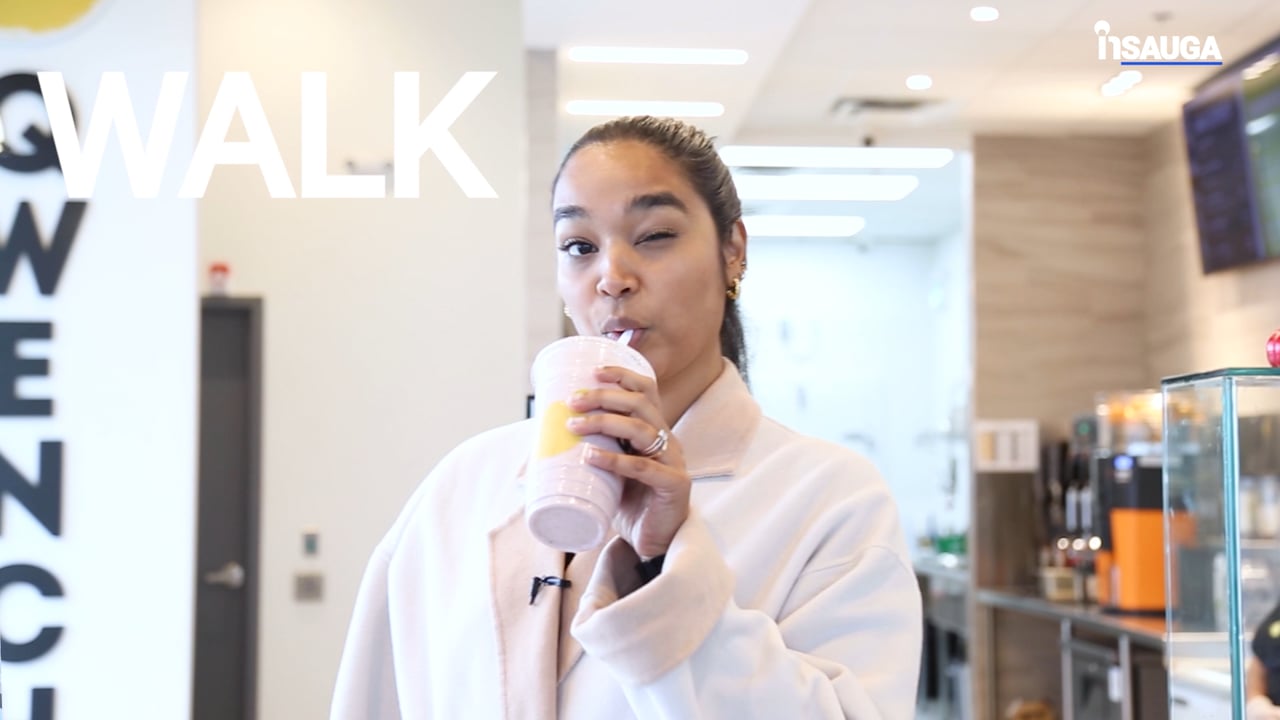 Slide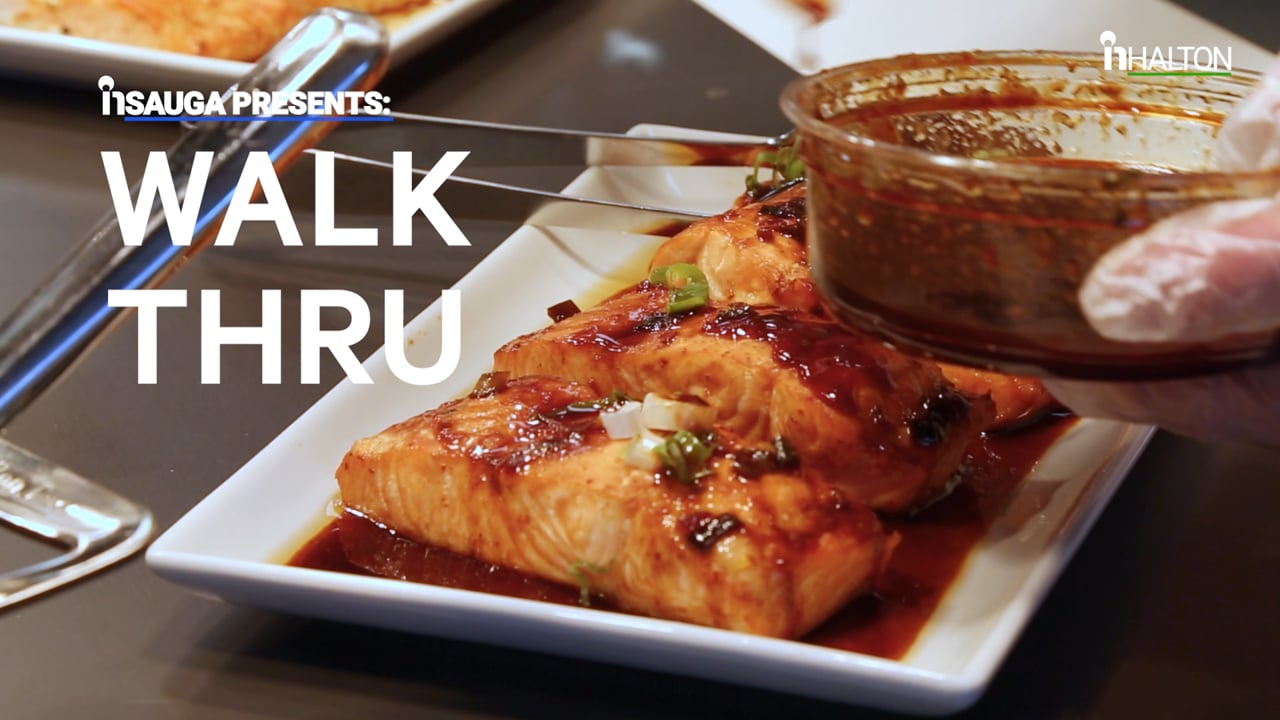 FRPO added that the results of the survey do not demonstrate that all planned rental projects will be paralysed by the new rental environment. That said, it pointed out that thousands of units will fail to move forward while thousands of others may be converted to condominium housing.
As for the rental policies proposed by the Wynne government, they're fairly tenant-focused and geared towards neutralizing and controlling skyrocketing rental costs (which have risen right alongside escalating home prices).
Some changes in the government's new Rental Fairness Act include:
Expanding rent control to all private rental units, including those occupied on or after November 1, 1991.

Keeping rental increases in line with inflation
Enabling a standard lease to help both tenants and landlords know their rights and responsibilities, while reducing the number of disputes,

Protecting tenants from eviction due to abuse of the "landlord's own use" provision

Ensuring landlords can't pursue former tenants for unauthorized charges

Prohibiting above-guideline rent increases in buildings where elevator maintenance orders have not been addressed, and

Removing above-guideline rent increases for utilities, to protect tenants from carbon costs and encourage landlords to make their buildings more energy efficient.
Some rental housing providers surveyed include the Medallion Corporation (which operates buildings in Brampton), Effort Trust (which operates commercial properties in Mississauga), and Capreit (which operates buildings in both Brampton and Mississauga). FRPO said that the respondents indicated that the new policies are "forcing the review of planned purpose built rental projects."
FRPO cited the example of Effort Trust choosing to rejig proposed rental developments for the Hamilton area as condos in light of the new policies.
"The elimination of the 1991 Exemption and limits to legal above guideline increases will force us to consider completing new developments not as rental, but as condominiums," said Effort Trust's David Horwood. "A market in which our development and financing costs aren't fixed, but our revenues are fixed, makes purpose built rental high risk for tenants in our communities."
FRPO represents over 2,200 rental housing providers who supply and manage homes for over 350,000 tenant households across Ontario, so it does have substantial clout. That said, it's hard to argue that many tenants weren't looking for relief after rental hikes of 50 or more per cent continuously made headlines in Toronto and beyond.
With rental stock being low in dense parts of the province, it'll be interesting to see if FRPO's survey results affect or influence tenant-focused policy initiatives going forward.
insauga's Editorial Standards and Policies
advertising