WHITBY: Durham wins 'Excellence' award for its myDurham smart home device
Published June 21, 2022 at 12:47 pm
Durham Region has earned an Excellence in Municipal Systems Award from Municipal Information Systems Association (Ontario) for its myDurham 311 Smart Home Device Voice Service project.
Durham was the first Regional Municipality in Canada to bring regional services to customers via their smart home devices by implementing this innovative approach; marking a significant achievement and setting a new standard that other municipalities could follow.
"Durham Region is a forward-thinking organization; focused on innovation and modernization. This service represents our transformation towards a customer-centric approach," said Durham's CAO, Elaine Baxter-Trahair. "It's a project that helps to improve the customer service experience by making data and services accessible to everyone through the device of their choice."
The myDurham 311 Voice Service makes it easy to find out about things like elected officials, Regional facilities, waste pick up and even when to expect the next Durham Region Transit bus. The myDurham 311 voice service is available through the Google Assistant or Amazon Alexa Marketplace. If using Google just say, "Hey Google, talk to myDurham 311″ or if using Alexa, enable the service in the Alexa app settings and then say "Alexa, open myDurham 311."
The myDurham 311 Voice Service showcases how Durham Region is focused on improving the customer experience through an omnichannel approach. It's a co-ordinated system that will help ensure Regional services are accessible via a variety of methods, including in-person, web, emails, phone calls, social media and more.
Videos
Slide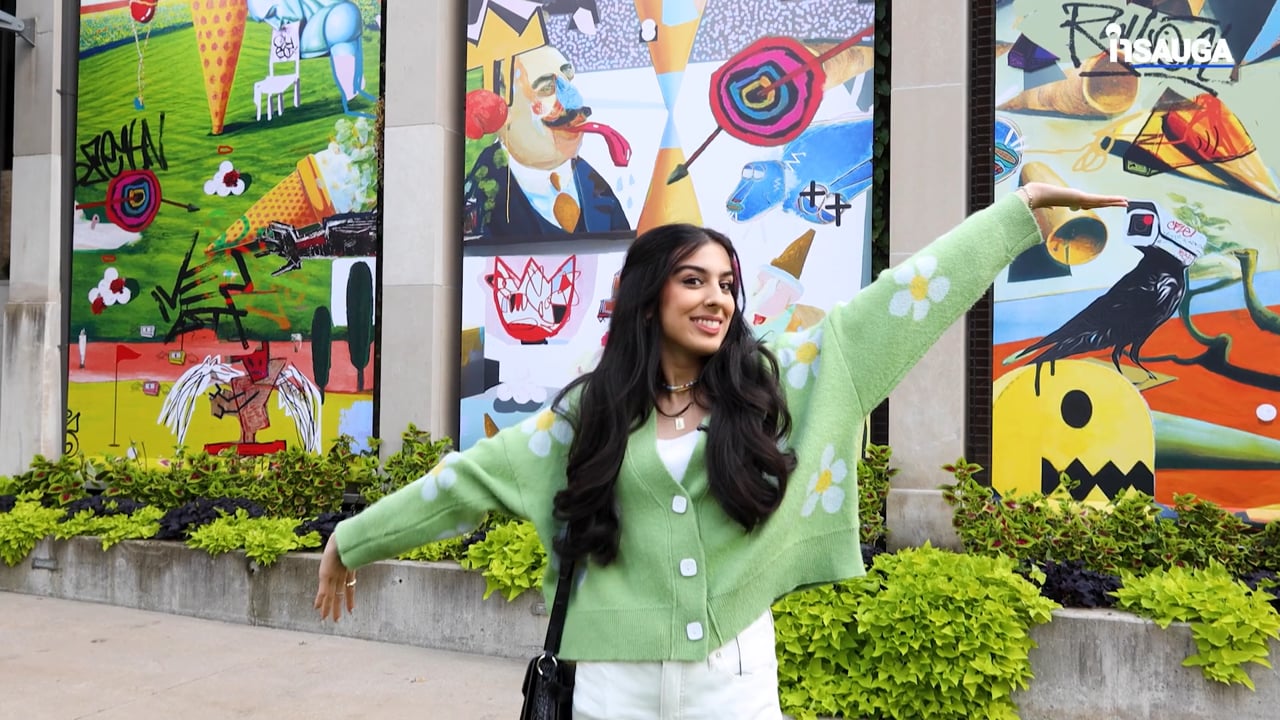 Slide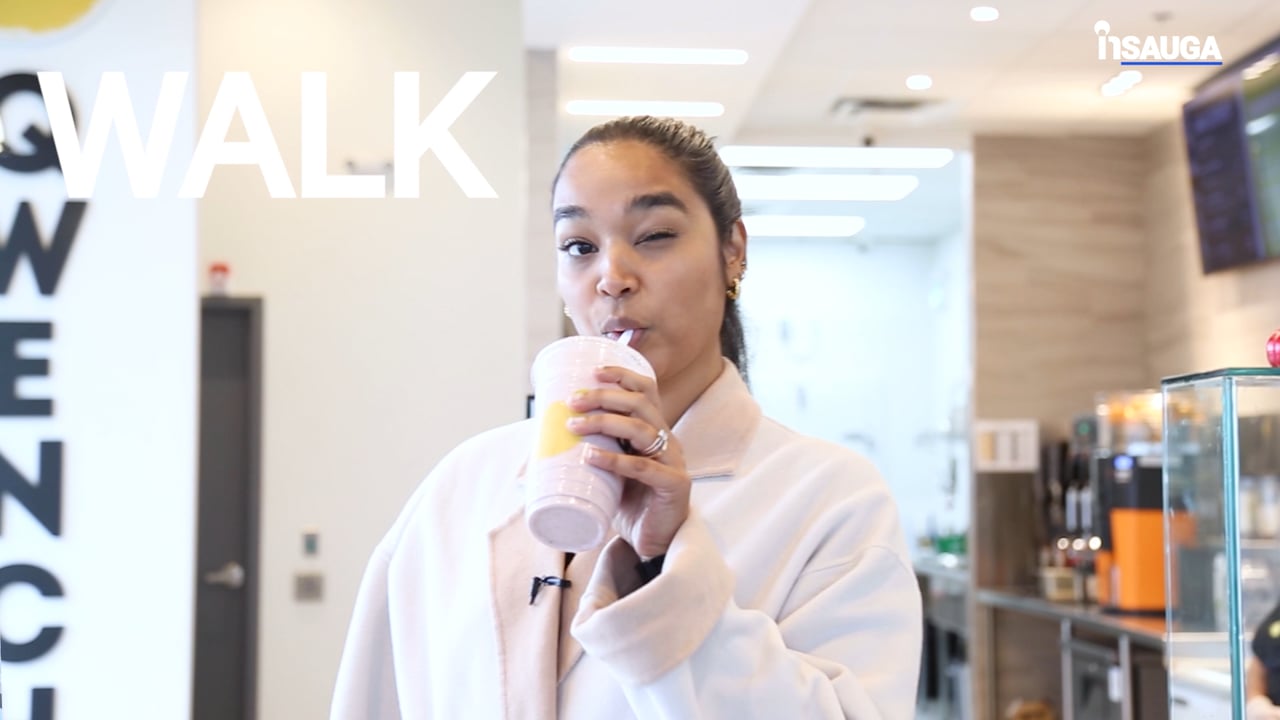 Slide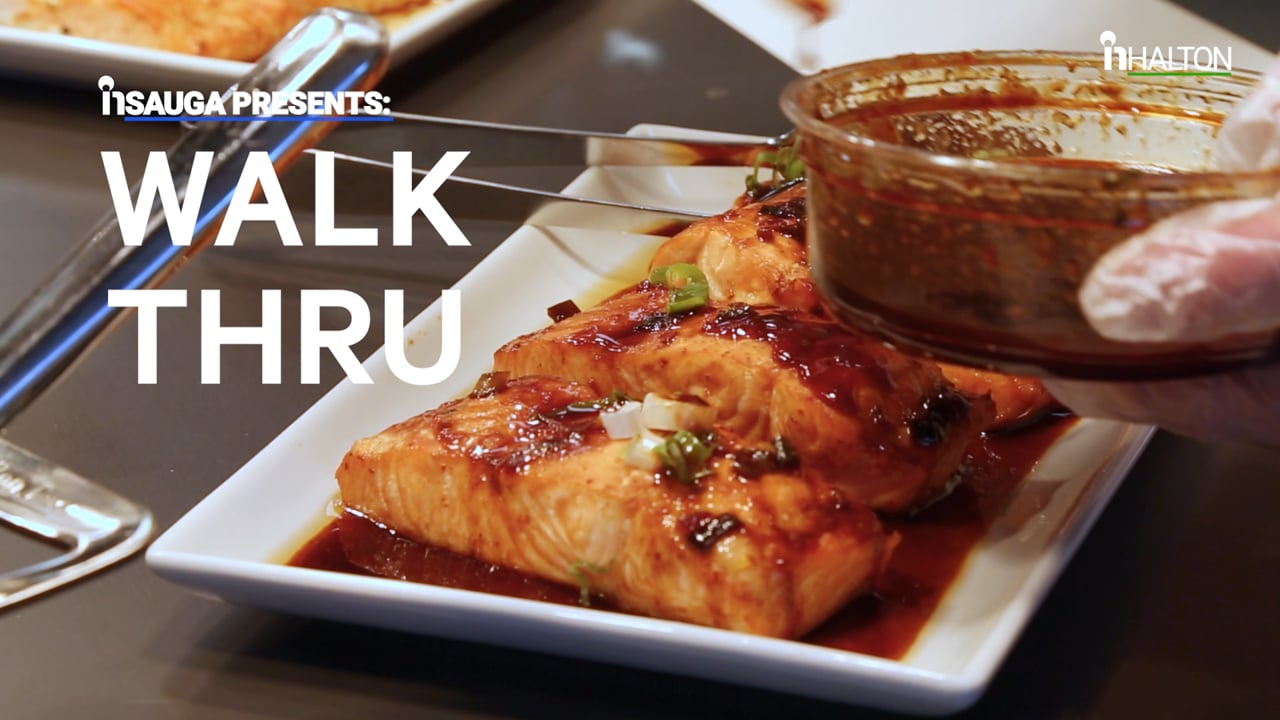 Slide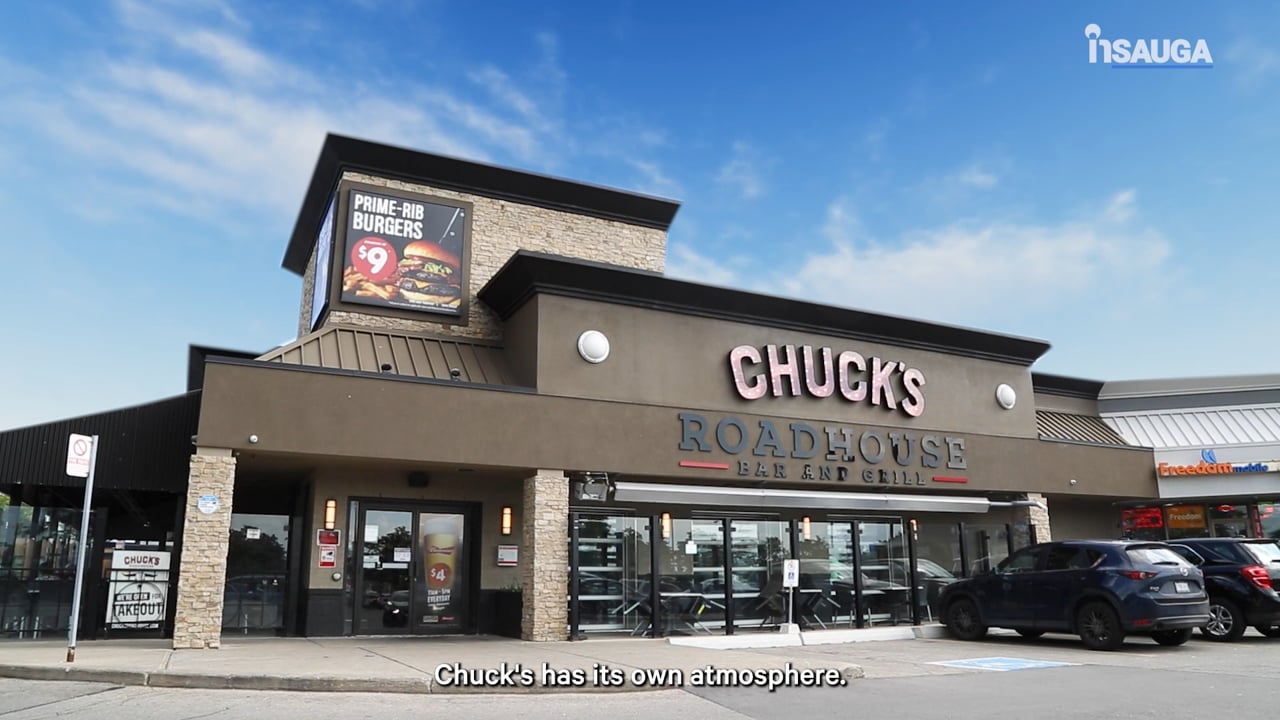 Slide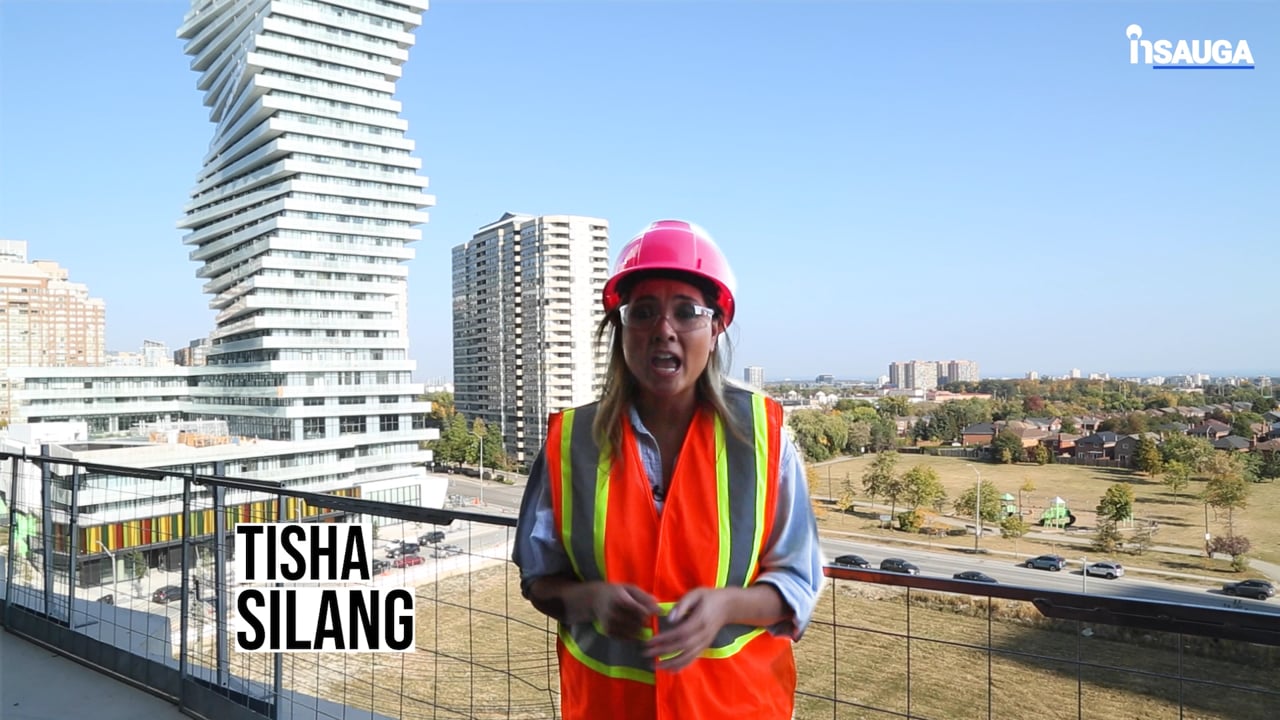 Slide
Slide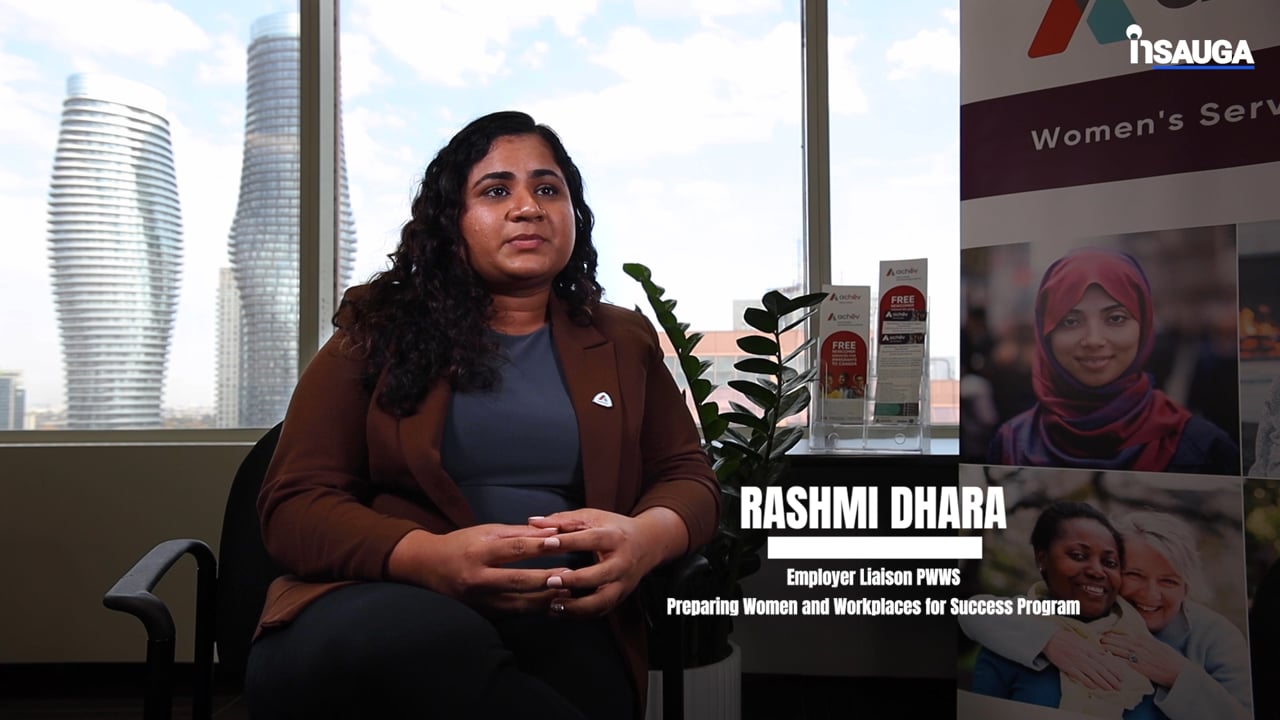 Slide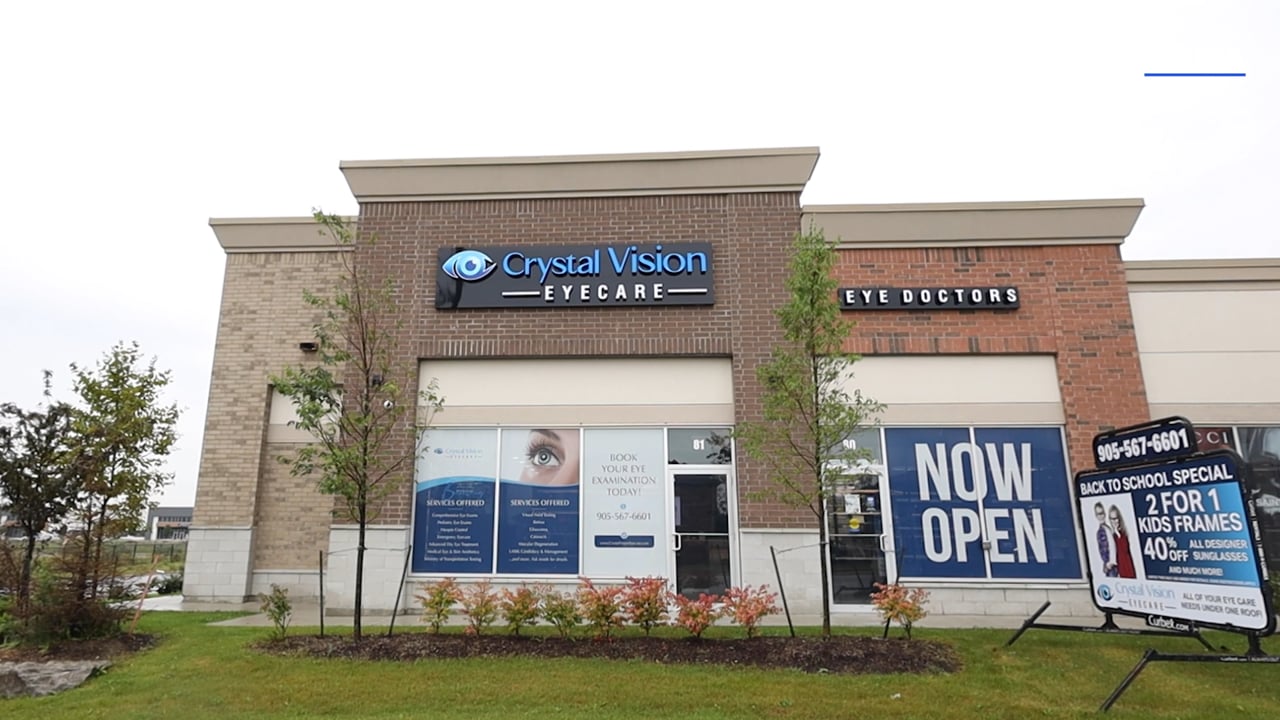 Slide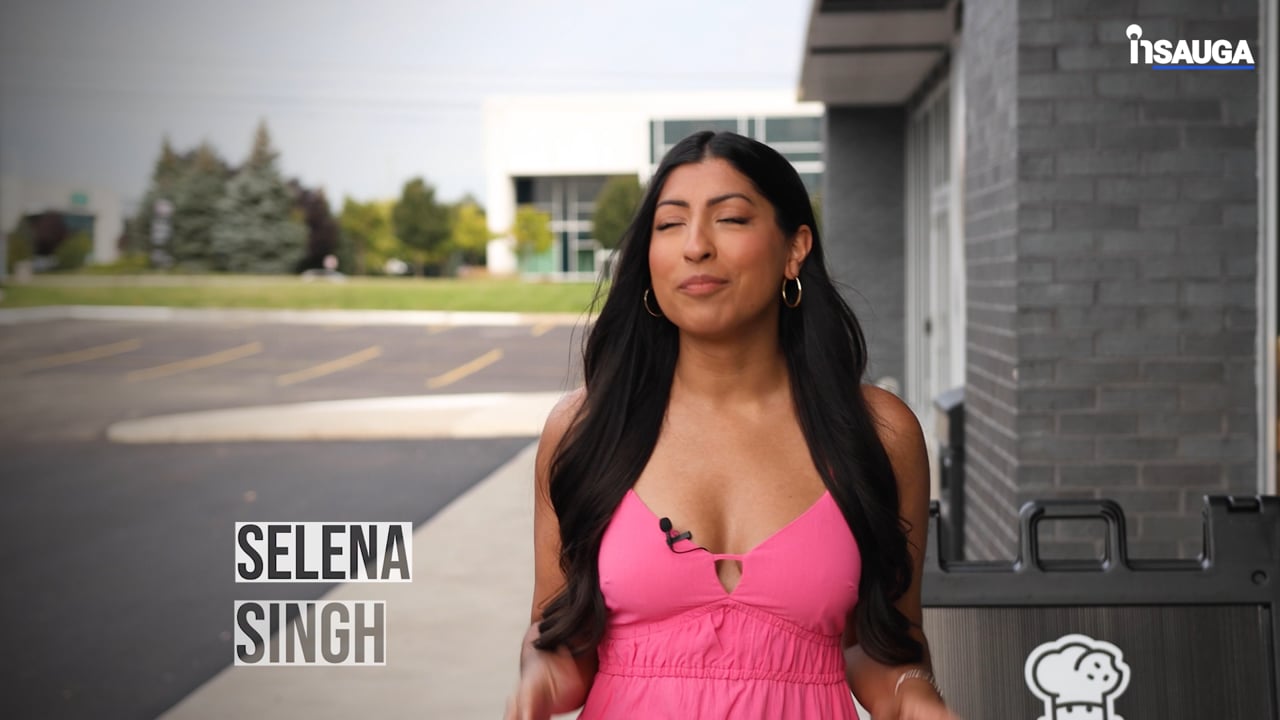 Slide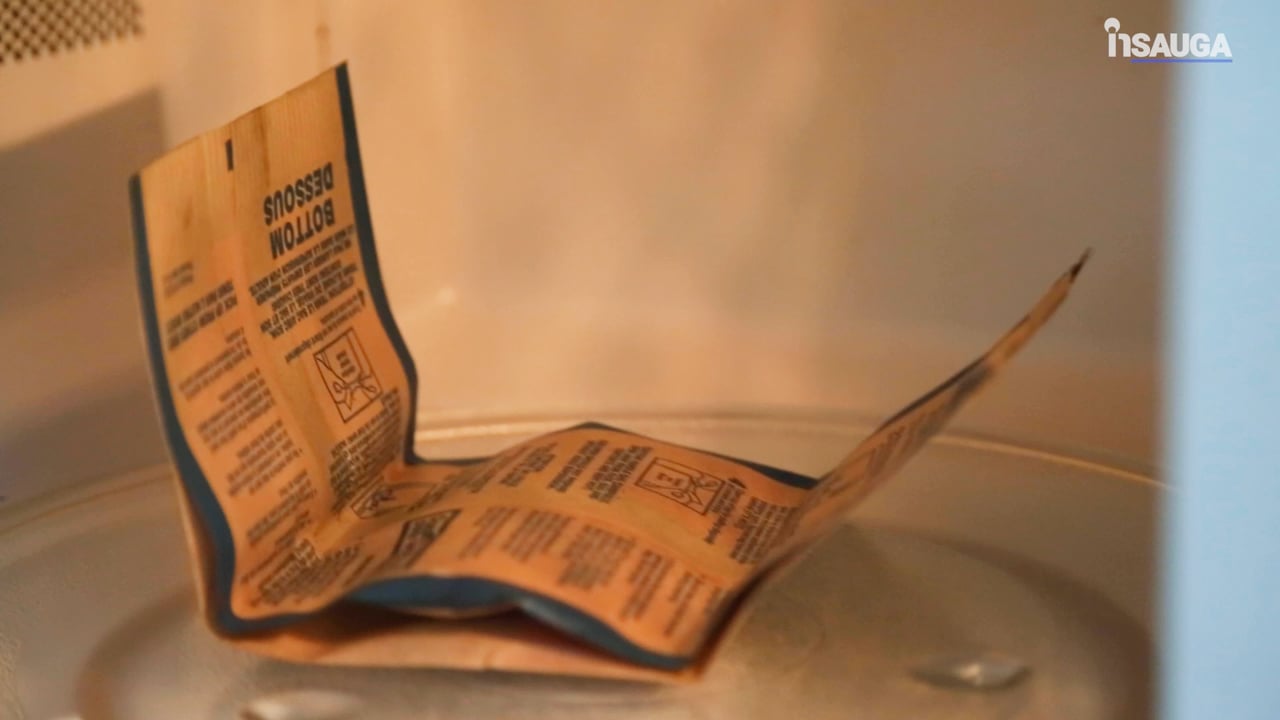 Kalyan Chakravarthy, the Region's Chief Information Officer, said it's all about "embracing innovation and partnerships" to better serve residents.
"We are proud to be one of the first municipalities to be introducing this technology, as it will give our residents an additional communication platform that they can use at any time of the day. This is the just the beginning, and a great example of how we're enhancing our service delivery platforms."
For more information on Durham Region's myDurham 311 Smart Home Device Voice Service, visit durham.ca/IntelligentCommunities.
To learn more about the MISA Excellence in Municipal Systems Award, visit MISA Ontario.
insauga's Editorial Standards and Policies
advertising