What's Happening with Burlington's Appleby Mall Development?
Published October 27, 2017 at 2:41 am
The City of Burlington's Planning and Development Department organizes information about
The City of Burlington's Planning and Development Department organizes information about current development applications very proficiently. The information is broken down by both across Burlington (city wide) and by each municipal ward.
Some projects have detailed, updated information as to the status of the development, but there are a few others that have been sitting there for quite some time with no updated information available. One such project concerns the re-development of the Appleby Mall in Burlington.
The applicant is First Capital (Appleby) Corporation and concerns the area in the map below:
The application from First Capital requests two residential apartment towers at the northwest corner of the property, which would require an amendment to the Burlington Official Plan, as well as a rezoning application to introduce apartments as permitted use in addition to provisions for height, setbacks, and parking standards.
The current site of Appleby Mall in Burlington. The dotted square in the top left corner is the site of the proposed residential apartments
Videos
Slide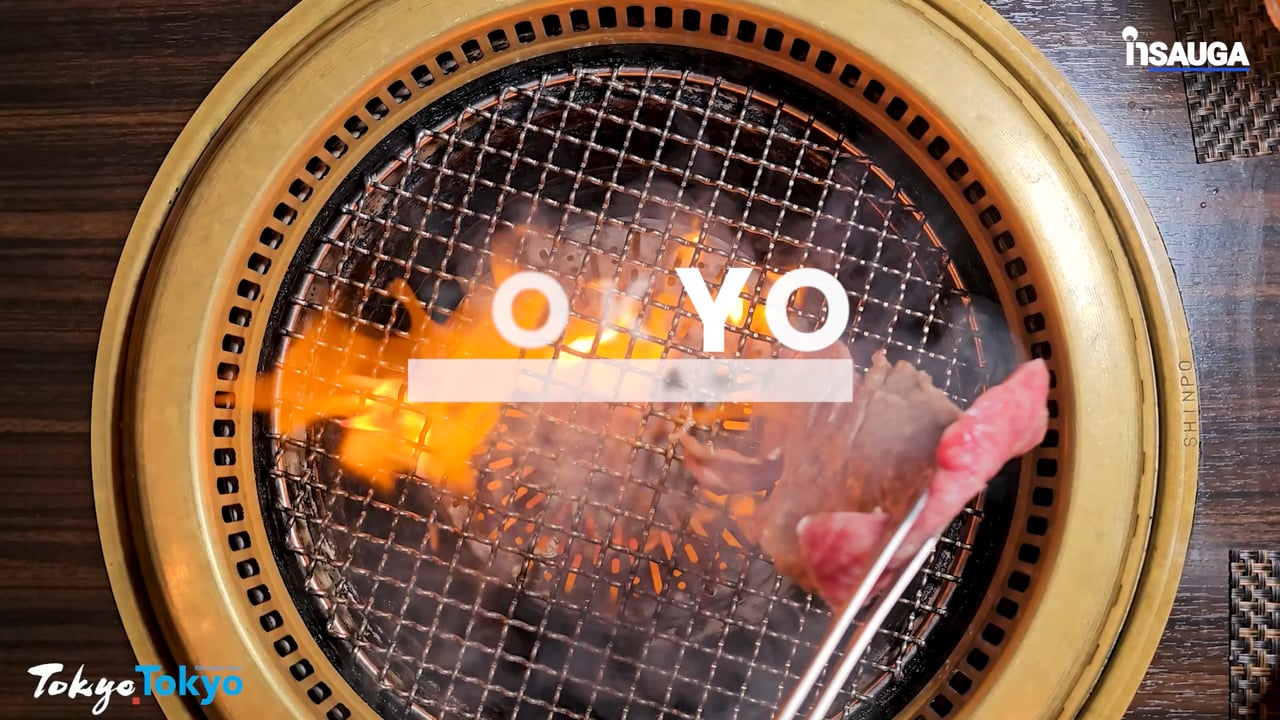 Slide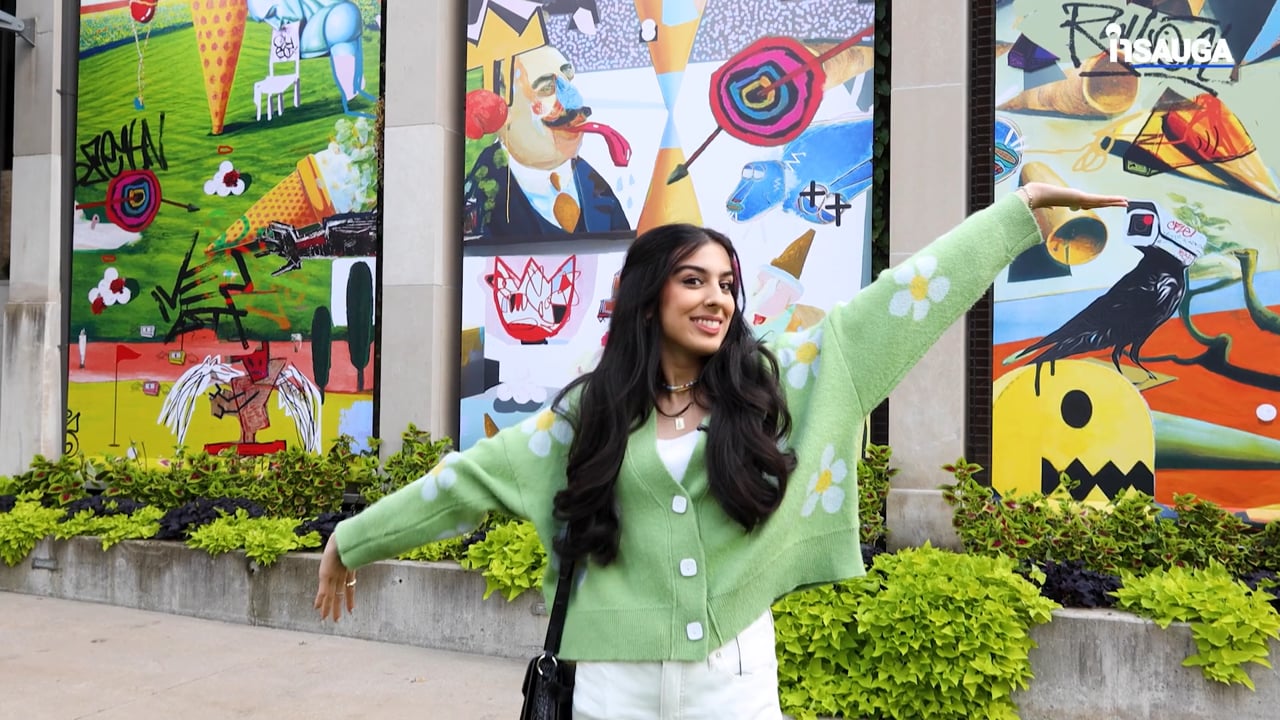 Slide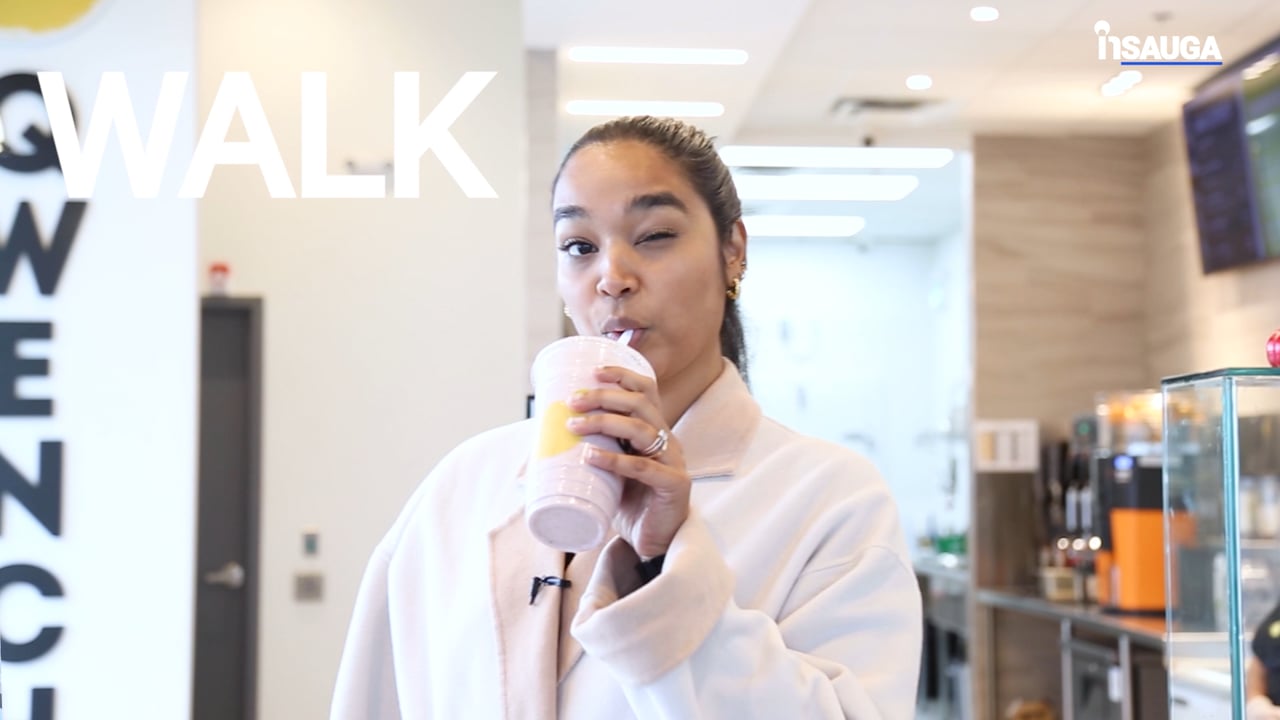 Slide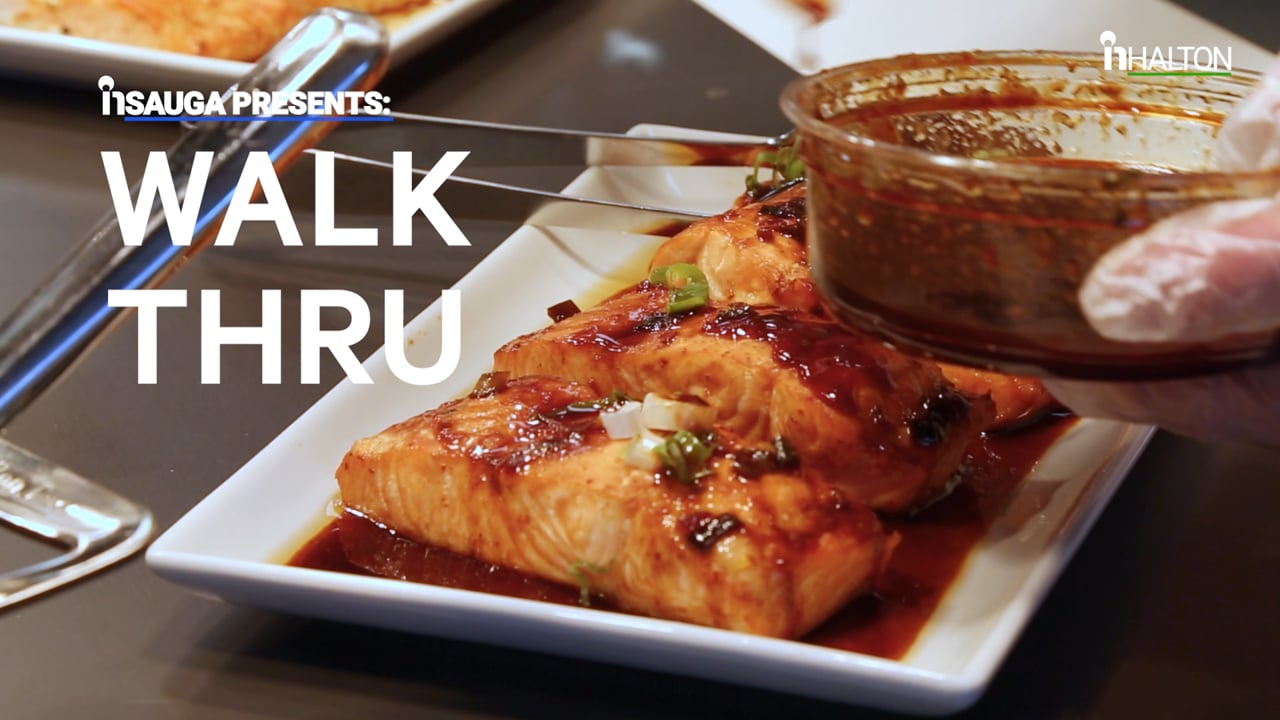 Slide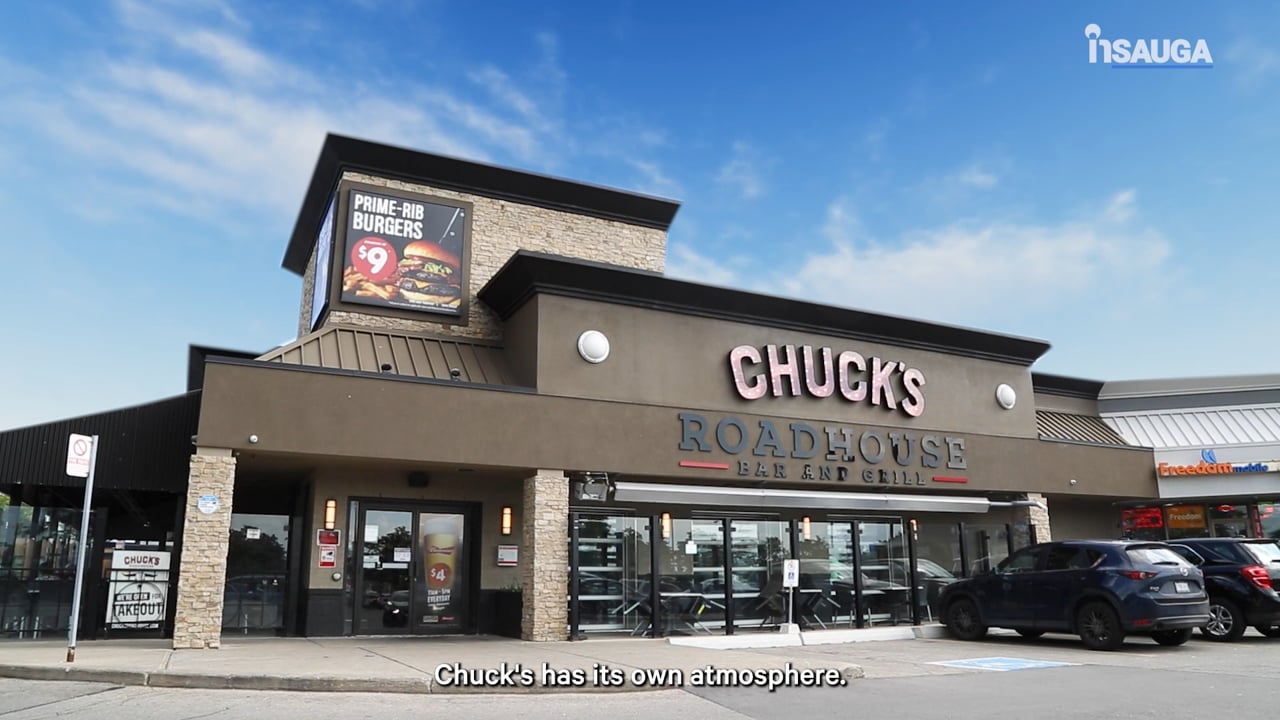 Slide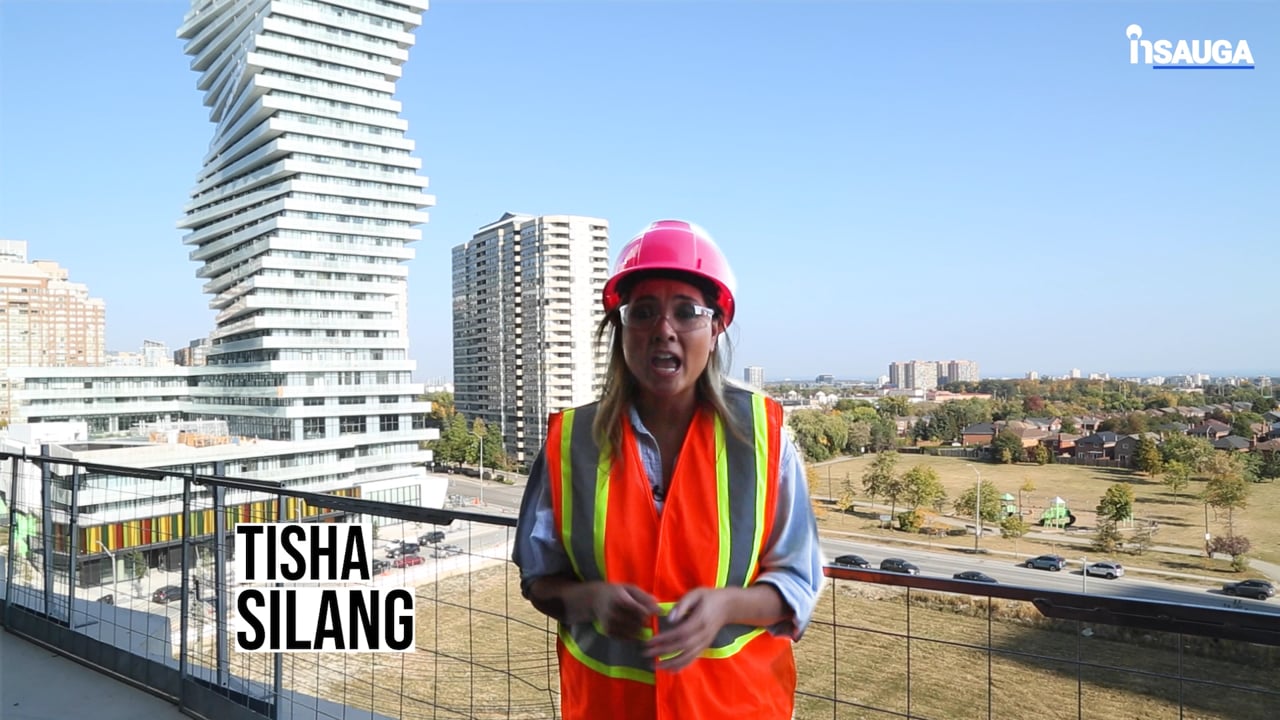 Slide
Slide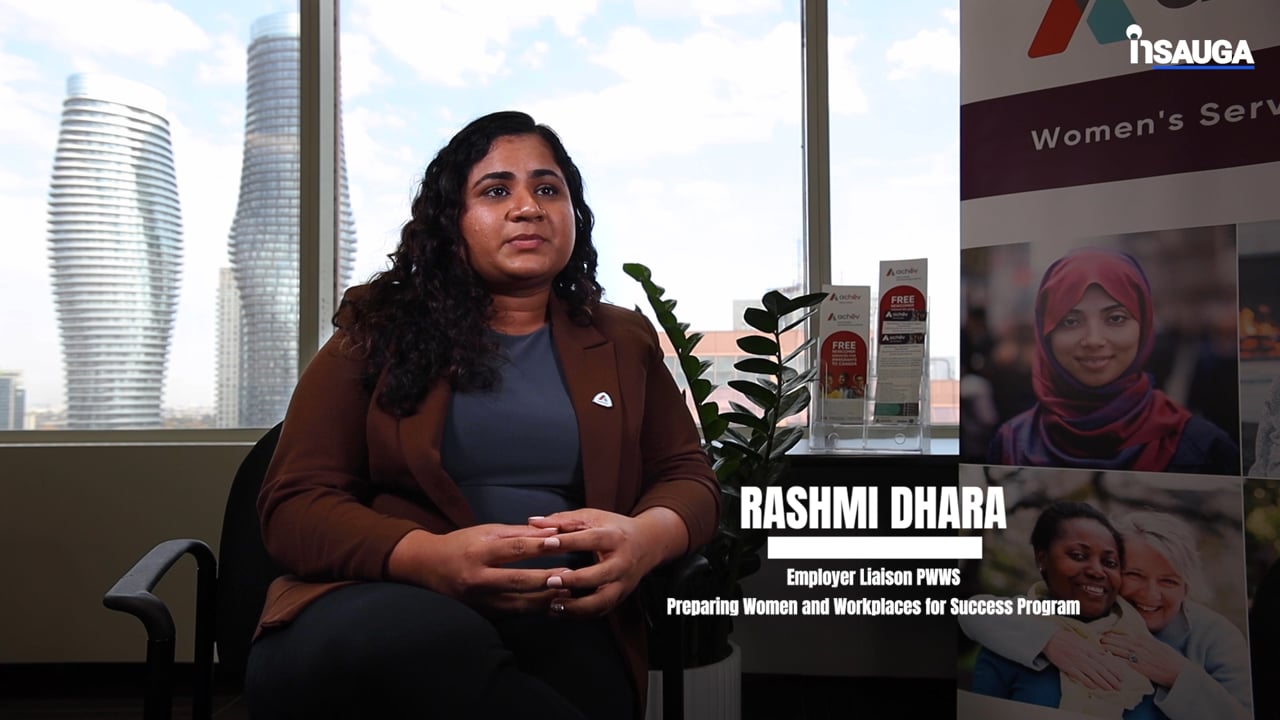 Slide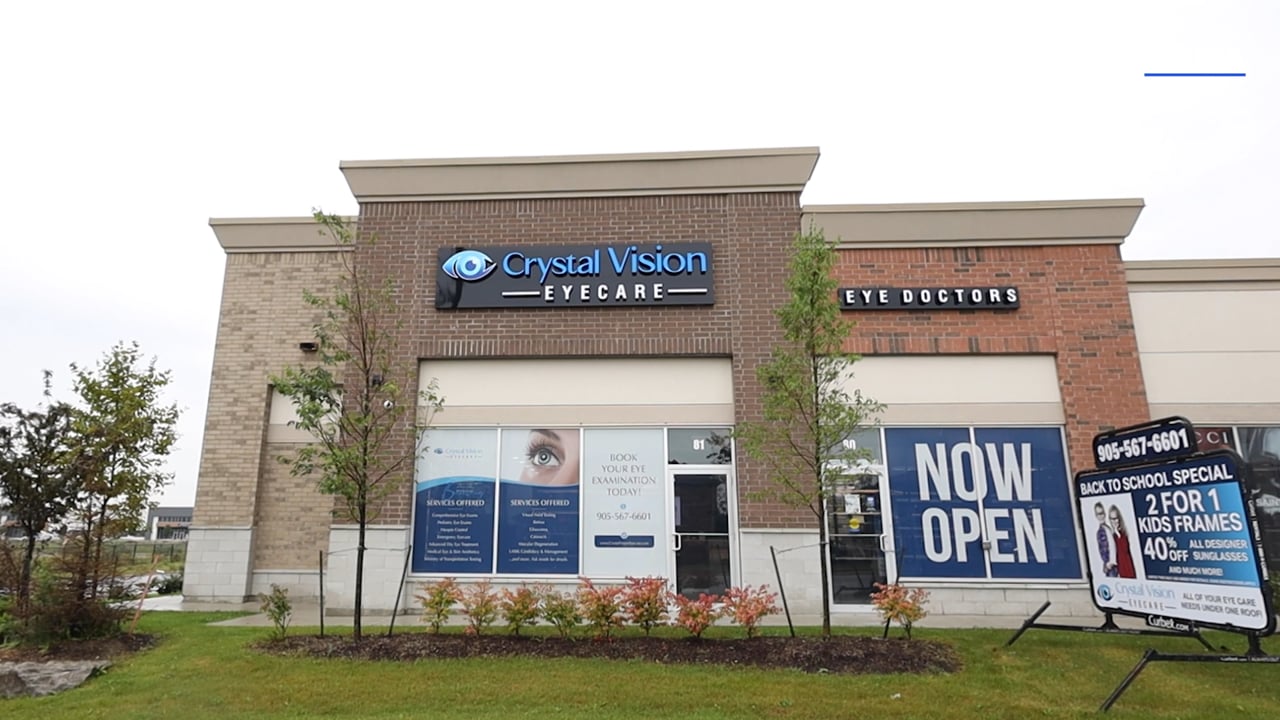 Slide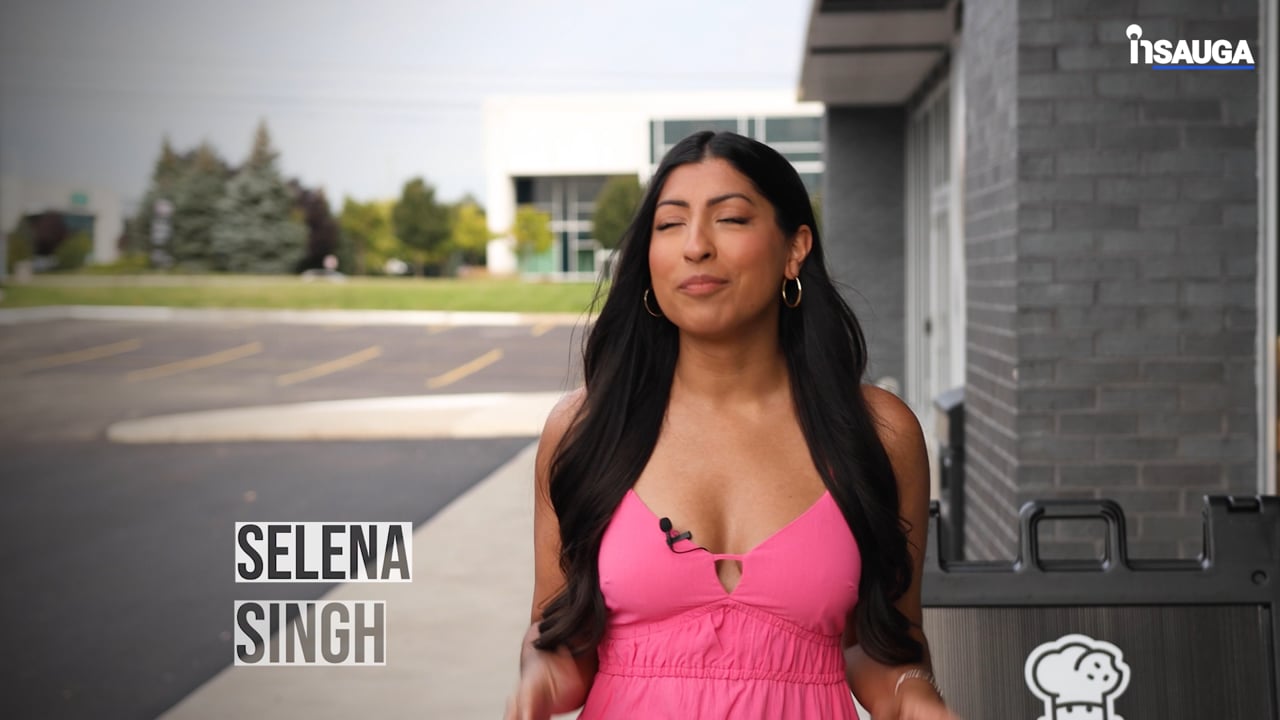 Slide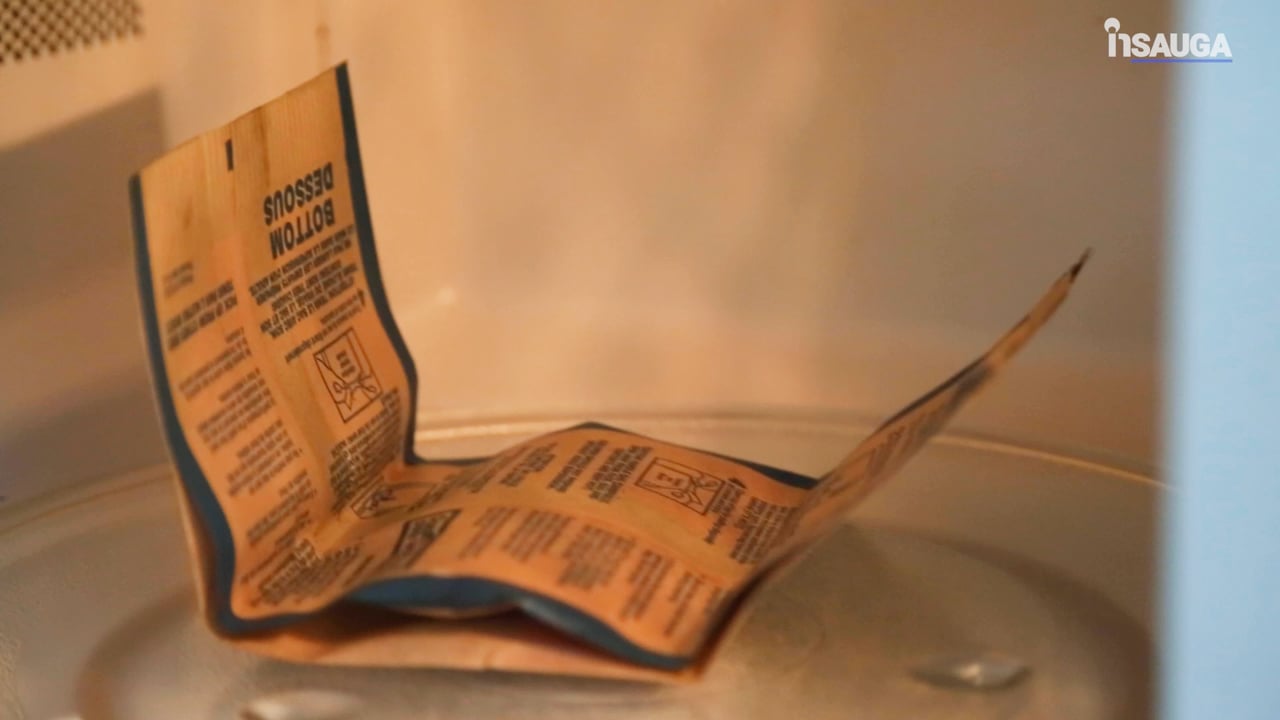 One of the primary issues with the two buildings was the height, such as the large shadow it casted over adjacent neighbourhoods as shown in one of the studies. Those views were reflected by residents when the local councillor, Paul Sharman, held two public meetings back in 2015. Suffice it to say, Sharman received some very heated feedback from his residents.
However, those with concerns are probably relieved that there is a pause of sorts on this development application. As you may notice on the page regarding the Appleby Mall proposal, there has been no updates or public meetings since May 2015. That was because of a little matter regarding a massive flood in Burlington a few years ago, as the planner on the Appleby project, Kyle Plas, told inhalton.com via e-mail:
"A major storm event occurred in August 2014 which resulted in flooding in Burlington and the identification of priority areas or sanitary catchment areas requiring further investigation and improvement by Halton Region. This storm and resulting analysis had an impact on this development proposal. Regional staff needed to do extensive analysis to better understand how the sanitary system was responding during these intense storm events. Staff were carefully reviewing new development applications in identified priority areas (one being southeast Burlington – subject property) to determine potential impact to the sanitary system. In late 2016, Halton Region advised the City that based on the work completed up to that point, applications in southeast Burlington were no longer being kept on hold, but rather were going to be reviewed on an application by application basis to determine any potential impacts.
Since that time, the applicants have been working on revised plans based upon the feedback that they have received up to this point. As the development webpage indicates, at this point, we are awaiting for a revised submission before the applications are reactivated."
A hold is a legal term which requires a by-law; this was not put in place for this situation.
So in case anyone was wondering what was happening with this project, it seems the applicants and the planners have had to literally return to the drawing board, hence the wait for "additional information." As for any other current developments, Kwab Ako-Adjei, a senior manager of government relations at the City of Burlington, said Halton Region has been reviewing pumping stations in Burlington.
The Region released a report to council on Oct. 26 "that confirms that several pumping stations in Burlington are no longer constrained due to wet weather flows. However, all applications will continue to be reviewed on a case by case basis to ensure that there are no local sewer or trunk sewer constraints," said Ako-Adjei.
So it looks like the issue regarding the water will be addressed in the new few weeks or months, but as to the status of the Appleby Mall redevelopment, only time will tell.
Follow me on Twitter @thekantastic
insauga's Editorial Standards and Policies
advertising