What the Ontario Government's Recent Cuts Mean for the Oakville Public Library
Published April 30, 2019 at 2:26 pm
On April 11, 2019, the Ontario government delivered its first budget since the Progressive

On April 11, 2019, the Ontario government delivered its first budget since the Progressive Conservatives were elected back in June of 2018.
The budget contains a slew of spending items, in addition to the government's plans to 'fight the (federal) carbon tax'.
The budget, as noted in a recent news release from the Oakville Public Library (OPL), also implemented a $58.6-million cut to the Ontario Ministry of Tourism, Culture and Sport – the governing body for libraries in Ontario.
As a result, the Southern Ontario Library Service (SOLS) is seeing a 50 per cent cut to its 2019-20 operating budget.
This has had a direct impact on the OPL.
Videos
Slide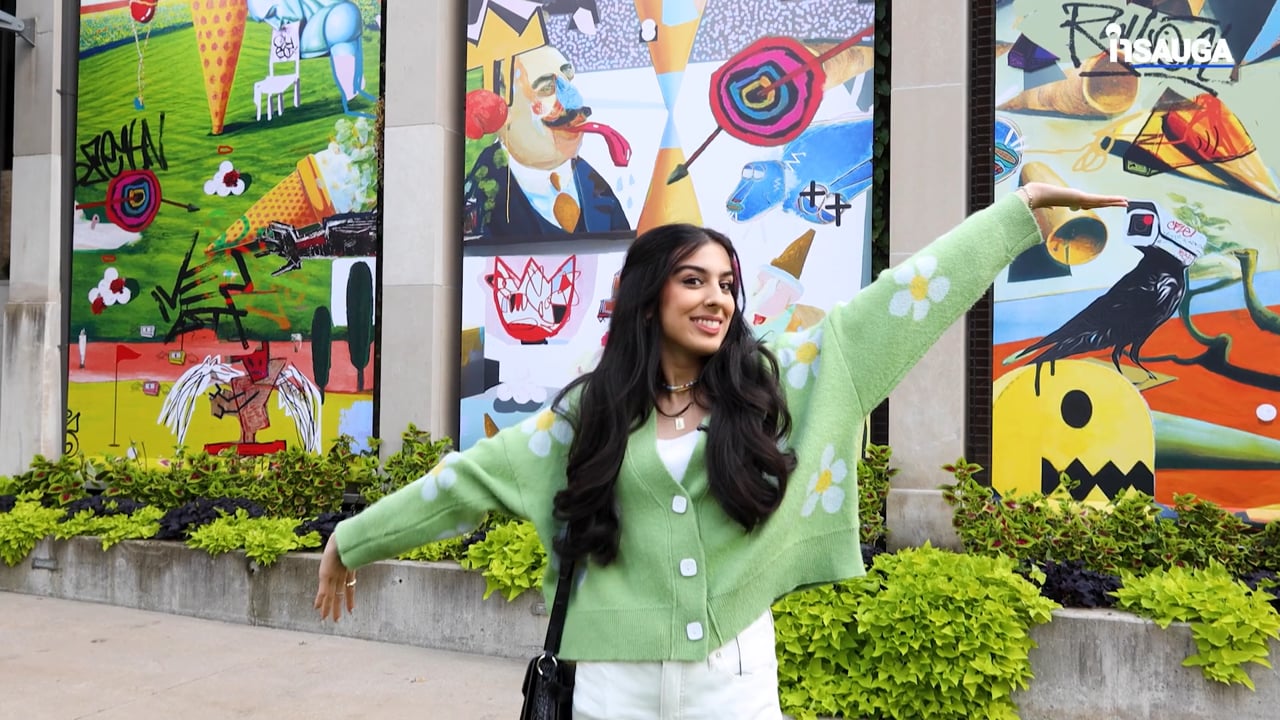 Slide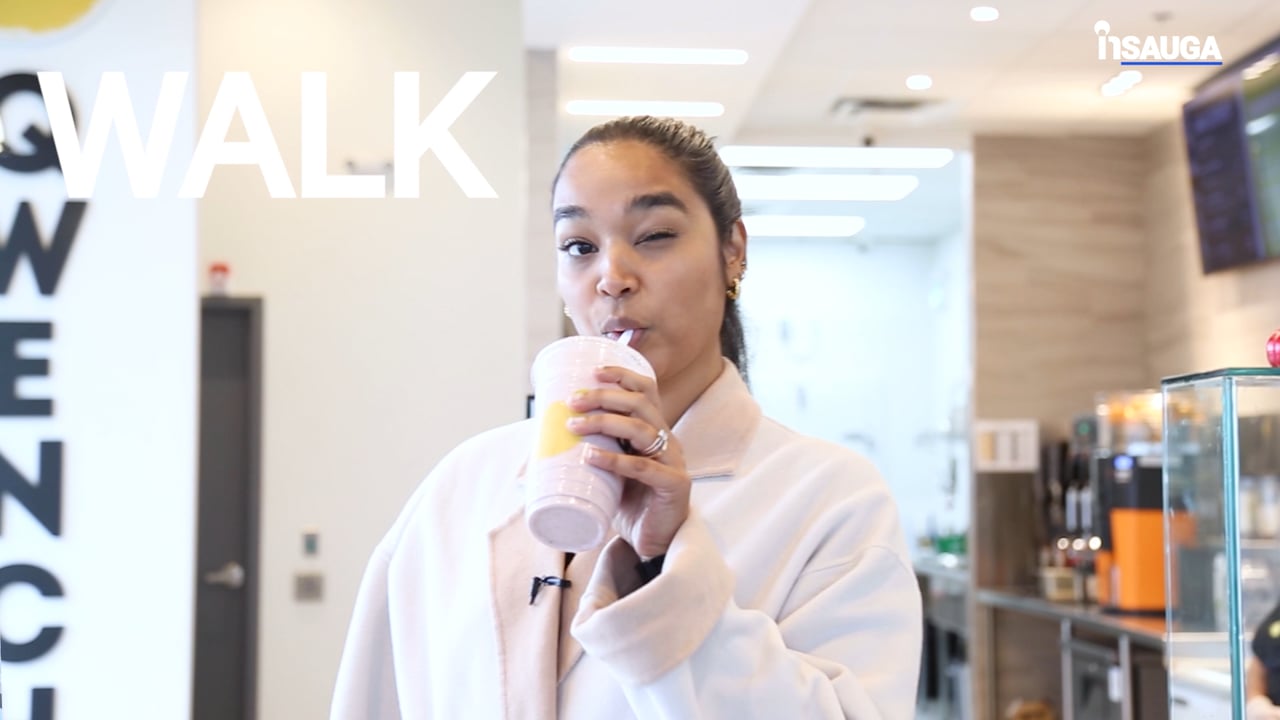 Slide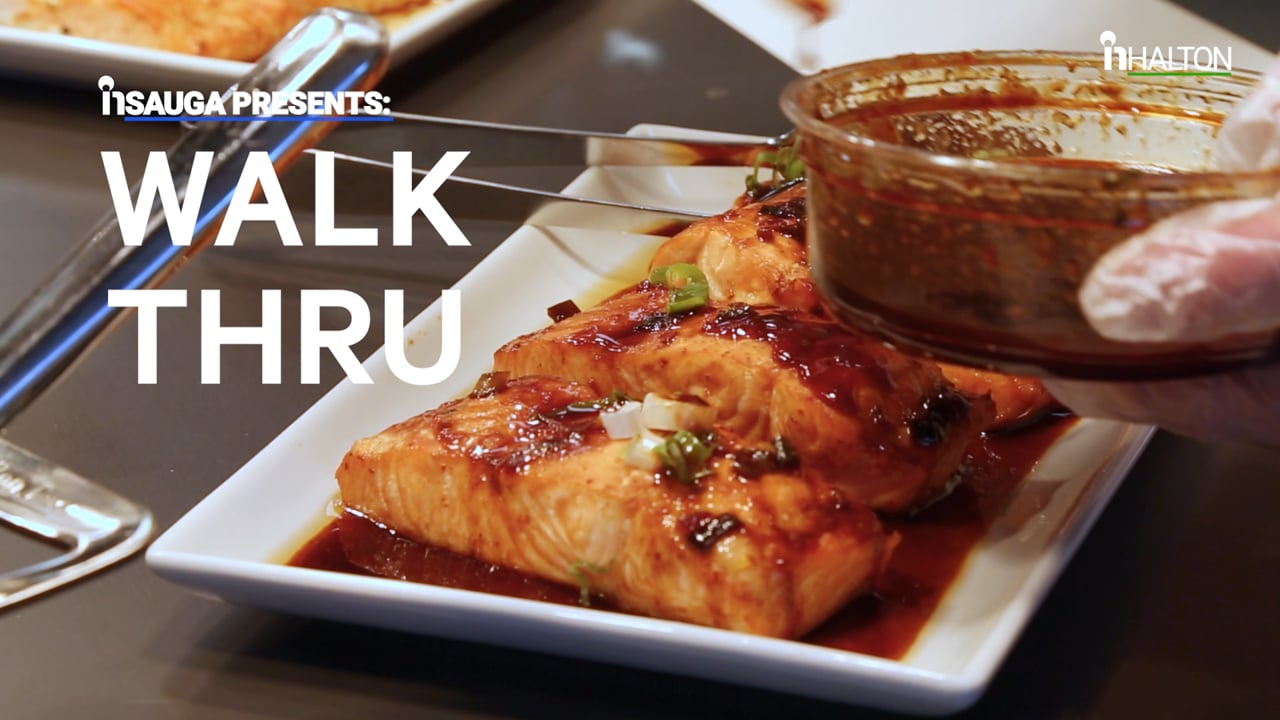 Slide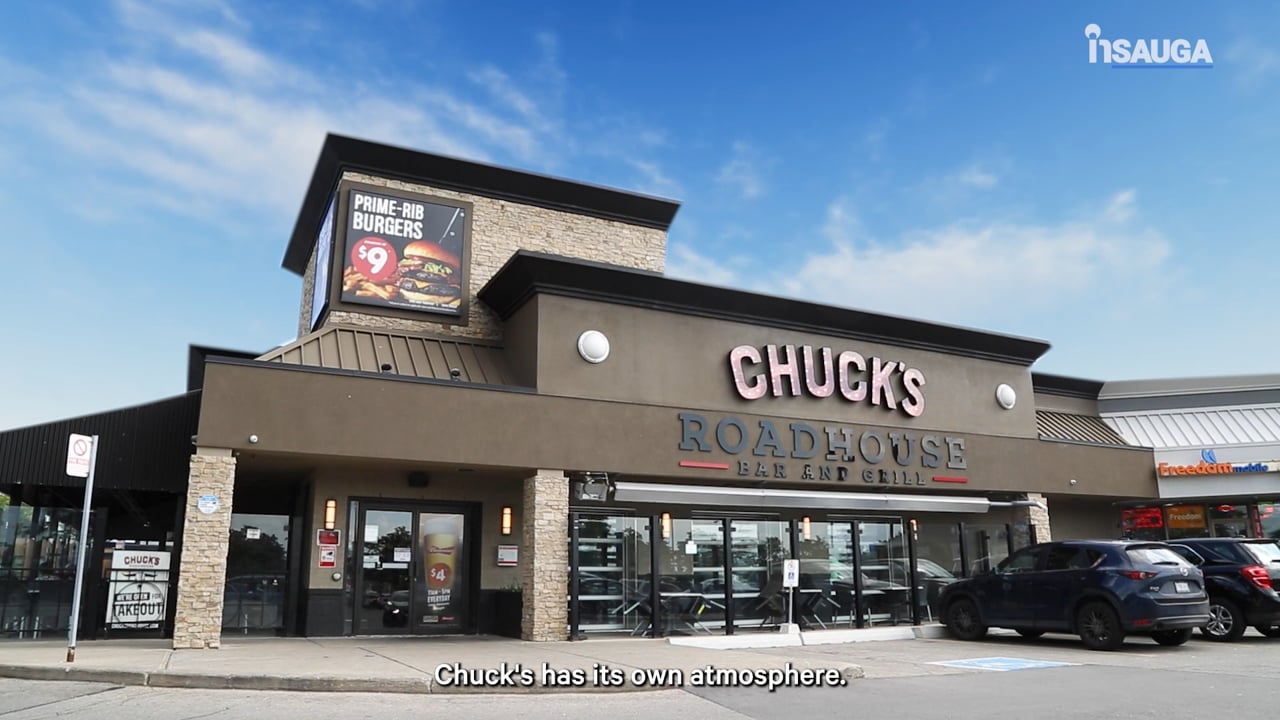 Slide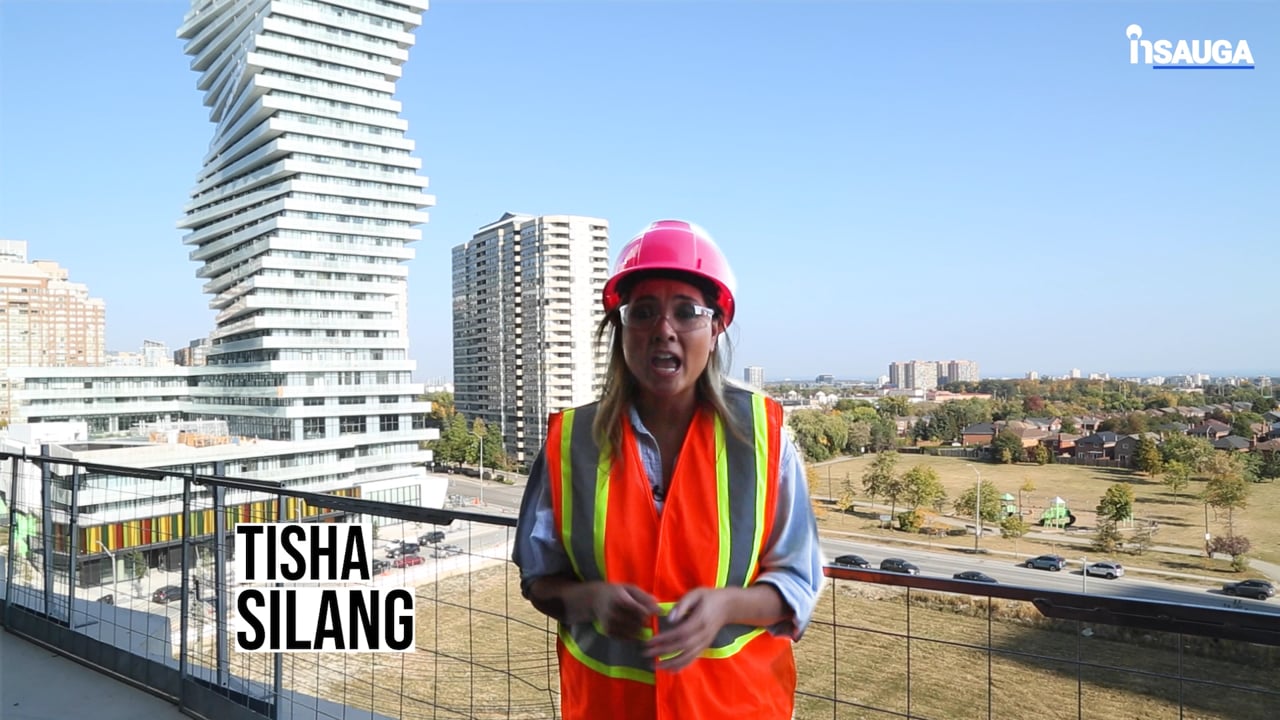 Slide
Slide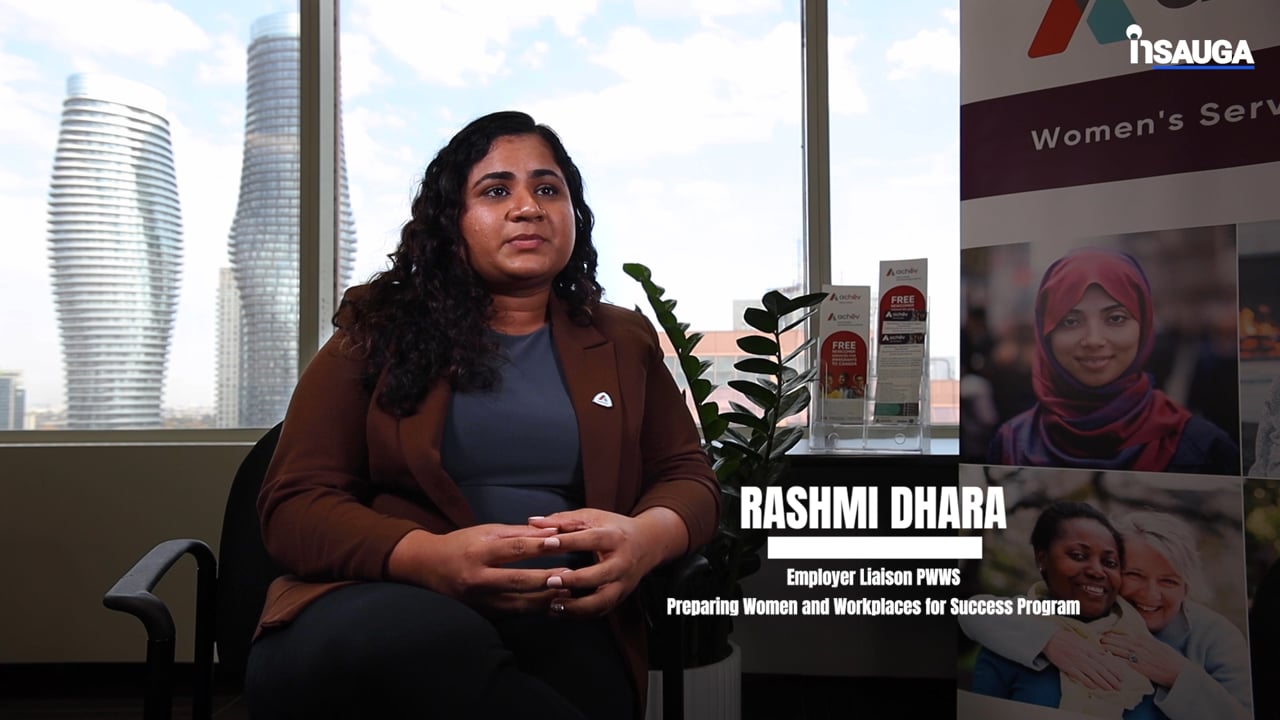 Slide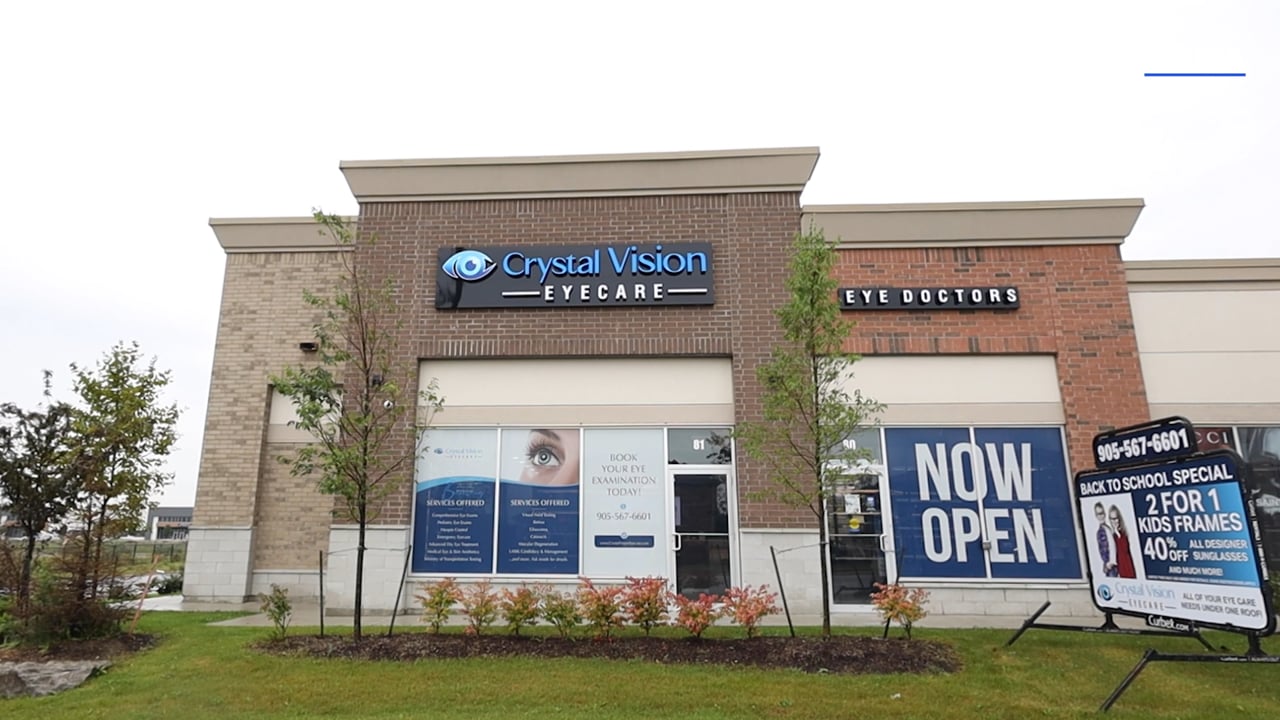 Slide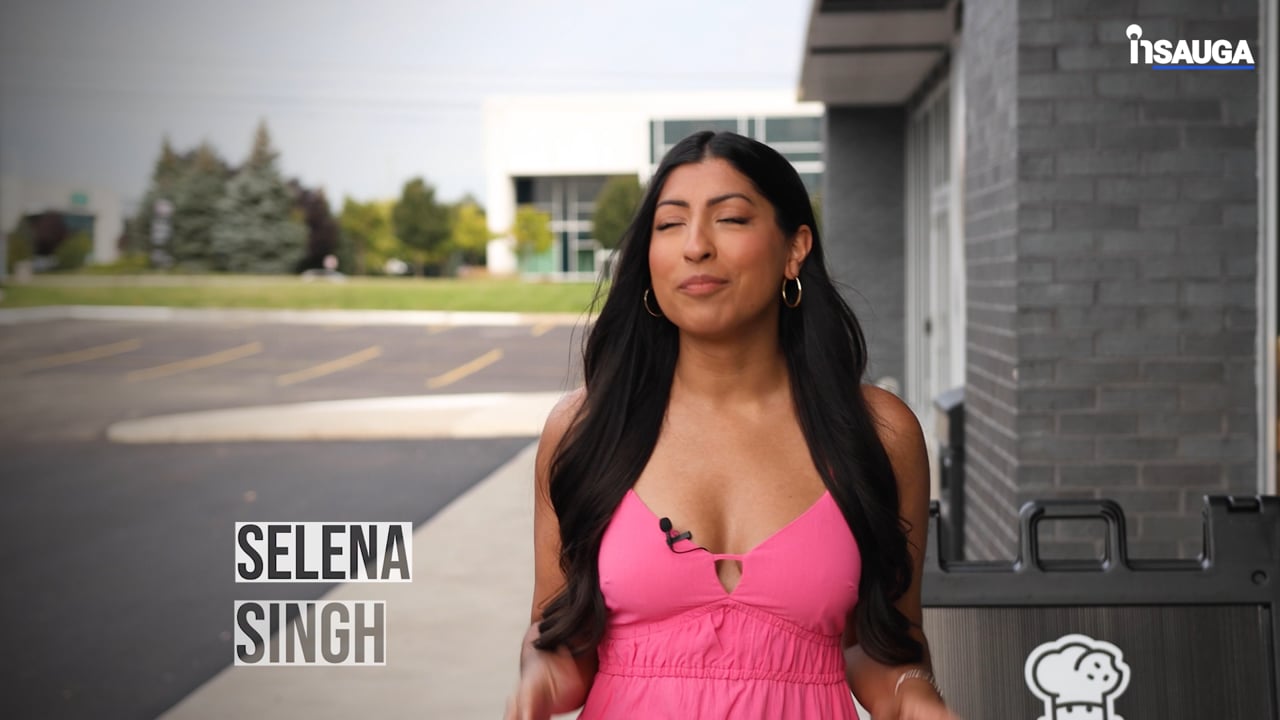 Slide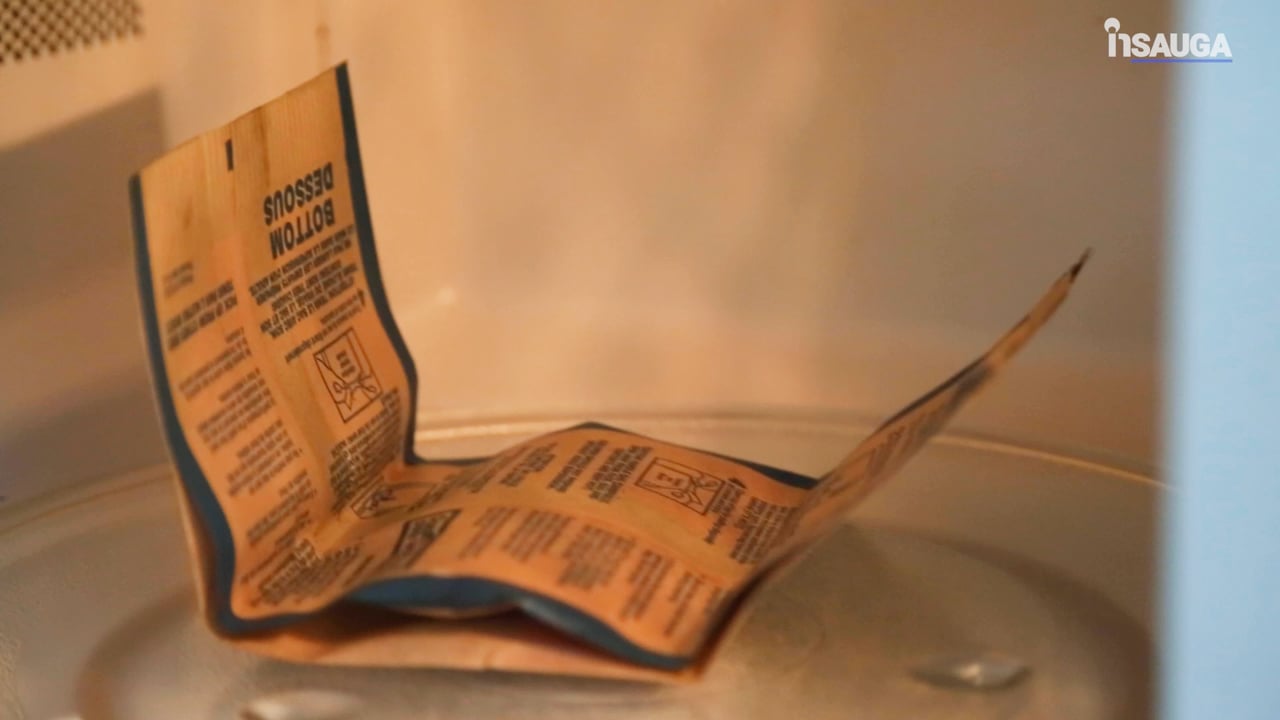 The OPLuses the SOLS to operate its interlibrary loan service – a service where OPL customers can borrow items owned by other library systems. However, due to the budget cuts, the SOLS has suspended this service.
Although, the library is working to come up with a solution.
"OPL is working with other Ontario libraries to identify options, pending SOLS making final decisions about the future of the interlibrary loan service," reads the release. "OPL is continuing to review the provincial budget for areas that have the potential to further impact our work."
For now, here's what the cut means for OPL customers.
Some interlibrary loan orders that were requested before Friday, April 19 were filled and delivered, however, not all requests will be able to be filled. No orders requested on or after this date will be filled or delivered.
Additionally, no renewals or extensions on currently borrowed interlibrary loan items will be possible.
Customers were advised to return all overdue interlibrary loan items to the OPL by April 26.
"If overdue interlibrary loan items are not returned by this date, they will be treated as lost materials," notes the release.
OPL customers should also note that this will not affect items owned by OPL, and customers can still pick up and return OPL library items at any OPL branch.
Photo is courtesy of the Oakville Public Library's Facebook page.
insauga's Editorial Standards and Policies
advertising