What Should Oakville Do About Parking Issues During Major Events?
Published July 26, 2017 at 11:40 am
Parking is a contentious issue in Oakville, and for good reason.
Parking is a contentious issue in Oakville, and for good reason.
Take the RBC Canadian Open and its never-ending stream of cars parked near Glen Abbey Golf Club, and/or parking restrictions.
At least 61 streets, from Abbeydale Court to Westview Terrace, have temporary no parking/tow-away zones this week.
The following streets (*sections of) will have temporary "No Parking/Tow-Away Zones" signs posted:
Videos
Slide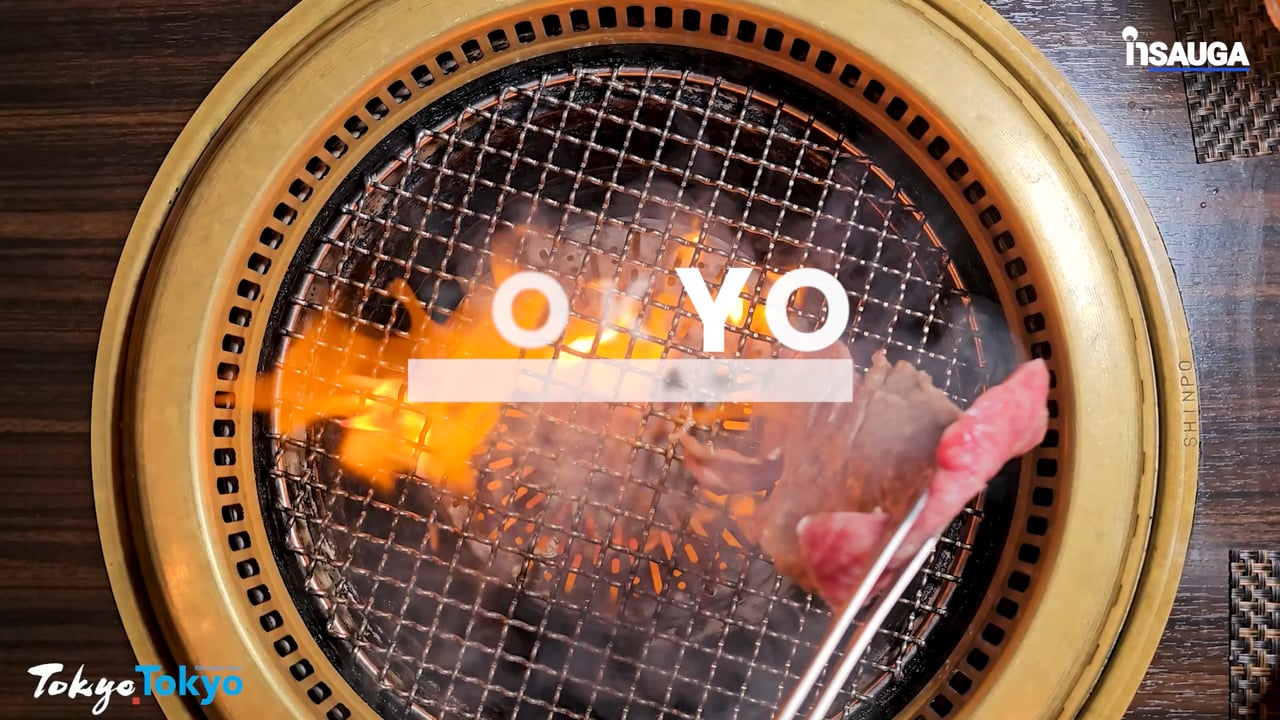 Slide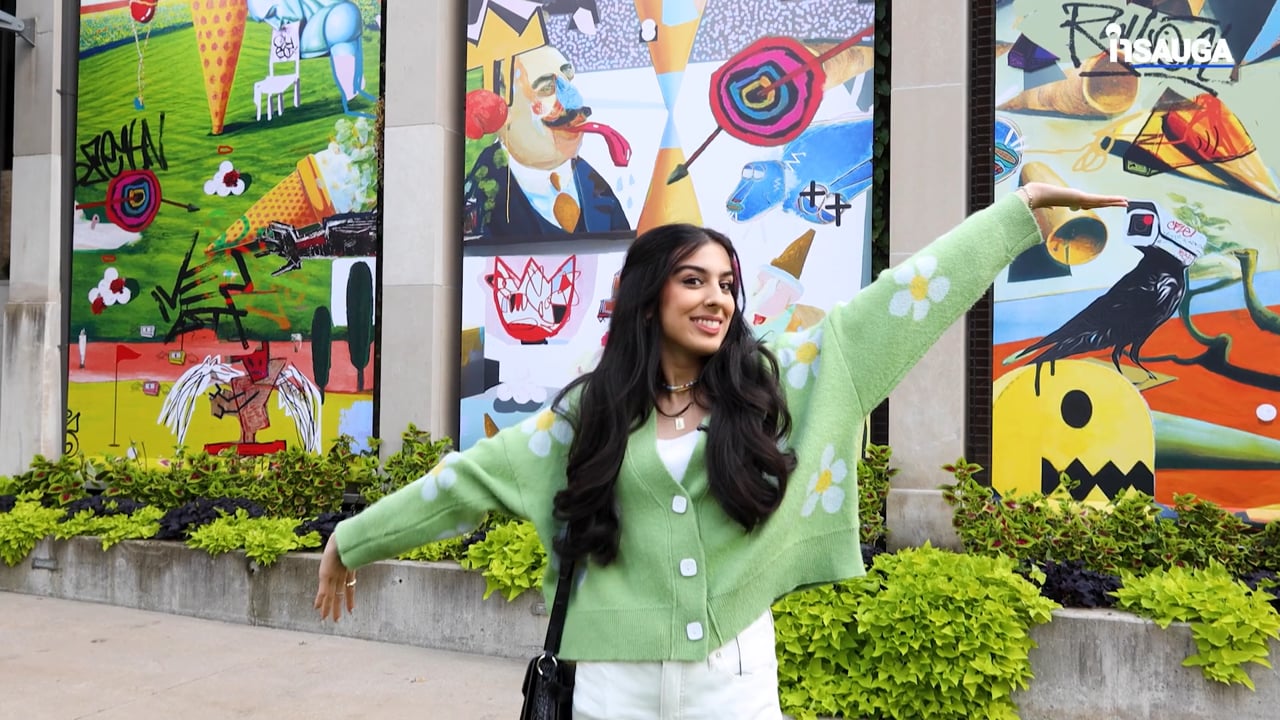 Slide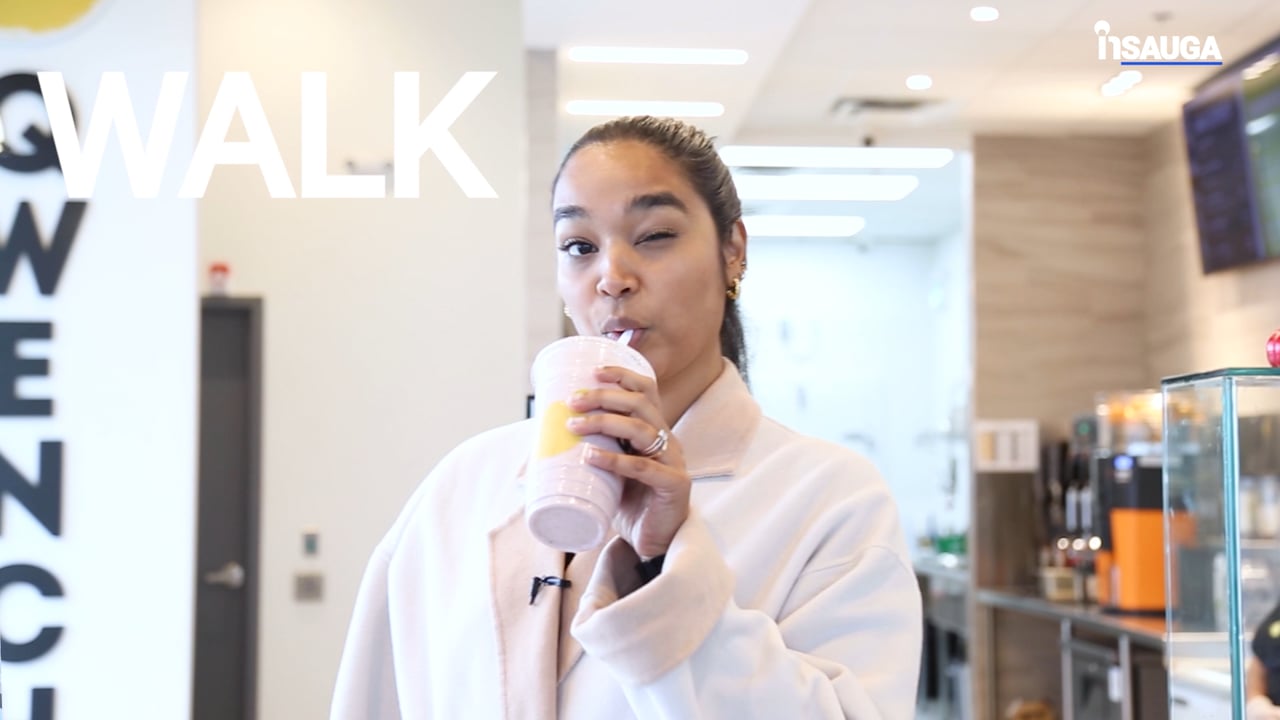 Slide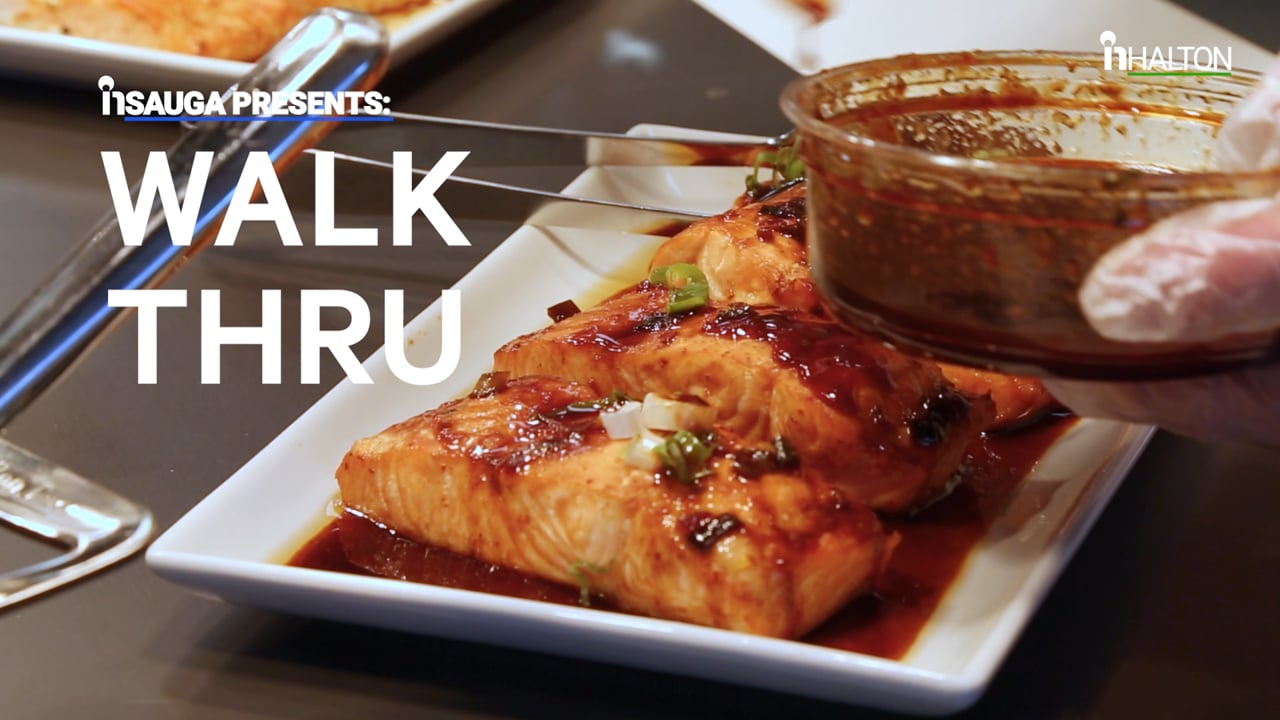 Slide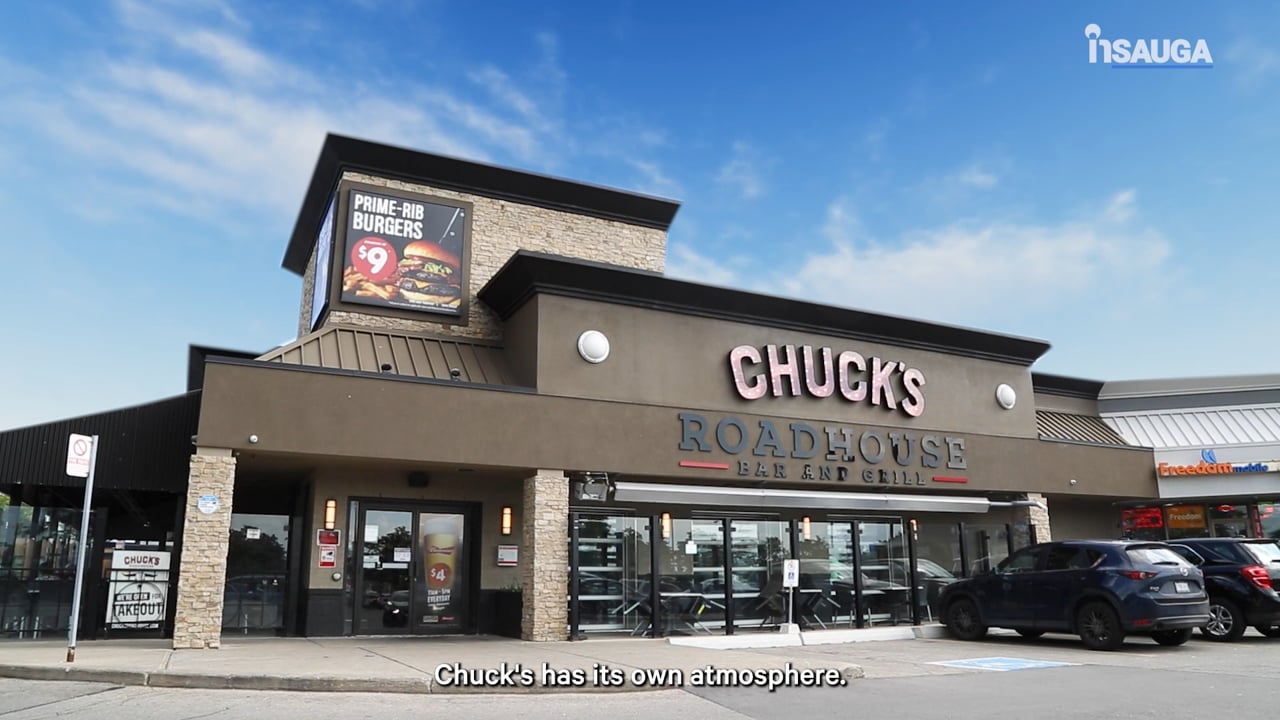 Slide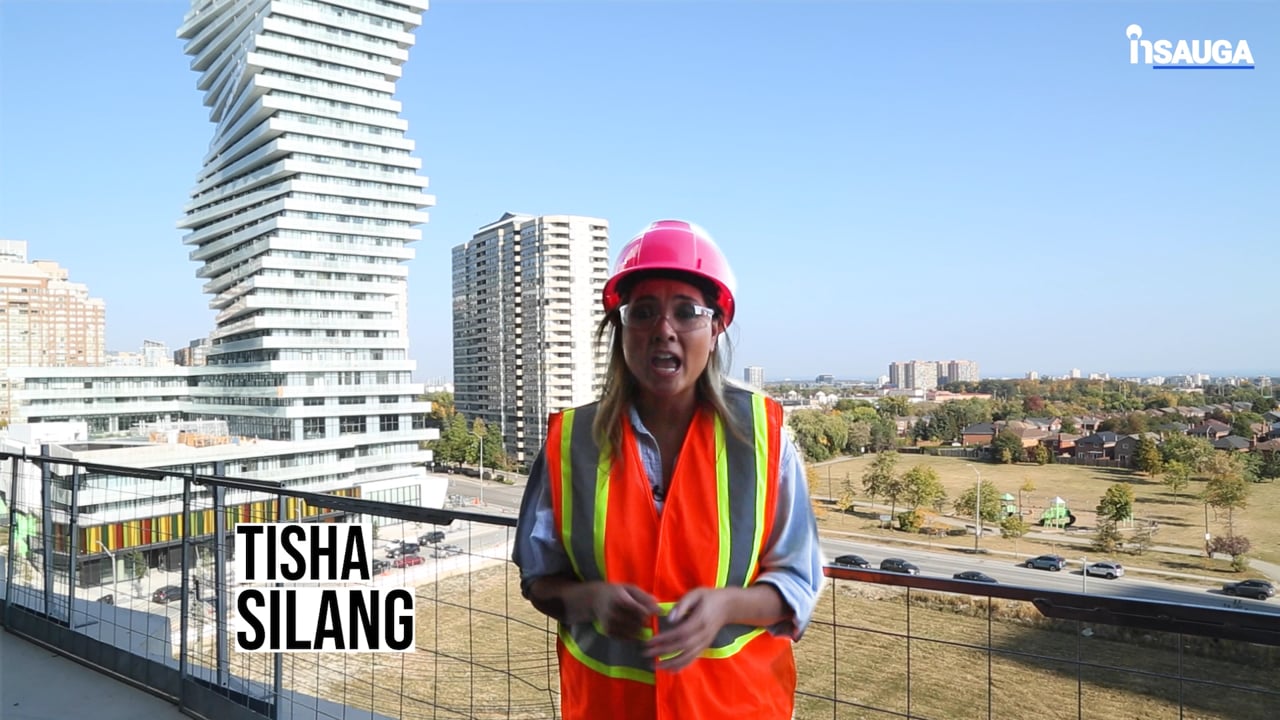 Slide
Slide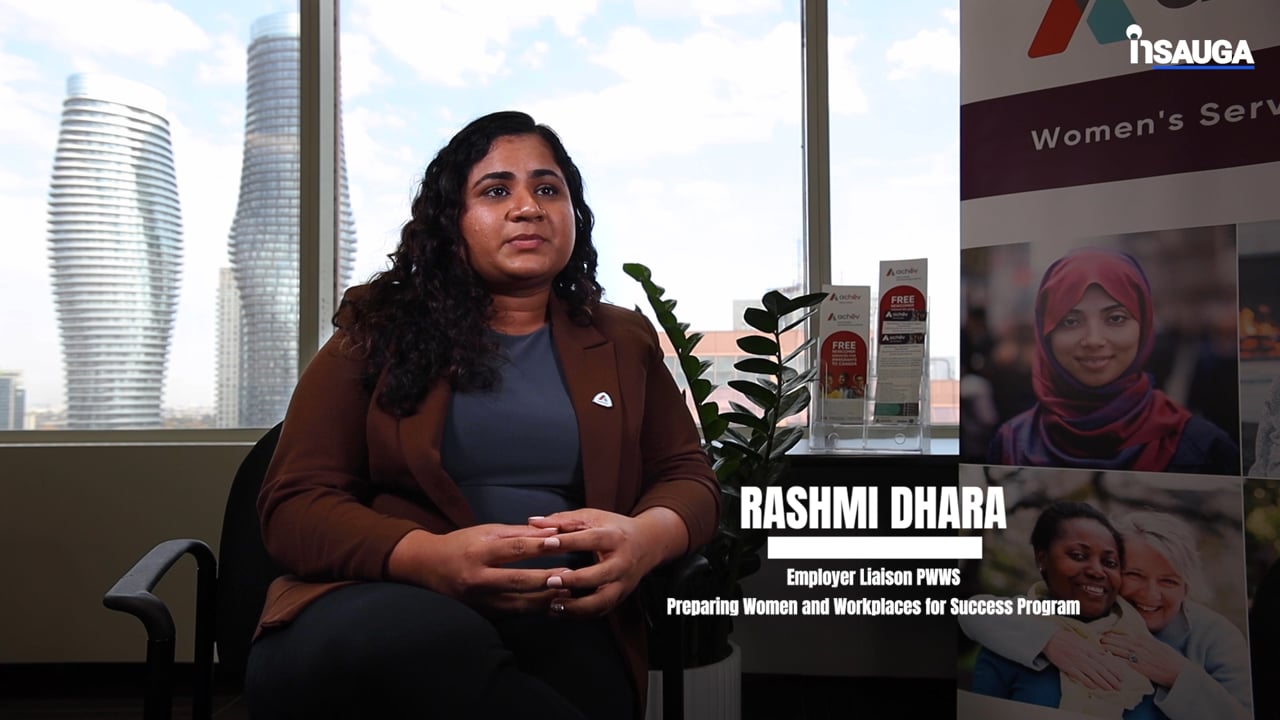 Slide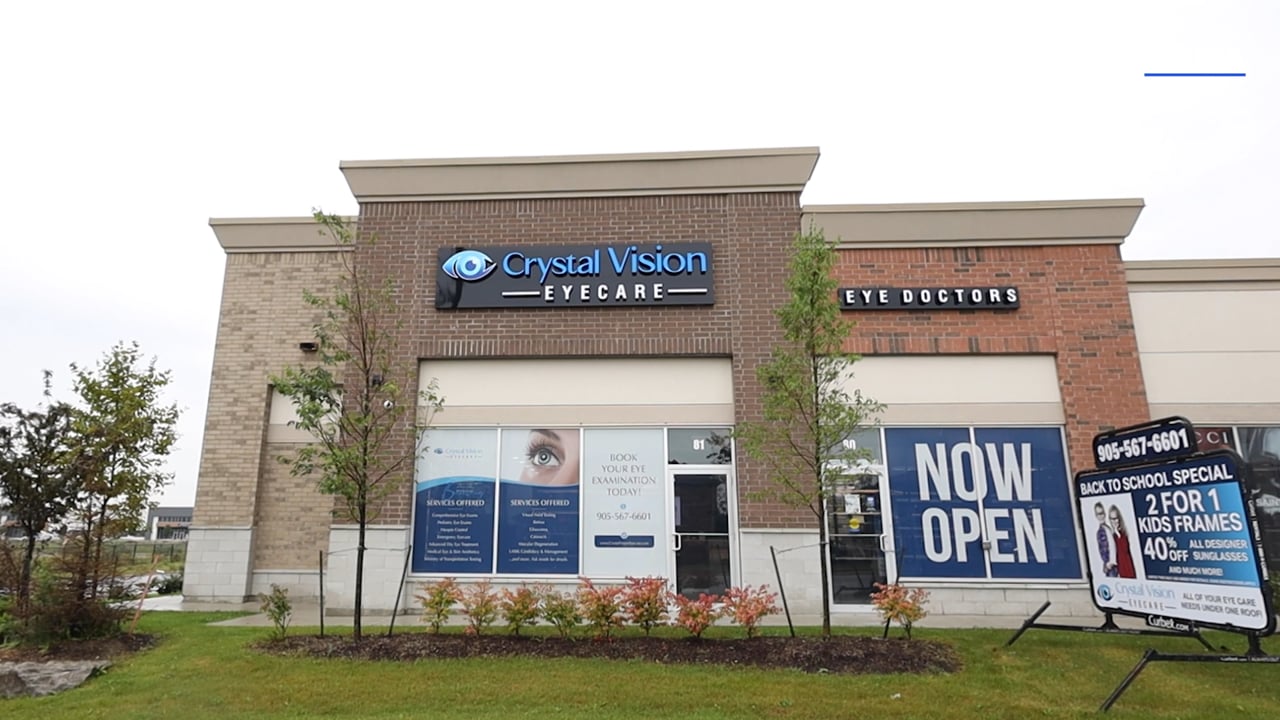 Slide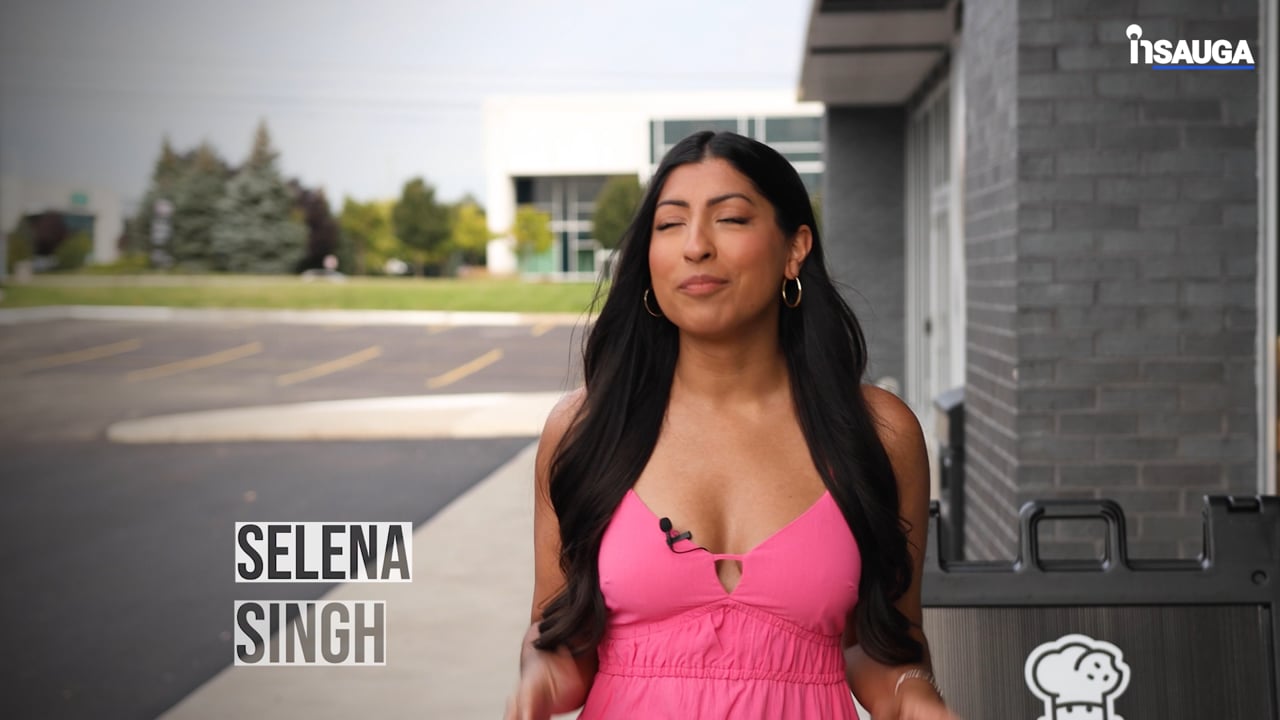 Slide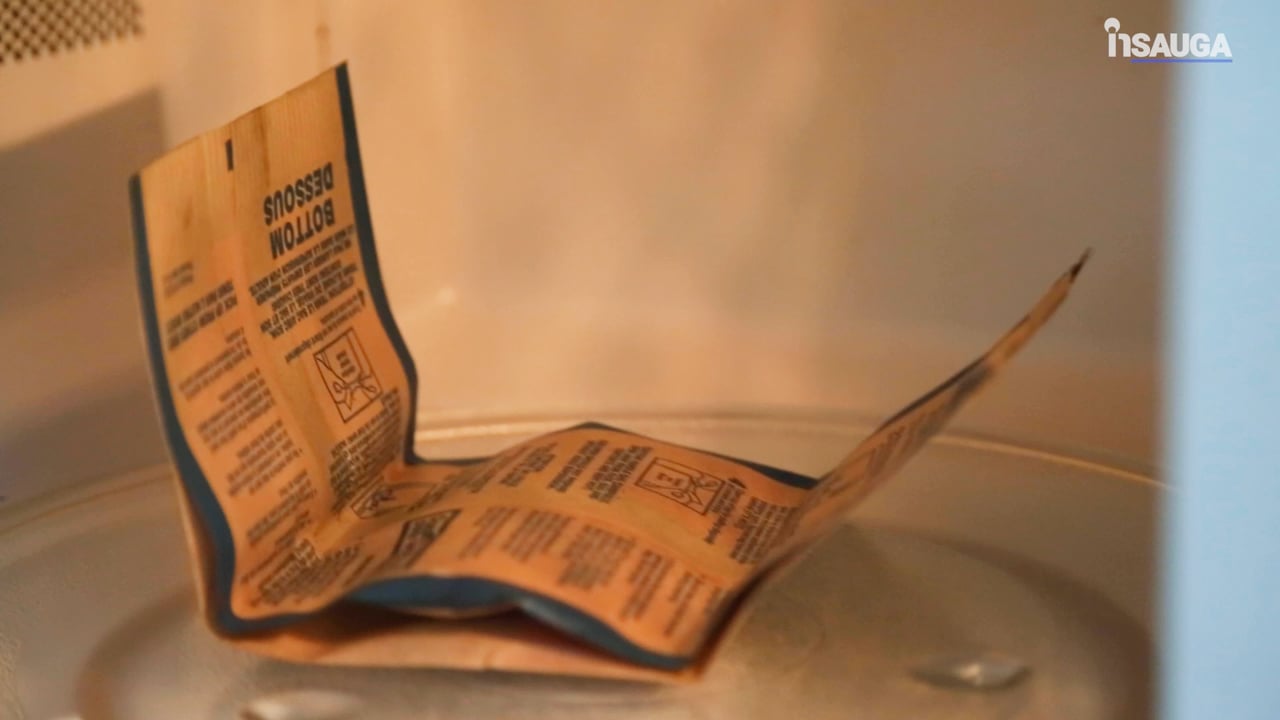 Abbeydale Court
Ambercroft Lane
Barberry Green
Birchcliff Drive
Denfield Terrace
Destiny Court
Elderwood Trail
Fairway Hills Blvd
Friars Court
Fox Hollow
Gallery Hill
Glen Valley Road*
Golfview Court
Greenbriar Drive*
Greeneagle Drive
Leewood Drive
Lindsay Drive
Maidstone Crescent
Masters Green
McCraney Street West*
Middle Gate Road
Milton Road
Monastery Drive
Monks Passage
Montrose Abbey Drive
Munns Avenue*
Neyagawa Boulevard*
Northwood Drive
Notley Crescent
Oak Bliss Crescent
Oak Hollow
Oakmeadow Road
Old Abbey Lane
Old Bridle Path
Old Carriage Way
Old Oak Drive
Old Post Drive
Old Upper Middle Road
Outlook Terrace
Oxford Ave*
Painted Post Court
Parkridge Crescent
Pipers Green
Pleasant View Court
Princess Royal Court
Priory Court
Rambler Court
Rectory Lane
Richmond Road*
Rockcliffe Court
Roxborough Drive
Royal Albert Court
Royal Oak Court
Skyvalley Crescent
Sprucedale Drive
Summit Ridge Drive
The Links Drive
Thistledown Road
Trailview Drive
Westoak Trails Boulevard*
Westview Terrace*
For those of you who perhaps live in other parts of Halton or aren't familiar, the town posts and enforces temporary parking restrictions on roads near Glen Abbey during tournament week (running until July 30 this year), between 7 a.m. and 8 p.m. daily to ensure local traffic and emergency vehicles can move safely.
On-street parking is available outside of these times in areas where parking would normally be allowed for up to three hours. Residents from these streets who need parking during these times have to apply for a temporary on-street parking permit.
That's when we kvetch about how there are too many vehicles taking up space and our own visitors have to suffer and we can't get work done on our properties.
It's something the Town has heard before.
We all know about the current battle over the proposed redevelopment of glorious Glen Abbey.
ClubLink's proposal consists of an official plan amendment, a zoning bylaw amendment, and a plan of subdivision providing for a mixed use residential and commercial development consisting of a total of 3,222 residential units (141 single detached dwellings, 299 townhouse units, and 2,782 apartment units) plus 11,270 square metres of commercial including retail and office.
With thousands of people potentially living there, traffic would likely be an issue. Every. Single. Day.
Right now, we don't know how this will pan out. The matter is expected to go before council in September.
Oakville residents aren't the only ones with first-world problems.
South Mississauga residents (especially in Clarkson and Lorne Park) love complaining about annual road closures during the Mississauga Marathon weekend. Sometimes they'll get boxed in and can't come or go.
Keep in mind, the RBC Canadian Open attracts at least 100,000 people to Oakville over the course of the week.
Depending on your school of thought, some will argue that's worth the cost of doing business and raising the profile of Halton Region.
Do you think the recognition, prestige, and tourism dollars for Oakville (and surrounding areas, of course) are worth the seven-day parking headaches for taxpayers?
What happens on your street during the tournament?
insauga's Editorial Standards and Policies
advertising