What Mississauga Residents Can Expect from Green MPs
Published September 24, 2019 at 2:31 pm
The Green Party recently announced its intention to focus on improving mental health care and access to care should they get elected.
The Green Party's platform will focus on providing healthcare related to mental health—particularly people struggling with their mental health due to the ongoing concern over climate change.
According to a news release, Green Party leader Elizabeth May said: "Canadians are worried about the future of their country and the world. But there are so many barriers keeping people – particularly Indigenous Peoples and some members of the LGBTQI2+ community – from accessing the support they need.
"It's time to make mental health a primary health concern," she added.
If elected, Green Party MPs have committed to launch the Canada Health Accord—a program designed to expand mental health and rehabilitation services across the country; create a nation dementia strategy intended to fund research and support for those who are living with the disease, as well as their loved ones; reduce wait times for mental health programs—particularly programs that impact the trans and LGBTQ+ communities such as gender-affirming surgeries and hormone blockers; and fund mental health services in rural and remote areas among others.
"As Canadians, we pride ourselves on our compassion and our social safety nets, and yet politicians balk at the notion of expanding services or committing to make it competitive with the increasingly large private operations opening around the country," May continued.
Videos
Slide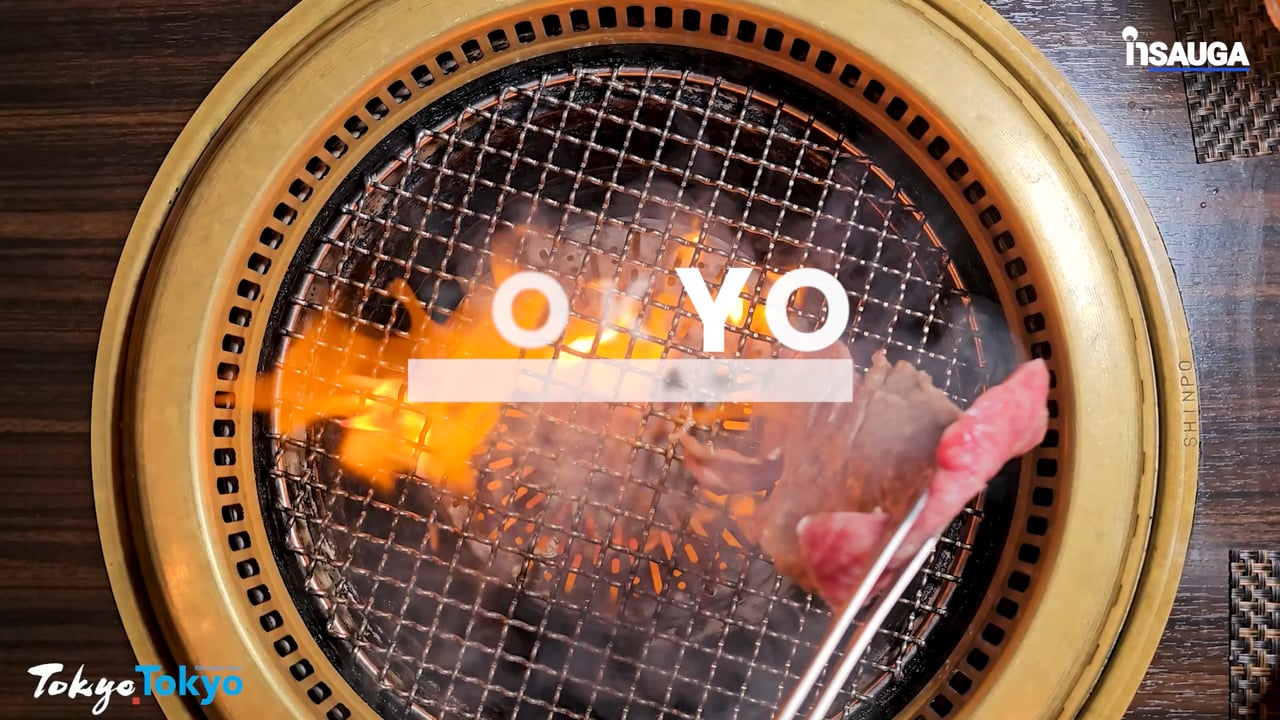 Slide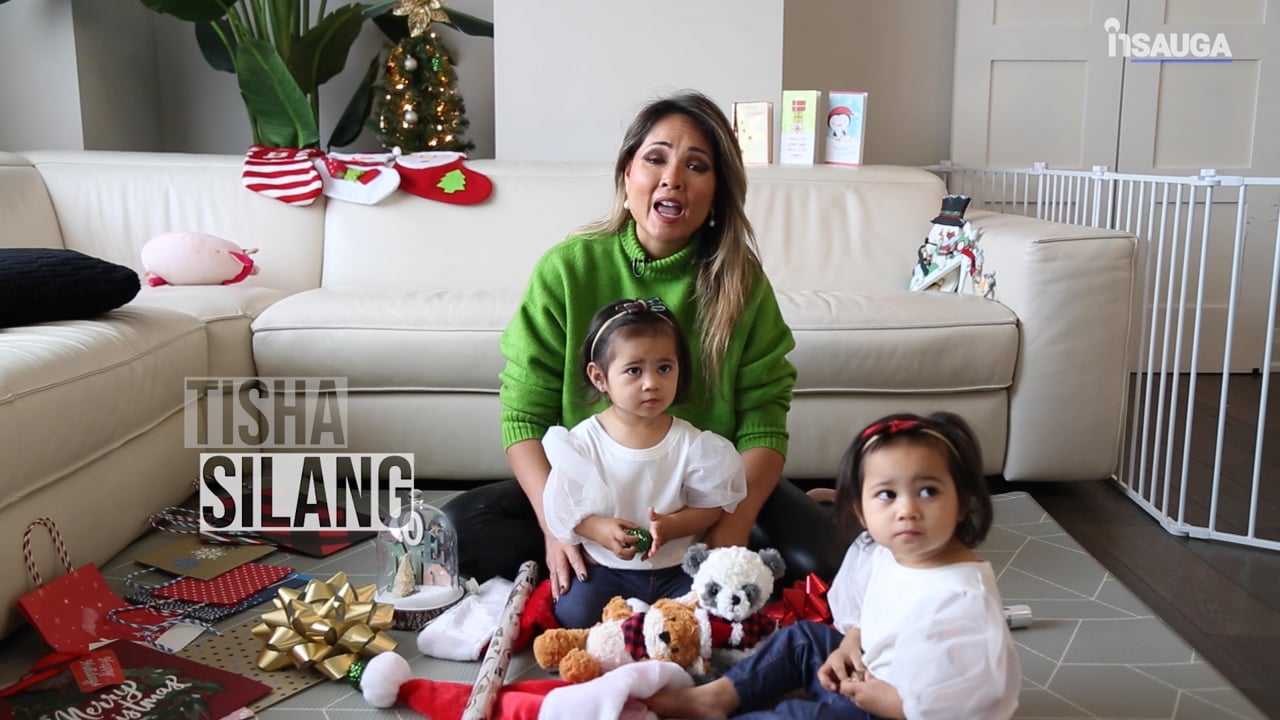 Slide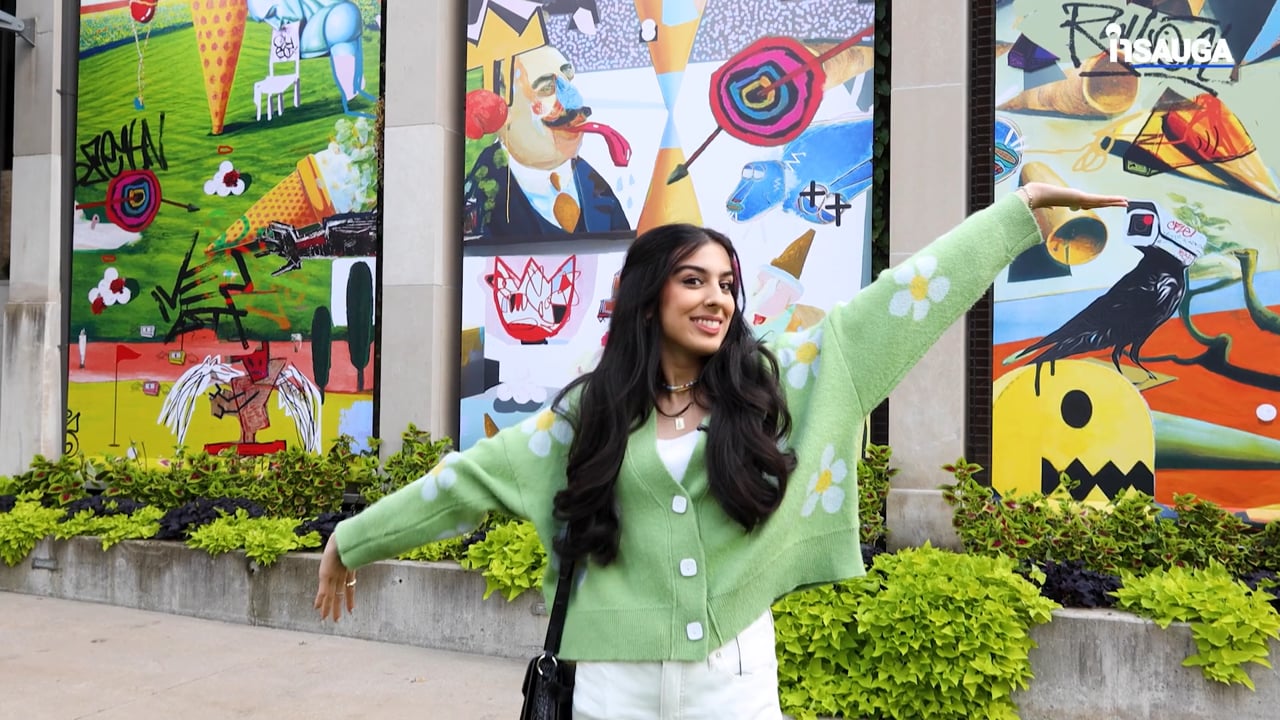 Slide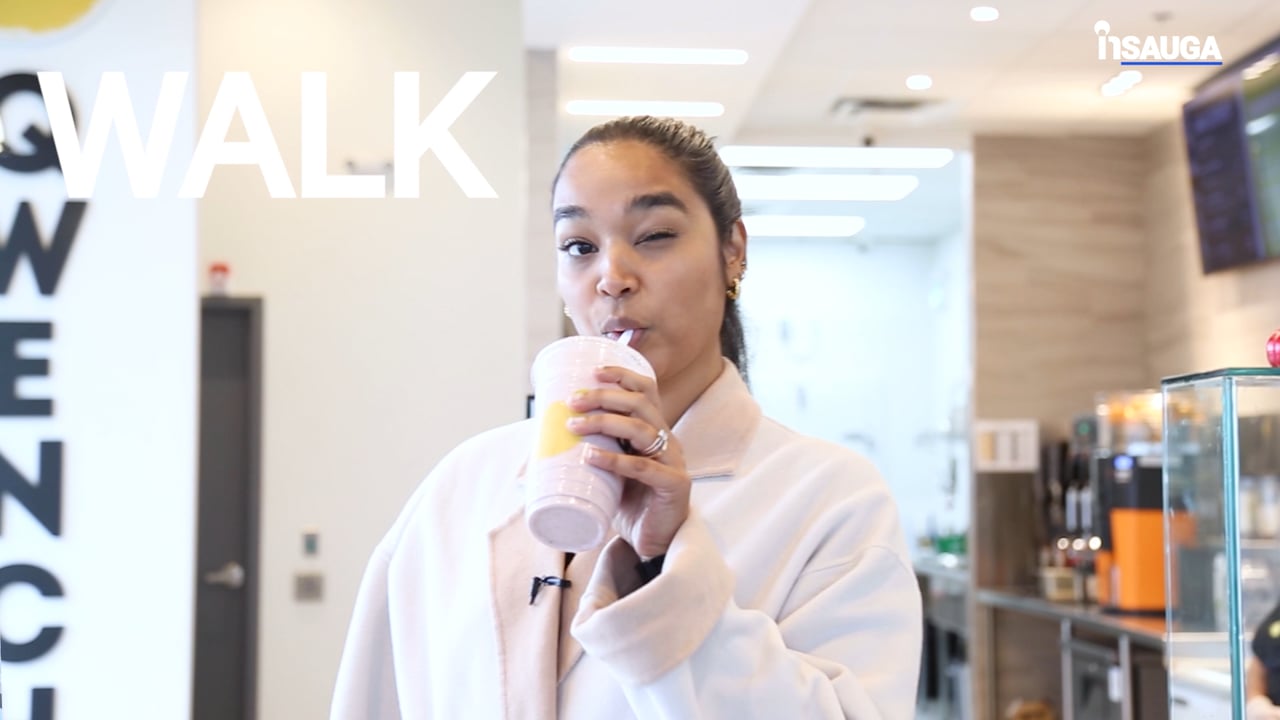 Slide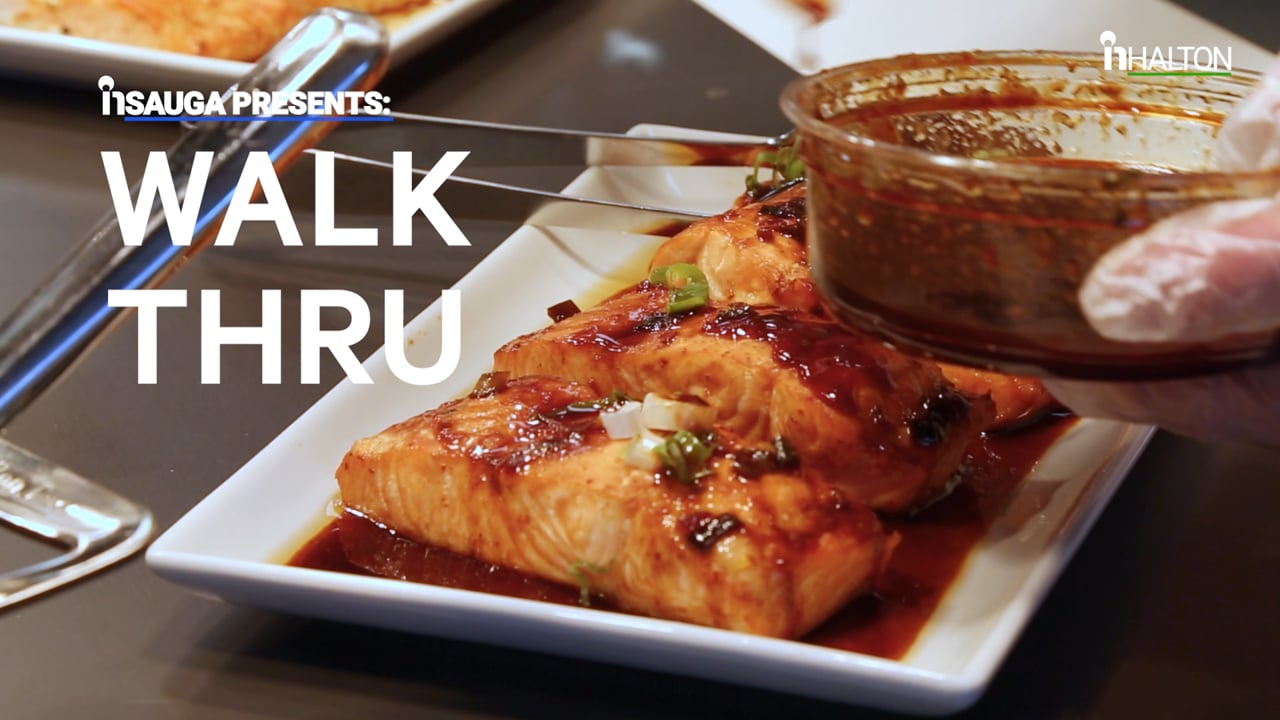 "The Green Party will fight for mental health care for all Canadians."
insauga's Editorial Standards and Policies
advertising