What Booze is Flying Off Shelves in Brampton and Beyond?
Published August 29, 2017 at 5:53 pm
It's been an eventful few years for the LCBO.

It's been an eventful few years for the LCBO. Recently, Ontario's long-held liquor customs became incrementally more modern, as the government allowed more adult beverages–beer, wine and cider–to be sold in a select few grocery stores across the province.
The provincially-run brand also dealt with some difficult strike negotiations earlier in the year.
With the potential strike behind us, now is as good a time as ever to look at what beverages are most popular. Is everyone jumping on board the speeding craft beer bandwagon? Are we all enjoying the local wine trend? Are we all spirit and cocktail lovers at heart?
In a recent statement on the brand's 2016-17 fiscal year results, the LCBO revealed some interesting facts about its customers and its contribution to the province's much-talked about coffers.
"The yearly dividend returned by the LCBO to the Province of Ontario goes toward improving our communities, including through investments in health care, education, and infrastructure," the LCBO said in the release. "With financial revenues of $5.89 billion, marking net sales growth of 5.8 per cent, the LCBO transferred a dividend of $2.06 billion (excluding HST and $246 million from the land sale of LCBO's head office) to the Ontario government for the 2016-17 fiscal year – an increase of $125 million from fiscal year 2015-16."
Videos
Slide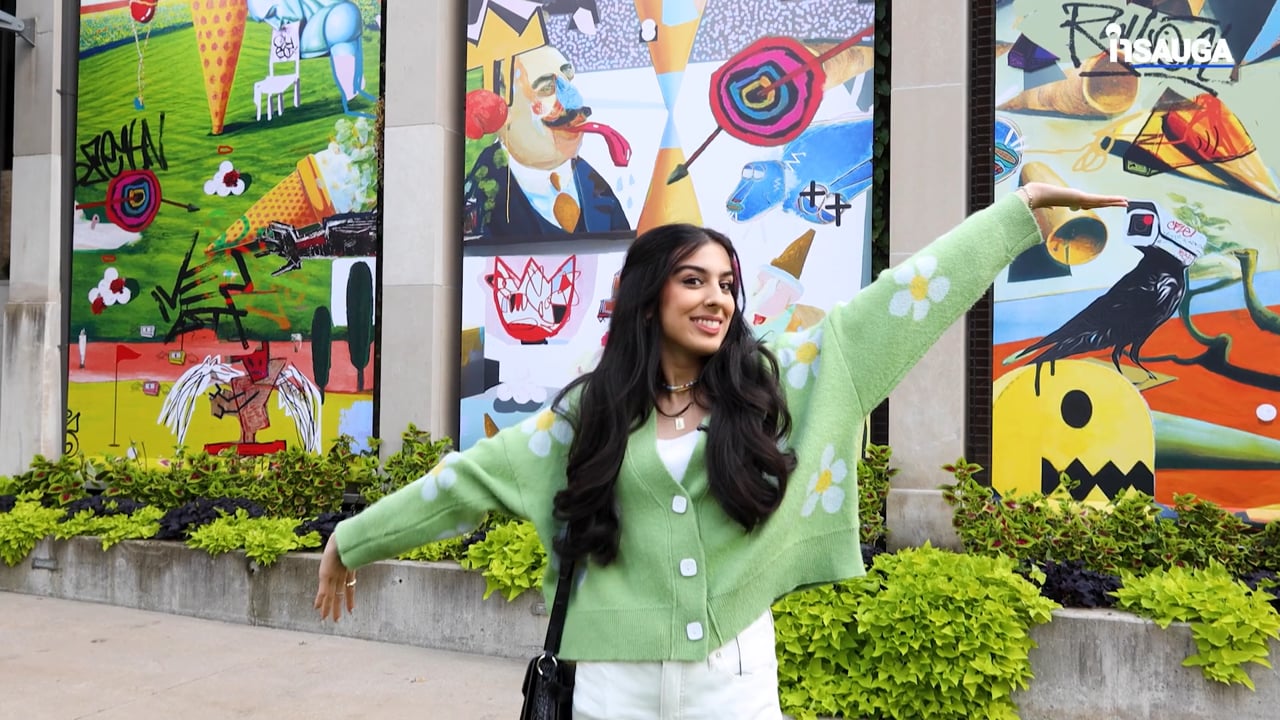 Slide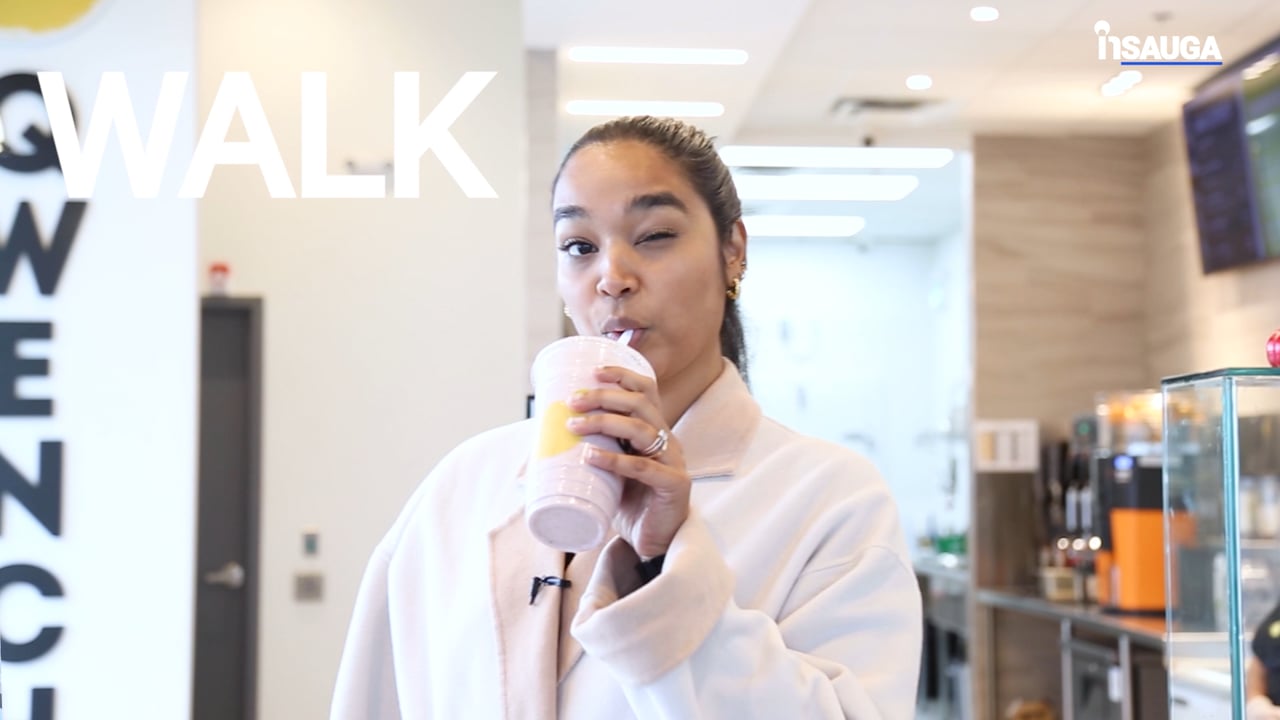 Slide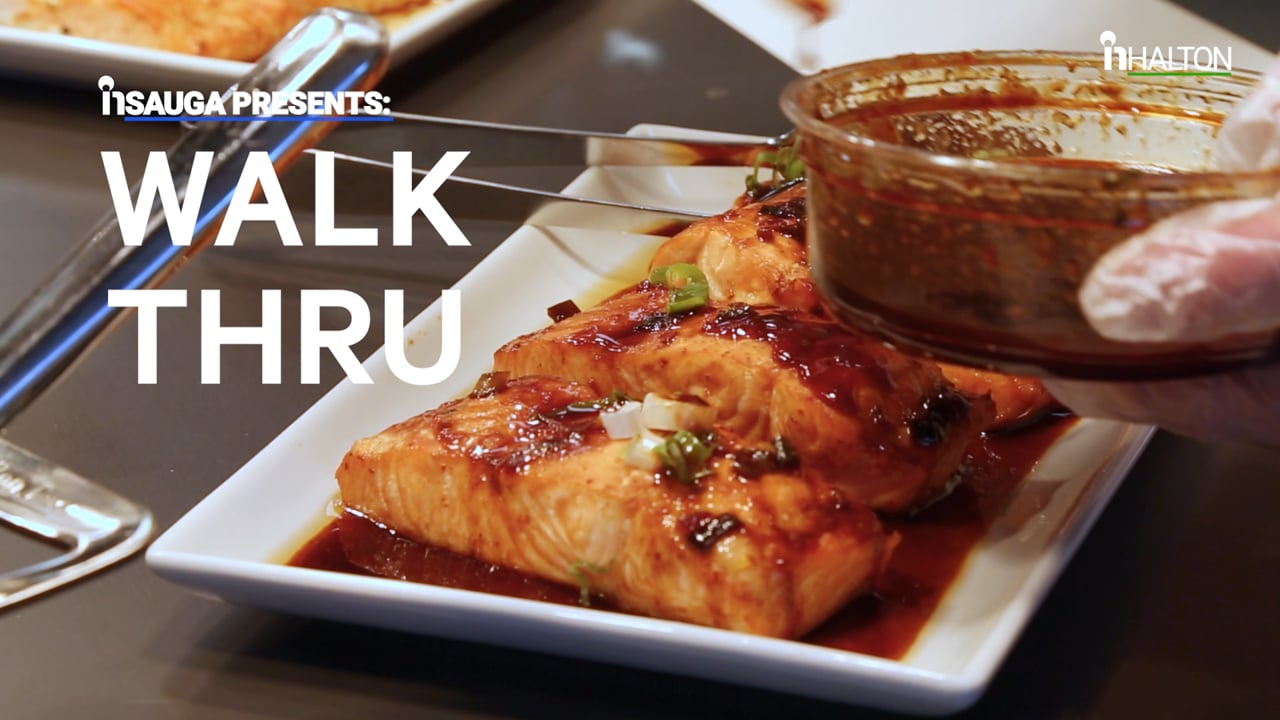 Slide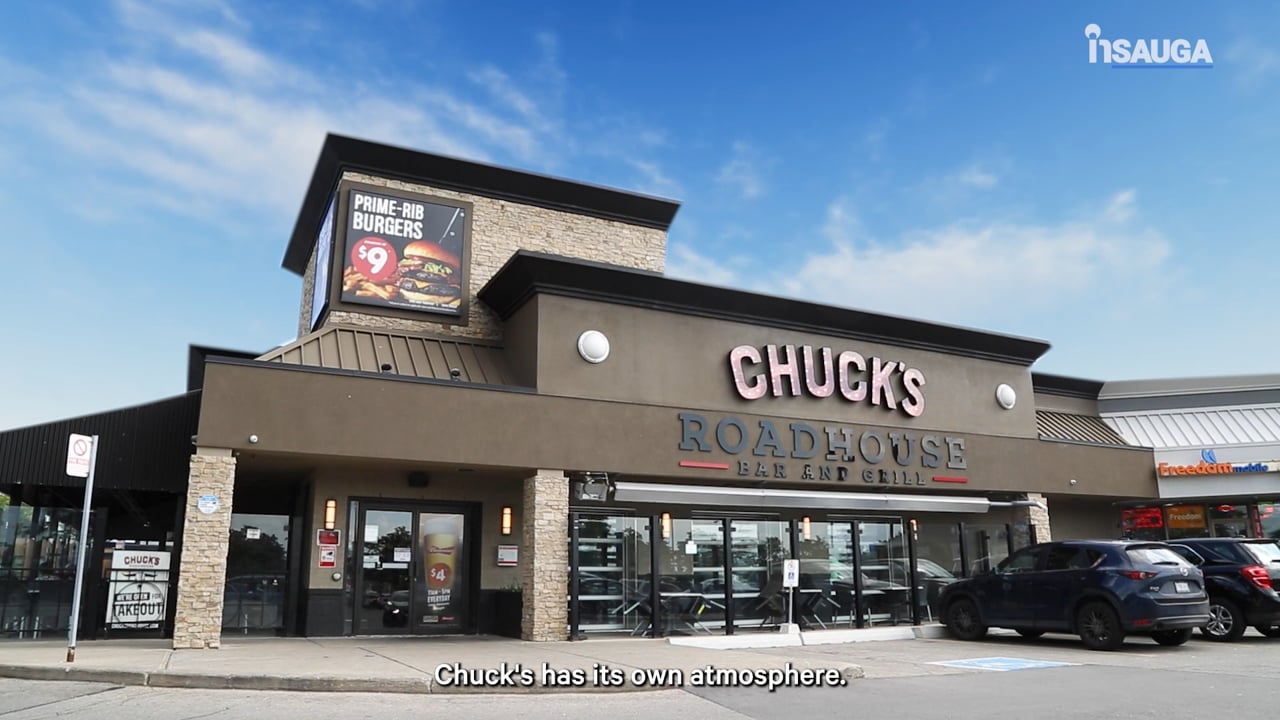 Slide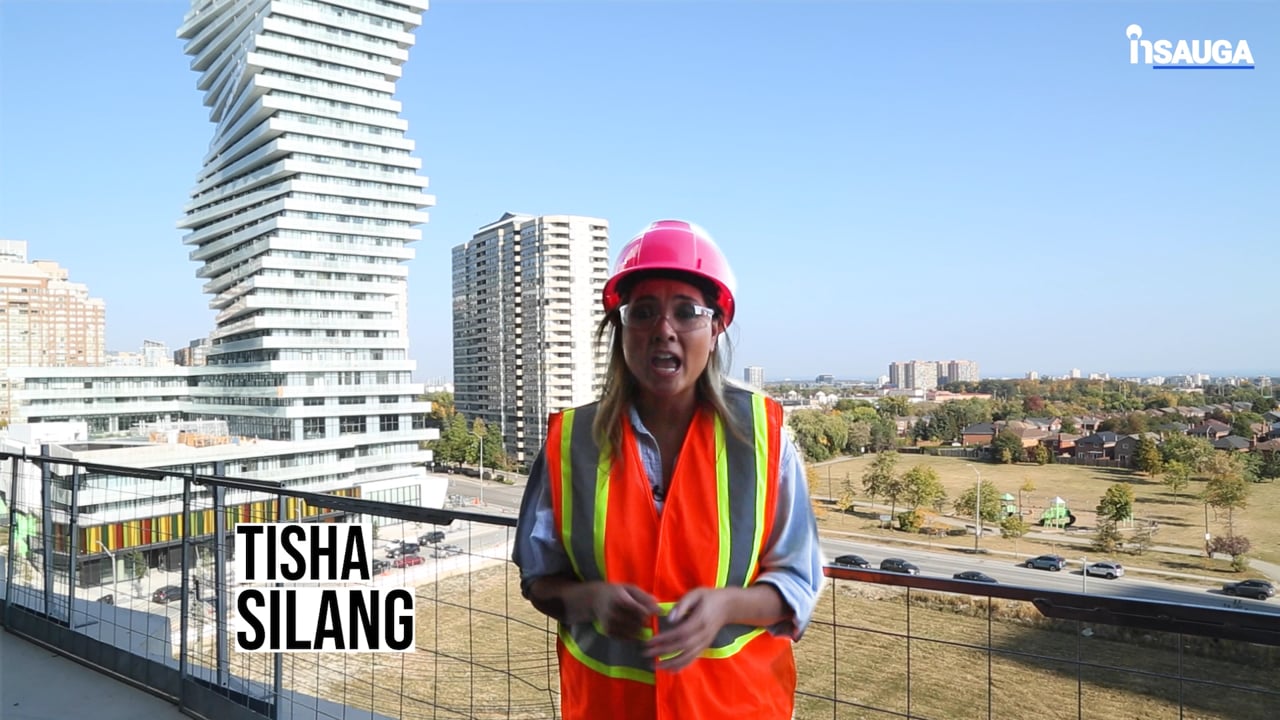 Slide
Slide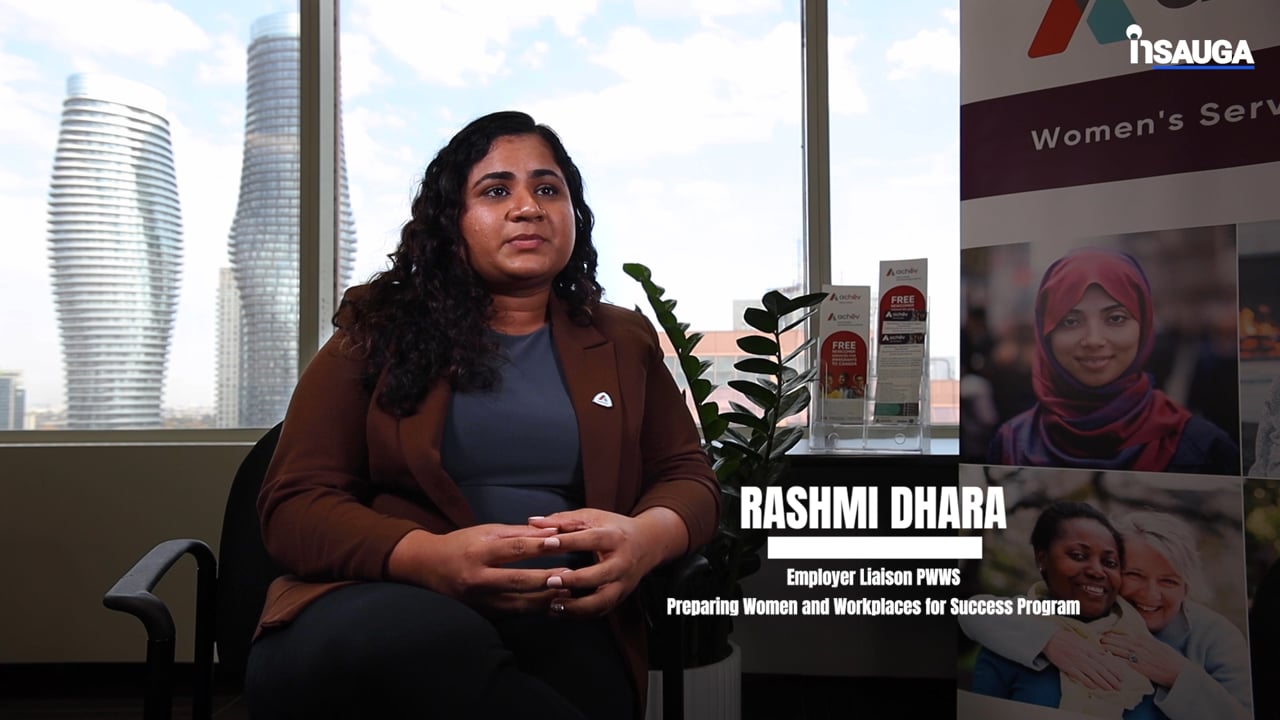 Slide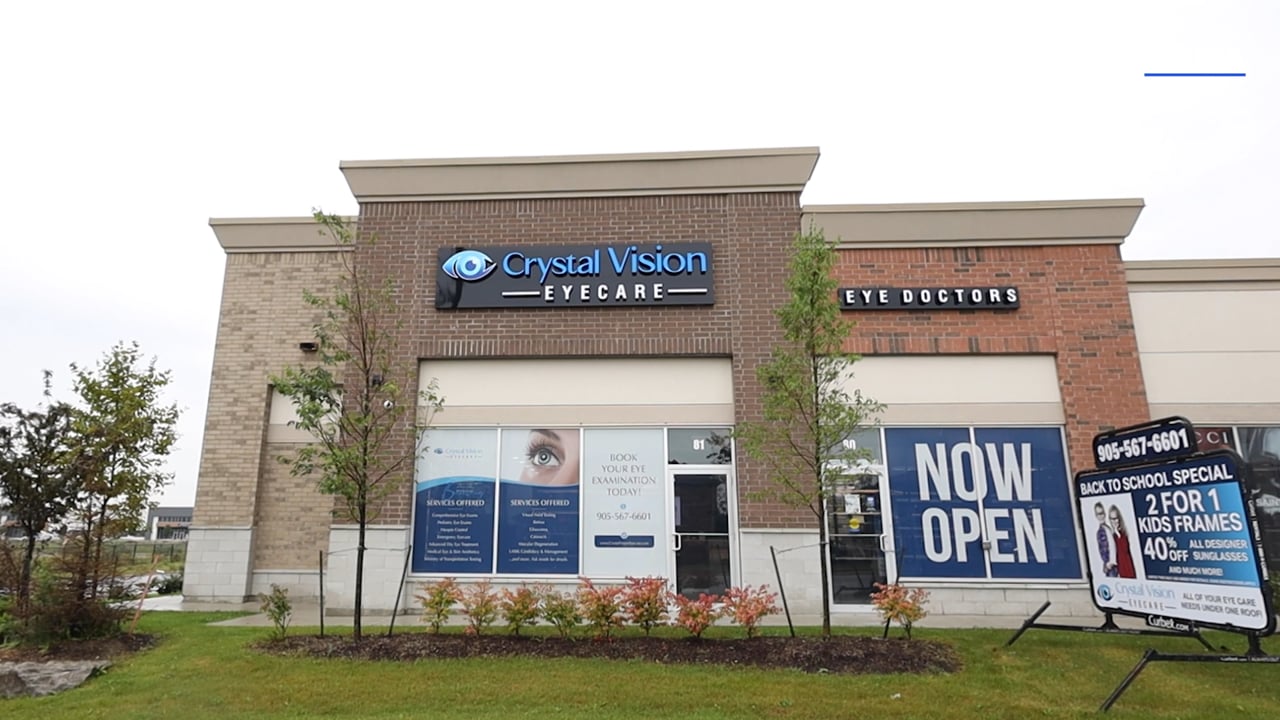 Slide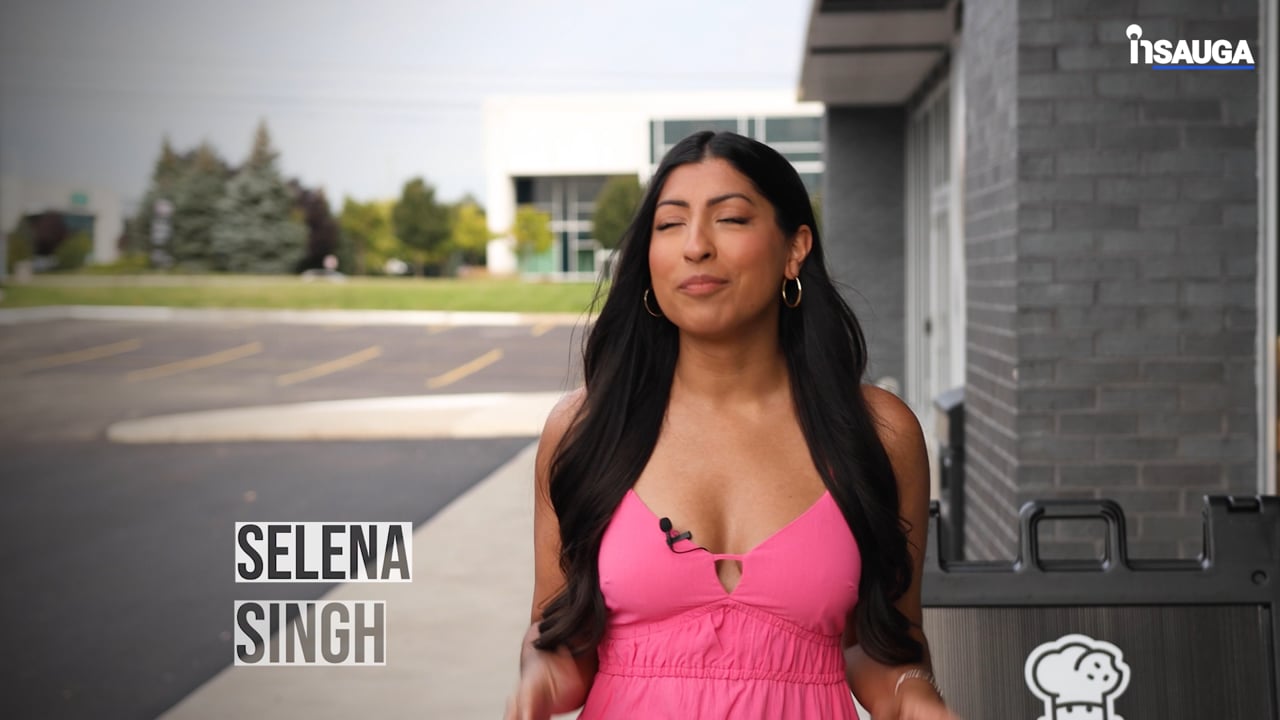 Slide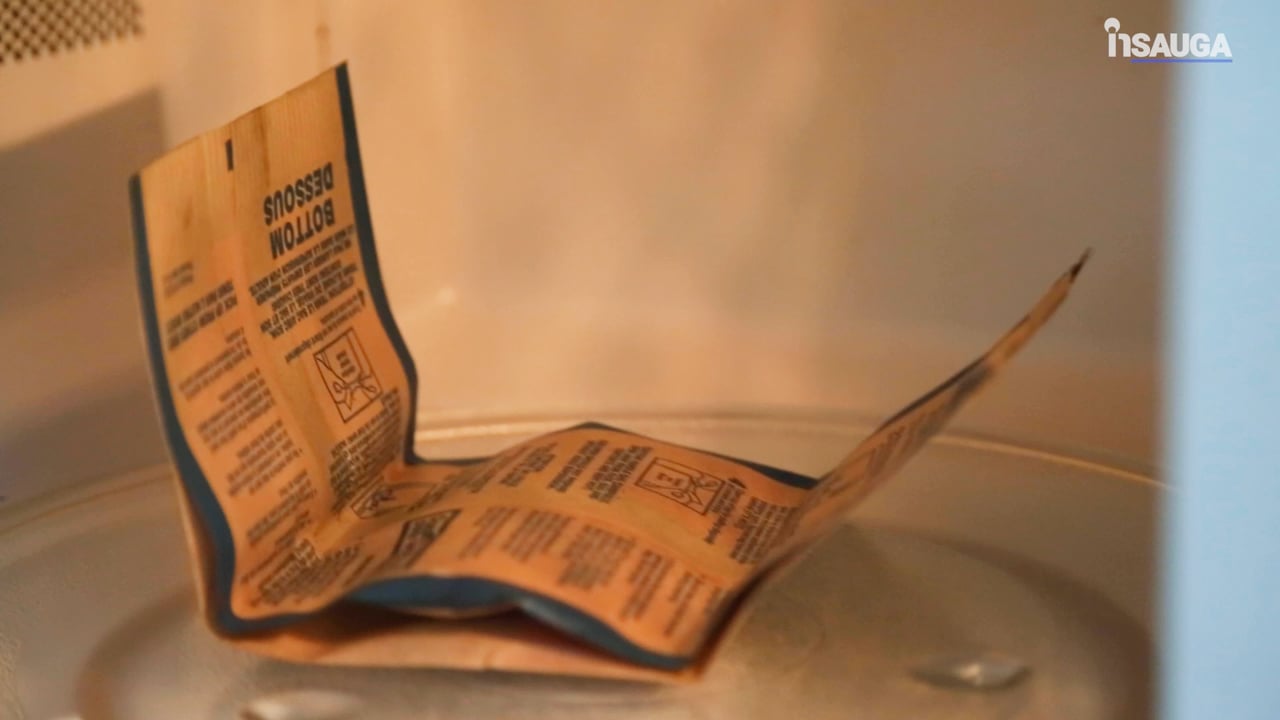 As far as sales go, it appears that more people are purchasing from the LCBO (or just enjoying their beverages a little more this year.
Some interesting highlights? People are really gravitating towards locally crafted beer and cider and enjoying the grocery store rollout.
Key net sales figures by category (excluding Private Ordering) were:
Spirits – $2.24 billion, up 5.1 per cent
Beer & Cider – $1.29 billion, up 9.9 per cent
Wine including VINTAGES – $ 204 billion, up 3.9 per cent
Gift Cards – $105.1 million up 11.9 per cent
e-commerce: Sales through this new channel in the first eight months starting in July 2016 totaled $4.4 million.
Grocery: Sales from the wholesale supply of beer, wine and cider to grocery stores totaled $65 million, a figure expected to grow alongside the number of grocers licensed for sales.
Support of local producers
Net sales of Ontario wine through LCBO wines and Vintages were $483 million, an increase of 5.9 per cent.
Locally produced craft cider increased 39 per cent to $7.1 million.
Sales of local craft beer were $88.5 million, up more than 27.6 per cent over the previous year.
Ontario small distillers continue to see sales growth, up 62 per cent to $6.3 million.
Customer donations at LCBO checkouts and employee fundraising efforts raised a record-breaking $13.3 million for causes, an increase of 22 per cent over last year. Charitable organizations that benefit include the United Way, Ontario's four children's hospitals, MADD Canada, and numerous other provincial and local charities.
So there you have it, craft beer has never been more popular (in case you haven't noticed) and people are enjoying local products. Say what you will about Ontario's liquor culture, it's nice to see local breweries, wineries and cideries enjoying the limelight.
insauga's Editorial Standards and Policies
advertising