What are the Best Mississauga Neighbourhoods to Invest in?
Published October 6, 2016 at 3:42 am
With property values steadily escalating in Mississauga, it makes sense that investors (from all over) are interested in buying up valuable pieces of real estate. While the entire city is generally a good investment, each neighbourhood is different and some will suit different investor needs.
So, if you want to purchase an investment unit, which neighbourhoods are best and why?
Basically, Mississauga is a fantastic city to purchase an investment unit in. Amenities are growing, transit is abundant, and you can get more for your money compared to more expensive cities like Toronto.
Neighbourhoods close to transit (highways, GO Bus and Train,and MiWay) are great places to start and Meadowvale and Clarkson are examples of this. Investment units vary from mature detached houses to semis and towns. There are lots of amenities (such as shopping) in these areas and they are also family friendly, offering great schools and parks.
Churchill Meadows and Hurontario and East Credit (south of Derry in the Heartland area) also offer lots of amenities, parks and schools, with newer detached, semi, and town homes. These homes make good investment units as they tend to have more space for basement apartments (which are common in these neighbourhoods).
Videos
Slide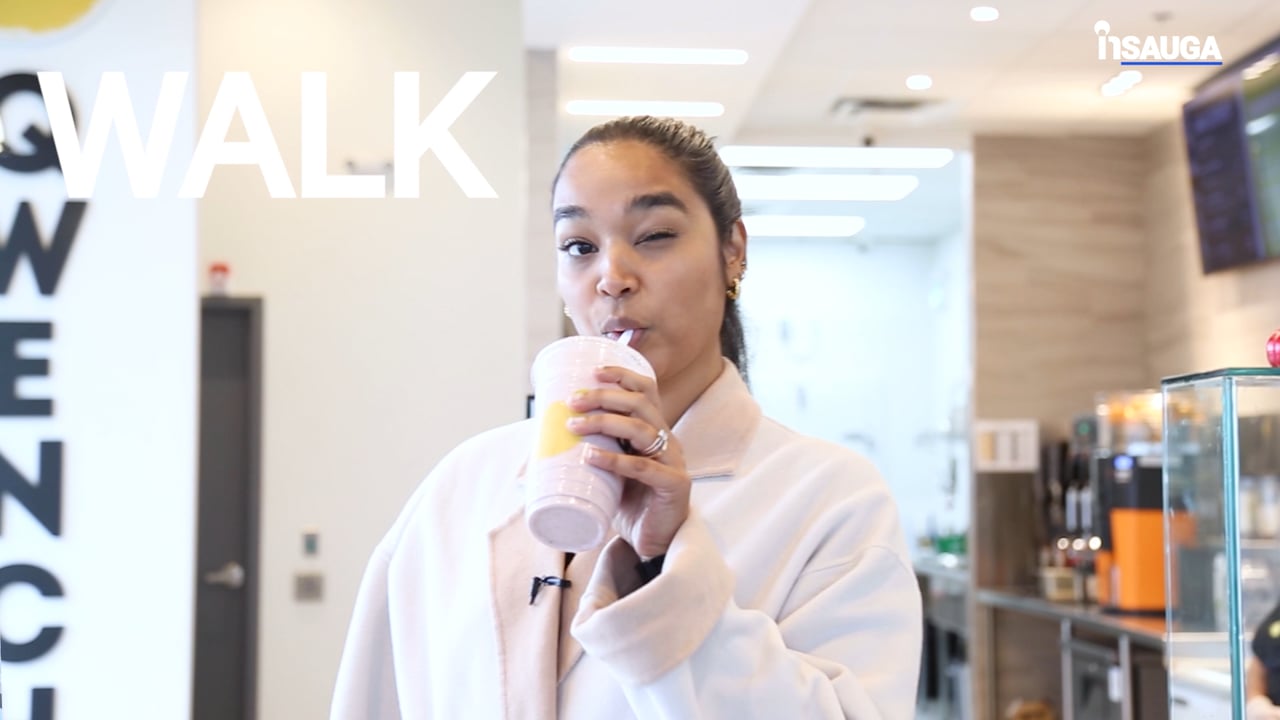 Slide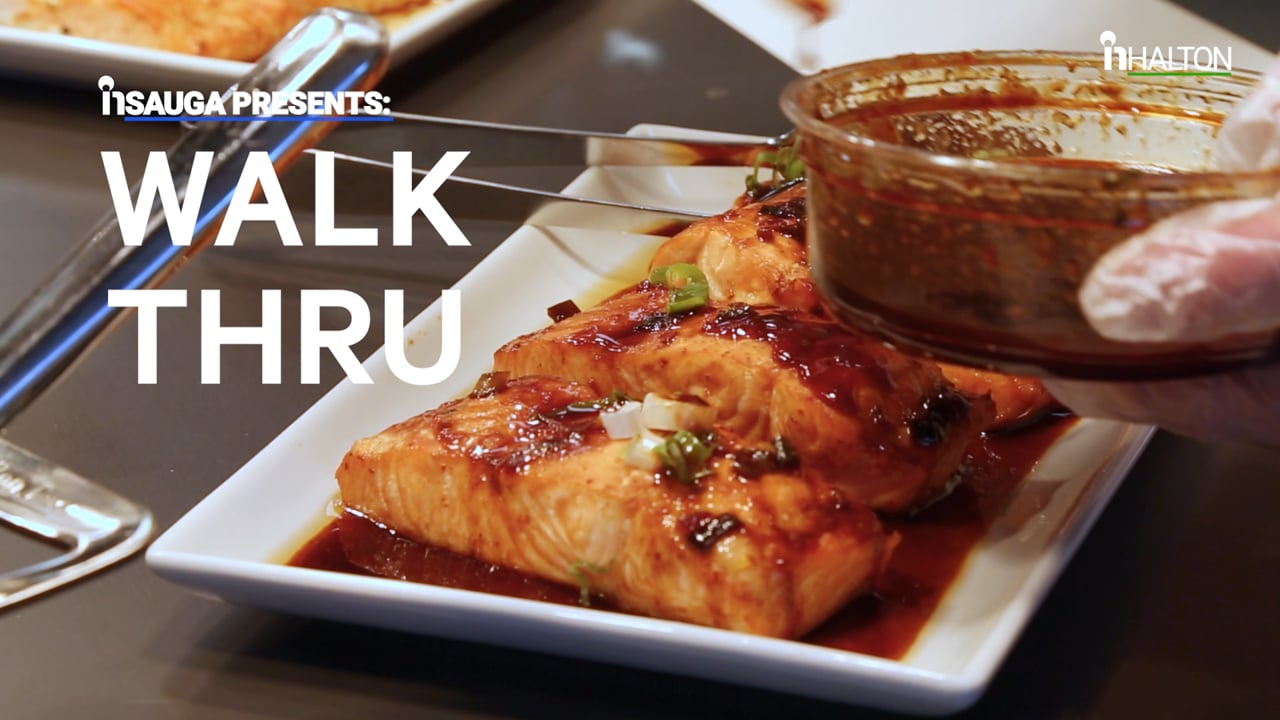 Slide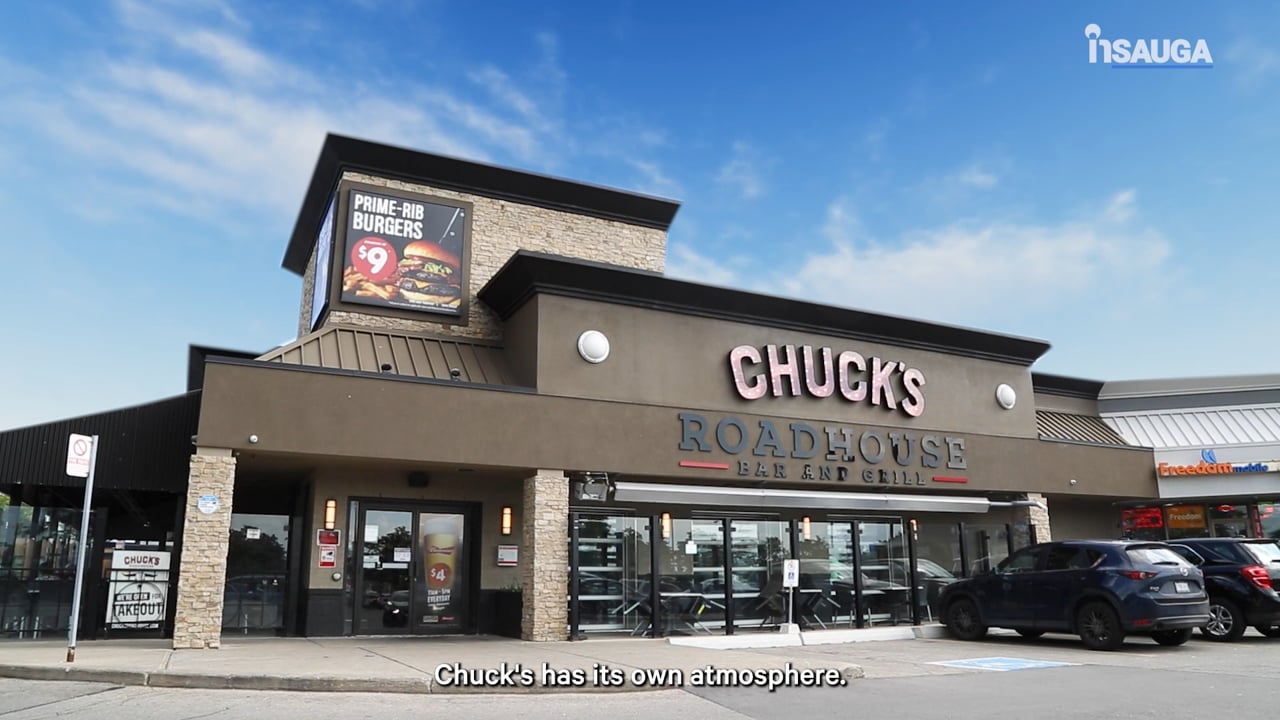 Slide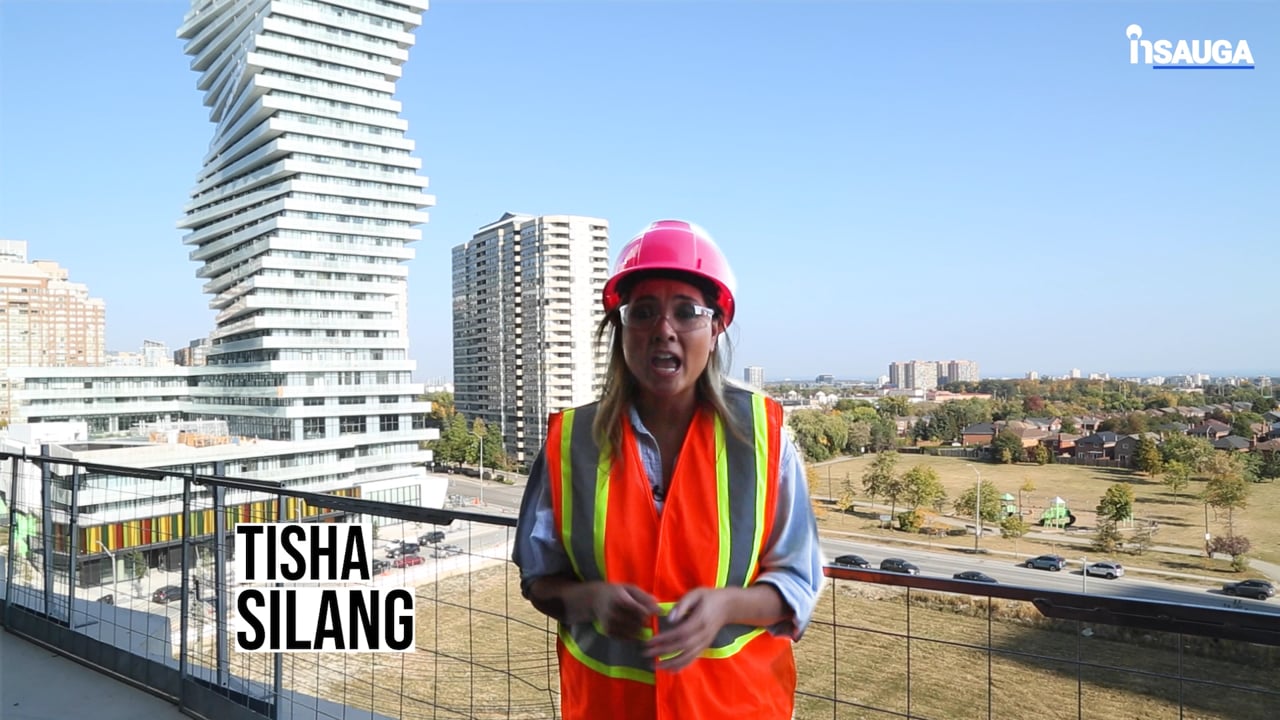 Slide
Slide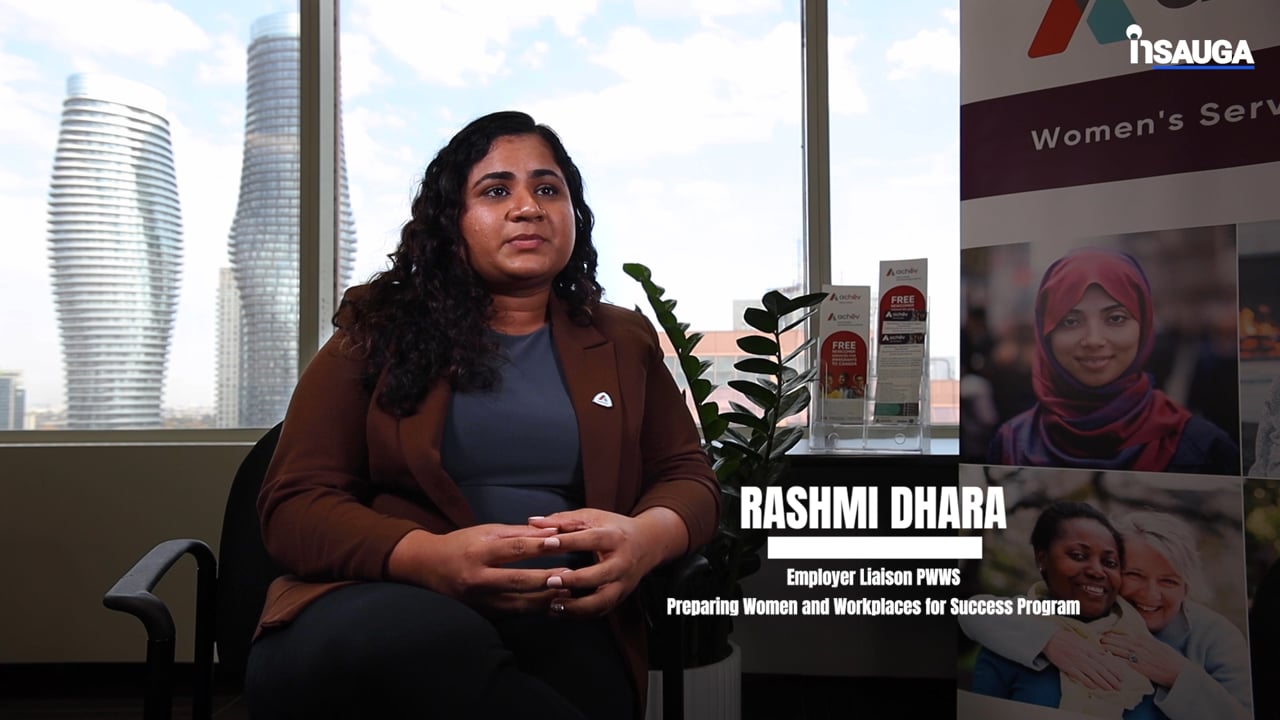 Slide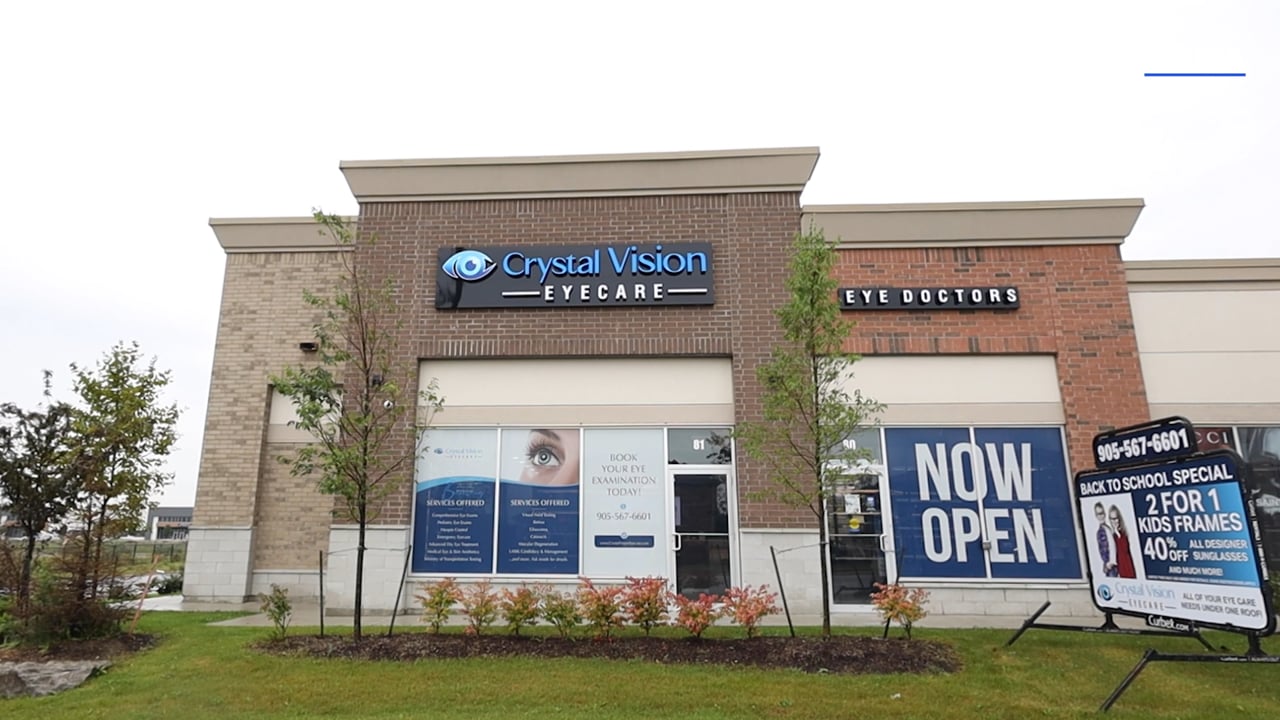 Slide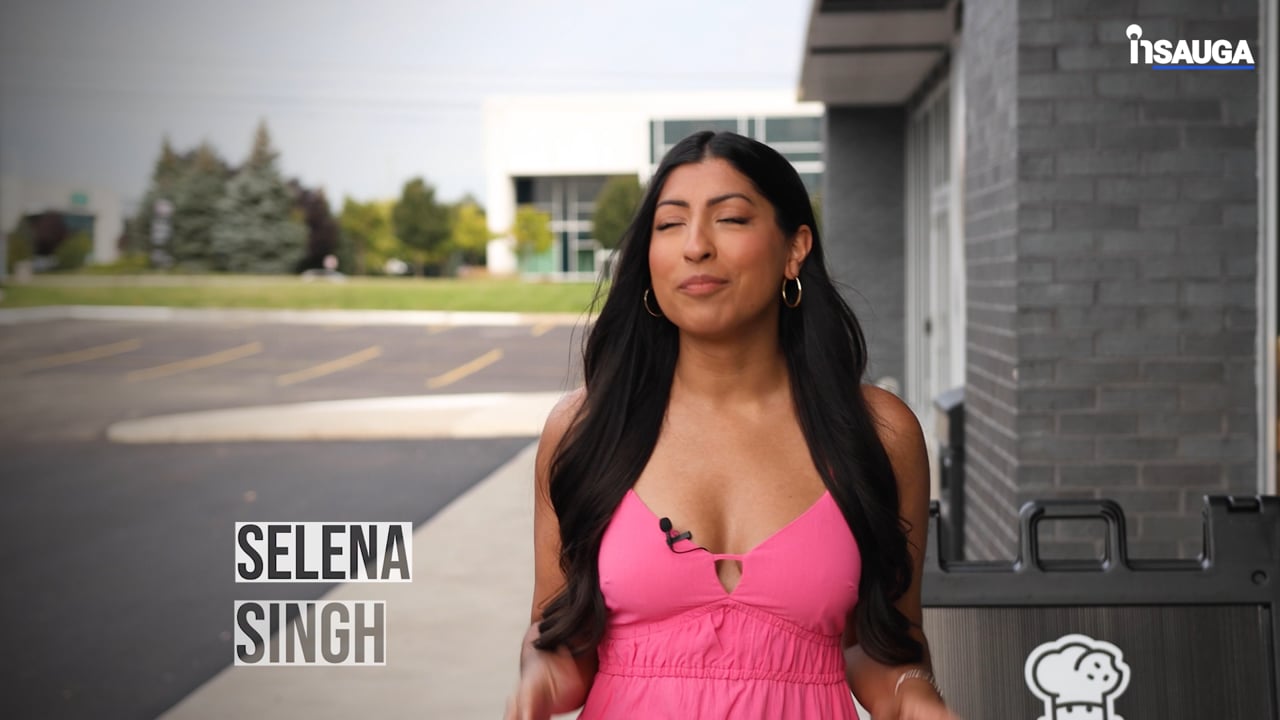 Slide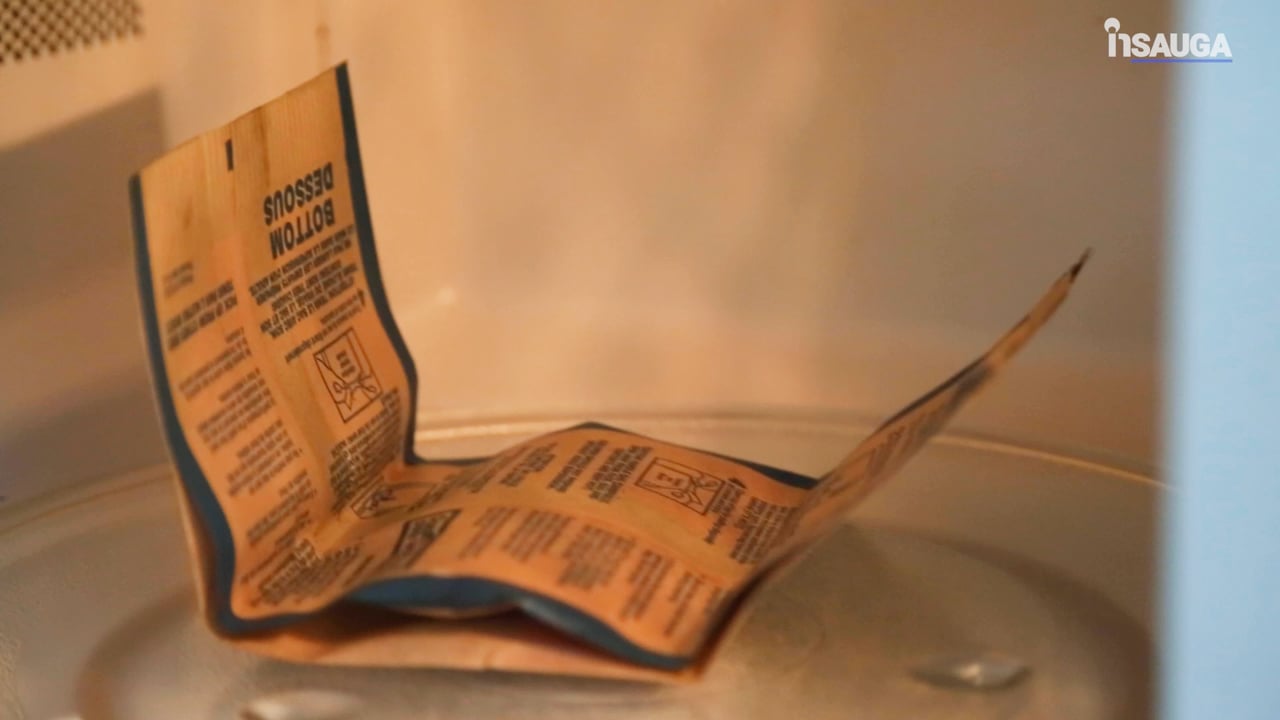 Slide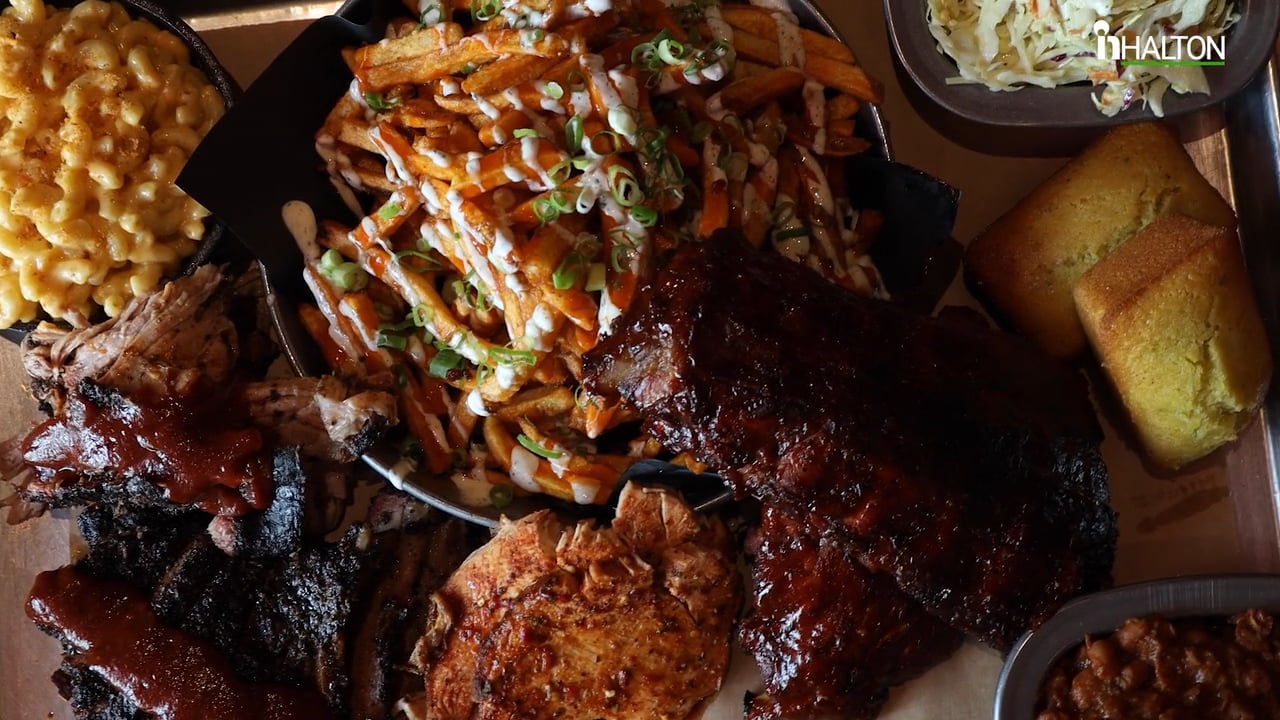 Slide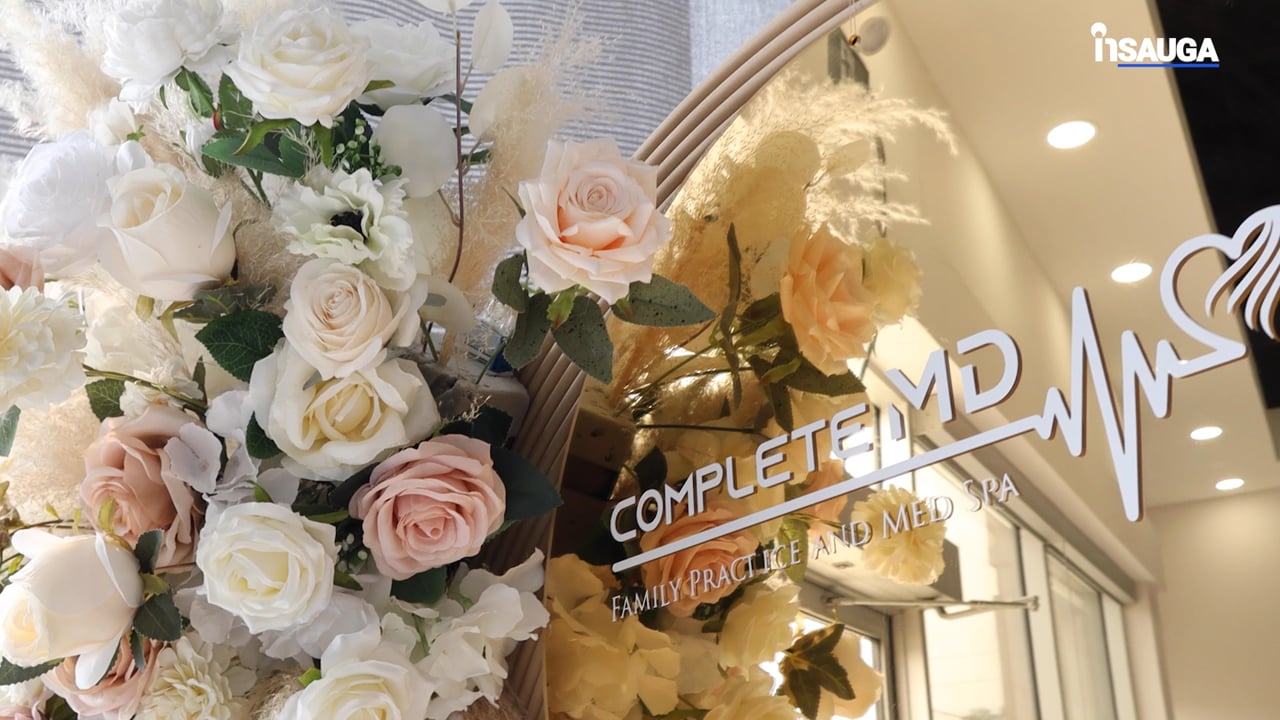 City Centre is another good area to invest in, especially if you are looking to purchase a condo. Whether it is one of the brand new buildings or an established one, City Centre offers a first time investor an opportunity to get into the market on a more modest budget (one bedroom or two bedroom units are significantly more affordable than a house). City Centre also attracts a greater variety of renters, including families, students and single professionals. Amenities and transit are also at the doorstep, making it an attractive location for a larger variety of renters.
Now, if you want to purchase a home or unit to live in, other considerations are important.
Mississauga is currently seeing record prices in all neighbourhoods. I often tell my clients that any neighbourhood in this city is worth purchasing in, but I think it is important to determine what must-haves suit you most.
If you are looking for great schools and parks, then Erin Mills, East Credit/Hurontario and Churchill Meadows are popular and family oriented. Streetsville and Lorne Park have also traditionally been great neighbourhoods to live in given their charm and consistently increasing market values.
If you want to invest in more expensive neighbourhoods, it's good to look at Lorne Park, Mineola, Erindale (Mississauga Road), Port Credit and Streetsville. If you want to spend less, more affordable neighbourhoods include Malton, Cooksville, Sheridan, Meadowvale and Clarkson.
If you want to invest in a more affordable neighbourhood, you could be making a wise decision.
Malton, for example, offers close proximity to Toronto. As an investor looking to get into the rental market, these areas offer opportunities to purchase homes that are still more affordable than other neighbourhoods in the city. Some investors want to buy homes that need renovations and then sell them for profit, while other investors want to rent the property for several years.
Where do you invest if you want to rent your place out indefinitely?
Areas close to transit and amenities are key for having good tenant turnover. City Centre, East Credit, Cooksville, Meadowvale and Lisgar all provide these features. City Centre is walking distance to all major conveniences and at the moment, due to Sheridan College, has many interested students looking for rental units.
Investors may also want to stay tuned to developments with the incoming LRT. At the moment, there are many residents relying on transit in Cooksville and the LRT will provide another option for these commuters. It will be a benefit to property owners and potential landlords alike.
If you want to invest in Mississauga, there really are no bad neighbourhoods–you just have to choose the one that best suits your needs.
insauga's Editorial Standards and Policies
advertising