"We have no other choice" says Enterprise Air boss over expanding flight training at Oshawa Airport
Published July 21, 2023 at 4:06 pm
Enterprise Air Chair Manny Rosario believes his airline has "no other choice" but to expand controversial flight training at the Oshawa Airport because of lack of support from the City.
Rosario sent a letter to Oshawa Council – correspondence that was supposed to be on the agenda last month but instead likely won't be heard until the fall – that took issue with a position he said Council adopted in 2012 to promote more flight training instead of corporate flights.
"We do not believe that additional flight training is the correct future direction for the Oshawa Executive Airport. Yet we find ourselves with no other choice but to expand our Flight School," Rosario said in his letter, citing resolutions made in 2012 after his company's offer of an extra 5,000 feet of runway in exchange for "winding down" their flight training division, Durham Flight School, was turned down.
Rosario said the offer was made again last month to Oshawa Council – "How about the 5,000 feet and we'll cap our school?" – and was of the belief the offer would be accepted. "We thought it was going to pass but in the end we didn't get the vote and the whole thing fell apart."
That decision prompted Rosario's response in his letter to Council: "Based on councillors' position and action, or lack thereof, we will be doubling the size of our flight school fleet."
Oshawa Mayor Dan Carter called Rosario's letter a "negotiating tactic" for the City to speed up the process of approving the extended runway to allow for more corporate flights, especially with the impending closure of Buttonville Airport in Markham this fall.
Videos
Slide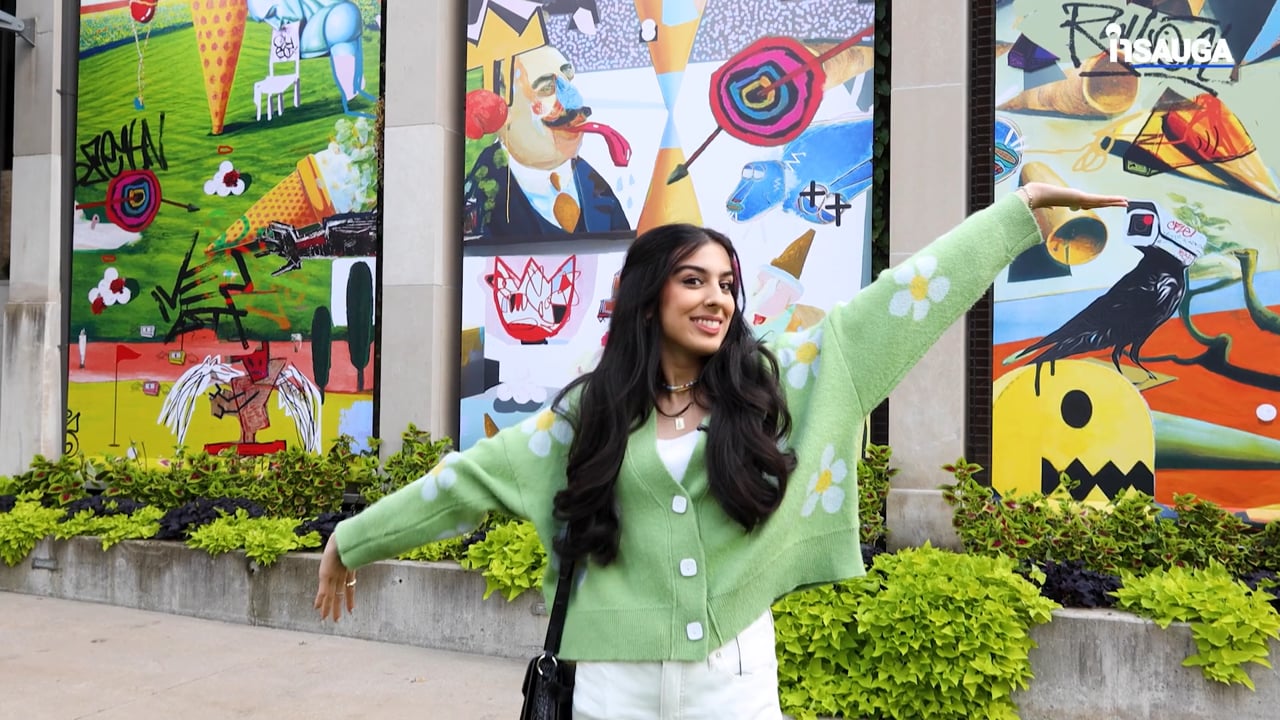 Slide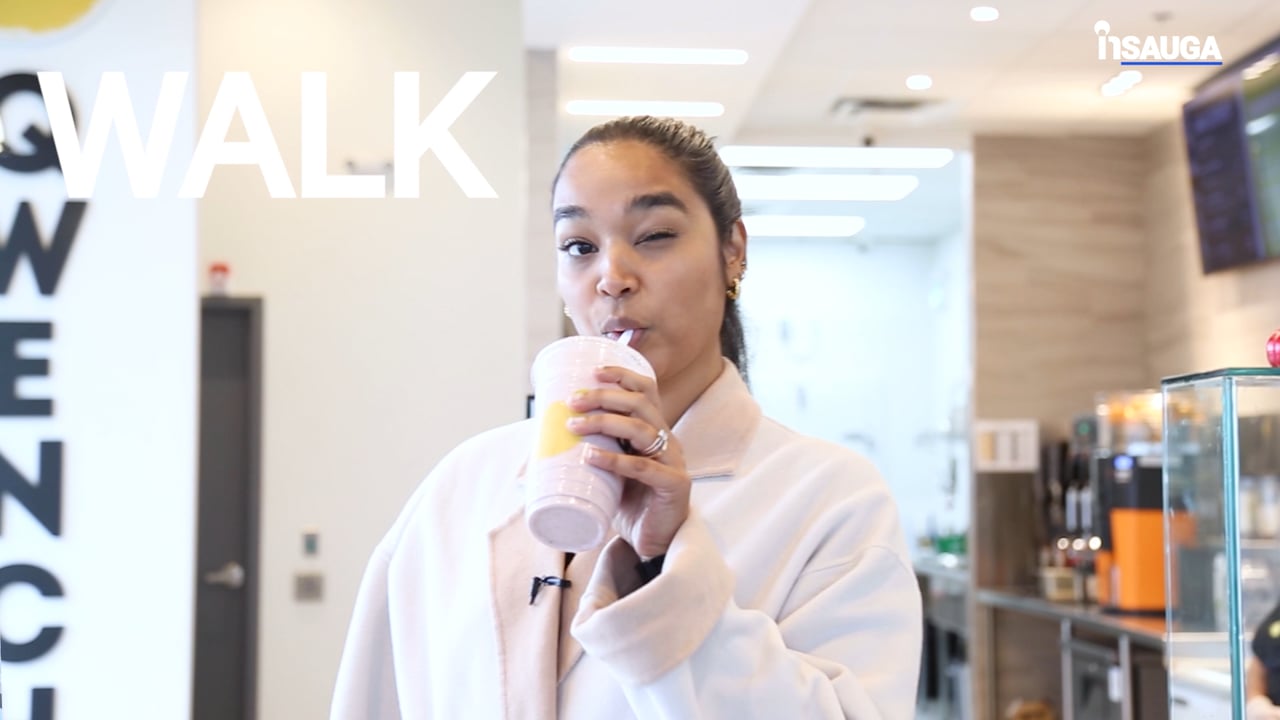 Slide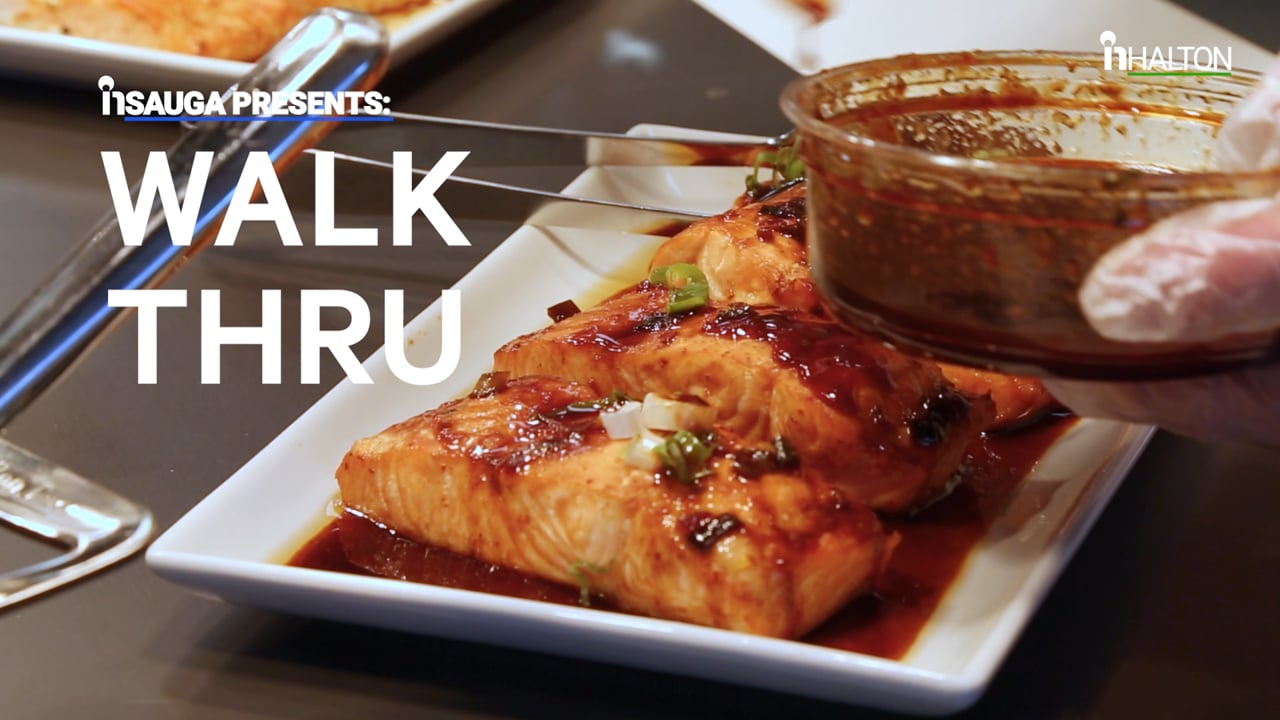 Slide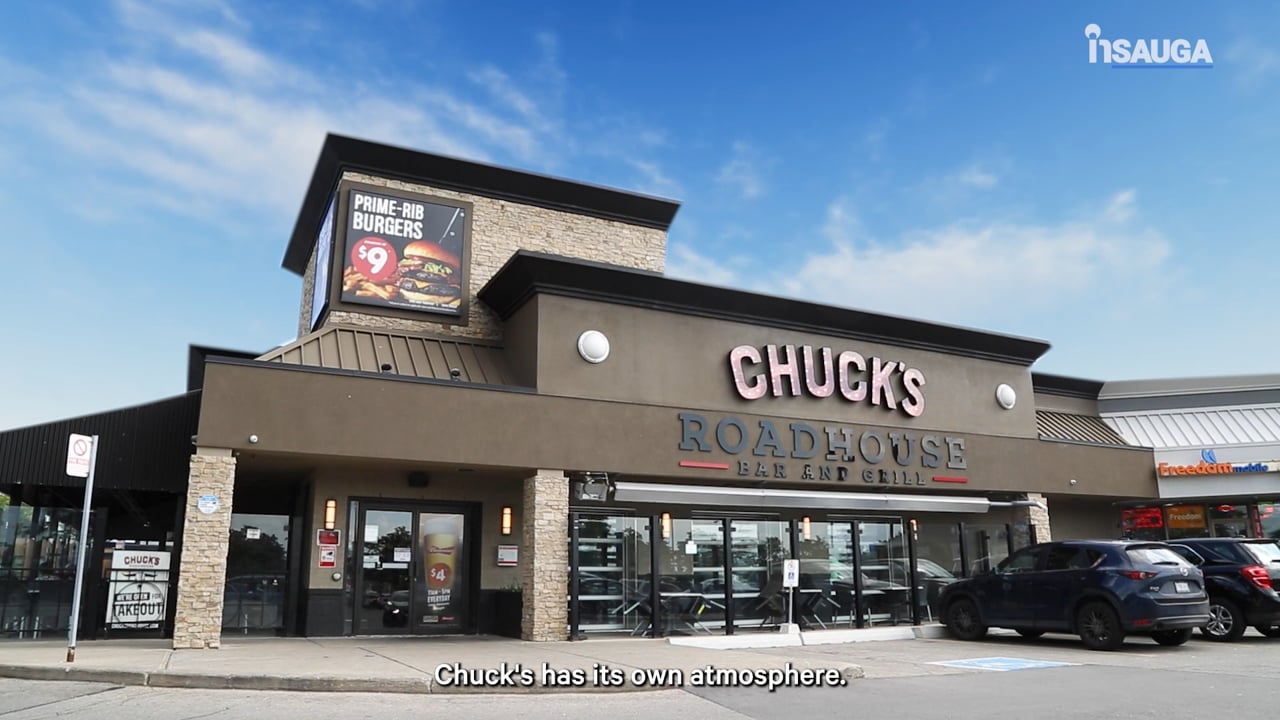 Slide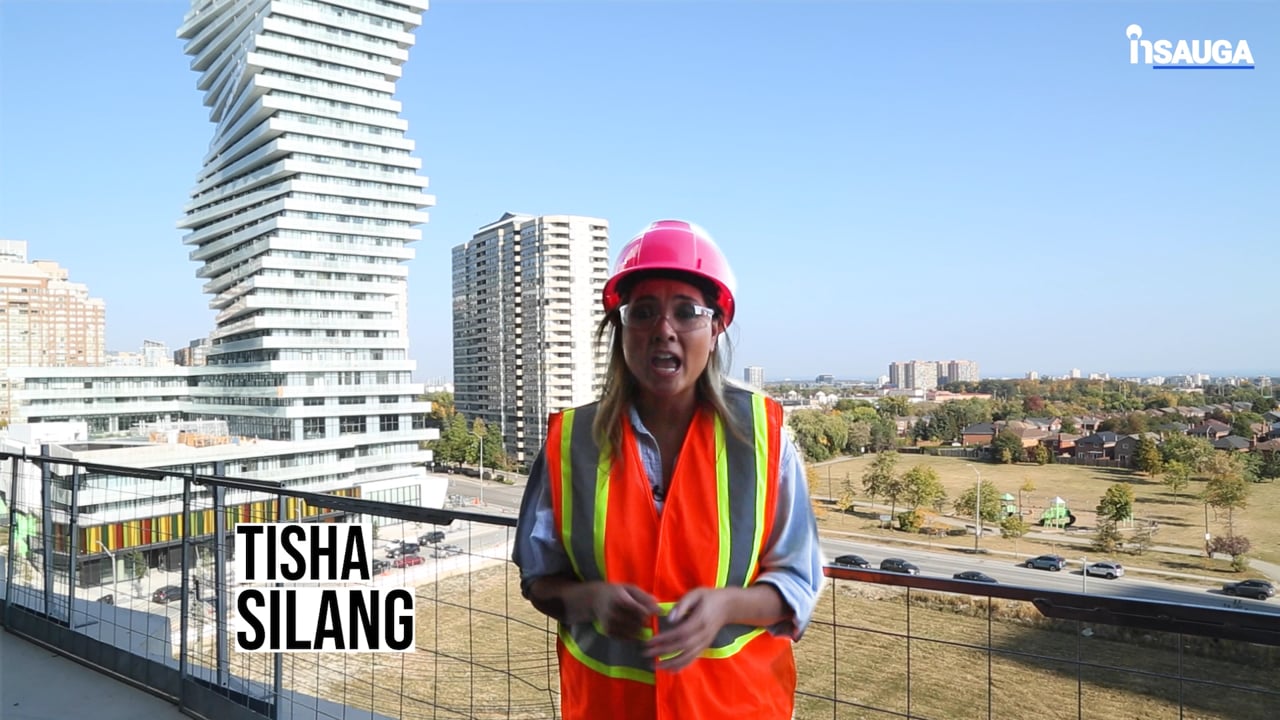 Slide
Slide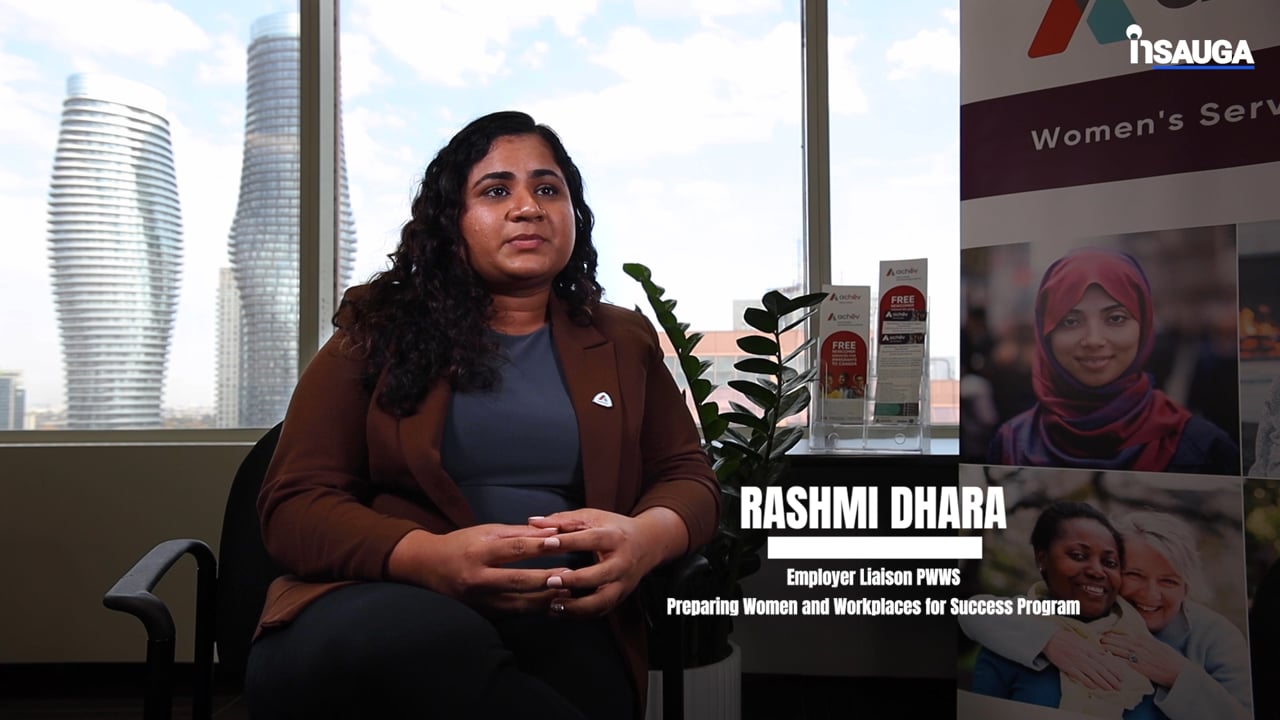 Slide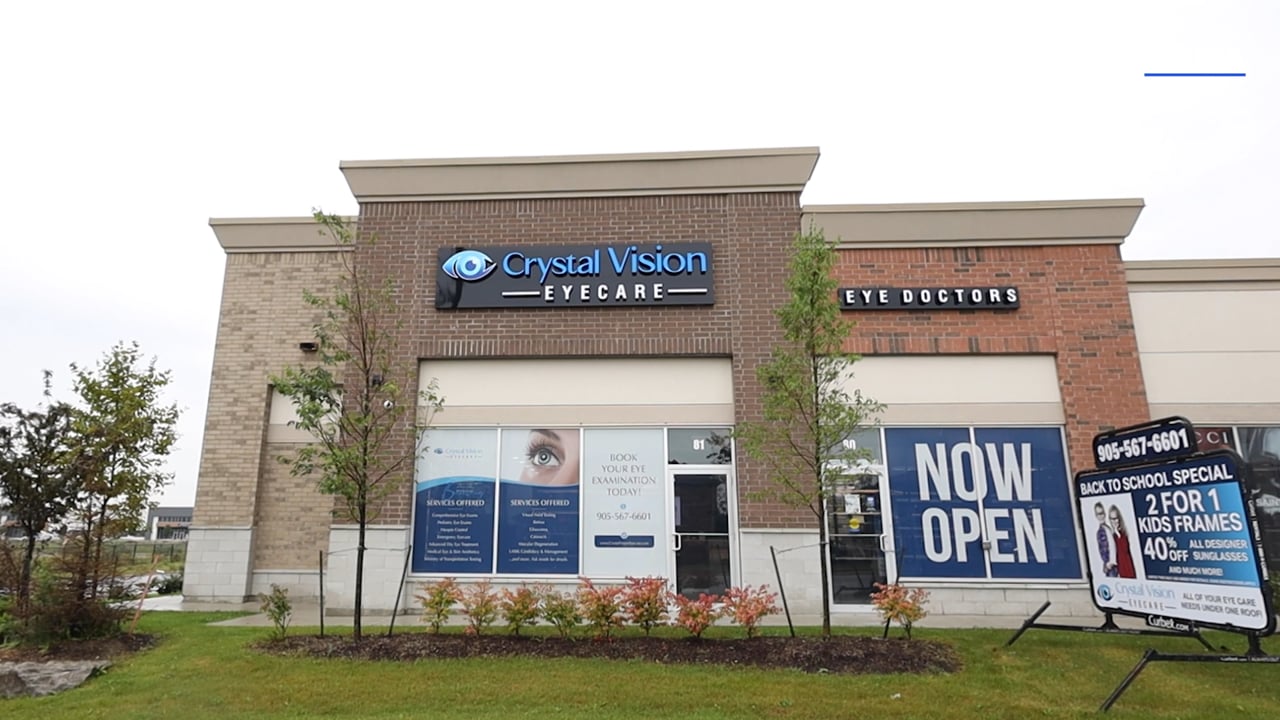 Slide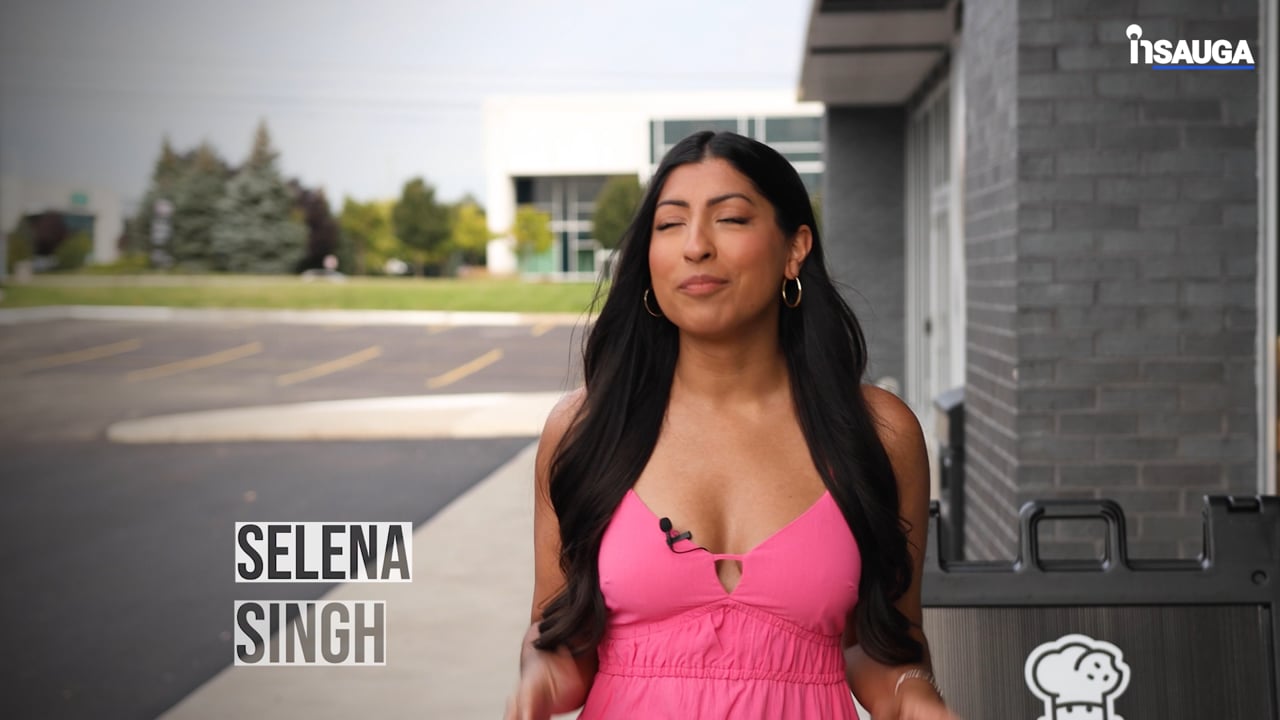 Slide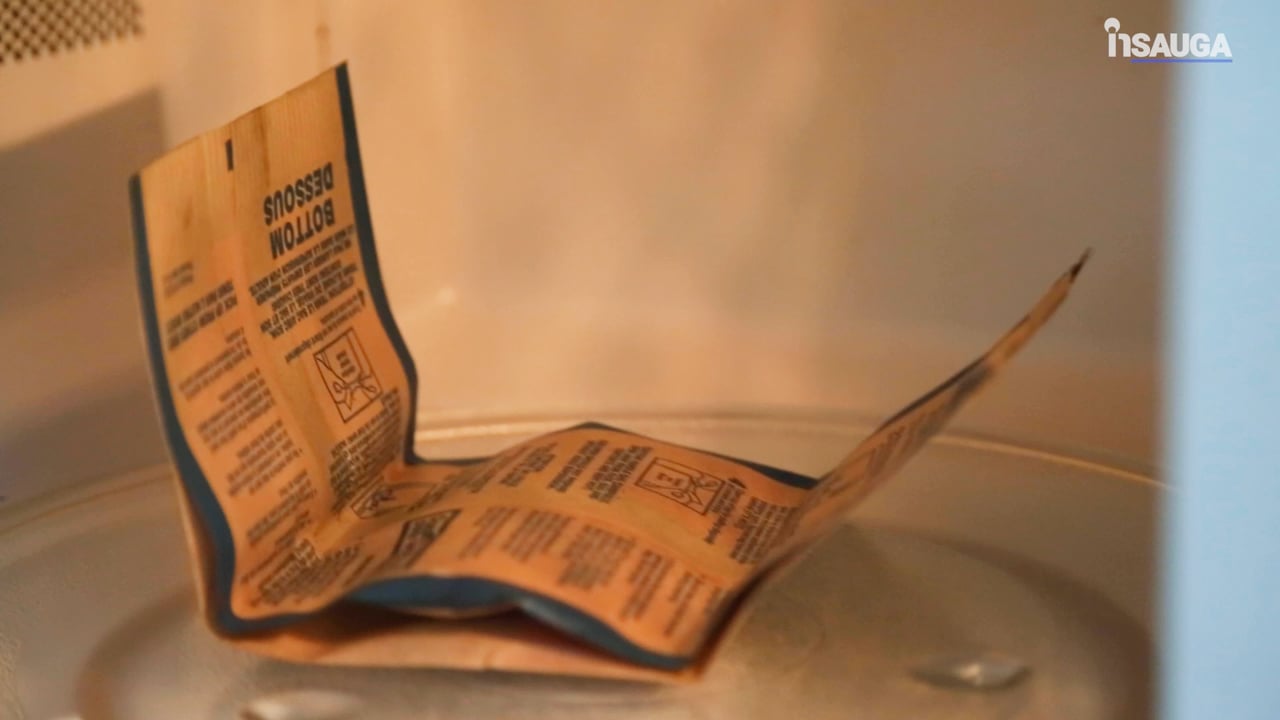 "We know exactly what he's trying to do here," Carter said. "He's trying to squeeze us because Buttonville is closing in November."
Rosario, who co-founded Enterprise with Brian Burchartz in 1994, warned Council the company is in the early stages of negotiations with a flight school interested in moving operations to Oshawa.
"We do not wish to further disrupt the surrounding airport neighbours. Please remember that lack of action on your part is a vote to continue to expand flight training" at the airport, he said, while declaring his message to councillors was not a "threat."
Rosario, who reached out Friday afternoon, said he hoped for a special council meeting this summer but it looks like that's not going to happen.
"I just think they're going about it the wrong way," he said of Oshawa Council delays on approving the extended runway. "We really have no other choice. We can't expand our corporate business without the longer runway. But Council had made this a beautiful training airport."
"We're kind of in a corner here."
Carter, however, said Rosario is clearly aware Oshawa does not want an expansion of flight training at the airport, noting that nearby residents in Oshawa and in Whitby have been expressing concerns about the noise from the airport for years "He knows that's not our desire."
As far as approving runway extensions, the Mayor said there is a process in place that can't be rushed. "There's a process, and it includes public consultation."
Carter has long acknowledged the airport is a "significant engine" for economic growth in Oshawa and Durham Region, adding that the City is committed to its operation until 2047.
Enterprise Airlines have begun preparing for the new business that is coming from the Buttonville closure with the construction of a new 30,000 square foot hangar at the airport, which will be used for airplane storage and for use by a Buttonville maintenance company coming to Oshawa.
A ribbon-cutting for the new hangar is scheduled for July 31.
insauga's Editorial Standards and Policies
advertising