We gain an hour this weekend! But do we really?
Published October 30, 2020 at 4:07 pm
Early Sunday (Nov. 1) morning marks the end of Daylight Saving Time and of all the time changes we're forced to endure (just two), this one is probably the more tolerable.
Clocks should go back one hour at 2 a.m. on Sunday, giving us all one glorious extra hour of sleep (hopefully).
While one can fantasize about sleeping in and waking up feeling rested, studies have shown many people actually stay up much later than they normally would to compensate and don't experience any benefits from the change.
On a brighter note, however, now that nearly everyone has a smartphone or a smart-home device, there's not that much you need to do to prepare — your device will most likely change the time for you.
This time change is also a good time to replace the batteries in your smoke and carbon monoxide detectors, according to Hamilton's Fire Department.
"When you change your clocks this weekend, remember to also install new batteries in all alarms to protect yourself and your family," said Hamilton fire chief David Cunliffe.
Videos
Slide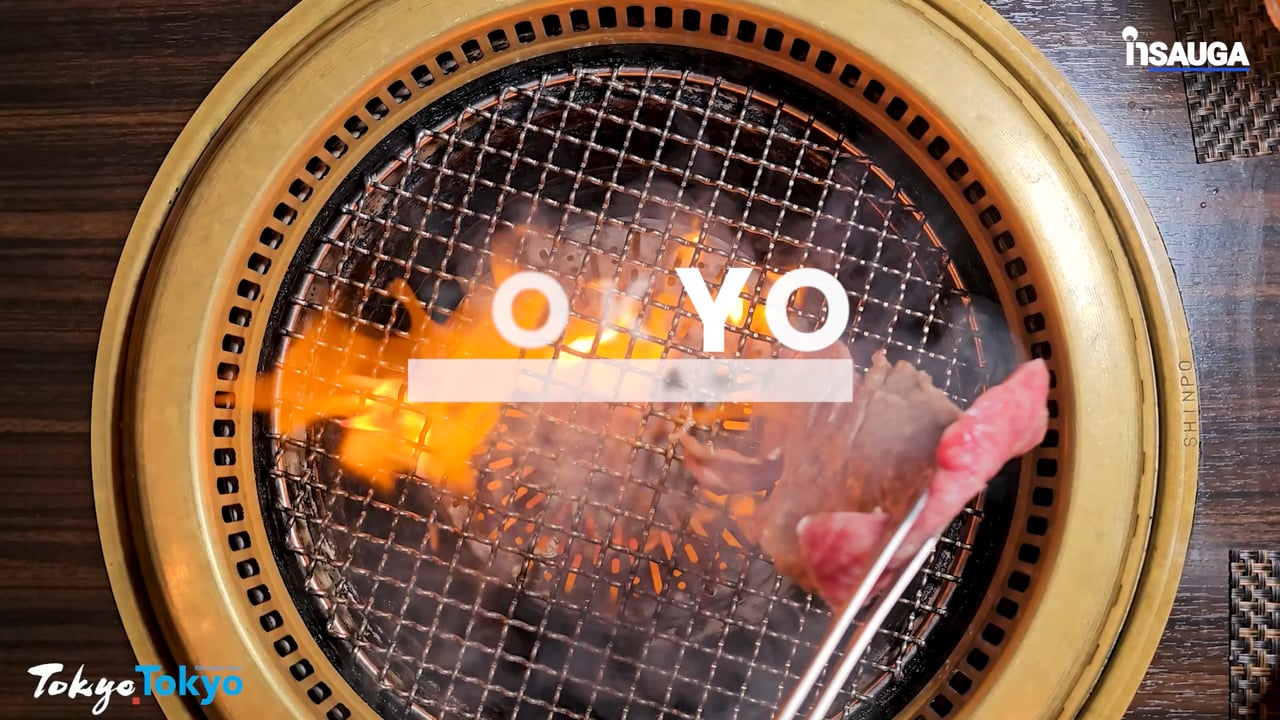 Slide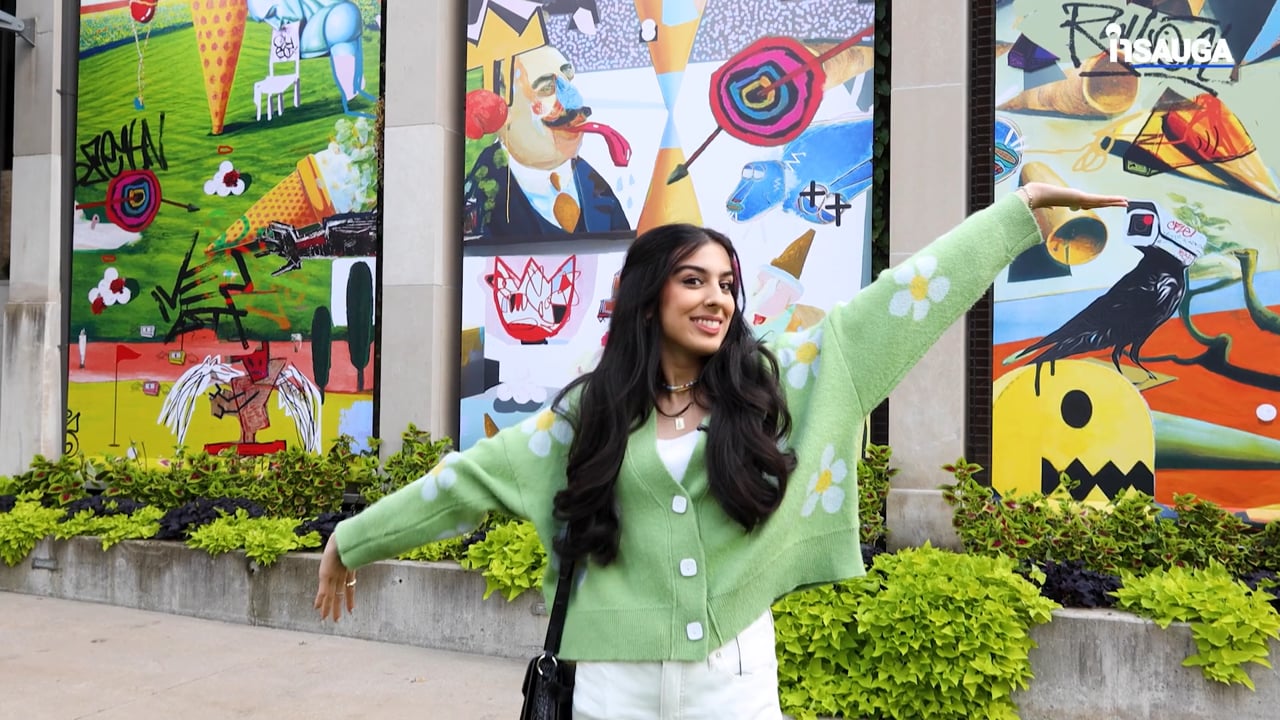 Slide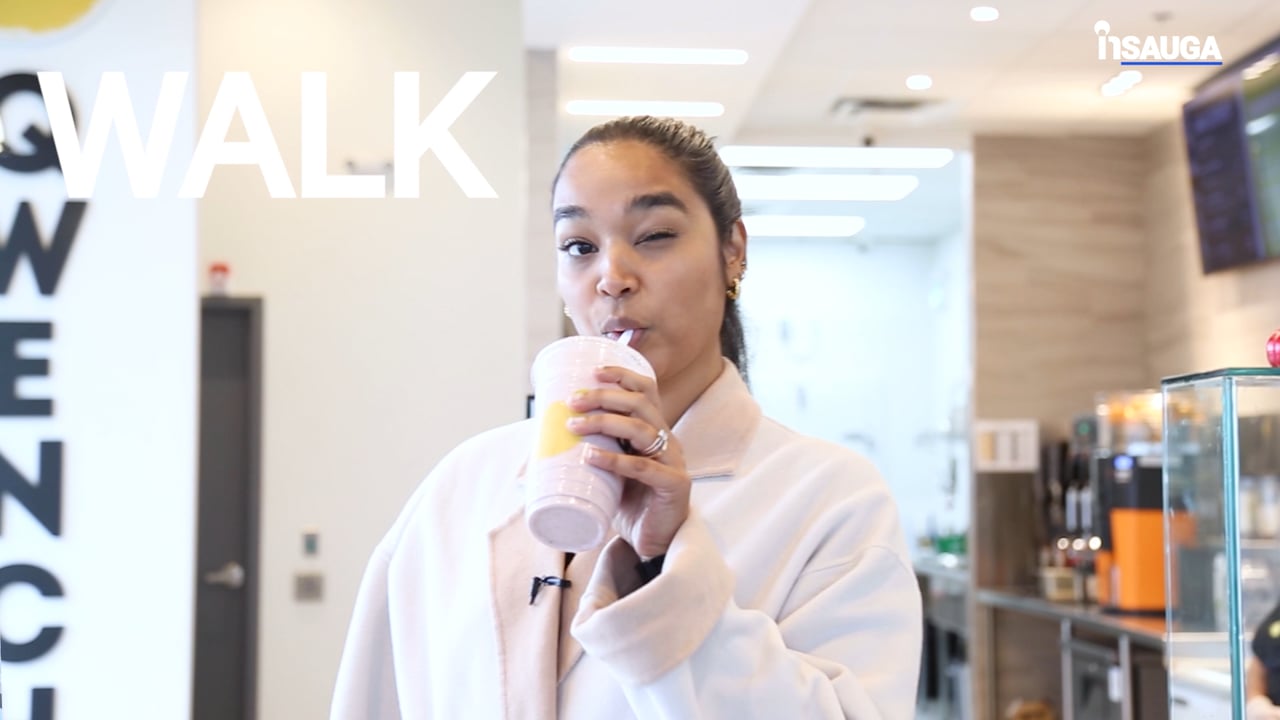 Slide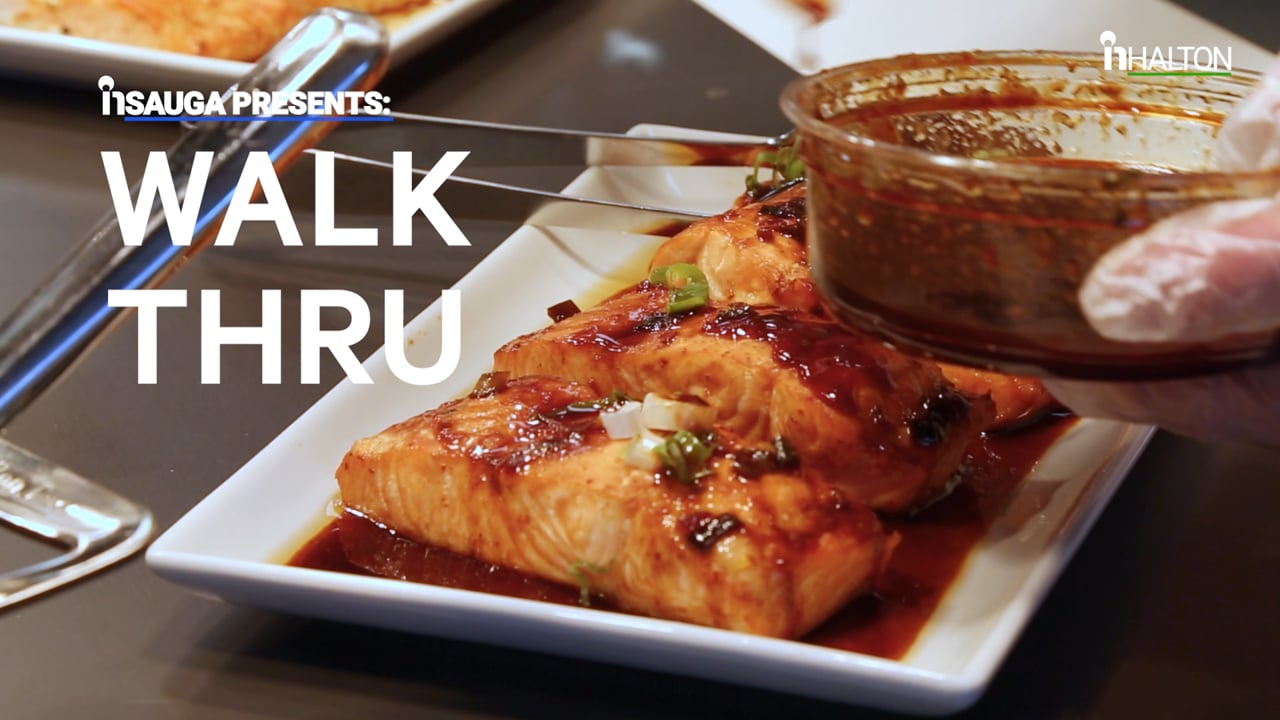 Slide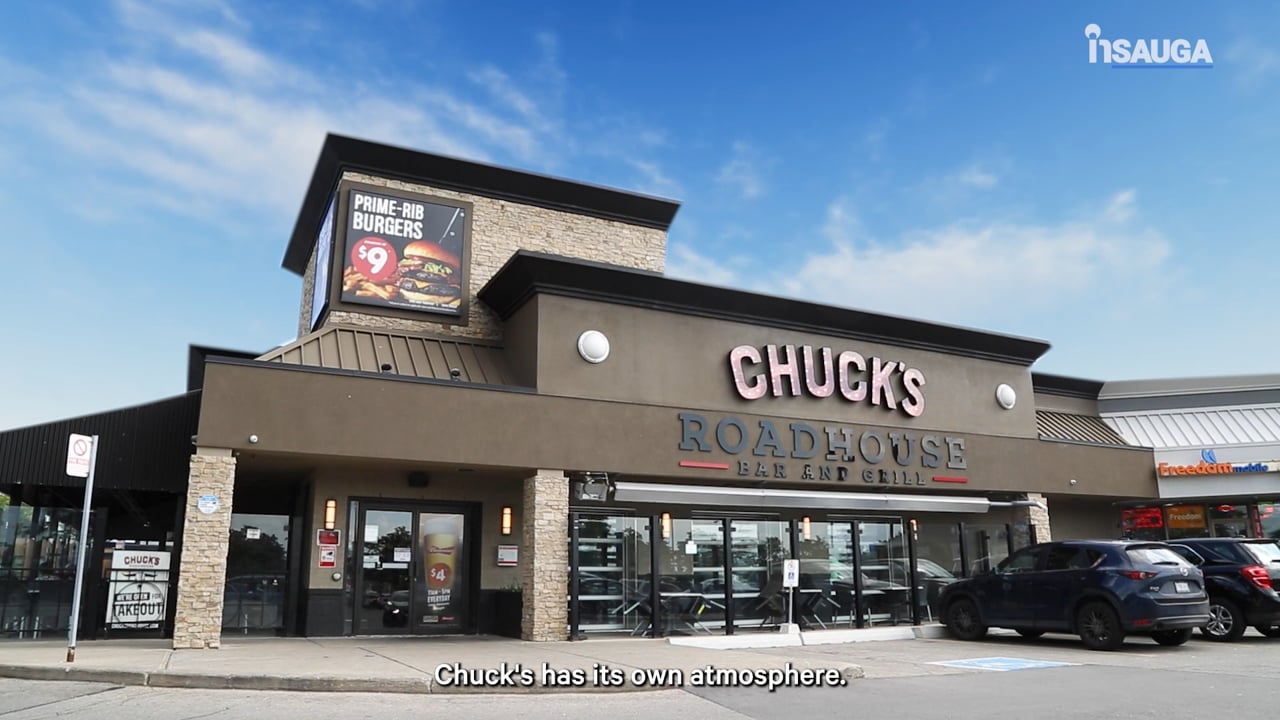 Slide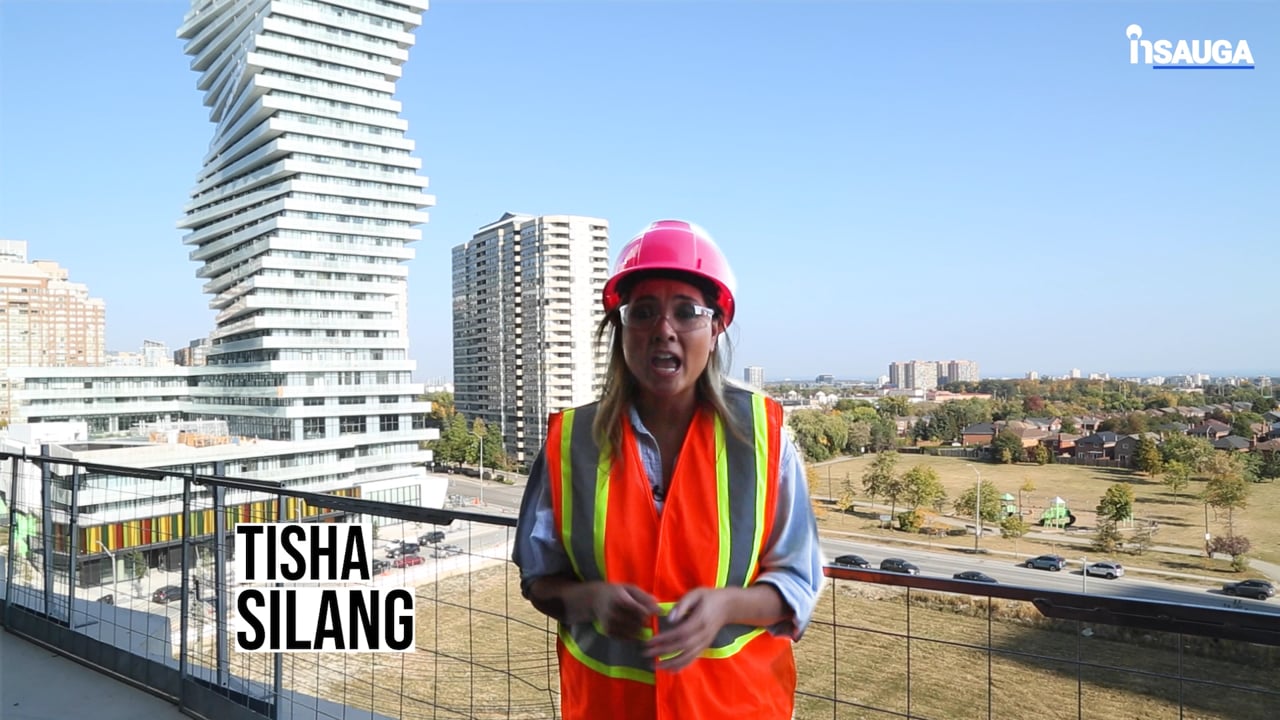 Slide
Slide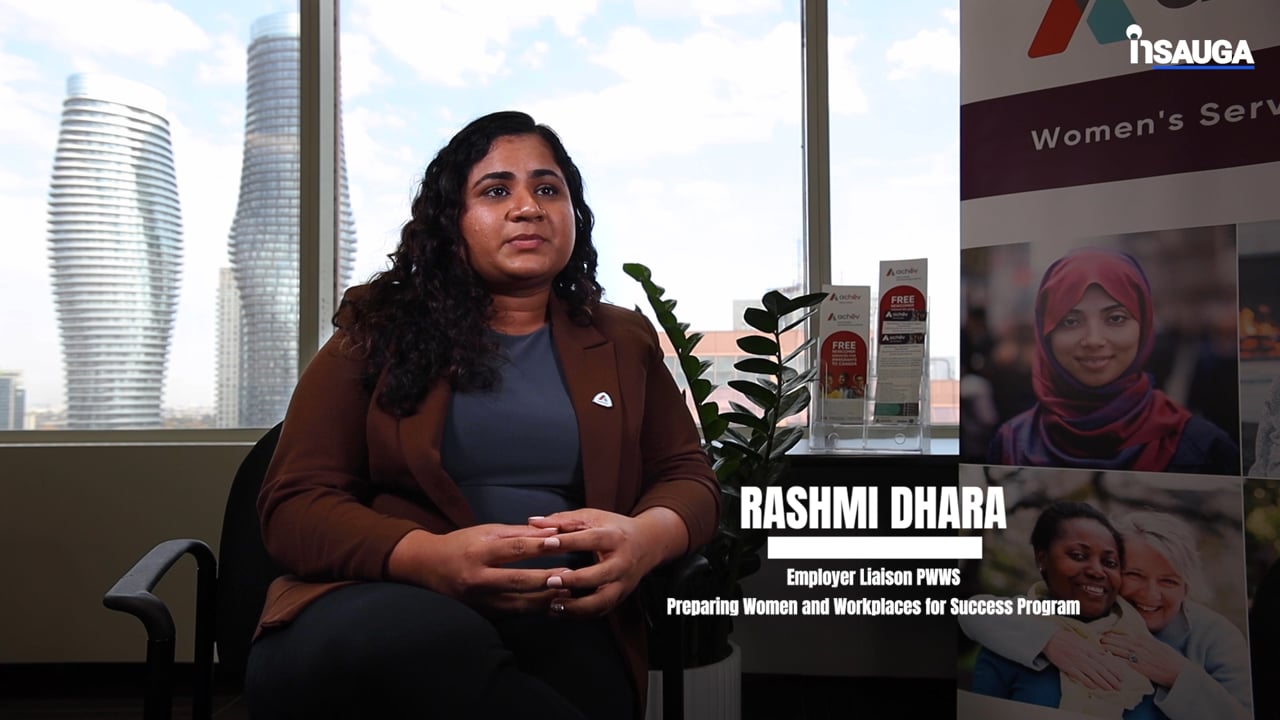 Slide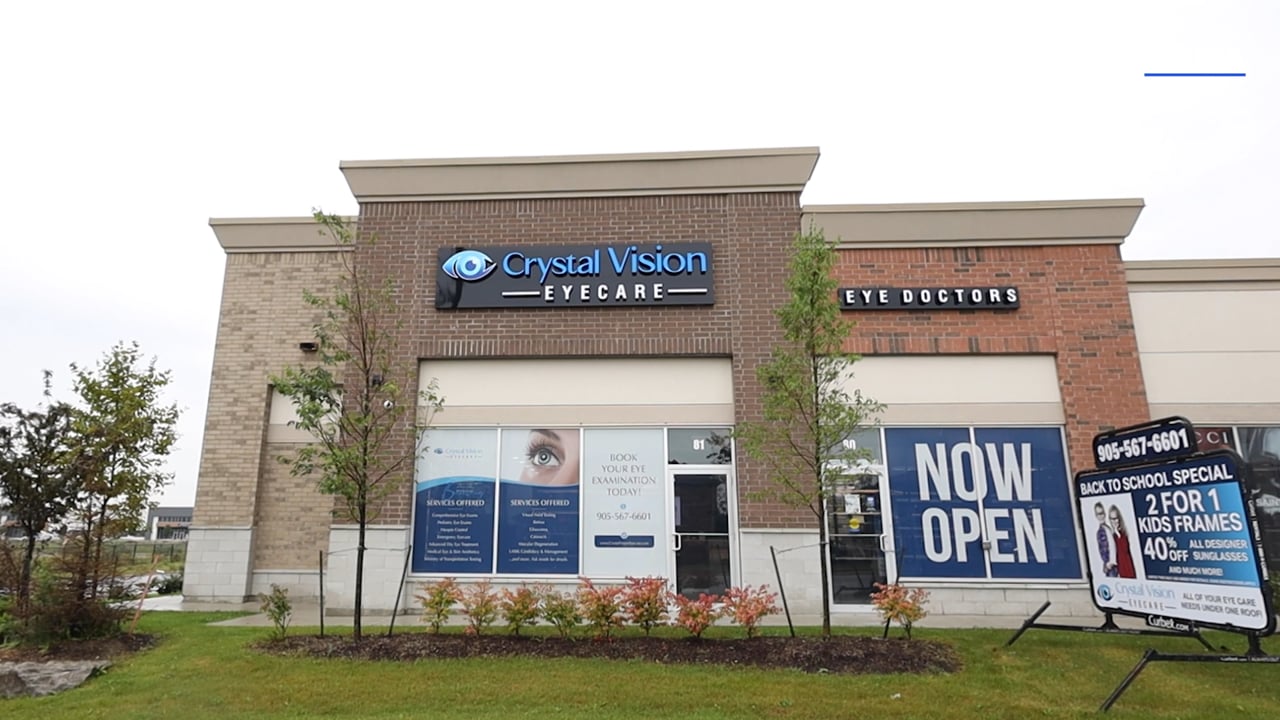 Slide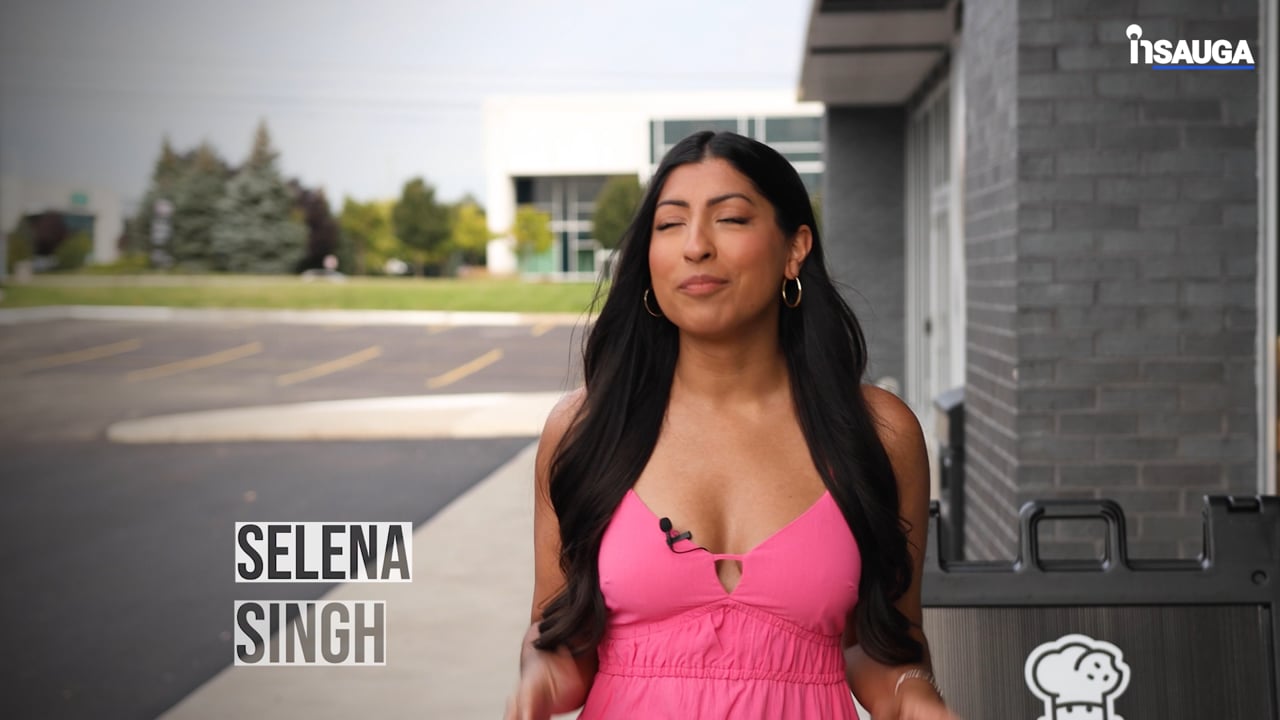 Slide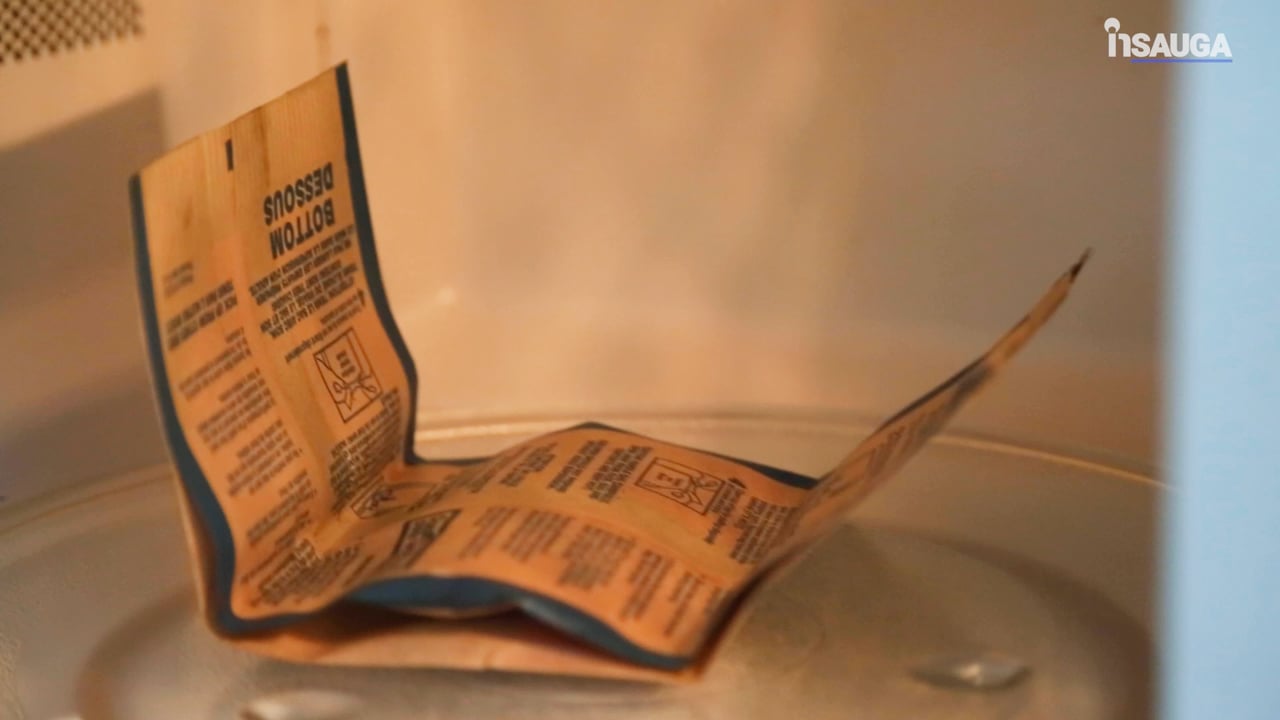 "The Hamilton Fire Department also recommends that you check the expiry dates on your alarms and test them to ensure they are working."
Tampering with or removing the batteries from your smoke and carbon monoxide alarms is actually against the law, according to a press release from the Fire Department sent out on Friday.
And how much will it cost you if you don't comply with the Fire Code? A violation can lead to a ticket of $360 or a fine of up to $50,000.
In that light, it's not a bad idea to get into the habit of maintaining those life-saving devices.
So, while this time change seems to officially mark the start of the dark winter months, at least we have the illusion of that extra hour to comfort us.
Rest well, Hamilton, until once again we are forced to relinquish that precious hour in the springtime.
insauga's Editorial Standards and Policies
advertising