Walmart's New Home Delivery Service Making Life Easier for Milton Shoppers
Published November 30, 2017 at 8:04 pm
It's no secret that grocery shopping can be difficult for many people, especially those juggling work, long commutes, children and family activities.

It's no secret that grocery shopping can be difficult for many people, especially those juggling work, long commutes, children and family activities. For many, an hour or two at the store is an hour away from friends, family and other responsibilities.
Until now.
Walmart, the massive superstore that's known for offering everything from clothes to food to affordable home goods, recently announced that it's launching grocery home delivery service for customers living in select regions in Milton and surrounding cities.
The service, available to those with these postal codes, is benefitting thousands of shoppers in the GTA. Customers who are eligible for the service can place their order on Walmart.ca or through Walmart's handy mobile app.
Videos
Slide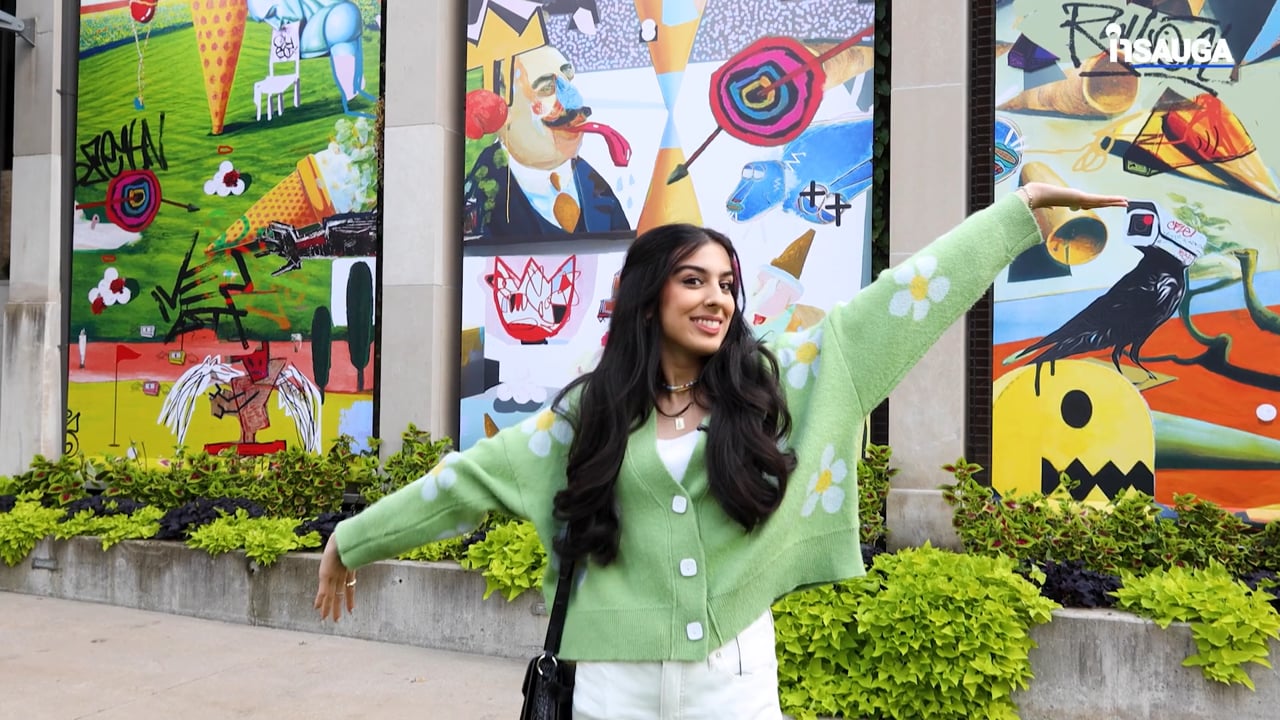 Slide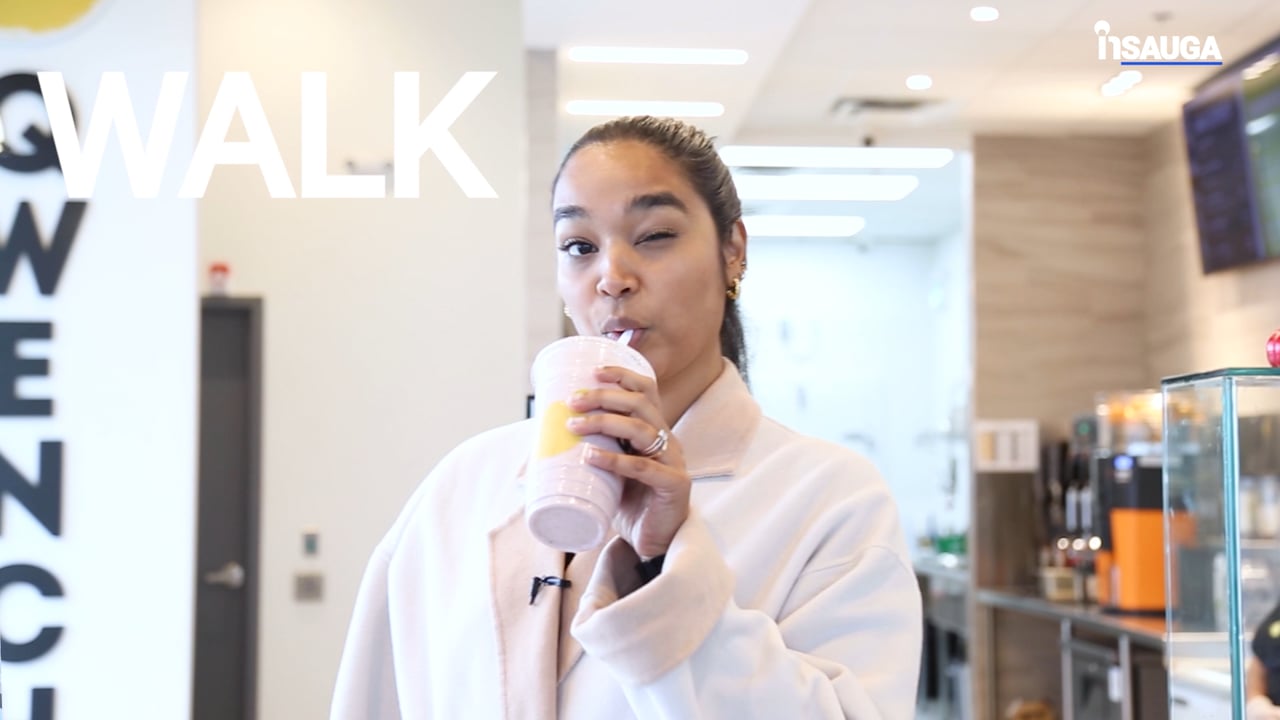 Slide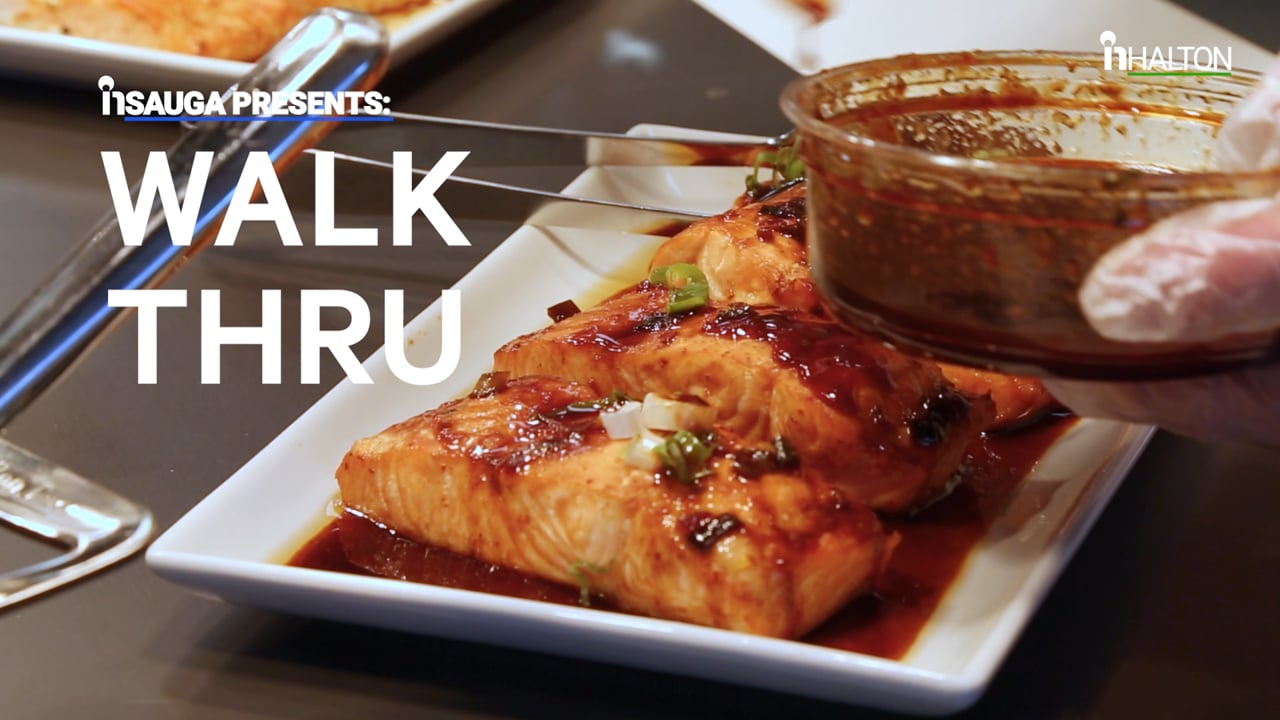 Slide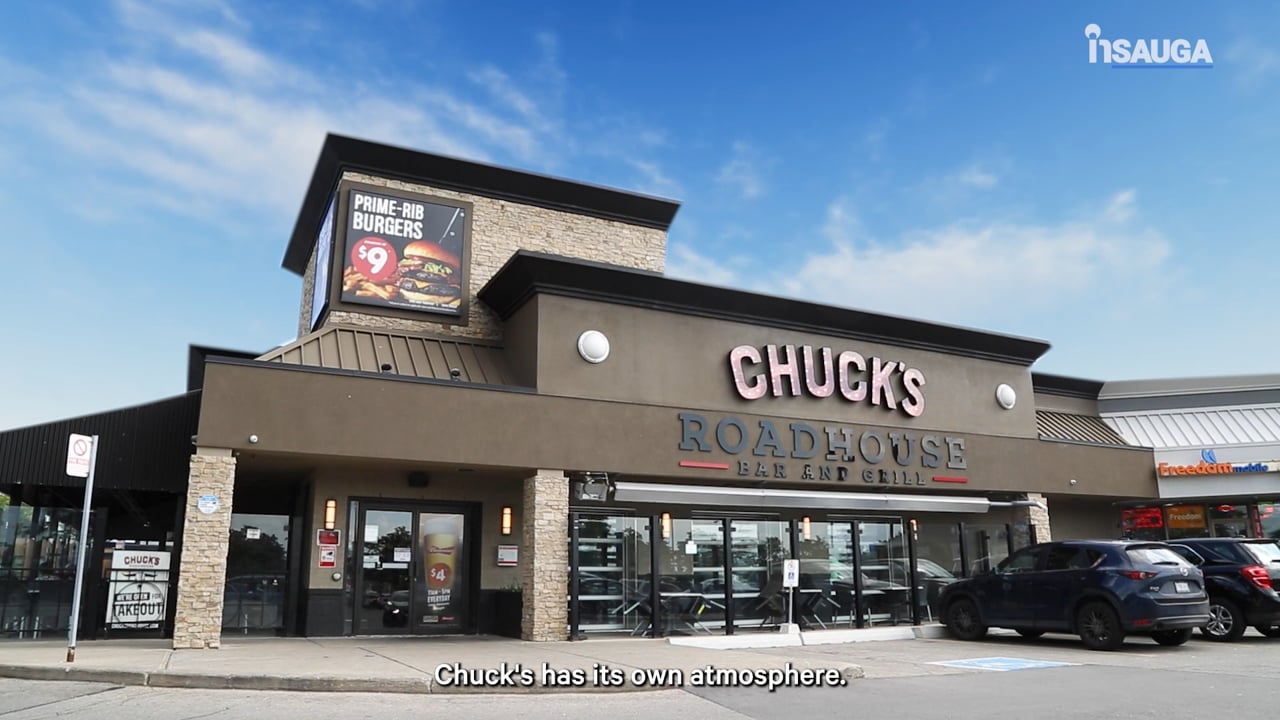 Slide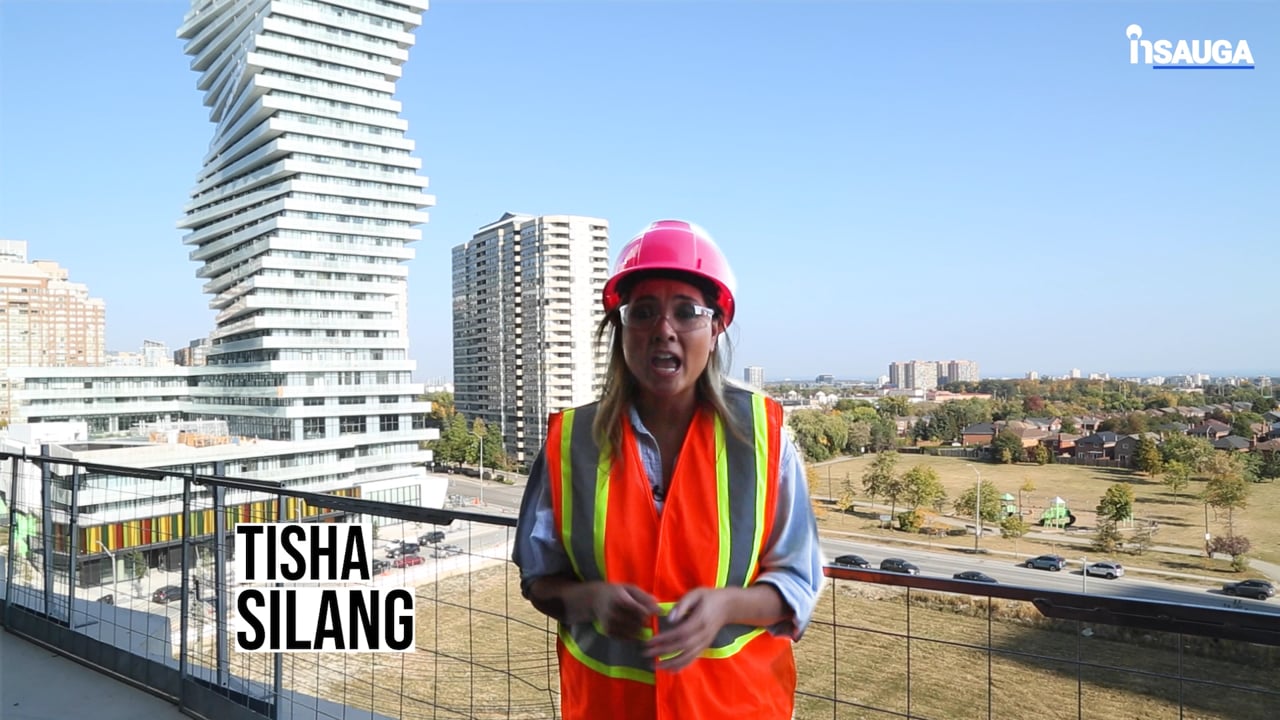 Slide
Slide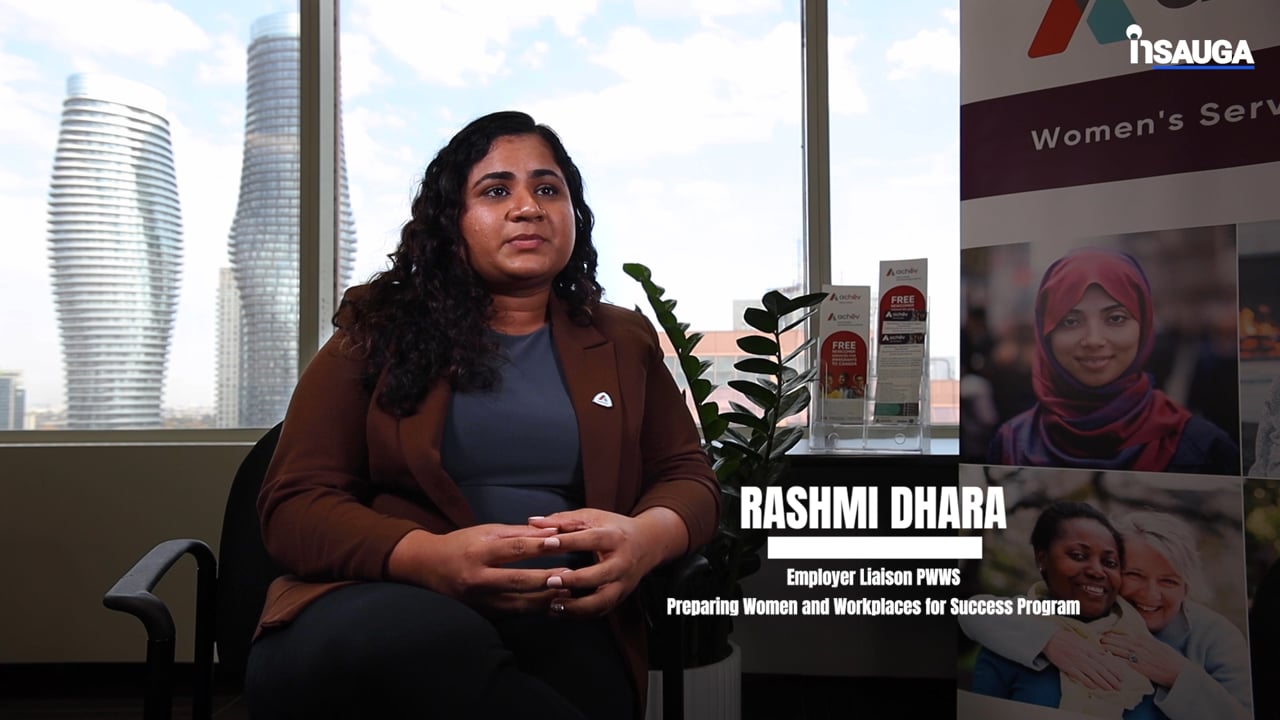 Slide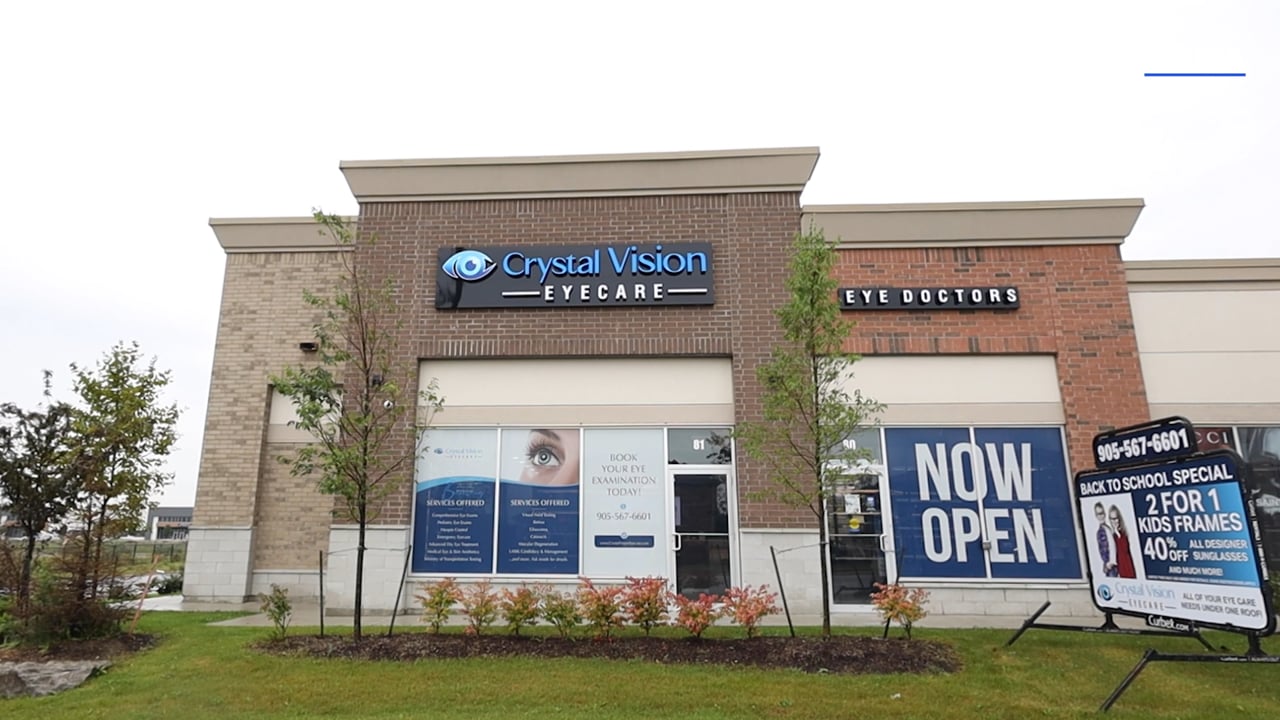 Slide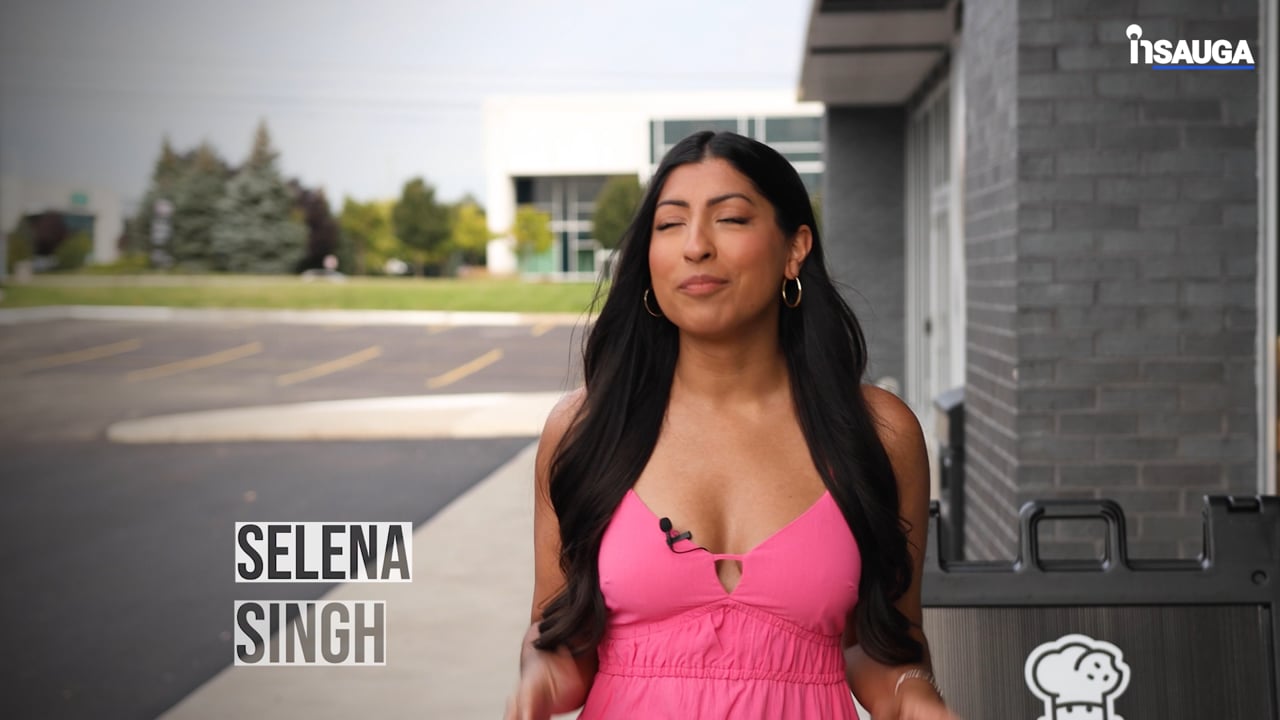 Slide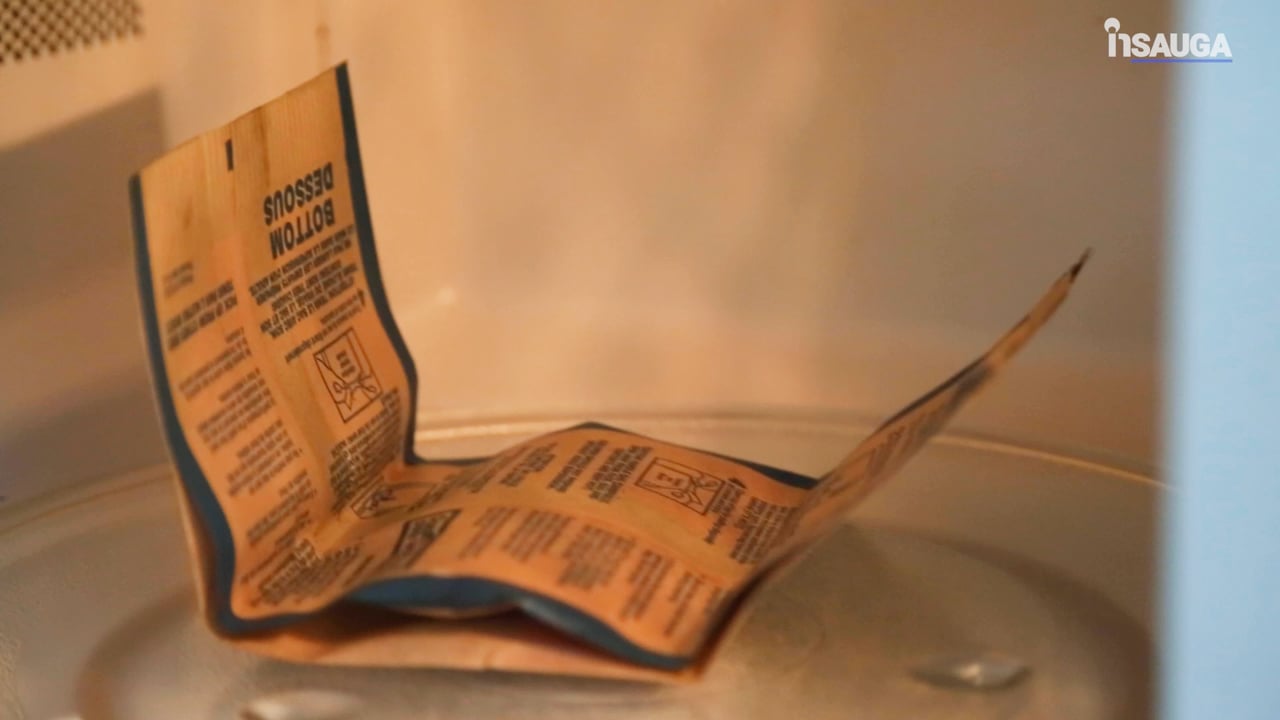 And while grocery home delivery might sound too good to be true, it's not. The website is easy to use and allows you to quickly and easily select from an assortment of over 12,000 items and have them delivered right to your door at specified times.
As for how it works, customers who cannot make it to Walmart to purchase fresh bread, healthy produce and quality meats can simply browse Walmart's offerings online and decide what they need delivered.
Some options available to shoppers?
Fruits, vegetables, meat, seafood, dairy products, eggs, dry goods, deli products, bakery items, frozen food, drinks, household supplies, toiletries and products intended for babies and pets.
And shoppers concerned about how their goods are handled need not worry at all–the products are carefully picked and packed by experts (cleverly called Freshionados) who take great care to ensure only the freshest items are chosen and packaged safely and carefully.
To see exactly how convenient the service is, we decided to try it out ourselves and began by choosing a very diverse array of groceries. What items did we select? Fish, eggs, lettuce, Lay's potato chips (everyone loves a good snack from time to time), hand lotion, toothpaste, fruit and more.
The products came–beautifully packaged and fresh as could be–the following afternoon. The Walmart truck, occupied by a smiling staff member, arrived right on time with our bags of meticulously packed goods. Every apple was fresh and not one item was crushed or stored improperly. The products were exactly what we would have picked up ourselves if we had decided to shop in the store.
"Customers are actually quite happy with the service, the training our associates go through ensures they're experts in their field," says Daryl Porter, VP, Omni-channel Operations at Walmart Canada. "They know what to look for and they're picking the best quality products."
So far, customers (like us) have responded well to Walmart's grocery delivery program, especially those with young children who can finally purchase everything they need without having to transport the entire family in the process.
The best part? There aren't many grocery goods that Walmart can't deliver–so it's ideal for anyone who needs to stock up on everything from food to toilet paper to pet products.
The service is also incredibly affordable, boasting a small delivery fee of $9.97 on any basket size (so you won't have to pay more for a delivery if you order more).
Another perk? In the unlikely event a product isn't available, staff will replace the item with one that's similar, or better.
"We'll substitute an item that's at-par or better and we'll never charge you more," says Porter.
For more information, click here.
insauga's Editorial Standards and Policies
advertising