Visit Three Powerful and Unique Exhibits at PAMA This Summer
Published June 18, 2019 at 6:45 am
Summer has officially started at PAMA, where three very unique exhibitions have opened this month.
Summer has officially started at PAMA, where three very unique exhibitions have opened this month.
The exhibits that are being featured are For a Social Cause, Our Voices, and Refugee Canada.
---
For a Social Cause showcases three graphic novels by diverse artists and thinkers spanning generations from across Canada and abroad. They explore how the graphic novel genre has been used to raise awareness about the complex human condition, and use illustrations tell fictional stories of strife, triumph and loss that mean to convey moral lessons.
Videos
Slide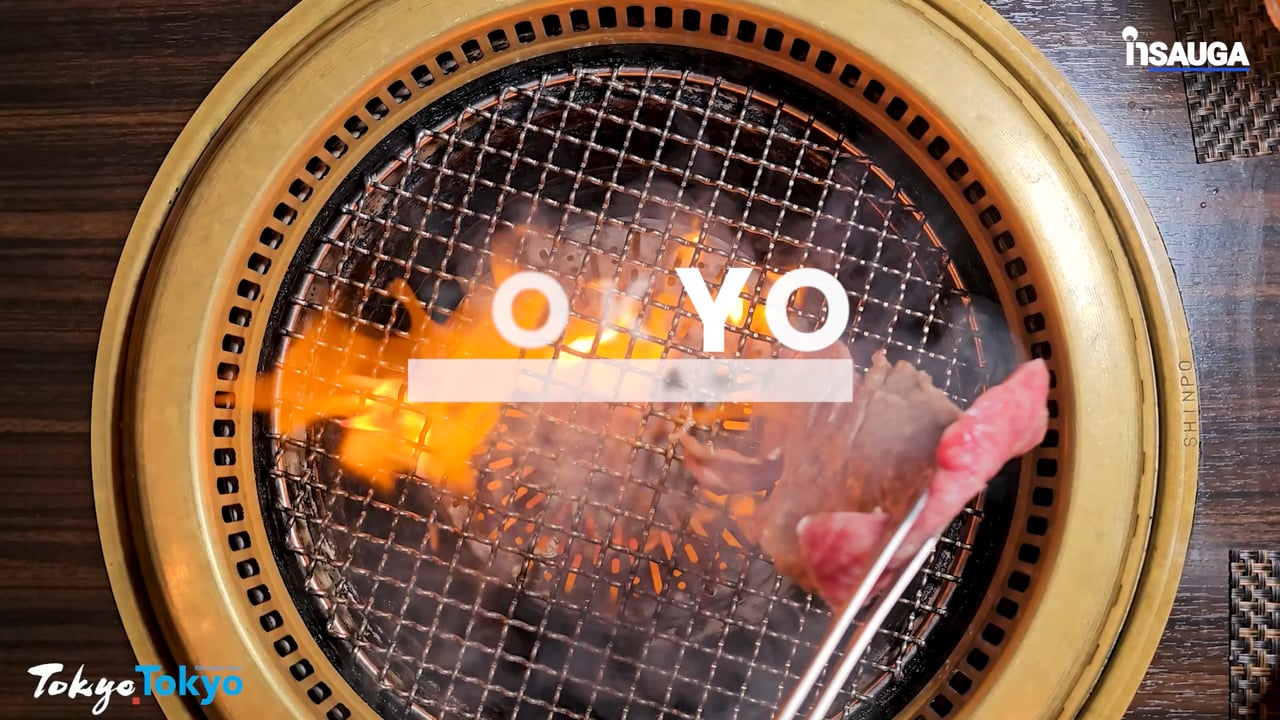 Slide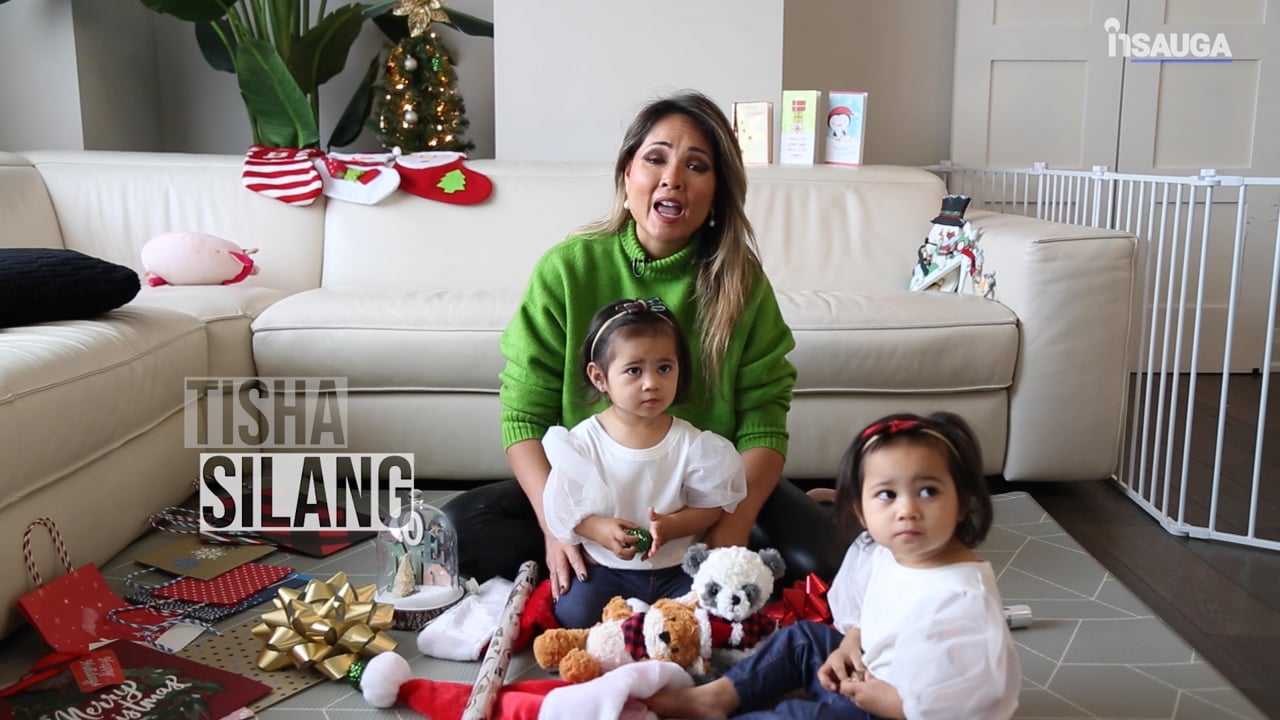 Slide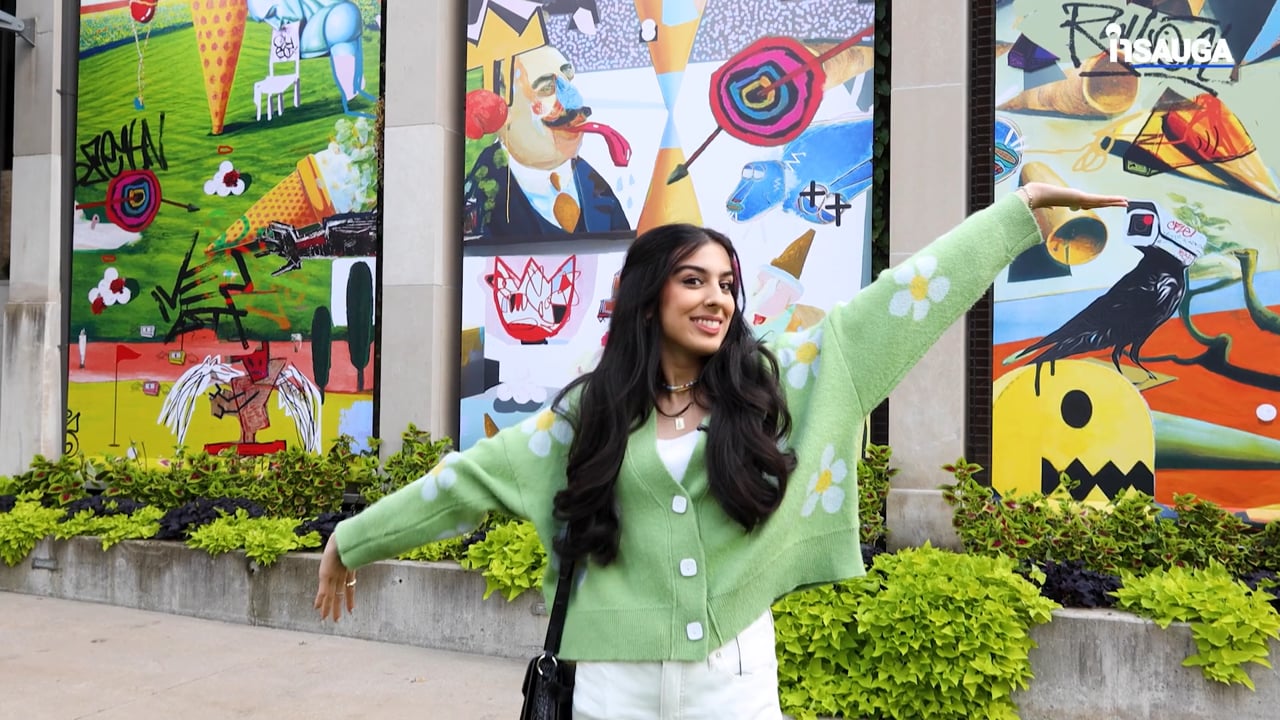 Slide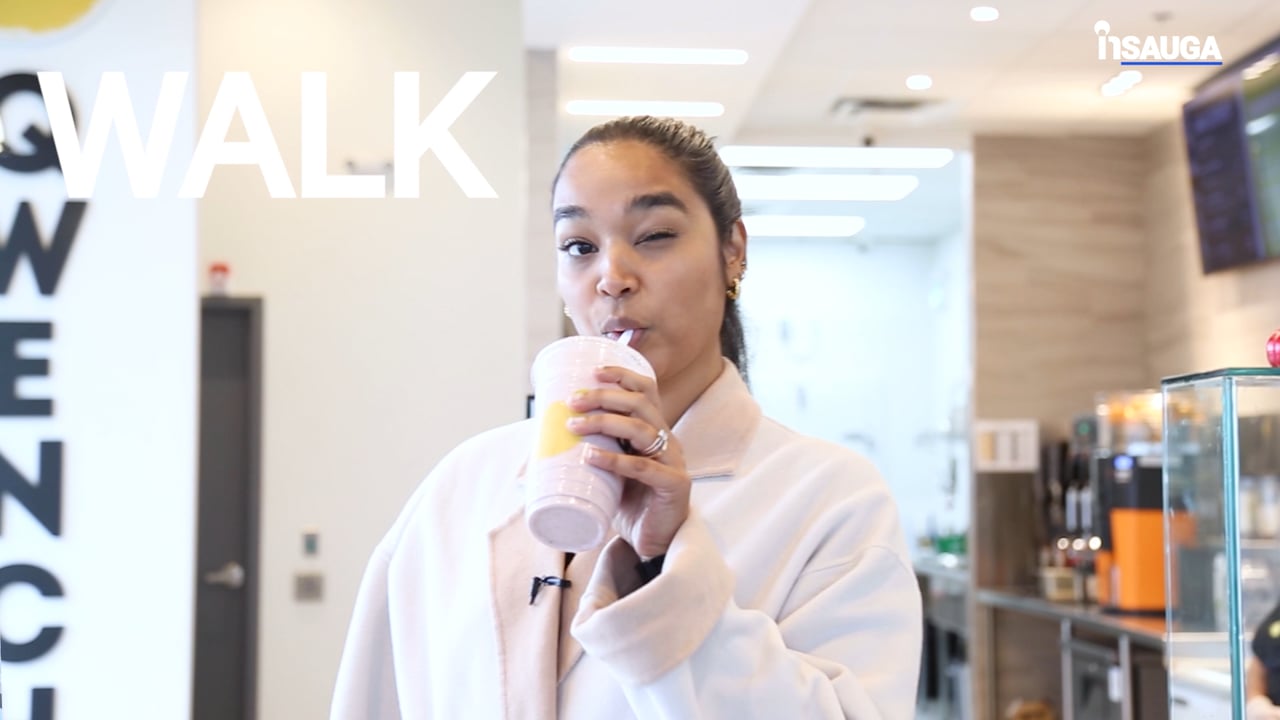 Slide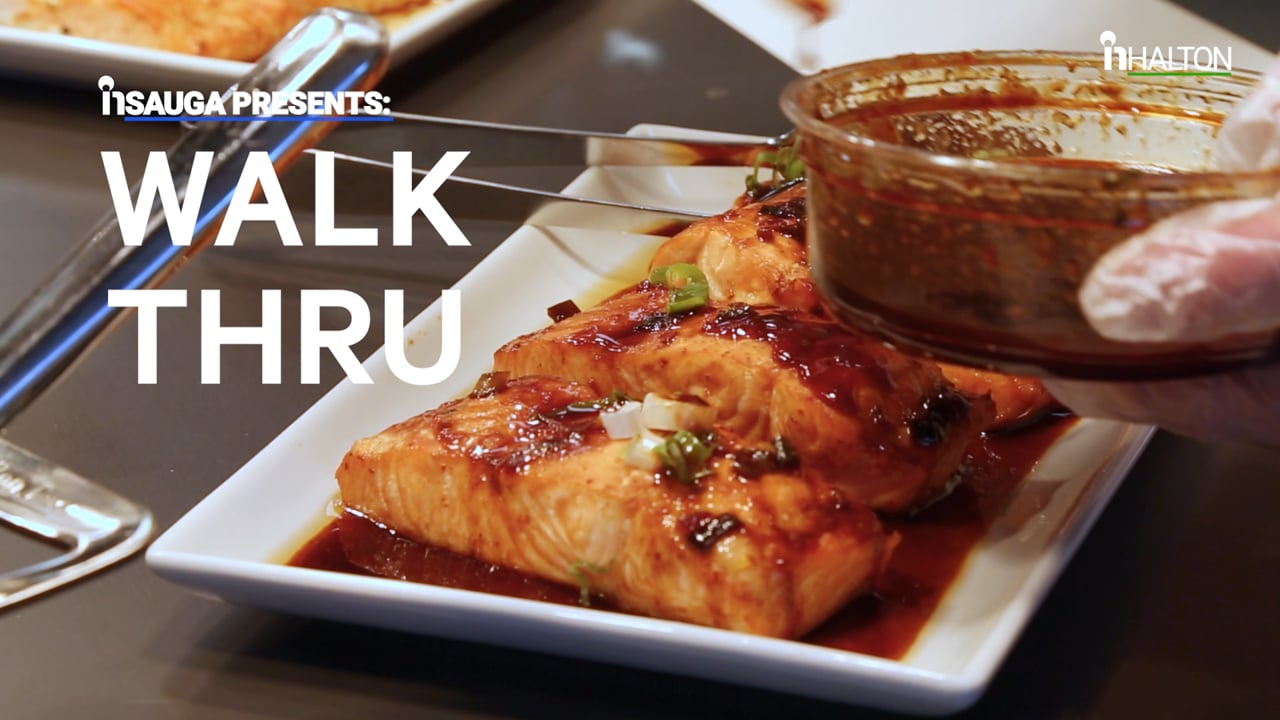 The novels featured are:
Southern Cross: A Novel of the South Seas, created by the late Laurence Hyde a wordless story with black and white impressions representing the tragic story of a young family trapped alone on a remote, South Pacific island during an atomic bomb testing, alluding to the unthinkable aftermath of such a horrific act.

RED: A Haida Manga, made by indigenous artist Michael Nicoll Yahgulanaas, it's an epic tale about an obsessive warrior-leader scared by the kidnapping of his sister and driven by vengeance. Unable to forgive or forget, he goes on a violent quest in hopes of reuniting with a lost loved one and punishing the offender.

Happily Ever Aftr, made by Brampton writer Ricky Lima and French graphic artist Nicolas Londeix, the story features two heroines that must navigate the troubled waters of family pressure, kidnapping and even boredom in their journey to self-realization and self-fulfillment. Combining digital art with humorous puns, this scripted comic book brings to the forefront issues of women's empowerment, sexual identity and social expectations.
For a Social Cause is open now until October 13.
---
Our Voices is a series of exhibitions that focus on strife, loss and triumph. PAMA joined forces with Big Brothers Big Sisters (BBBS) of Peel to bring this small but mighty community exhibition to the gallery.
The exhibit features artwork by diverse youth mentoring groups at schools across the Region of Peel ranging from Grade 3 -12.
Some of these students are recent immigrants who have faced extreme hardship during their journey to safety in Canada, while others are long-time Peel residents who have experienced racism and bullying.
Working together with educators and mentors, they've created sculptures, flags, silhouettes and cardboard art to express these challenges as well as their resilience, pride in their identity, and hopes and dreams for the future.
Our Voices is open now until September 22.
---
Refuge Canada is a travelling exhibition from the Canadian Museum of Immigration at Pier 21 in Halifax, Nova Scotia.
Through images, soundscapes, first-person accounts and artifacts, this powerful exhibition has a statement that "no one wants to be a refugee, anyone could become a refugee."
Moving through major waves of arrival from the Second World War era up to the present day, Refuge Canada does not hold back when portraying the darker chapters of history. The exhibition will draw visitors through its five themes: Life Before, Fear, Displacement, Refuge and Life in Canada, with hands-on opportunities to connect with the content.
PAMA states that "This exhibition has content that may be disturbing to some visitors. It was designed to help you better understand the many experiences of refugees coming to Canada and around the world. As Canadians become increasingly aware of the current global refugee crisis, Refuge Canada is an opportunity to gain historical context."
"Canada has had a mixed record in welcoming refugees, reacting generously to some while overlooking others," said Dan Conlin, the Curator at the Canadian Museum of Immigration at Pier 21. "Refuge Canada provides the context for Canada's place in the global refugee crisis and brings to light the challenges faced by refugees in Canada. The exhibition also shares stories of success and contributions made by people who came to Canada as refugees."
Refuge Canada is open now until September 8.
---
You can learn more about these exhibits at PAMA's official website.
insauga's Editorial Standards and Policies
advertising