VIDEO: Man Chased by Turkey Just Outside of Mississauga
Published March 9, 2018 at 3:15 pm
On a cold and rainy day, something very unusual happened just to the north of Mississauga.
In Brampton–Mississauga's neighbour and fellow Region of Peel municipality–anything is possible. Even being chased by a large wild(?) turkey.
A Reddit user recently brought delight to the Brampton subreddit by sharing a YouTube video of a very large turkey harassing an older gentleman on a residential street in the city.
The clip, which was posted on March 7, has 500+ views and shows a large and seemingly aggressive bird stalking a man on the sidewalk.
A Reddit user said the chase took place on Mountainash Road, just south of Countryside.
At one point the man attempts to shoo the gigantic bird away with a stick, but the brave turkey is undeterred and continues to follow him down the street.
Videos
Slide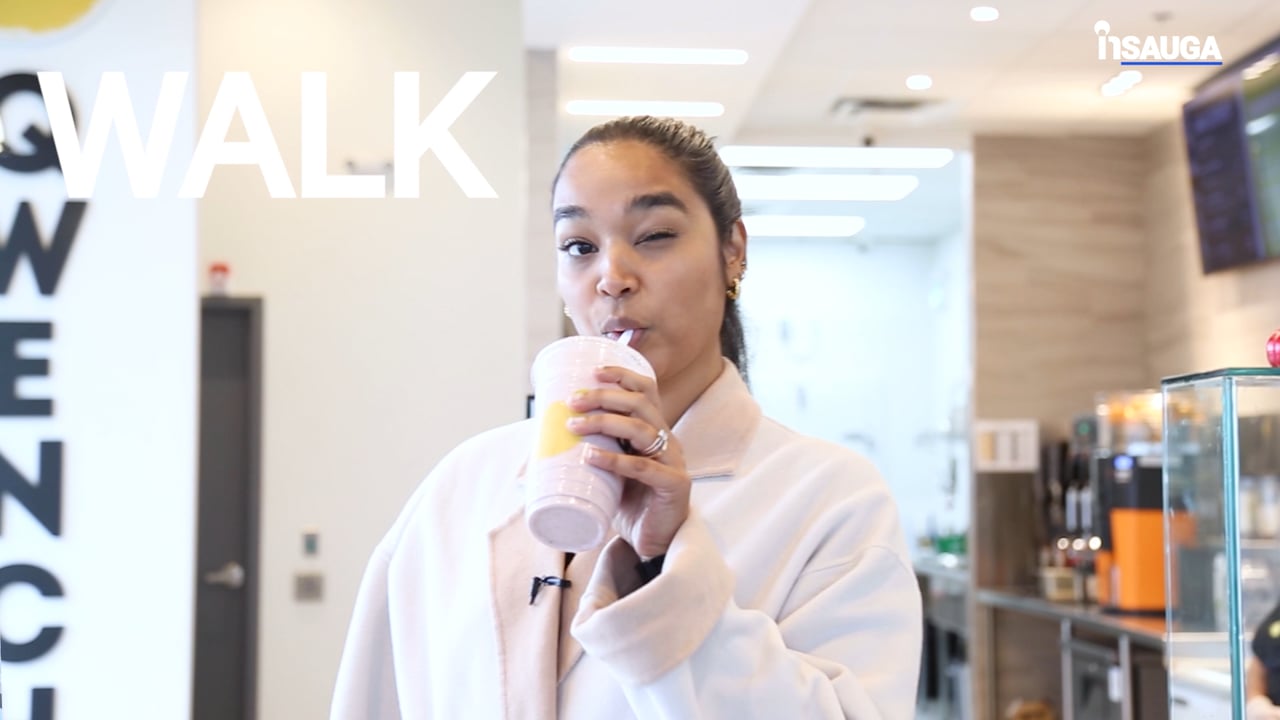 Slide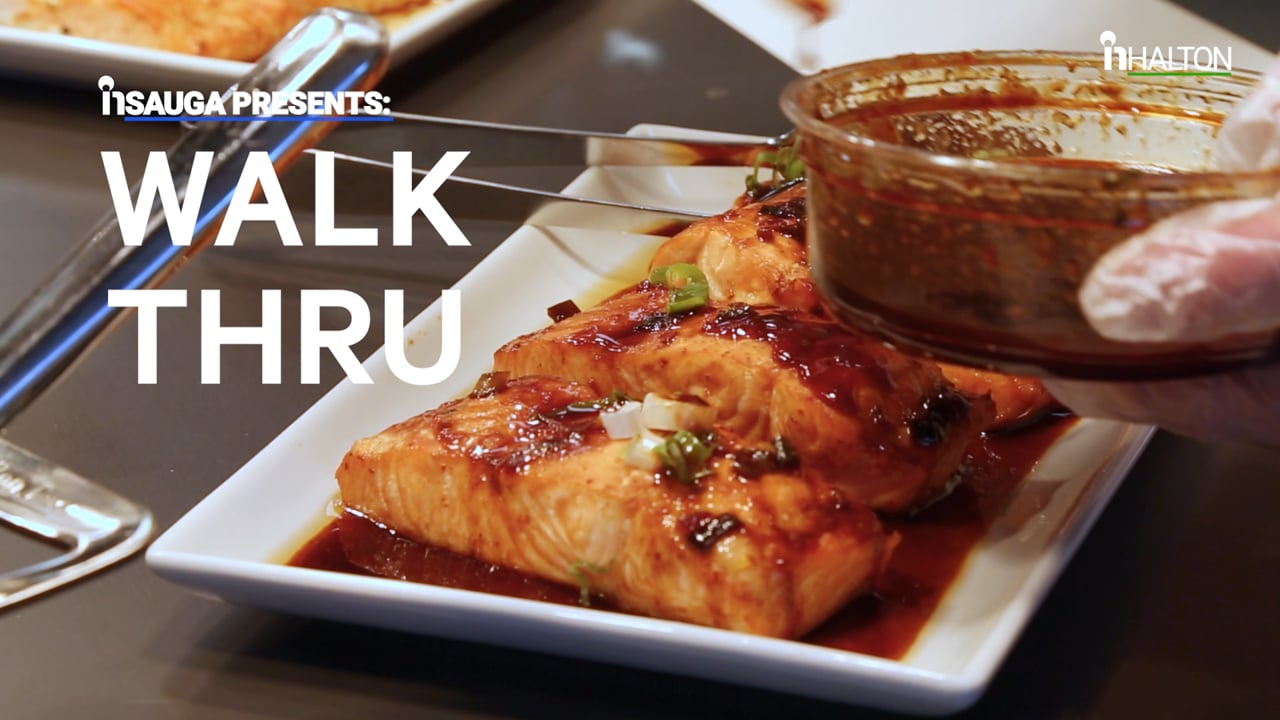 Slide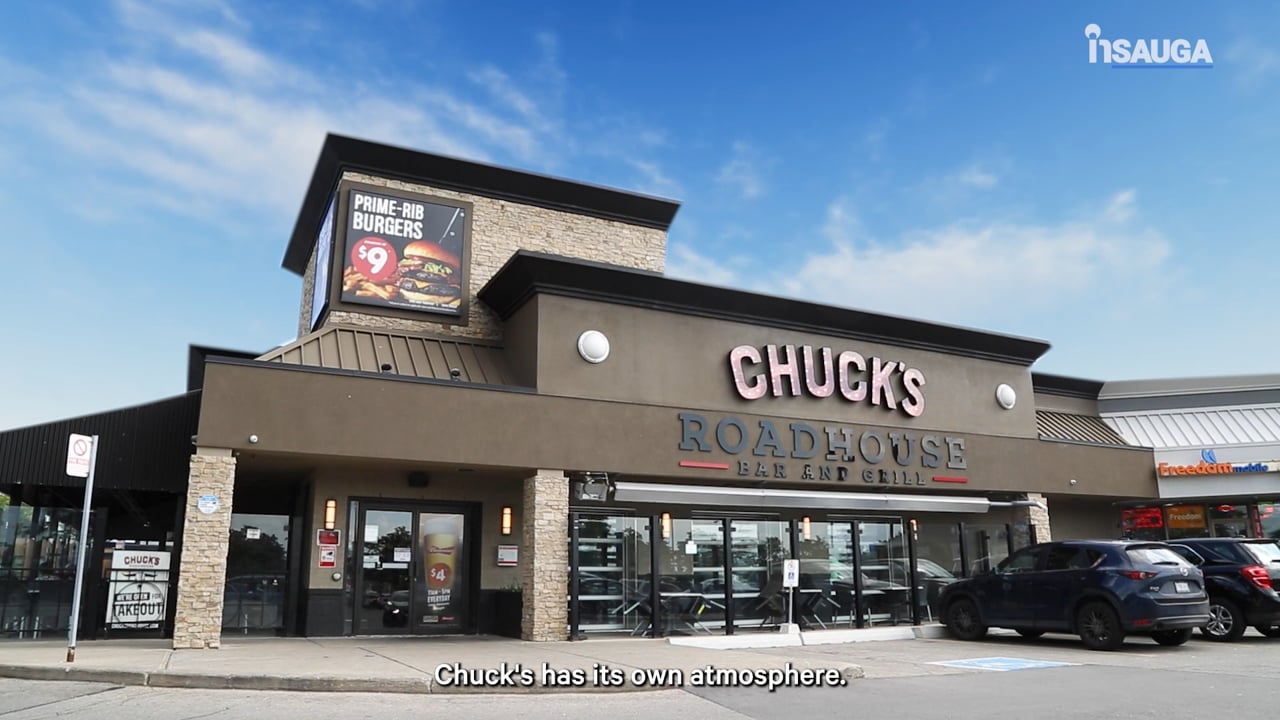 Slide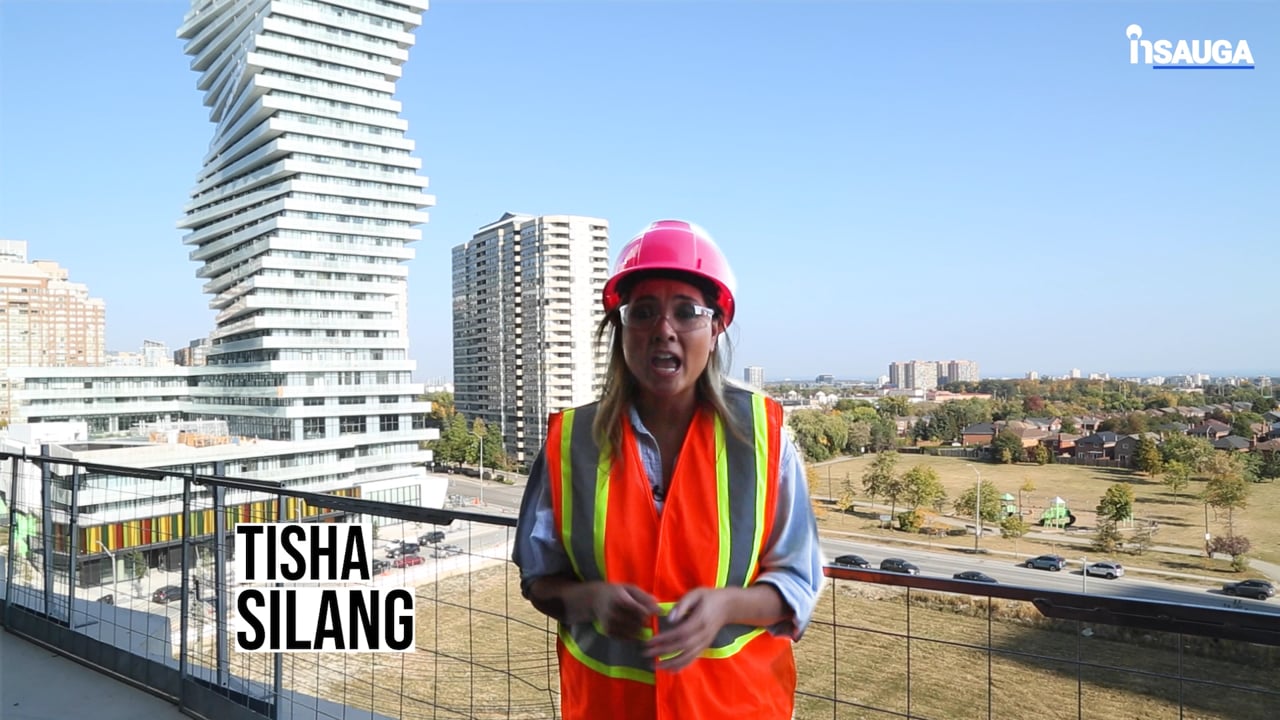 Slide
Slide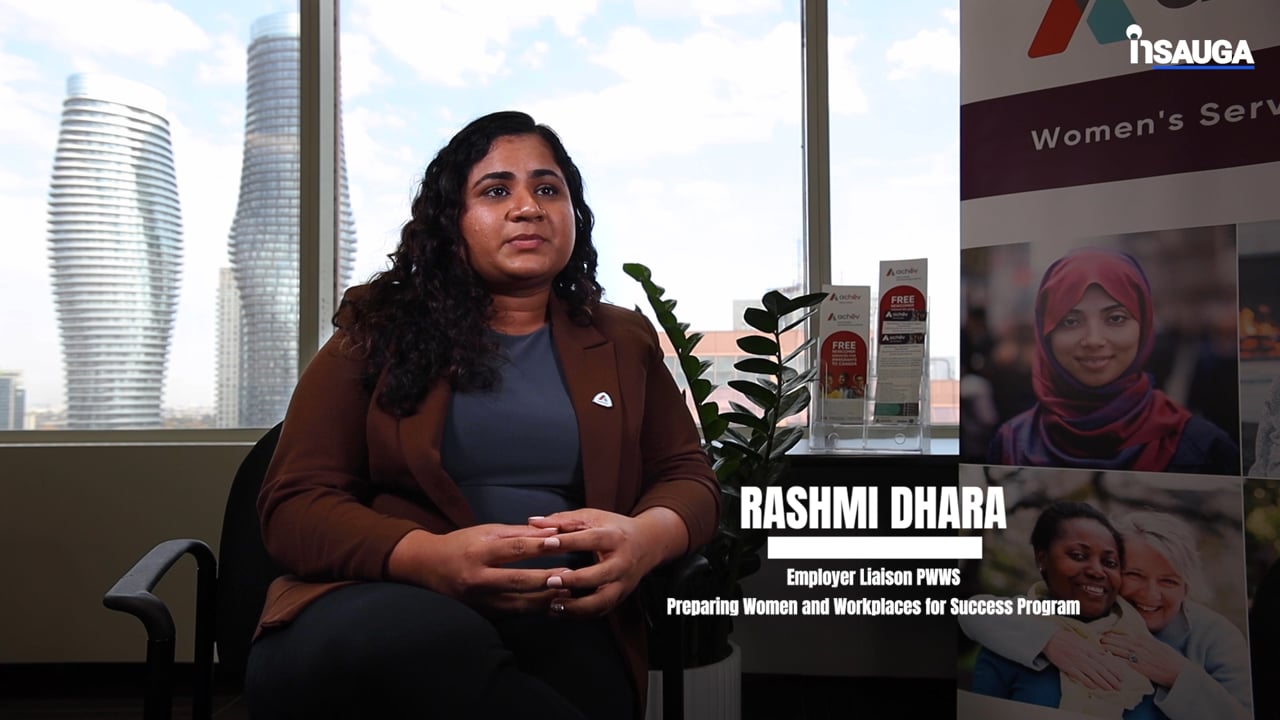 Slide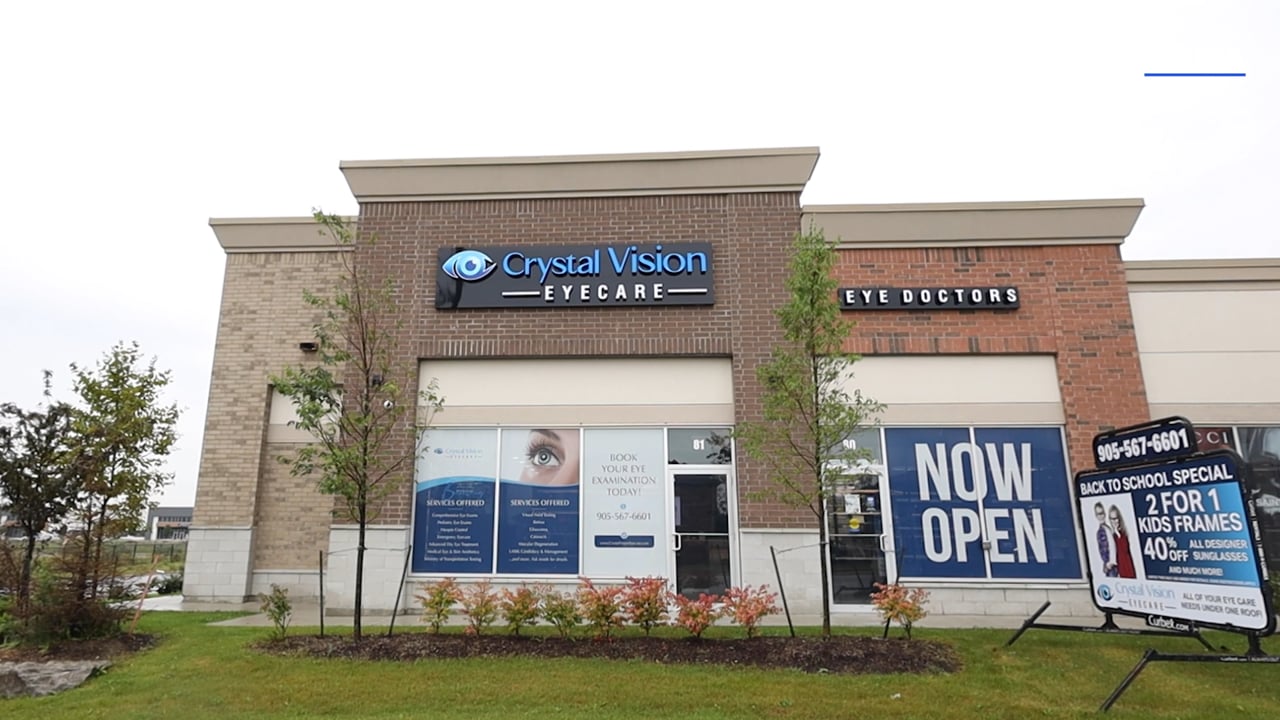 Slide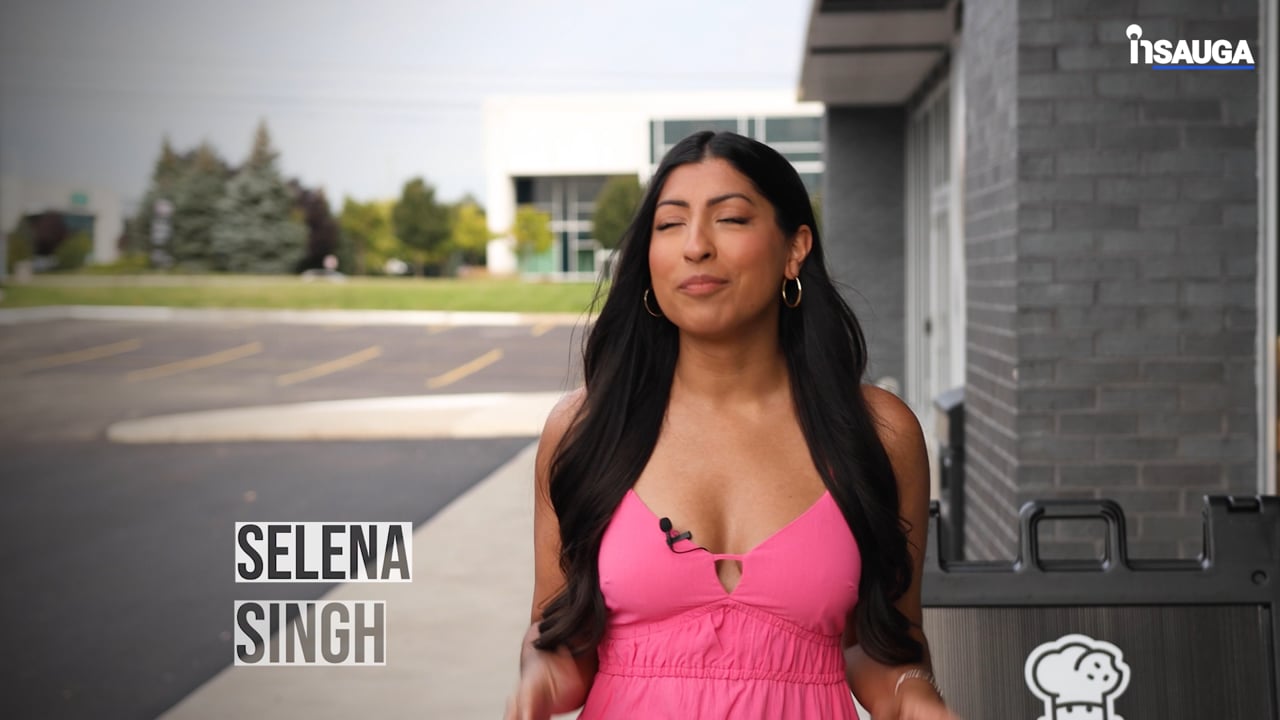 Slide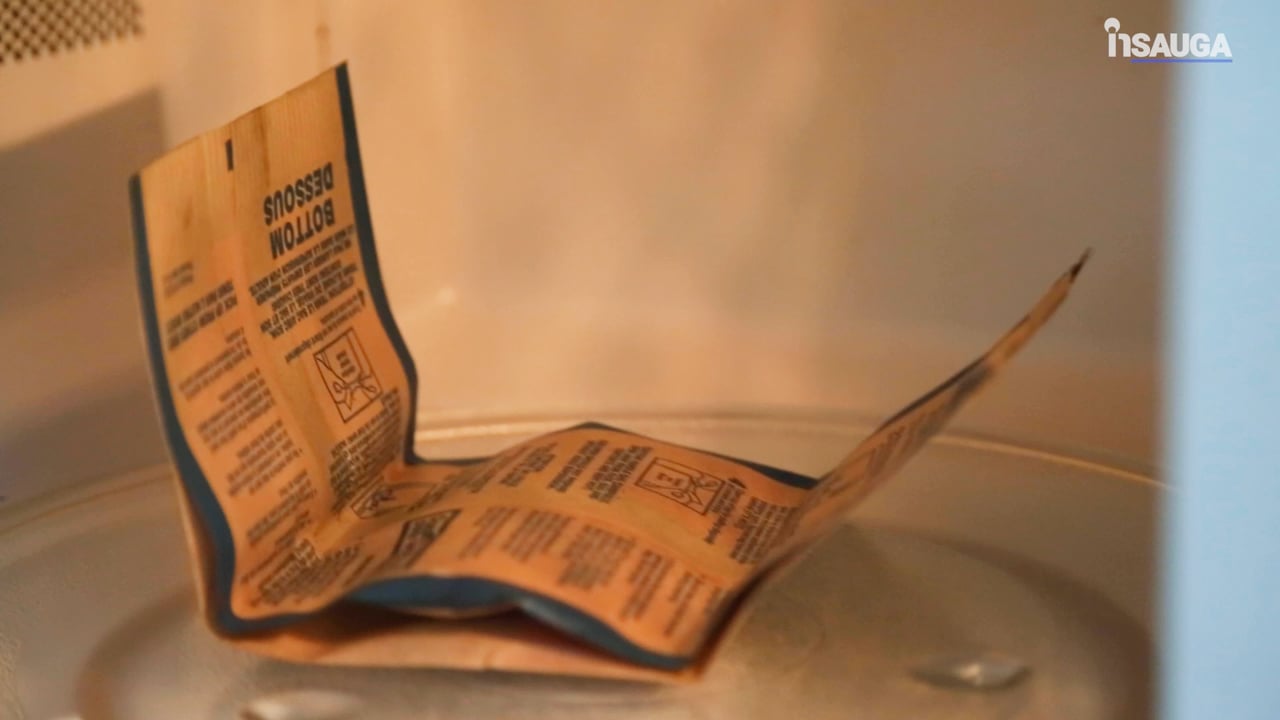 Slide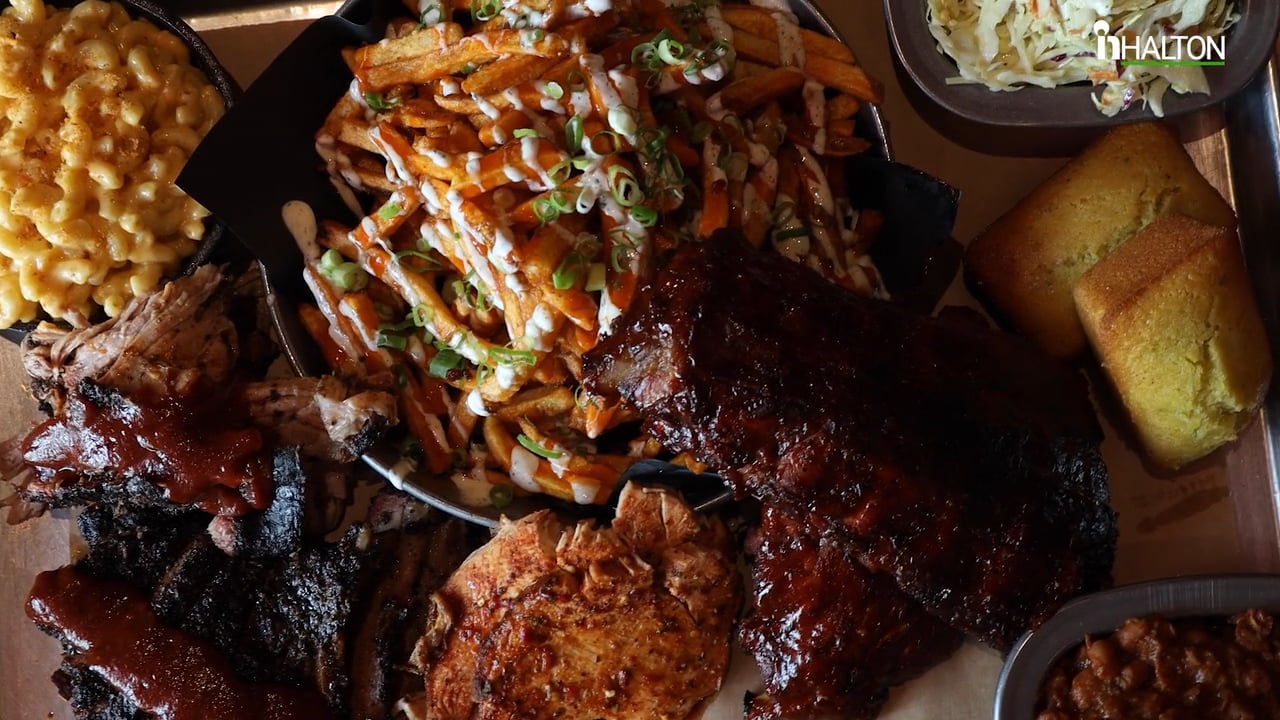 Slide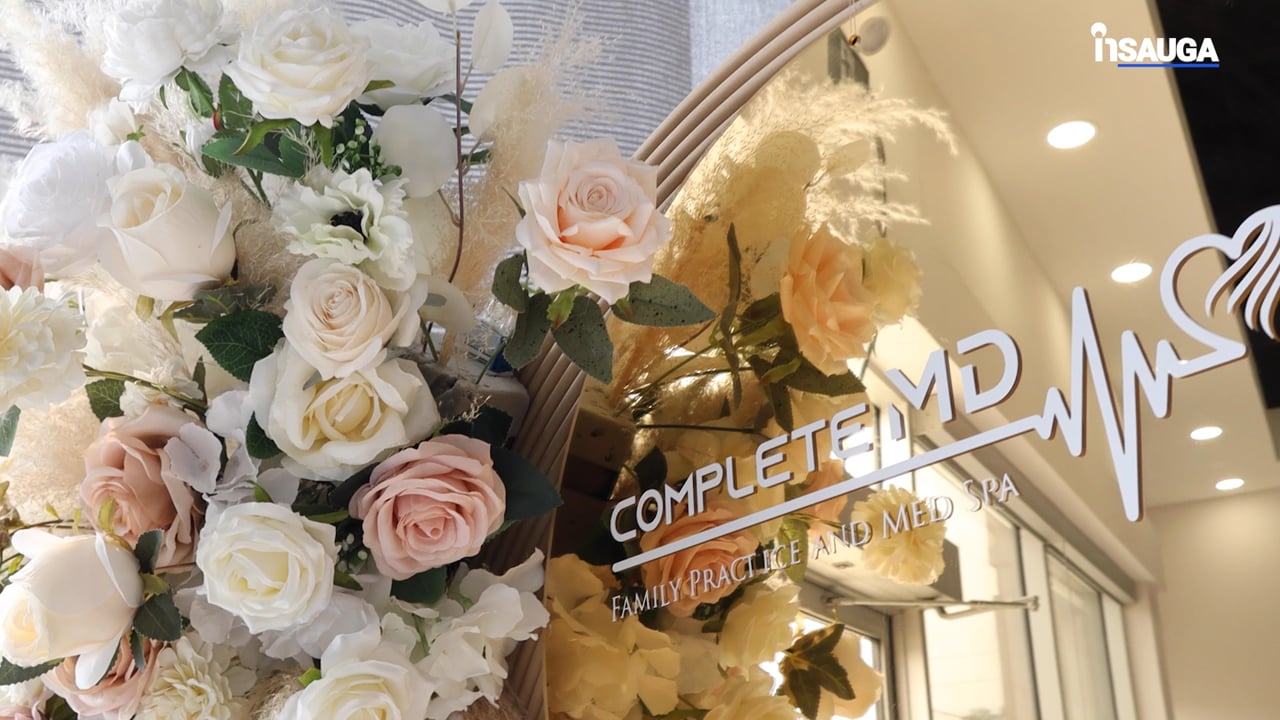 The video, made by Aaron Aldaz, can be seen below.
ecdb069d-b2fe-44f8-9940-cddc811488a5 (1) from insauga on Vimeo.
insauga's Editorial Standards and Policies
advertising