Victoria joins Brampton's fight against Quebec Bill 21 as legal battle support grows coast to coast
Published January 10, 2022 at 12:13 pm
Victoria is the latest Canadian city to answer Brampton Mayor Patrick Brown's rally cry against Quebec's controversial Bill 21, but it likely won't be the last.
Brampton city council voted last month to contribute $100,000 to three organizations challenging the controversial Quebec law.
Brown also called on the mayors of 100 Canadian municipalities to donate to the legal fight, which led to big Canadian cities like Toronto, Calgary and Winnipeg passing motions pledging their support to fight a bill outside their borders.
Just last week Victoria City Council passed a motion last week contributing $9,500 to the legal battle.
And with city councillors in Dartmouth now considering throwing their weight behind the cause, Brown's call appears to be resonating with politicians on the municipal level from coast to coast.
"Bill 21 is discrimination – it is an attack on religious freedom in Canada," Brown said in an interview with Insauga.com, adding that the campaign was started to "level the playing field" and gather the resources to take the challenge "all the way to the supreme court."
Videos
Slide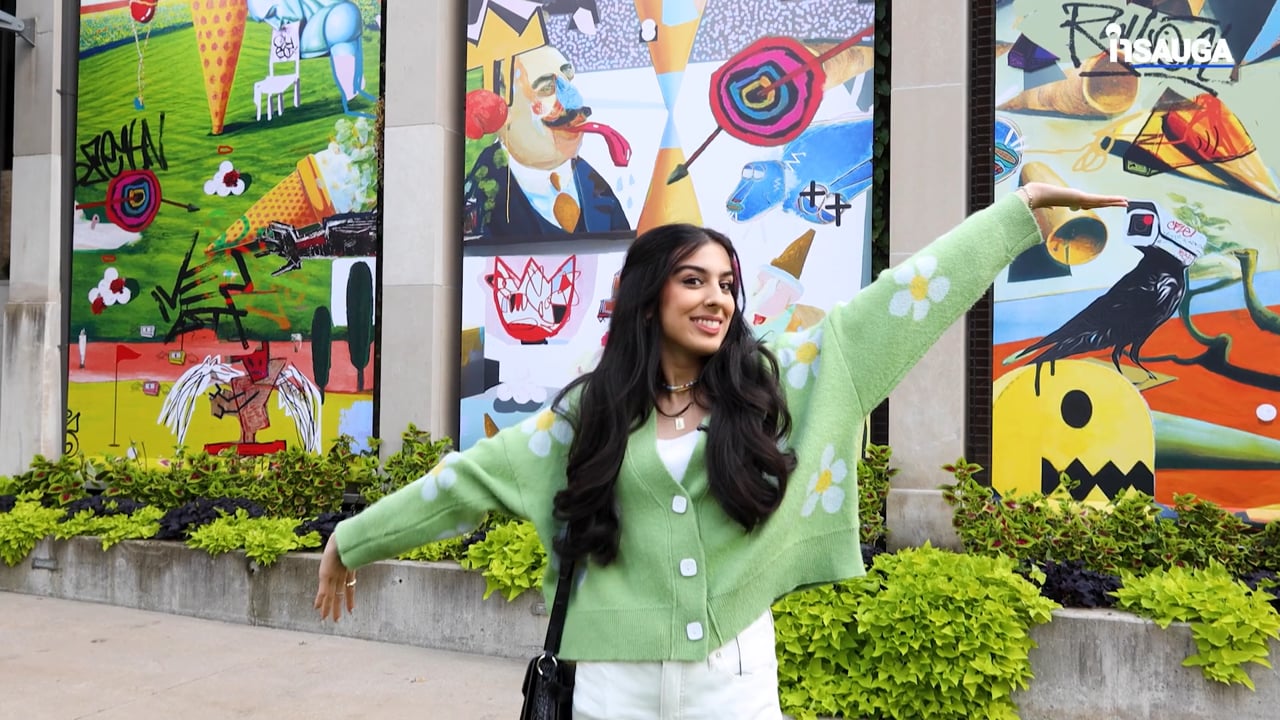 Slide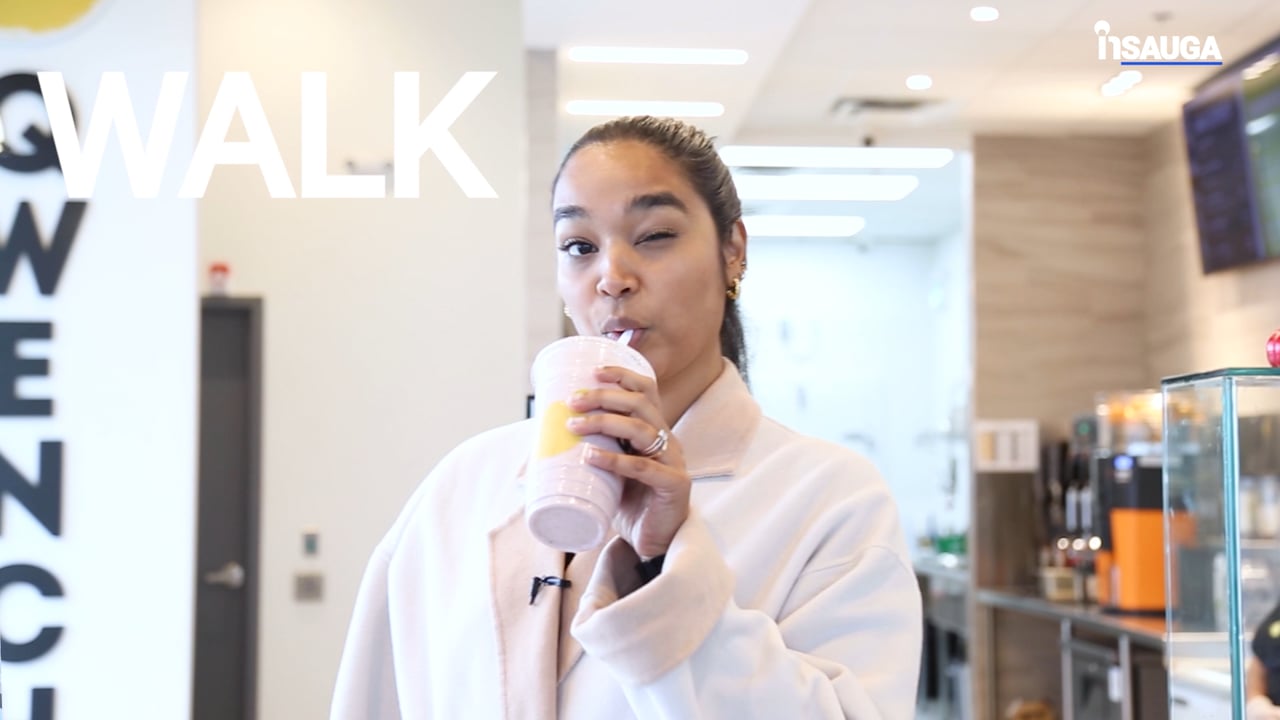 Slide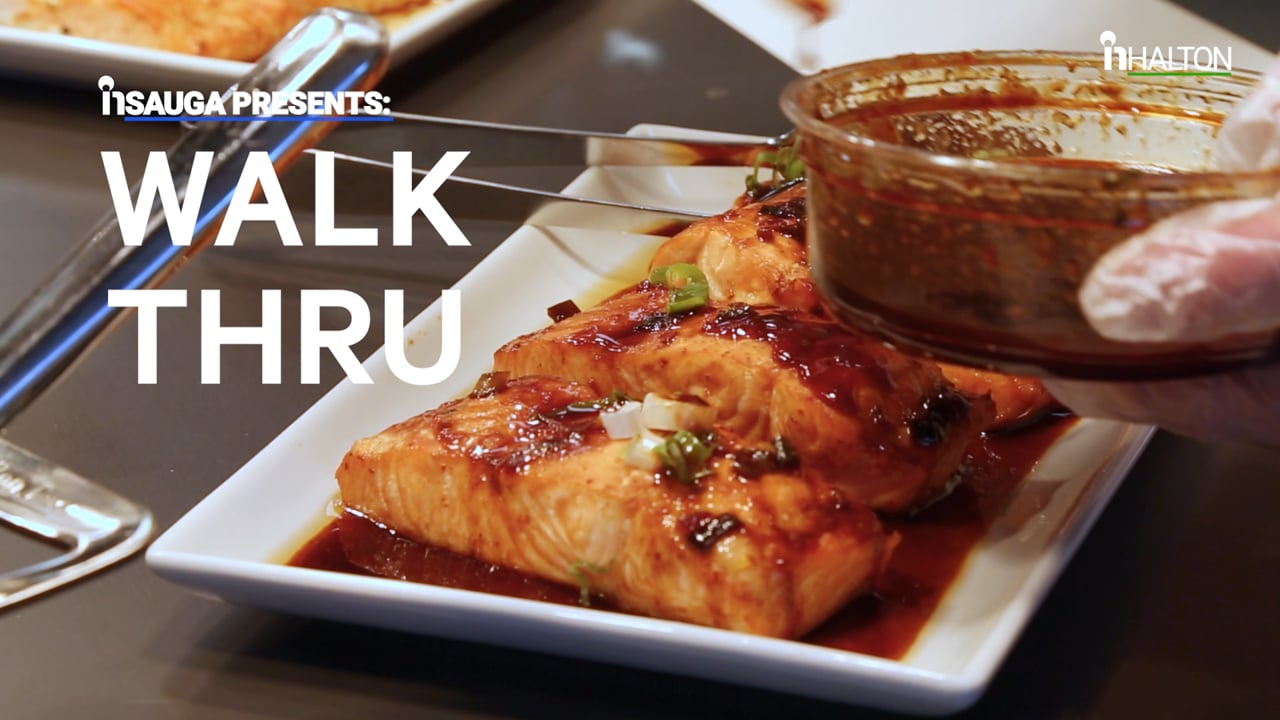 Slide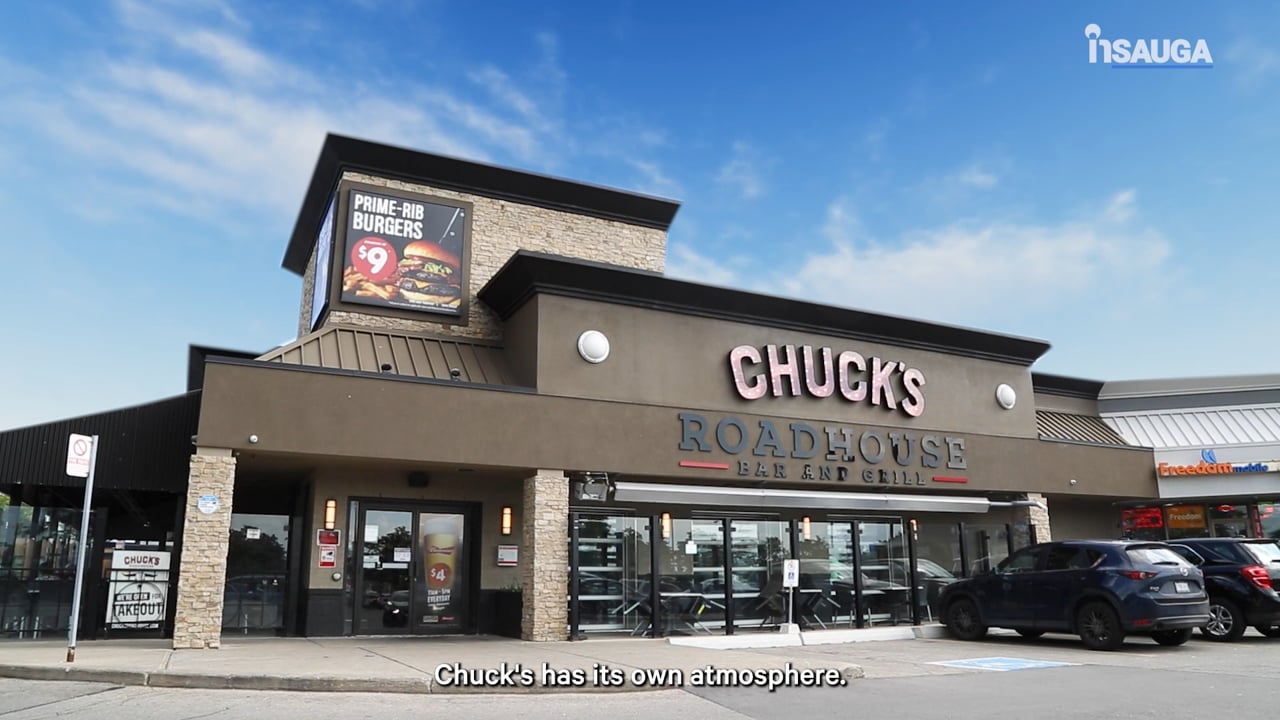 Slide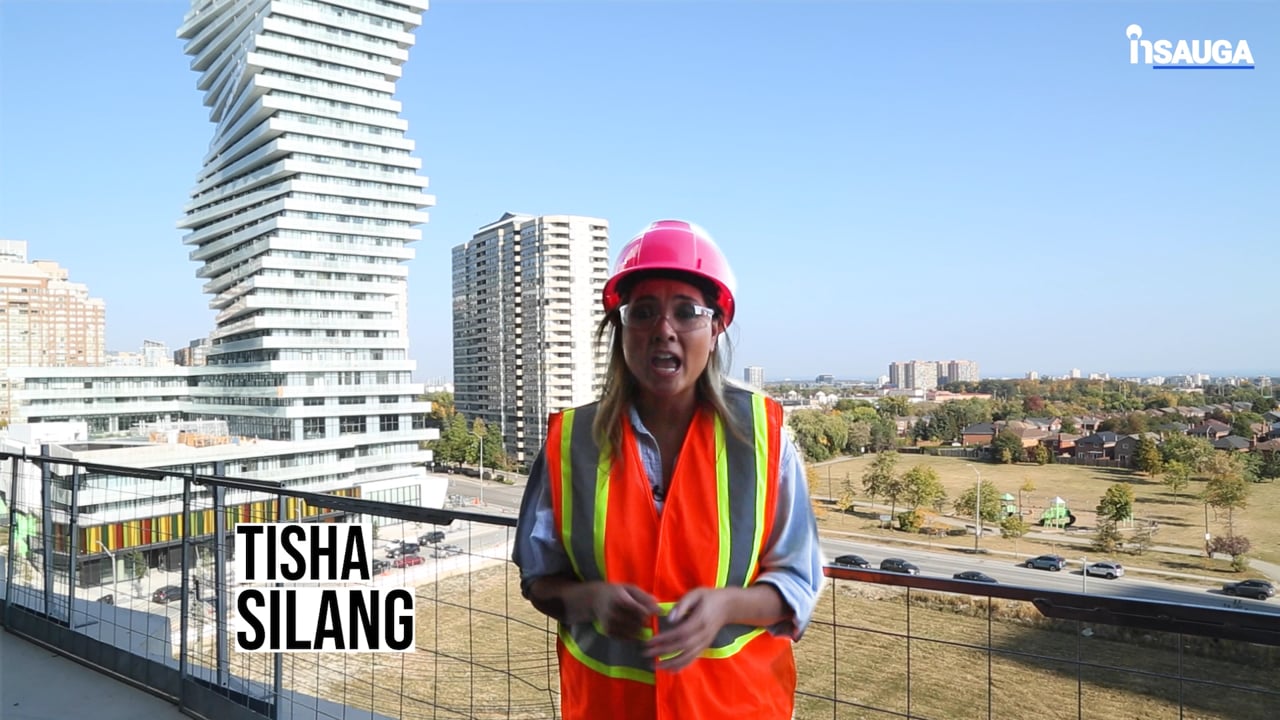 Slide
Slide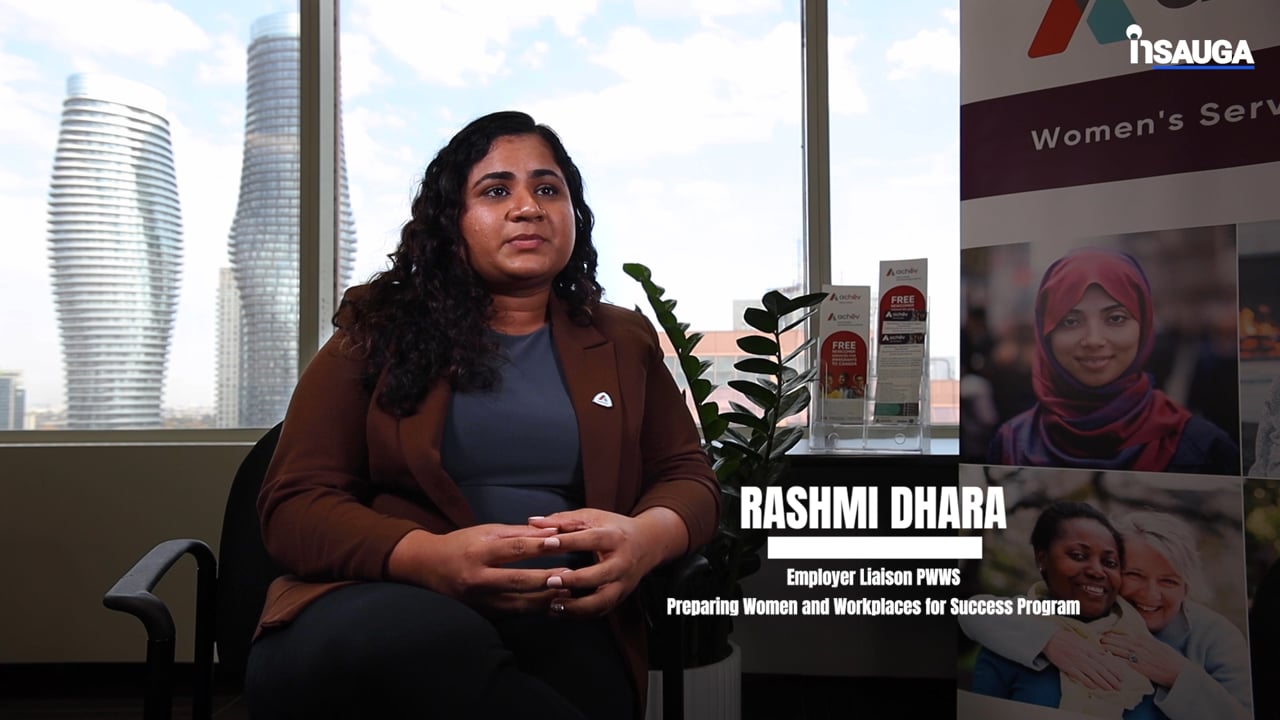 Slide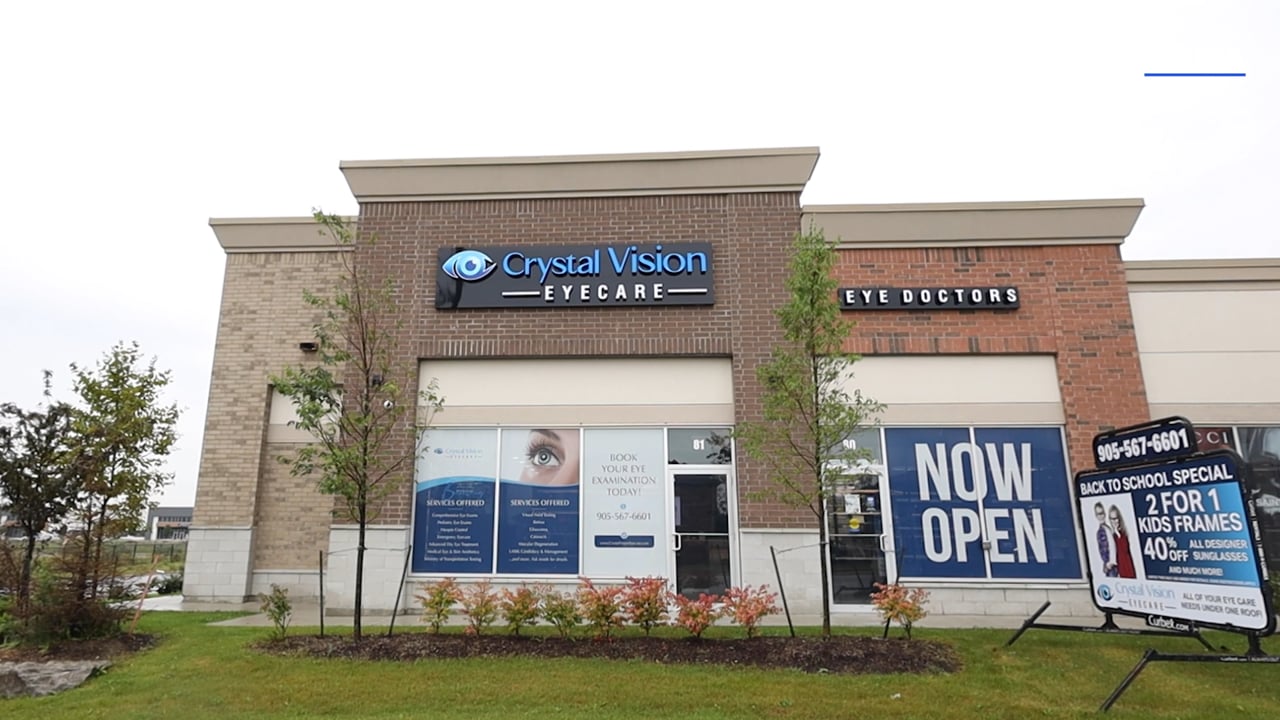 Slide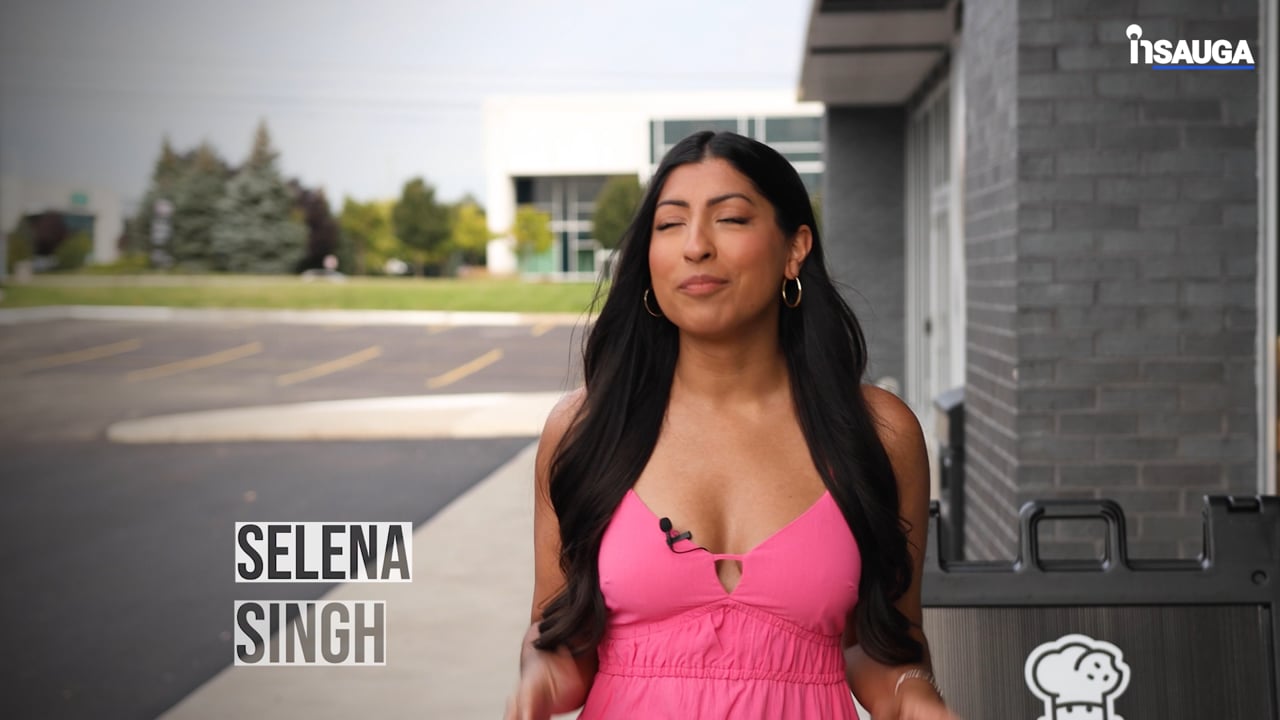 Slide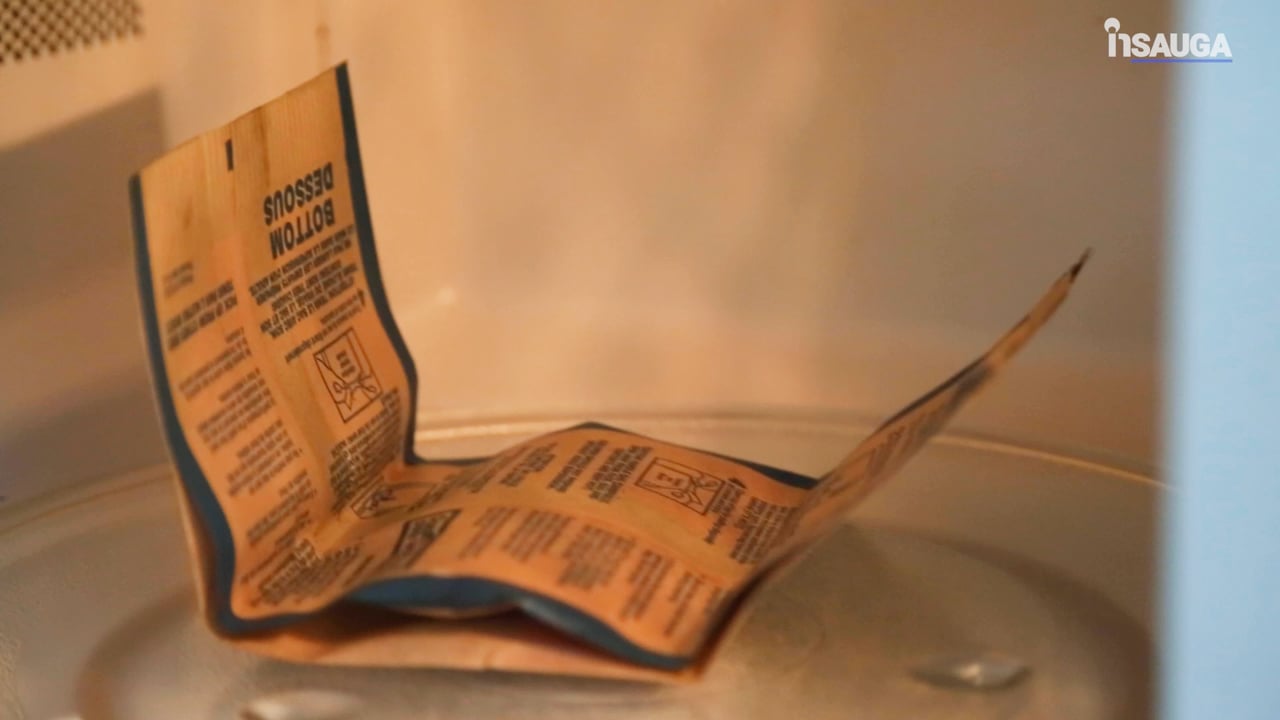 Brown had strong words for Canada's federal parties in regard to Bill 21, saying the Liberals, NDP and Conservatives are "turning a blind eye to discrimination" because "they don't want to lose votes in Quebec."
"It's been beautiful to see Canadian cities unite and say 'we're not going to allow a foundational value for our country diminished because of political cowardice'," Brown said.
RELATED: Durham Region may send up to $50,000 for the fight against Quebec's Bill 21
The bill was adopted in June 2019 and prohibits public workers in Quebec from wearing any religious symbols while on the job.
While Bill 21 is more than two years old, debate and pushback on the law was brought to the forefront last month after a teacher in Chelsea, Que., was reassigned for wearing her hijab.
Brown said he views Bill 21 as an attack on "the Canadian way."
"The Canadian dream is that it doesn't matter who you love, where you're born, the colour of your skin, what God you worship, that if you work hard, you've got talent you've got determination you can go after your dreams."
"You can pursue any opportunity, and the fact that that is being diminished in one province in Canada is offensive."
The lawsuit against Bill 21 is being led by the National Council of Canadian Muslims and the World Sikh Organization of Canada, as well as the Canadian Civil Liberties Association.
Prime Minister Justin Trudeau said last month that he is against Bill 21 and that the federal government had not ruled out intervening in the case, while Conservative Leader Erin O'Toole said Bill 21 is an issue to be dealt with by that province alone.
insauga's Editorial Standards and Policies
advertising