Victims in Burlington and Oakville caught up in latest taxi scam
Published November 12, 2020 at 1:20 pm
The scammers never stop as a new way of separating you from your money is working its way through the taxi business in Halton.
Following up on a story from yesterday, today (Nov. 12), Halton Regional Police say the latest taxi ploy involves two scammers to work their victim. So far, eight people have fallen prey to the basic bait-and-switch con job in Burlington and Oakville.
In this case, working together, the driver and a fake customer get into a loud, heated exchange over the use of cash to pay for a fare.
The driver cites concerns over the coronavirus for not accepting the cash and demands payment by debit card.
Working in tandem, the pair will summon a nearby victim to help solve the dispute by asking them to pay via debit in exchange for the fake customer's cash – which is handed over – but with the goal of seeking a bigger financial prize.
Police say the intent is to draw the victim to the taxi, where the driver presents a point of sale machine to the victim. The debit card is swiped or inserted into the machine and the PIN number covertly obtained by the scammer. The victim is then distracted by the original fake customer at which point the driver switches the debit card, retaining the real one and giving the victim back a similar but different card.
Videos
Slide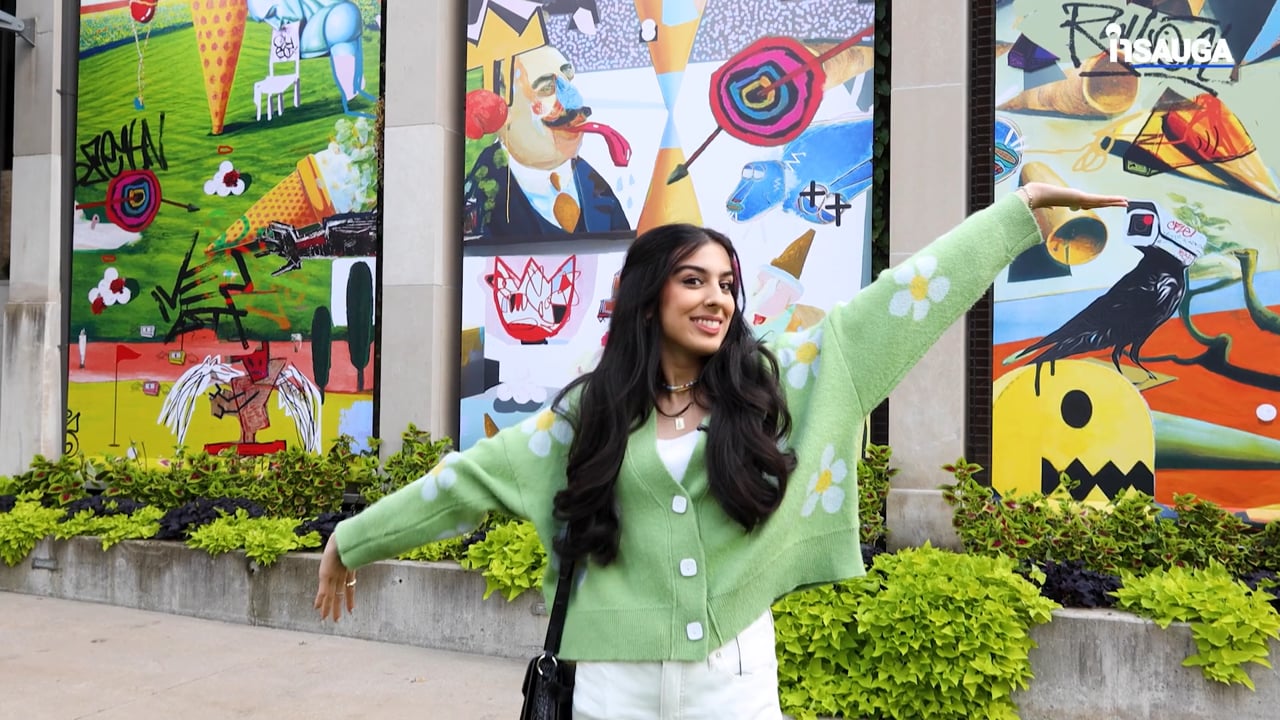 Slide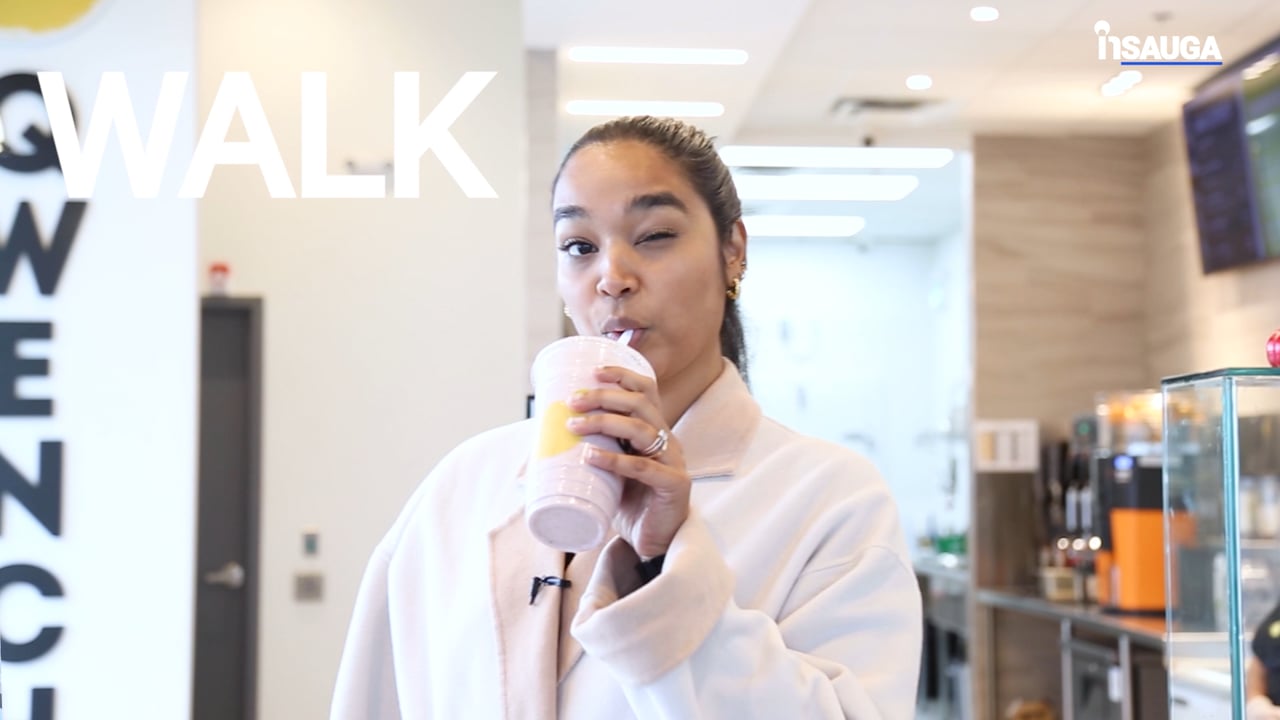 Slide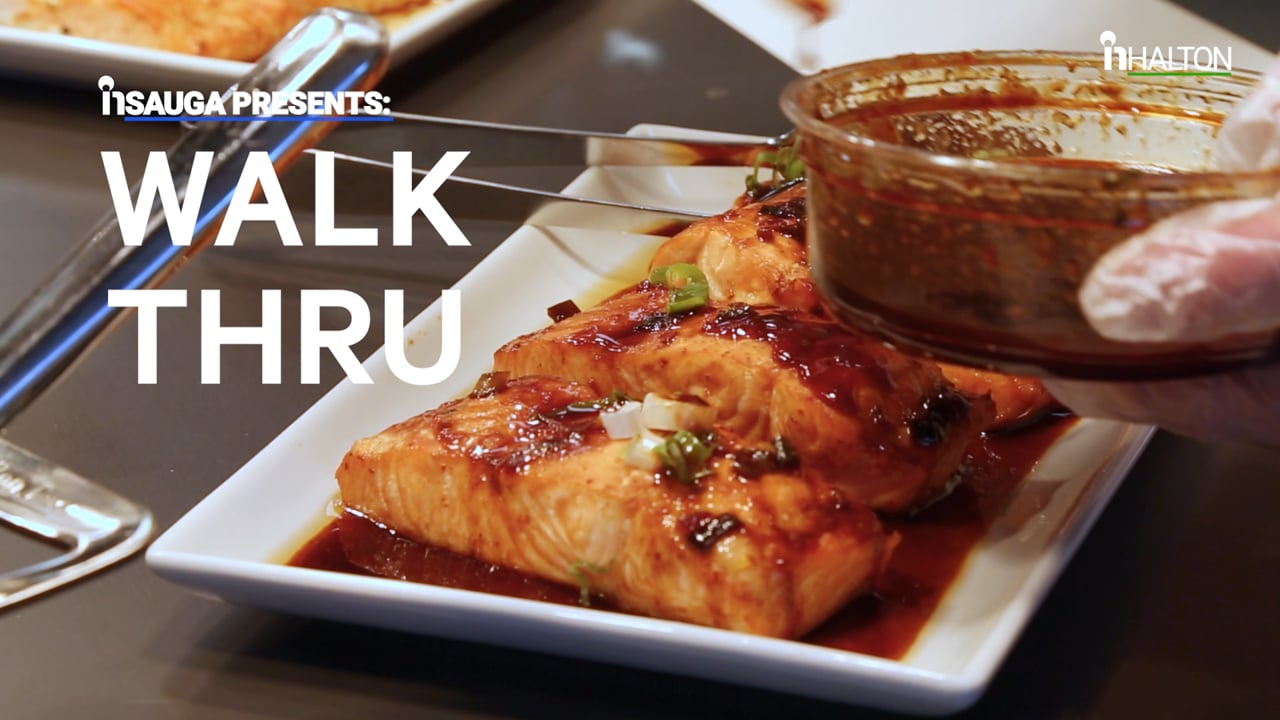 Slide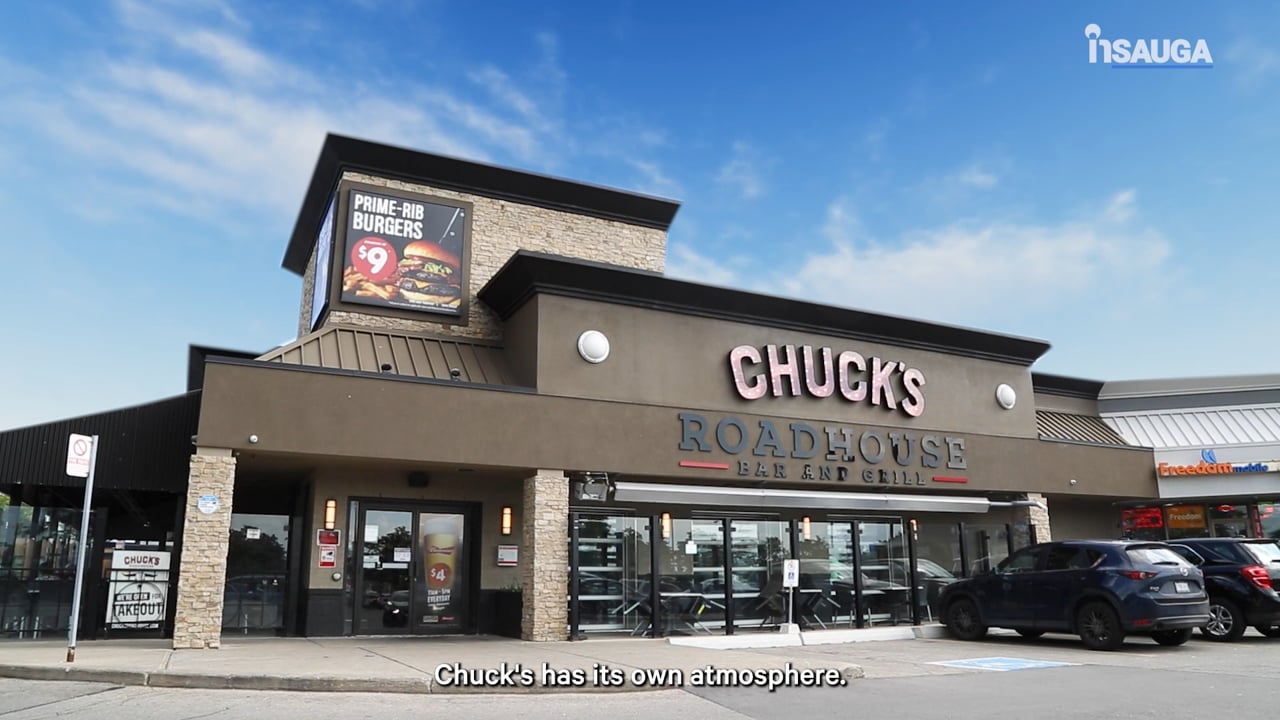 Slide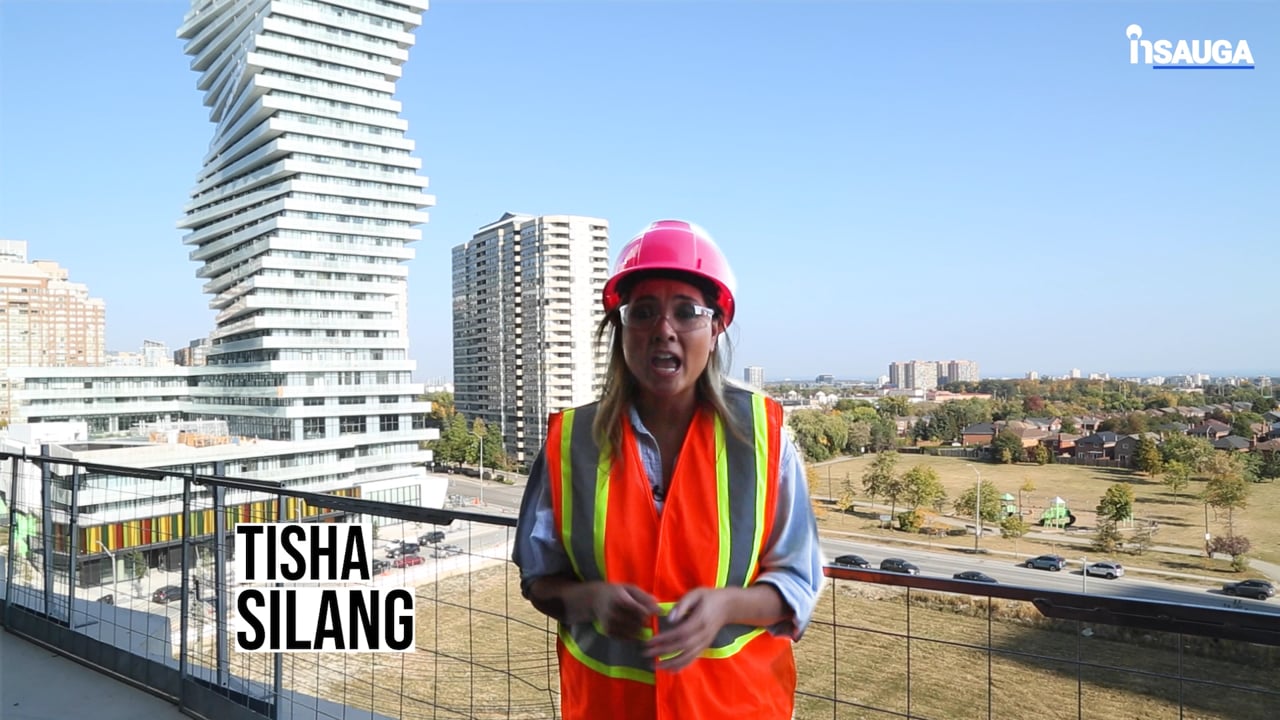 Slide
Slide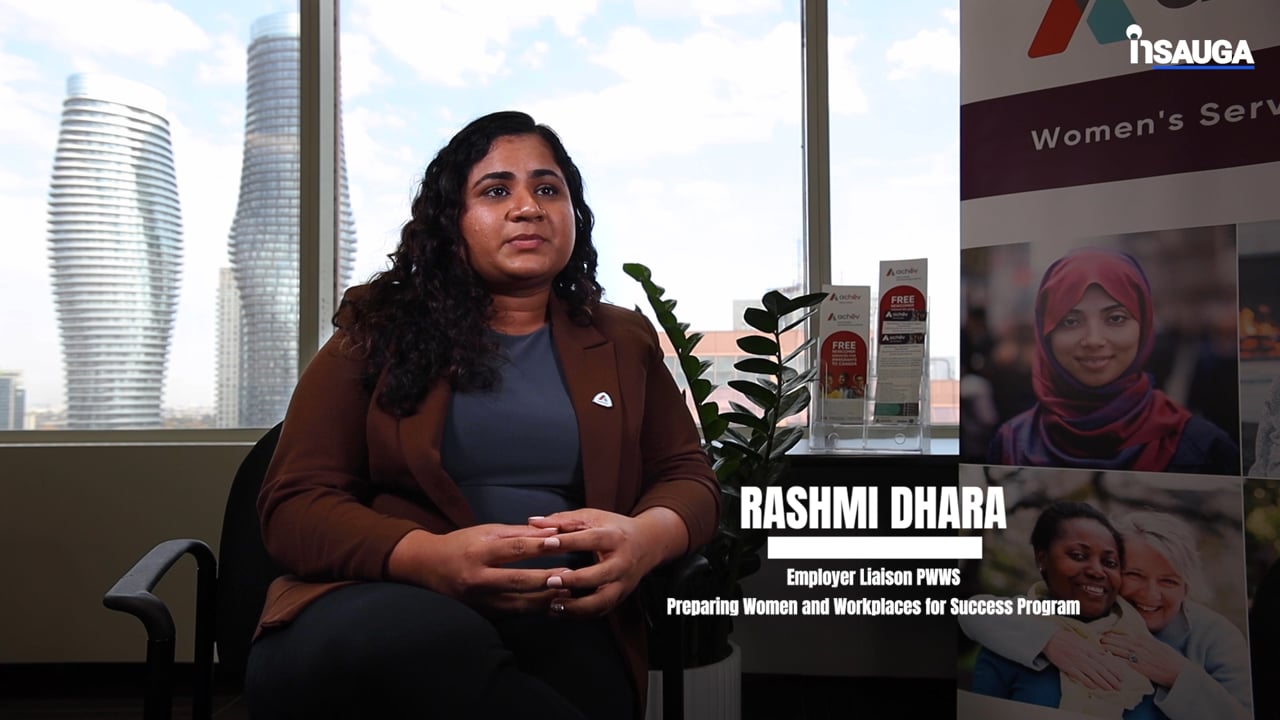 Slide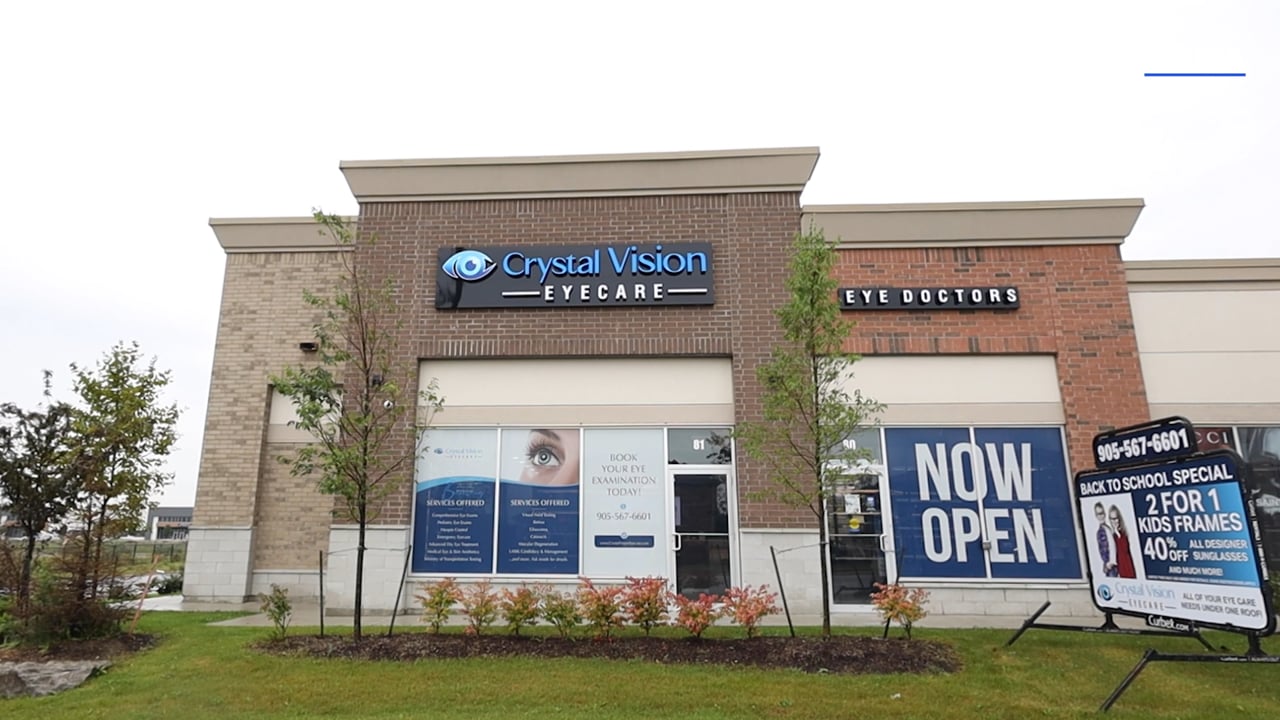 Slide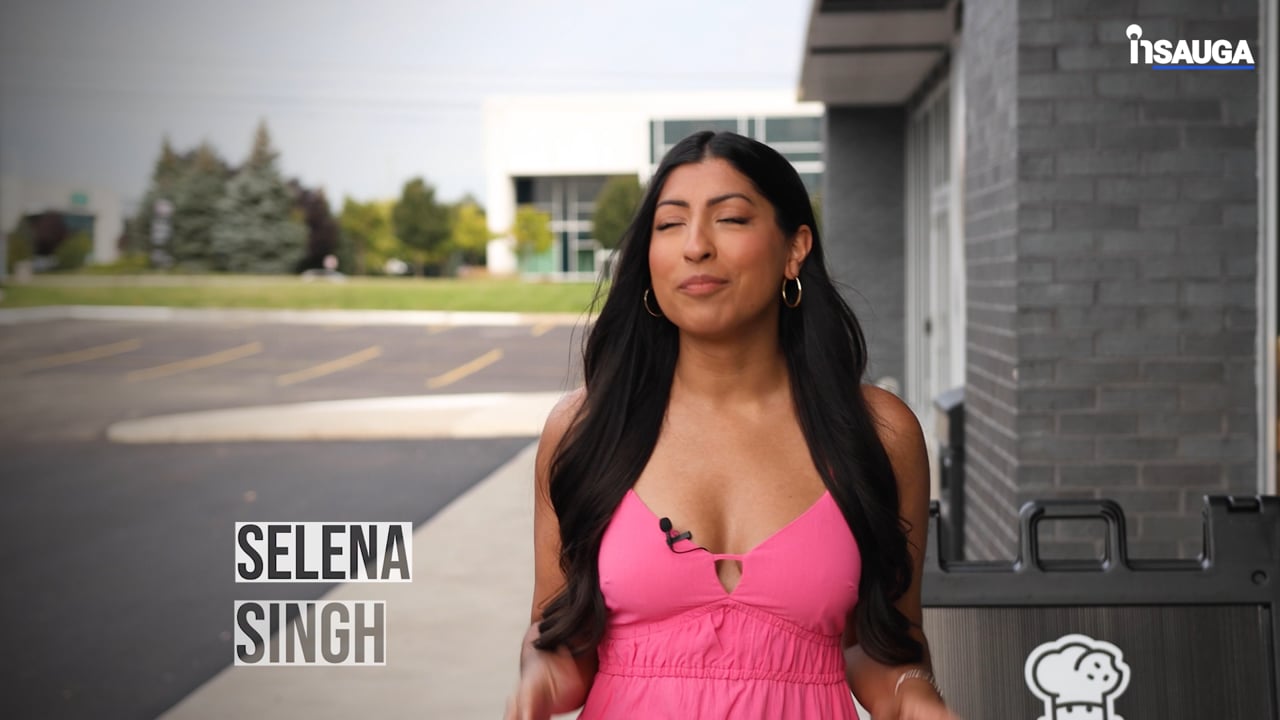 Slide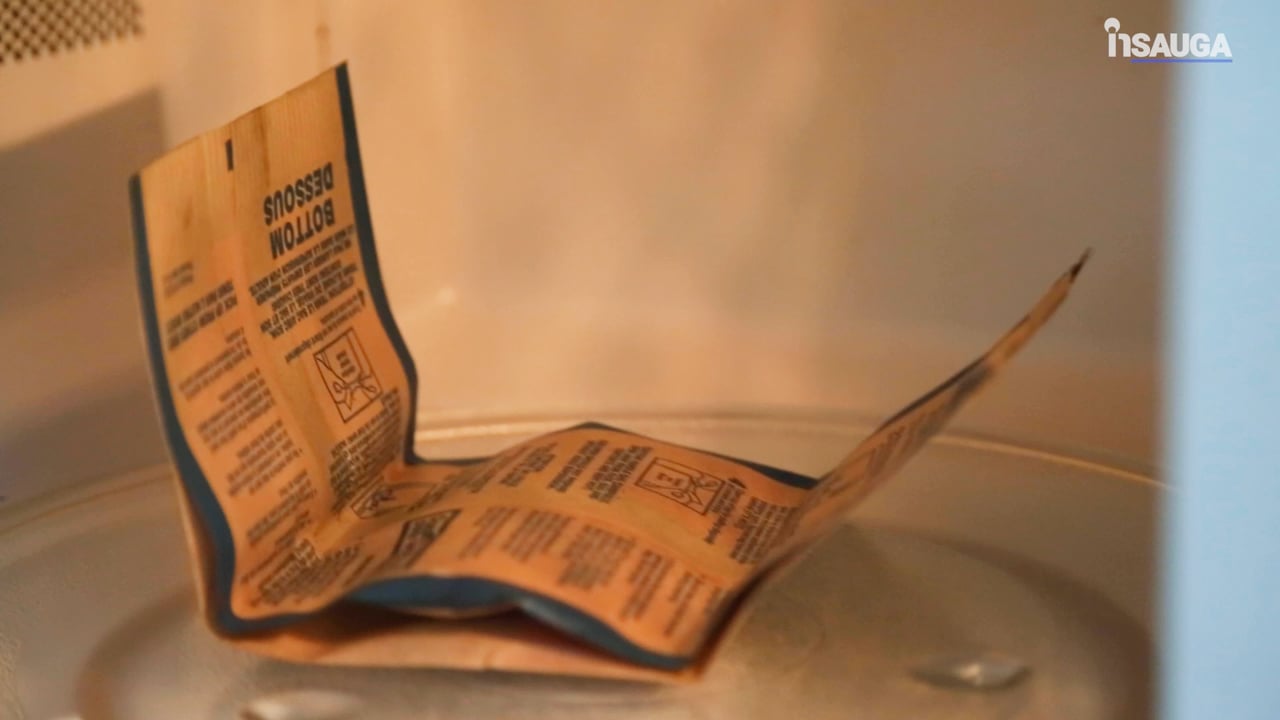 Then, with the stolen debit card and pin in hand, the suspects will head to a bank to withdraw money or make purchases at a store.
Halton Police point out that:
• Taxi's do and will accept cash
• Never give your debit/credit card to someone else
• When making a purchase, always remember to cover your PIN when entering it
• Be mindful of the point of sale machine when making a purchase and if you suspect it has been tampered with, choose another payment method
• If you believe you are the victim of a scam, contact police immediately
Anyone with information in regards to these incidents is asked to contact Detective Constable Mike Tidball of the Halton Regional Police Service – Fraud Unit at 905-825-747 ext. 8743.
insauga's Editorial Standards and Policies
advertising