Victim And Police Asking For Help In Search Of Brampton Hit-And-Run Driver
Published April 25, 2019 at 4:01 pm
The Peel Regional Police have provided more information about the Brampton hit-and-run that left a 21-year-old man with life-altering injuries.
The Peel Regional Police have provided more information about the Brampton hit-and-run that left a 21-year-old man with life-altering injuries.
In a press conference this morning, officers briefed the media about the case of Navindra Sookramsingh with the victim present.
On March 17 at 4:33 a.m., Sookramsingh was hit by a southbound vehicle while walking home from a party. The incident occured between Clark Drive and Orenda Road. The 21-year-old was thrown more than 20 metres by the impact and sustained several injuries.
The police, victim and victim's mother are requesting the driver or anyone with information to come forward.
Videos
Slide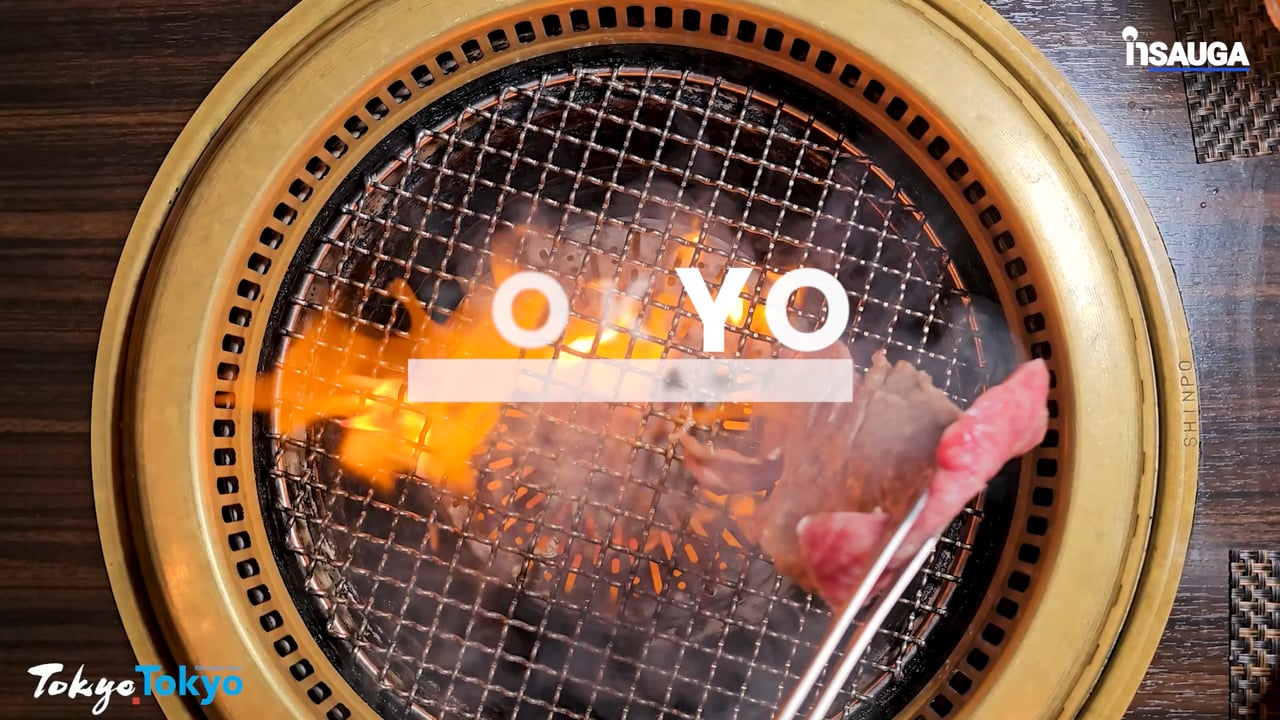 Slide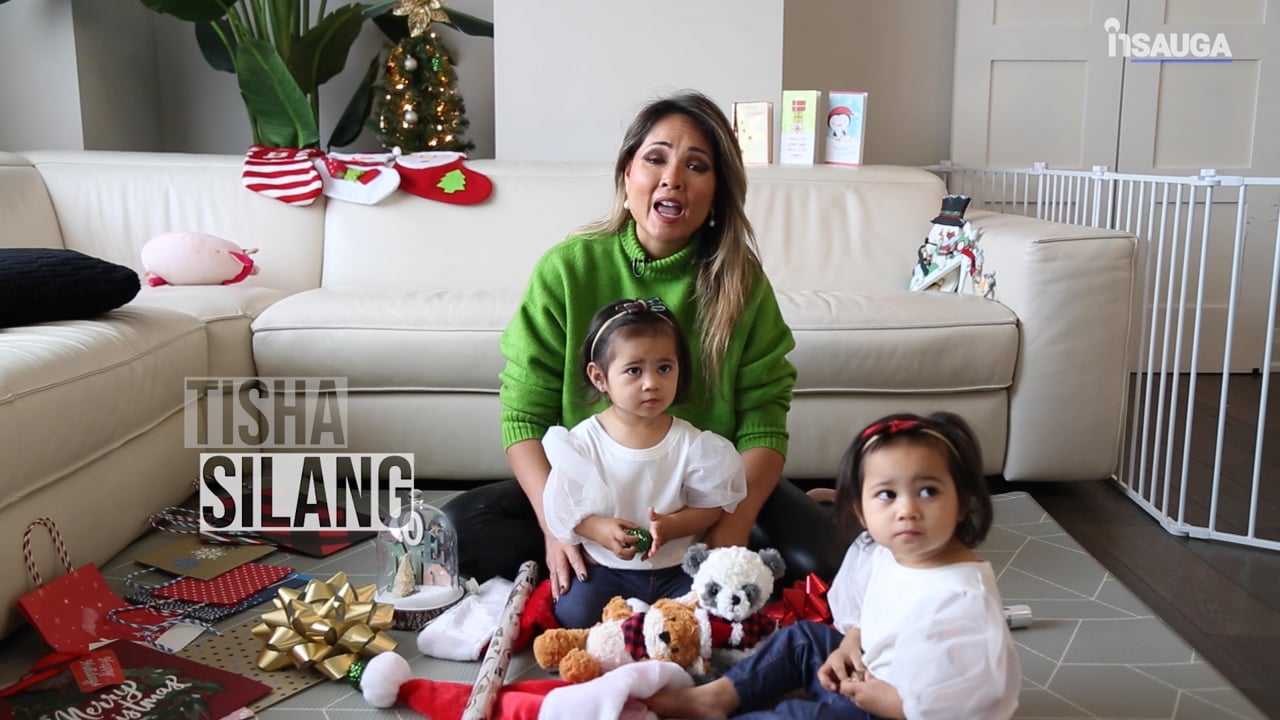 Slide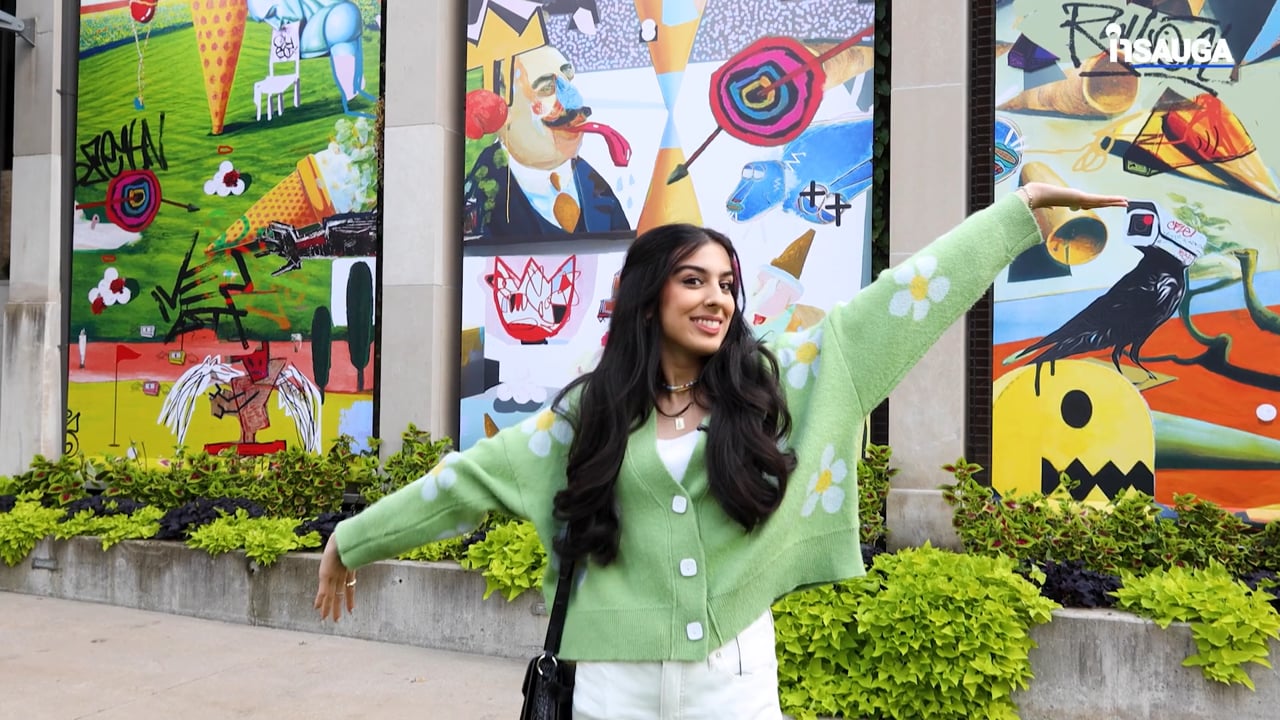 Slide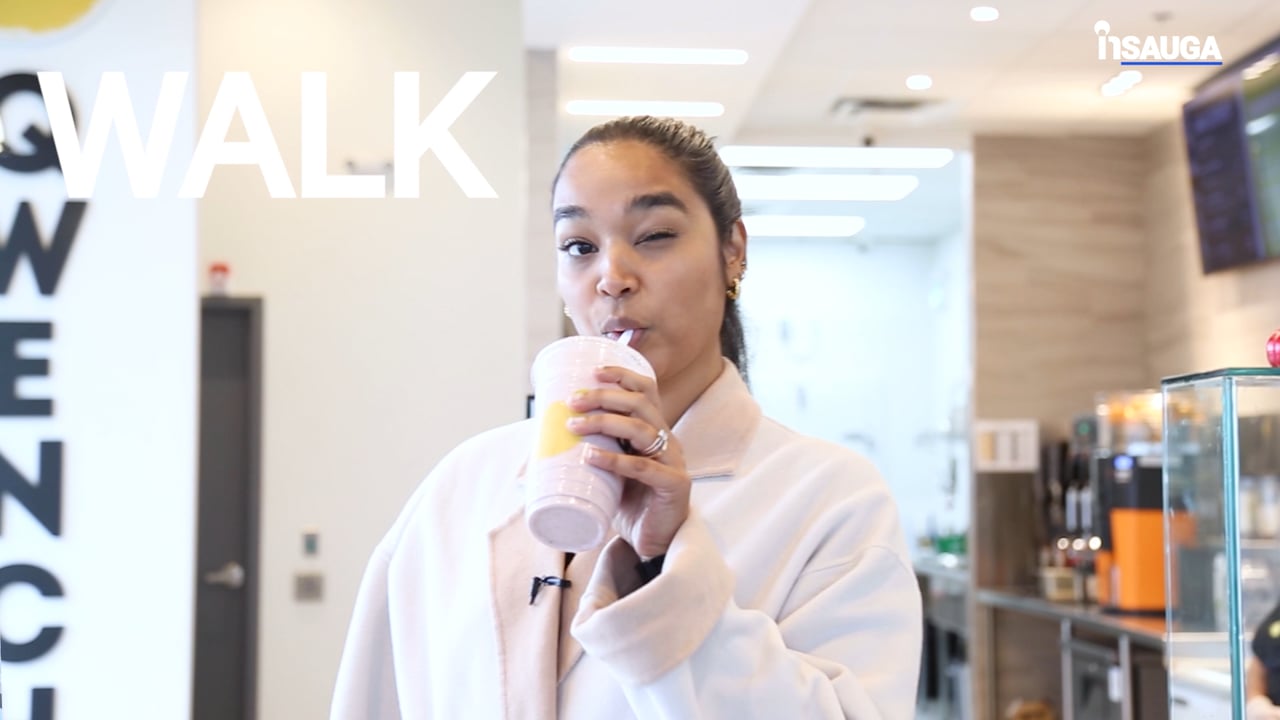 Slide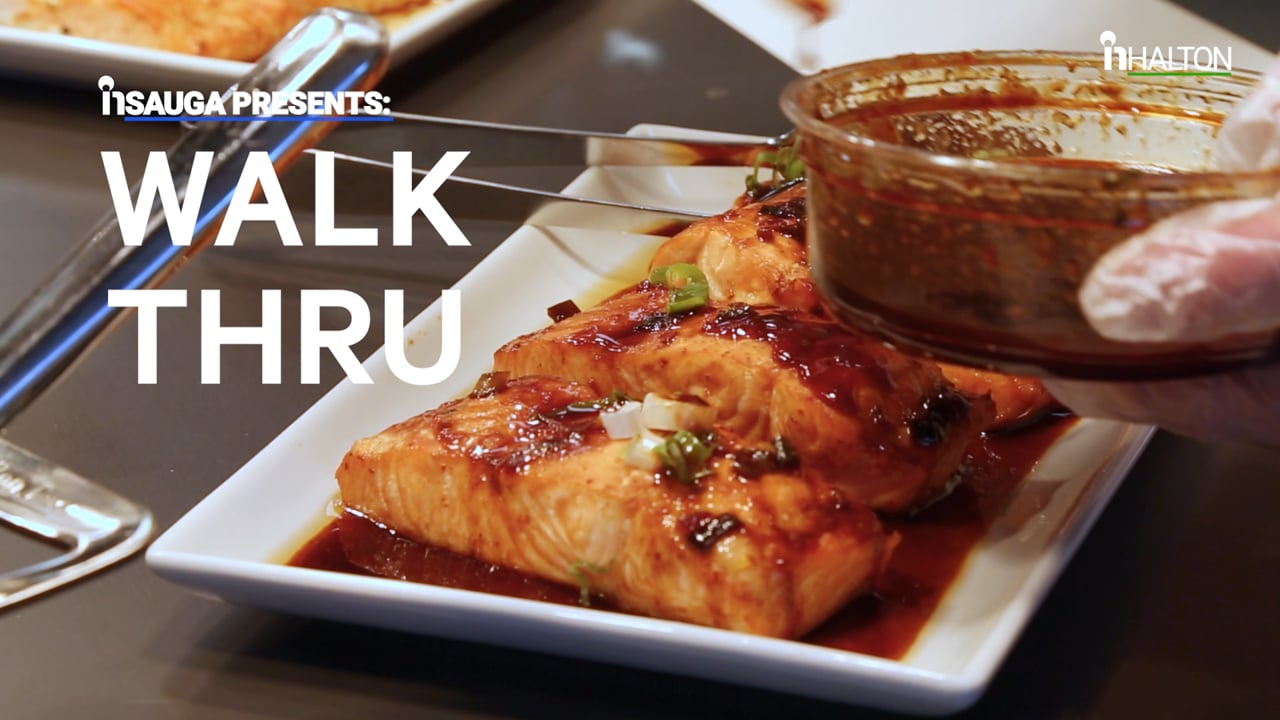 Sookramsingh, unable to move, said, "I don't want to see you get into any trouble, I just want you to be responsible for what you did to me, what changes you made to my life."
Police are still investigating the facts of the collisions and why the driver left. But suspect it is due to the fear of holding responsibility for their actions.
Sookramsingh asked the driver to have mercy on him and repeatedly requested the driver to be accountable for their action. He also stated that he is not angry, but forgives the driver so he can stop hurting. He is still suffers from depression and PTSD.
The victim was disoriented after drinking at a birthday and St. Patrick's party. He choose to walk home even though he brought a car to the event. As he fell ill, he stumbled onto the roadway. A passing car saw the man and made a U-turn to encouraged him to get off the road. This is when the hit-and-run vehicle struck the victim.
The witness has an amputated foot and so could not get out of the car to help Sookramsingh. However, the witness did stay on scene and call the police to help.
Sookramsingh was rushed to the hospital with life-threatening injuries. He has received countless surgeries since then. In the press conference, Sookramsingh discussed his injuries, stating that his hips shattered into about thirty pieces and his pelvis shattered into three. The doctors have told him that he may never walk again. He also has a hard time breathing due to a puncture in his lung.
The victim also suffered from a fractured vertebrae, rib and other internal injuries. His recovery time is about two years; however, this still comes with limitations.
Peel Police are looking for a beige 2004 to 2007 Toyota Corolla with front damage. They have already investigated into the Toyota Corollas in Brampton. Though, the police have stated that since there are over a thousand Corollas in the area, it is like "looking for a needle in a haystack." They are now asking for the public's help.
The police do not have any information about the driver or car except how it looks like due to videos from before and after the incident. The witness also did not see the driver, but did remain for police interviews.
The hit-and-run driver will be charged with fail to remain on scene after a collision, but police are unsure if the driver will be charged under other counts. Police did confirm that the driver did stop momentarily but continued on.
Sookramsingh's mother also spoke at the conference and said that she is hurt to see her son like this just after he got a new job. She also says that she is angry because he chose not to drive while drunk and is now suffering immensely because of the actions that someone is not accounting for.
Peel Police ask anyone with relevant information to contact them or Crime Stoppers immediately.
Photo courtesy of Peel Regional Police
insauga's Editorial Standards and Policies
advertising