VIA Rail Adds More Travel Opportunites
Published November 1, 2017 at 1:06 am
If you're all about multi-tasking while traveling, this travel news will probably get you excited.
As of now, VIA Rail will be offering 20 weekday departures between Toronto and Ottawa, thanks to the addition of a 10th round-trip, giving Canadians even more options for their travel.
As well, a new evening departure from Toronto to Kingston will be added, along with additional stops in Trenton Junction and Guildwood.
"For the third time in three years, new departures will be added between Toronto and Ottawa, allowing more passengers to make the sensible choice to leave their cars at home," said VIA Rail president and CEO Yves Desjardins-Siciliano.
"With each added frequency, VIA Rail sees a significant increase in ridership. On this popular segment, the number of travellers has increased by 40 per cent since 2014. With this addition, we will be able to serve more Canadians, help reduce the carbon footprint of their journeys, and improve our financial performance,"
Here's how it all breaks down.
Videos
Slide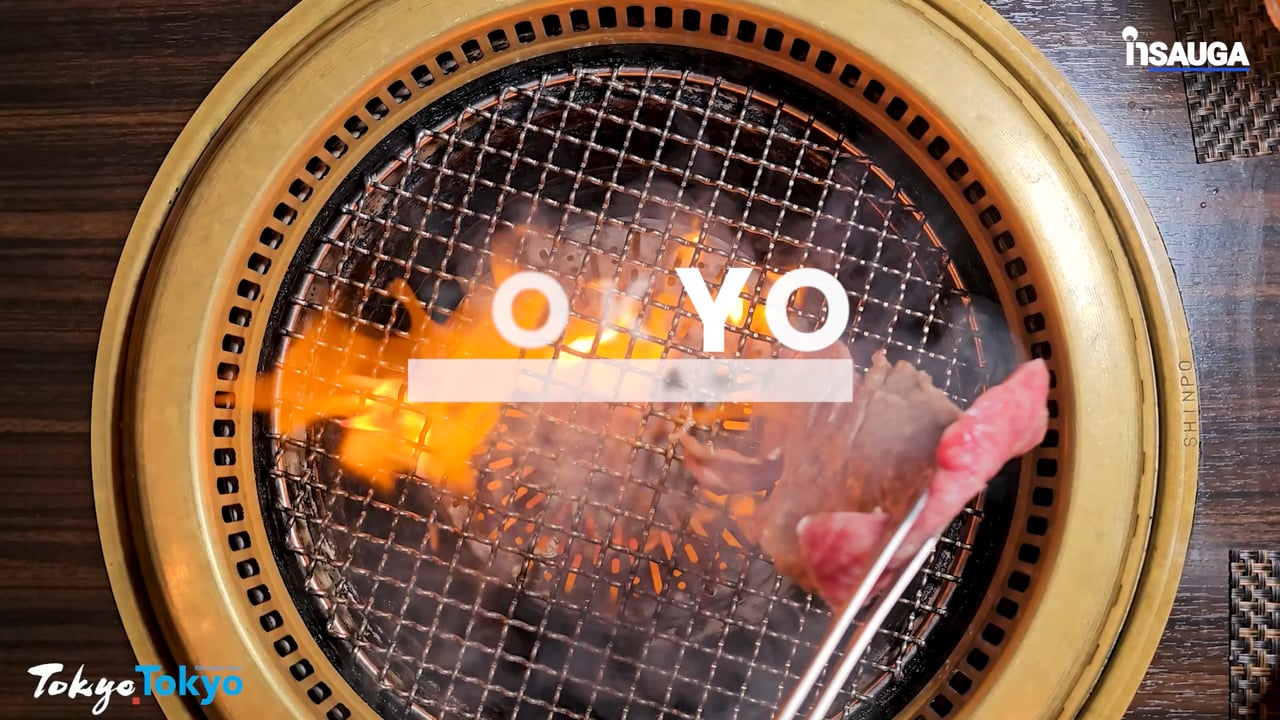 Slide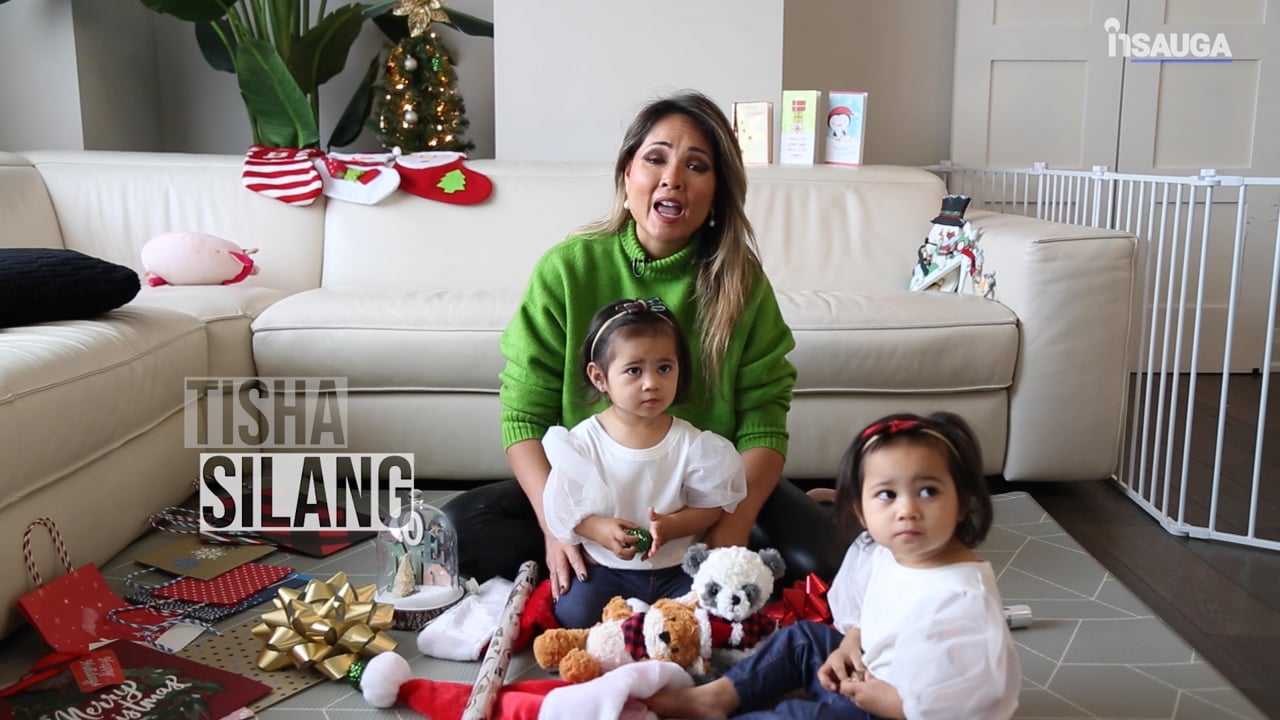 Slide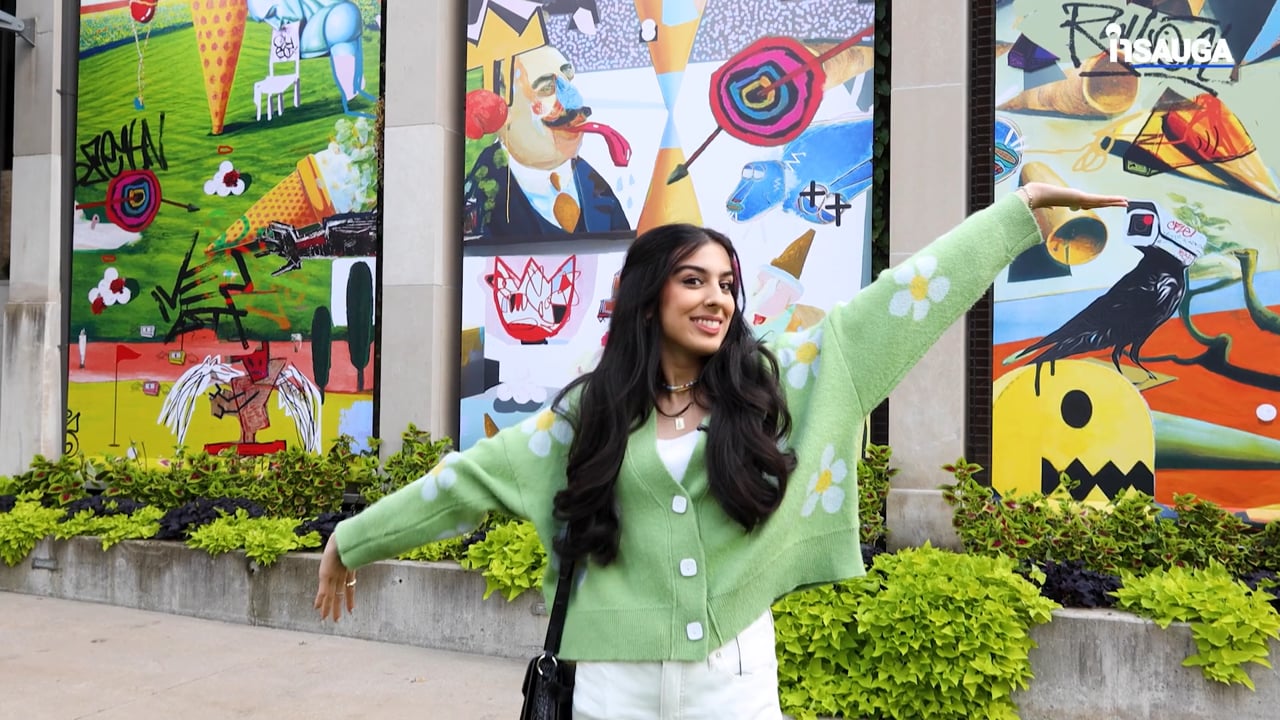 Slide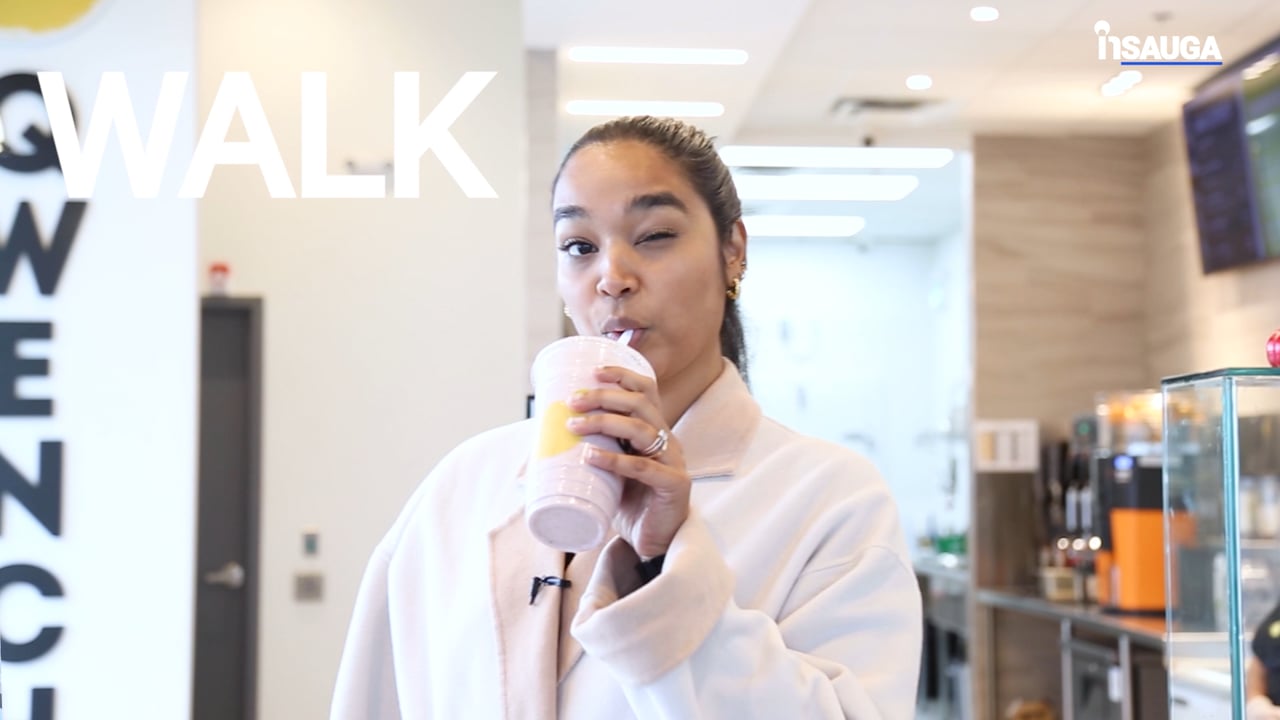 Slide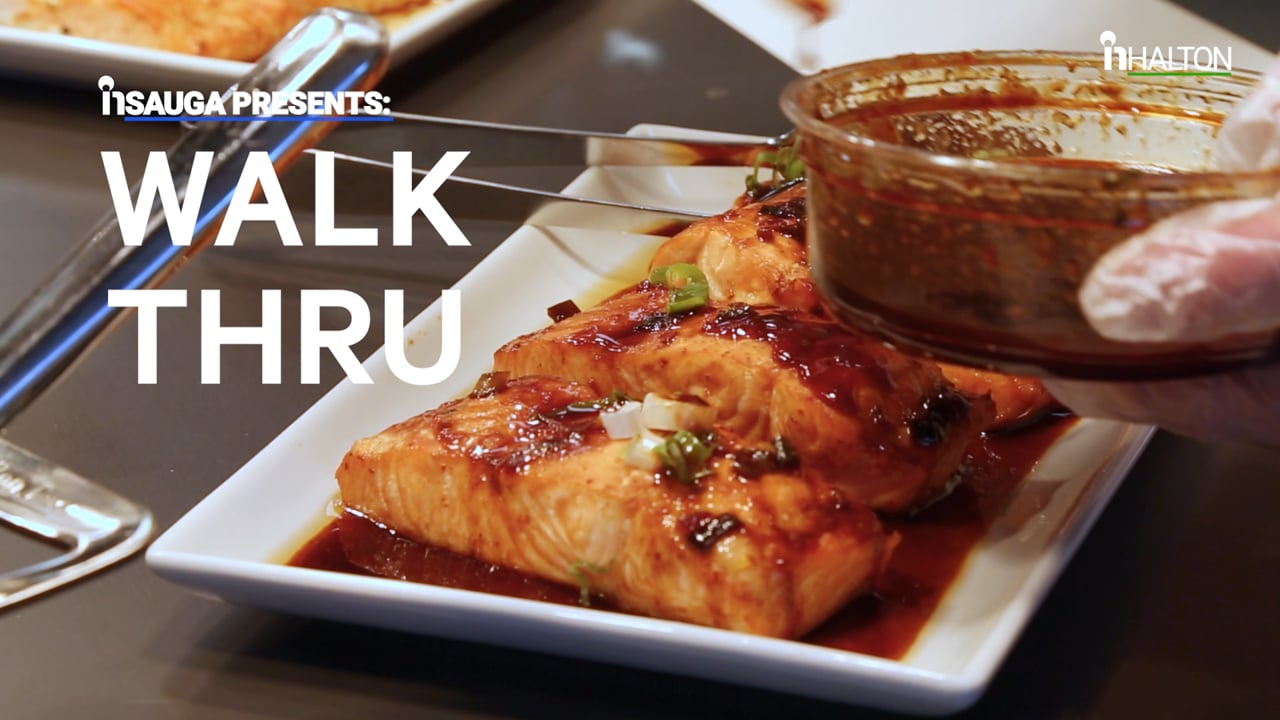 ---
TORONTO–KINGSTON
As of November 5, travellers departing from Toronto heading to Kingston will have more options for their travel, with a new round-trip departure between Toronto, Kingston and Ottawa, as well as a new evening departure from Toronto to Kingston.
Also new: VIA Rail will offer business class service on trains Nos. 650 and 651 between Toronto and Kingston. Passengers can therefore enjoy access to Business lounges in Toronto and Kingston, superior comfort, delicious menu options* and priority access to ticket and check-in counters.
---
New weekend stop in Trenton Junction
A new stop in Trenton Junction will be added to the weekend schedule. Train No. 643 between Ottawa (9:05 a.m.) and Toronto (1:47 p.m.) will make a stop in Trenton Junction at 12:07 p.m. on Saturdays and Sundays. The train will still stop in Fallowfield, Smiths Falls, Brockville, Kingston, Napanee, Belleville, Cobourg, Port Hope, Oshawa and Guildwood.
New daily stop in Guildwood
---
Train No. 668 between Toronto (5:57 p.m.) and Montréal (10:56 p.m.) will make a new stop in Guildwood at 6:13 p.m. seven days a week in addition to its usual stops in Oshawa, Kingston, Cornwall and Dorval.
* Full meal service is offered on almost all routes. On short distances, such as between Toronto and Port Hope, Toronto and Cobourg, Oshawa and Belleville, as well as between Cobourg and Kingston, snacks and complimentary beverages are available.
VIA Rail operates intercity, regional and transcontinental trains linking over 400 communities across Canada, and about 180 more communities through intermodal partnerships, and safely transports nearly four million passengers annually.
insauga's Editorial Standards and Policies
advertising