Very realistic government text scam has come to Mississauga and Brampton
Published November 25, 2022 at 10:12 am
A very realistic text scam is popping up on Mississauga and Brampton cell phones.
The text message lets the recipient know their Ontario Trillium Benefit appeal was successful and funds are coming through.
The Ontario Trillium Benefit is real and claimed through the Canada Revenue Agency (CRA) on your personal income taxes. Benefits are paid through direct deposit or cheque.
As tempting as it might be, clicking on the link on this text will not lead to a benefit.
"The CRA will not use text messages or instant messages to start a conversation with you about your taxes, benefits, or My Account," the CRA writes on their website.
Videos
Slide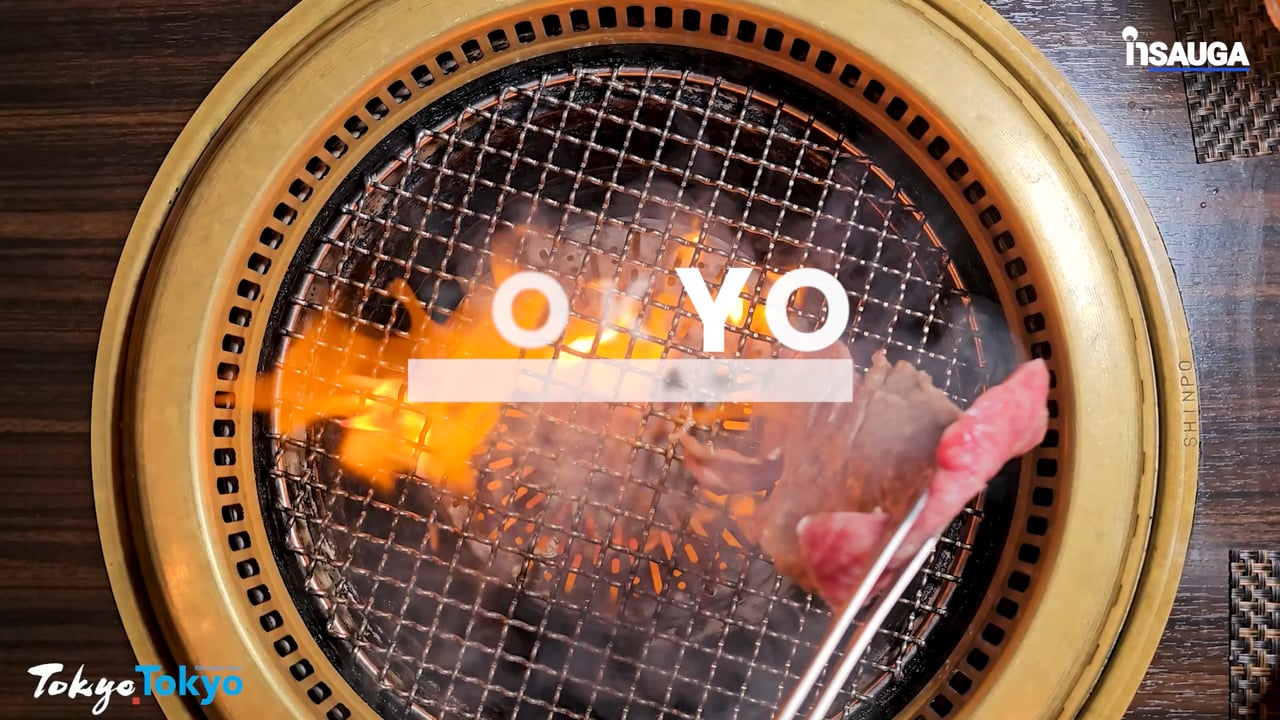 Slide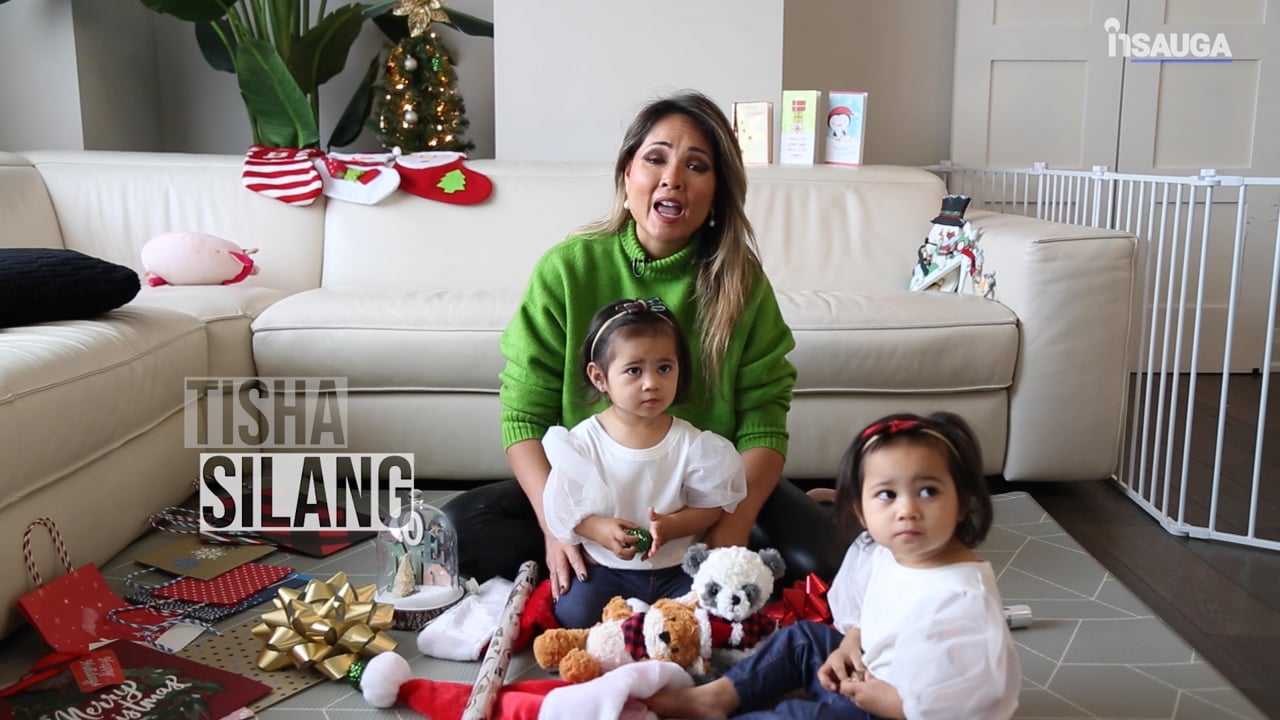 Slide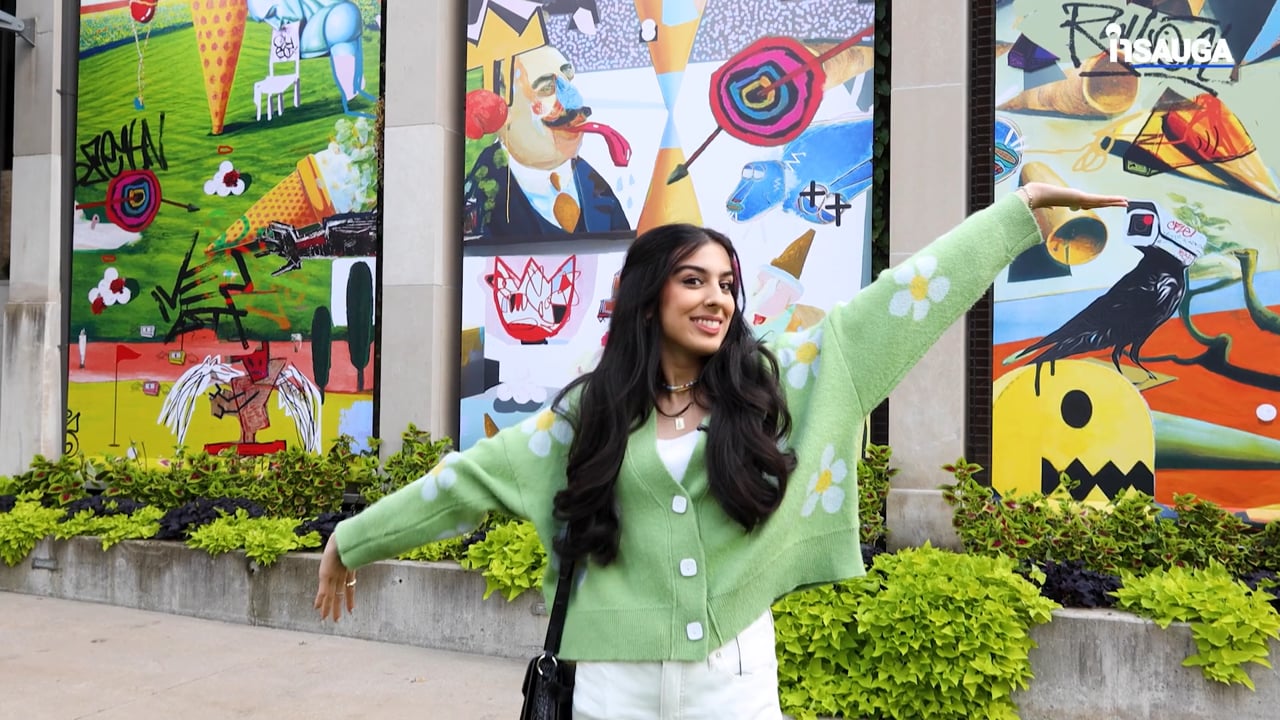 Slide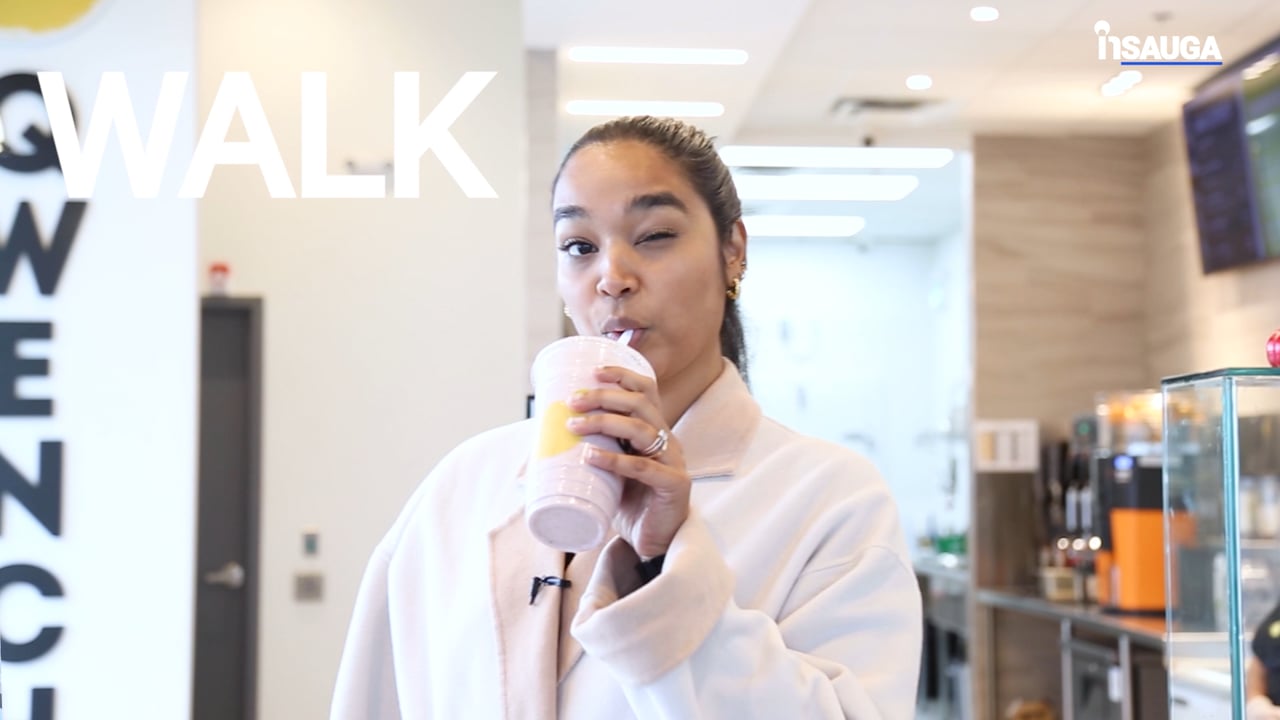 Slide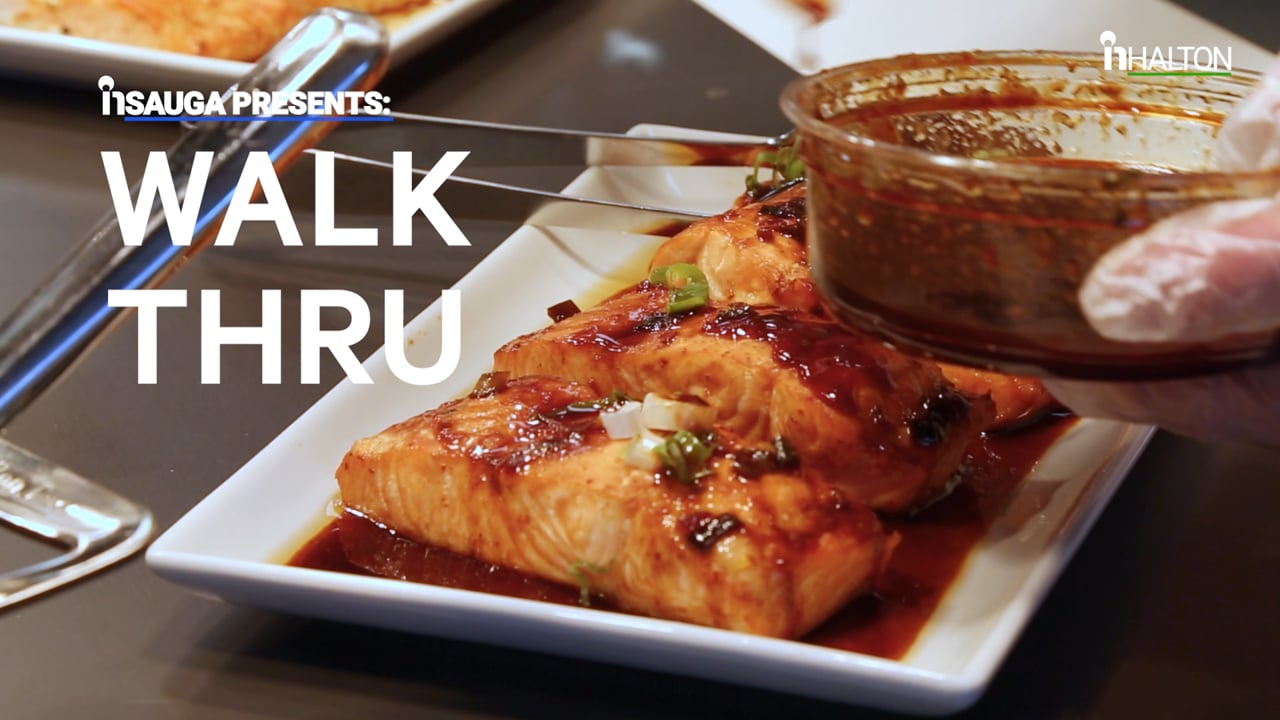 In fact, the Canadian Anti-Fraud Centre issued a warning on Nov. 21 about phishing text messages from scammers claiming to be from the CRA.
Phishing campaigns use trusted government organizations to compel victims to share personal information or click a link. The Anti-Fraud Centre reminds people to never click on links.
While the above message doesn't contain personal information, some scammers are now using Social Insurance Numbers as an extra tool to convince people the message is legitimate.
Protecting your SIN is important as losing it could ruin your credit rating. If someone has stolen your SIN number, report it to police, to the Canadian Anti-Fraud Centre, and Canada's two major credit bureaus Equifax Canada, 1-800-465-7166 and TransUnion Canada 1-800-663-9980.
Visit the Canadian Anti-Fraud Centre website for more information.
insauga's Editorial Standards and Policies
advertising