Vandalism at Oakville movie theatre under investigation (VIDEO)
Published February 24, 2022 at 10:32 am
Halton Regional Police are looking for two males who walked into an Oakville movie theatre on Wednesday and damaged two film screens.
Police say the two males entered Film.Ca Cinemas, located at 171 Speers Rd. Unit 25, and proceeded to slash two cinema screens with a total value of approximately $4,500.
Footage from several cameras at the Film.Ca Cinemas show the two walking into the building at 5:38 p.m. and in a matter of minutes damaging the film screens in two theatres before leaving at 5:42 p.m.
The footage, posted by Film.ca on Twitter, starts with the two males walking from the parking lot to the front doors of the theatre.
One male is wearing a blue hoodie, with the hood pulled up, and a white t-shirt underneath with what appears to be blue or dark grey pants and black running shoes.
The second male is wearing a red hoodie, with the hood pulled, with grey pants and beige boots. Both were wearing PPE masks.
Videos
Slide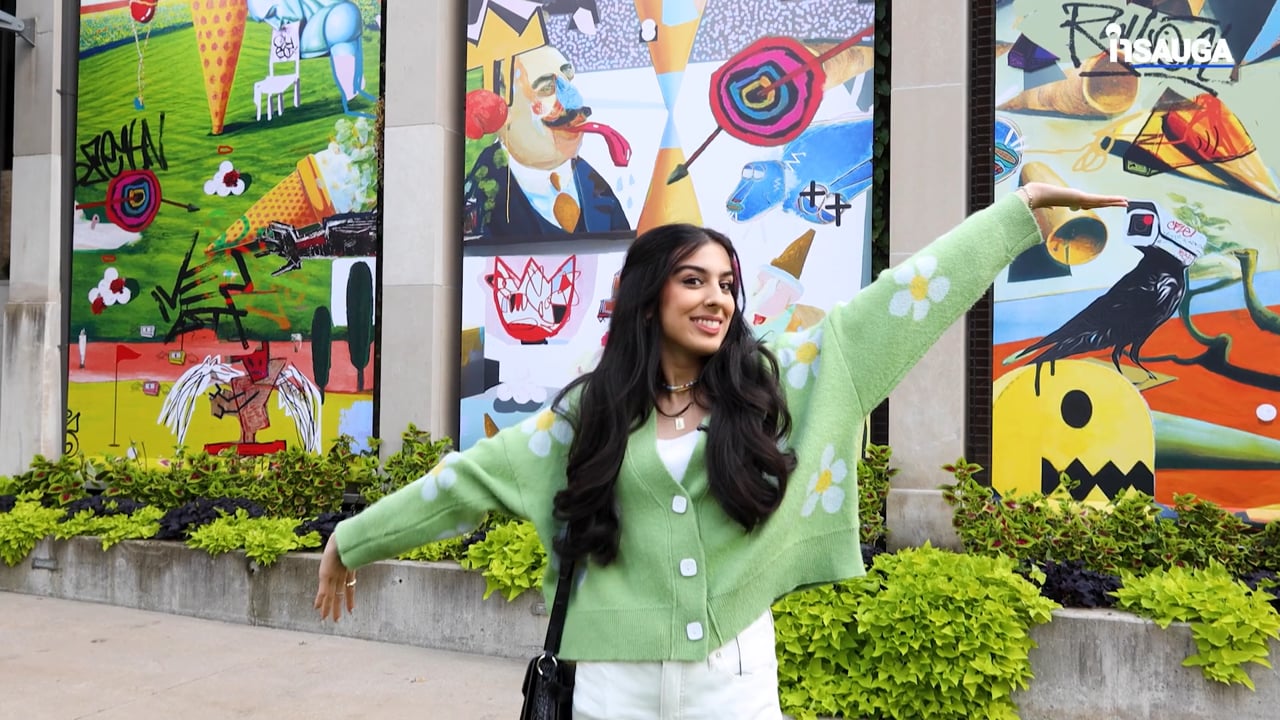 Slide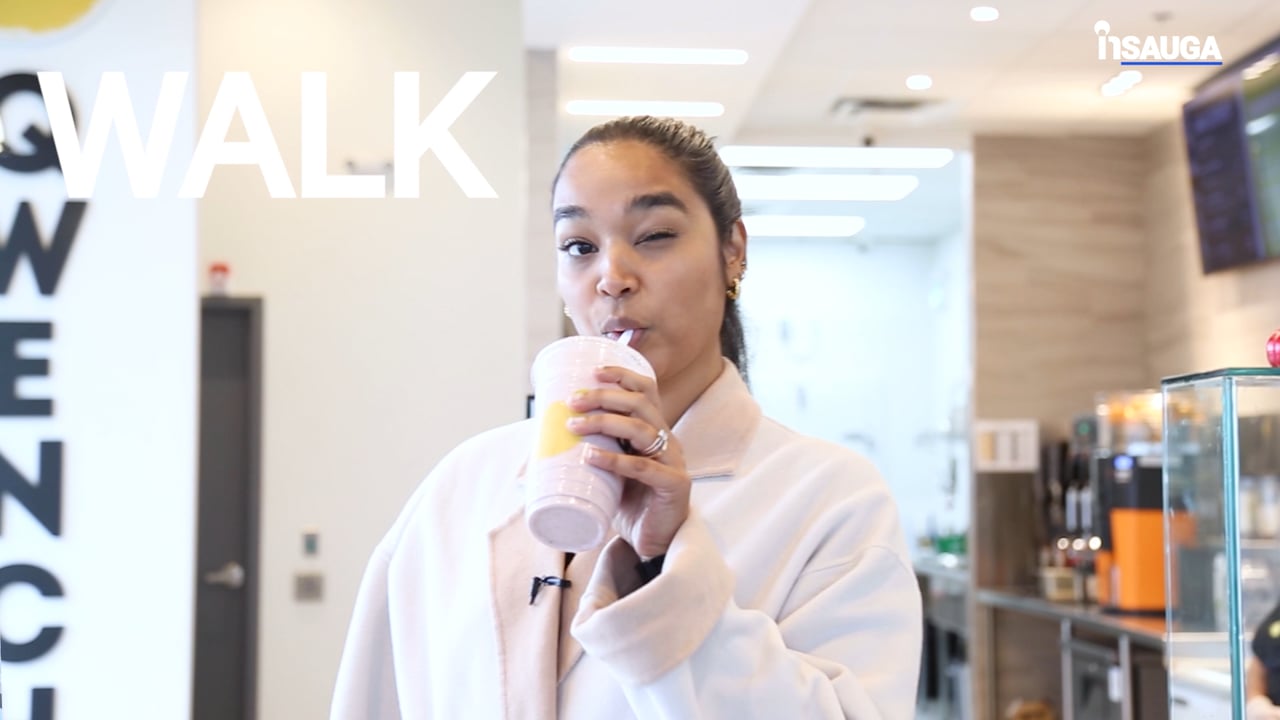 Slide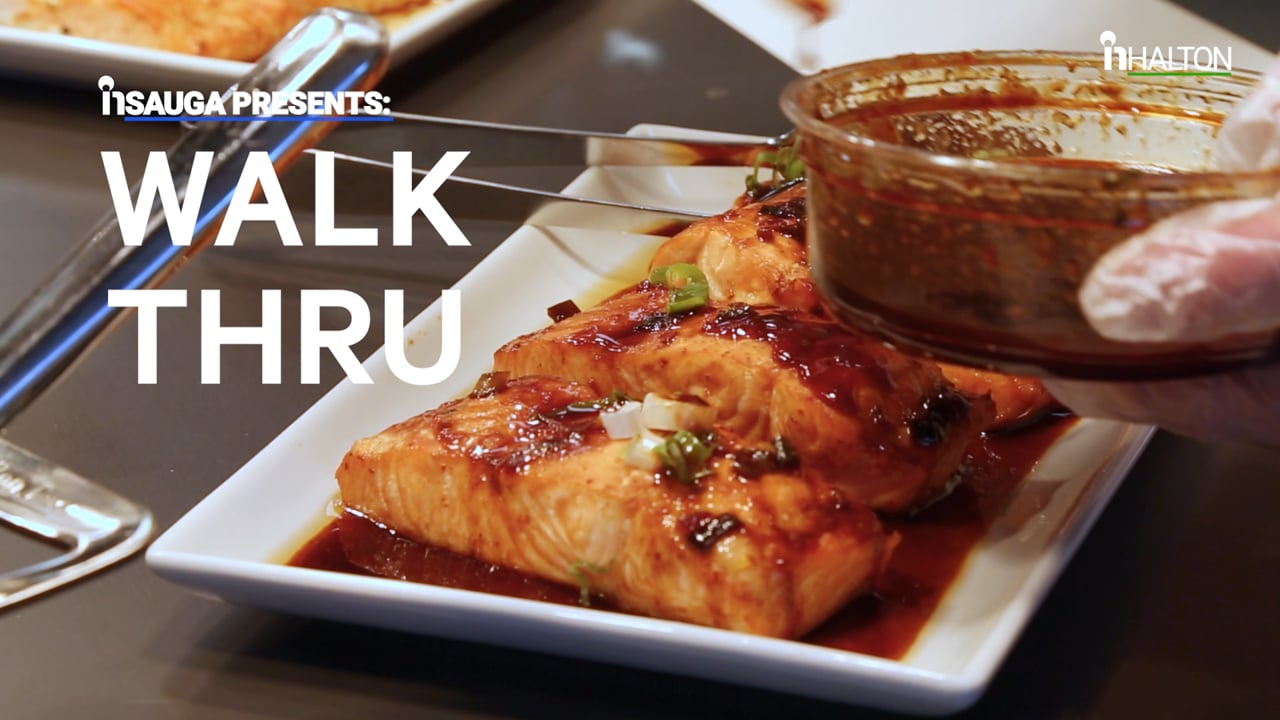 Slide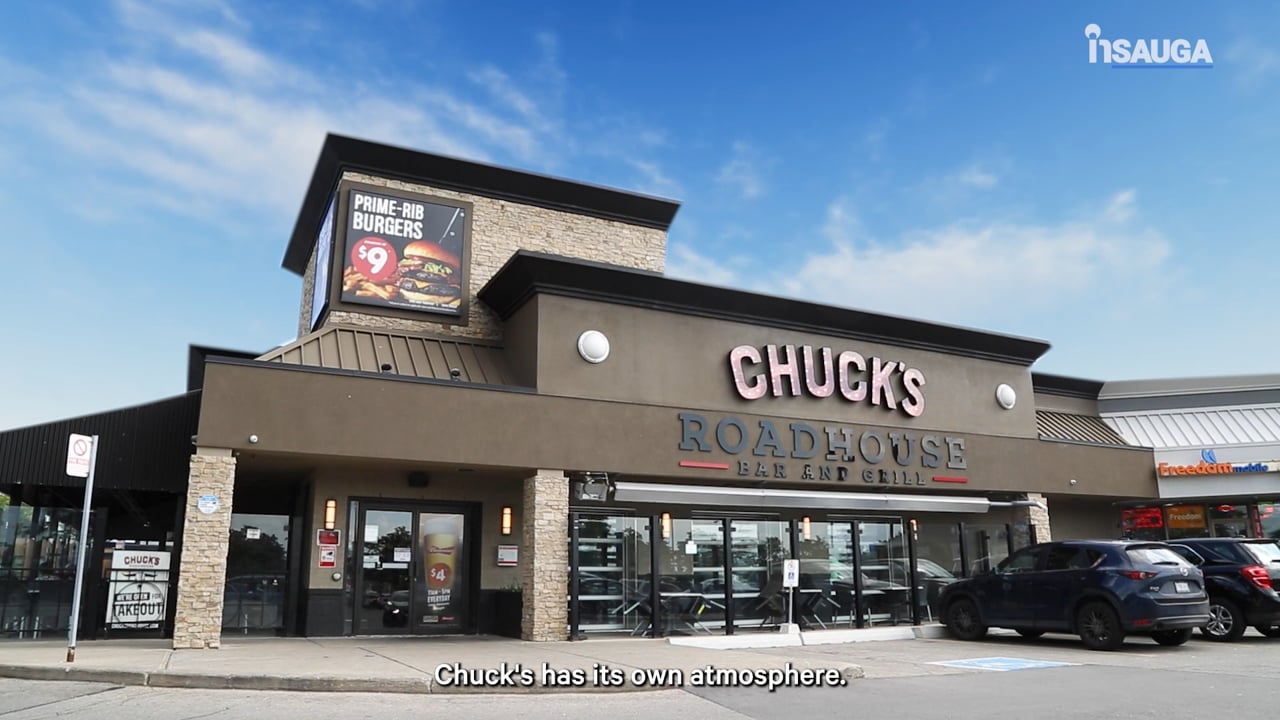 Slide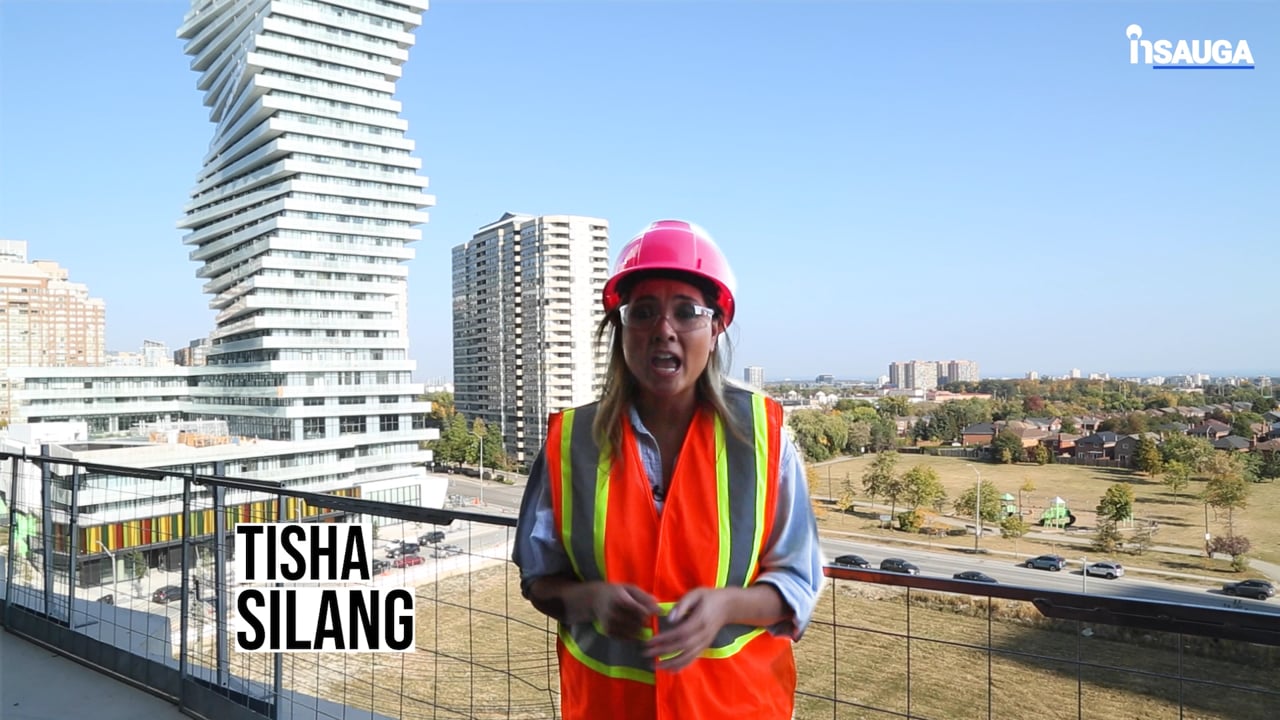 Slide
Slide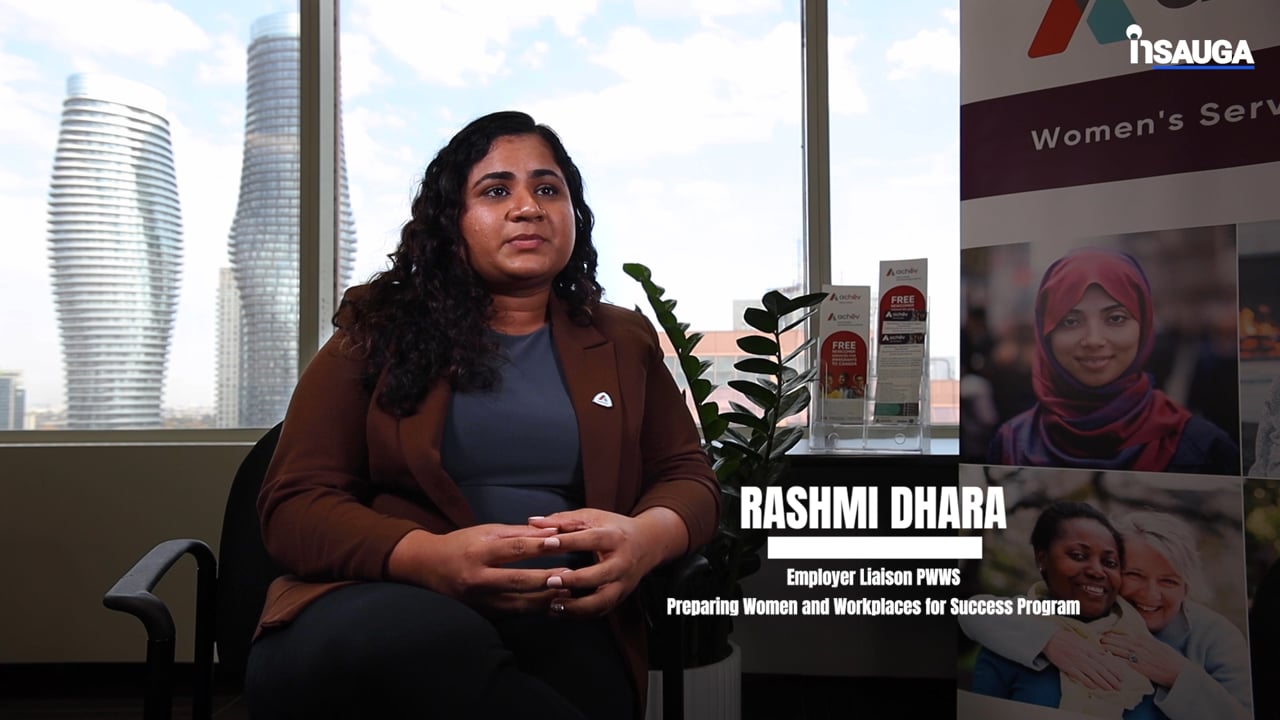 Slide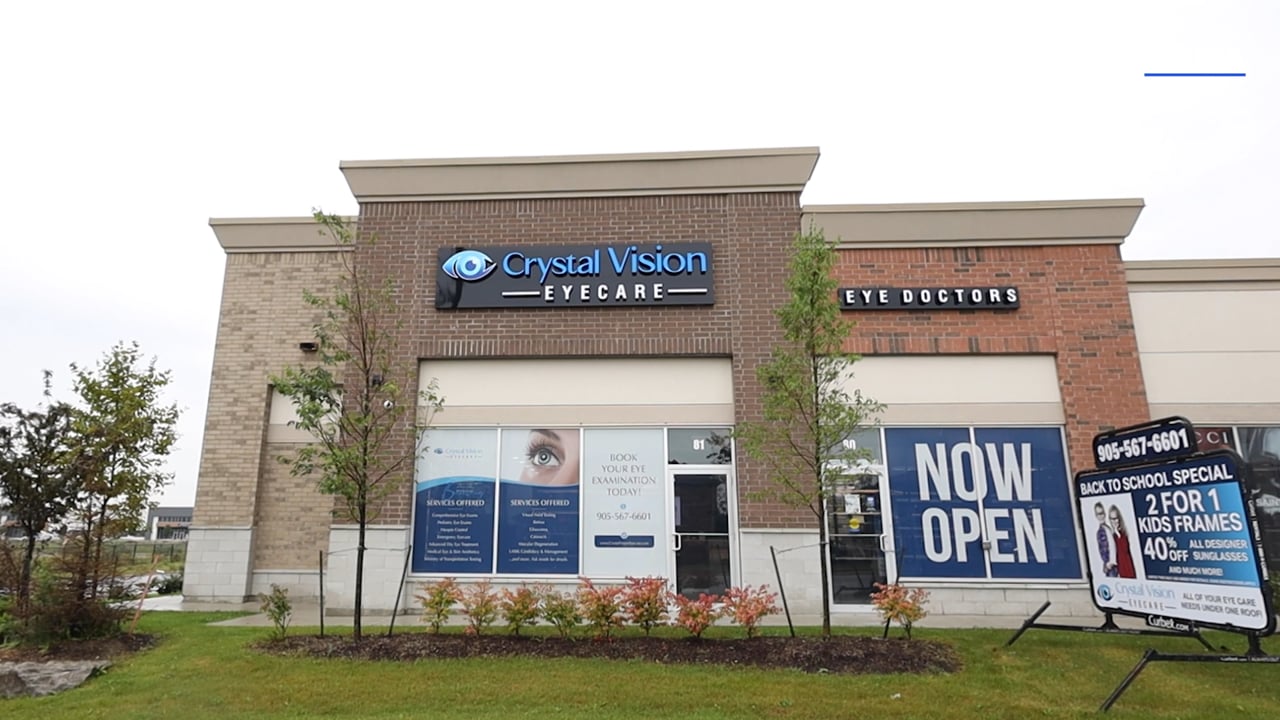 Slide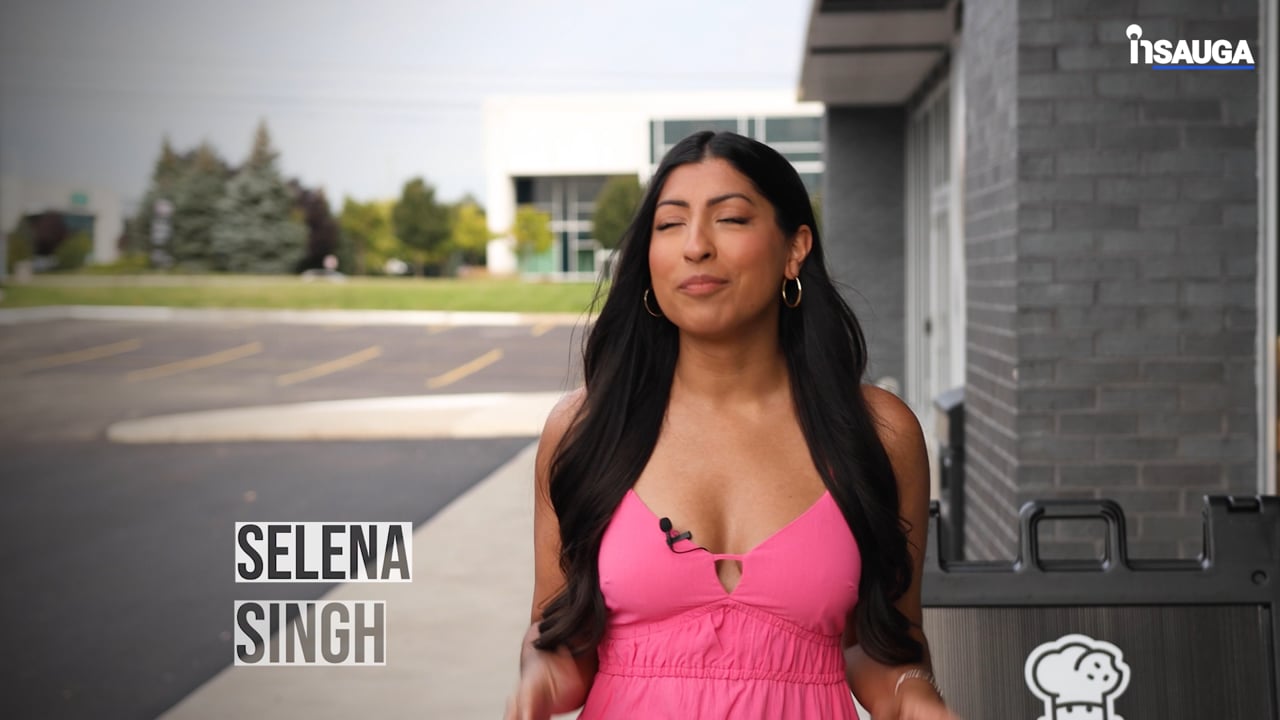 Slide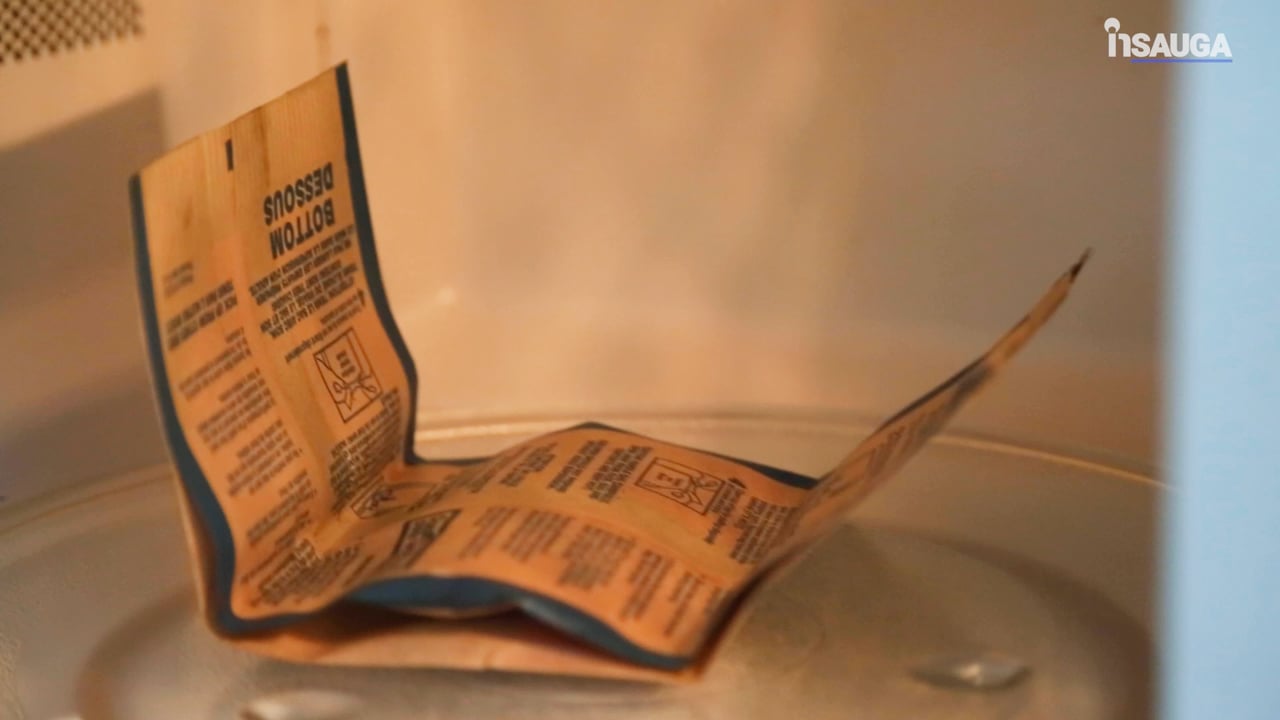 The footage shows the two walk into the theatre and past the food counter before heading into one of the theatres.
With three people seated near the front of the theatre watching a movie, the suspect walks down the aisle and up to the screen where one male proceeds to drag what appears to be a sharp object across the screen, cutting it from one end to the other.
As one of the moviegoers gets up to report the incident, the two males begin jogging back down the aisle and out of the theatre.
The two run into another empty theatre where they once again go to the screen and drag a sharp object that leaves a cut in the screen.
The two males then ran out the back door of the theatre to the outside and proceeded to run off.
"This is costing us new screens plus lost shows," Film.ca said on its Twitter feed. "The last thing we needed after having been closed and revenue-less for almost two years during COVID.
"If you know anything, please report it!"
"We are devastated," Film.ca said in another tweet.
The investigation is continuing.
If anyone has information in regards to the incident, Halton Police ask they call 905-825-4777 or Crime Stoppers at 1-800-222-TIPS.
Do you recognize these two people? This happened today from 5:38-5:42pm and we are devastated.

Call Halton Police at 905-878-5511 with TIPs or anonymously to 1-800-222-TIPS – Refer to occurrence #22-97950 pic.twitter.com/HzlXT6aPa0

— Film.Ca Cinemas (@FilmCaCinemas) February 24, 2022
insauga's Editorial Standards and Policies
advertising