Vacant home tax on hold for Mississauga, Brampton and Caledon due to Peel Region split
Published July 13, 2023 at 1:15 pm
Plans to bring a vacant home tax to Mississauga, Brampton and Caledon have been put on ice following the province's decision to split the three municipalities from the regional government.
Back in April, Peel Region Council authorized staff to submit a proposal to the province requesting the authority to implement a vacant home tax (VHT) in the region to discourage investors from letting homes – which are in short supply – sit empty when they could be rented or sold to residents seeking housing.
But that request has been put on hold now following the announcement that Peel would be dissolved by 2025 to let the three municipalities stand on their own.
A report to council last week recommended pausing the application process as legislation only allows an upper-tier regional government to apply for a VHT, meaning the individual municipalities are unable to seek approvals on their own for the time being.
The proposed 1 per cent tax would have only applied to homes left vacant for more than 184 days in a calendar year and are not otherwise exempt. The push to introduce a VHT came after a study by Ernst & Young LLP (EY) which found the tax could help increase the housing supply across the three municipalities.
The study recommended a start date of 2025 for the tax – the same year the province now plans to finalize the Peel Region break-up – and estimated that the tax could generate approximately $17 million in annual revenue for the region as well as a one-time implementation cost as high as $14 million and an annual operating cost of about $4.5 million.
Videos
Slide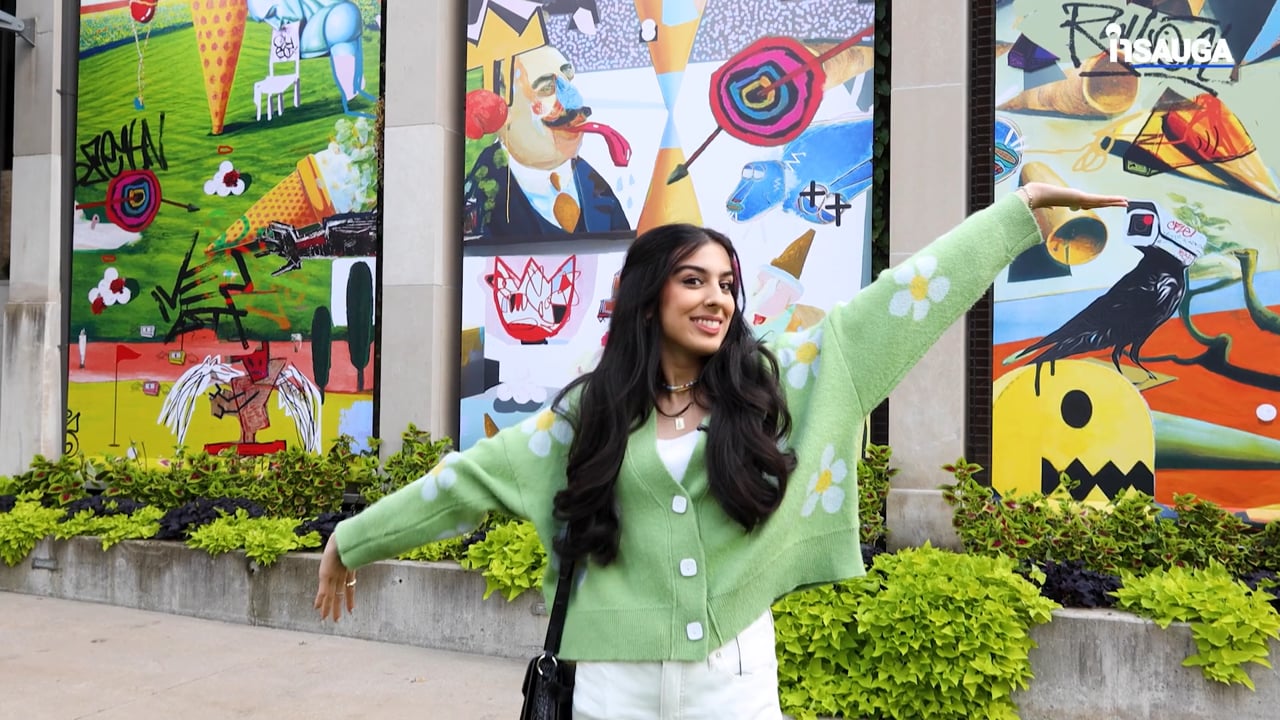 Slide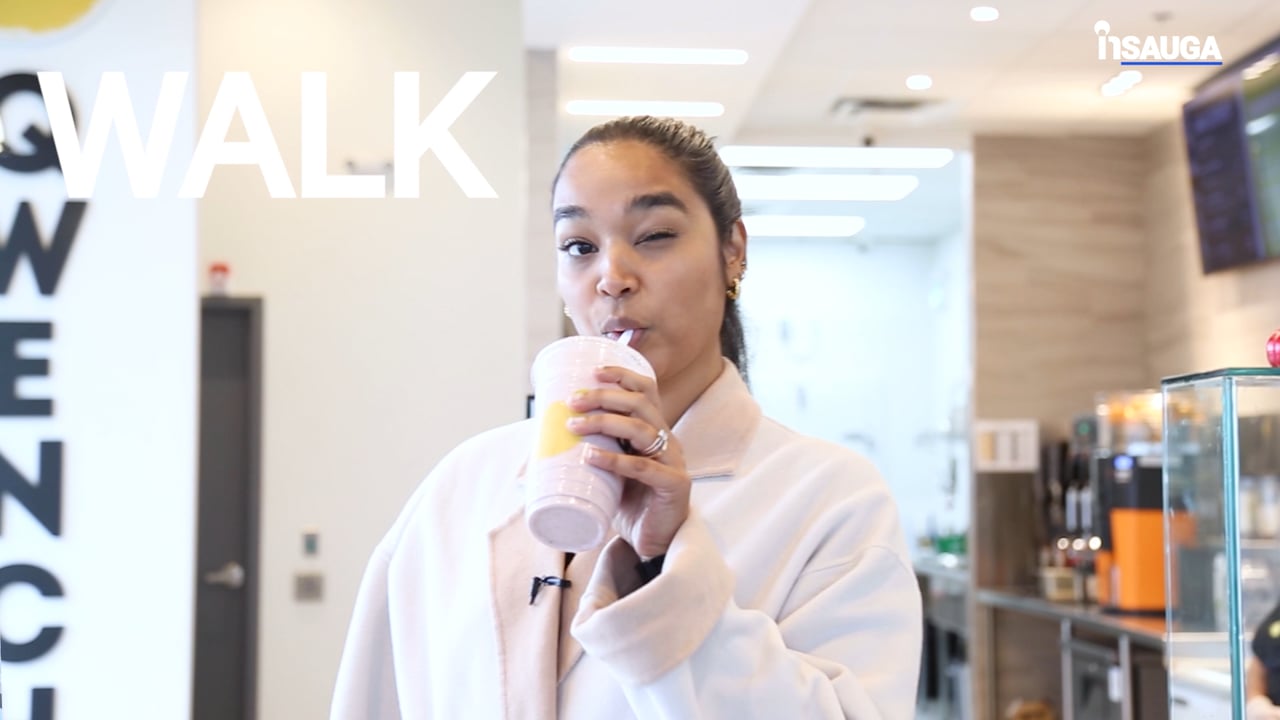 Slide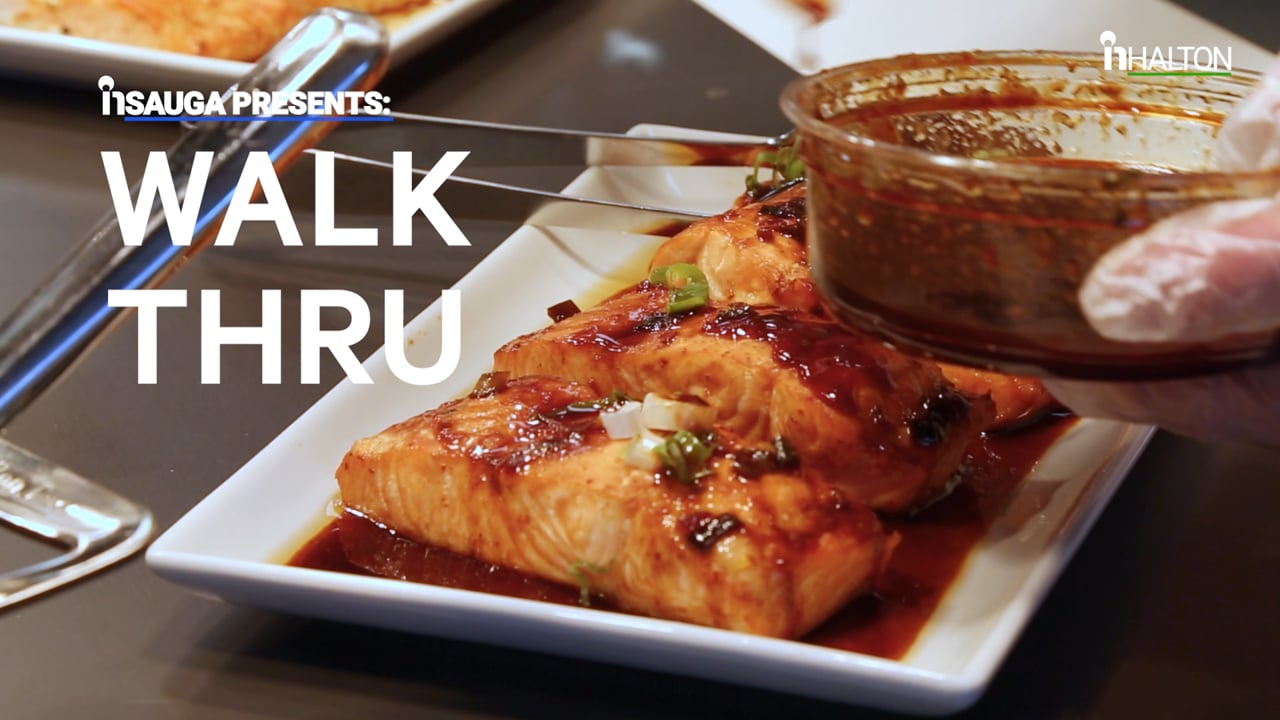 Slide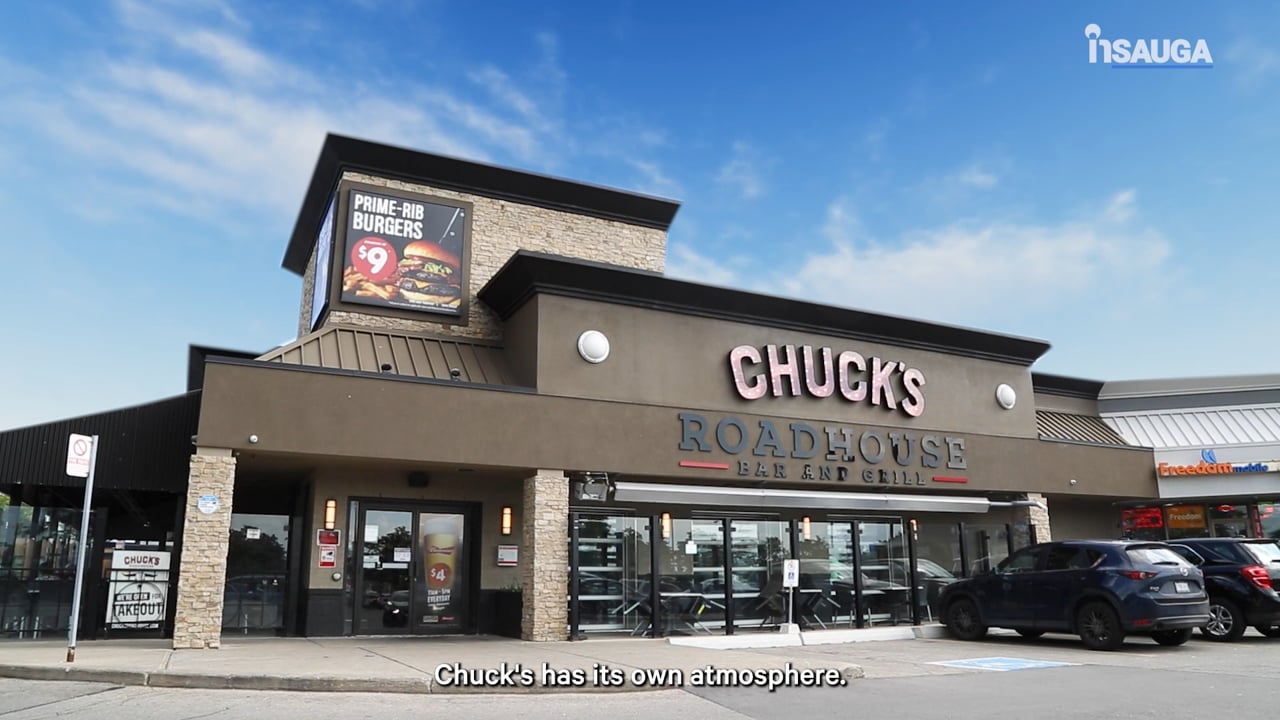 Slide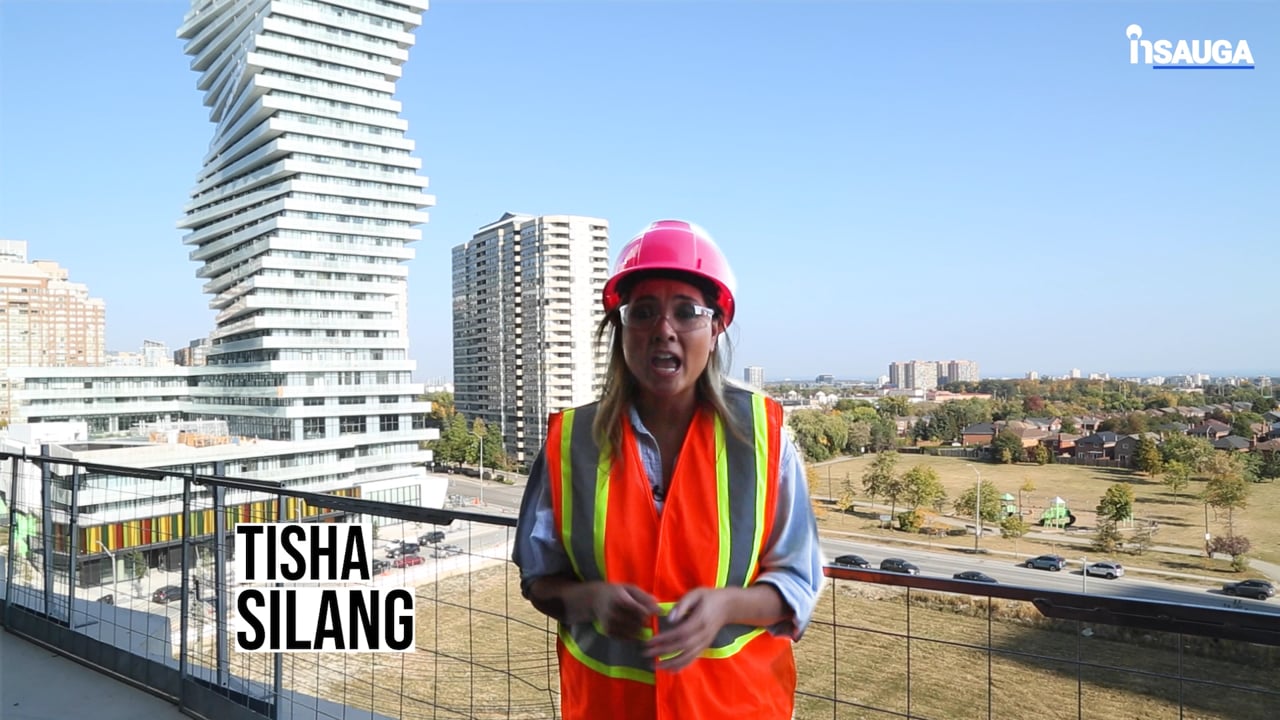 Slide
Slide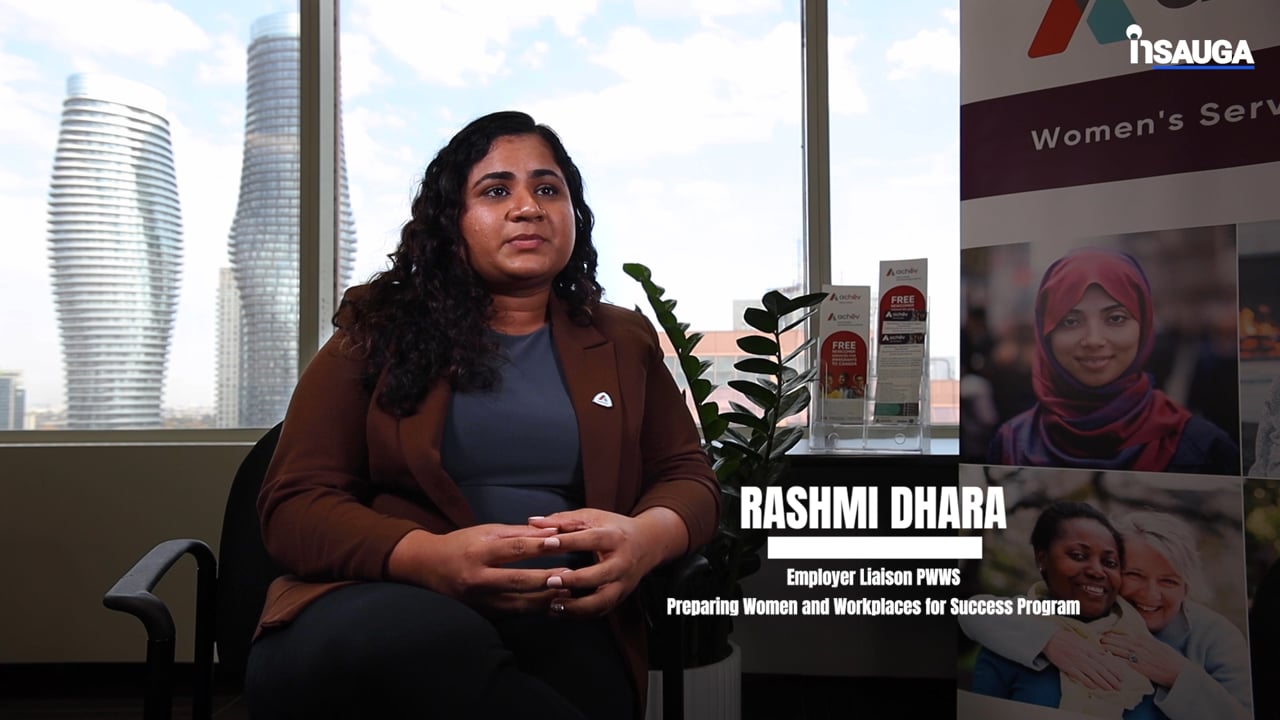 Slide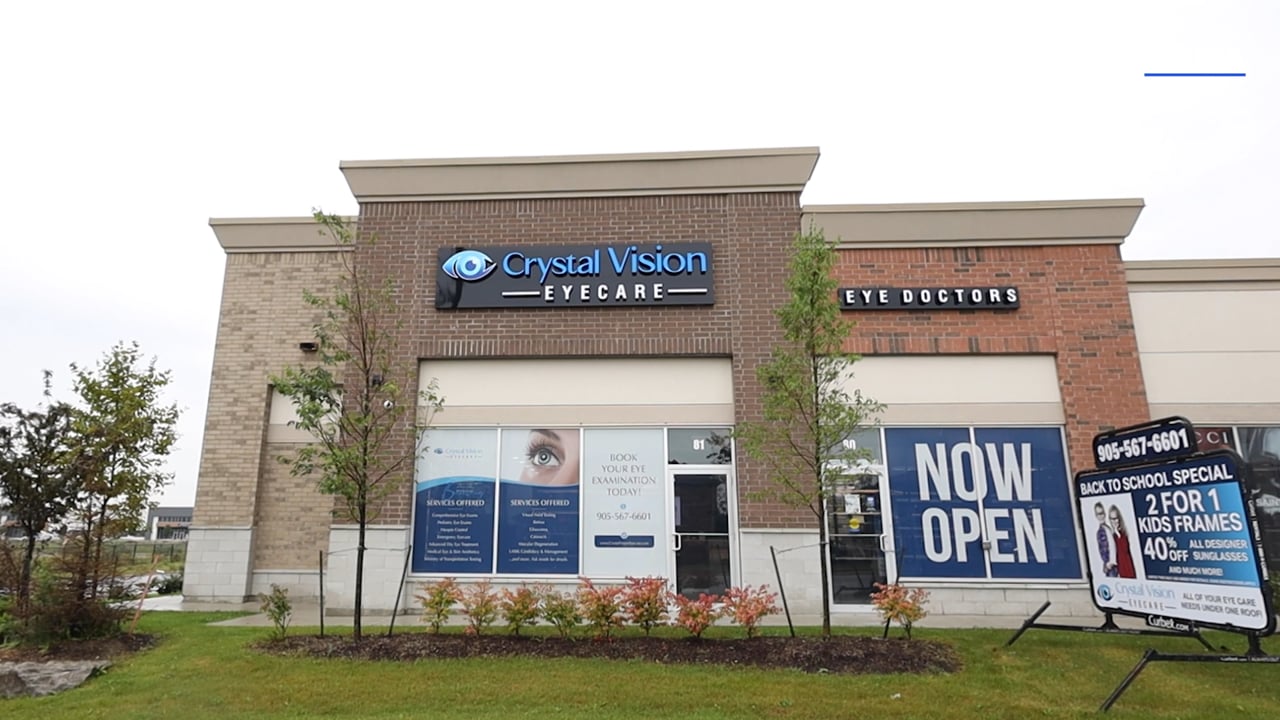 Slide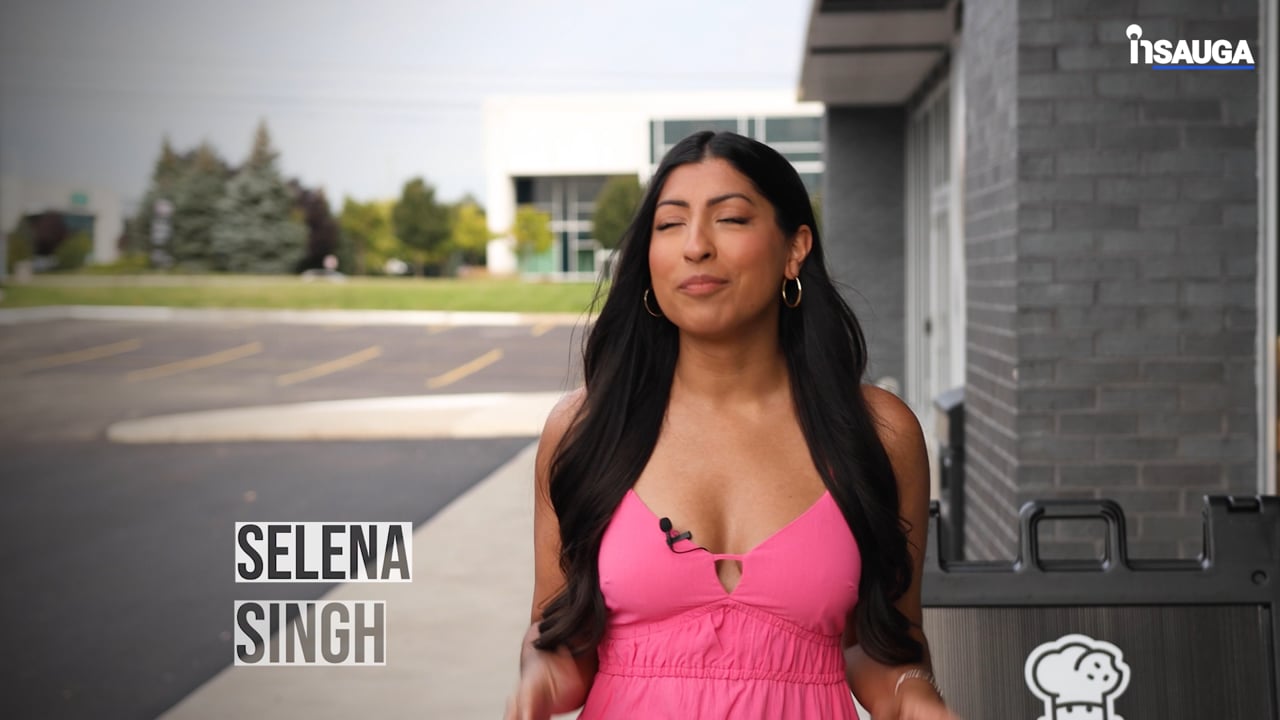 Slide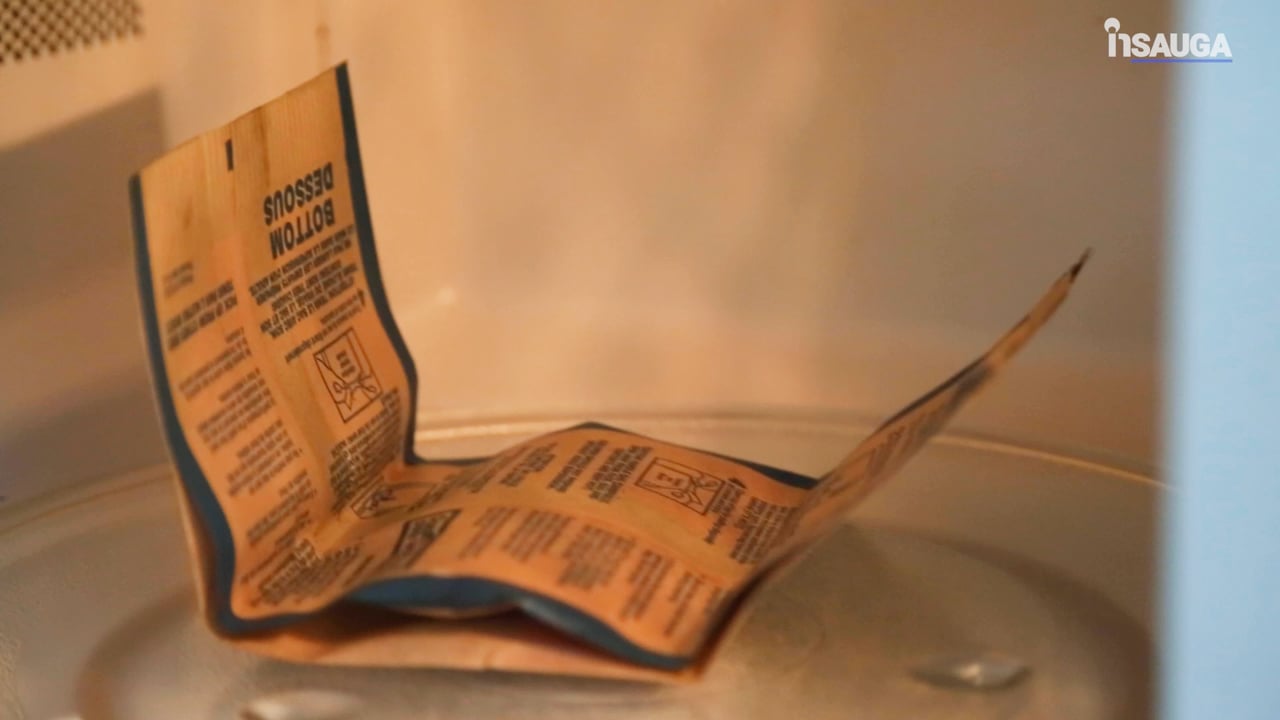 Last week Ontario announced the selection of the five-person board that will guide the three municipalities through the dissolution process.
The split was championed by Mississauga Mayor Bonnie Crombie and has led to a spitting match between Crombie and Brampton Mayor Patrick Brown over hypothetical costs, while Caledon Mayor Annette Groves has stayed out of the spotlight but has said that the split from the region was never something the town wanted.
A letter from Groves was submitted to council last week saying the town was not in a position to support the VHT request at this time.
insauga's Editorial Standards and Policies
advertising