Vacant home tax, Airbnb bylaw are coming to Hamilton
Published January 25, 2023 at 8:38 pm
Hamilton has pulled that municipal lever known as a vacant home tax.
Such measures are meant to coax property owners, in a city that has some of the most expensive housing costs in North America relative to income levels, to put empty living spaces into use. The first such tax in Canada was passed in Vancouver in 2017. Toronto's took effect on Jan. 1, and other major Ontario centres such as Ottawa, Halton Region and Peel Region have them in development.
The vote at city council Wednesday was 10-5 in favour of creating a Residential Vacant Unit Tax Program. Mayor Andrea Horwath recused herself from voting. The program is projected to be self-funded, and any surplus would go into a new reserve fund to support affordable housing.
"This is a housing policy tool," Ward 3 Coun. Nrinder Nann said prior to the vote. "In an era where residents of this city are being displaced on a consistent basis because of the lack of units available to them, a vacant homes tax is primarily about taking vacant homes and ensuring, and incentivizing property owners to have extra property be occupied. It is part of a suite of changes and steps this council is taking to address this affordable housing crisis that Hamilton faces.
"I am hopeful that this process will enable us to have those (vacant) homes identified, have those homes occupied, and give residents some reassurance that these homes in their neighbourhoods that are left sitting there by speculators to drive up profit and the commodification of housing, instead turn into homes for other neighbours to live."
A staff report last year said a 1-per-cent tax on over 1,100 eligible policies would gross $4.3 million in the first year. That is above the first-year cost range of $2.6 million, which is expected to be $2.2M annually thereafter. The program will need the equivalent of 16 full-time employees.
Videos
Slide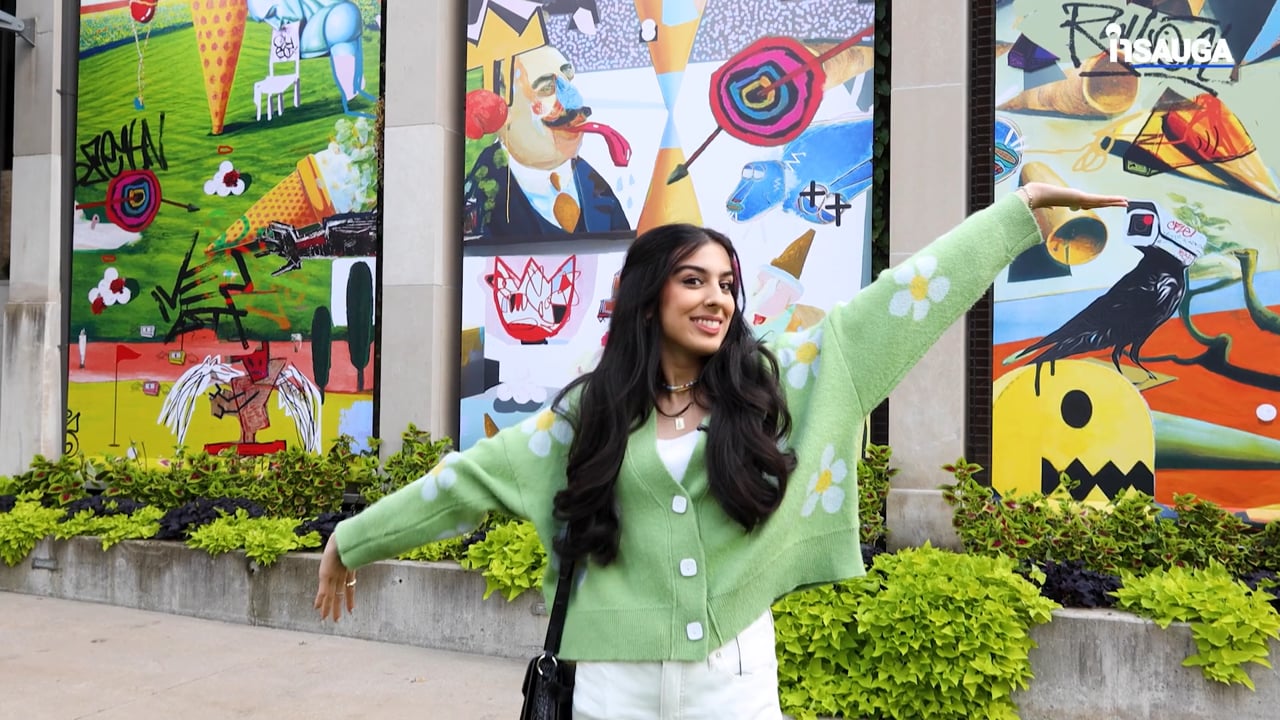 Slide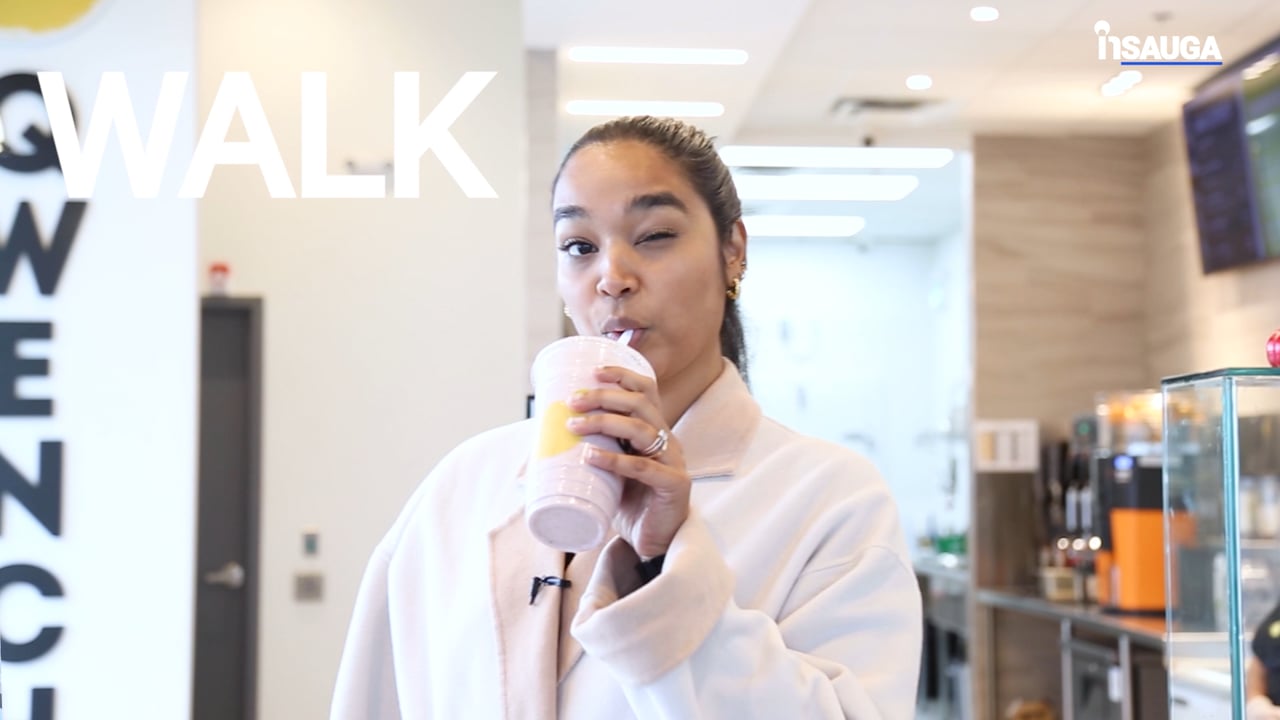 Slide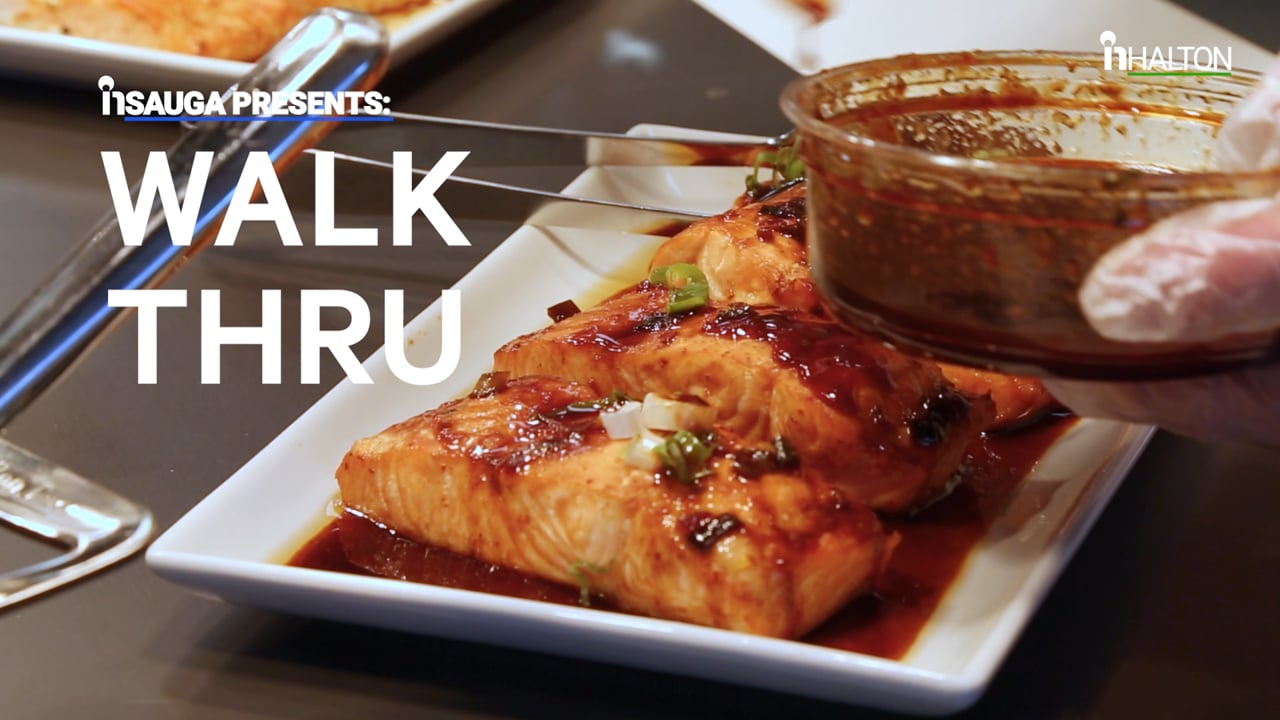 Slide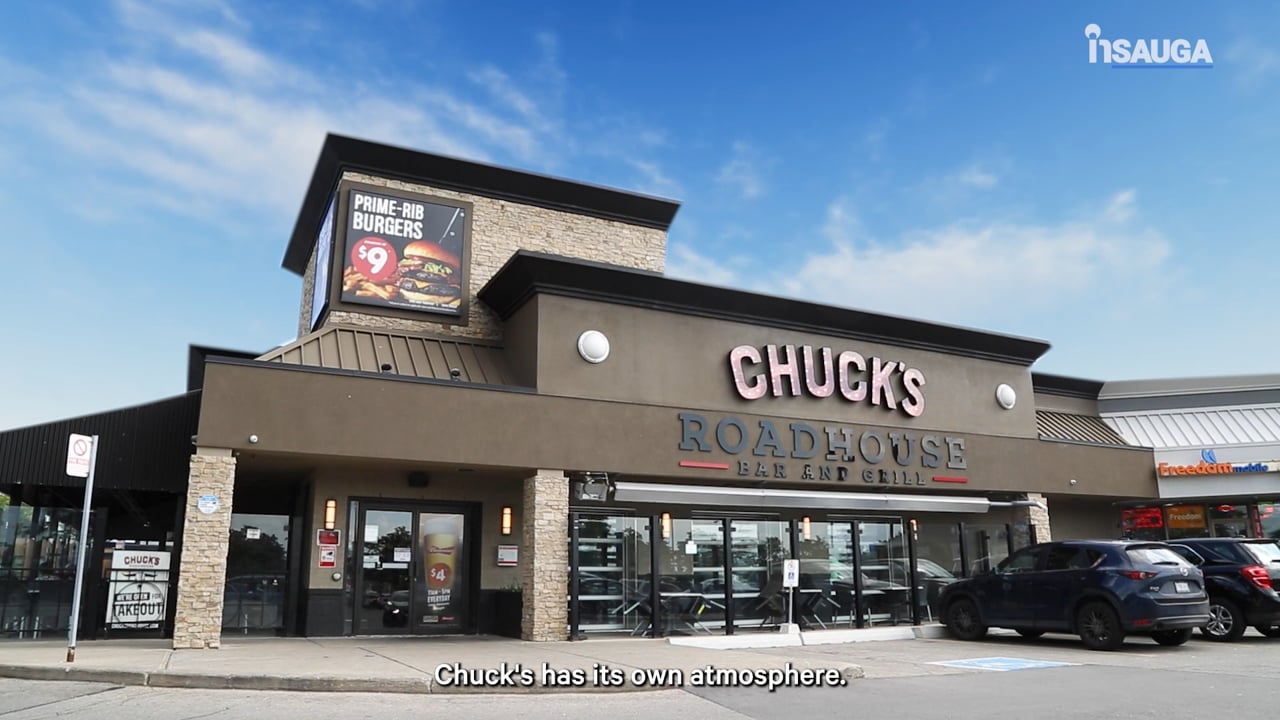 Slide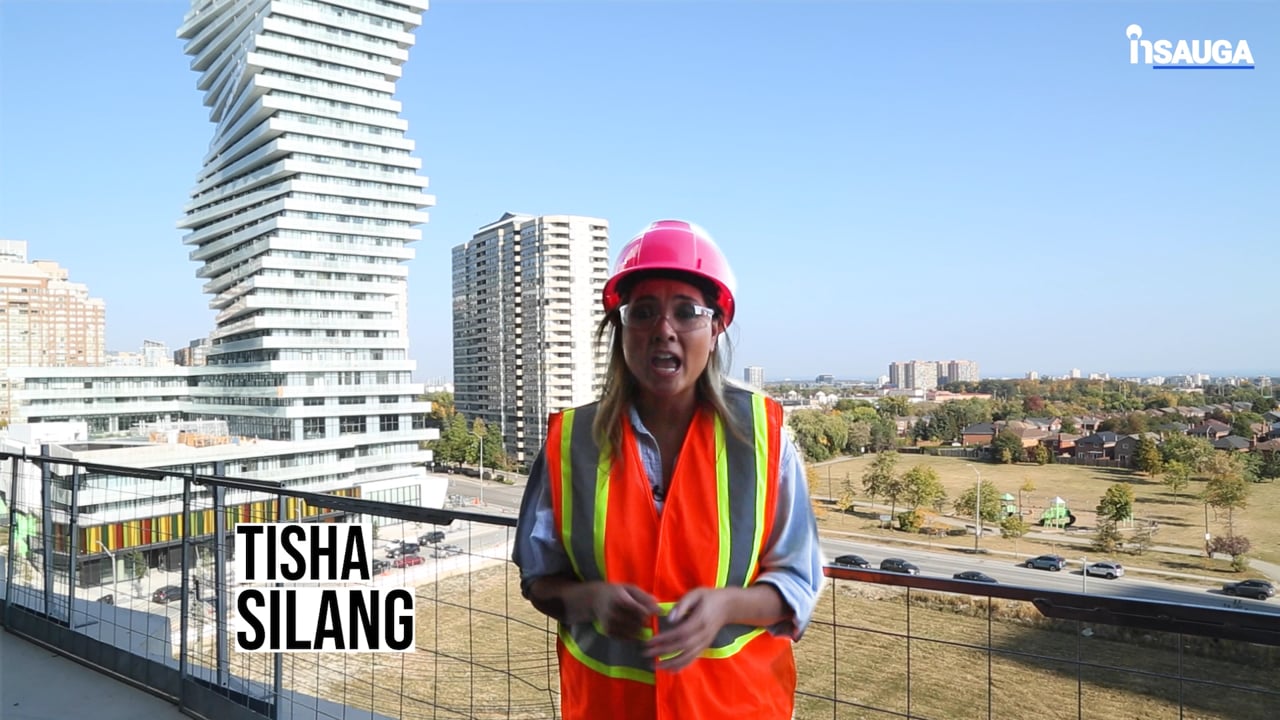 Slide
Slide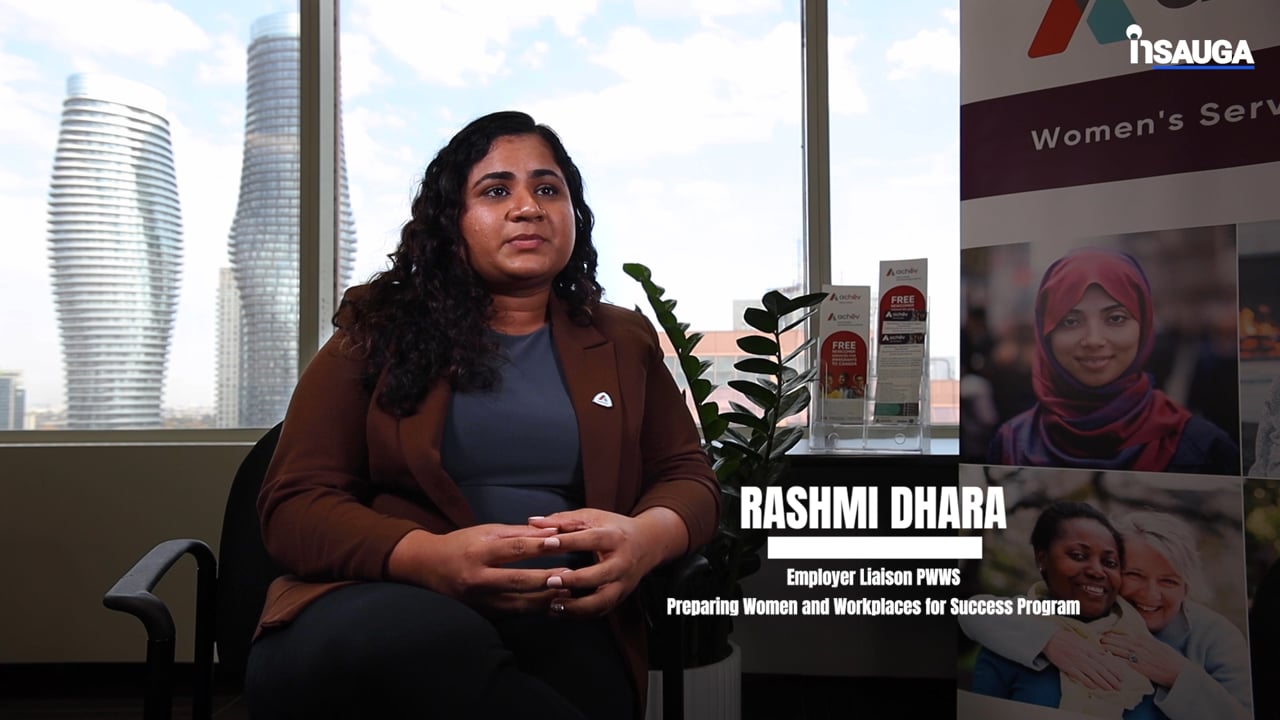 Slide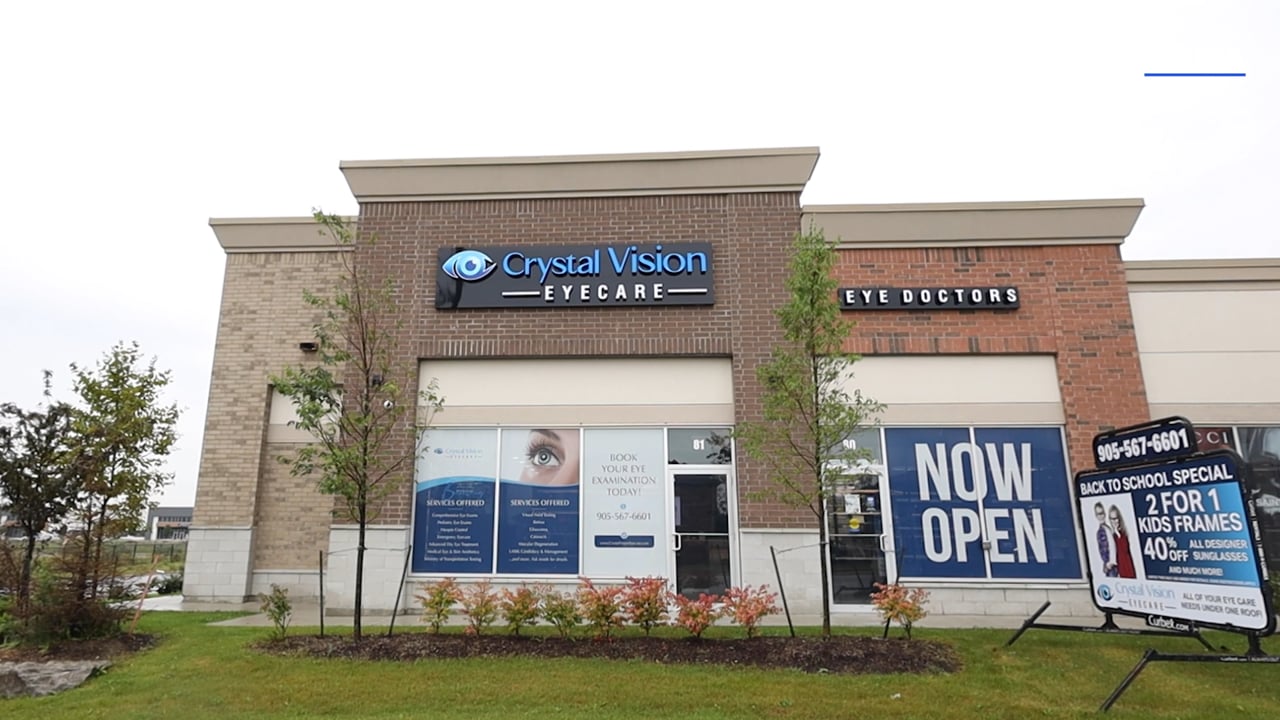 Slide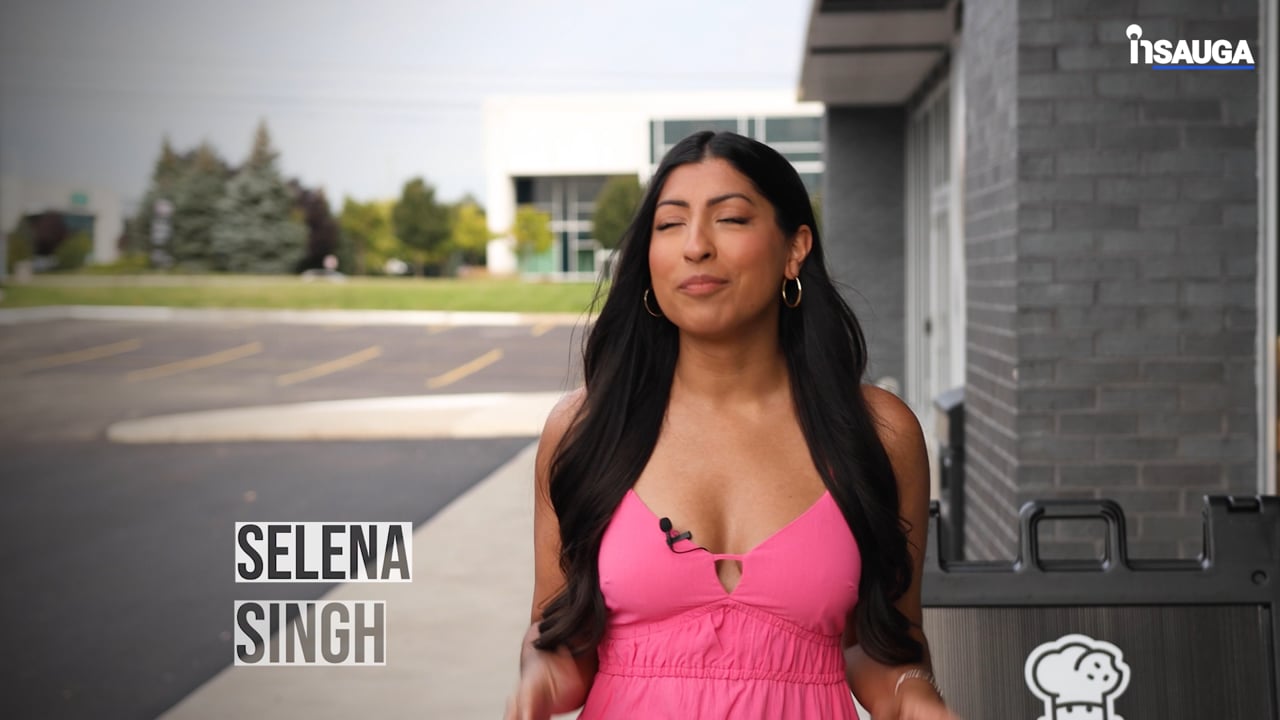 Slide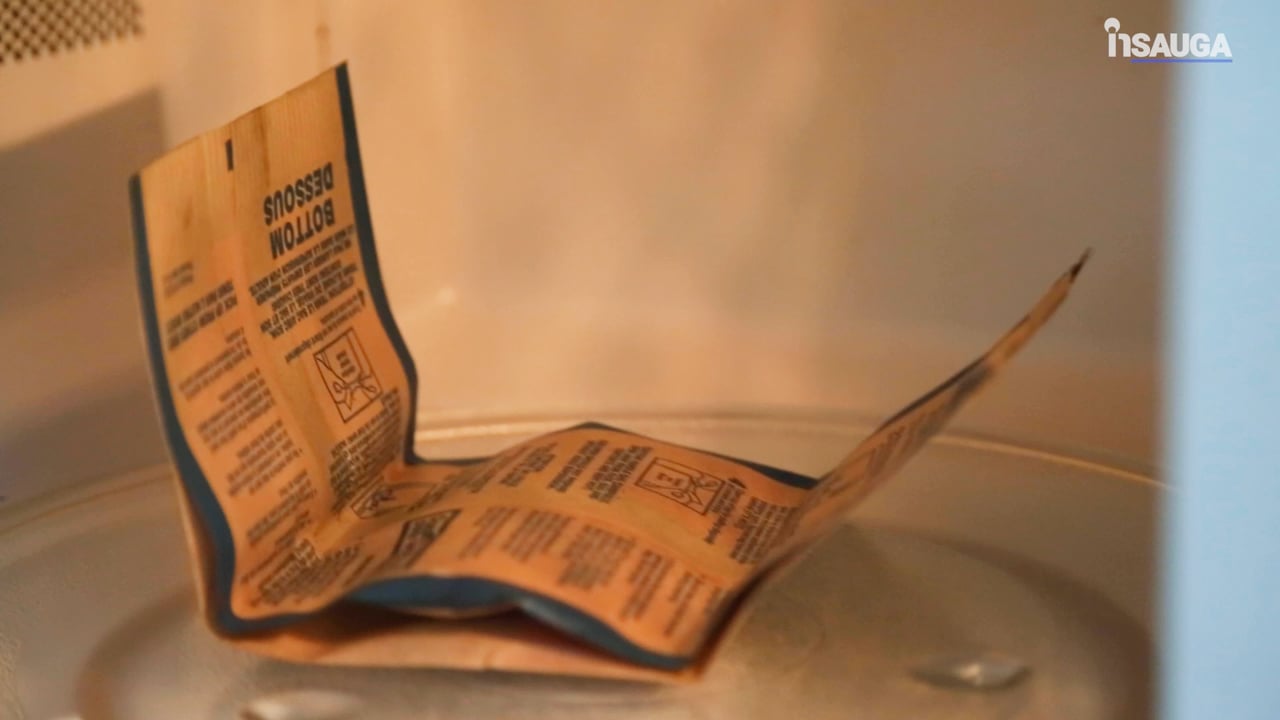 'Tiny number of very wealthy people'
Ward 8 Coun. John-Paul Danko drafted the motion, which was passed initially at a general issues committee meeting on Jan. 18. At that meeting, the Mountain councillor said, "No resident of Hamilton is going to be paying this tax, unless you happen to own two houses and decide to leave one of them vacant for more than half the year. That is a tiny number of very wealthy people who can afford to pay 1 per cent on the value of that house if they choose to leave it vacant for more than six months.
"The entire point of it is to decrease the revenue so there aren't vacant homes," Danko added in that meeting last week. "It seems silly to reiterate this, but no one is going to pay this tax unless they own multiple homes, that are vacant."
The 10 affirmative votes were from Danko, Nann, and (in order of ward) Couns. Maureen Wilson (1), Cameron Kroetsch (2), Tammy Hwang (4), Jeff Beattie (10), Mark Tadeson (11), Craig Cassar (12), Alex Wilson (13), and Ted McMeekin (15).
Couns. Matt Francis (5), Tom Jackson (6), Esther Pauls (7), Brad Clark (9) and Mike Spadafora (14) voted against it.
"It's noble, I guess it's a worthy attempt," Jackson said. "But for me, the risk on taxpayers is just too great."
Spadafora specified that he wasn't against the initiative. He wondered about the city finding staff for the program.
"My concern is on the staffing, not what we are actually trying to do here," he said. "We have issues with recruiting and retaining staff. So I'm worried about us not being able to run the program by because we need 16 FTEs. If it does what it is supposed to do, I imagine that we will need less staff for it."
Short-term rental policy passed
In the course of the meeting on Wednesday, councillors approved the new short-term rental licensing program. The crux of the program is that Airbnb or Vrbo hosts will have to show they live on the property they post for renting.
That program will cost about $286,000 annually for the city to administer. It was passed initially at a planning committee meeting on Jan. 17.
The deadline for all STR operators (hosts) to register and receive an STR licence is May 31.
The cost for a new licence, for an entire dwelling, will be $875.81. A licence for a partial dwelling will cost $213.81. Renewals for each will cost less.
insauga's Editorial Standards and Policies
advertising