UPDATED: Safe Injection Site Set to Open in Brampton Soon
Published March 13, 2018 at 8:02 pm
Brampton is getting its first safe injection site this April, in response to the drug overdose crisis across Ontario.
Brampton is getting its first safe injection site this April, in response to the drug overdose crisis across Ontario.
According to the Peel HIV/AIDS Network (PHAN), Ontario's Ministry of Health and Long Term Care is funding an overdose prevention site – aka. a safe injection site – right here in Brampton. The site is set to open on April 3, 2018.
You might be wondering – what is an overdose prevention site?
According to PHAN, it's a "health service that provides a clean, safe, and protected environment where people can use preobtained drugs under the supervision of trained staff and volunteers. These sites follow the principles of harm reduction, reducing risk of dideade and death and allowing staff to reverse overdoses."
Videos
Slide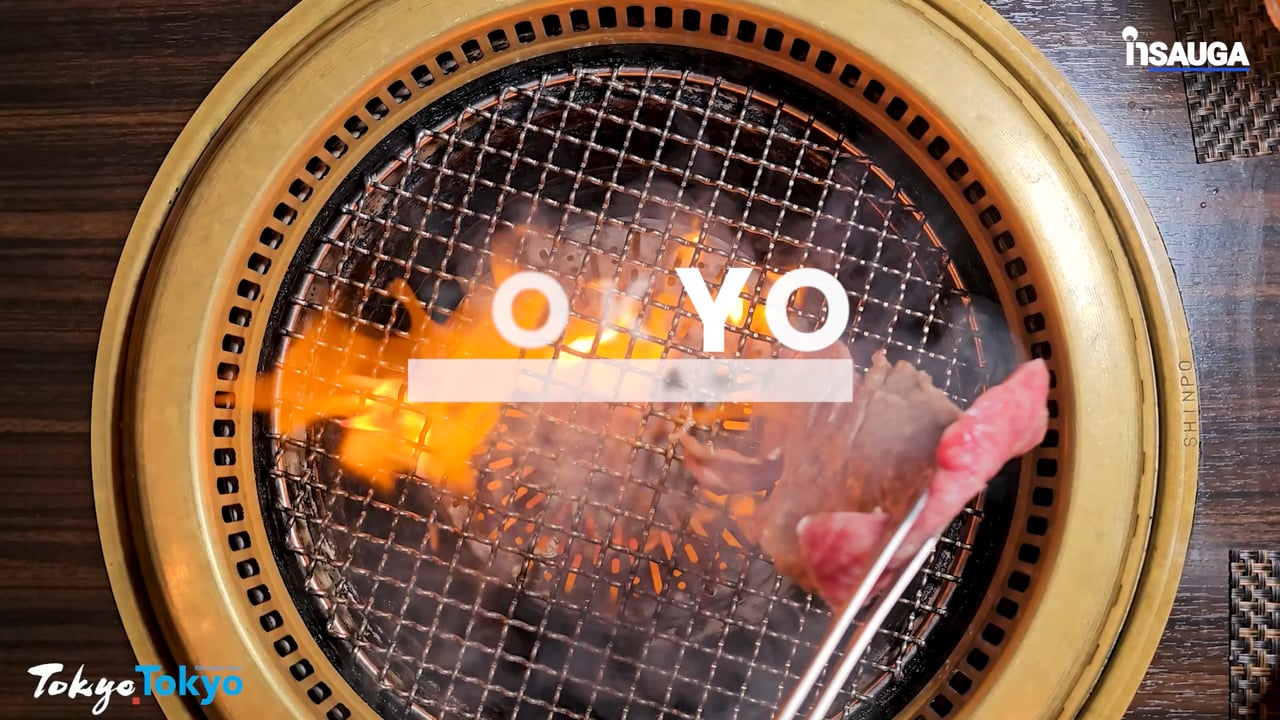 Slide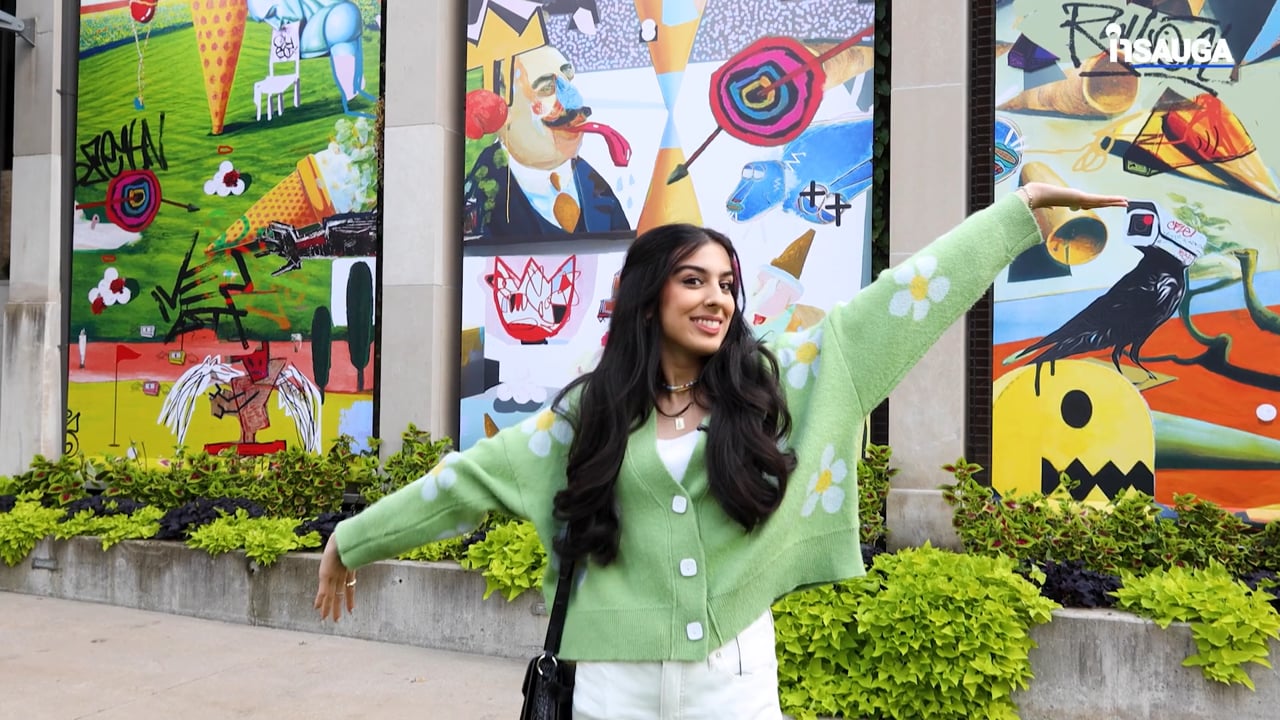 Slide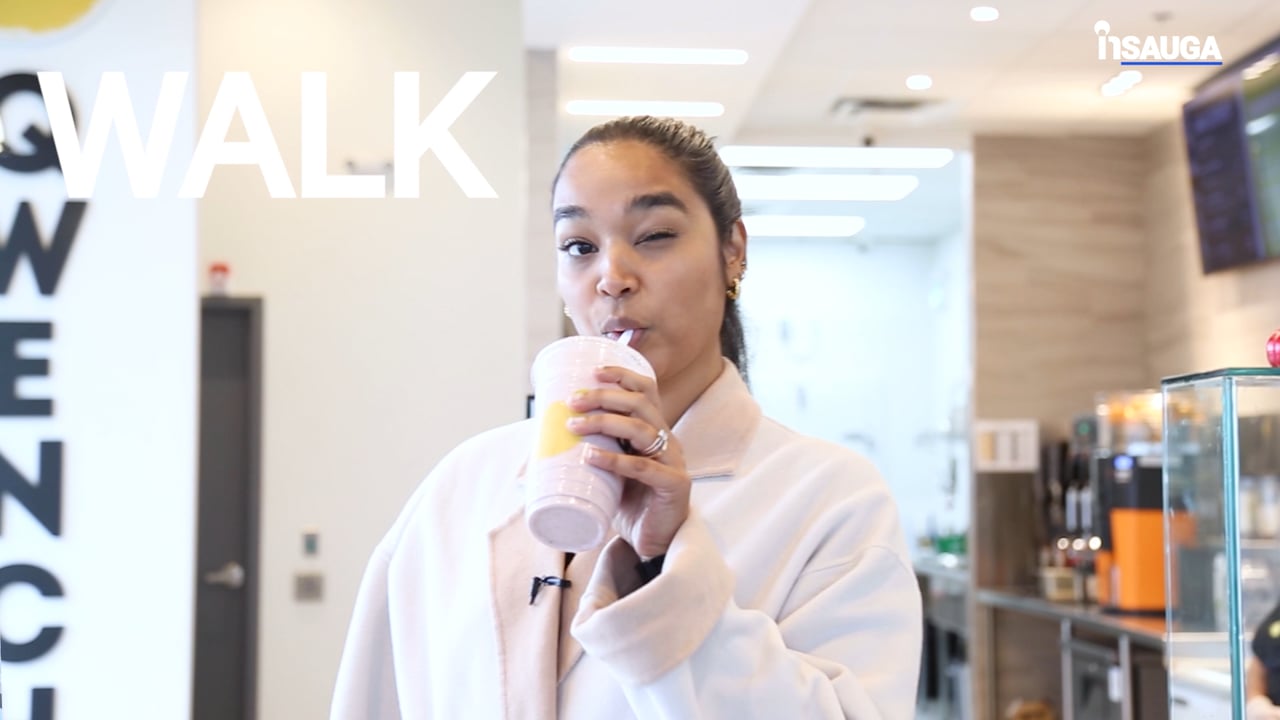 Slide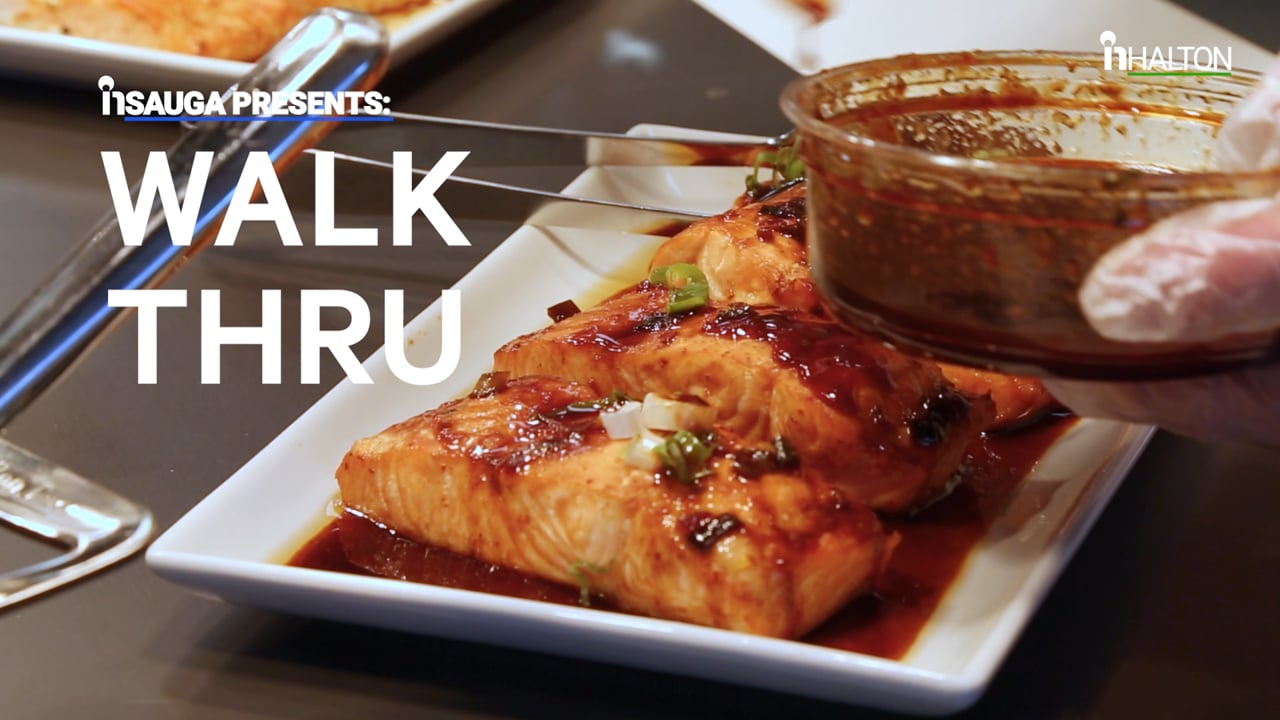 Slide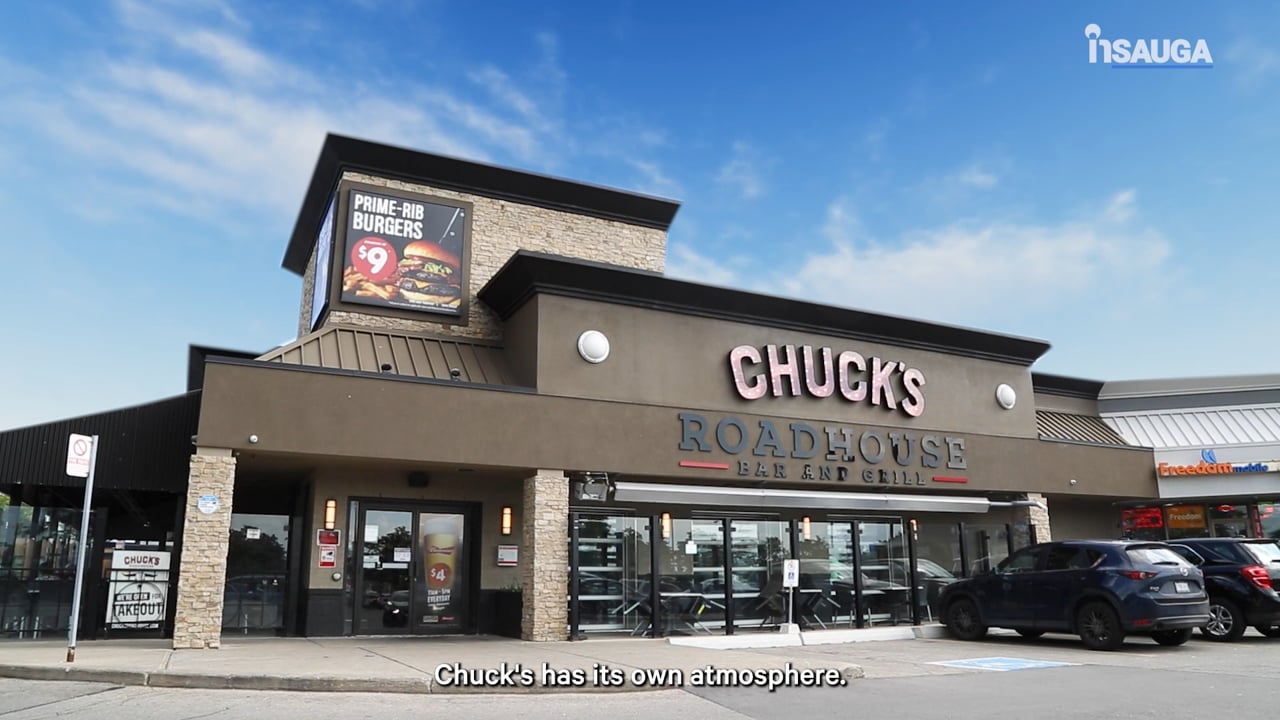 Slide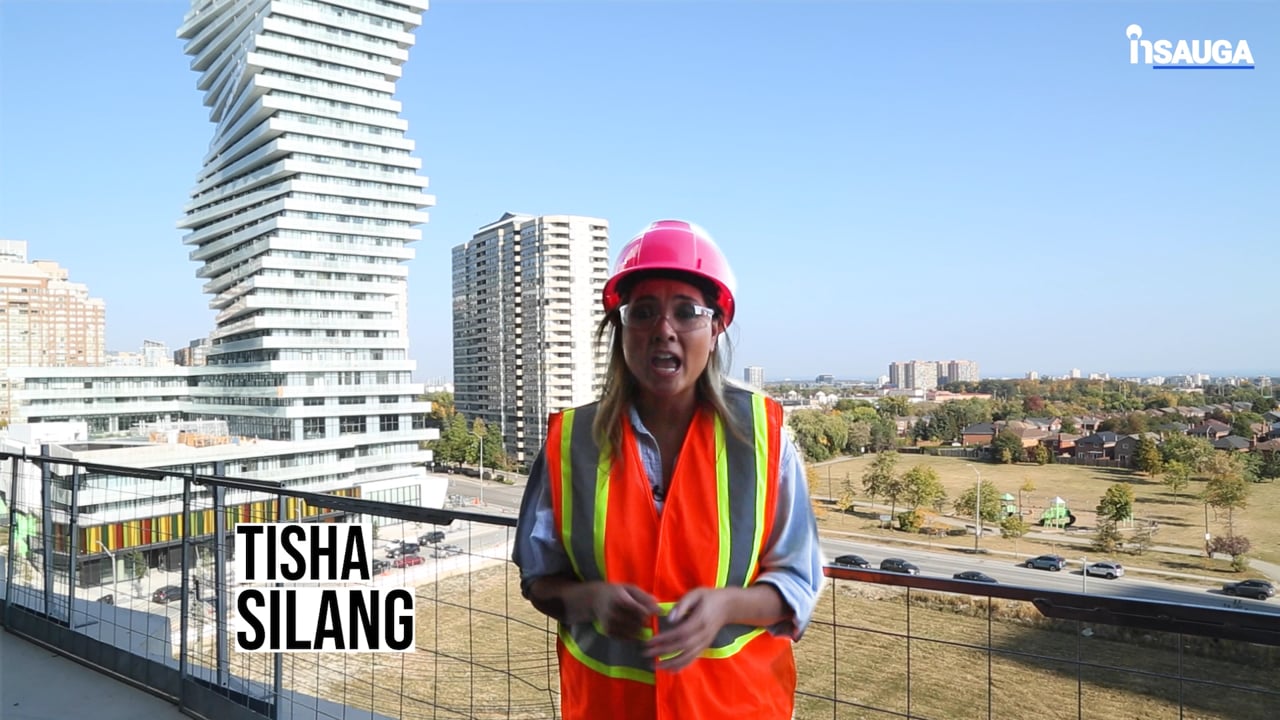 Slide
Slide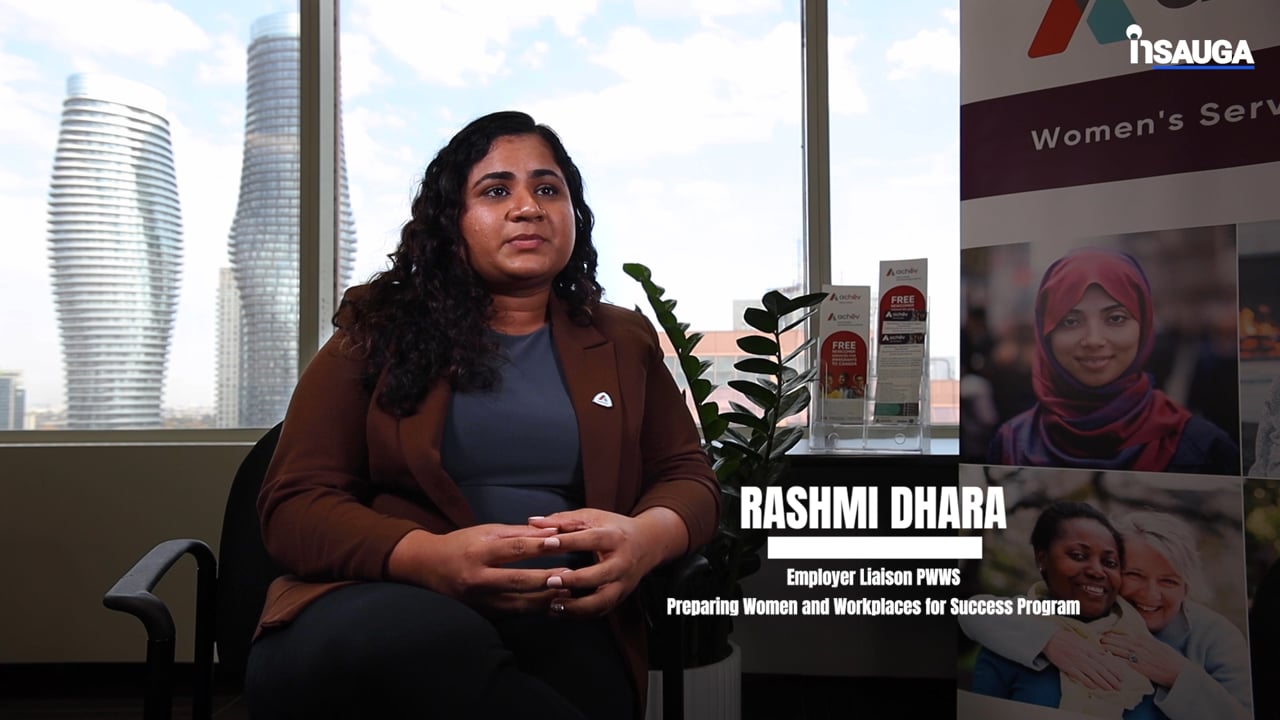 Slide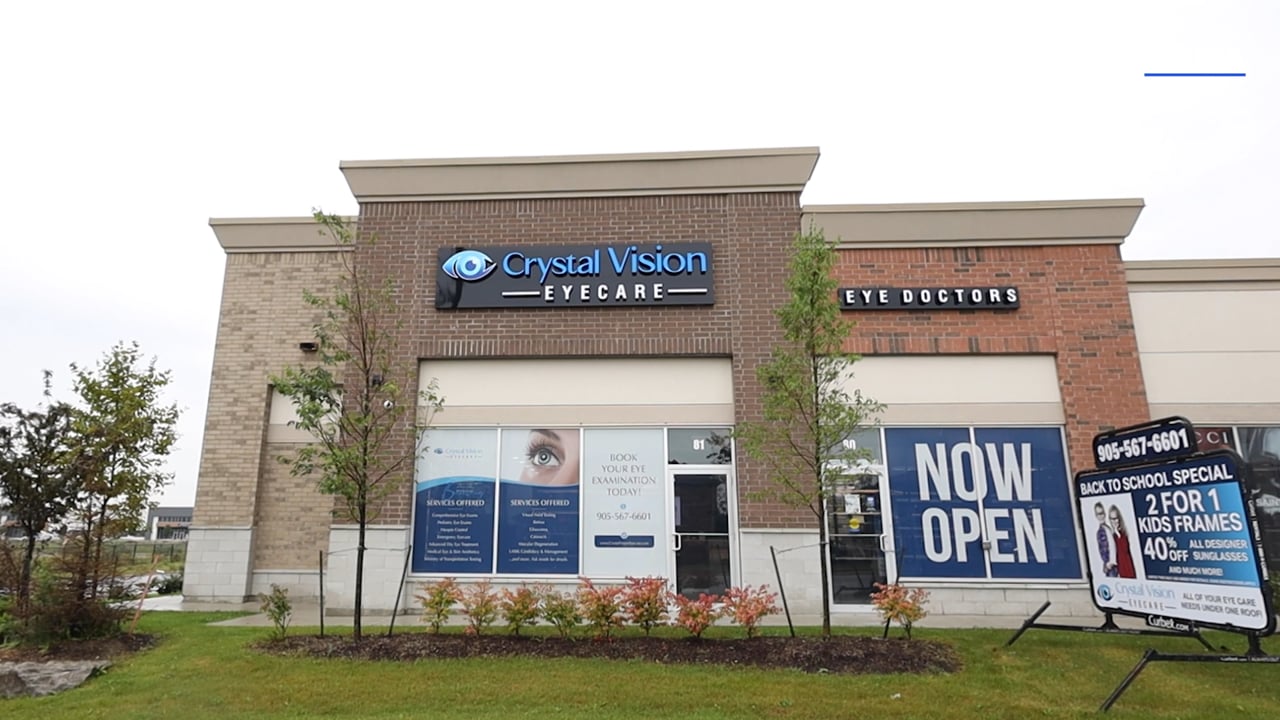 Slide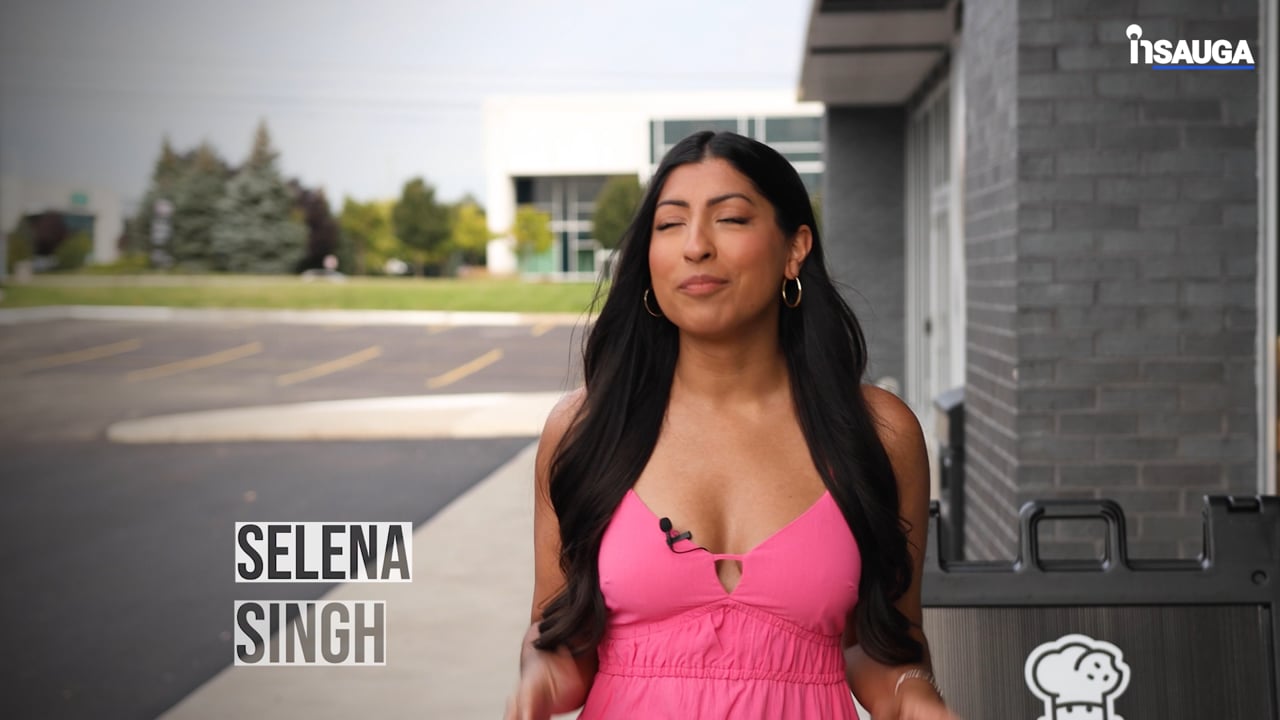 Slide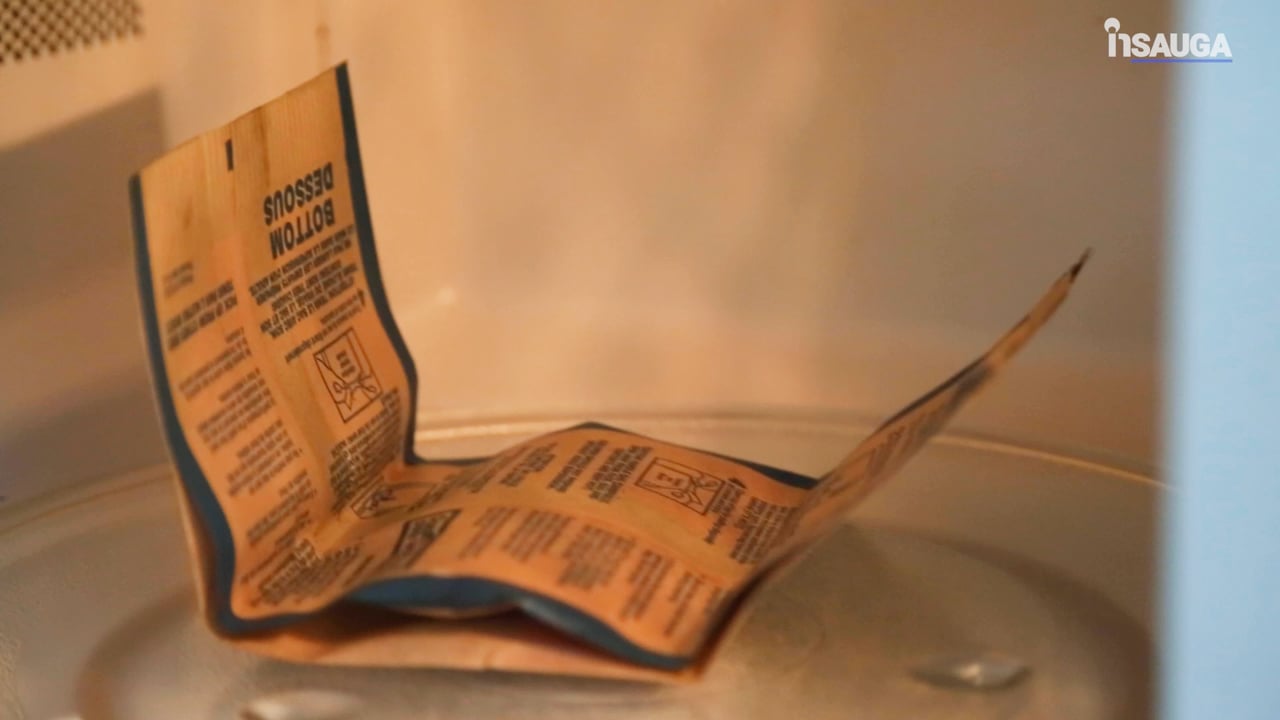 It's true that the province is in the middle of an opioid crisis. According to PHAN, between January and October 2017, there were 1,053 opioid-related deaths across the province. That's four times higher than the 258 car crash fatalities that happened on OPP-patrolled roads during the same timeframe – opioids can prove more deadly than car crashes.
Here in Peel, in 2016, there were 46 deaths involving opioids, up significantly from 21 deaths in 2013. In the three-month period between May and July 2017 alone, Peel had 23 opioid-related deaths.
PHAN says that the safe injection site is absolutely necessary.
"More people died of opioid-related deaths in Peel in three months last summer than in all of 2013," said Phillip Banks, Executive Director of Peel HIV/AIDS Network. "Our overdose prevention site will save lives. We look forward to working with community members, elected officials, public health, and other key stakeholders as we implement this urgently needed health service in our region. Our community will be better for it."
According to PHAN, the site will include services such as drug testing, distribution of sterile drug use equipment and naloxone, self-administered drug use stations under supervision, and critical life-saving assistance in the event of an overdose.
"The site will also offer responsive and proactive needle sweeps, collection and disposal in the surrounding area by trained peers and volunteers," said PHAN in a recent statement.
Peel Public Health supports and will be involved with the new site, too.
"As part of its Provincial mandate, Peel Public Health will provide PHAN with support for infection prevention and control, as well as injection and harm reduction supplies, including naloxone for on-site emergency use," said Dr. Jessica Hopkins, Medical Officer of Health for the Region of Peel.
The province is funding a total of four overdose prevention sites. The Brampton location is set to have provincial funding for six months.
Community members will be able to visit the site, though a schedule is not yet available.
"This year, Canada is expected to reach a grim milestone: some 3000 overdose deaths are projected, exceeding the total number of deaths at the height of the AIDS crisis in our country," said PHAN.
Here's a look at what you can expect from the new site, according to PHAN:
What do you think of Brampton's new safe injection site?
UPDATED:
March 22, 2018 – The site was originally proposed at 257 Main St. N. PHAN is now seeking a new location for it, working with residents and Councillor Elaine Moore.
insauga's Editorial Standards and Policies
advertising