Unvaccinated will force shutdown of sports leagues in Mississauga, Brampton, Caledon by Monday
Published October 28, 2021 at 2:34 pm
Hockey and other minor sports leagues as well as fitness and swimming classes that operate out of municipal facilities in Mississauga, Brampton and Caledon will be put on hold because not enough coaches, instructors and players have been fully vaccinated.
The impact is expected to be wide-ranging and cause delays or larger disruptions to leagues across Southern Ontario as coaches and players scramble to get both doses of the COVID-19 vaccine by this Monday (Nov. 1).
It could also see city- or town-run arenas and community centres shut down as early as Monday as local officials believe there is not enough time to get everyone vaccinated.
The looming deadline will cause major headaches for municipalities that now have to calm an anxious public, according to Caledon Mayor Allan Thompson, who has asked for an extension of the deadline.
But the extension won't be granted.
Peel Region's Medical Officer of Health (MOH) Dr. Lawrence Loh said the Nov. 1 deadline is firm and no changes will be made.
Videos
Slide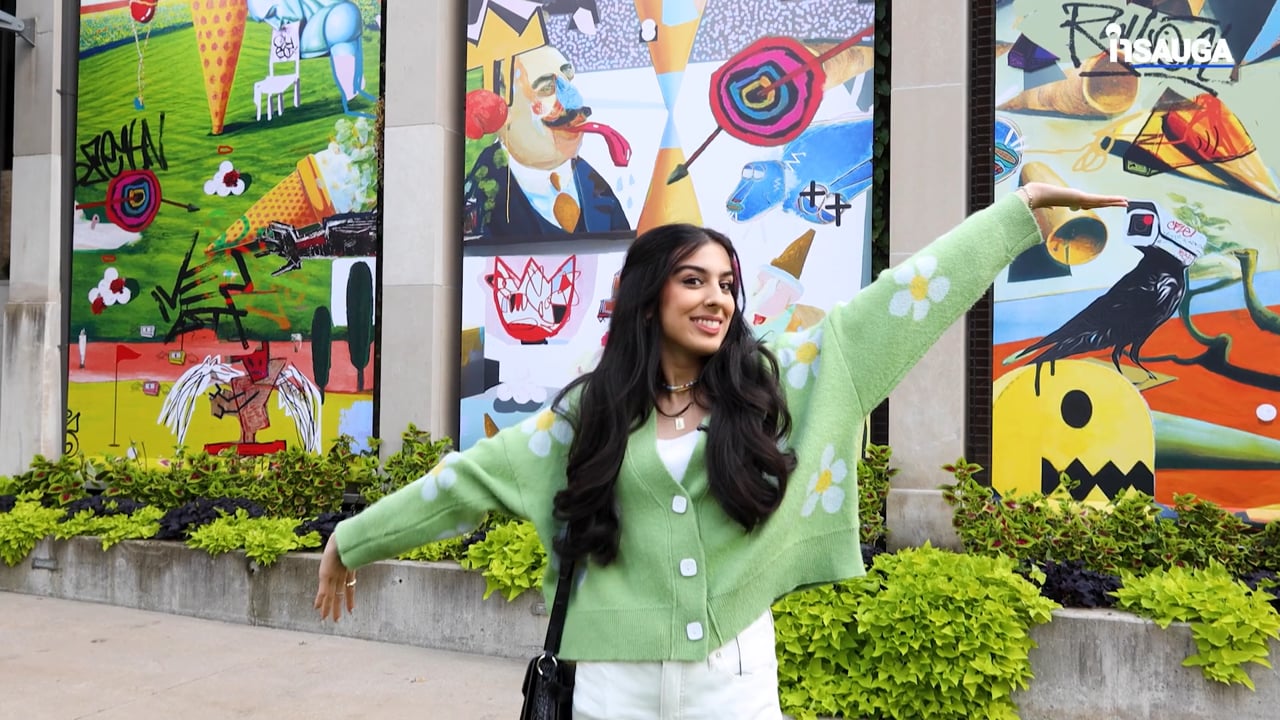 Slide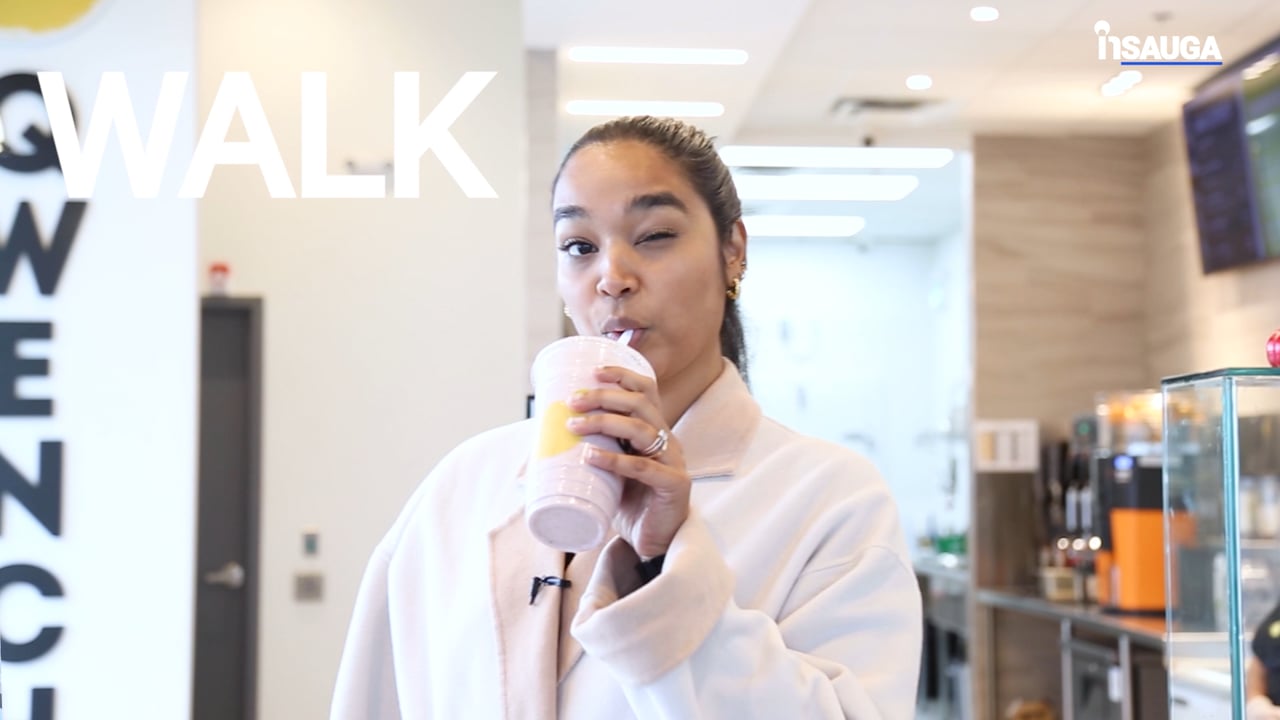 Slide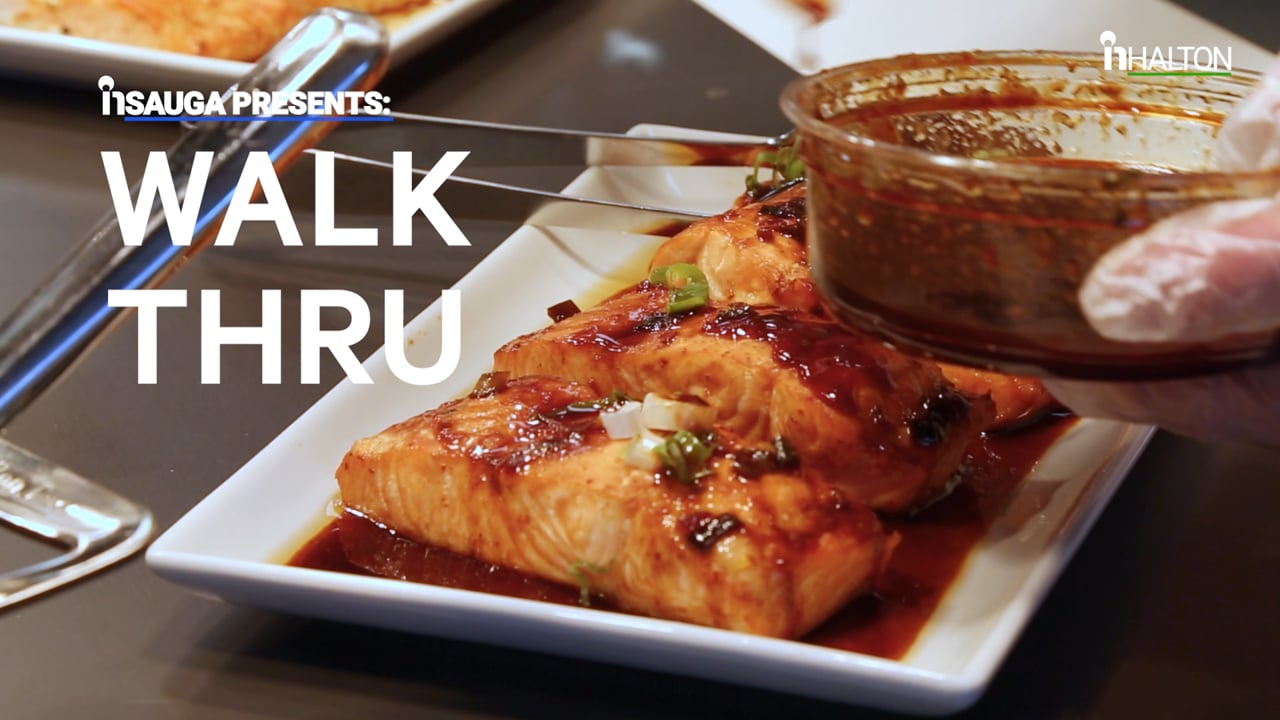 Slide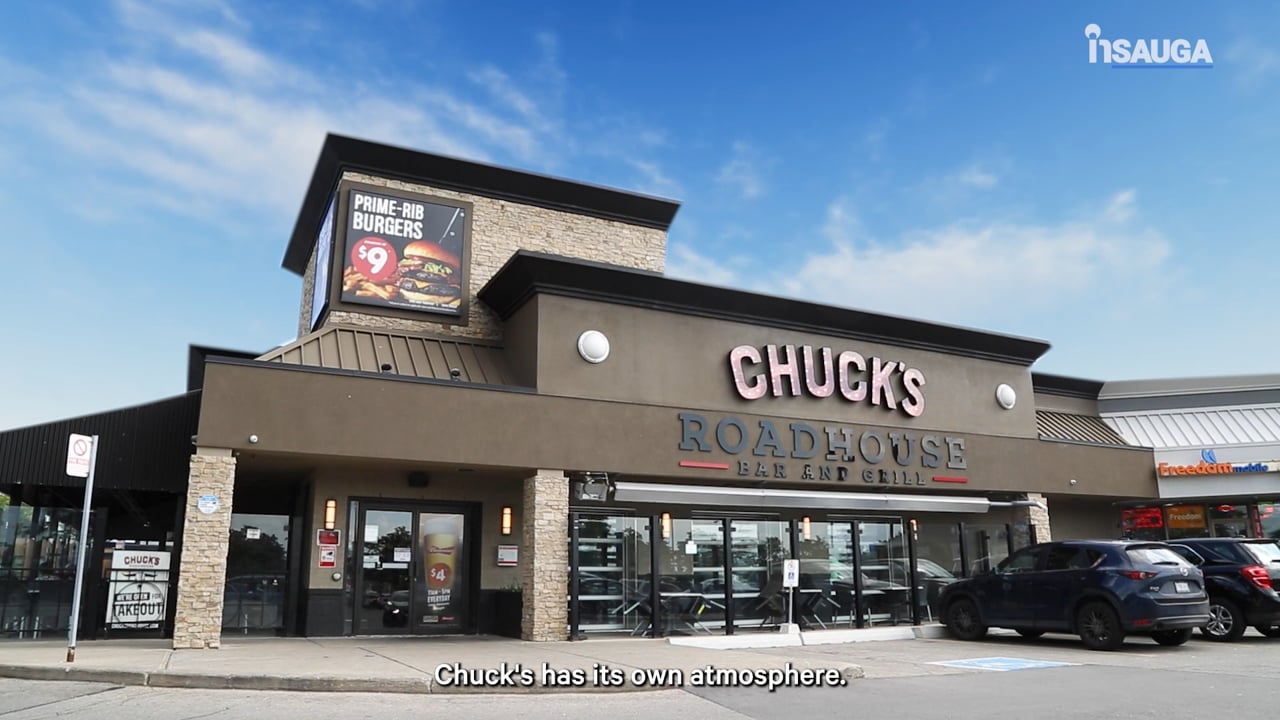 Slide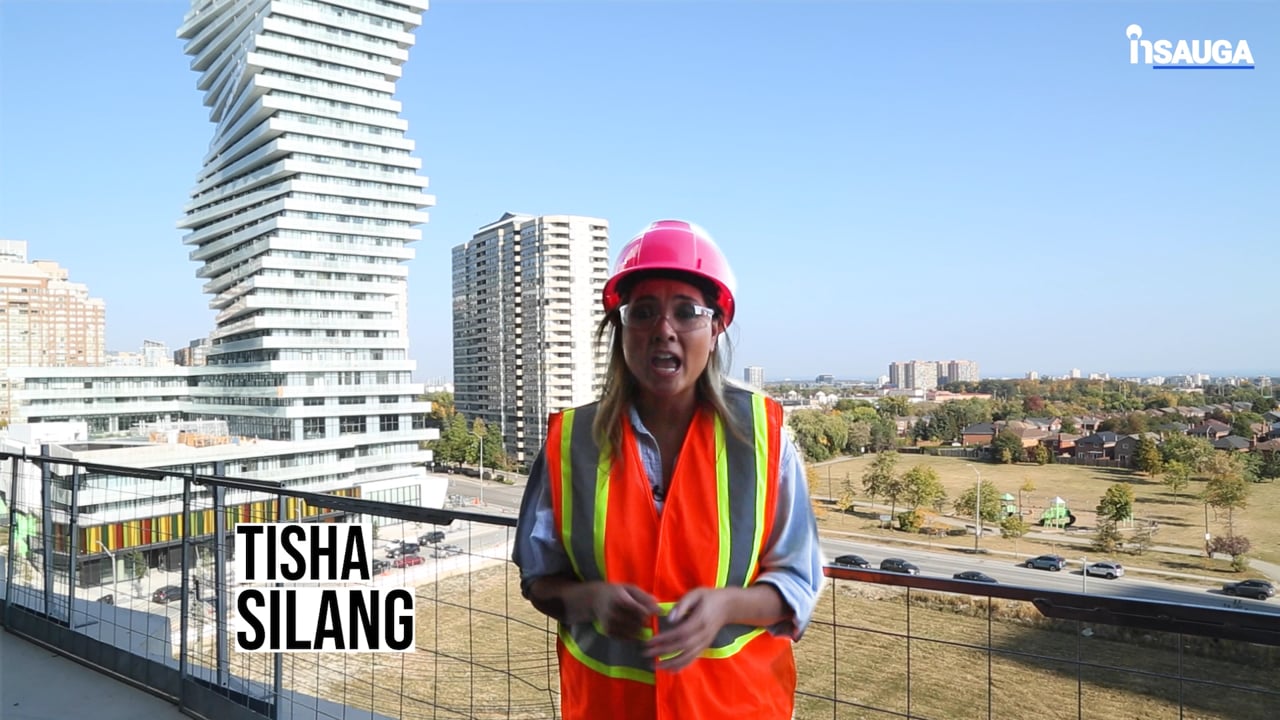 Slide
Slide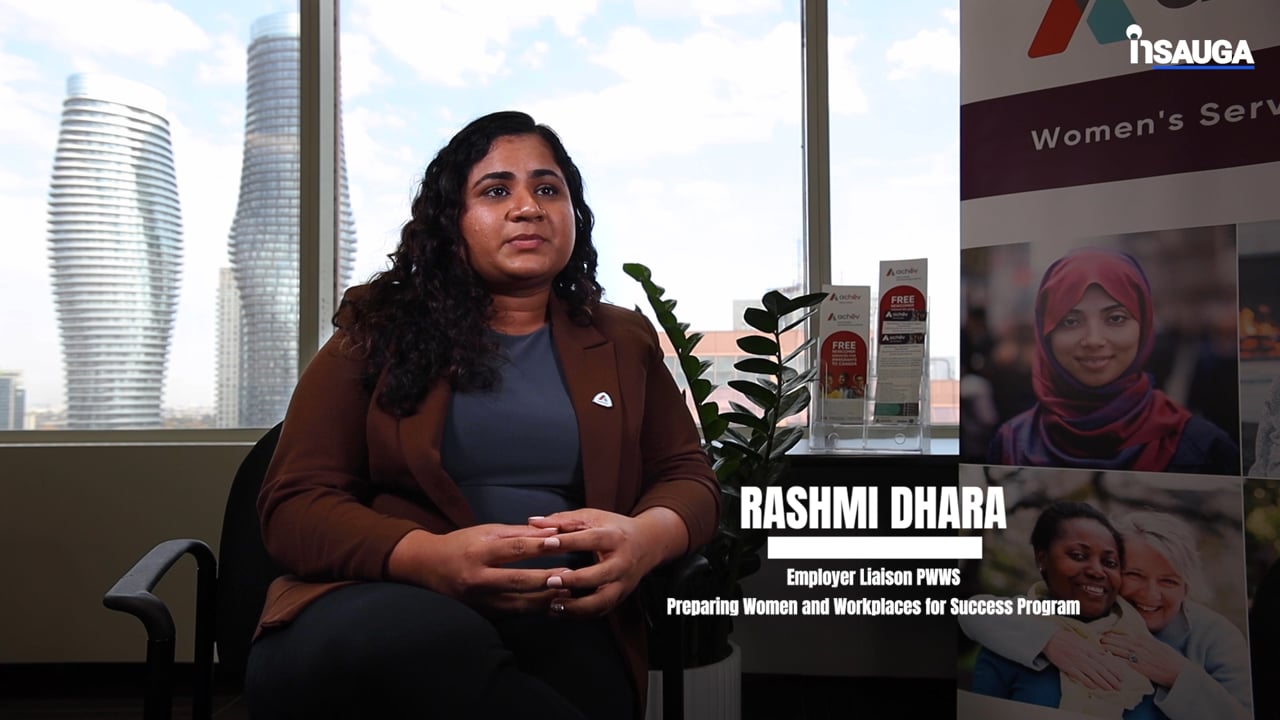 Slide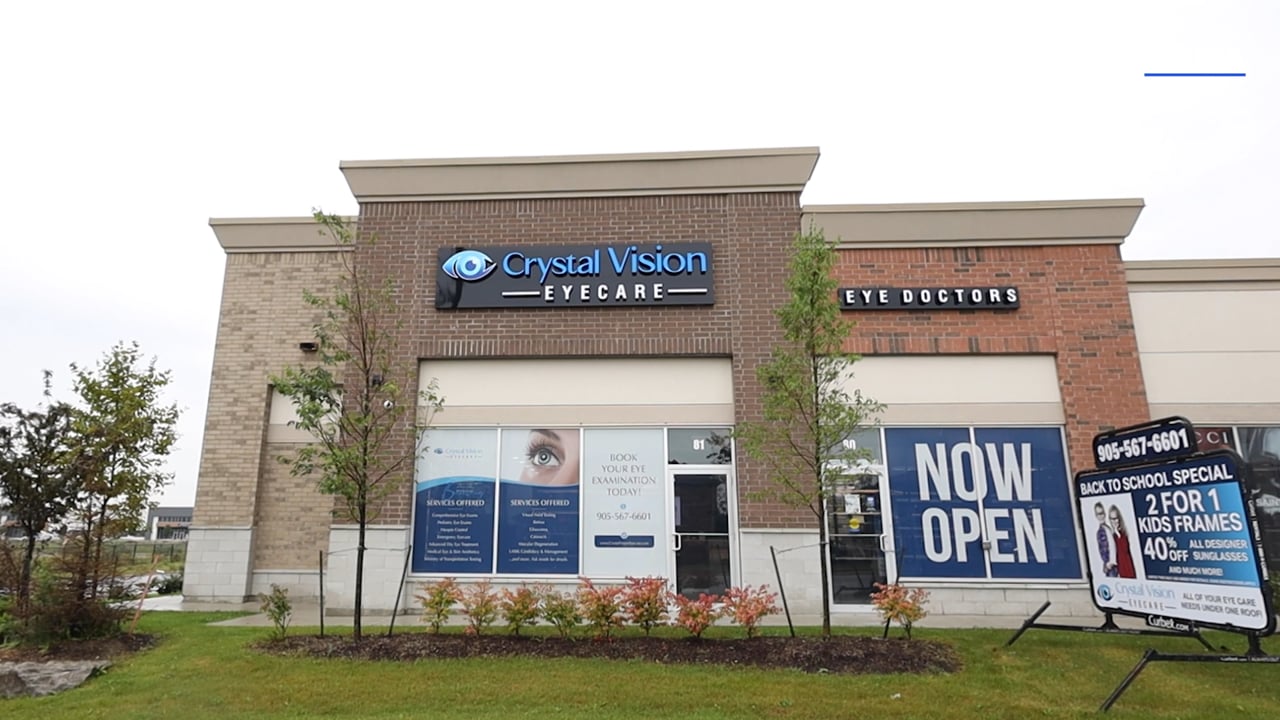 Slide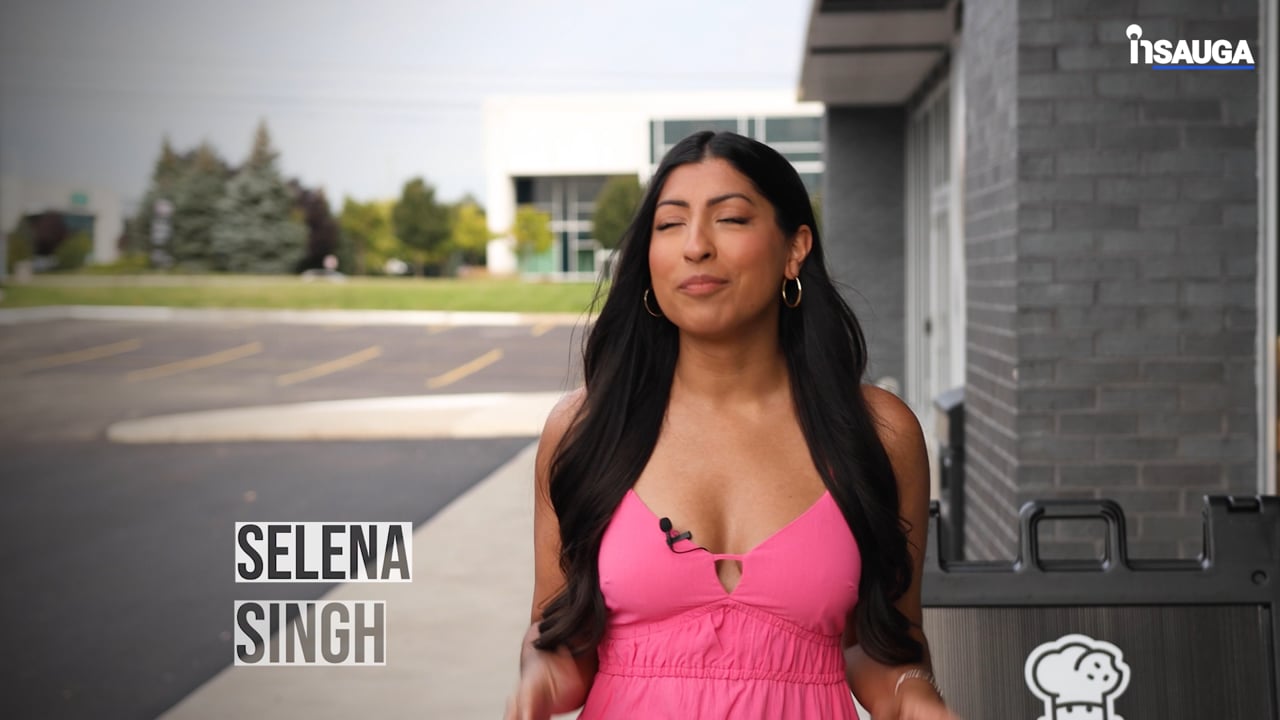 Slide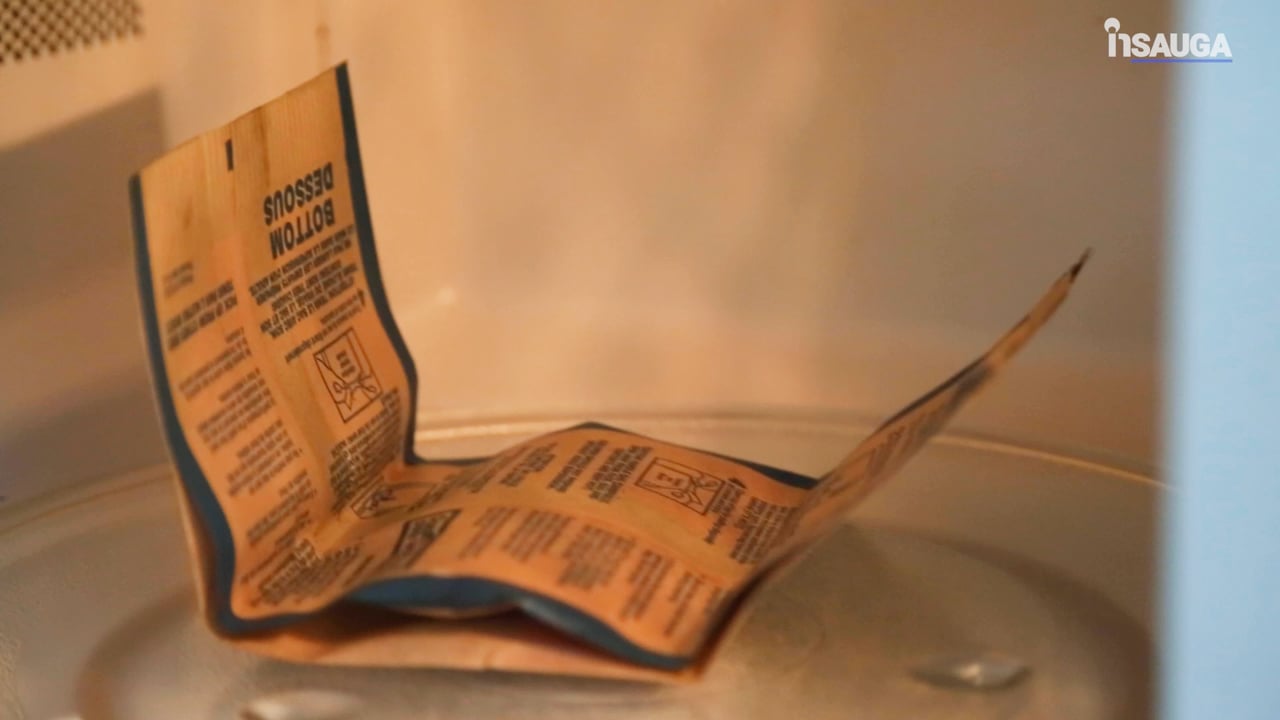 Health officials say the reason is because indoor sports venues in Peel have been identified as "locations of concern" and have been driving transmission of COVID-19. Other nearby municipalities have similar rules in place.
Thompson asked for the extension at today's (Oct. 28) meeting of Peel Region council, noting that he is getting too many indications that vaccine doses – especially the second shot – have been lagging.
"Our biggest challenge is that by Nov. 1 all of our instructors for swimming, trainers and other things…coaches…to get their second vaccine, we aren't going to be able to do it," Thompson said, pointing out that it will affect many young people and volunteers. "So this means we are going to have to shut facilities down. Is there any way we can get that extension so that they can get that second shot? Nov. 1 is next week and we are going to have to notify a lot of residents that you can't come in until we got this. Is there any way you can help us out here?"
Loh pointed out that people over the age of 12 have been able to get vaccinated since May, which has given everyone involved plenty of time to receive the necessary protection.
He went on to say that it is too late to change next week's looming deadline because it corresponds with other municipalities and would disrupt consistency across sports leagues in the GTA and beyond.
Earlier this month Peel Region put the public on notice that Nov. 1 is the deadline for all participants 12 and older (which includes players, coaches, instructors, caregivers, volunteers, and game officials) to begin providing proof of vaccination before entering sports and recreational fitness facilities in Mississauga, Brampton and Caledon.
insauga's Editorial Standards and Policies
advertising