Union Representing the LCBO Pleased About Marijuana Developments
Published September 11, 2017 at 4:02 pm
Although the Ontario Public Service Employees Union (OPSEU) was recently in the news because it was threatening to strike over its differences with the LCBO, it now appears it supports the government-run liquor retailer's plans to eventually regulate and sell cannabis out of standalone stores.
Recently, the OPSEU released a statement congratulating the provincial Liberal government on its decision to sell recreational cannabis in government-run retail stores (and although cannabis will not be available in existing LCBO stores alongside wine and beer, the future stores will be operated by the LCBO).
"Today's announcement is what we have been calling for since the legalization debate began," OPSEU President Warren (Smokey) Thomas said. "We have said from the start that the way to limit social harm from the sale of cannabis is through the successful model of public control that the LCBO has been using for 90 years. This is a prudent plan that we've worked hard to promote in conversations with our communities, with the cannabis industry, and with government. It's good to know our elected leaders were listening."
The province says it will open 150 stand-alone cannabis stores, operated by the LCBO, by 2020.
"We proposed the creation of a Liquor and Cannabis Control Board of Ontario, or 'LCCBO,' back in April," Thomas said. "Whatever they end up calling it, it's the right model."
Thomas expects consumers to take to the stores, adding that a Nanos Research poll commissioned last year revealed that Ontario consumers picked the LCBO as their number one choice to sell cannabis.
Videos
Slide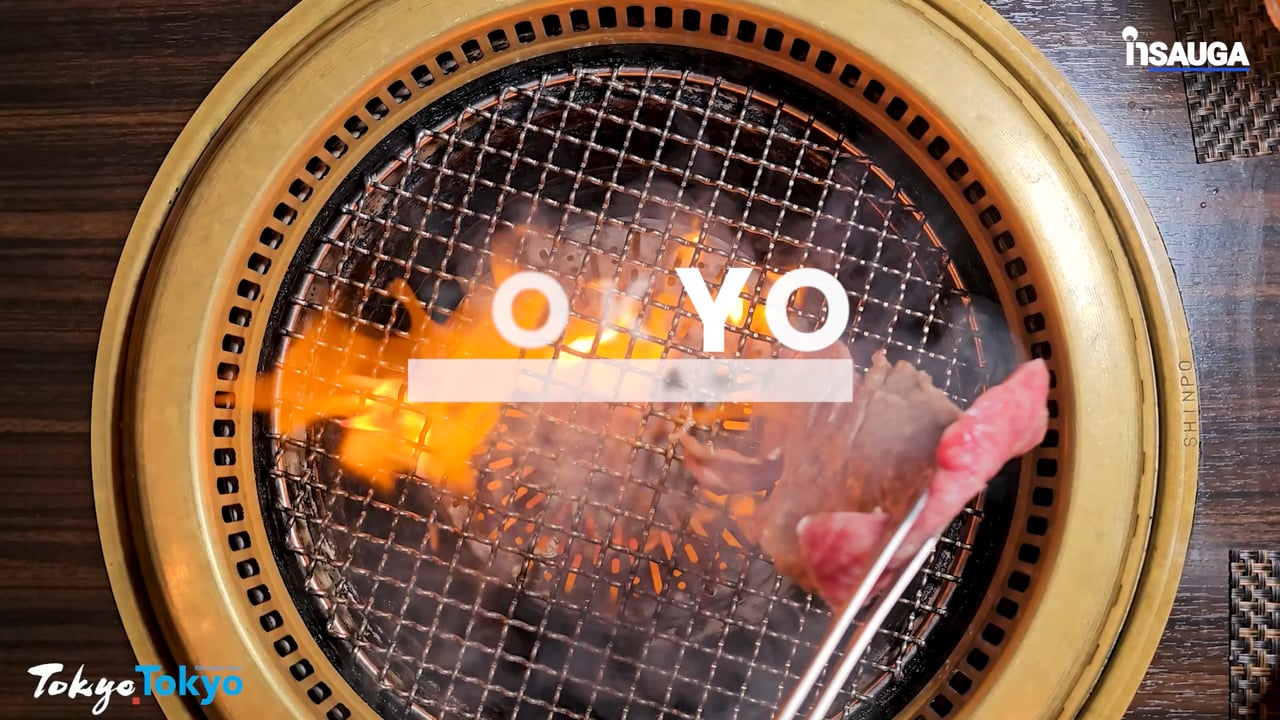 Slide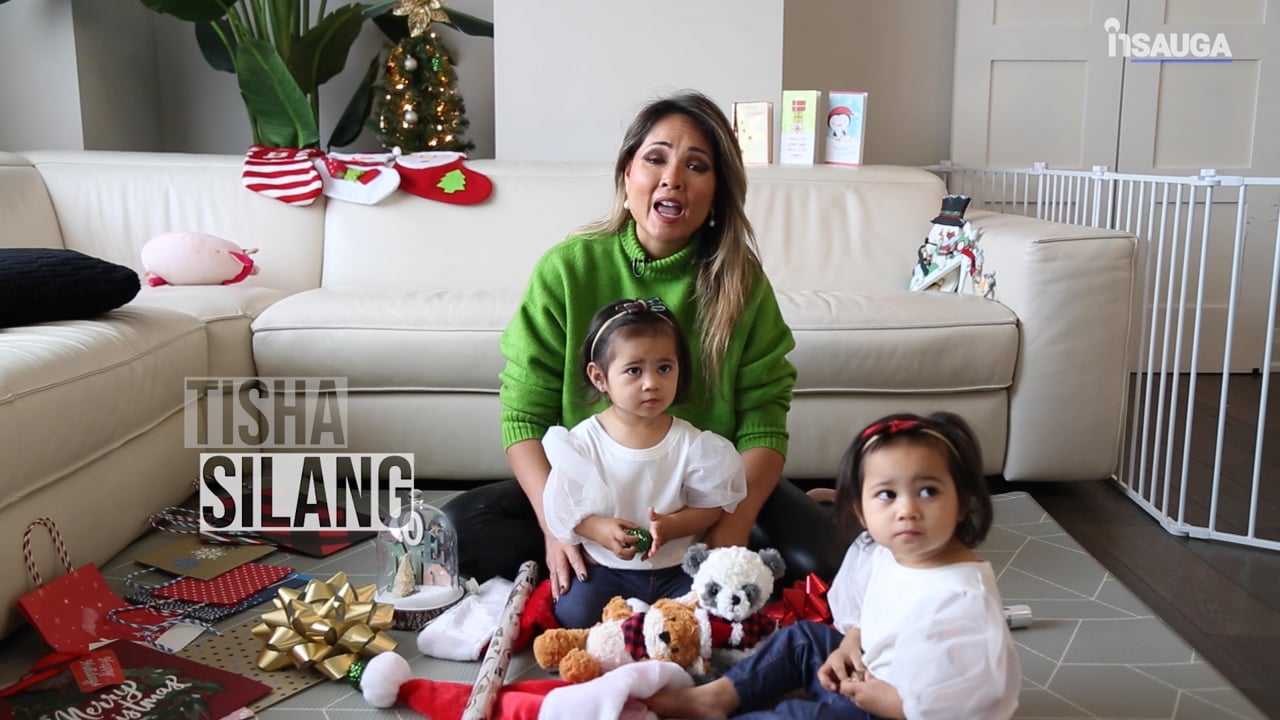 Slide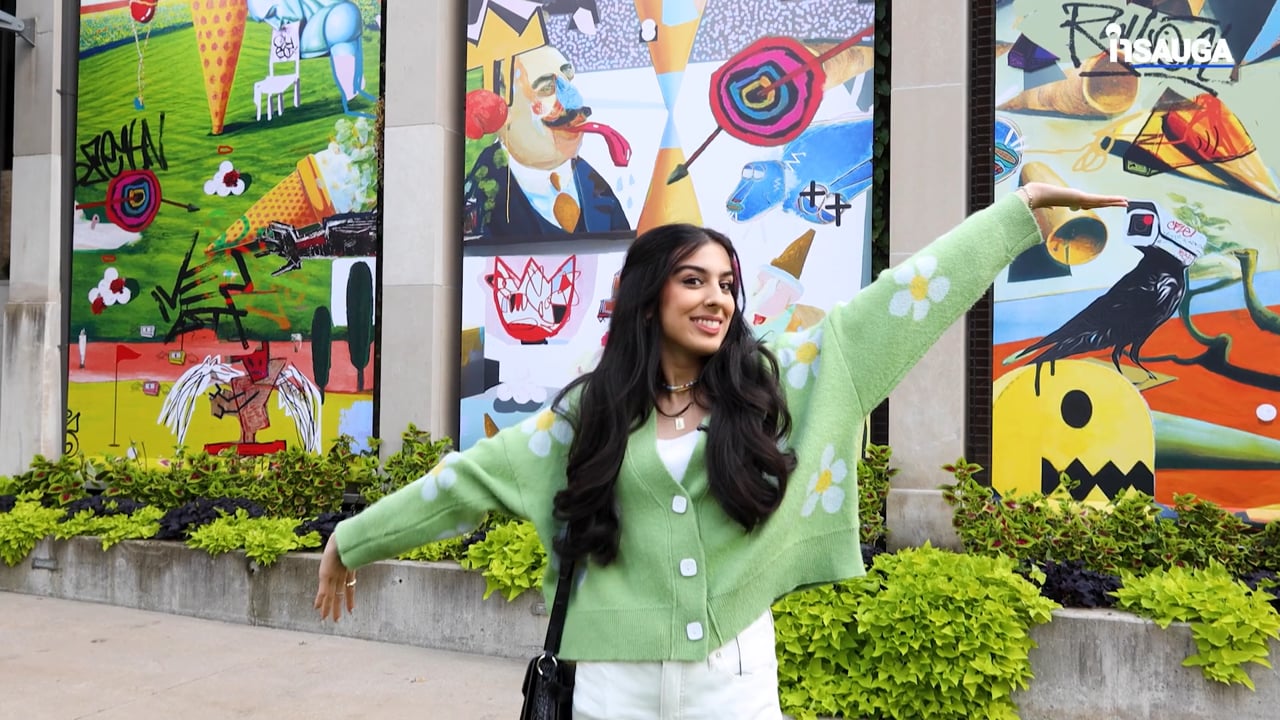 Slide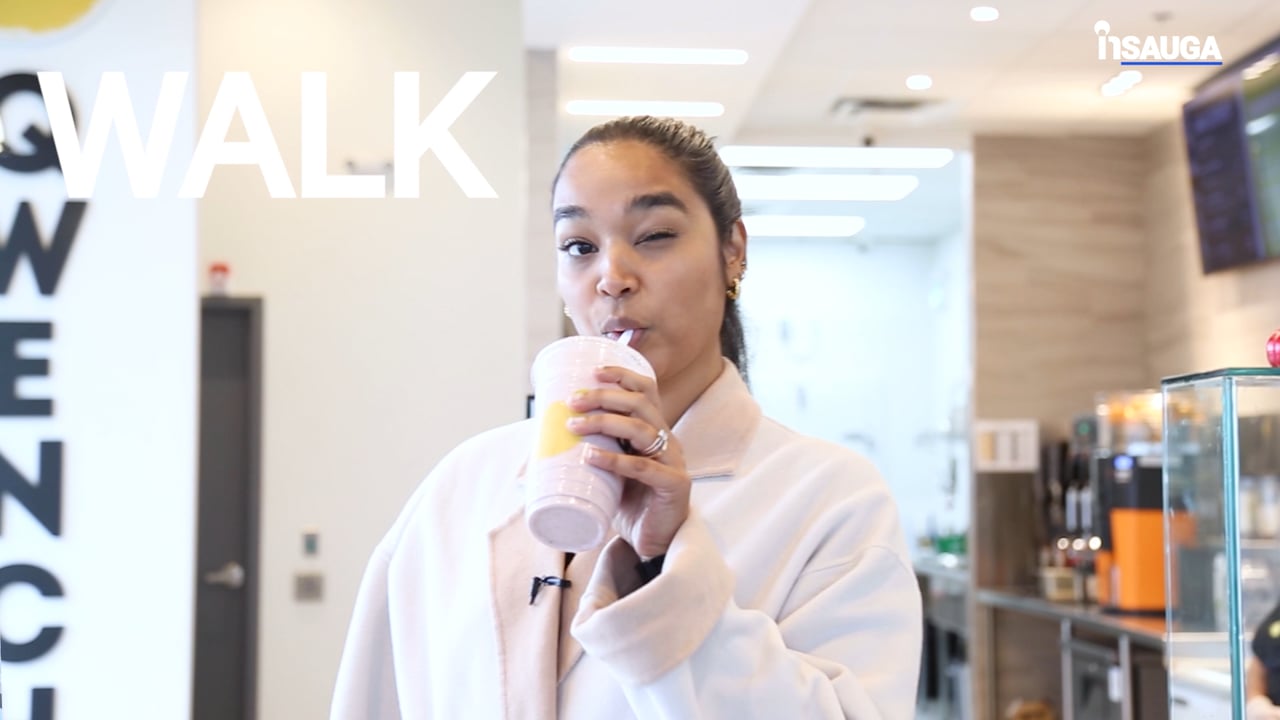 Slide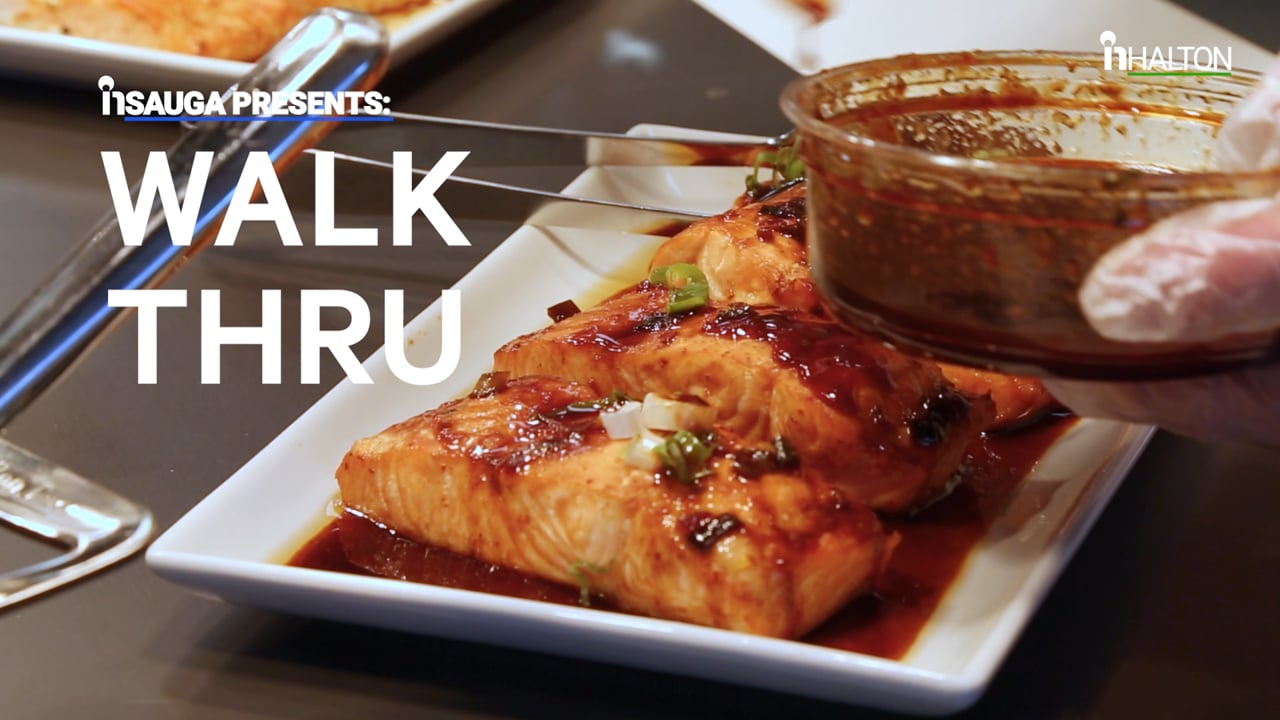 "People recognize that the best way to keep minors from purchasing cannabis is to control its sale through the LCBO. It's also the best way to ensure product safety, through LCBO labs, and it's the best way to keep the criminal element out of the cannabis business," he said.
Under the terms of the collective agreement negotiated between the LCBO and OPSEU earlier this year, frontline cannabis retail staff will be OPSEU members.
"An important side benefit to today's announcement is that it means good union jobs that will promote the culture of safety and integrity that people appreciate in the LCBO," Thomas said. "There is no downside to today's announcement. It's a model that we encourage other provinces to emulate"
insauga's Editorial Standards and Policies
advertising