Union representing Brampton and Mississauga teachers calls for temporary school closures, vaccinations for educators
Published April 5, 2021 at 3:58 pm
The Peel arm of the Elementary Teachers' Federation of Ontario (ETFO) is asking the province to temporarily close schools to in-person learning for at least one week to allow educators to be vaccinated against COVID-19.
In an April 4 open letter issued to the province, local mayors, Peel's Medical Officer of Health, Peel District School Board members and other union representatives, the Peel Elementary Teachers' Local (PETL) asked that schools pivot to online learning this week (April 6-9) so that educators have a chance to get vaccinated this week and next (schools are closed for spring break from April 12-16).
As of now, educators are not yet eligible to receive vaccines, as the rollout is currently focused on people who are 55 years of age or older, frontline health care workers, long-term care and retirement home residents and workers and Indigenous adults of all ages.
With cases frequently cropping up in schools (as well as essential workplaces such as factories, warehouses and manufacturing facilities), calls for the province to pivot to vaccinating workers and educators have increased in recent days.
"Collectively, PETL members have had enough of decision makers speaking in private but not advocating publicly and pointing fingers at one another, claiming that they're not in a position to make decisions. Lives are at stake," PETL president Gail Bannister-Clarke said in a statement.
"The lockdown is only causing further damage to small business owners and isn't stopping the transmission of the virus. Increased safety protocols in schools have led to further isolation of workers, continuous classroom closures, chaos and financial challenges for parents as they provide supervision for their children during forced isolations. Principals and educators are working overtime to create new plans to ensure classes are supervised when staffing is impacted by outbreaks in our schools. The situation has long been untenable, but is quickly reaching a breaking point."
Videos
Slide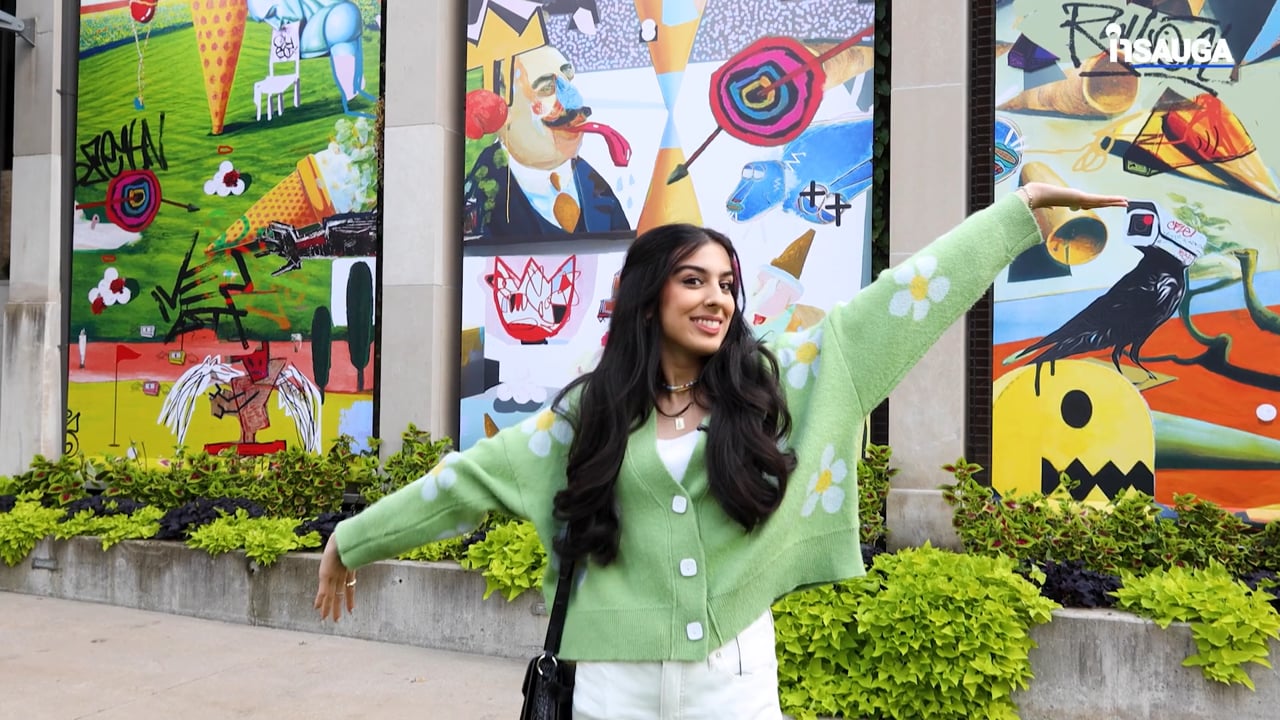 Slide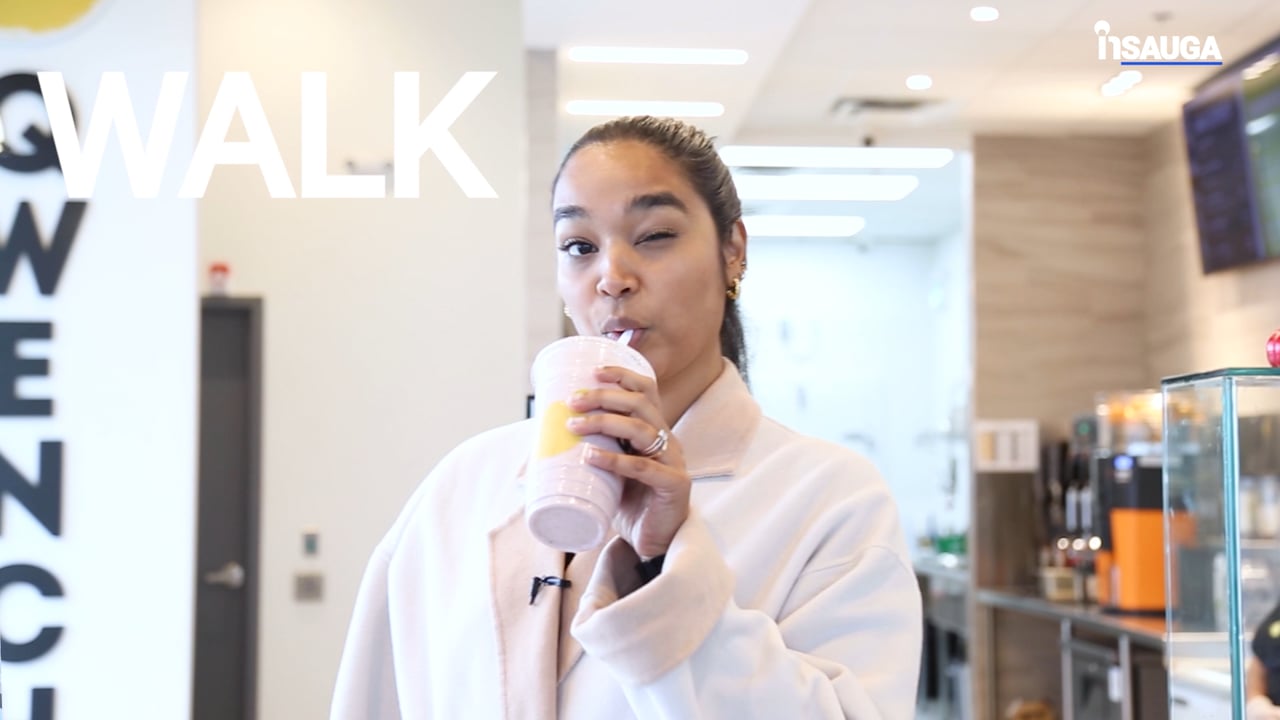 Slide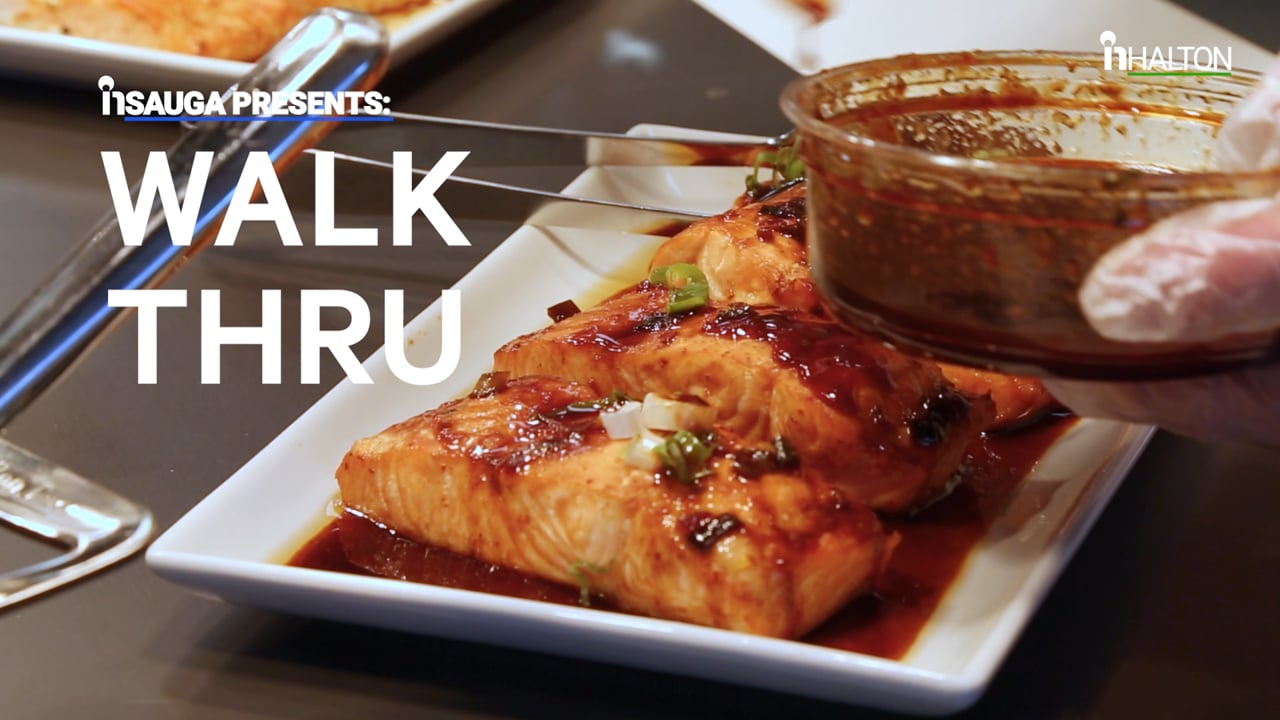 Slide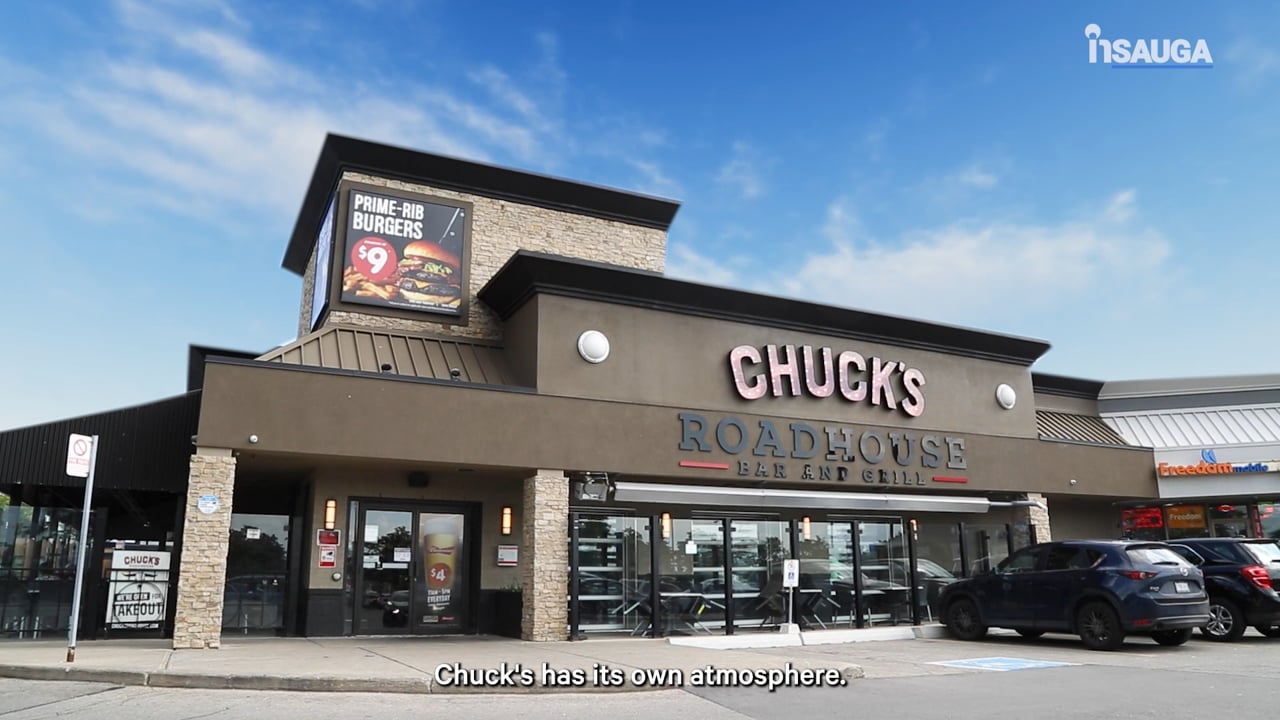 Slide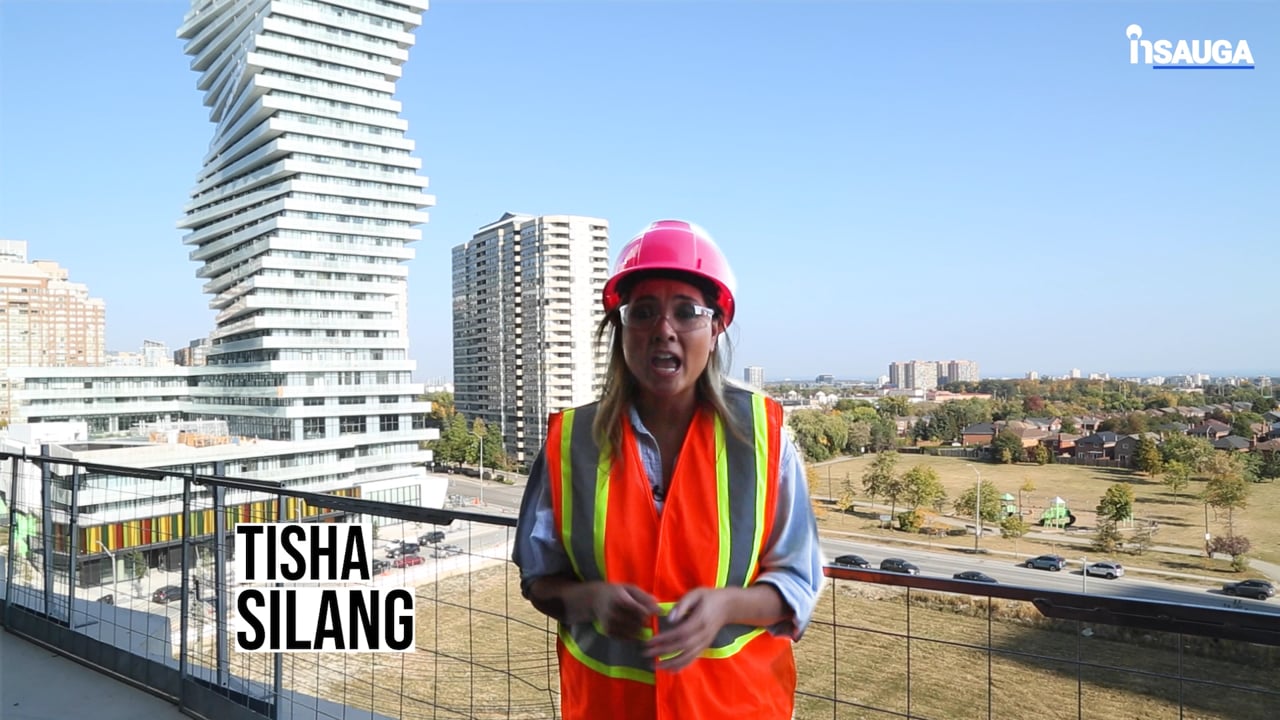 Slide
Slide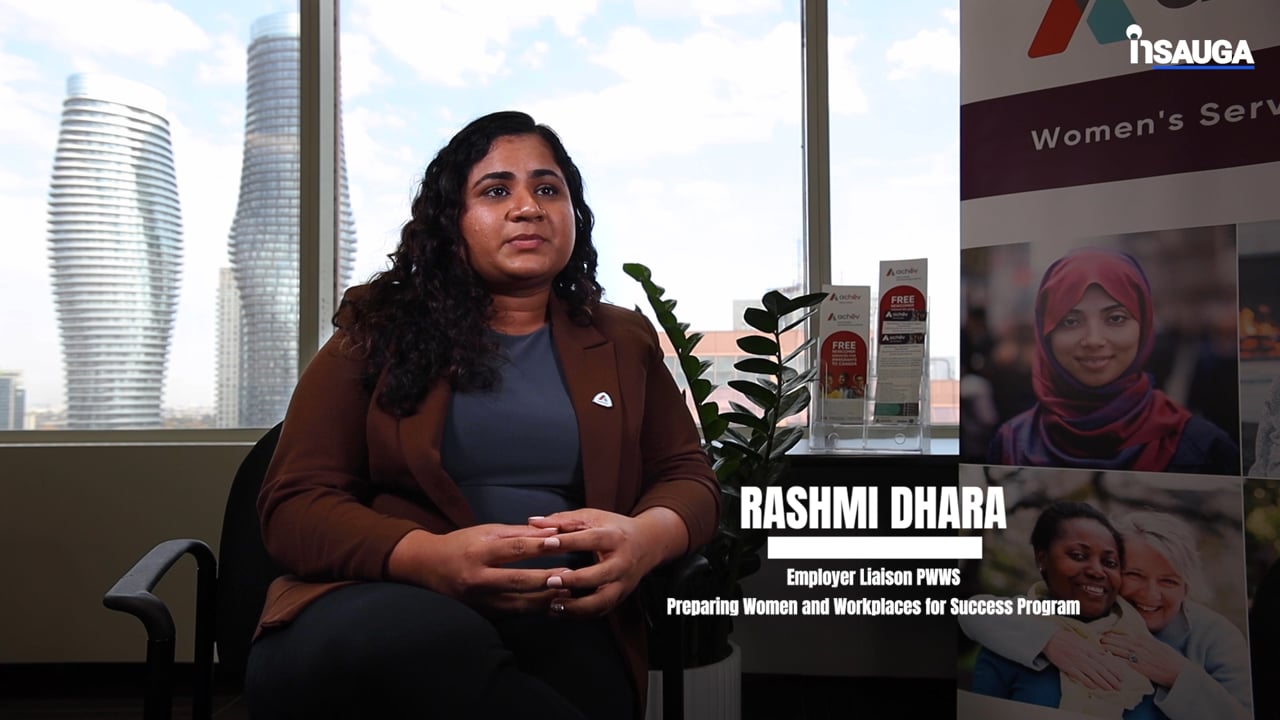 Slide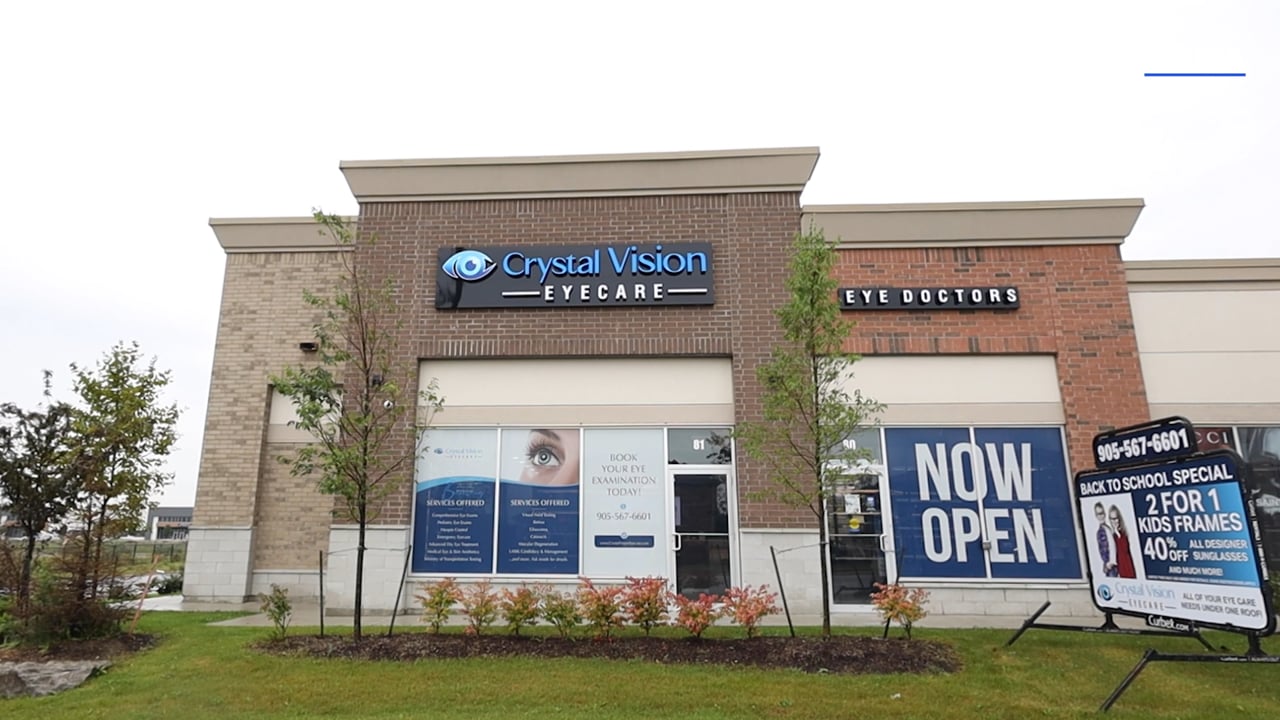 Slide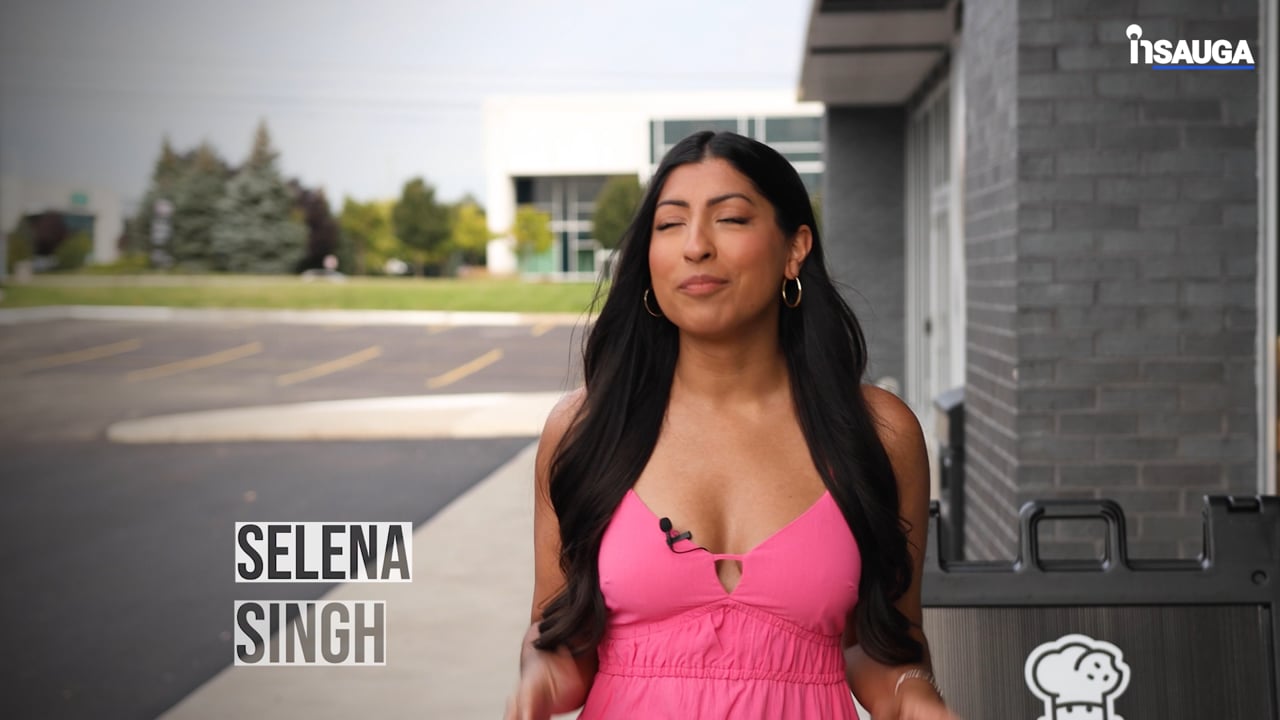 Slide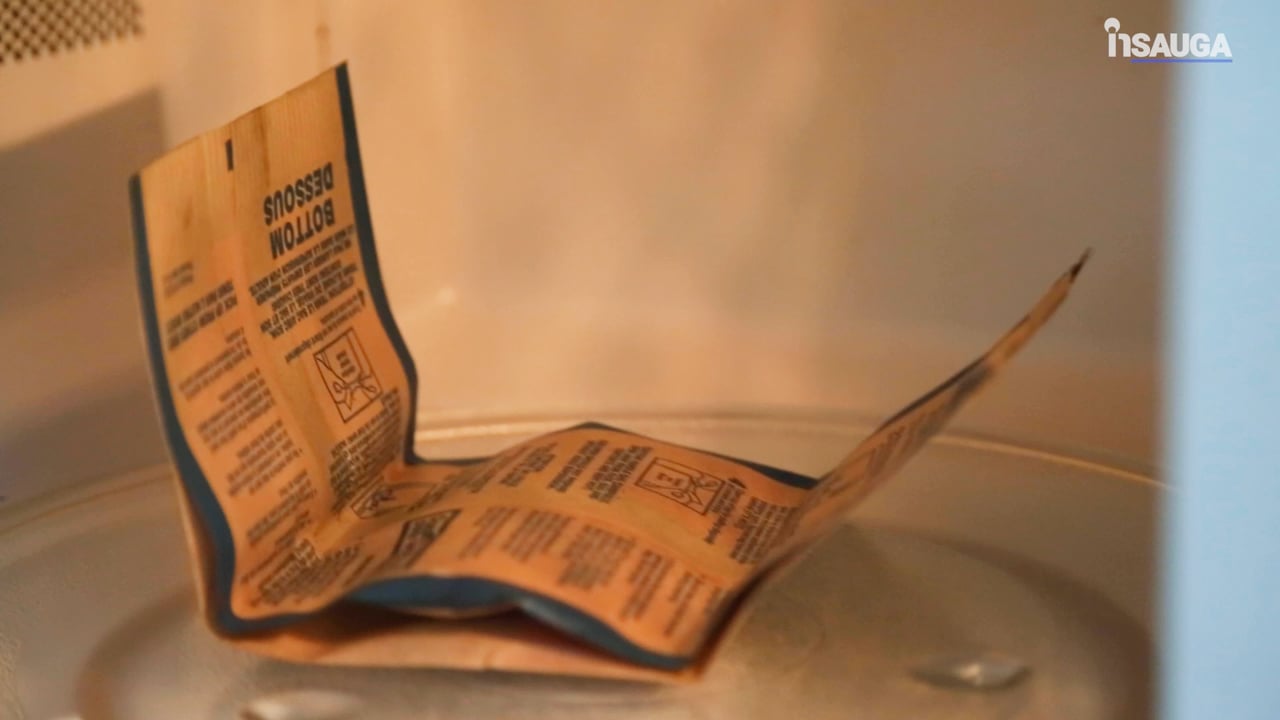 PETL's letter links to a petition calling on all levels of government to prioritize vaccinations for educators in Ontario.
"Enough is enough. Like me, I know you are tired of the uncertainty. You are tired of the lies about enhanced safety measures and of the blatant lack of regard for our collective safety," Bannister-Clark wrote.
"My tiredness has turned to anger today. I'm angry at everyone caring more about process than shouting loudly that teachers and education workers deserve more. The citizens of Ontario deserve more. We deserve leaders who will lead us out of this pandemic responsibly and humanly."
UPDATES:
BREAKING: All schools ordered closed in Mississauga and Brampton
insauga's Editorial Standards and Policies
advertising