Ukraine War charity scams make the rounds, Durham police warns residents in Oshawa, Pickering, Whitby
Published March 28, 2022 at 1:23 pm
Another conflict, another scam, Durham Police warned, as a new a fraud makes the rounds across Canada exploiting Russia's invasion of Ukraine.
Russia invaded Ukrainian territory on February 24 and has rained destruction on its neighbour throughout the following month. Heavy fighting has made its way to many major cities and civilian areas, including capitol Kyiv, vital port city Mariupol, and many more.
Ukraine estimates the violence has slain roughly 6,000 civilians. According to the United Nations 3.8 million Ukrainians have fled their homeland, and 6.5 million are displaced internally.
Canada has stepped up to offer support to Ukraine since the Russia's 2014 annexation of the Crimean peninsula. Since 2015, Canadian Armed Forces have trained 12,500 Ukrainian soldiers through Operation UNIFIER. Meanwhile, the federal government has sent humanitarian and lethal aid the country while levying major sanctions on Russia.
After Russia upped its aggression to full-scale invasion, Canada to upped its pressure on the Federation. New sanctions against the country were swiftly enforced and Canada sent $145 million in humanitarian support along with a $500 million loan. The Federal government is will also match donation to the Red Cross up to $30 million.
However, as Canadians chip in to do their part, some fraudsters have taken the opportunity to enrich themselves at the expense of well-meaning donors.
Videos
Slide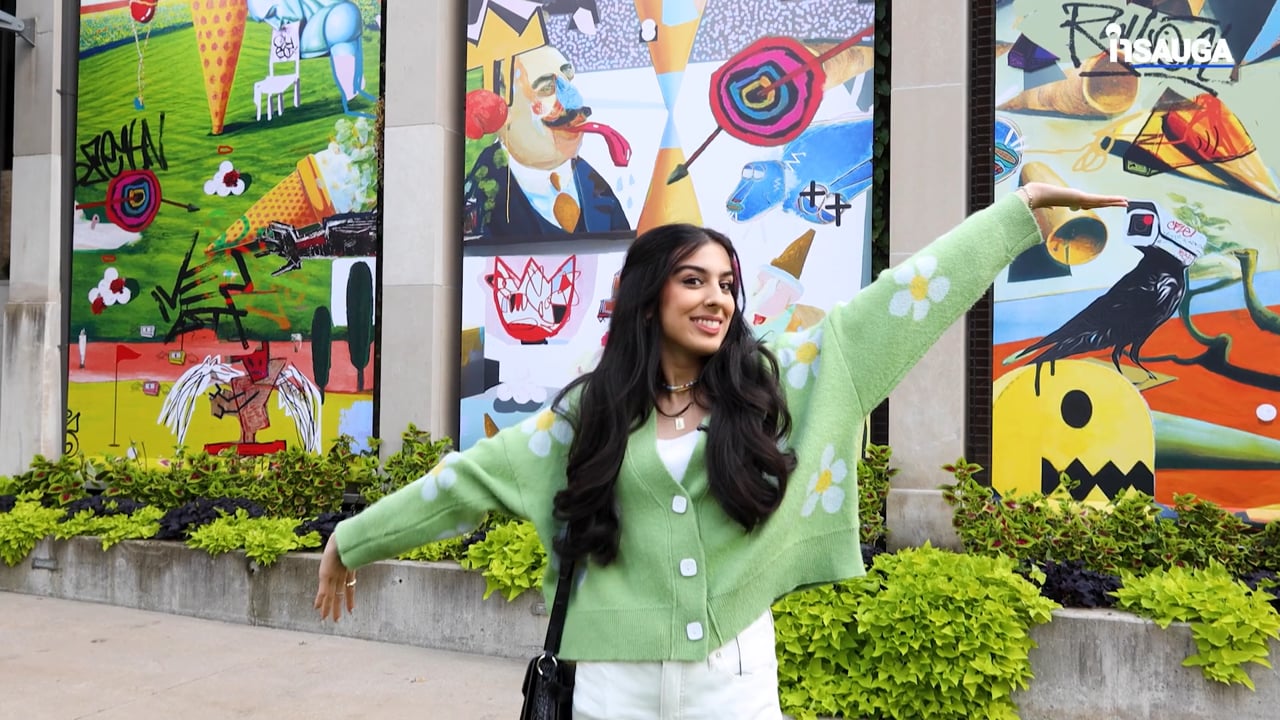 Slide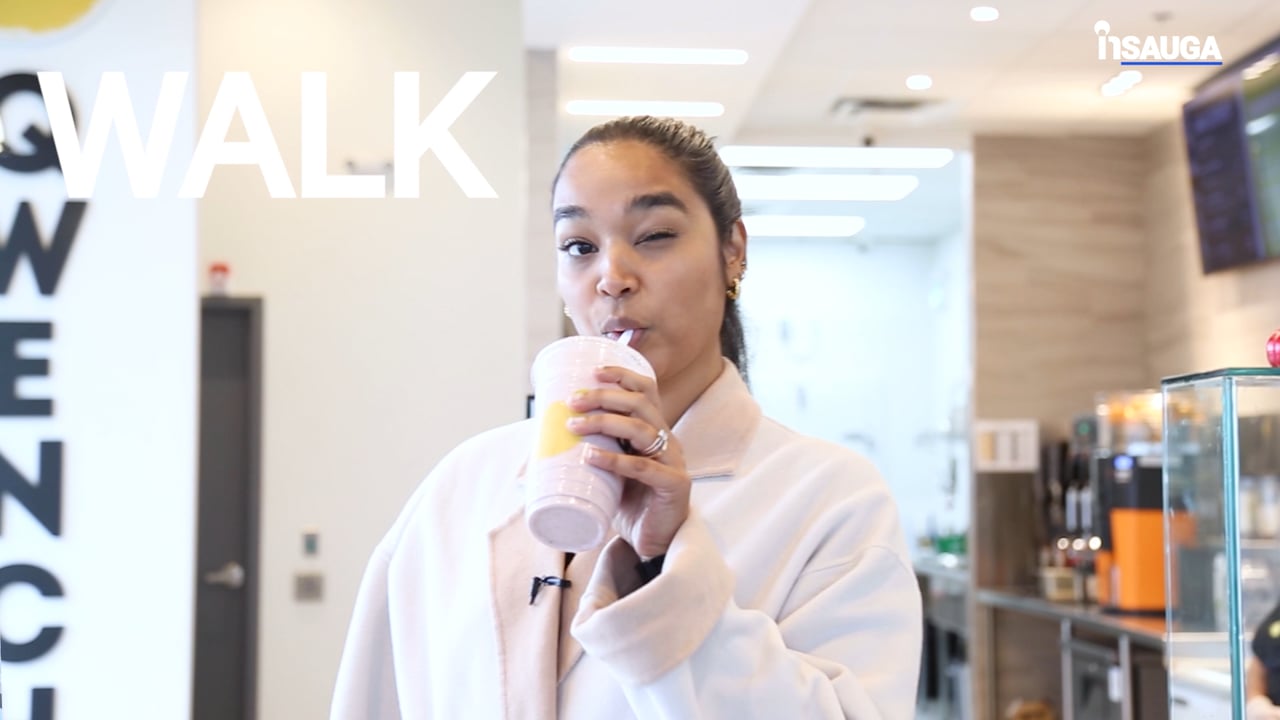 Slide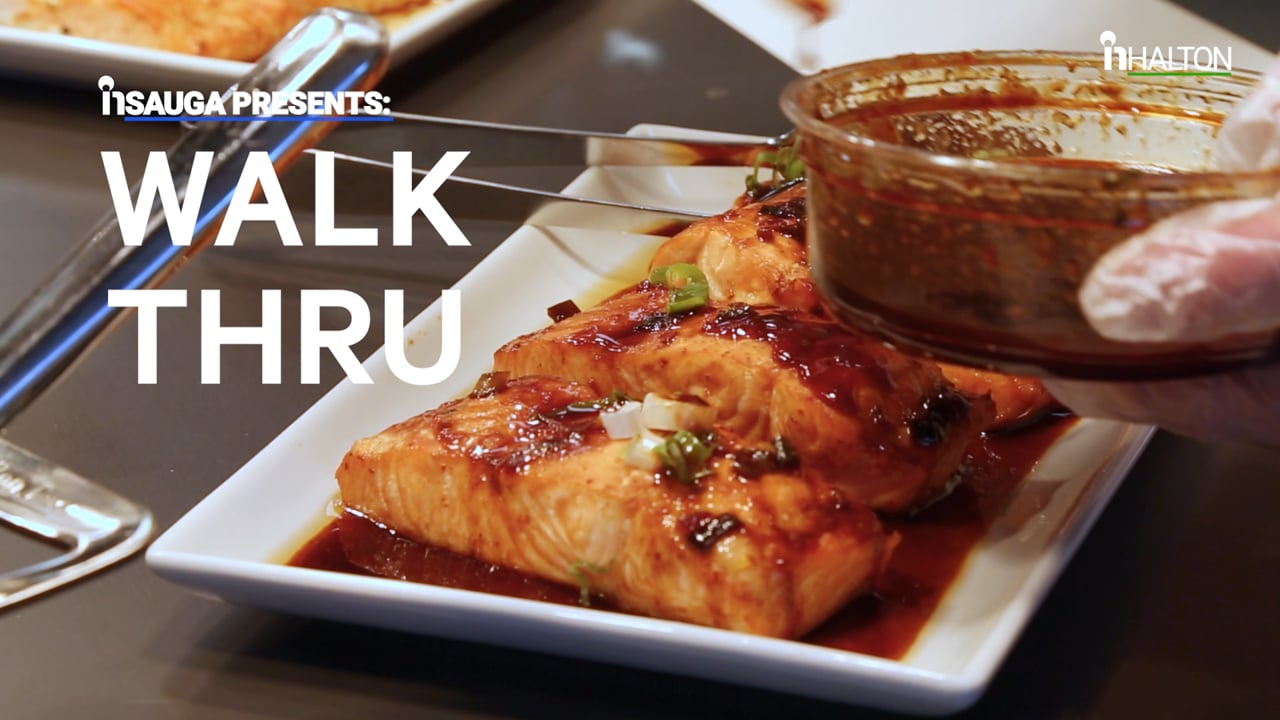 Slide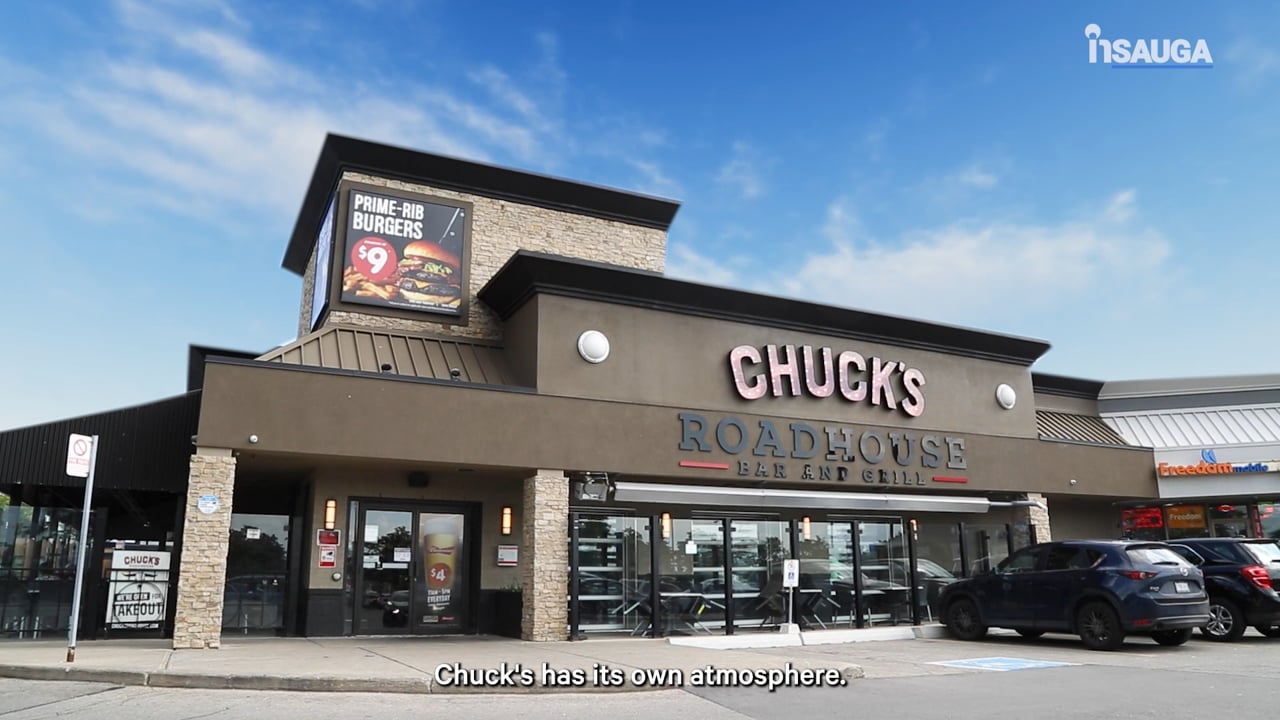 Slide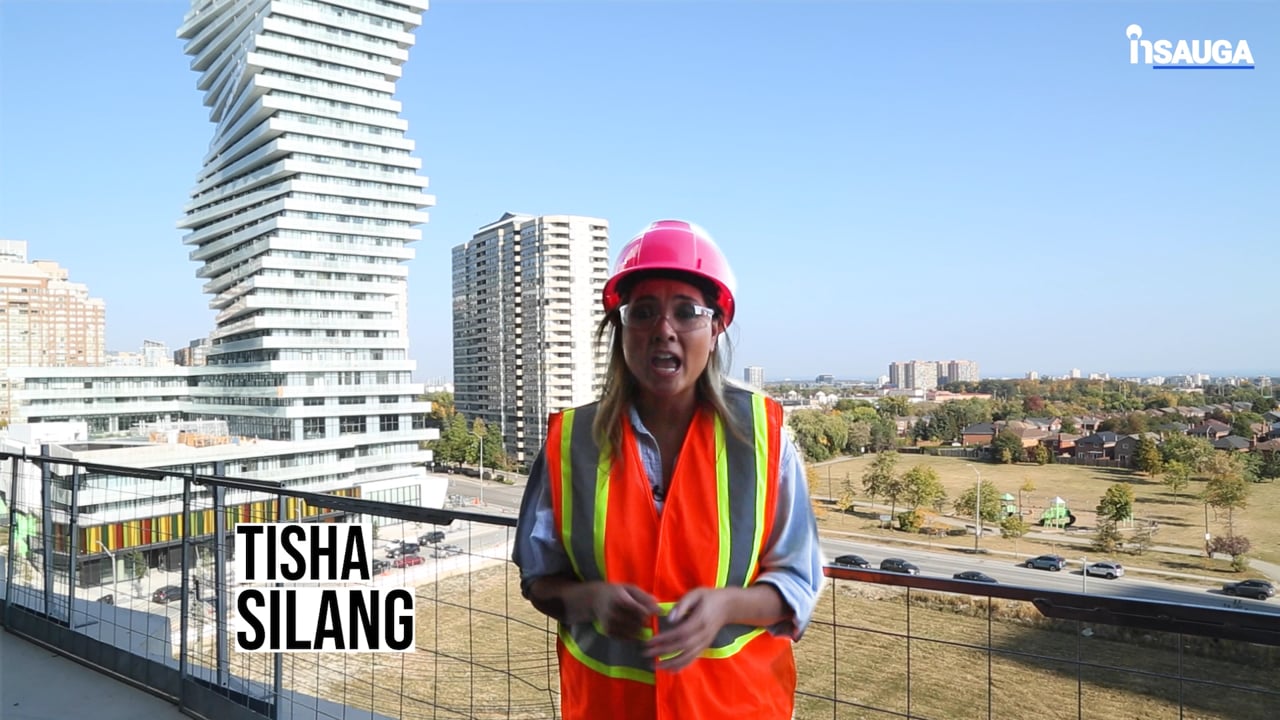 Slide
Slide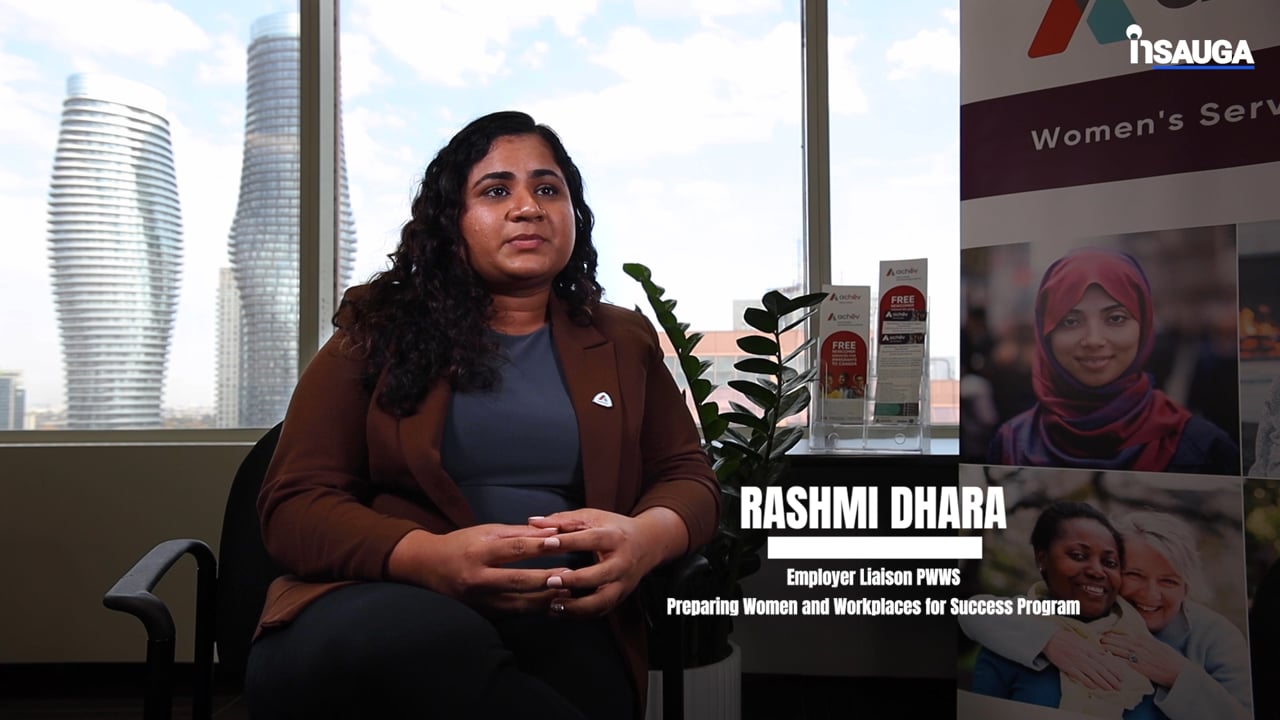 Slide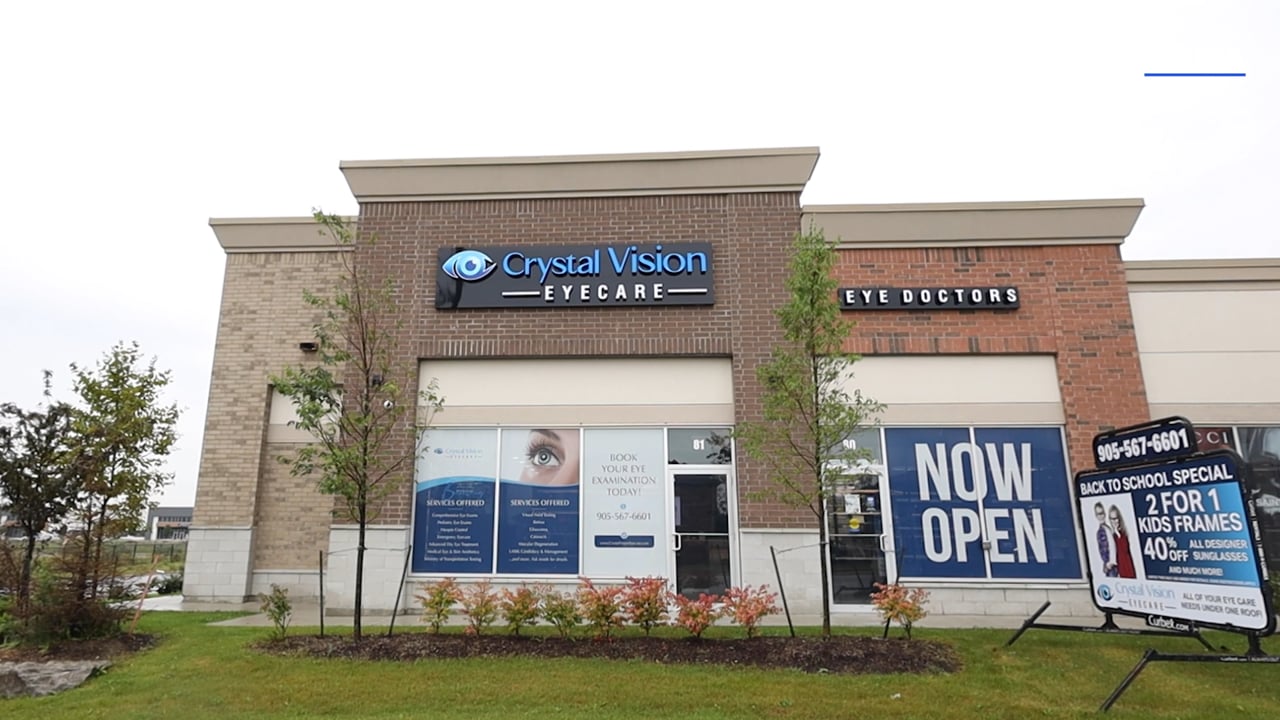 Slide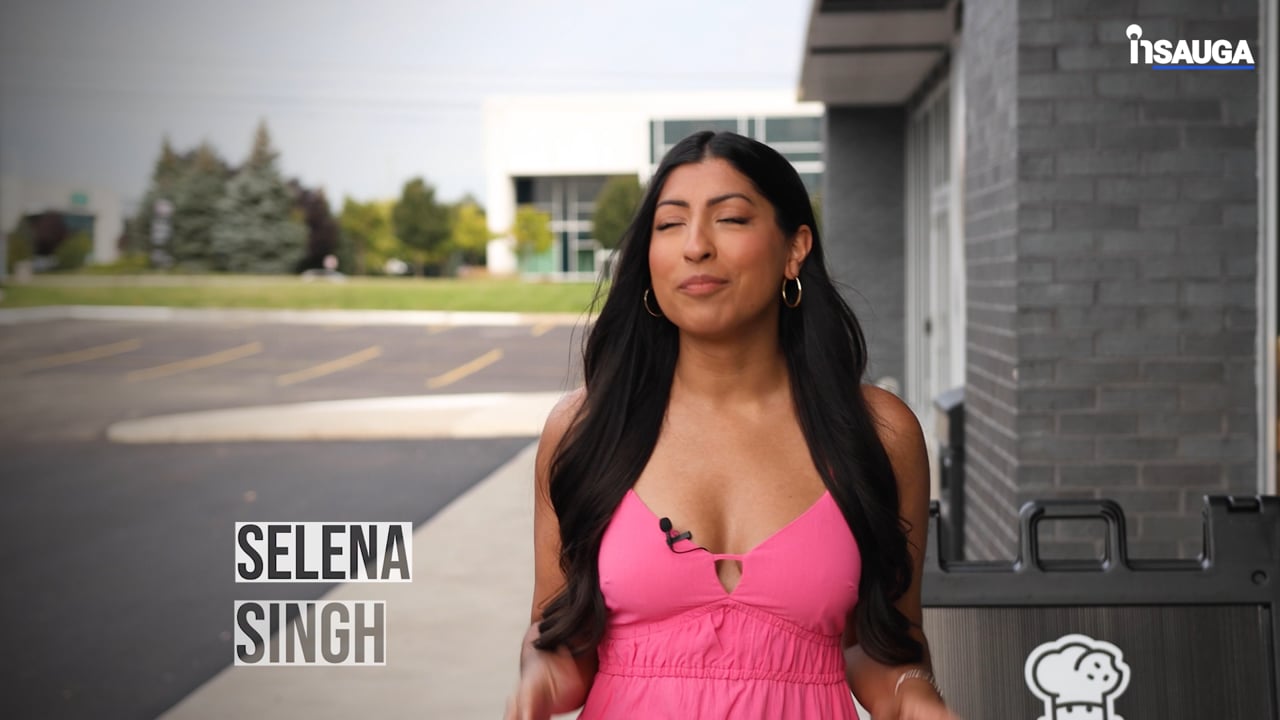 Slide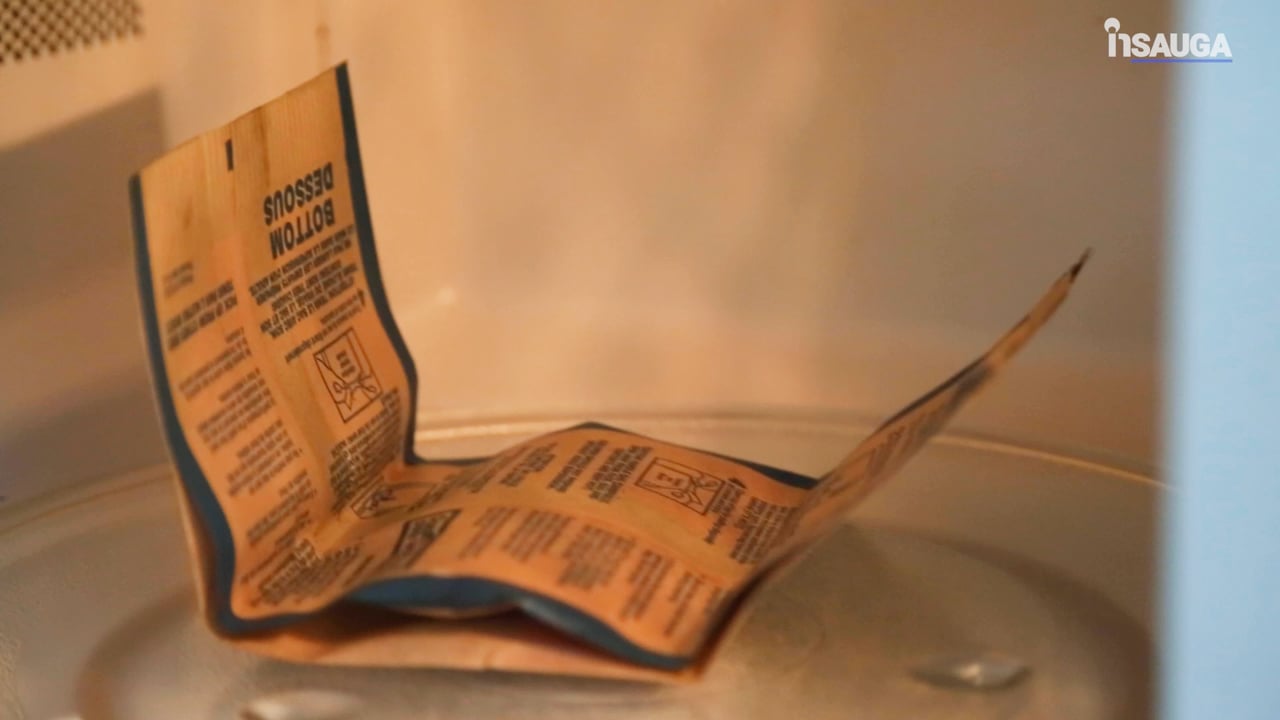 The Canadian Anti-Fraud Centre issued a warning to Canadians of several instances of fraud from con artists claiming to collect donations to Ukraine.
The notice, shared by Durham Regional Police, warns primarily of social media posts fraudulently claiming to send relief funds to Ukraine. They often claim to be collecting funds for a friend inside the battered nation who they claim they will receive the money to help them escape.
Facebook and Instagram have been littered with such posts asking donors for money through e-transfer. Police advise residents to always get all information regarding the donation in writing before sending any money.
Legitimate charities must be registered with the Canada Revenue Agency. Residents can ensure the charity of their choice is on the up-and-up by calling the CRA at 1-800-267-2384.
The Anti-Fraud Centre also warned of more targeted scams as fraudsters may send direct unsolicited text messages or emails to Canadians with links to fraudulent websites. The CAFC and DRPS advise to never click such links.
These sites often look very similar to government addresses. In addition, to extracting funds from Canadians, some target Ukrainians as they try to flee their wartorn home. They may offer cheap immigration services or promise jobs once a refugee arrives in Canada.
"Beware if they are asking you to pay for application access fees or deposits before the application is even started," the CAFC said.
Charity Intelligence Canada has an extensive list of reputable charities with close ties to Ukraine for Canadians to donate to, along with guides to what Ukrainians need. Victims of fraud can report it to Durham Police.
insauga's Editorial Standards and Policies
advertising